Channeling the Heart – 2 Hour Ceremony Special: Recording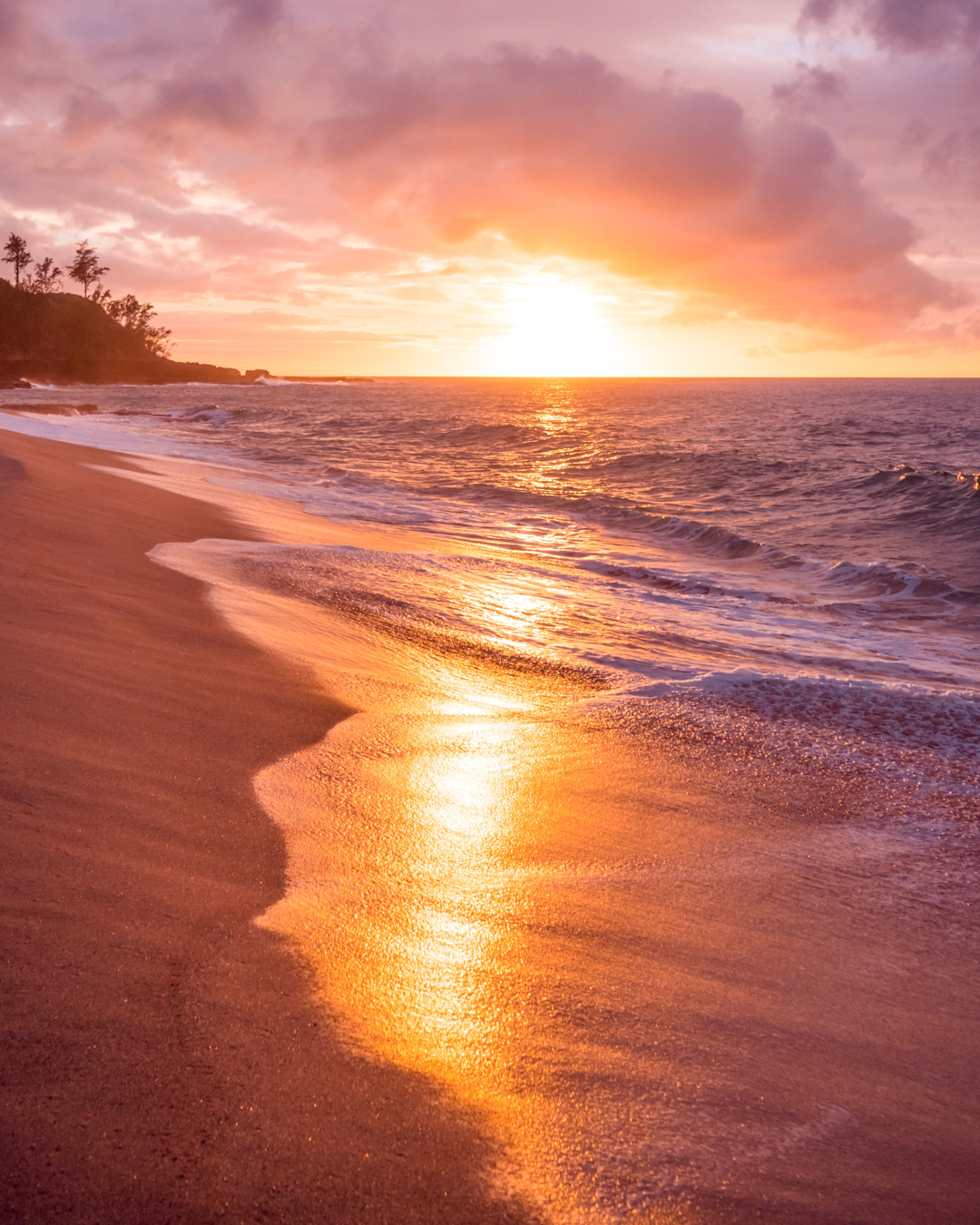 Thank you so much for joining this ceremony. It's always so heart-opening and leaves me buzzing. I loved the group sharing and the questions you asked.
For those who missed it live, here is the link to the recording below.  You'll want to find a quiet space with no distractions and a full mug to sip for the ceremony (cacao, tea, or water).
You can break it up by watching the ceremony (first ~45min) and talk + Q&A (latter ~75min).
A guided ceremony and workshop for:

— Learning how to channel in your unique way
— Letting go of blocks stopping you from connecting more deeply
— Connecting with Source through the portal of the heart
— Trusting the guidance you are receiving from within
— Opening up to channel creations and ideas from the heart
— Becoming a vessel for Source consciousness
Format: 2 hour video
Guided ceremony/meditation: 45 minutes
Workshop + Q&A: 75 minutes
I hope you enjoy the ceremony video below!
The monthly online group ceremonies are available to all members who are subscribed for "Membership to Monthly Ceremonies + In-Depth Messages". When you sign up, you'll receive access to all previous ceremony recordings + a ticket to each upcoming monthly ceremony.
This post is for paying subscribers only
Already have an account? Sign in.