Card Reading & Guided Meditation for Members (Video) ~ Out of the Head and into the Heart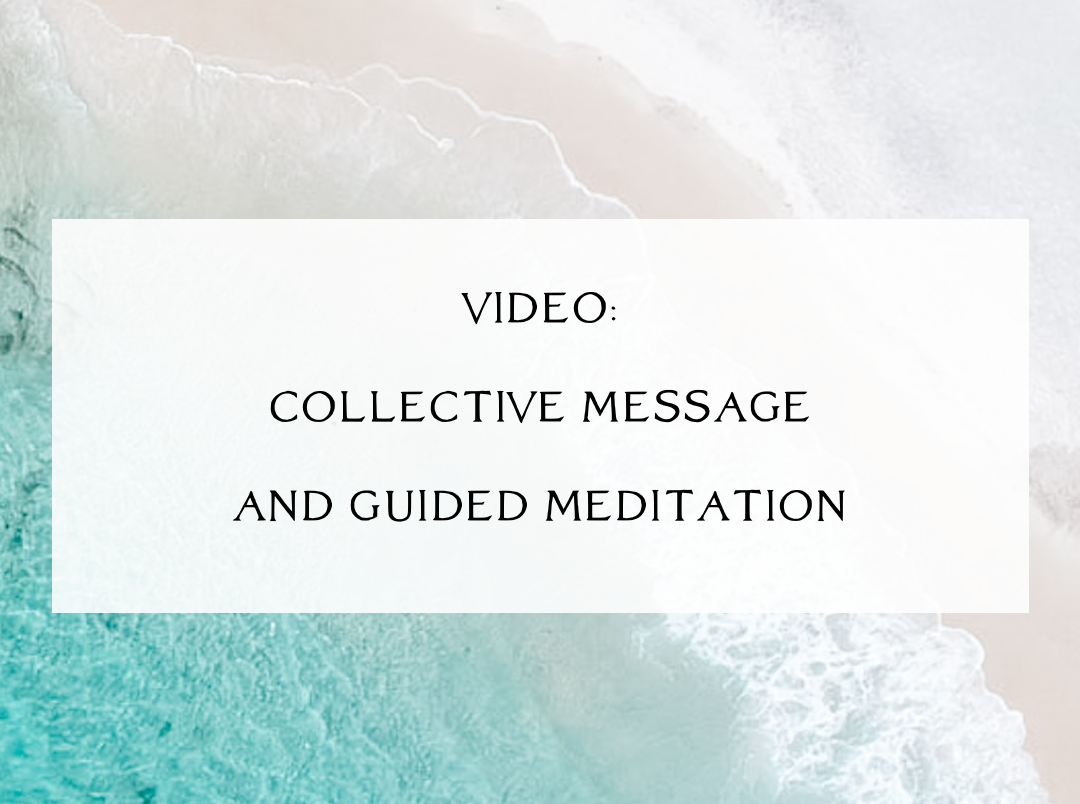 This is a ~40-minute video for paid members – a chat, card reading for collective messages, and a guided meditation to clear the energy and drop into the heart.
The guided meditation starts at 27:48.
Enjoy!
As always, I'd love to hear your reflections in the comments. 🤗
With love,
Ashmi
This post is for paying subscribers only
Already have an account? Sign in.