Changes in the Way You Connect to Your Guidance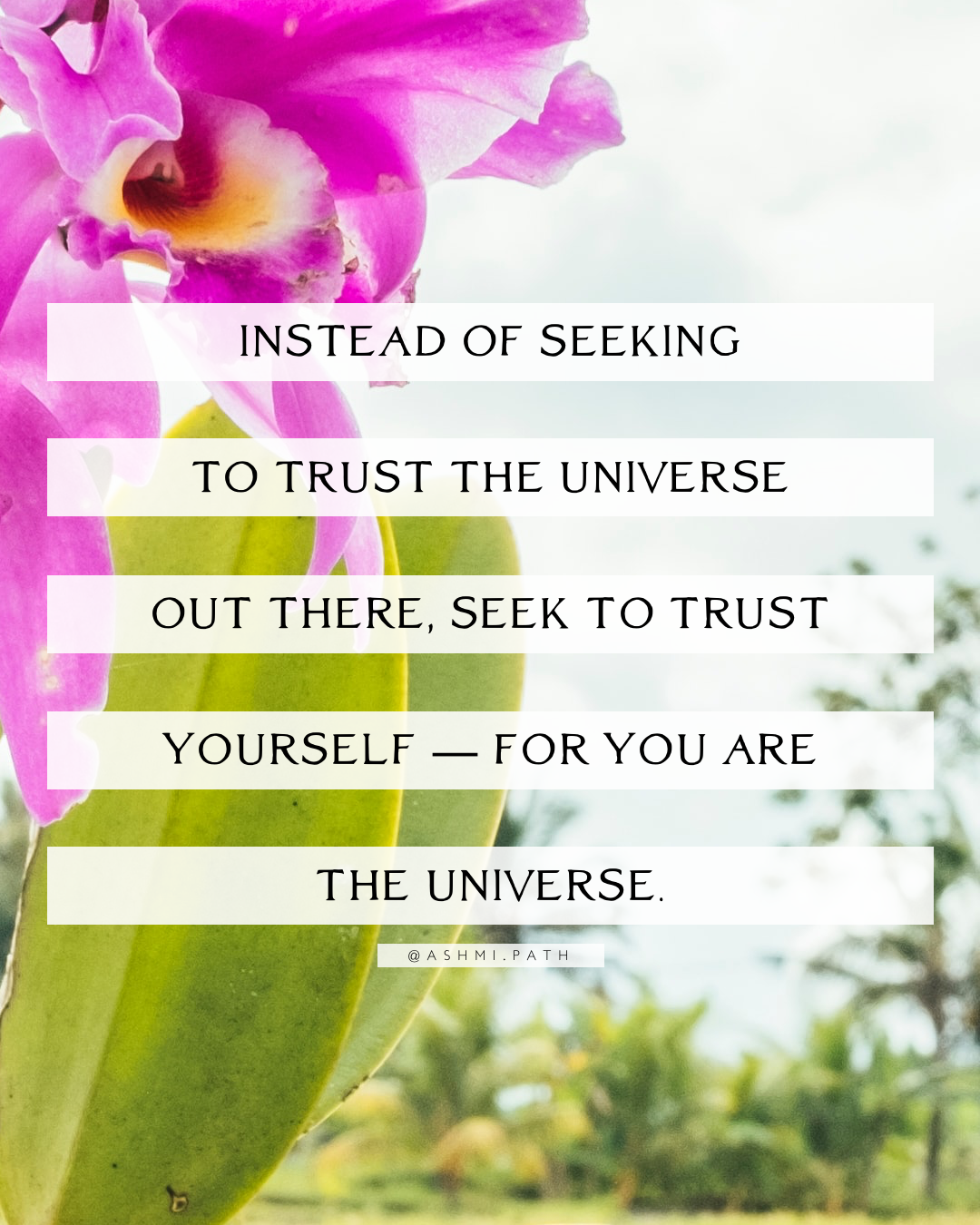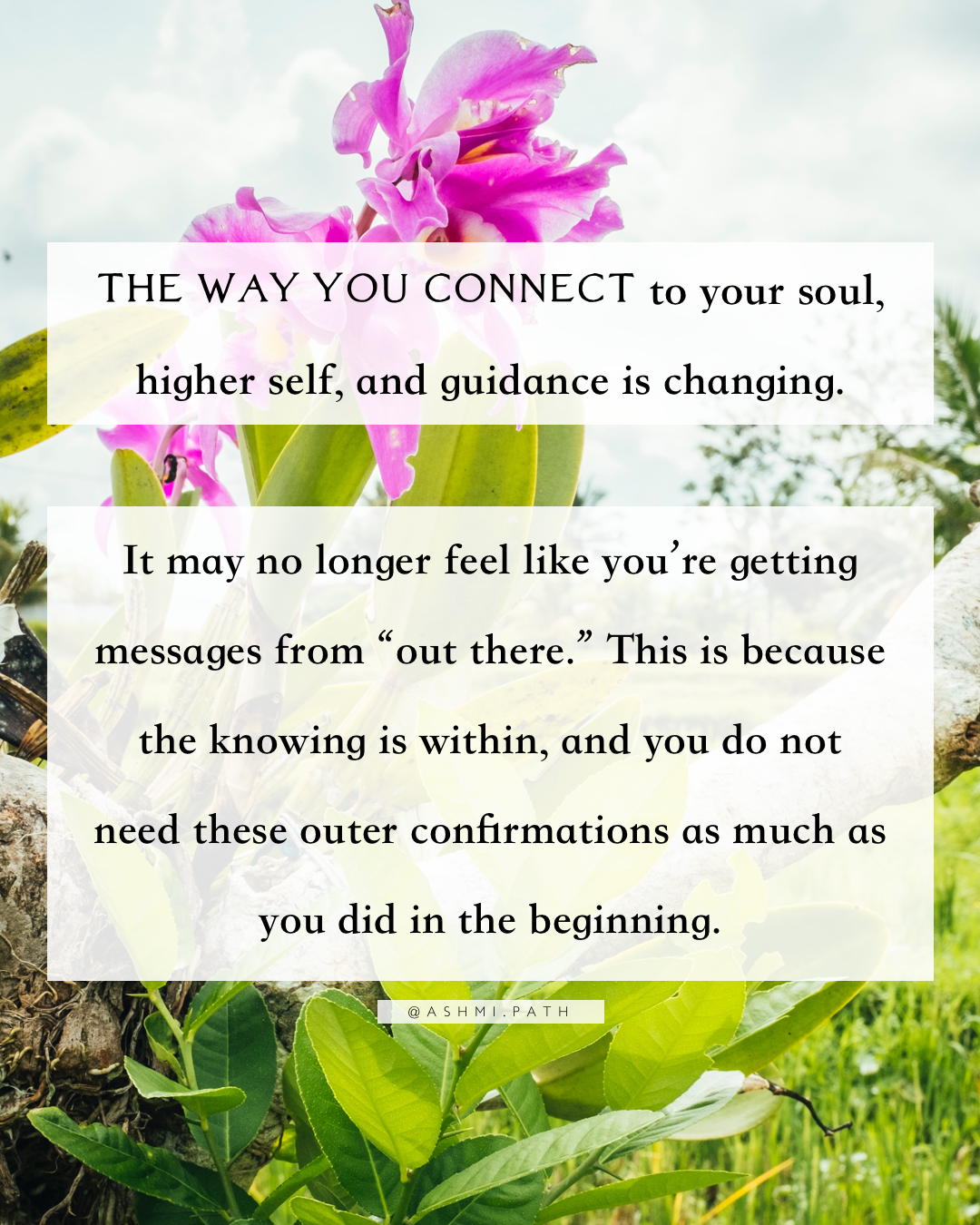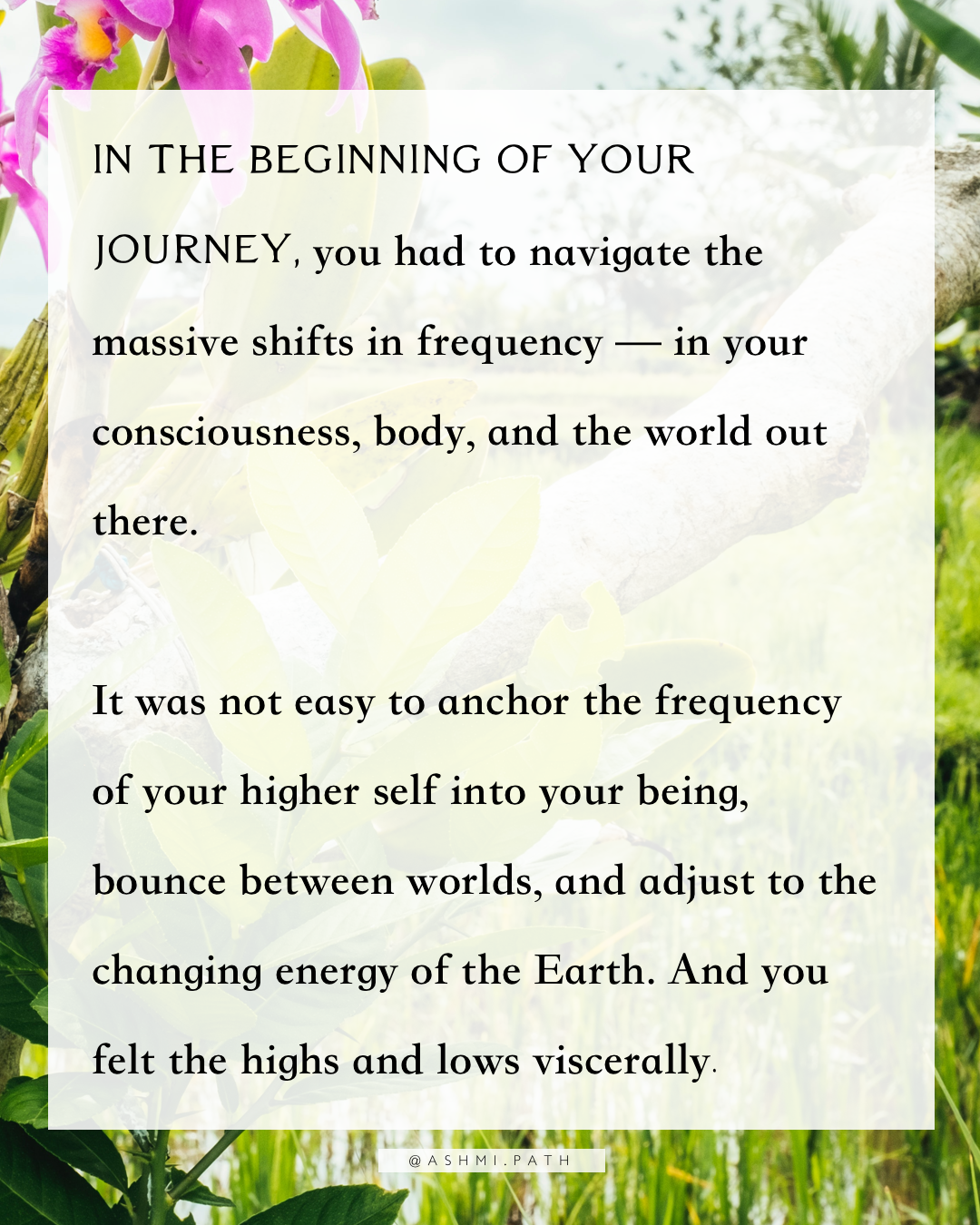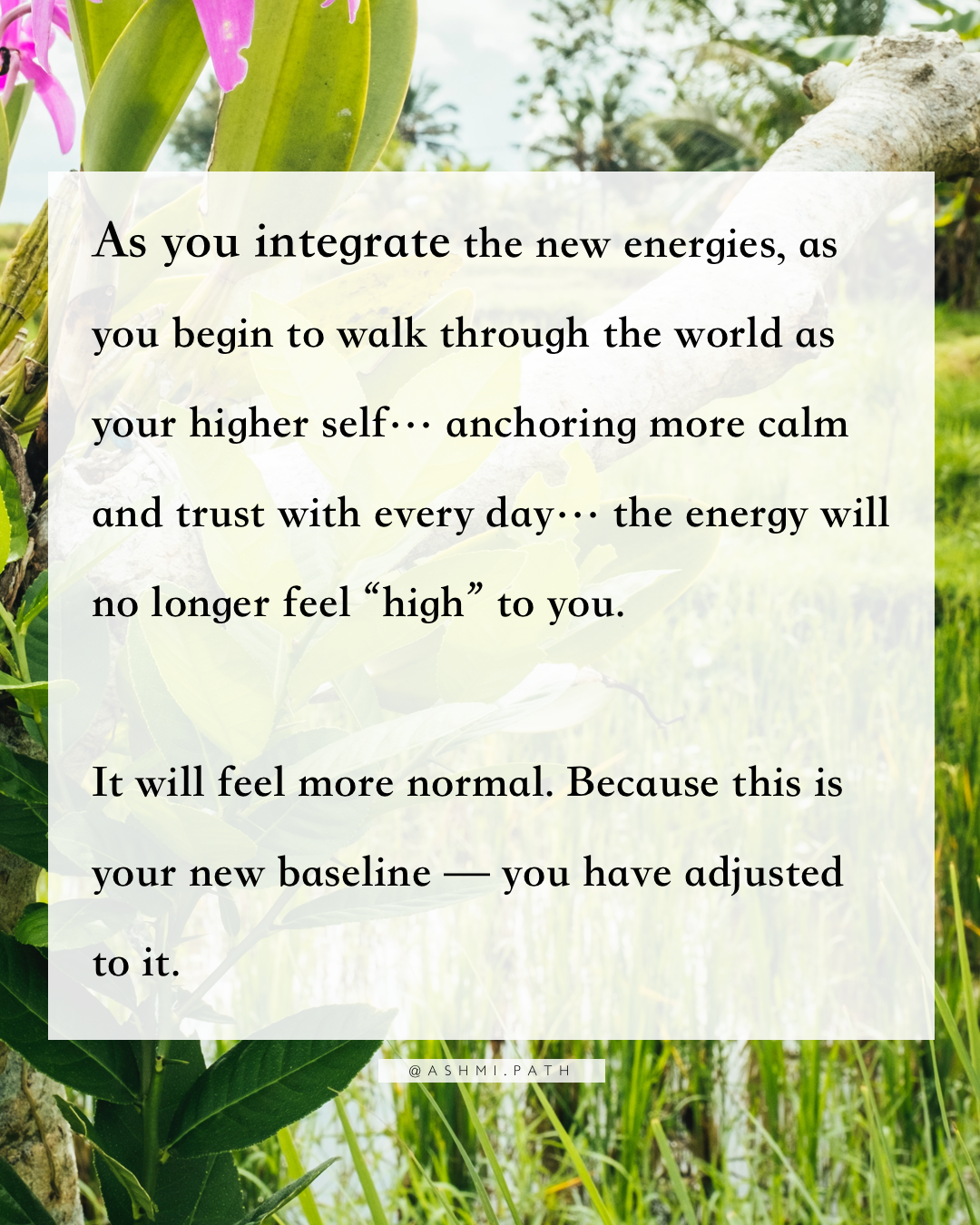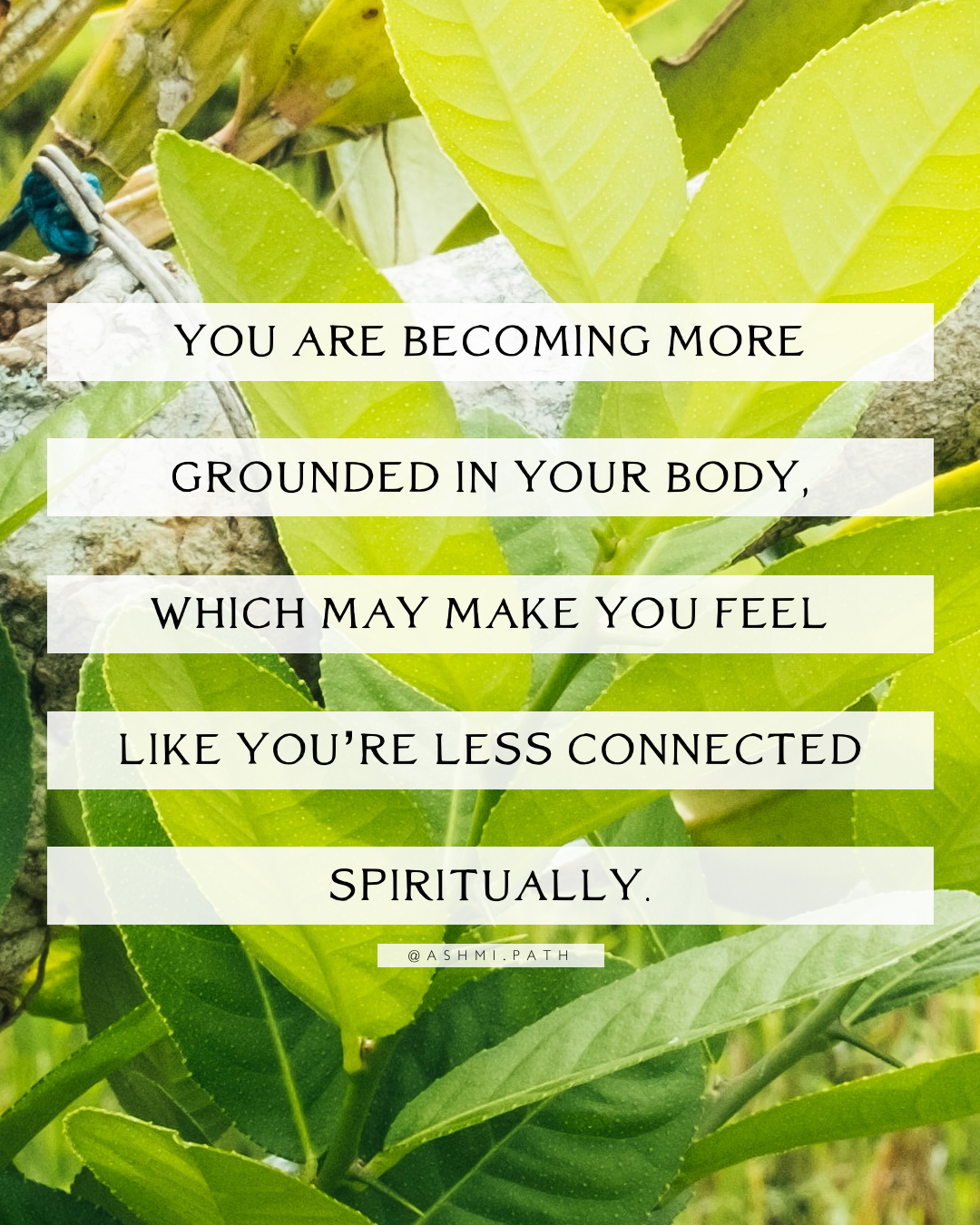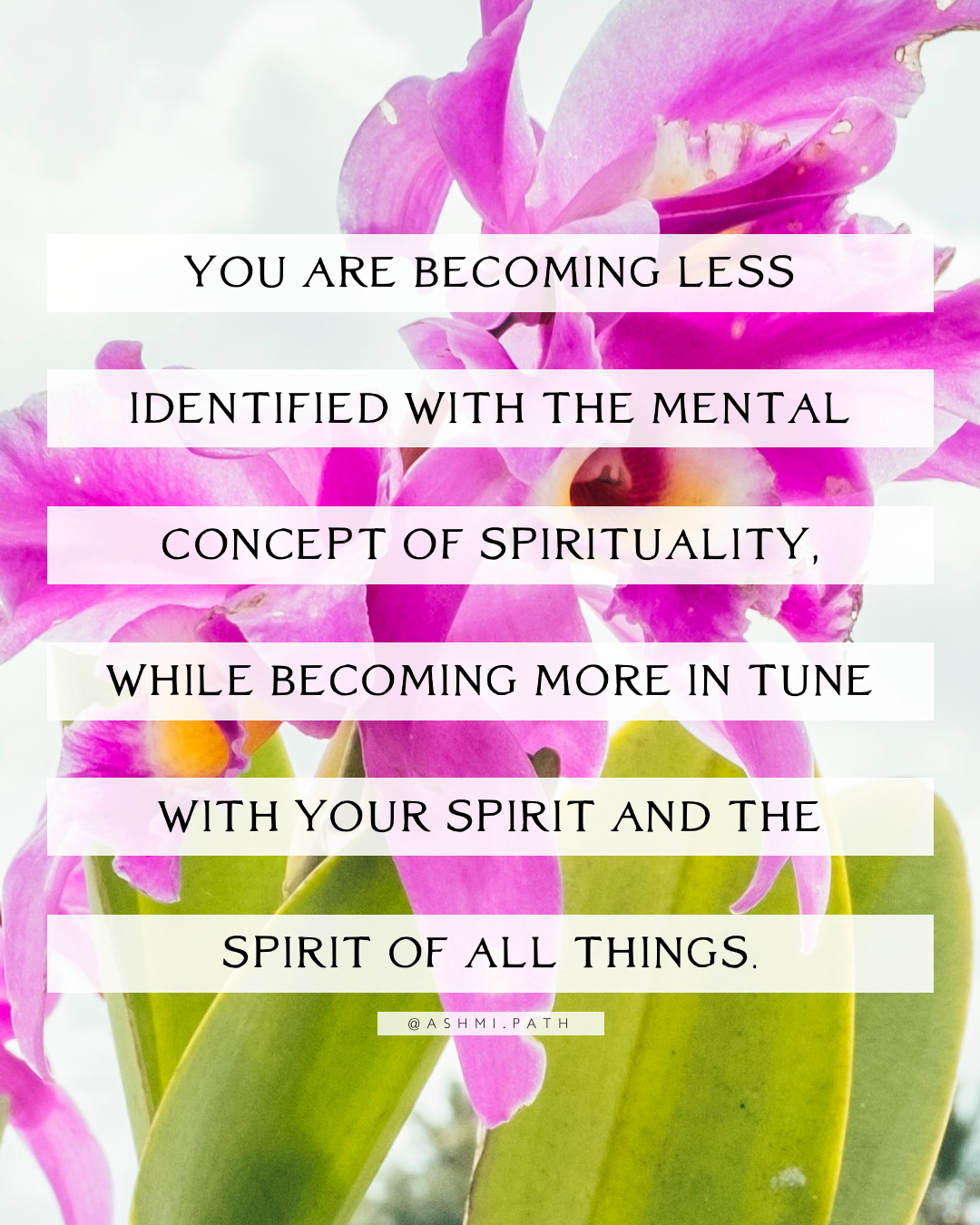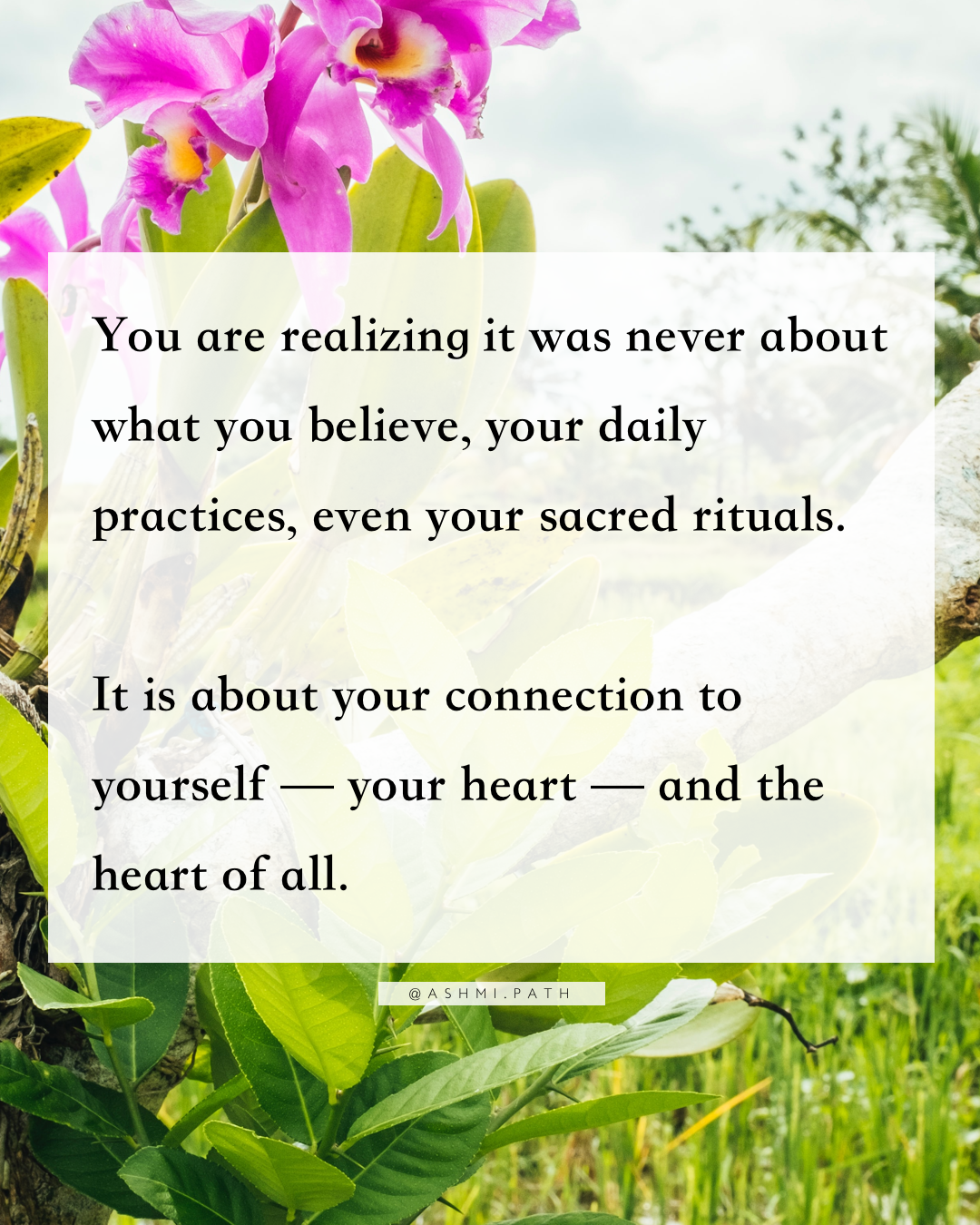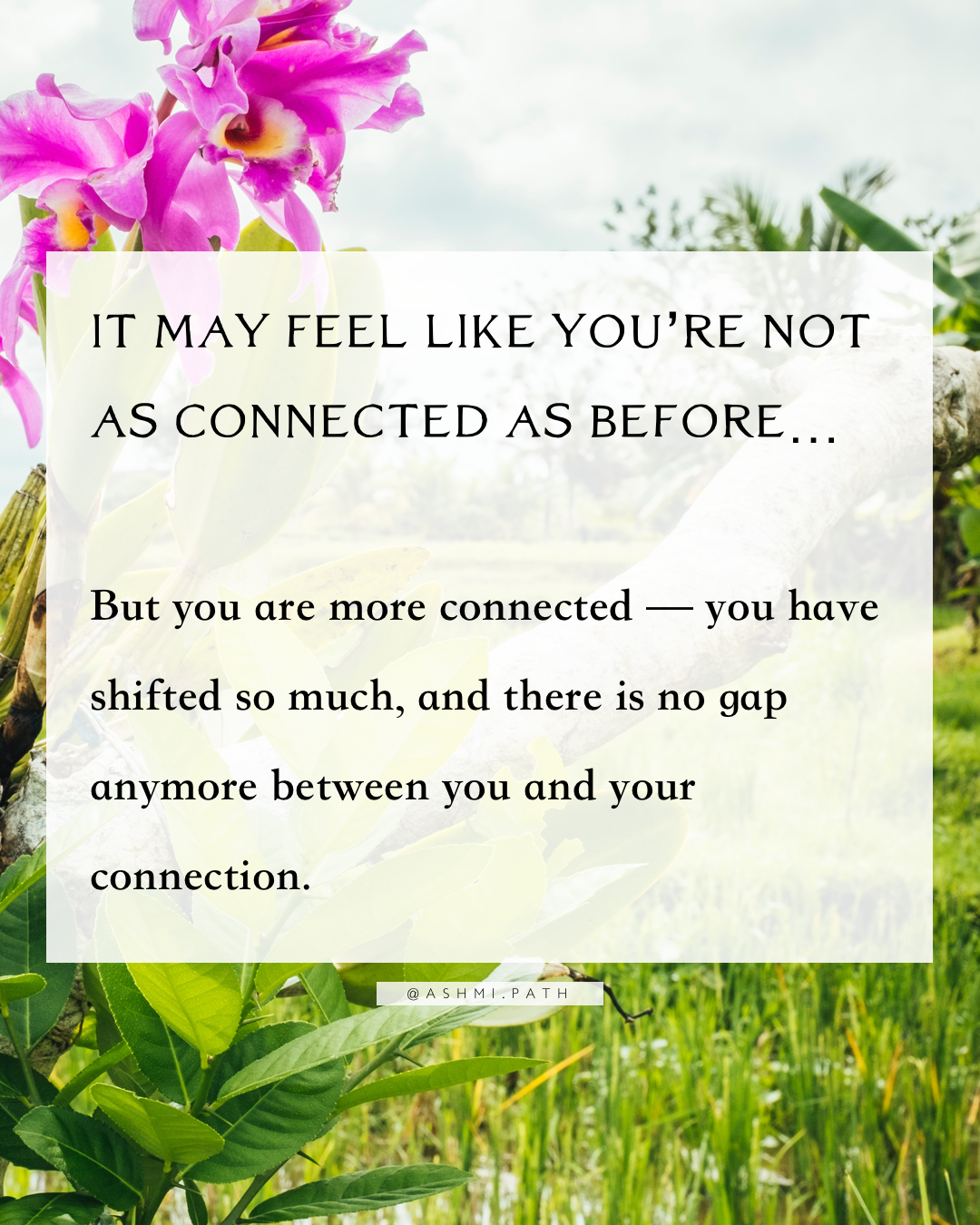 The text ~
THE WAY YOU CONNECT to your soul, higher self, and guidance is changing.
It may no longer feel like you're getting messages from "out there." This is because the knowing is within, and you do not need these outer confirmations as much as you did in the beginning.
IN THE BEGINNING OF YOUR JOURNEY, you had to navigate the massive shifts in frequency — in your consciousness, body, and the world out there. It was not easy to anchor the frequency of your higher self into your being, bounce between worlds, and adjust to the changing energy of the Earth. And you felt the highs and lows viscerally.
As you integrate the new energies, as you begin to walk through the world as your higher self… anchoring more calm and trust with every day… the energy will no longer feel "high" to you.
It will feel more normal. Because this is your new baseline — you have adjusted to it.
YOU ARE BECOMING MORE GROUNDED IN YOUR BODY, WHICH MAY MAKE YOU FEEL LIKE YOU'RE LESS CONNECTED SPIRITUALLY.
YOU ARE BECOMING LESS IDENTIFIED WITH THE MENTAL CONCEPT OF SPIRITUALITY, WHILE BECOMING MORE IN TUNE WITH YOUR SPIRIT AND THE SPIRIT OF ALL THINGS.
You are realizing it was never about what you believe, your daily practices, even your sacred rituals.
It is about your connection to yourself — your heart — and the heart of all.
IT MAY FEEL LIKE YOU'RE NOT AS CONNECTED AS BEFORE…
But you are more connected — you have shifted so much, and there is no gap anymore between you and your connection.
INSTEAD OF SEEKING TO TRUST THE UNIVERSE
OUT THERE, SEEK TO TRUST YOURSELF — FOR YOU ARE THE UNIVERSE.
Written with love,
Ashmi