The Fear of Following Your Heart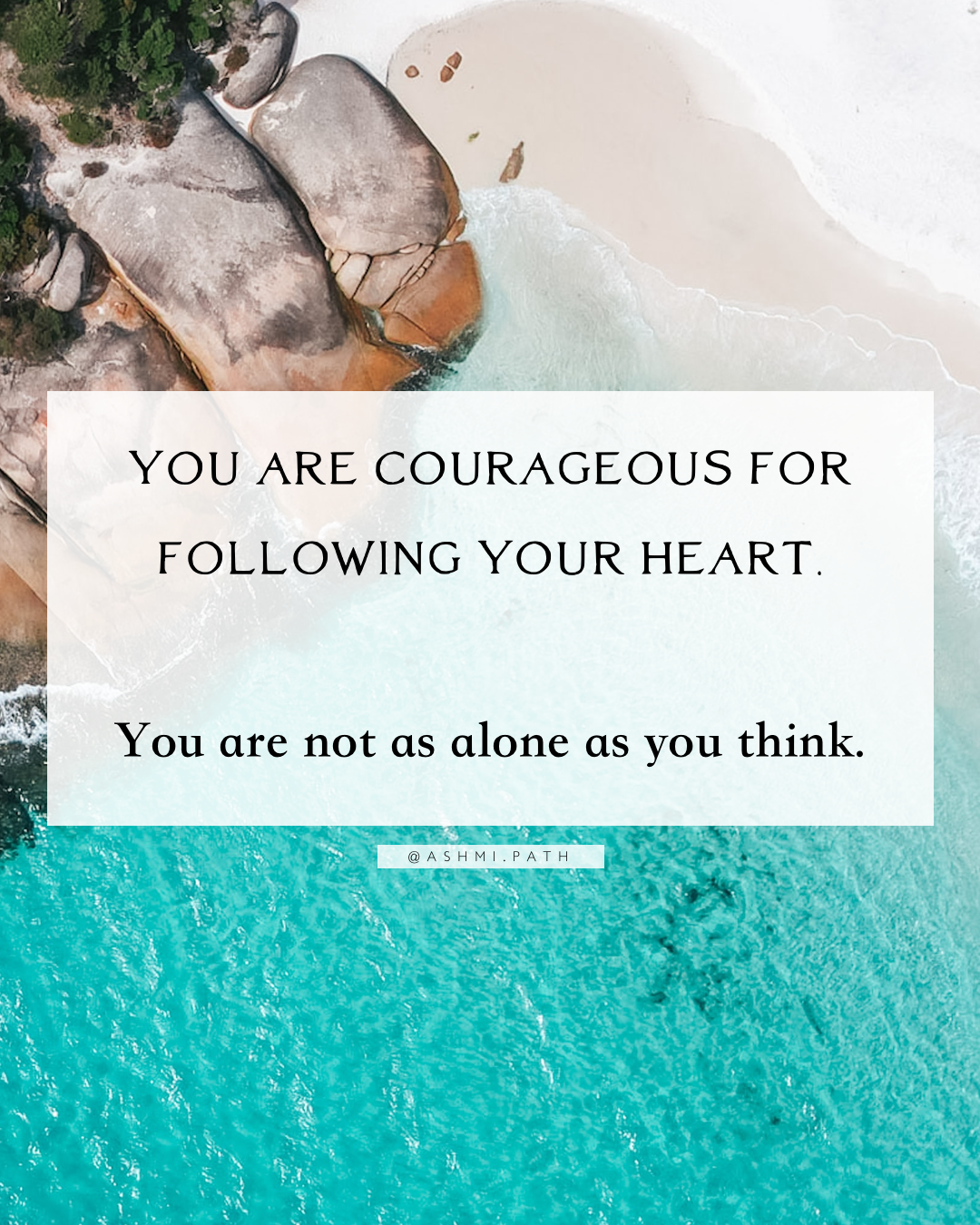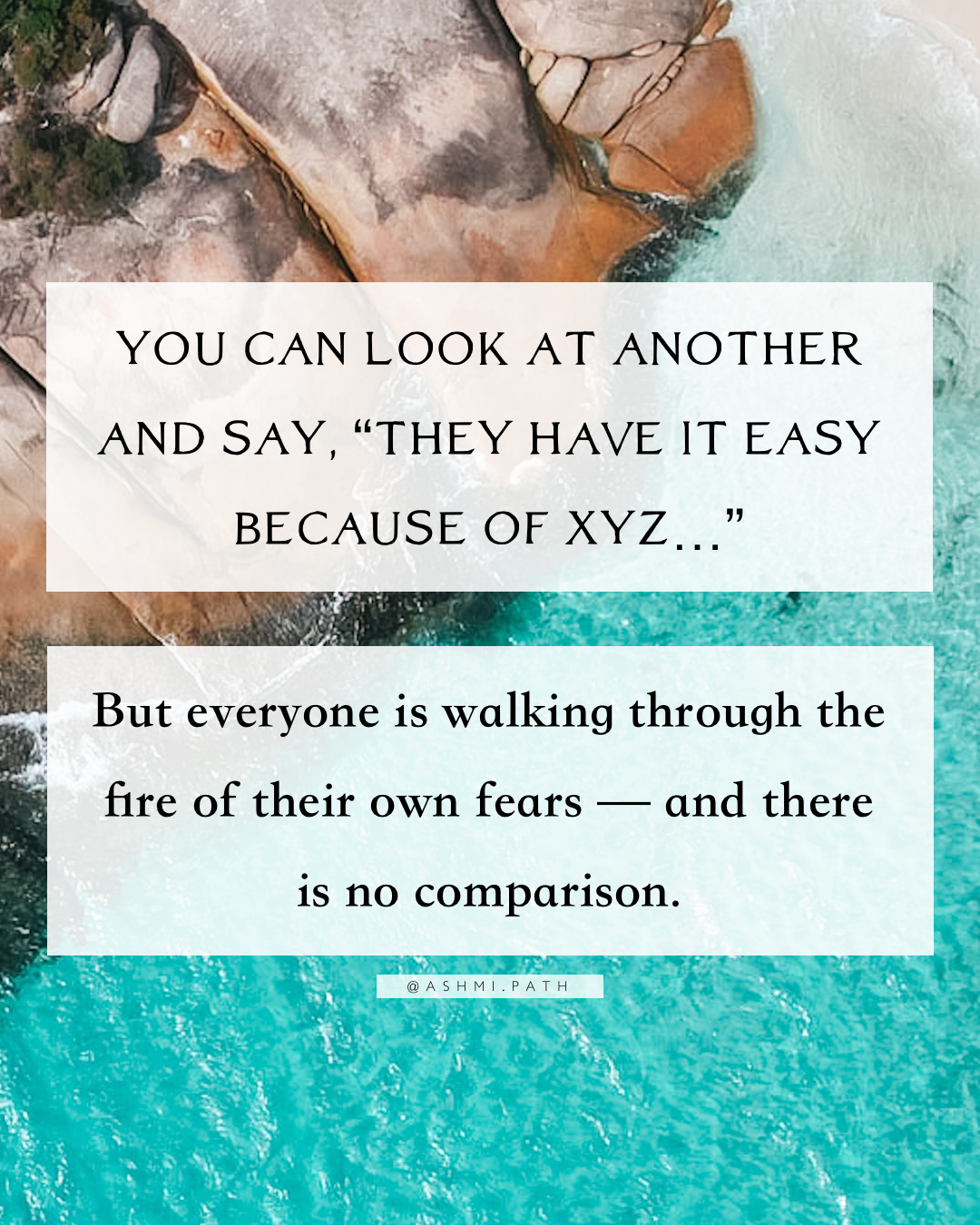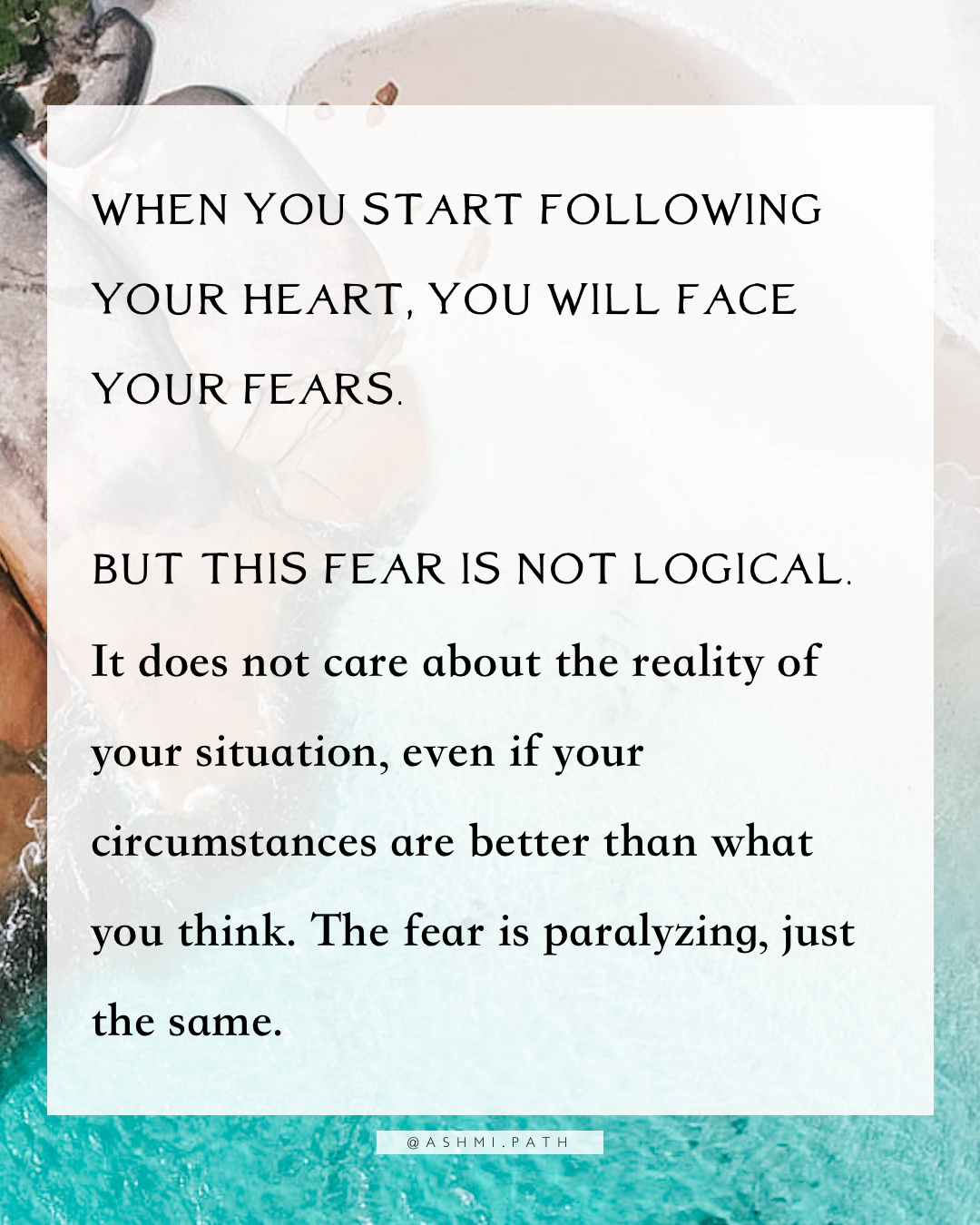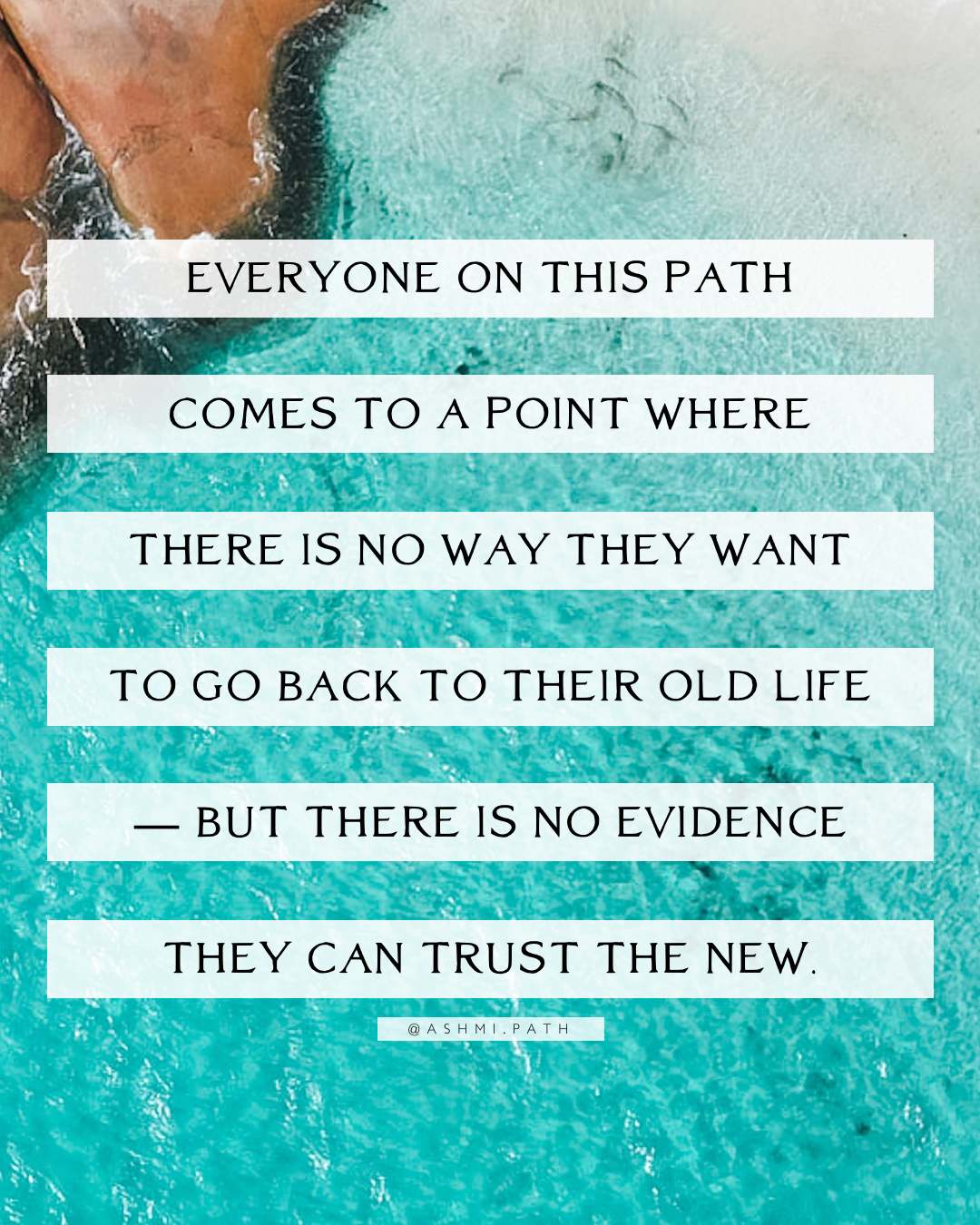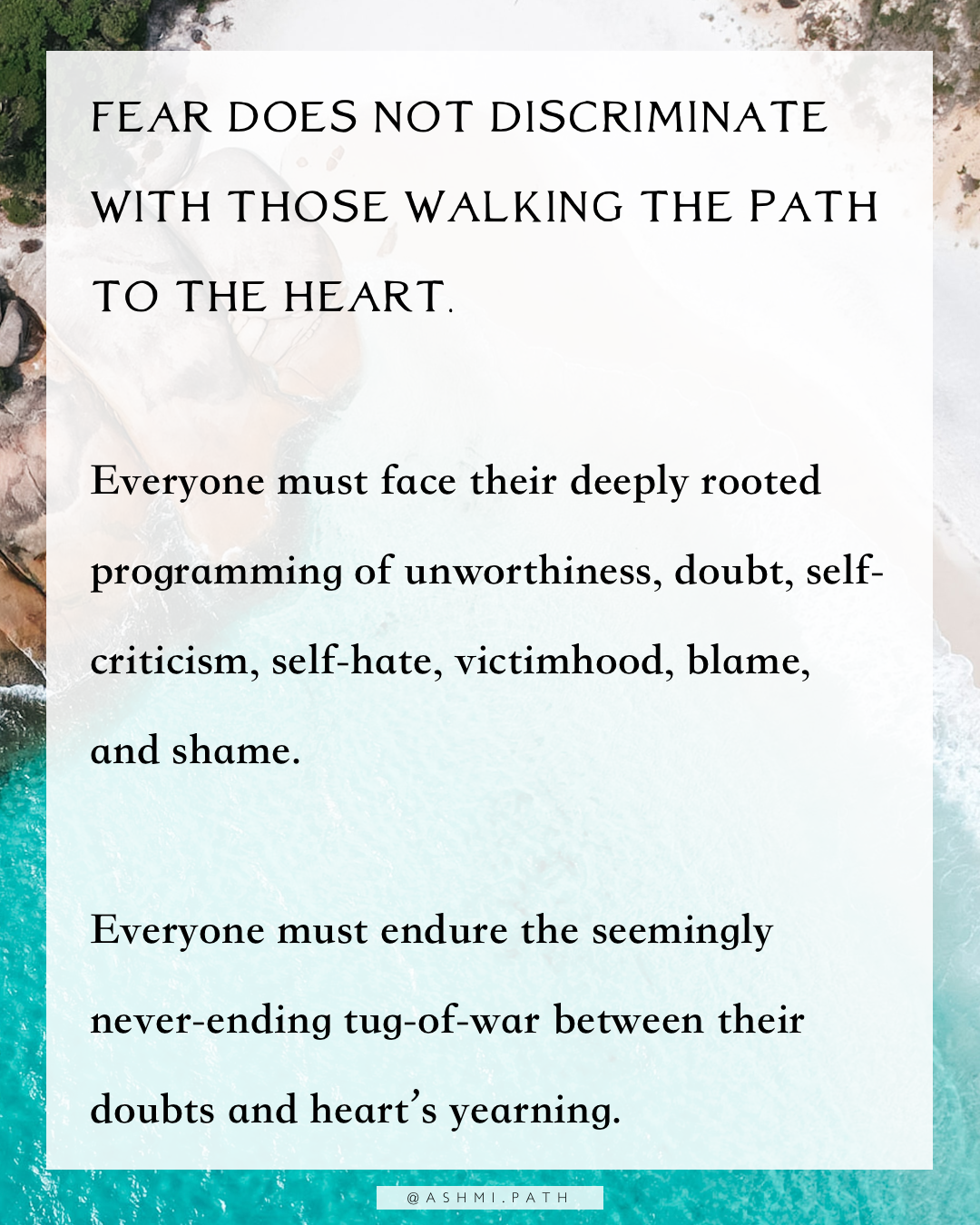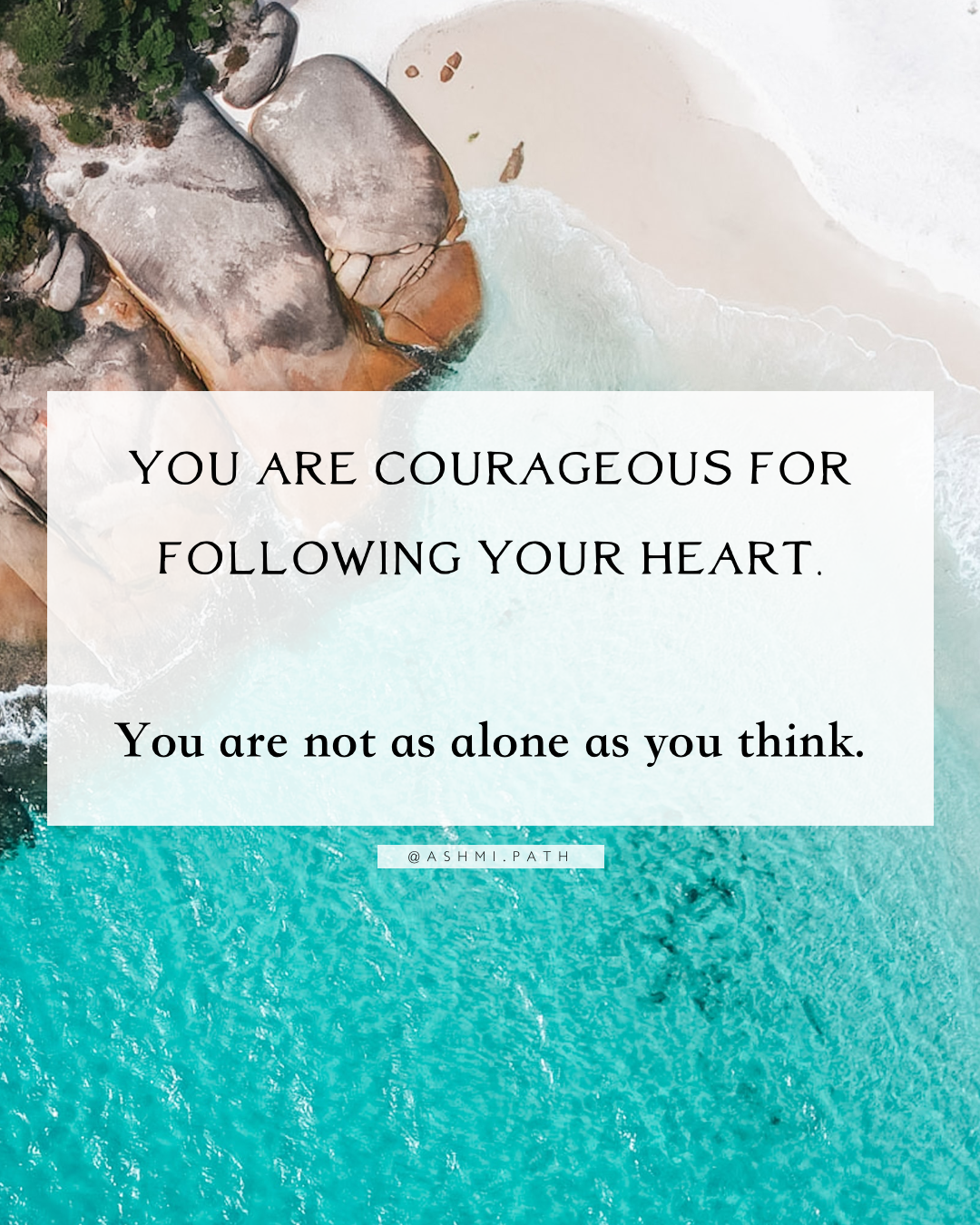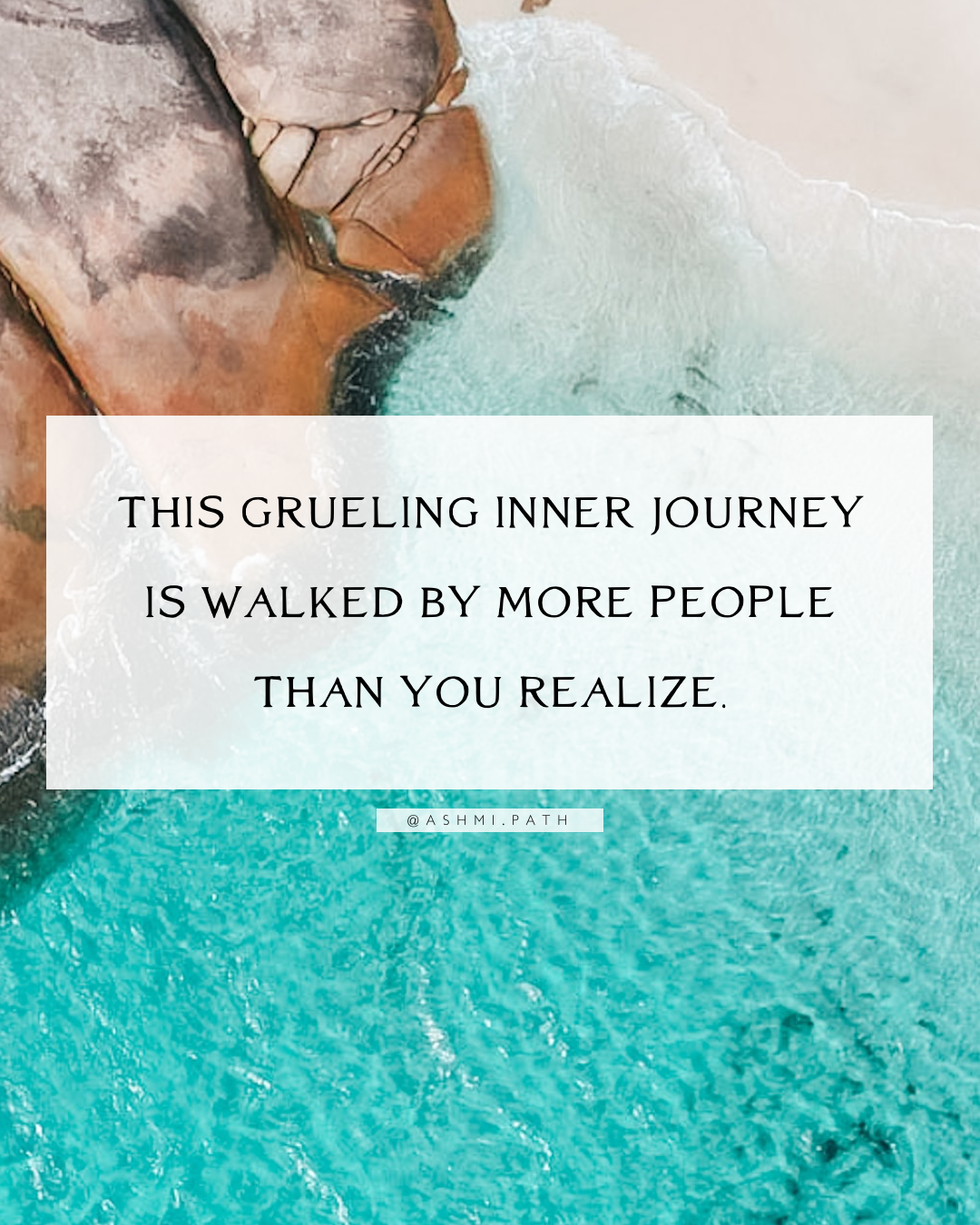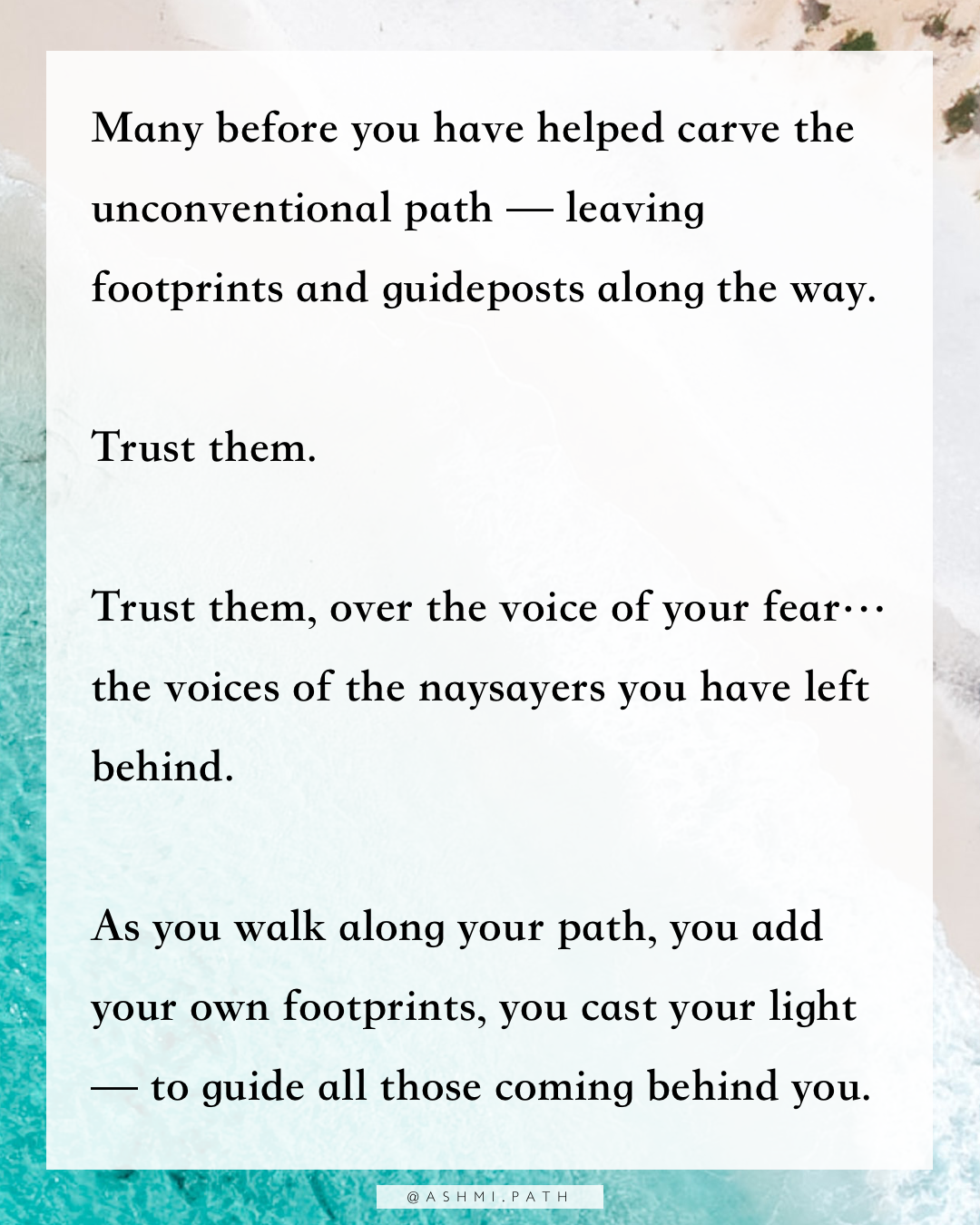 The text ~
YOU CAN LOOK AT ANOTHER AND SAY, "THEY HAVE IT EASY BECAUSE OF XYZ…" but everyone is walking through the fire of their own fears — and there is no comparison.
WHEN YOU START FOLLOWING YOUR HEART, YOU WILL FACE YOUR FEARS.
BUT THIS FEAR IS NOT LOGICAL. It does not care about the reality of your situation, even if your circumstances are better than what you think. The fear is paralyzing, just the same.
FEAR DOES NOT DISCRIMINATE WITH THOSE WALKING THE PATH TO THE HEART.
Everyone must face their deeply rooted programming of unworthiness, doubt, self-criticism, self-hate, victimhood, blame, and shame.
Everyone must endure the seemingly never-ending tug-of-war between their doubts and heart's yearning.
EVERYONE ON THIS PATH COMES TO A POINT WHERE THERE IS NO WAY THEY WANT TO GO BACK TO THEIR OLD LIFE — BUT THERE IS NO EVIDENCE THEY CAN TRUST THE NEW.
YOU ARE COURAGEOUS FOR FOLLOWING YOUR HEART.
You are not as alone as you think.
THIS GRUELING INNER JOURNEY IS WALKED BY MORE PEOPLE THAN YOU REALIZE.
Many before you have helped carve the unconventional path — leaving footprints and guideposts along the way.
Trust them.
Trust them, over the voice of your fear… the voices of the naysayers you have left behind.
As you walk along your path, you add your own footprints, you cast your light — to guide all those coming behind you.
Written with love,
Ashmi