Clearing the Guilt Programming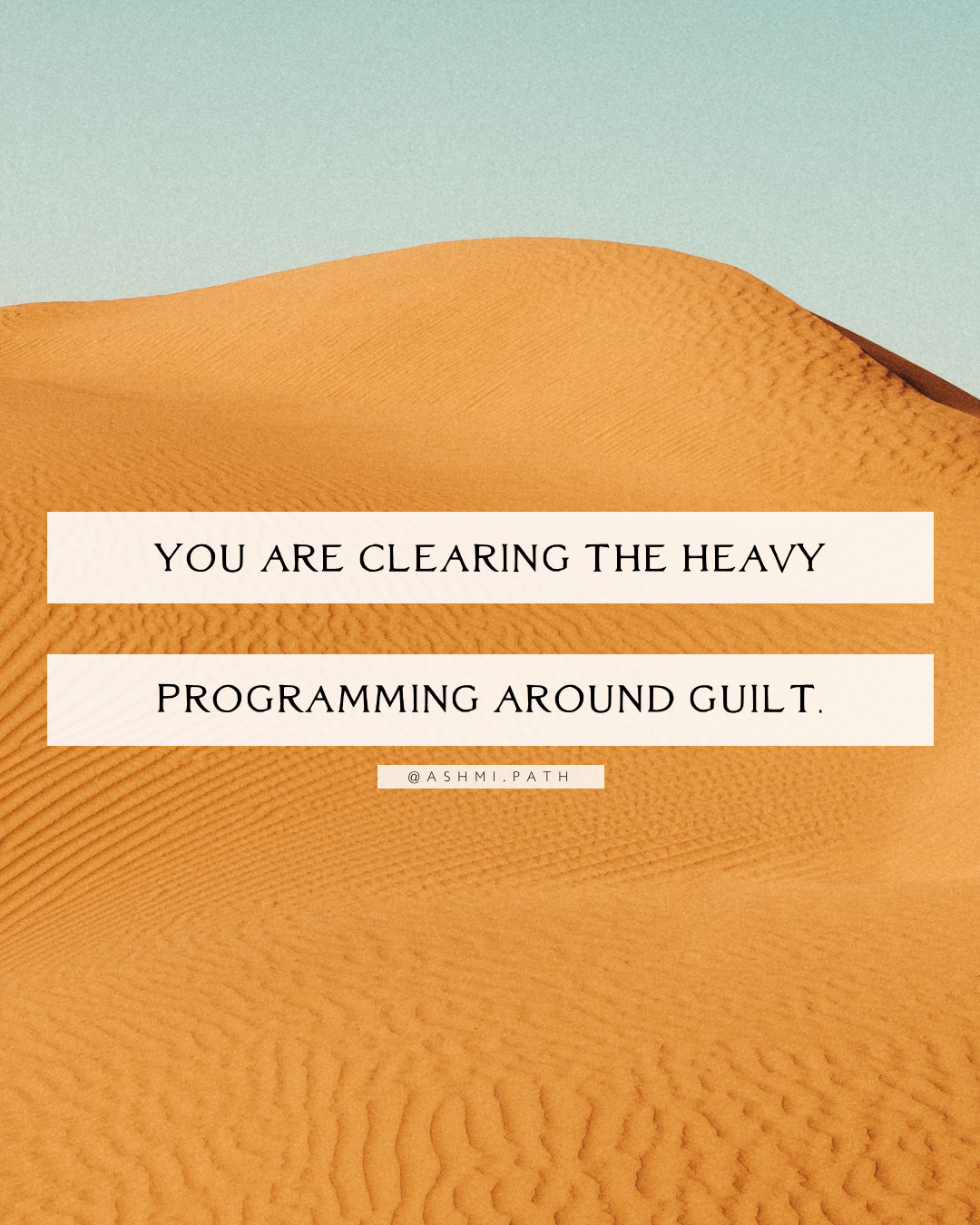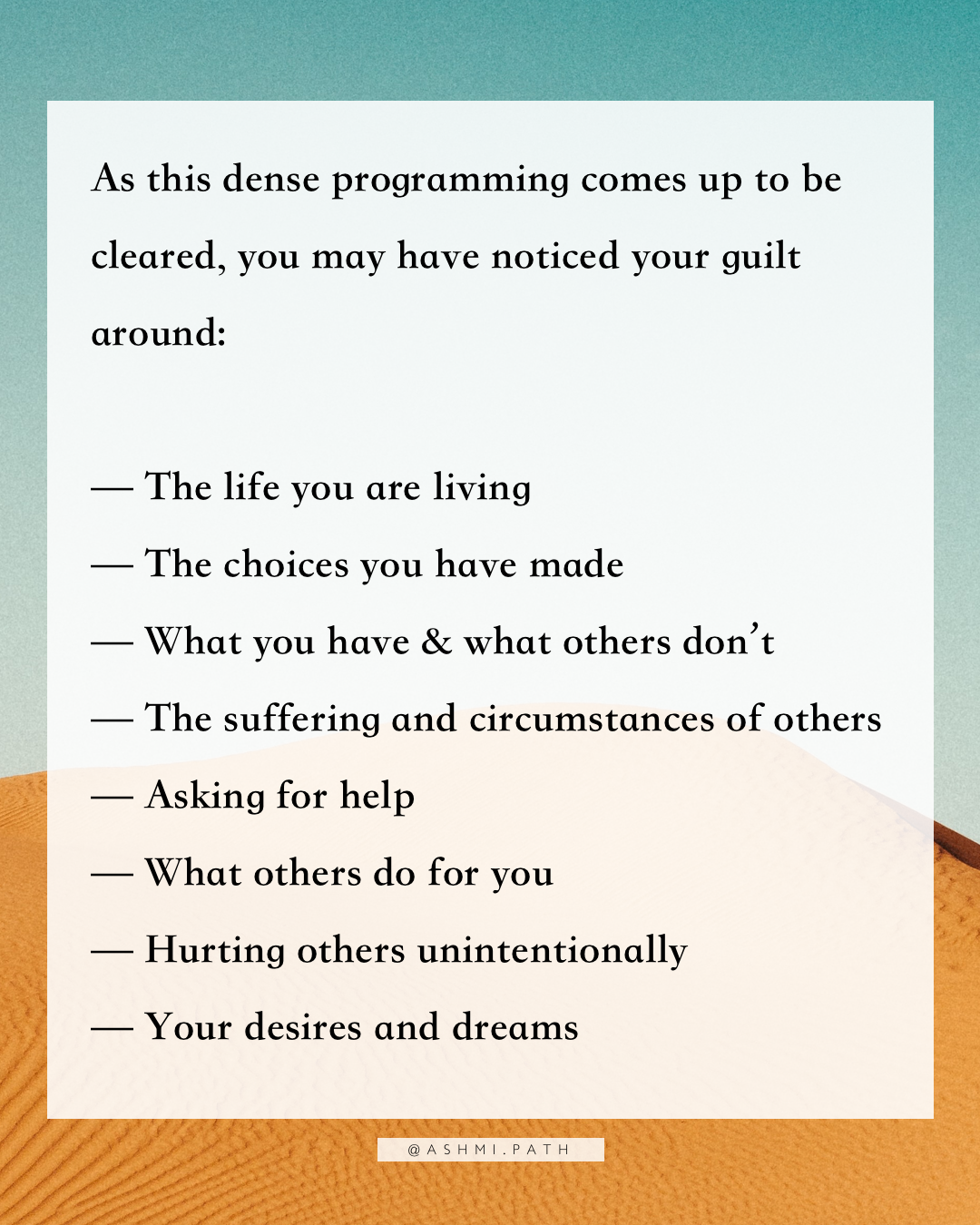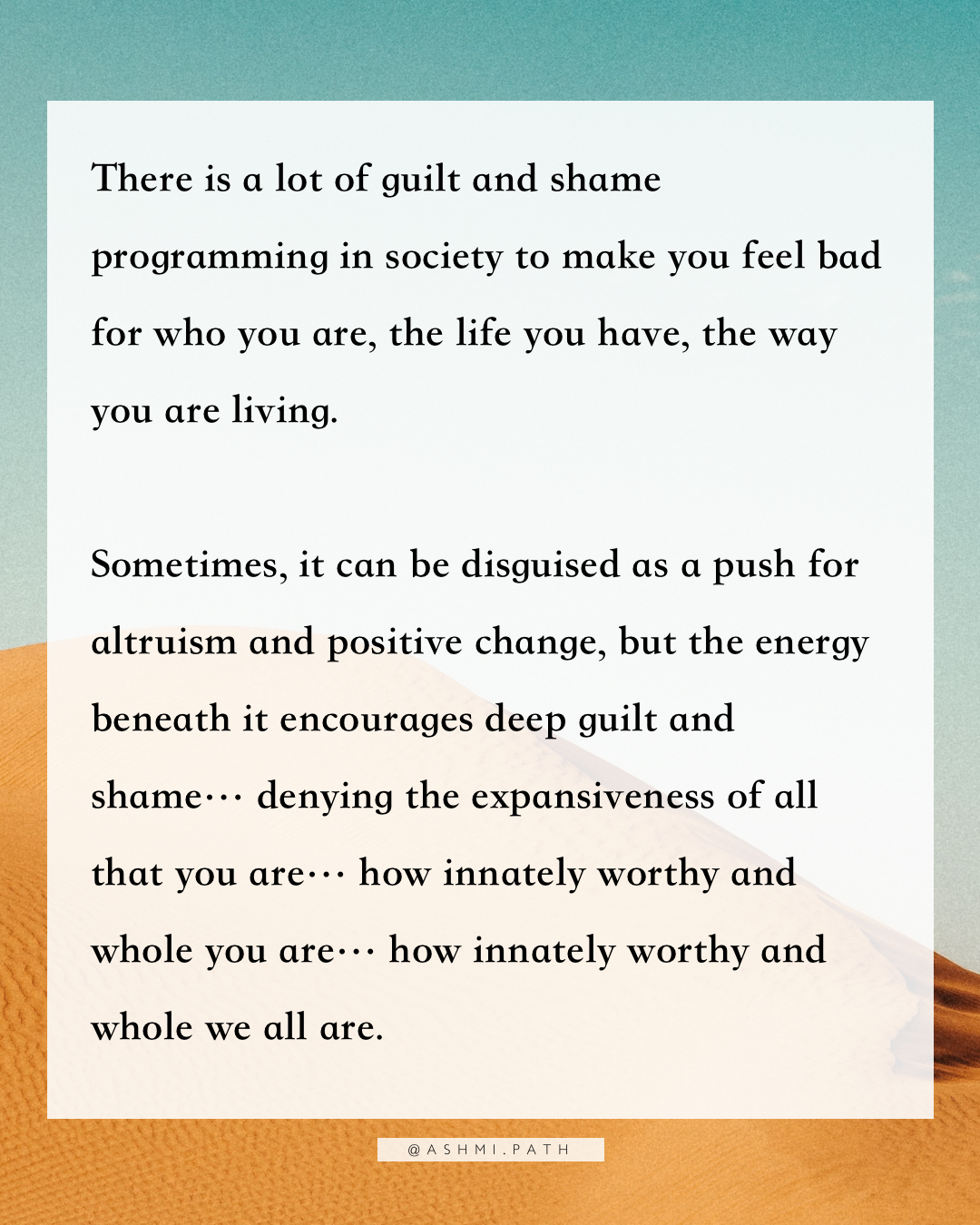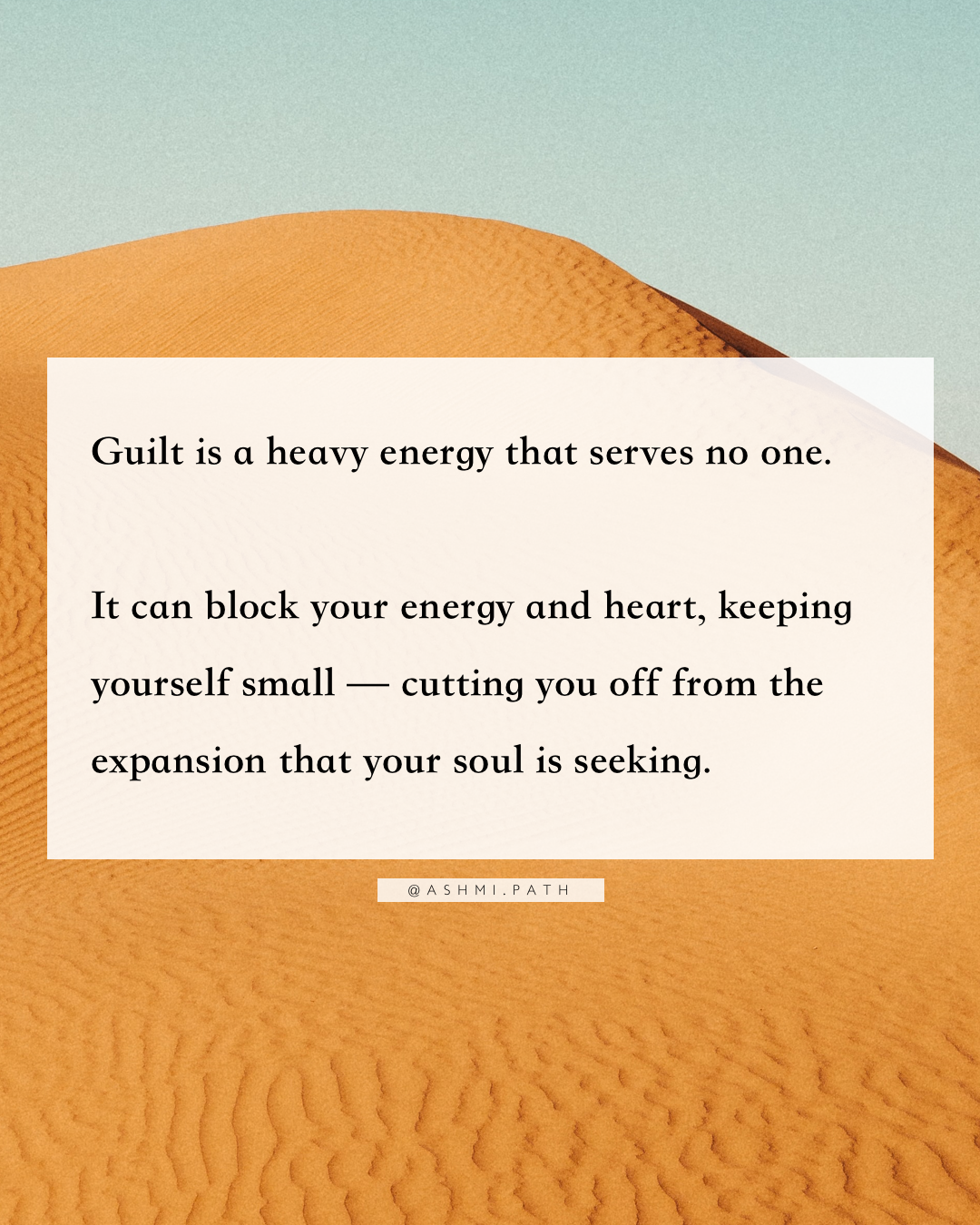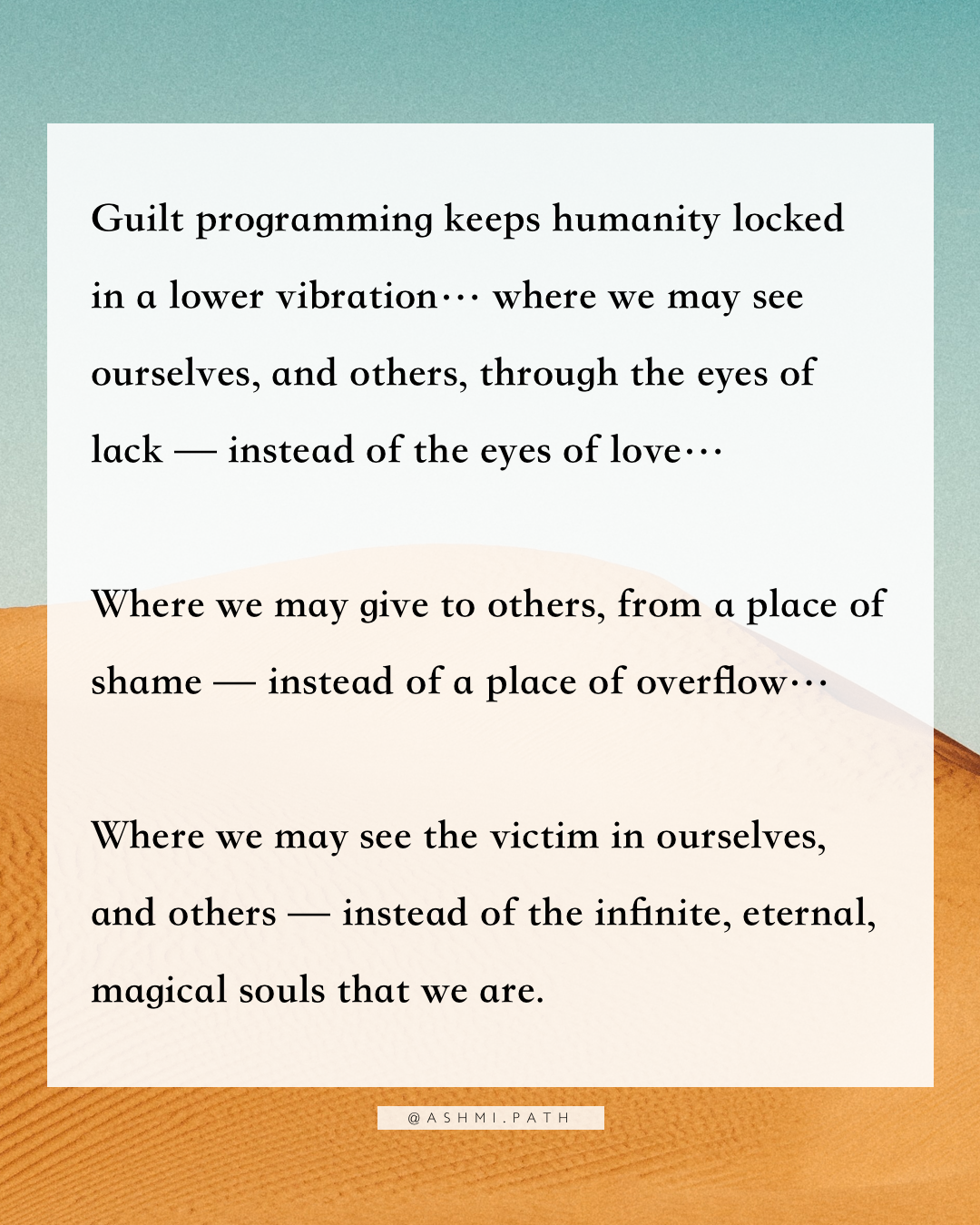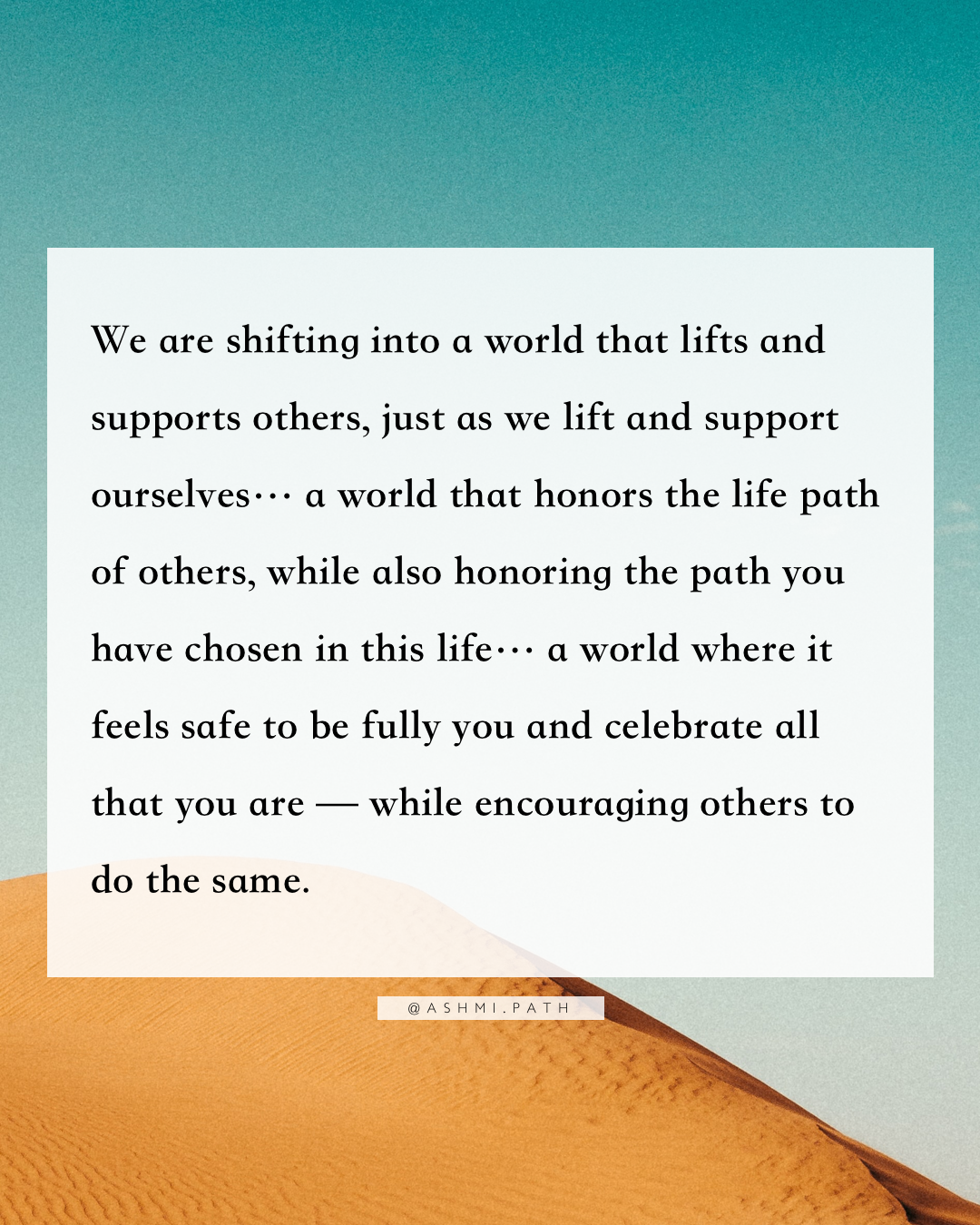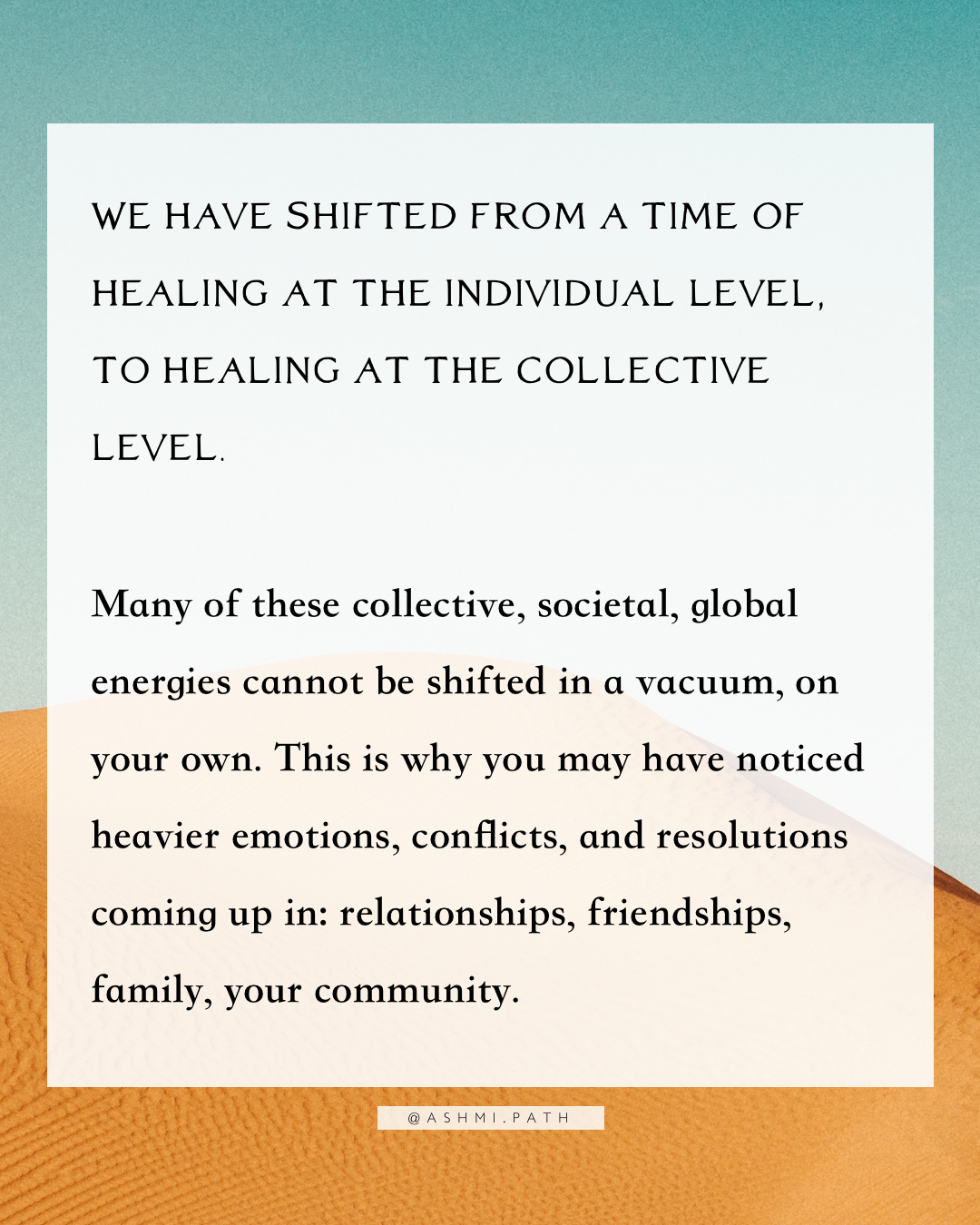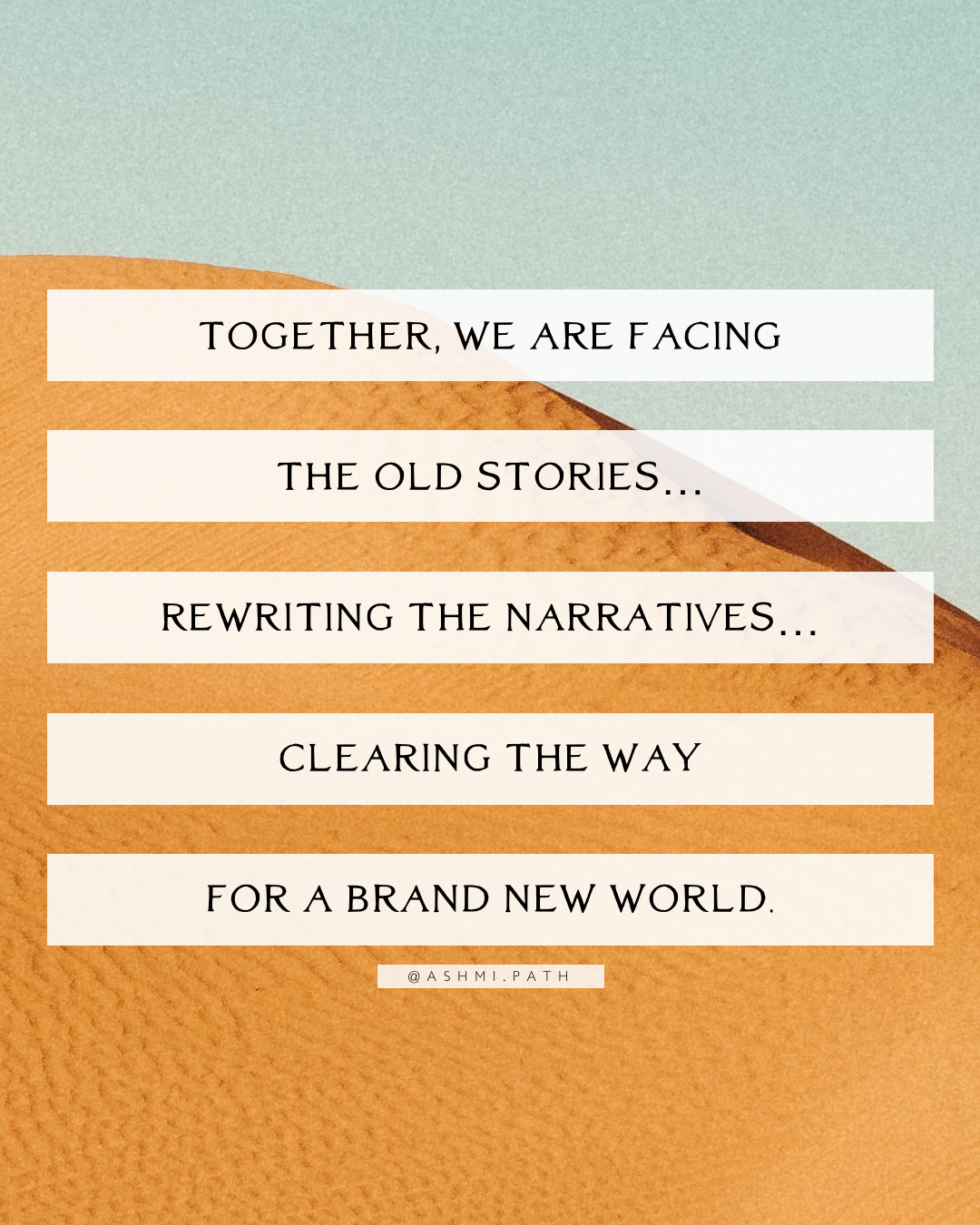 You are clearing the heavy programming around guilt.
As this dense programming comes up to be cleared, you may have noticed your guilt around:
— The life you are living
— The choices you have made
— What you have & what others don't
— The suffering and circumstances of others
— Asking for help
— What others do for you
— Hurting others unintentionally
— Your desires and dreams
There is a lot of guilt and shame programming in society to make you feel bad for who you are, the life you have, the way you are living.
Sometimes, it can be disguised as a push for altruism and positive change, but the energy beneath it encourages deep guilt and shame… denying the expansiveness of all that you are… how innately worthy and whole you are… how innately worthy and whole we all are.
Guilt is a heavy energy that serves no one. It can block your energy and heart, keeping yourself small — cutting you off from the expansion that your soul is seeking.
Guilt programming keeps humanity locked in a lower vibration… where we may see ourselves, and others, through the eyes of lack — instead of the eyes of love… Where we may give to others, from a place of shame — instead of a place of overflow… Where we may see the victim in ourselves, and others — instead of the infinite, eternal, magical souls that we are.
We are shifting into a world that lifts and supports others, just as we lift and support ourselves… a world that honors the life path of others, while also honoring the path you have chosen in this life… a world where it feels safe to be fully you and celebrate all that you are — while encouraging others to do the same.
WE HAVE SHIFTED FROM A TIME OF HEALING AT THE INDIVIDUAL LEVEL, TO HEALING AT THE COLLECTIVE LEVEL.
Many of these collective, societal, global energies cannot be shifted in a vacuum, on your own. This is why you may have noticed heavier emotions, conflicts, and resolutions coming up in: relationships, friendships, family, your community.
TOGETHER, WE ARE FACING THE OLD STORIES… REWRITING THE NARRATIVES… CLEARING THE WAY FOR A BRAND NEW WORLD.
Written with love,
Ashmi
~~~
The next ceremony is in less than 1 week!
Get your ticket here:
Paid members can access the Zoom link (and recording after) here: