Your Physical Body is Being Prepared to Hold More Light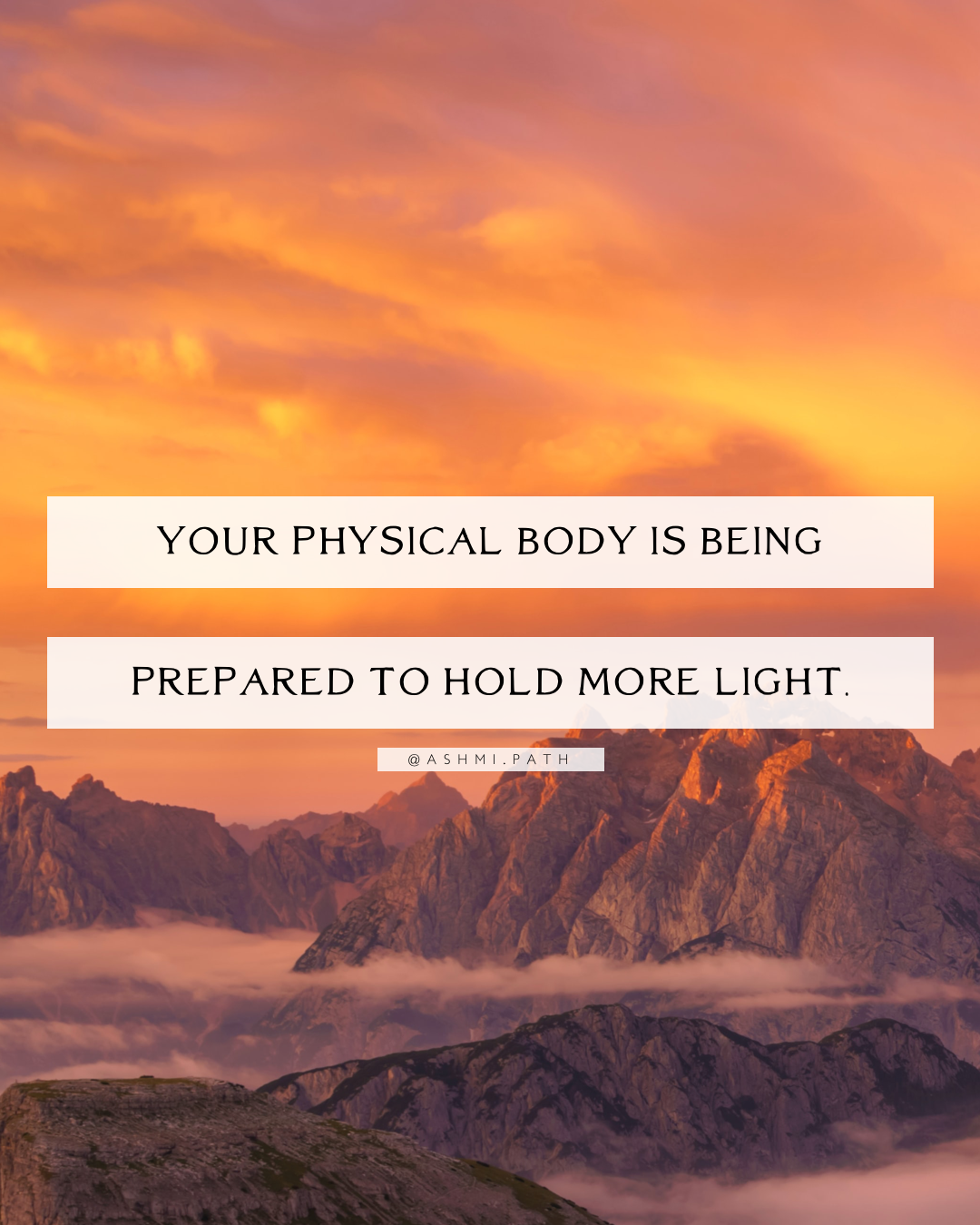 Anyone else feeling this?
On changes in your health, diet, habits, and physical home...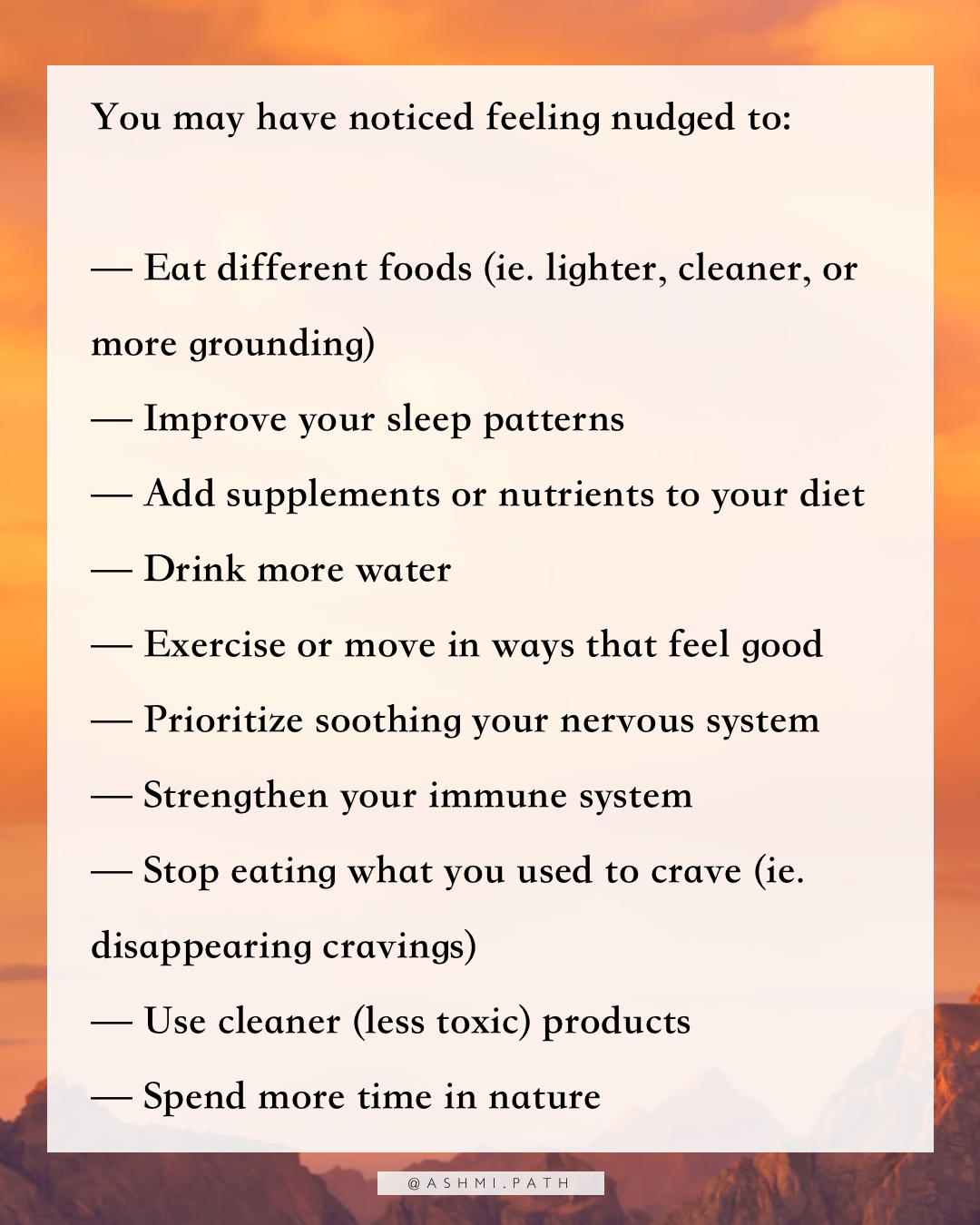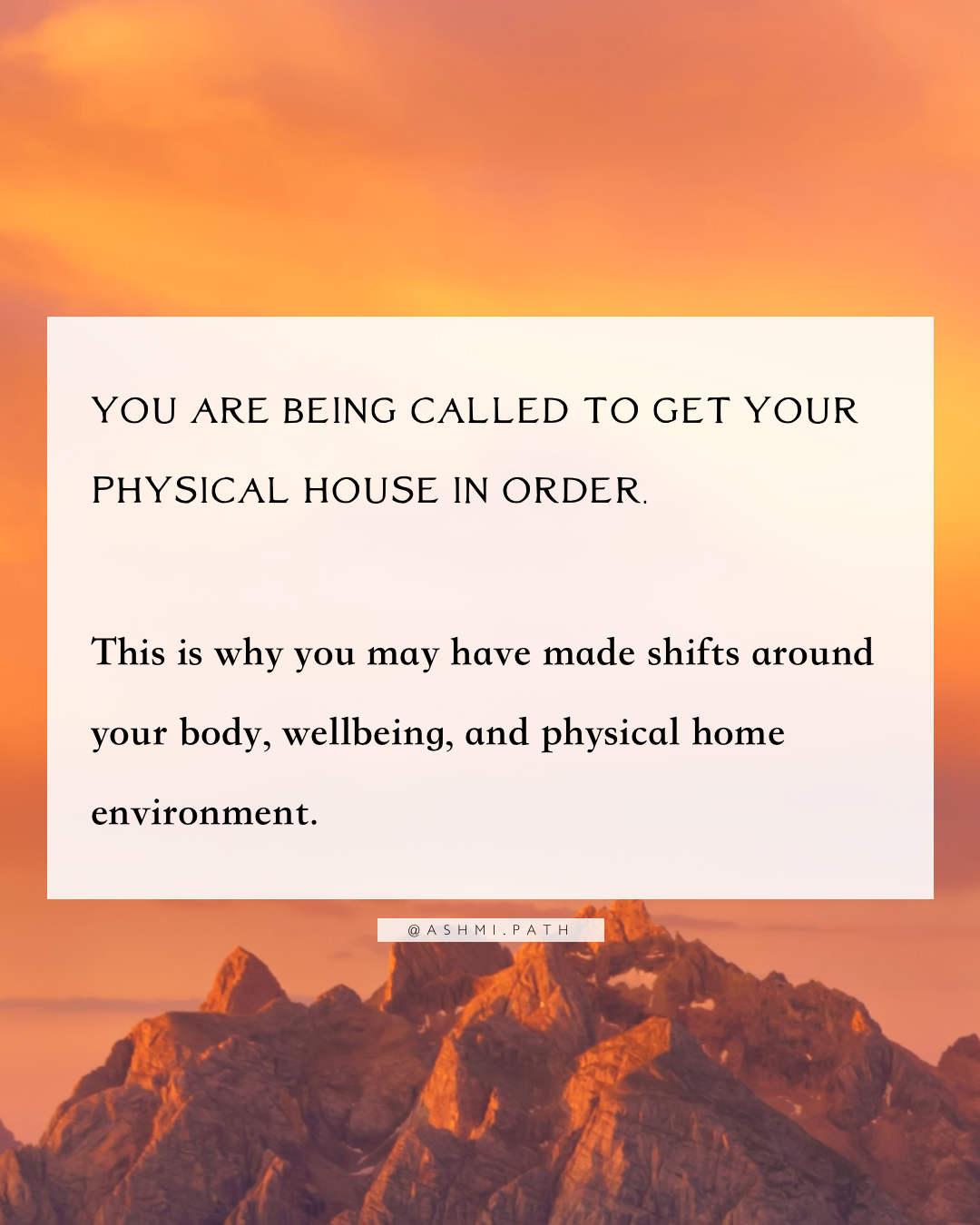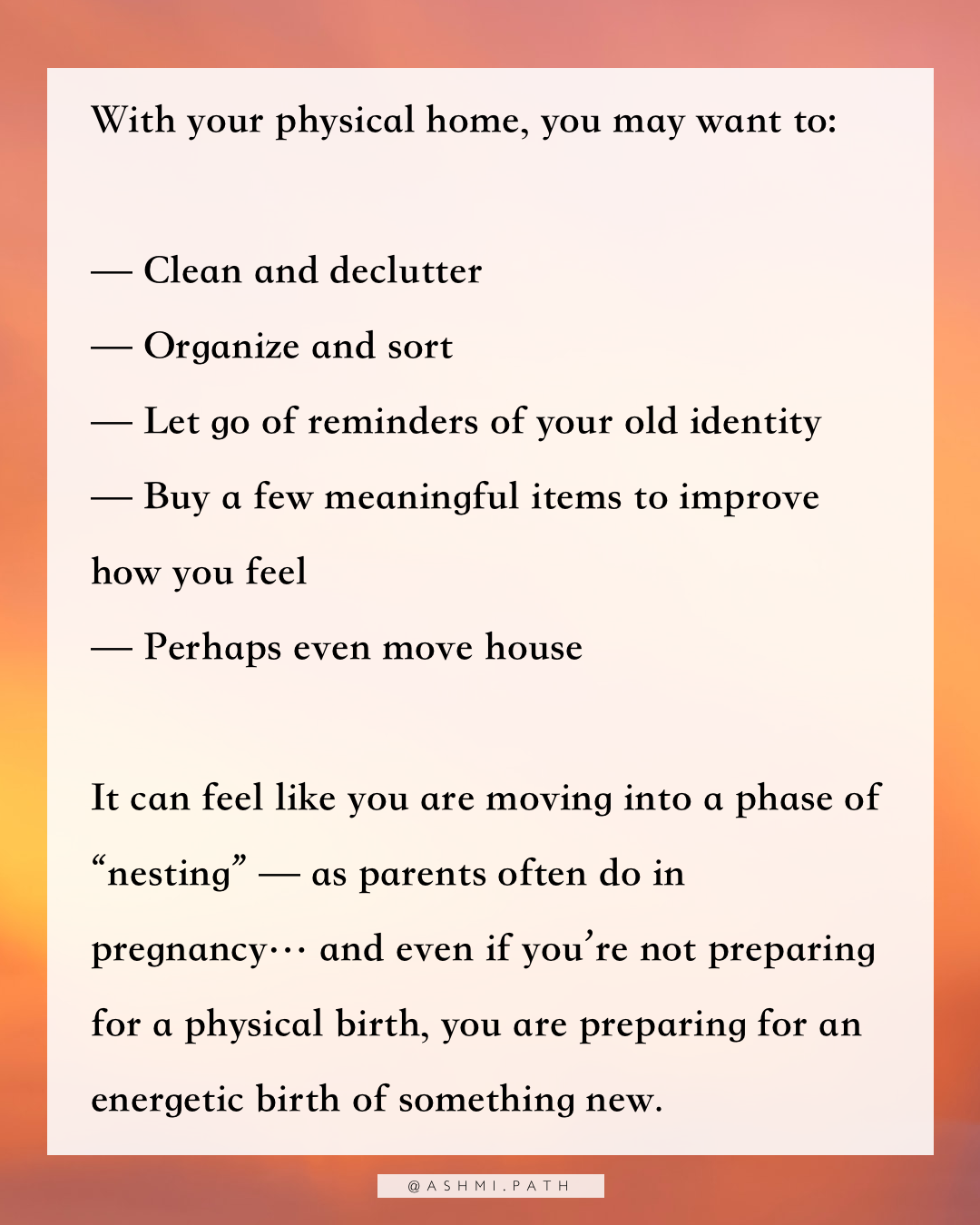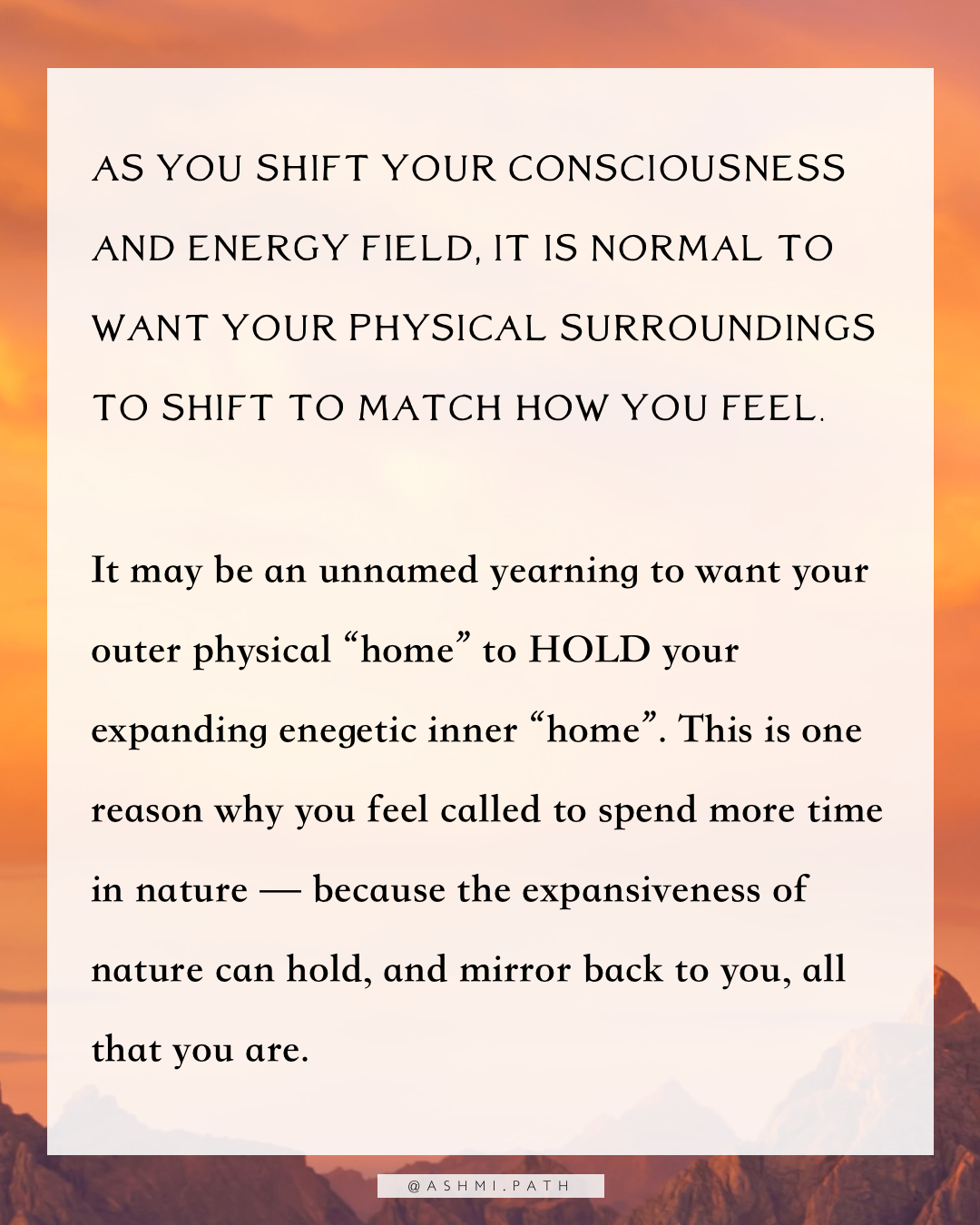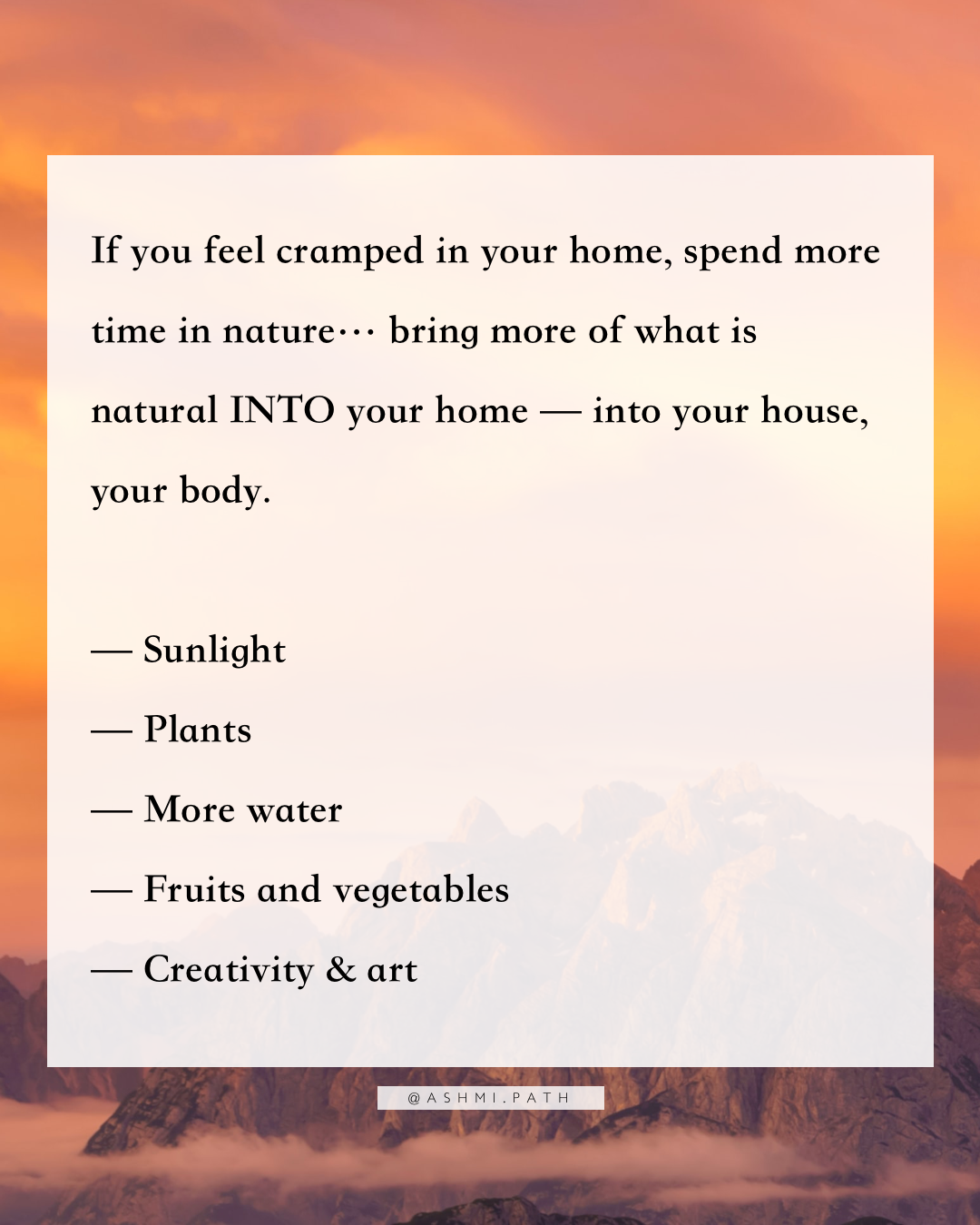 ~~~
YOUR PHYSICAL BODY IS BEING PREPARED TO HOLD MORE LIGHT.
You may have noticed feeling nudged to:
— Eat different foods (ie. lighter, cleaner, or more grounding)
— Improve your sleep patterns
— Add supplements or nutrients to your diet
— Drink more water
— Exercise or move in ways that feel good
— Prioritize soothing your nervous system
— Strengthen your immune system
— Stop eating what you used to crave (ie. disappearing cravings)
— Use cleaner (less toxic) products
— Spend more time in nature
YOU ARE BEING CALLED TO GET YOUR PHYSICAL HOUSE IN ORDER.
This is why you may have made shifts around your body, wellbeing, and physical home environment.
With your physical home, you may want to:
— Clean and declutter
— Organize and sort
— Let go of reminders of your old identity
— Buy a few meaningful items to improve how you feel
— Perhaps even move house
It can feel like you are moving into a phase of "nesting" — as parents often do in pregnancy… and even if you're not preparing for a physical birth, you are preparing for an energetic birth of something new.
AS YOU SHIFT YOUR CONSCIOUSNESS AND ENERGY FIELD, IT IS NORMAL TO WANT YOUR PHYSICAL SURROUNDINGS TO SHIFT TO MATCH HOW YOU FEEL.
It may be an unnamed yearning to want your outer physical "home" to HOLD your expanding energetic inner "home". This is one reason why you feel called to spend more time in nature — because the expansiveness of nature can hold, and mirror back to you, all that you are.
If you feel cramped in your home, spend more time in nature… bring more of what is natural INTO your home — into your house, your body.
— Sunlight
— Plants
— More water
— Fruits and vegetables
— Creativity & art
Written with love,
Ashmi