Video for Members: Collective Message ~ Breaking Free of Repeated Cycles (Oracle Card Pull)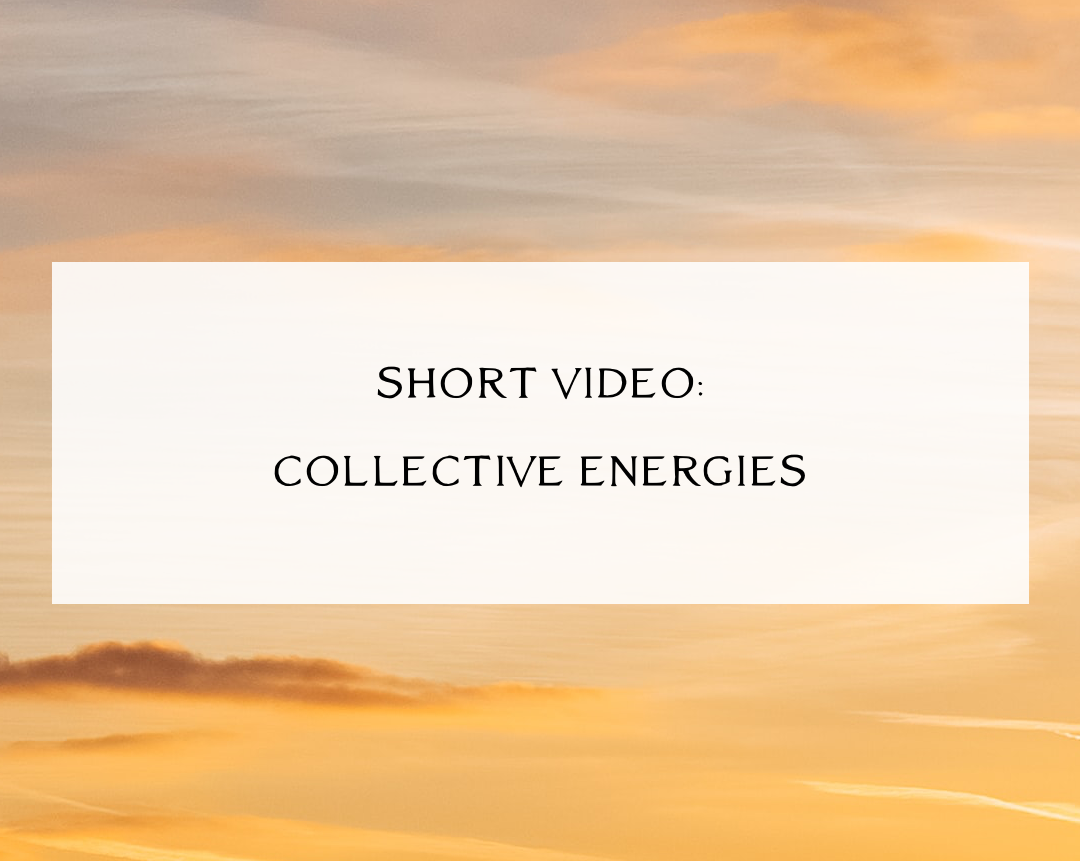 This is a short video for members, where I chat about the current energies and pull some oracle cards with some beautiful messages for all of us!
This was a really fun format for me, inspired by a little nudge of excitement earlier today.
As always, please feel free to comment below or email me about your reflections as well as any topic/format requests!
With love,
Ashmi
This post is for paying subscribers only
Already have an account? Sign in.