Dissolving the Perfectionism Template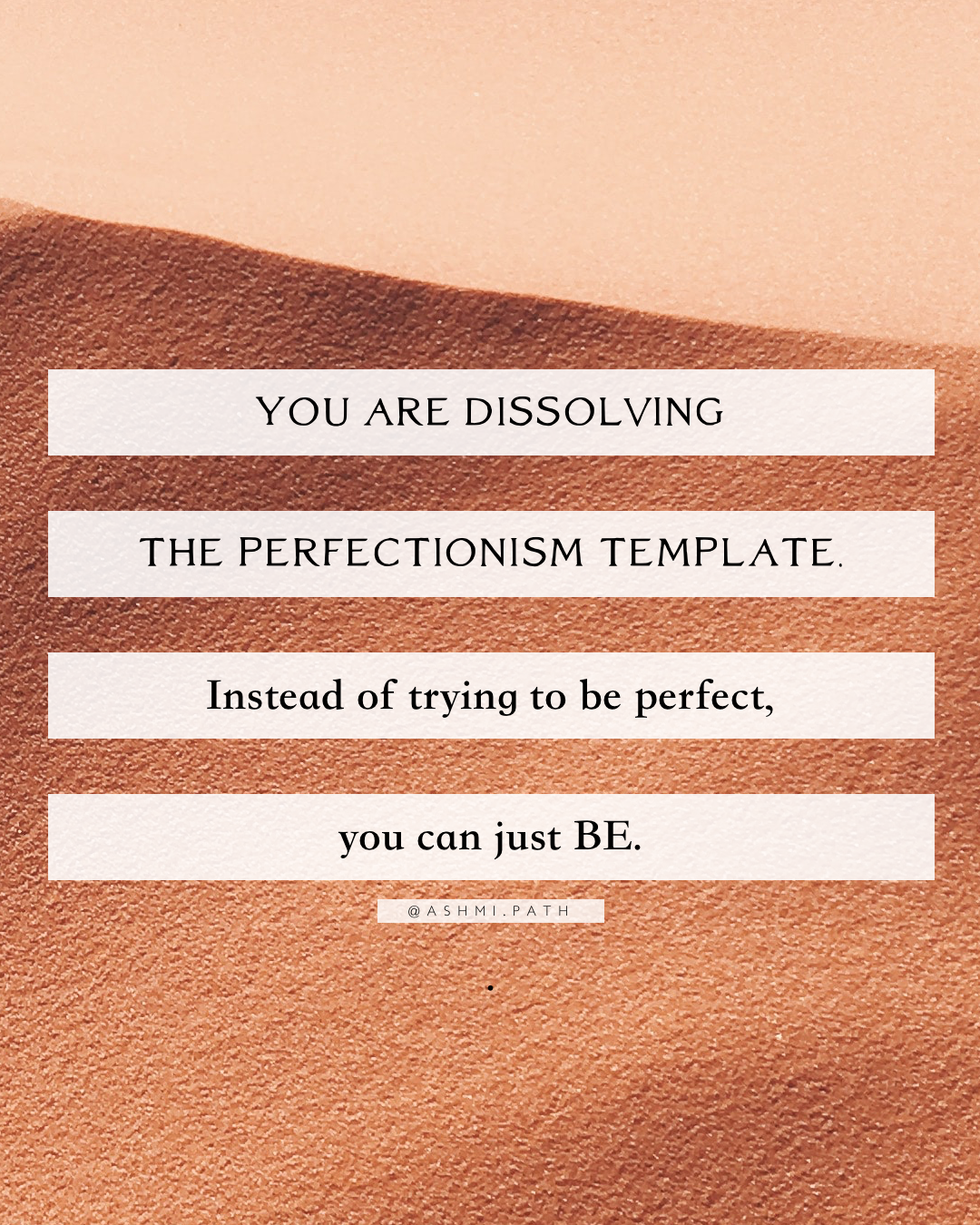 The collective vibe is: tired of taking things too seriously.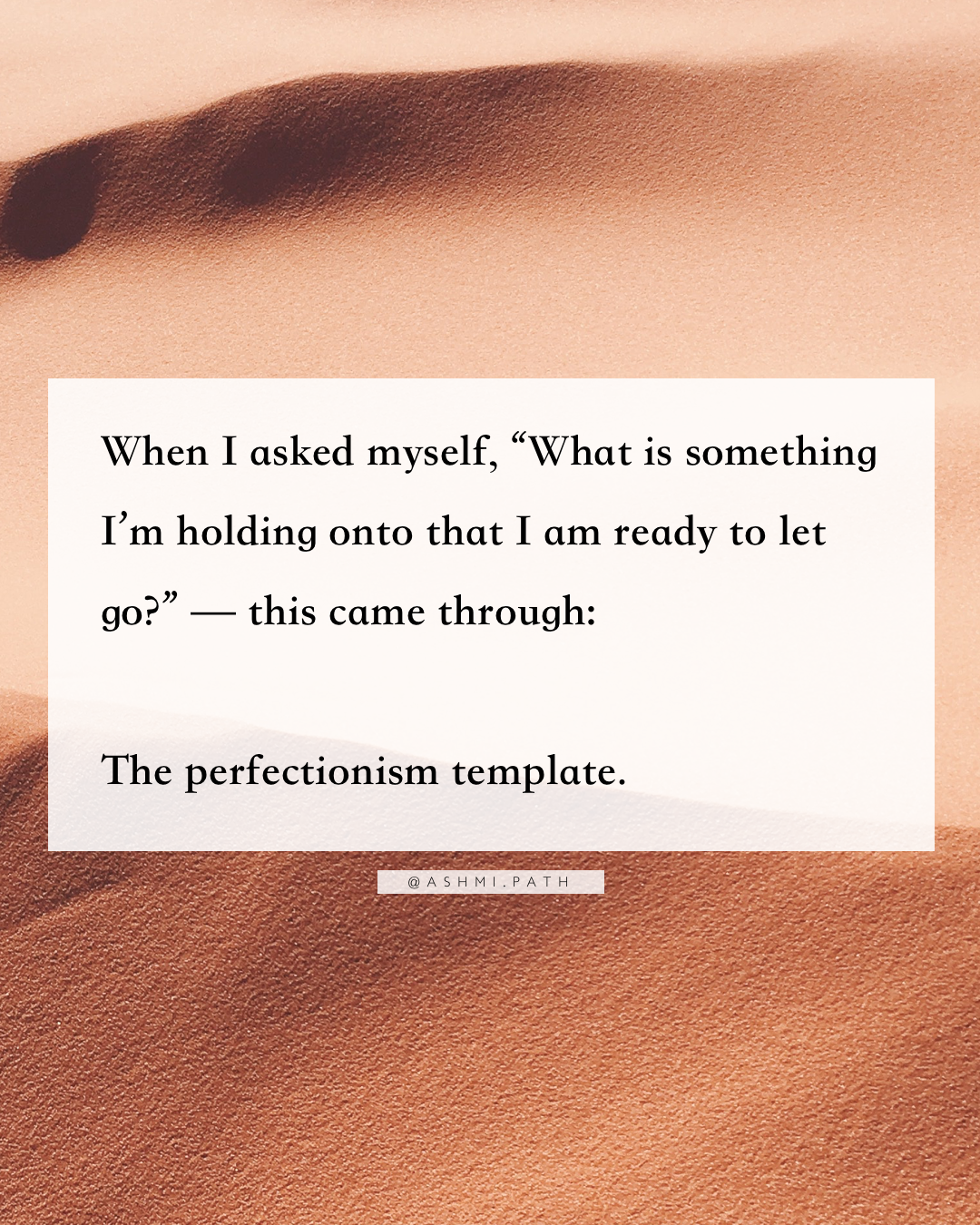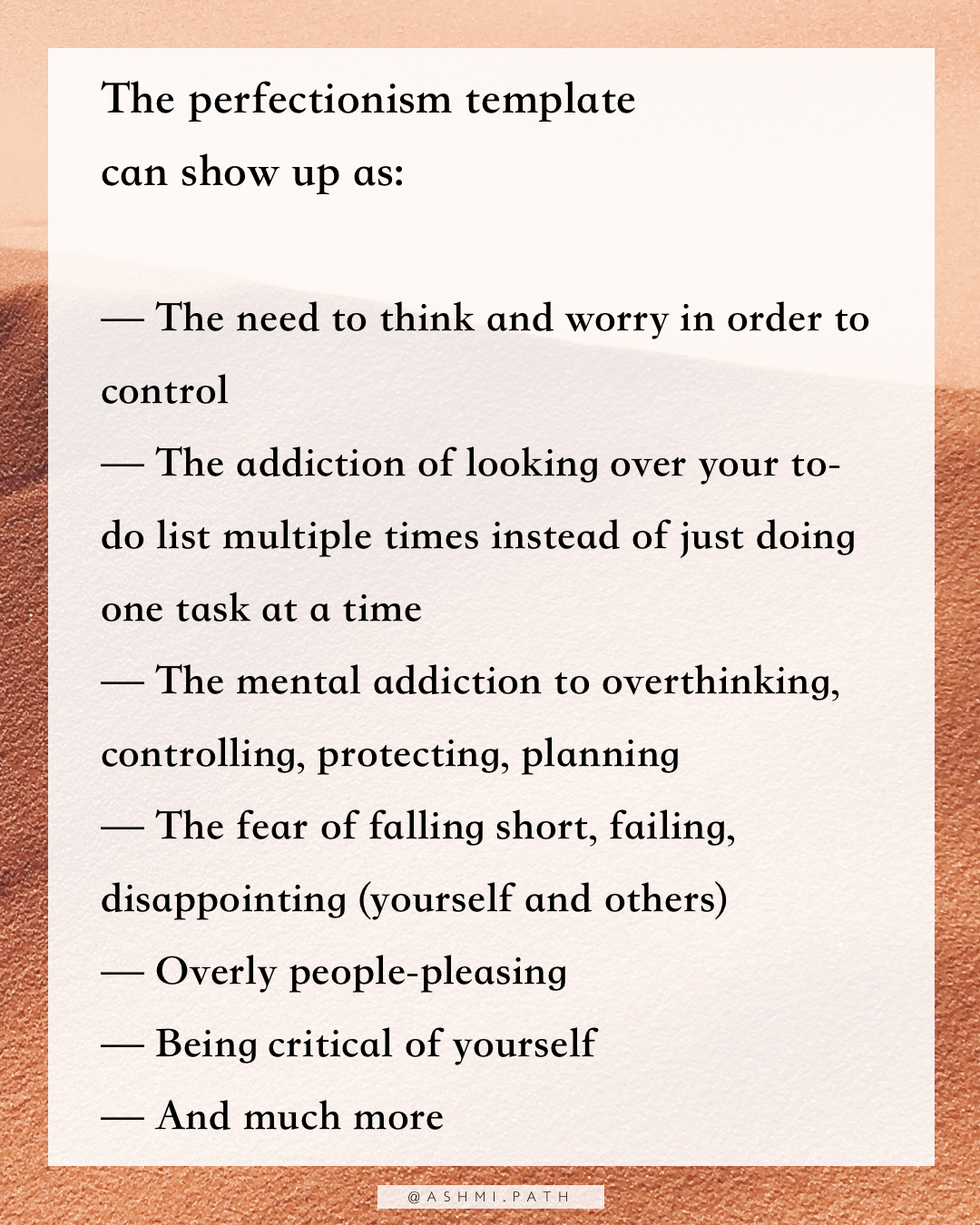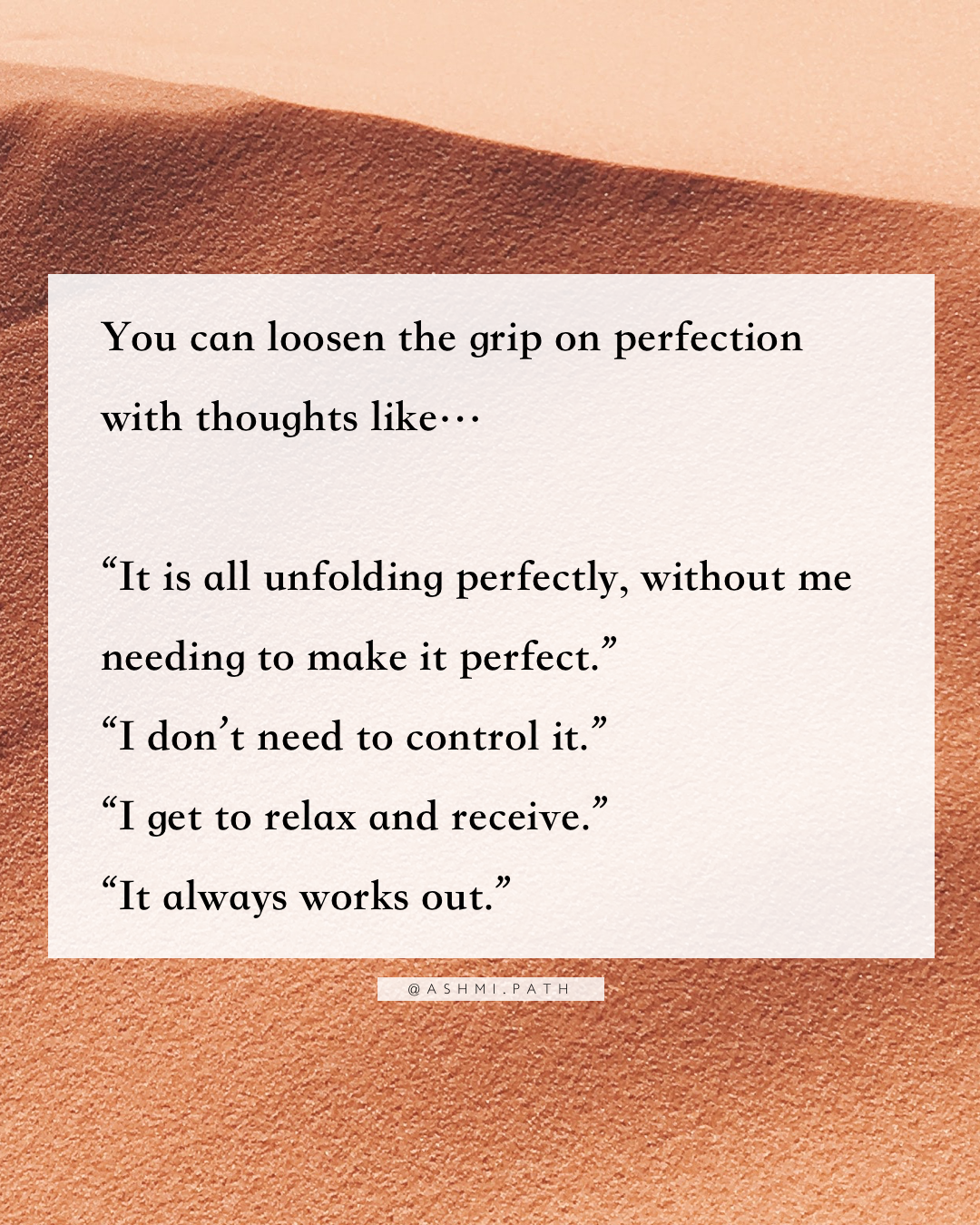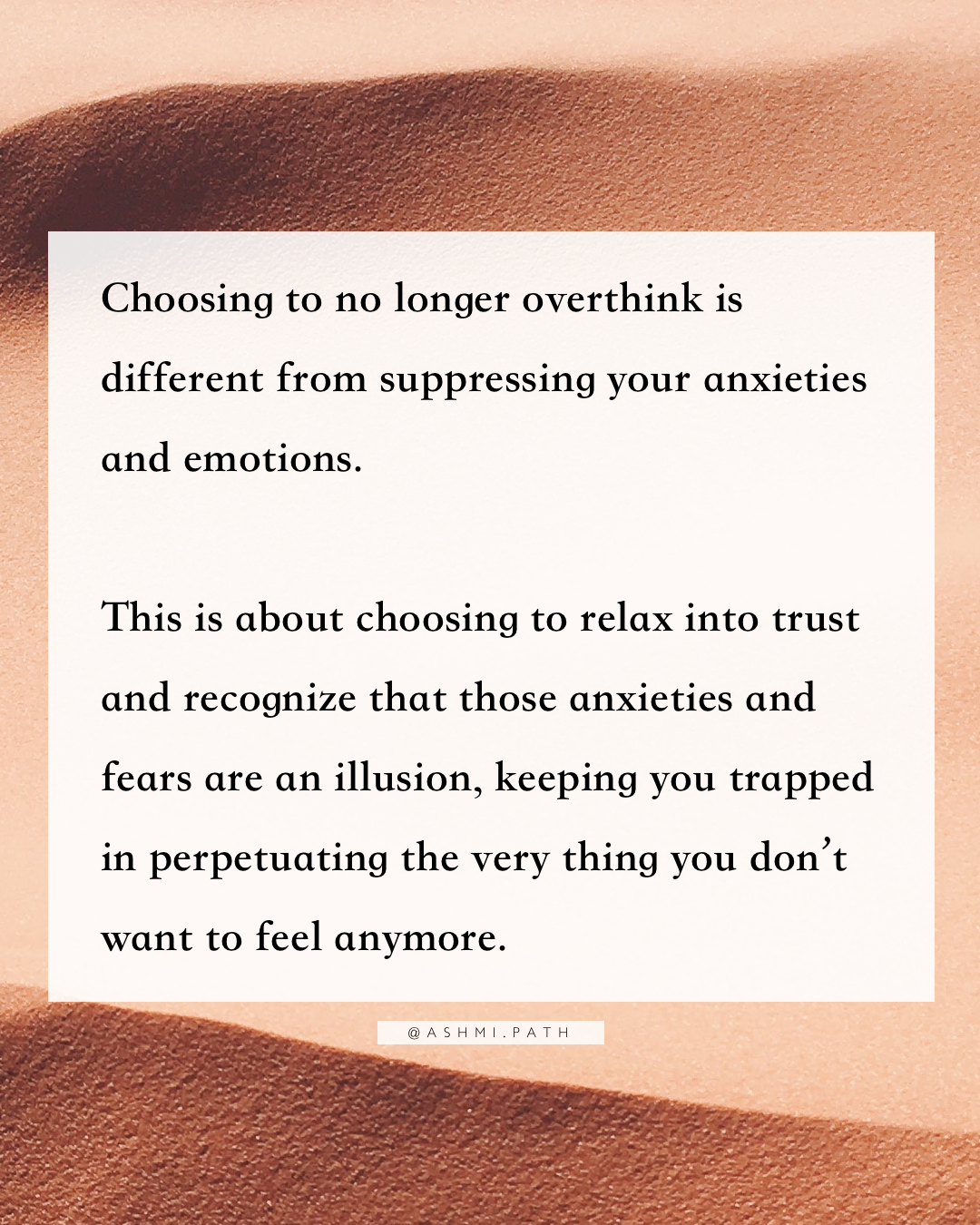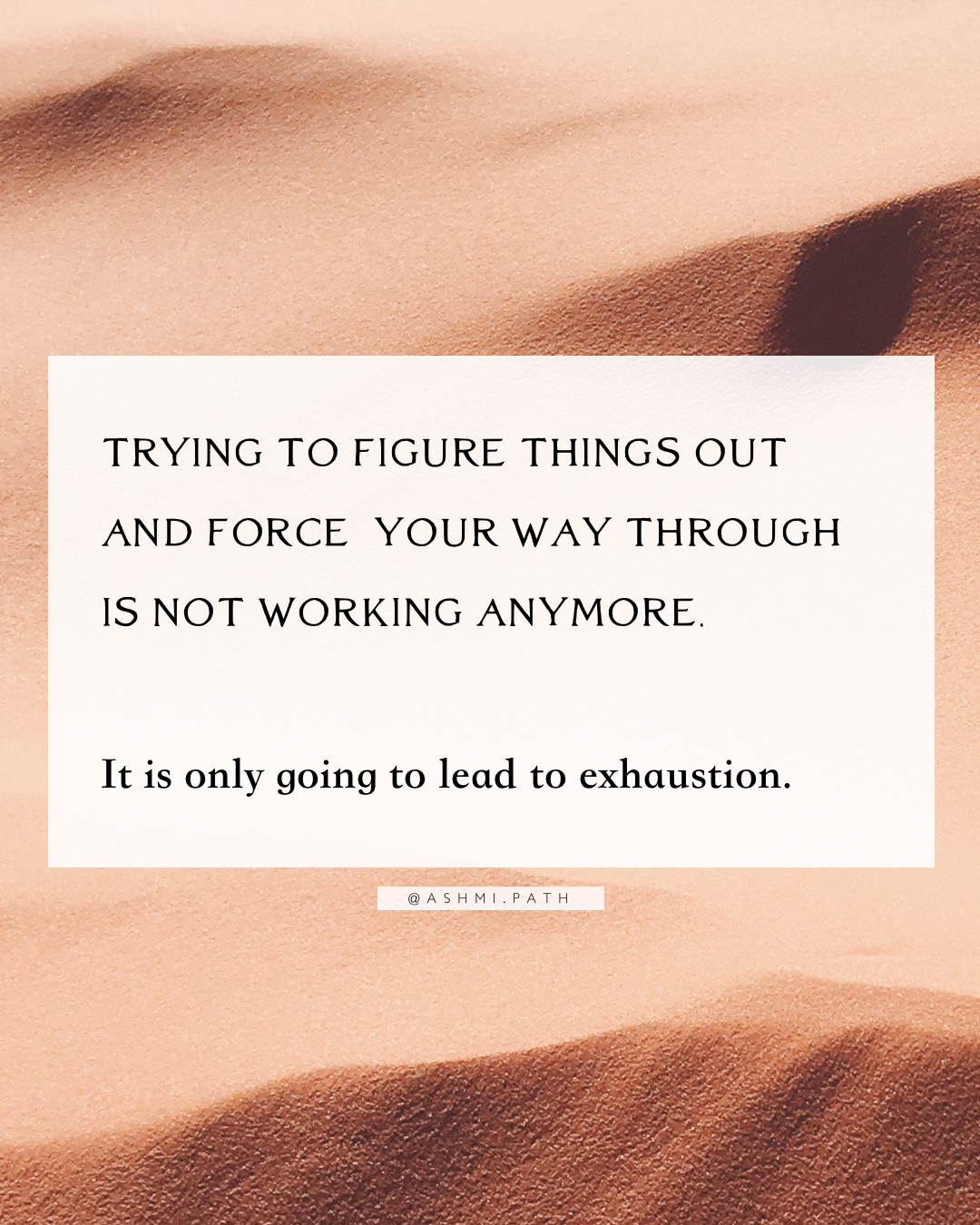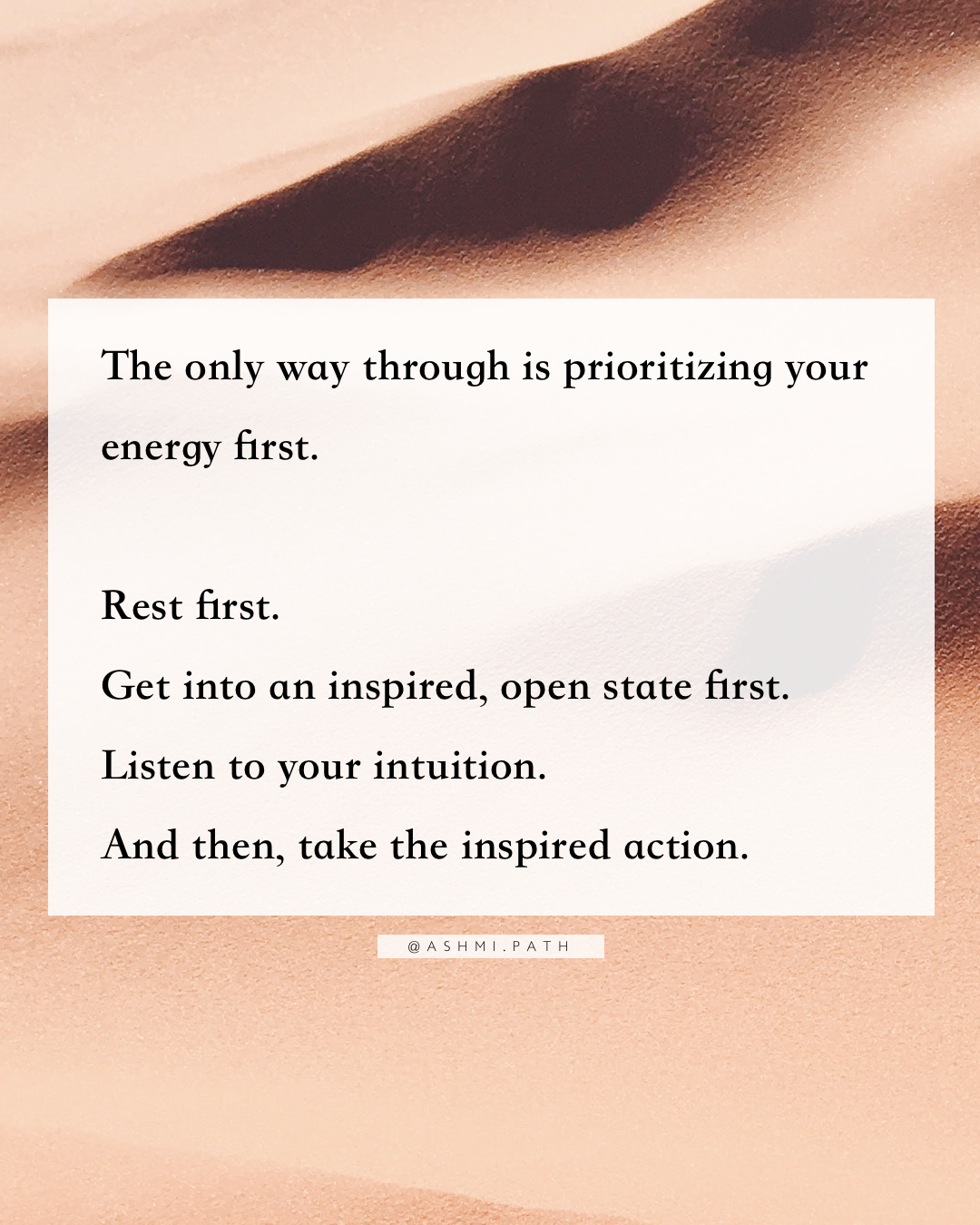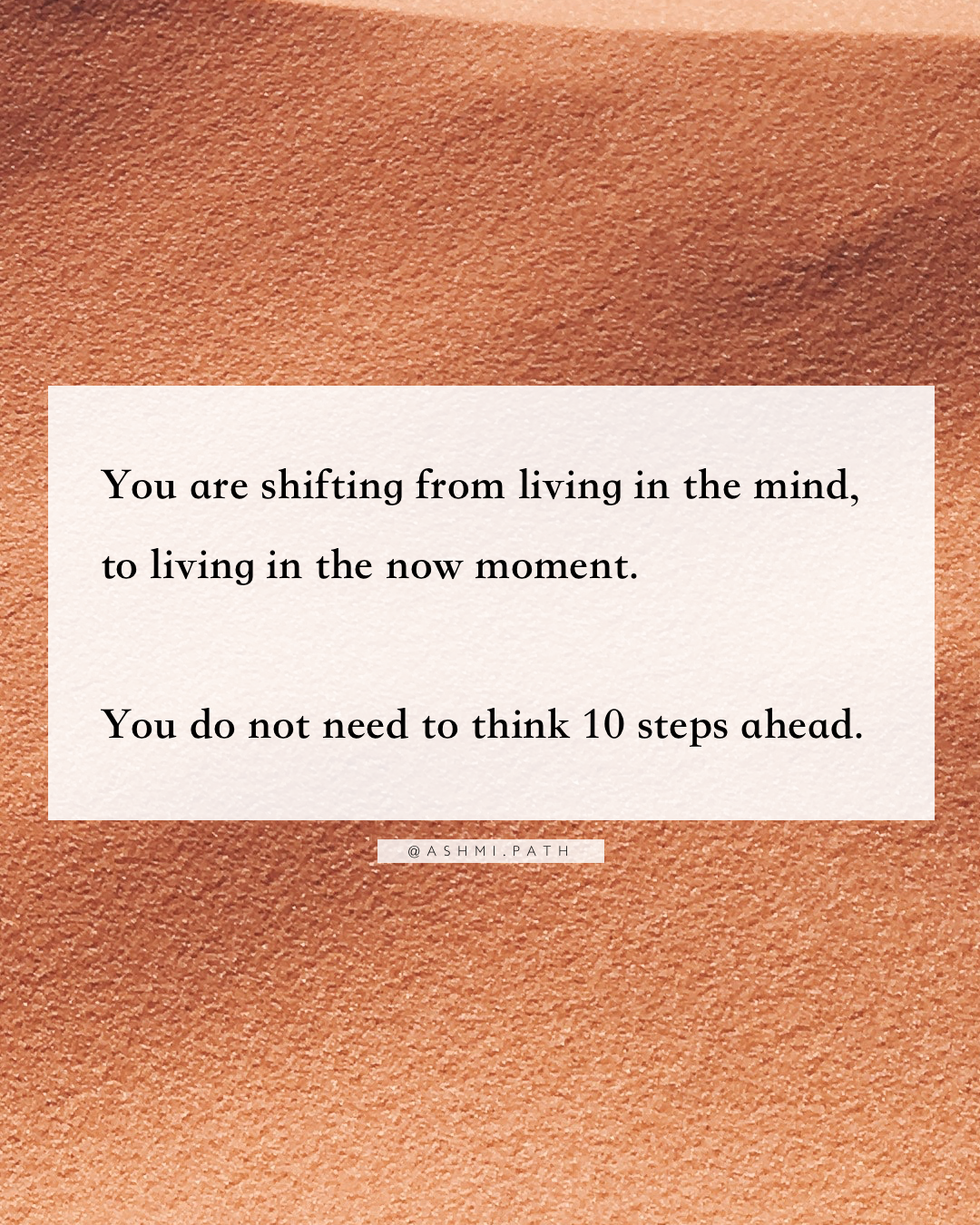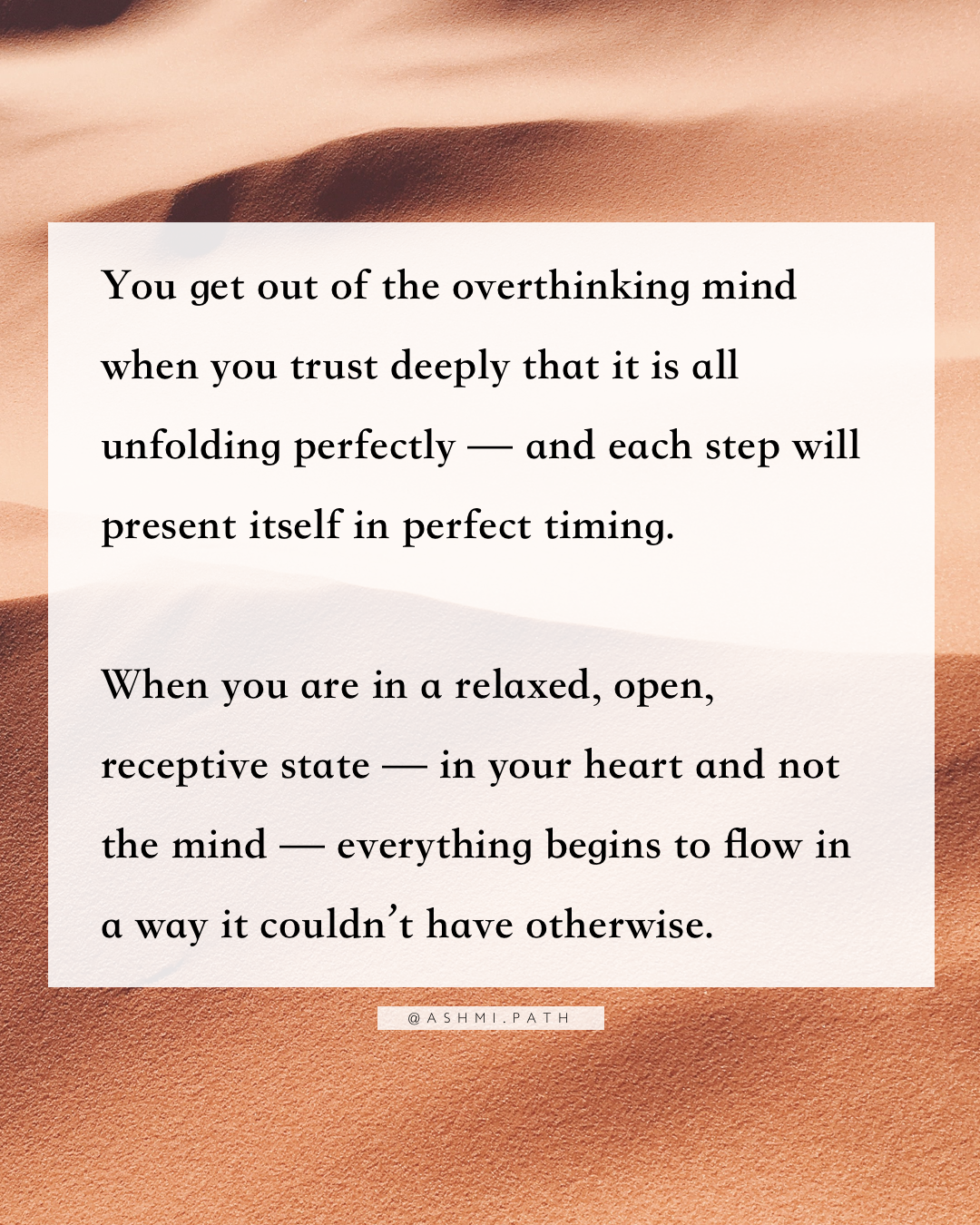 YOU ARE DISSOLVING THE PERFECTIONISM TEMPLATE.
Instead of trying to be perfect, you can just BE.
When I asked myself, "What is something I'm holding onto that I am ready to let go?" — this came through: The perfectionism template.
The perfectionism template can show up as:
— The need to think and worry in order to control
— The addiction of looking over your to-do list multiple times instead of just doing one task at a time
— The mental addiction to overthinking, controlling, protecting, planning
— The fear of falling short, failing, disappointing (yourself and others)
— Overly people-pleasing
— Being critical of yourself
— And much more
You can loosen the grip on perfection with thoughts like…
"It is all unfolding perfectly, without me needing to make it perfect."
"I don't need to control it."
"I get to relax and receive."
"It always works out."
Choosing to no longer overthink is different from suppressing your anxieties and emotions.
This is about choosing to relax into trust and recognize that those anxieties and fears are an illusion, keeping you trapped in perpetuating the very thing you don't want to feel anymore.
TRYING TO FIGURE THINGS OUT AND FORCE YOUR WAY THROUGH IS NOT WORKING ANYMORE.
It is only going to lead to exhaustion.
The only way through is prioritizing your energy first.
Rest first.
Get in an inspired, open state first.
Listen to your intuition.
And then, take the inspired action.
You are shifting from living in the mind, to living in the now moment.
You do not need to think 10 steps ahead.
You get out of the overthinking mind when you trust deeply that it is all unfolding perfectly — and each step will present itself in perfect timing.
When you are in a relaxed, open, receptive state — in your heart and not the mind — everything begins to flow in a way it couldn't have otherwise.
Written with love,
Ashmi