Drop Into the Heart: Short Meditation + Channeled Message (12 Minute Video)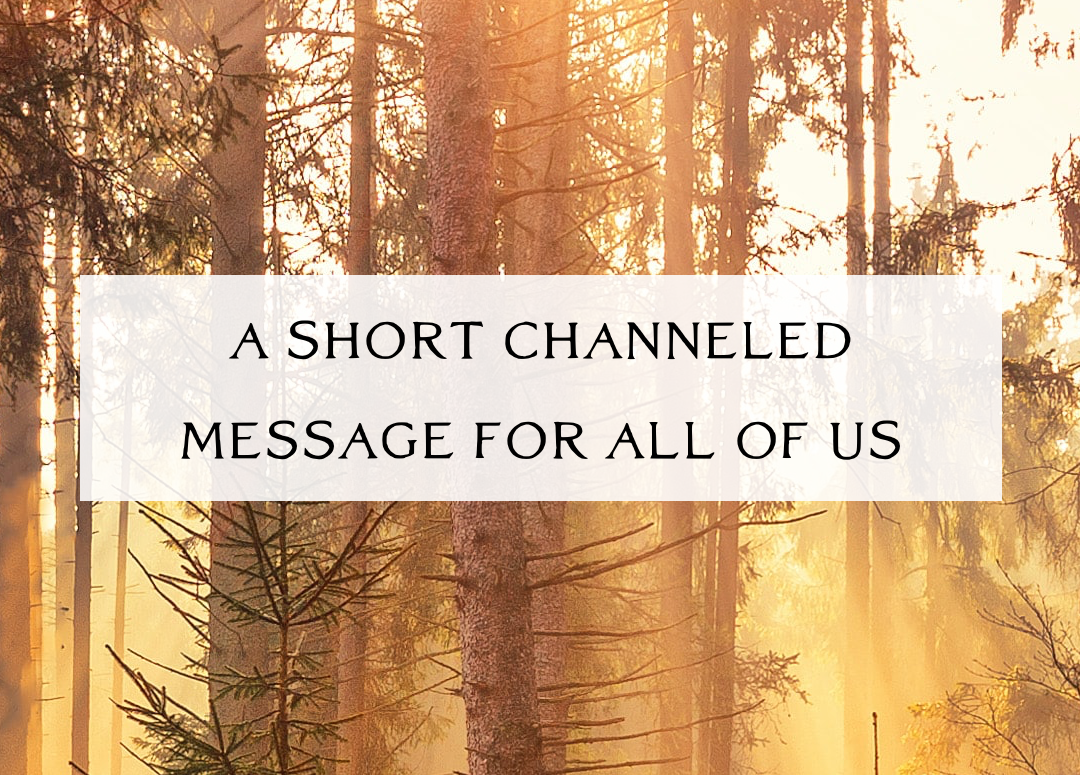 Hello friends!
This is a short drop-in for the heart, followed by a channeled message that came through for all of us. I wanted to share my raw process for dropping into the heart and channeling, so that you can journey with me too and try it for yourself.
Sign in or click the video below to watch.
With love,
Ashmi
Already have an account? Sign in.