Fears Around Abundance, Security, and Self-Worth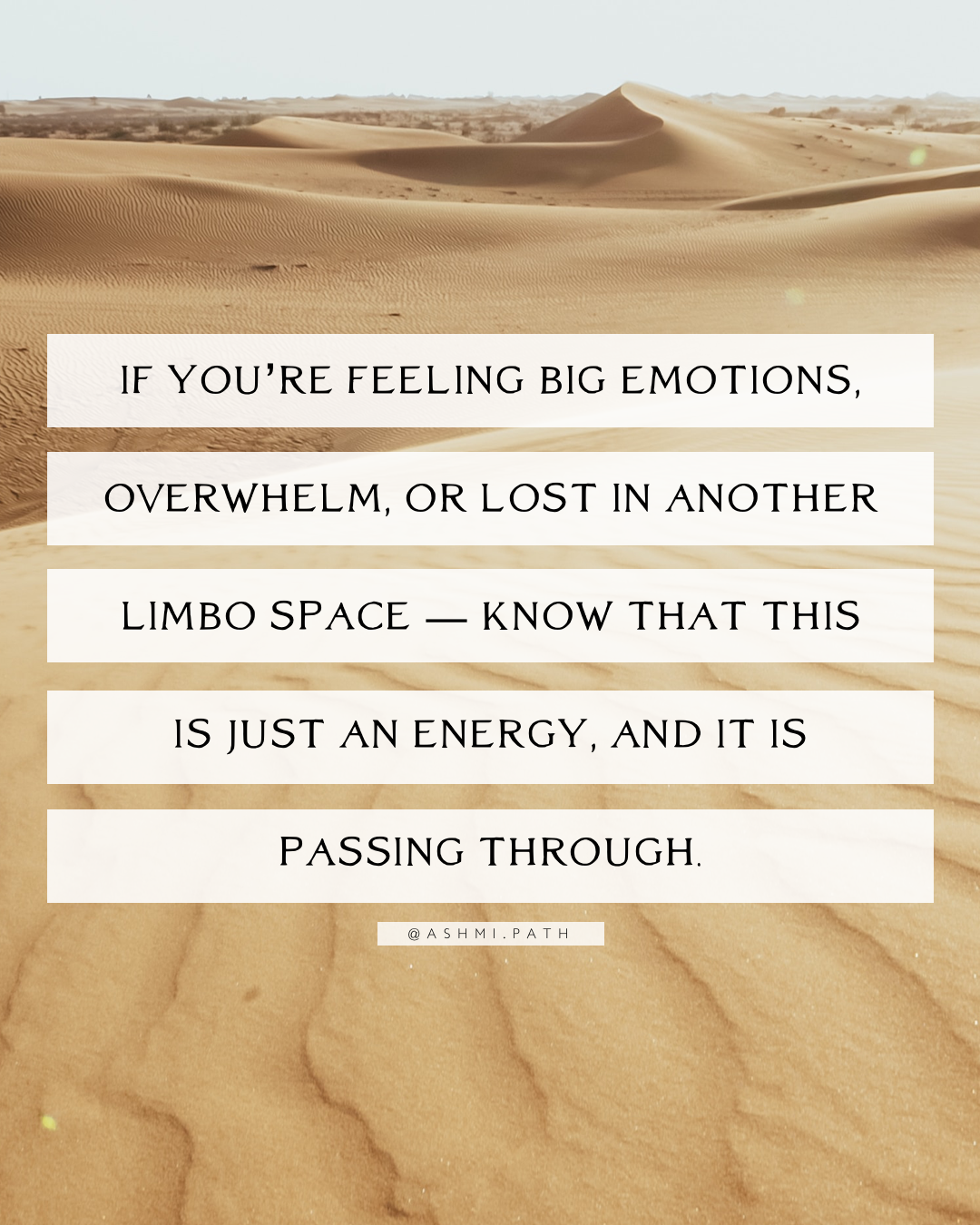 Anyone feeling this?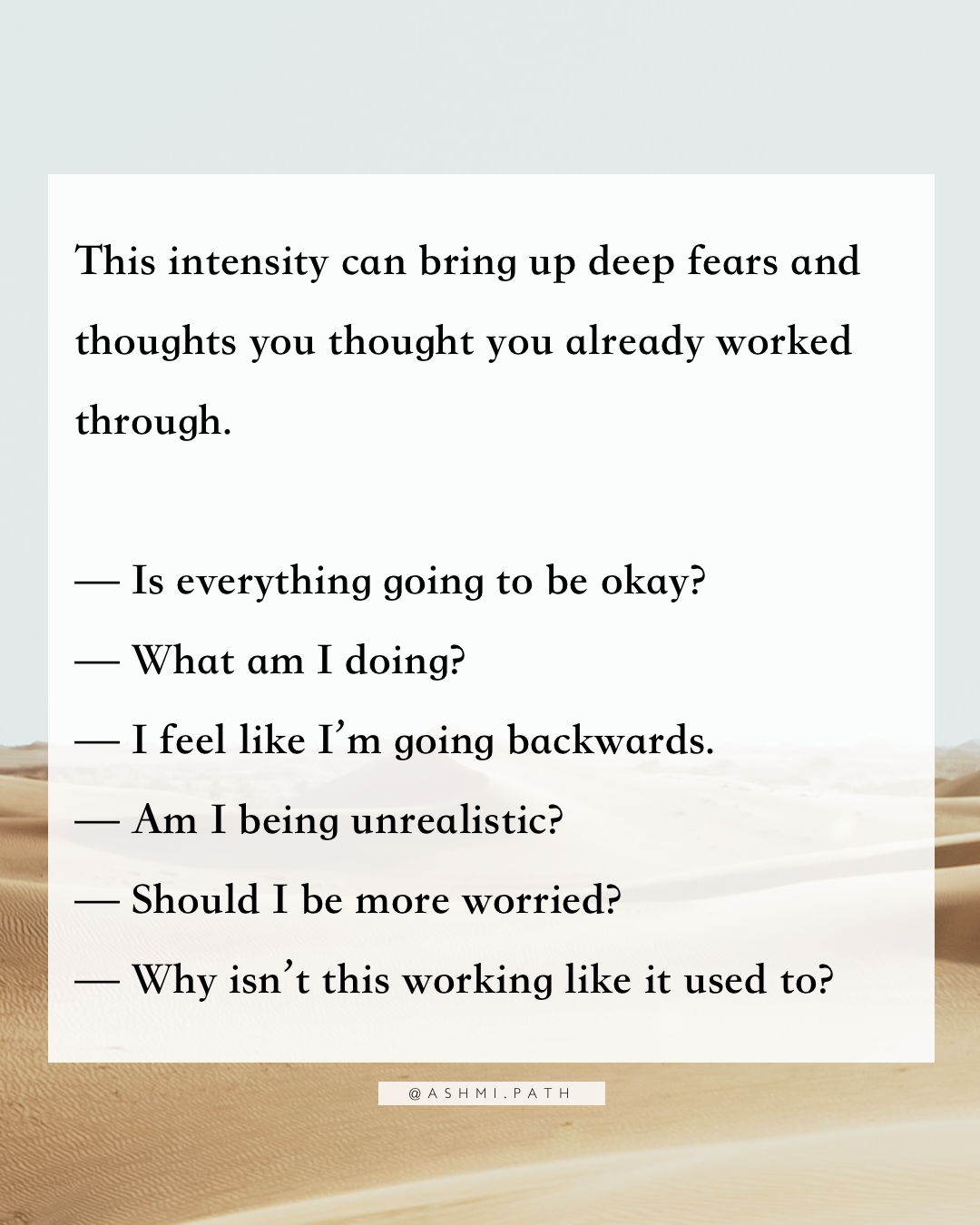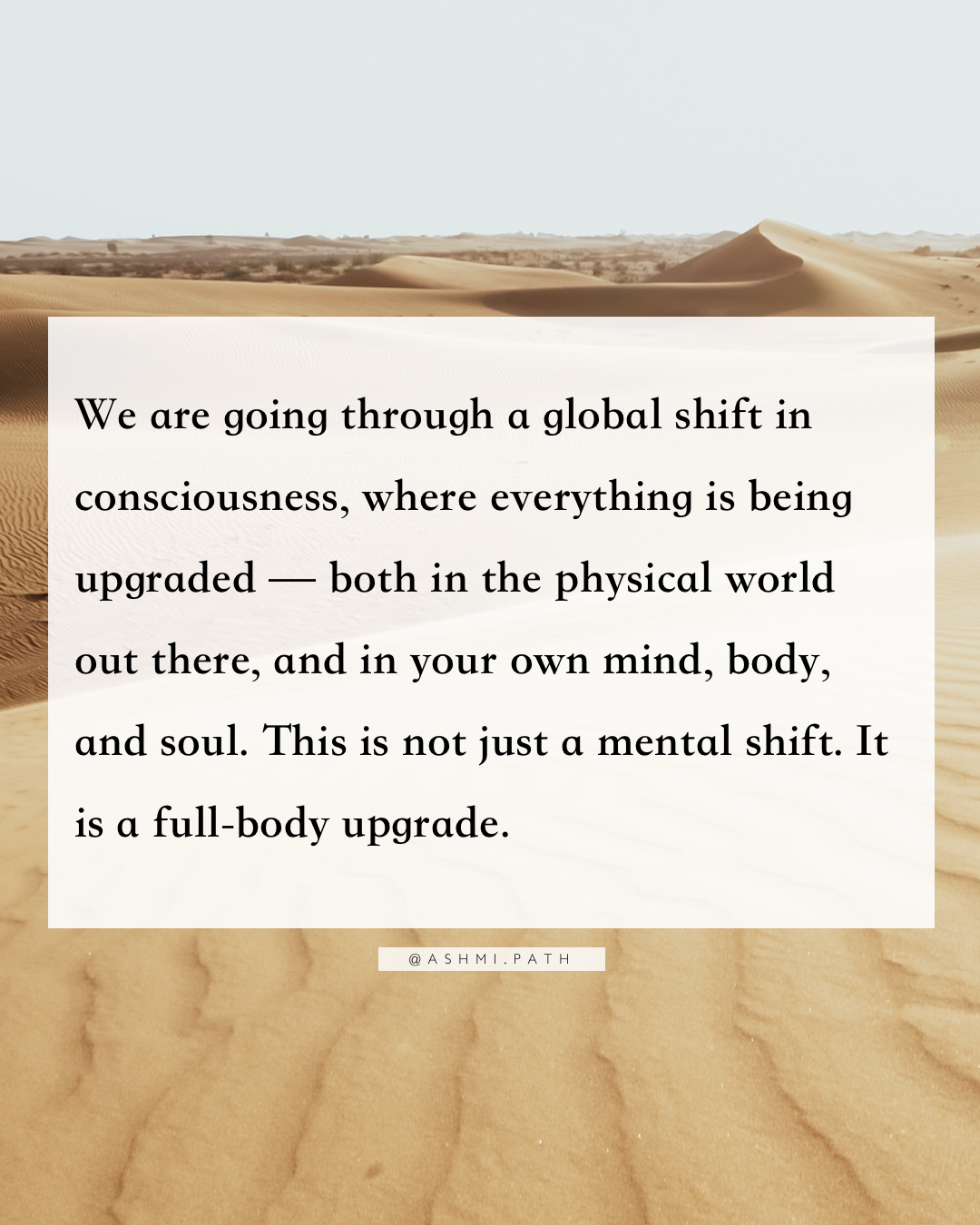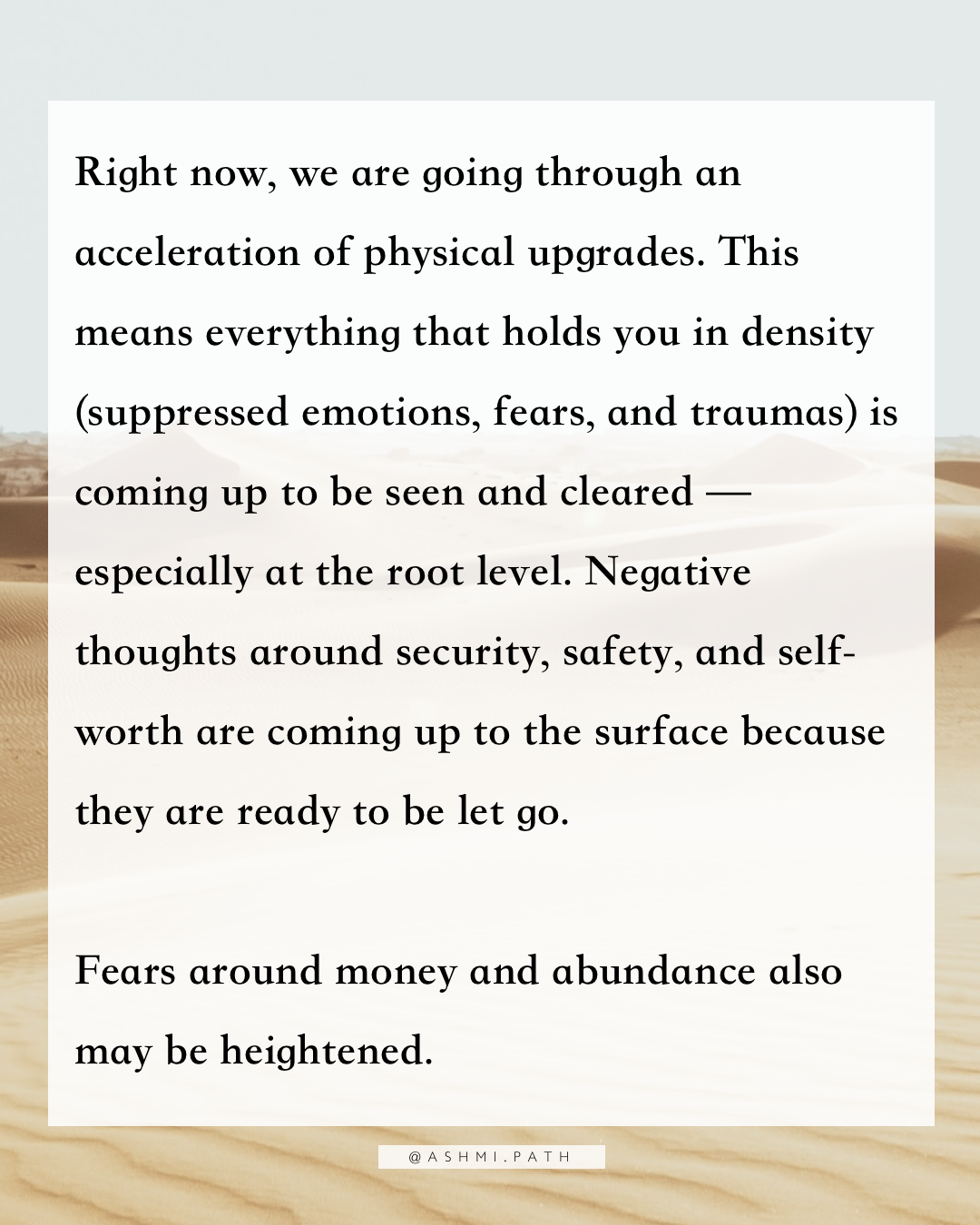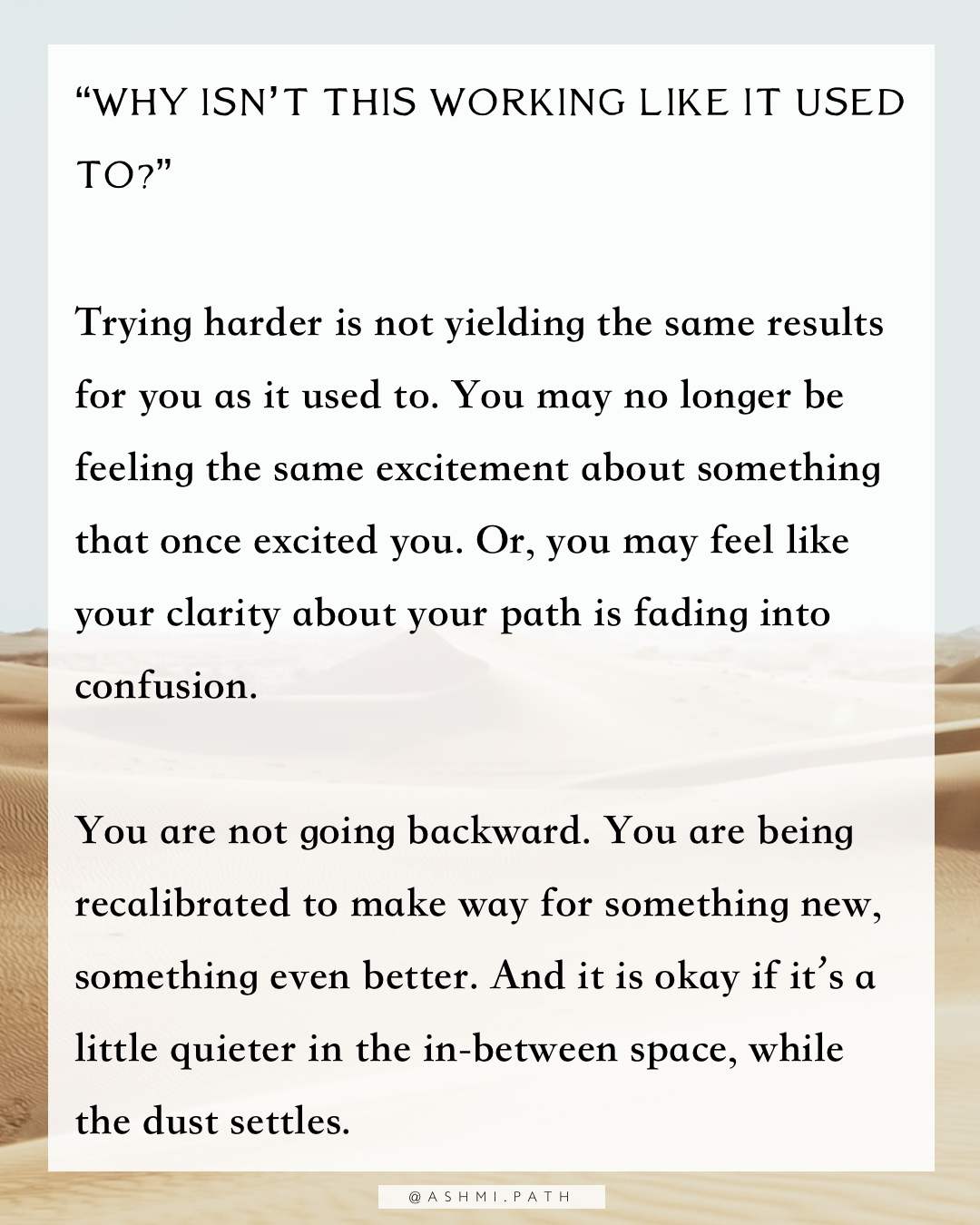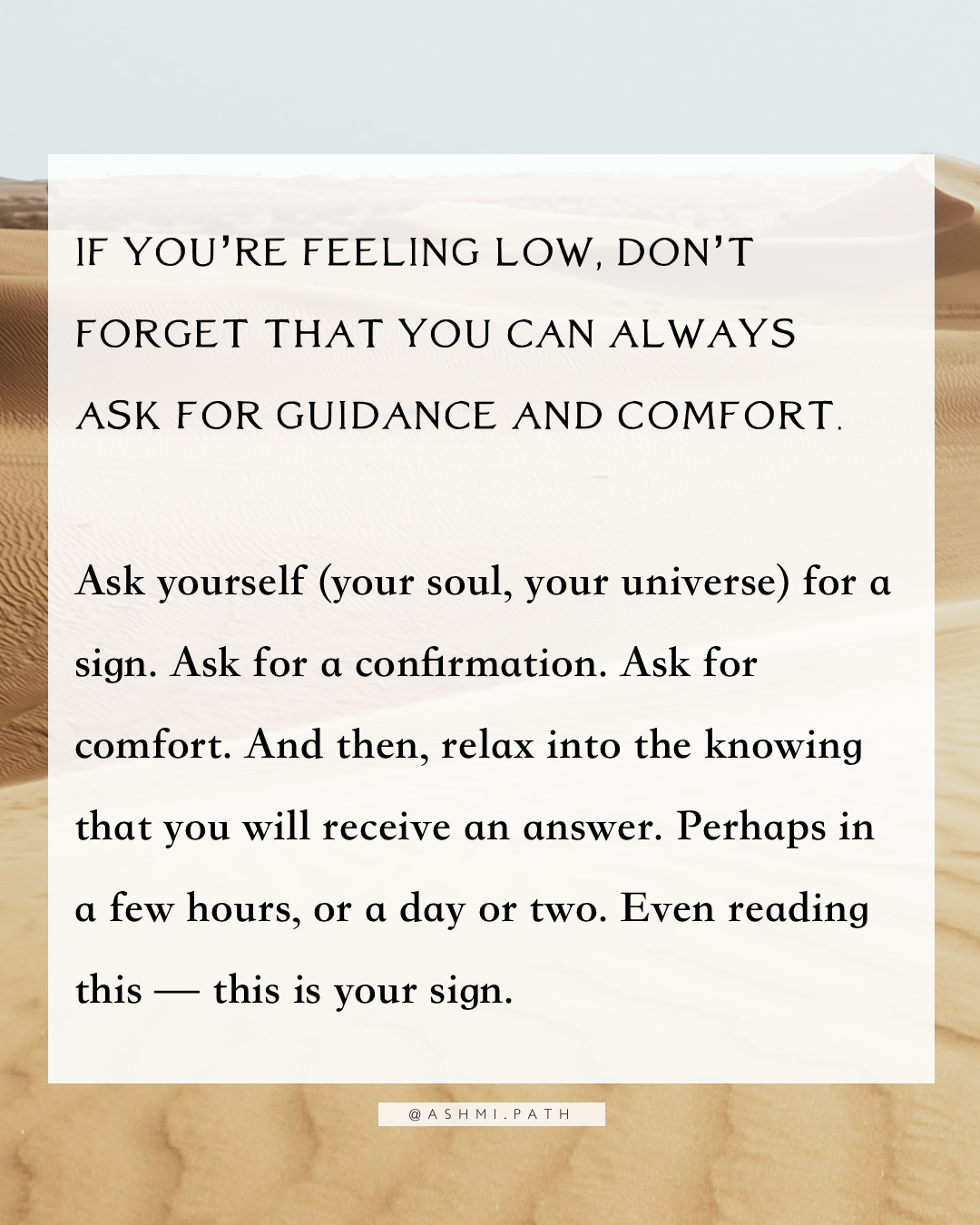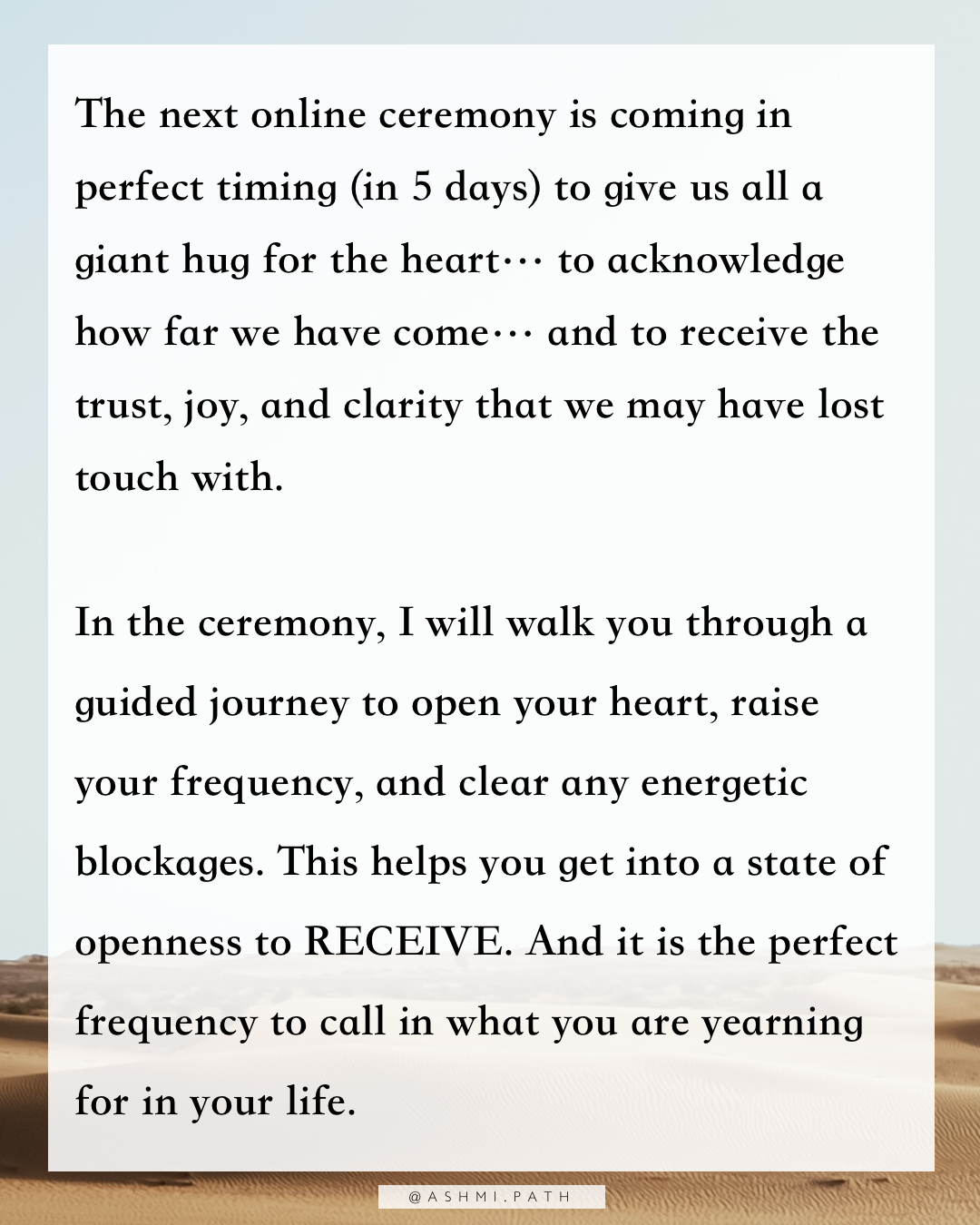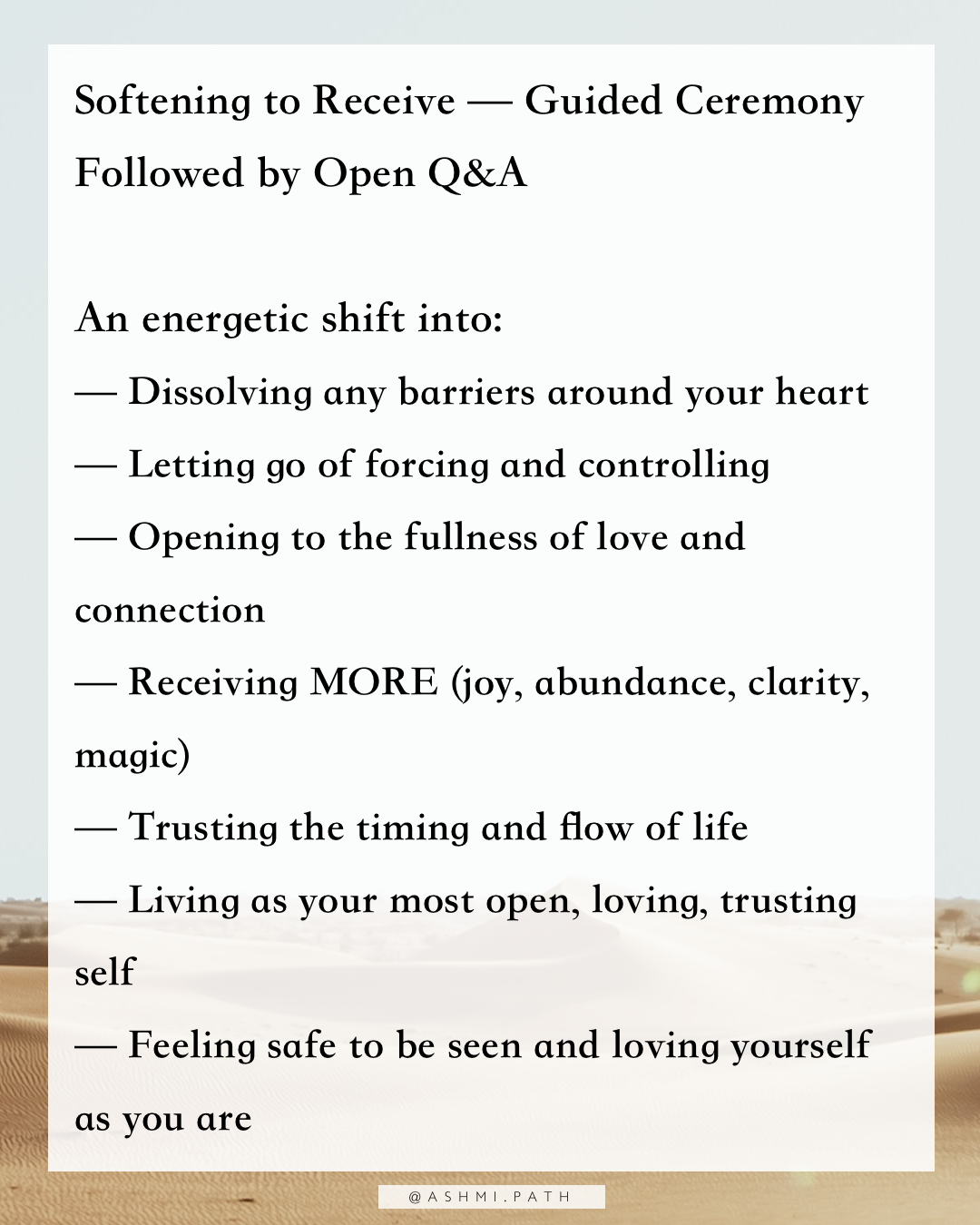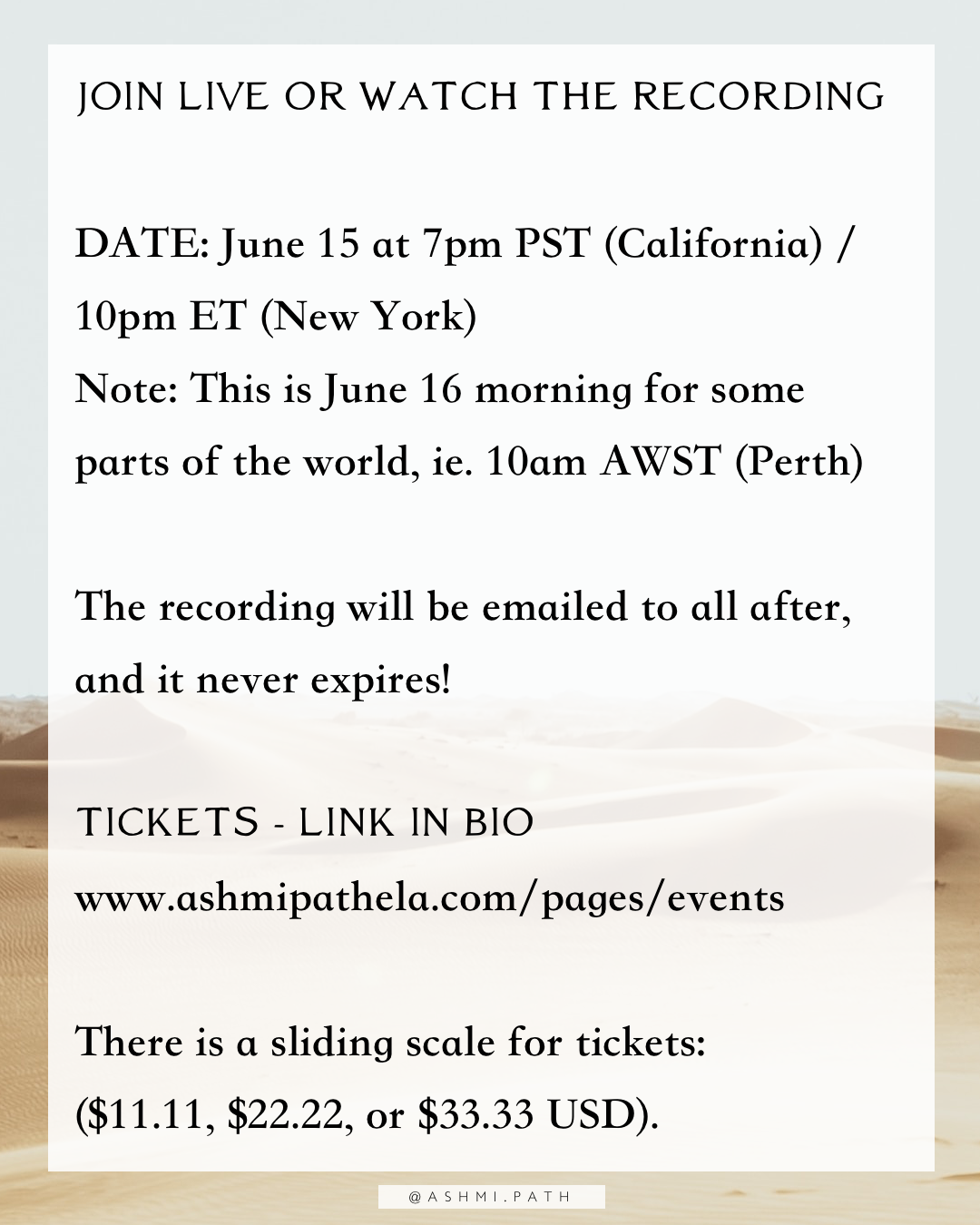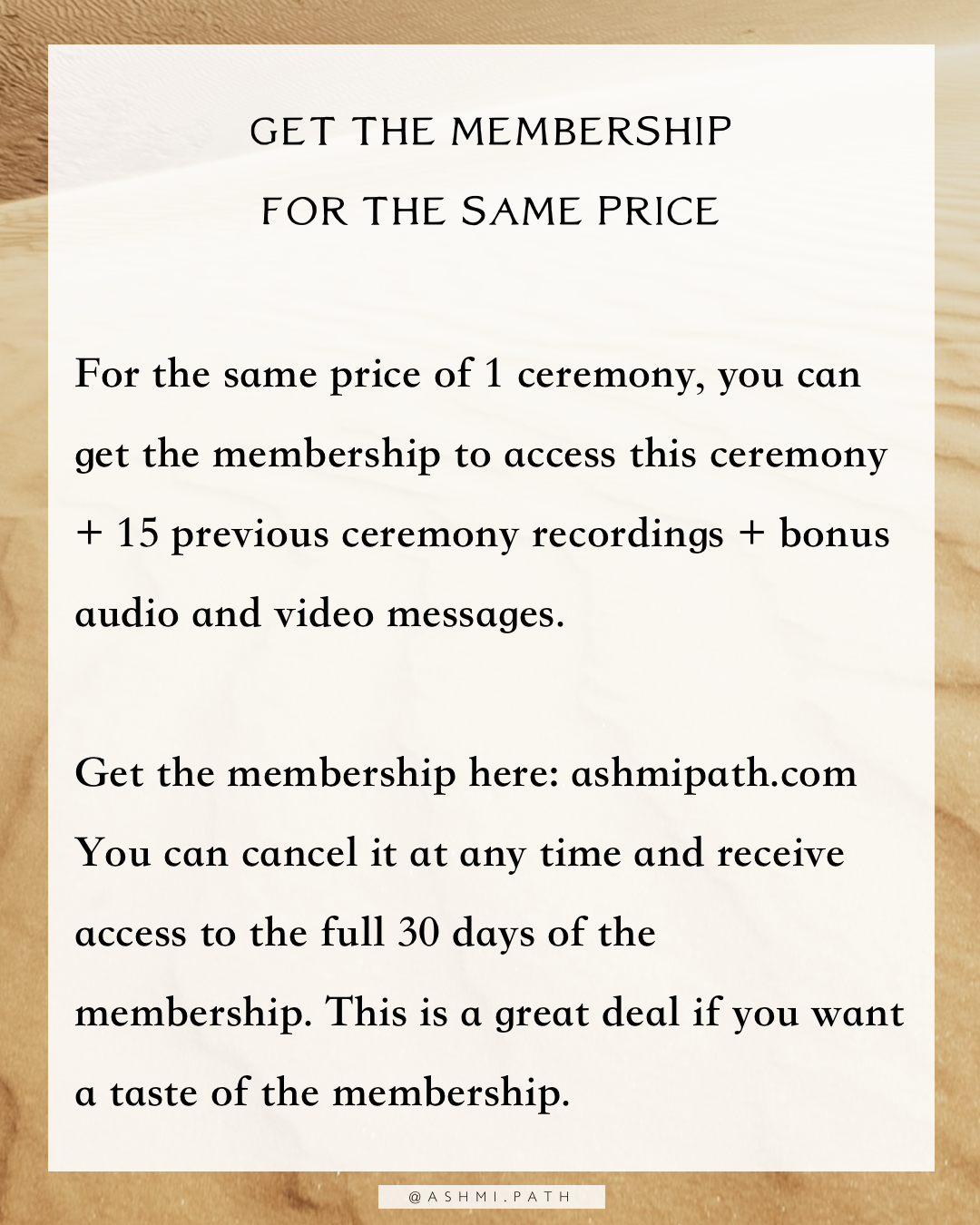 IF YOU'RE FEELING BIG EMOTIONS, OVERWHELM, OR LOST IN ANOTHER LIMBO SPACE — KNOW THAT THIS IS JUST AN ENERGY, AND IT IS PASSING THROUGH.
This intensity can bring up deep fears and thoughts you thought you already worked through.
— Is everything going to be okay?
— What am I doing?
— I feel like I'm going backwards.
— Am I being unrealistic?
— Should I be more worried?
— Why isn't this working like it used to?
We are going through a global shift in consciousness, where everything is being upgraded — both in the physical world out there, and in your own mind, body, and soul. This is not just a mental shift. It is a full-body upgrade.
Right now, we are going through an acceleration of physical upgrades. This means everything that holds you in density (suppressed emotions, fears, and traumas) is coming up to be seen and cleared — especially at the root level. Negative thoughts around security, safety, and self-worth are coming up to the surface because they are ready to be let go.
Fears around money and abundance also may be heightened.
"WHY ISN'T THIS WORKING LIKE IT USED TO?"
Trying harder is not yielding the same results for you as it used to. You may no longer be feeling the same excitement about something that once excited you. Or, you may feel like your clarity about your path is fading into confusion.
You are not going backward. You are being recalibrated to make way for something new, something even better. And it is okay if it's a little quieter in the in-between space, while the dust settles.
IF YOU'RE FEELING LOW, DON'T FORGET THAT YOU CAN ALWAYS ASK FOR GUIDANCE AND COMFORT.
Ask yourself (your soul, your universe) for a sign. Ask for a confirmation. Ask for comfort. And then, relax into the knowing that you will receive an answer. Perhaps in a few hours, or a day or two. Even reading this — this is your sign.
The next online ceremony is coming in perfect timing (in 5 days) to give us all a giant hug for the heart… to acknowledge how far we have come… and to receive the trust, joy, and clarity that we may have lost touch with.
In the ceremony, I will walk you through a guided journey to open your heart, raise your frequency, and clear any energetic blockages. This helps you get into a state of openness to RECEIVE. And it is the perfect frequency to call in what you are yearning for in your life.
Softening to Receive — Guided Ceremony
An energetic shift into:
— Dissolving any barriers around your heart
— Letting go of forcing and controlling
— Opening to the fullness of love and connection
— Receiving MORE (joy, abundance, clarity, magic)
— Trusting the timing and flow of life
— Living as your most open, loving, trusting self
— Feeling safe to be seen and loving yourself as you are
JOIN LIVE OR WATCH THE RECORDING
DATE: June 15 at 7pm PST (California) / 10pm ET (New York)
Note: This is June 16 morning for some parts of the world, ie. 10am AWST (Perth)
The recording will be emailed to all after, and it never expires!
Format: 1.5 hour group video call on Zoom
Guided ceremony/meditation: 45 minutes
Open sharing and Q&A: 45 minutes
TICKETS
www.ashmipathela.com/pages/events
There is a sliding scale for tickets.
Choose the amount you feel called to give: ($11.11, $22.22, or $33.33 USD).
GET THE PAID MEMBERSHIP FOR THE SAME PRICE
For the same price of 1 ceremony, you can get the membership to access this ceremony + 15 previous ceremony recordings + bonus audio and video messages.
Get the membership here: ashmipath.com
You can cancel it at any time and receive access to the full 30 days of the membership. This is a great deal if you want a taste of the membership.
Written with love,
Ashmi