Feeling Safe in Your Body as You Embody Your Soul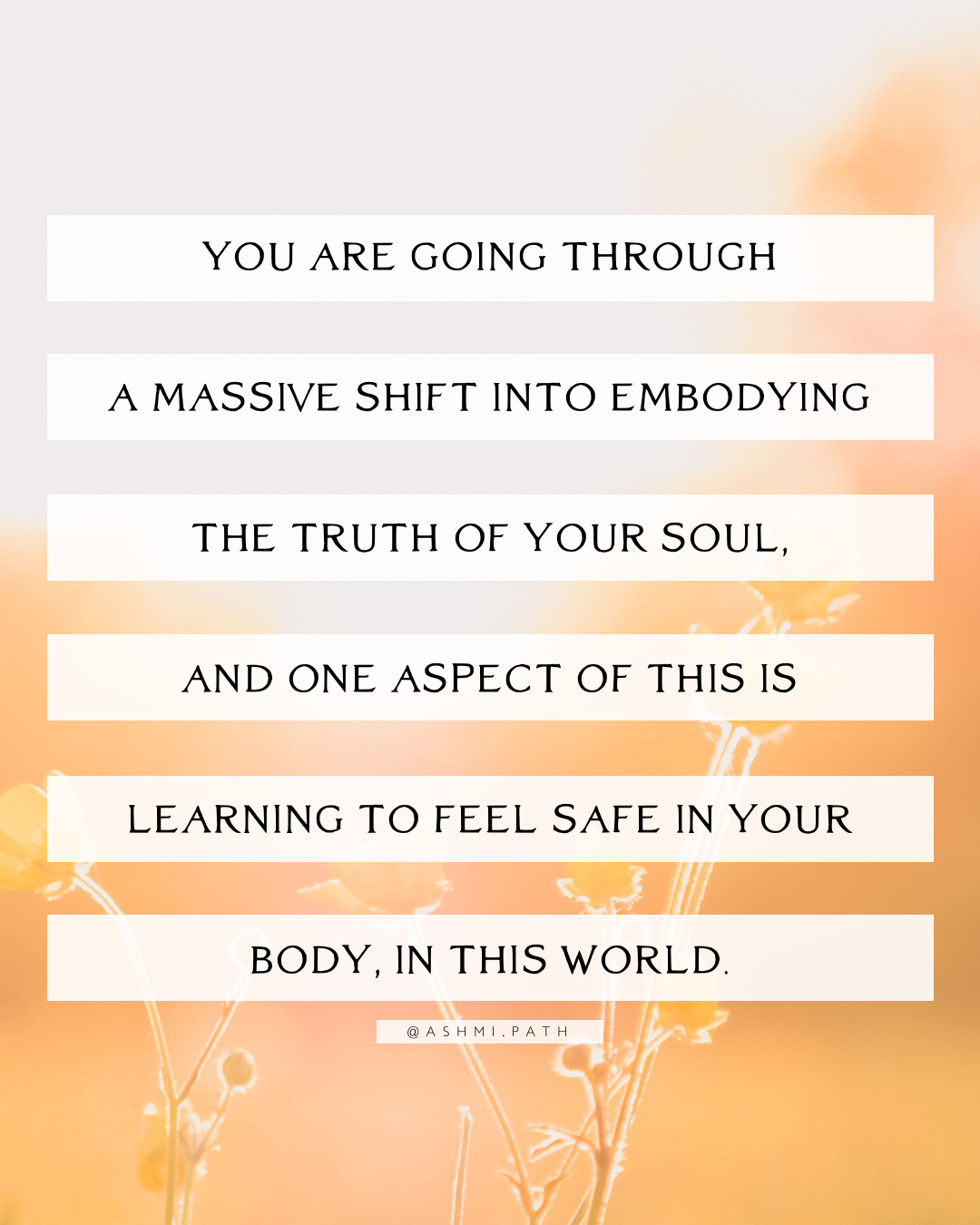 So much has shifted in the last 4 weeks — I don't even know how to put it into words. But I can feel it in my bones… We have come so far, we are doing it, and where we are headed is beyond our wildest dreams.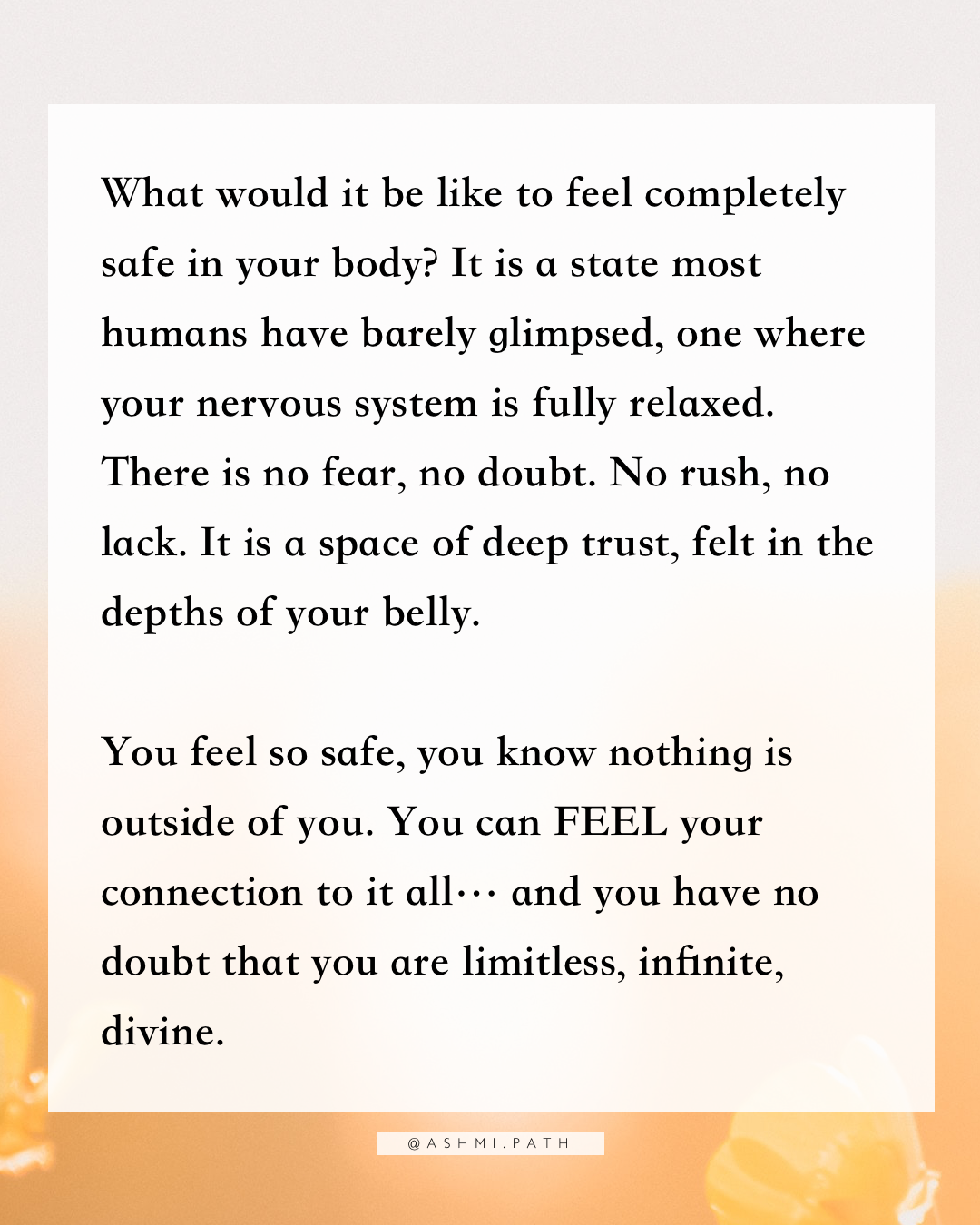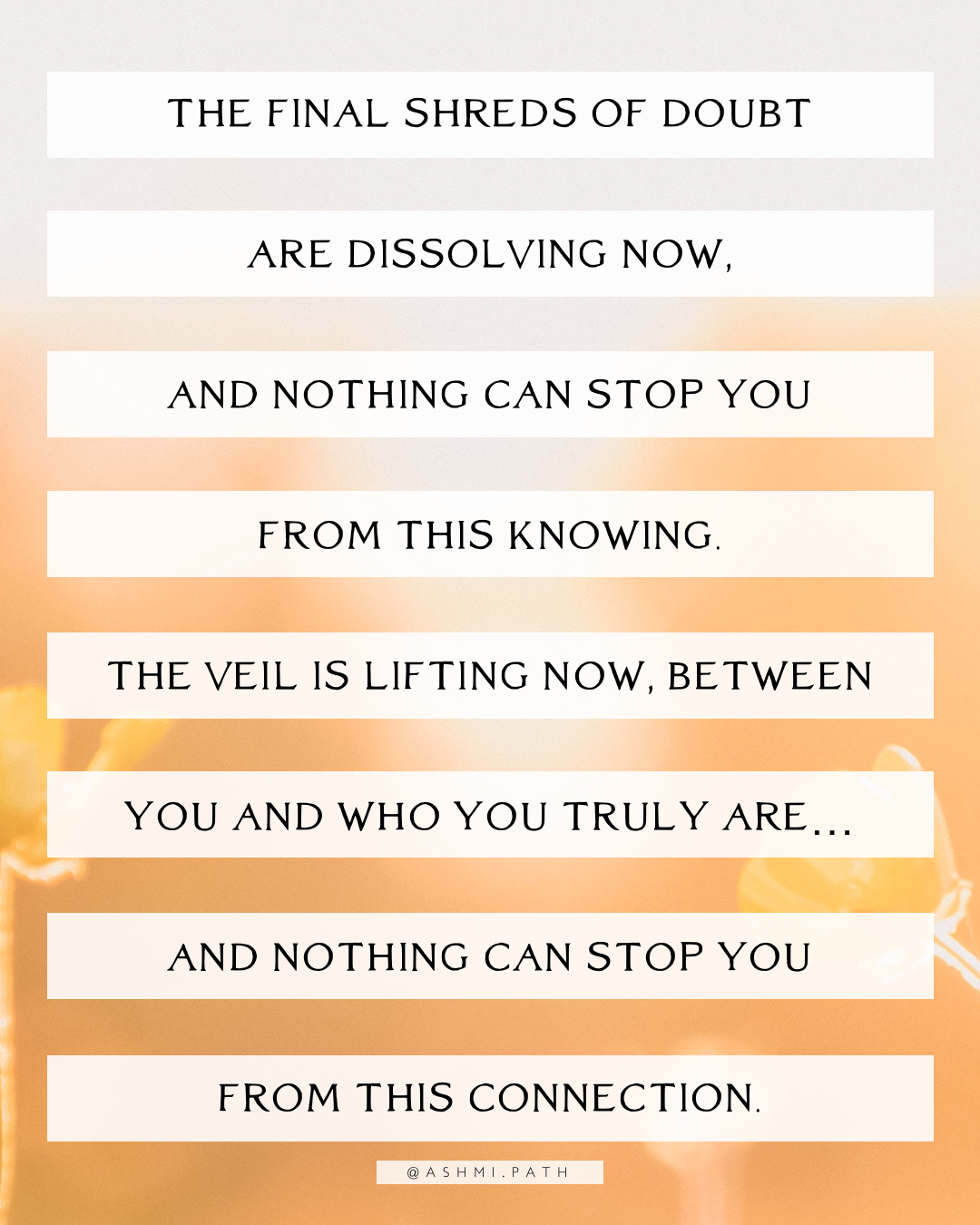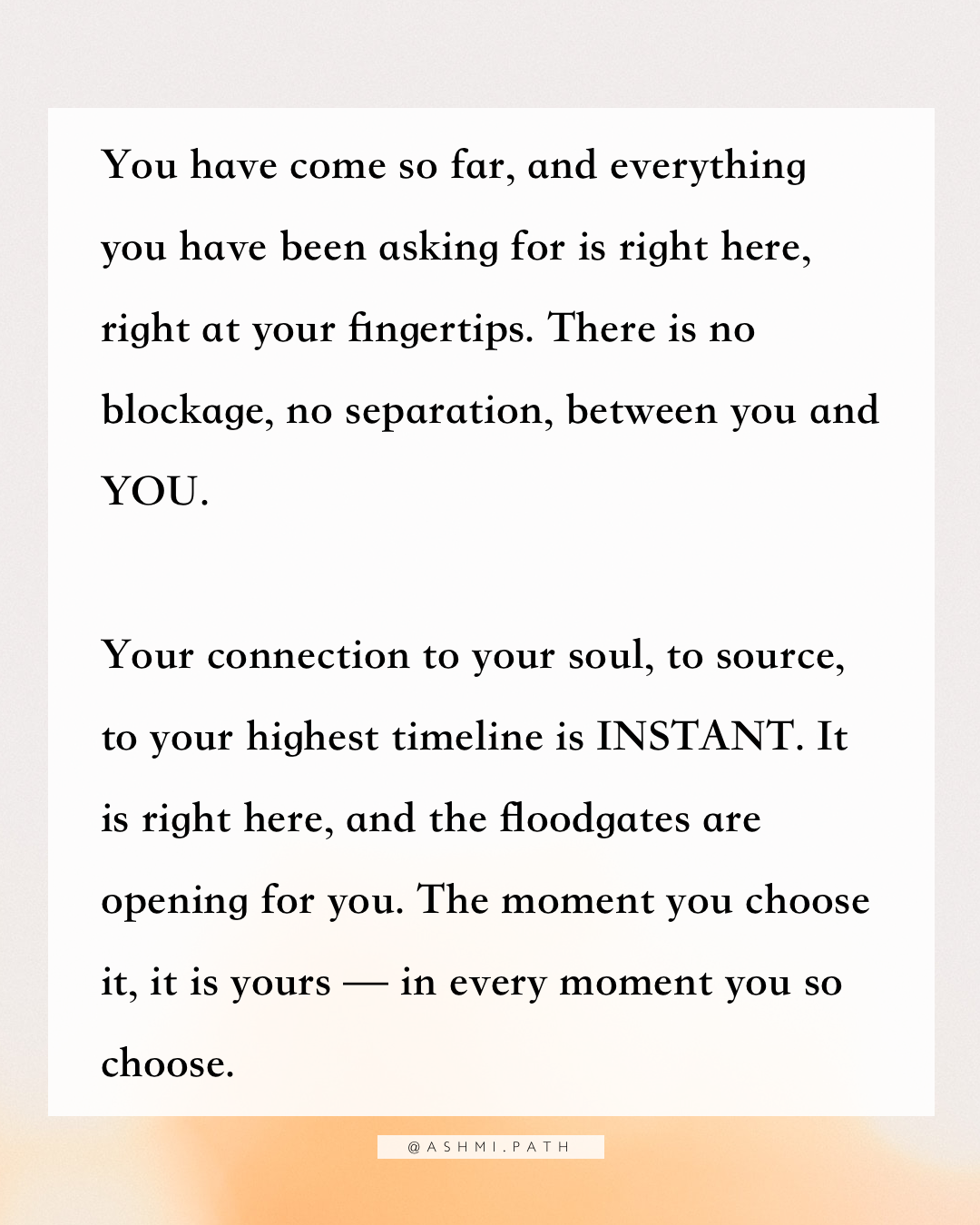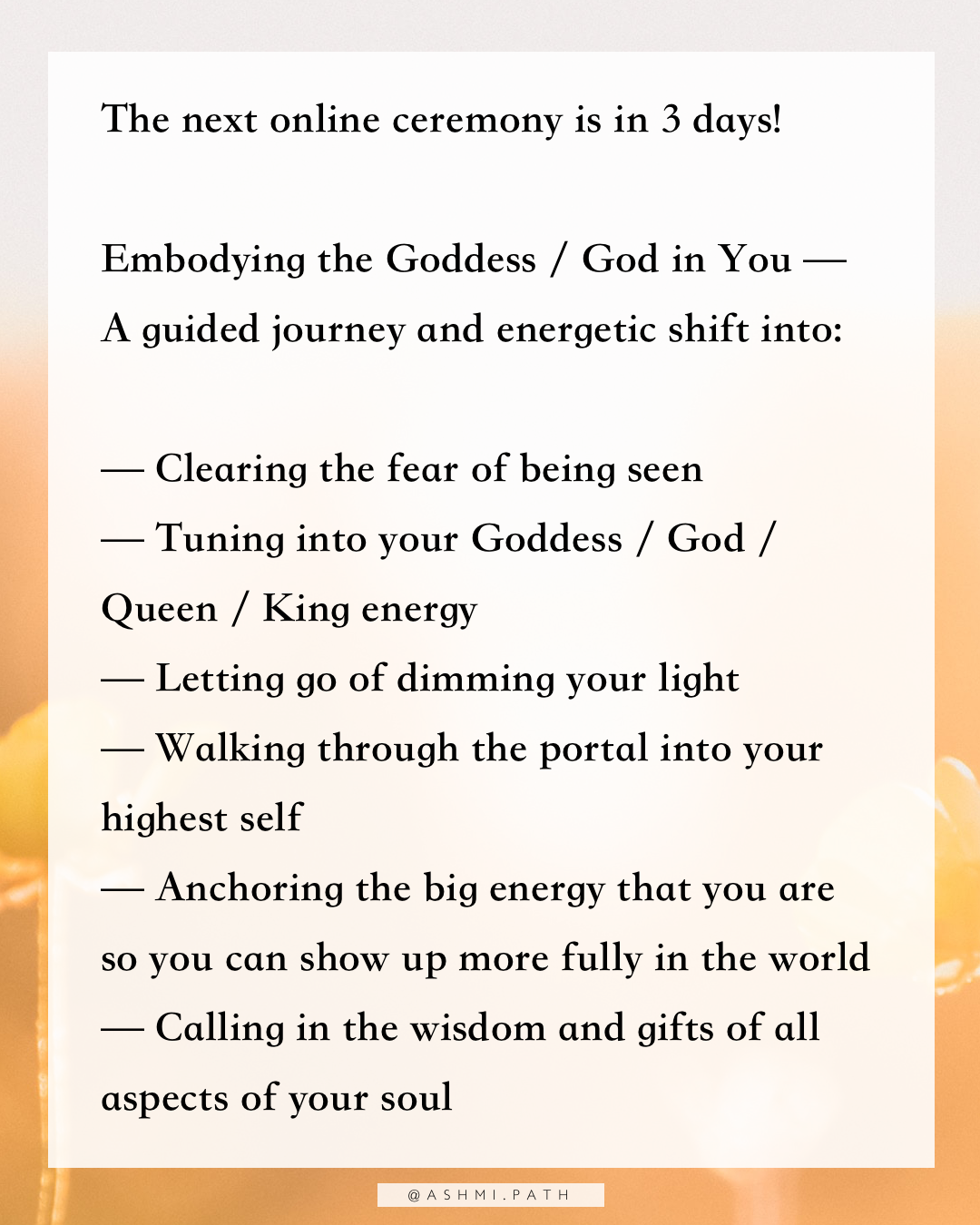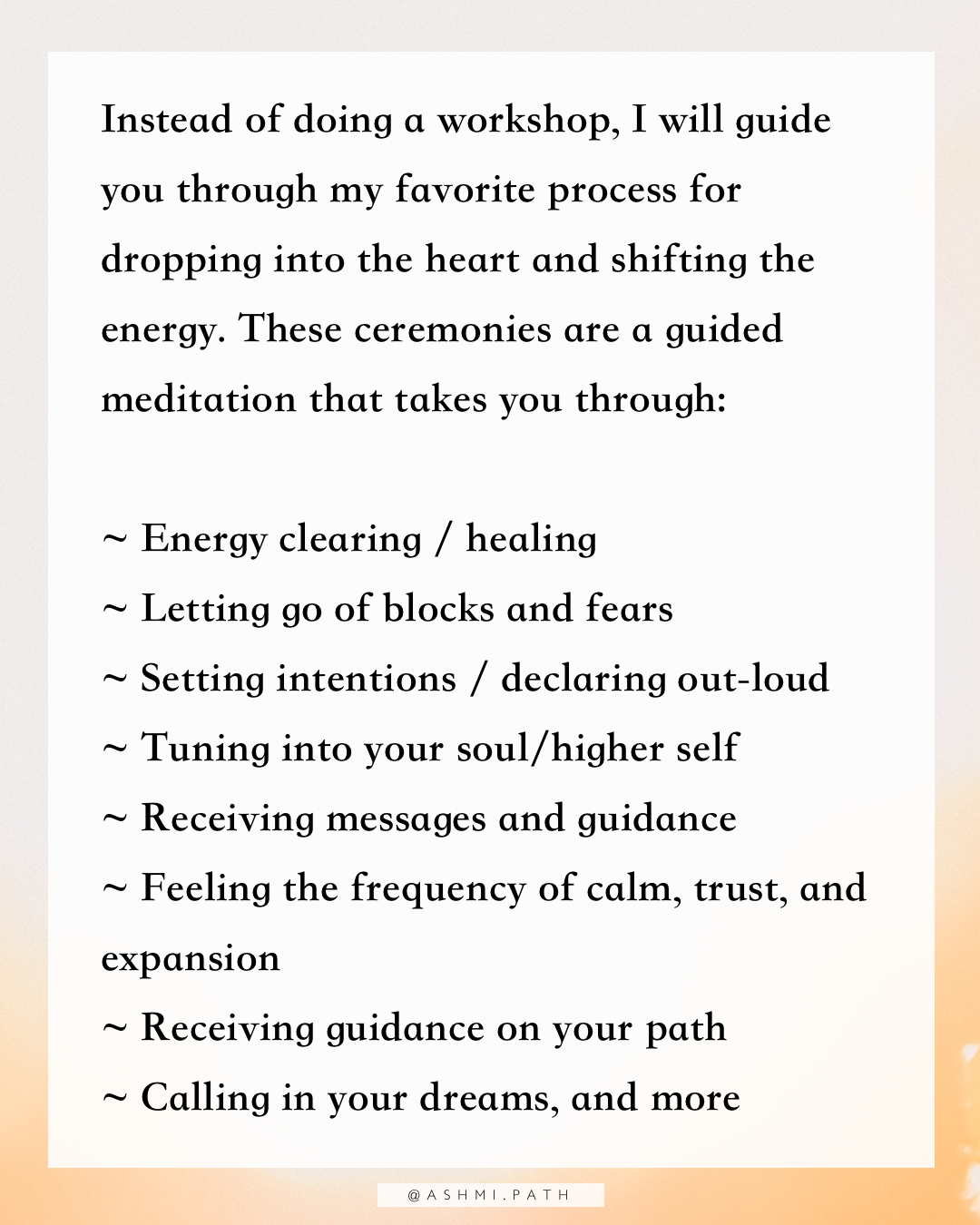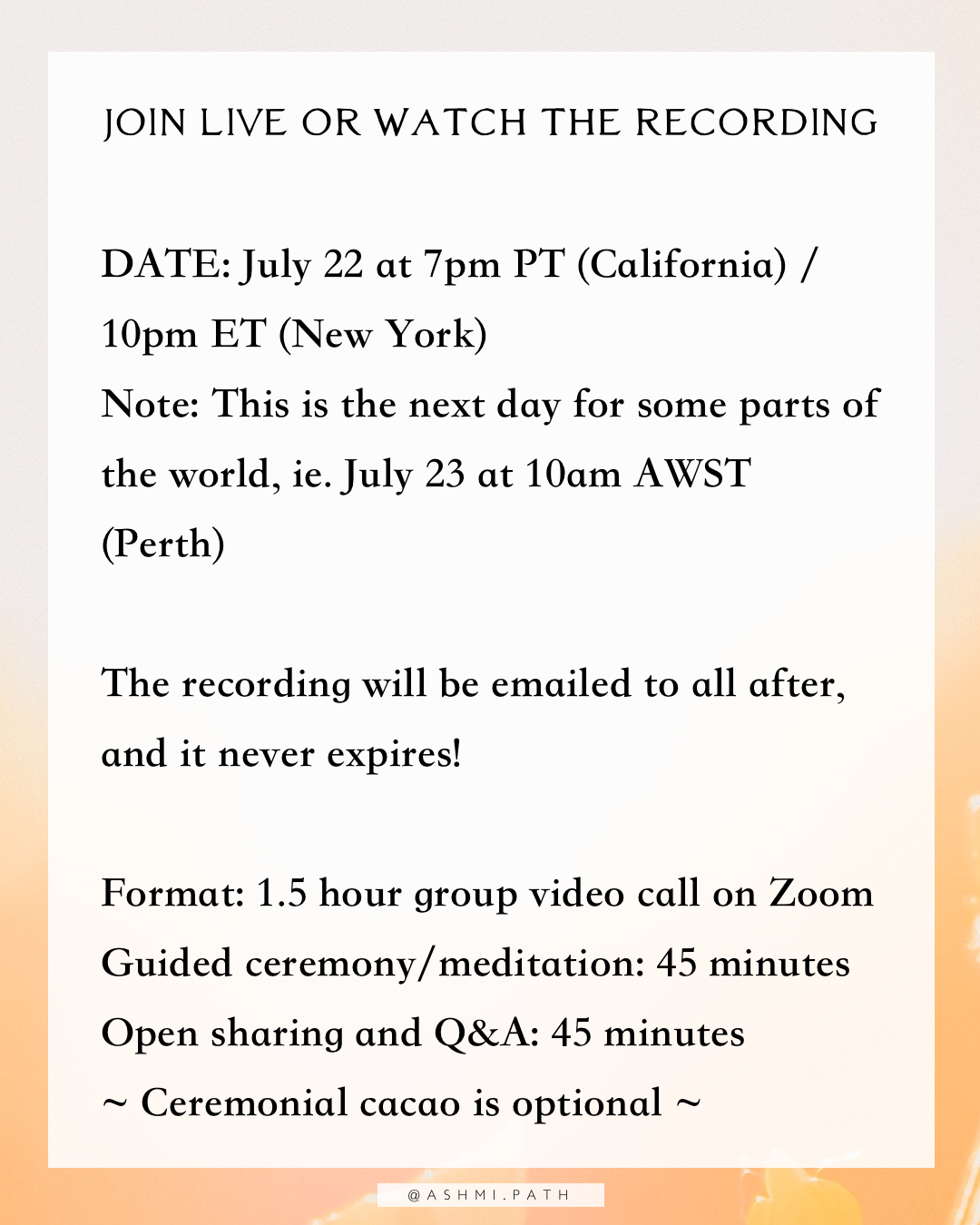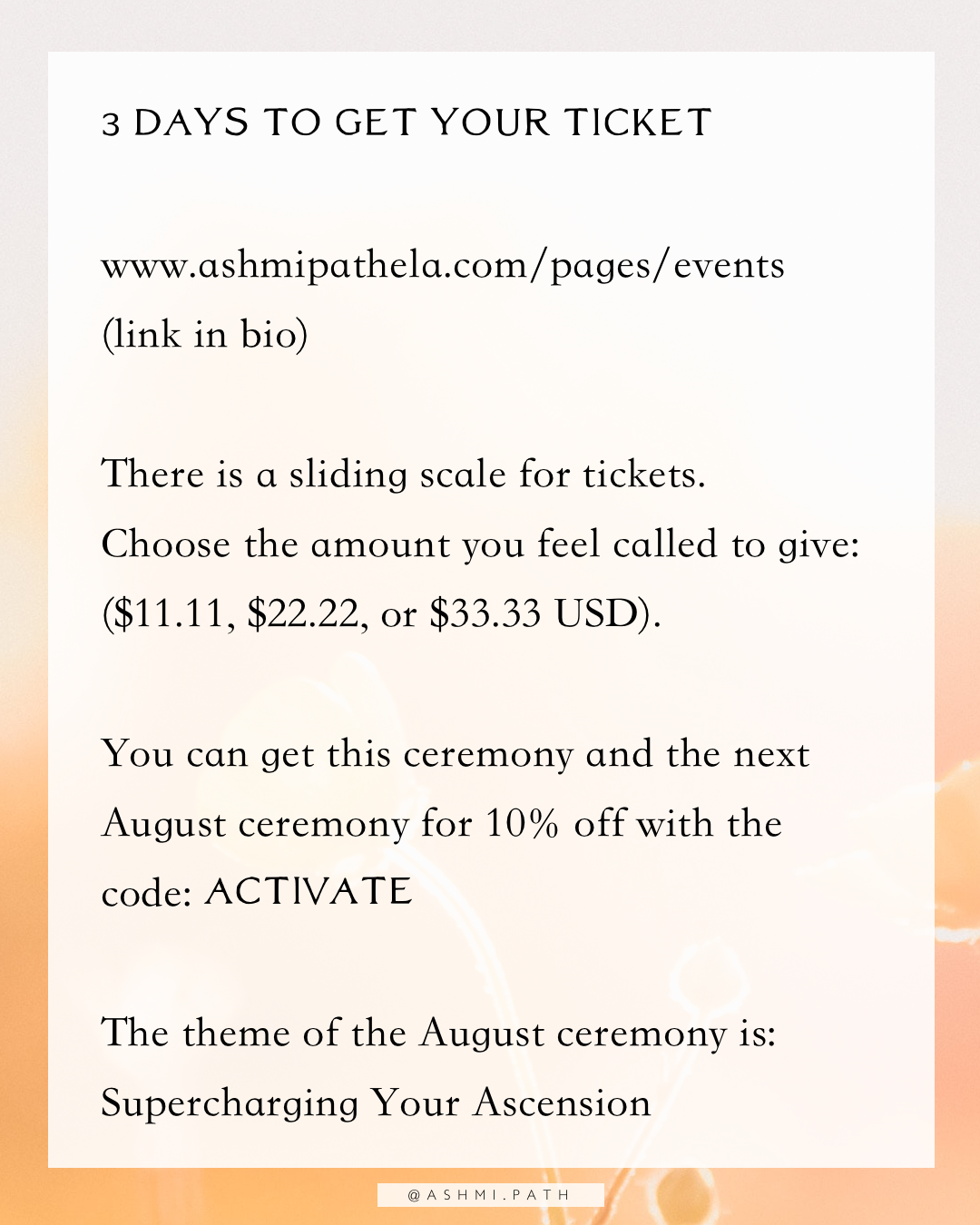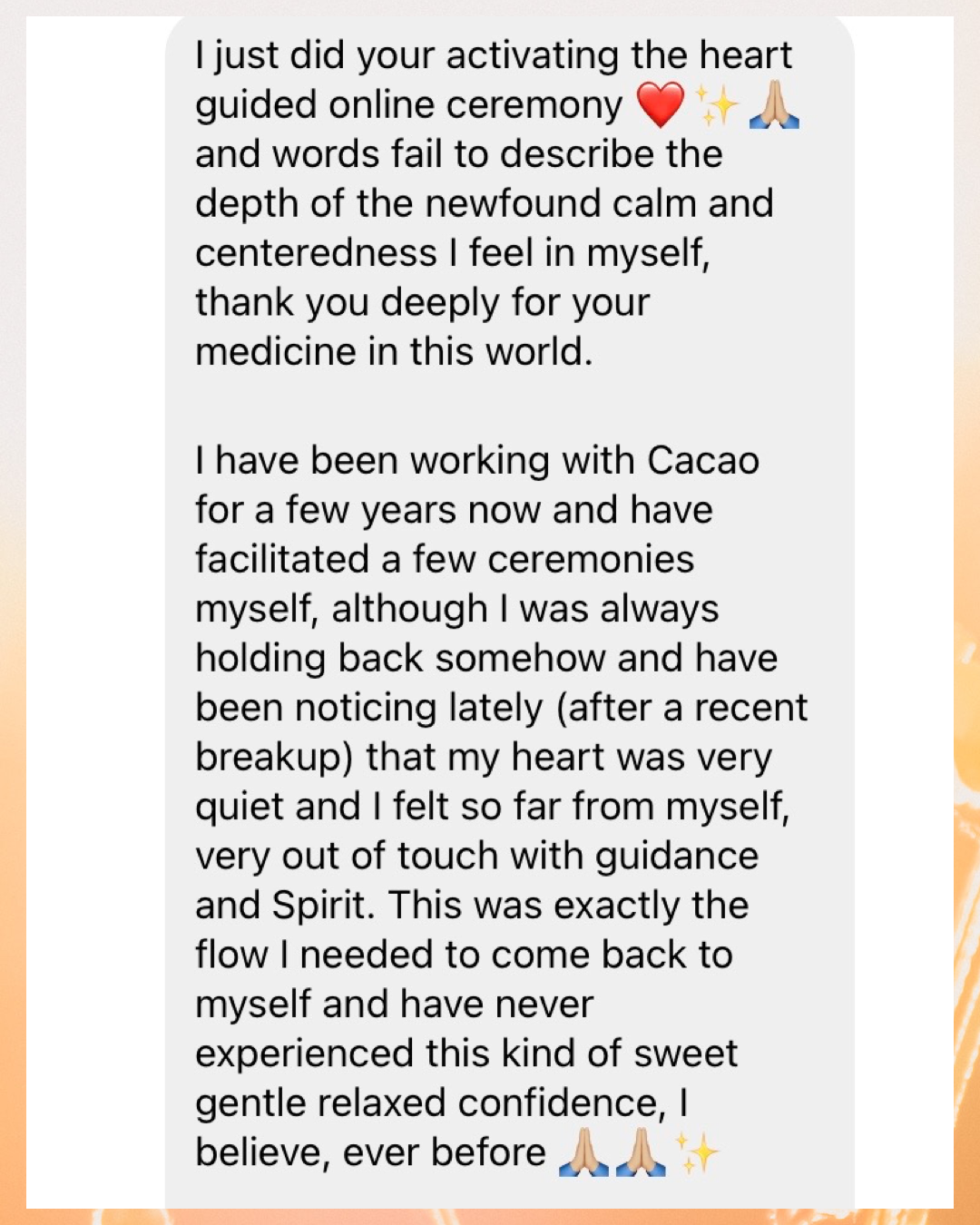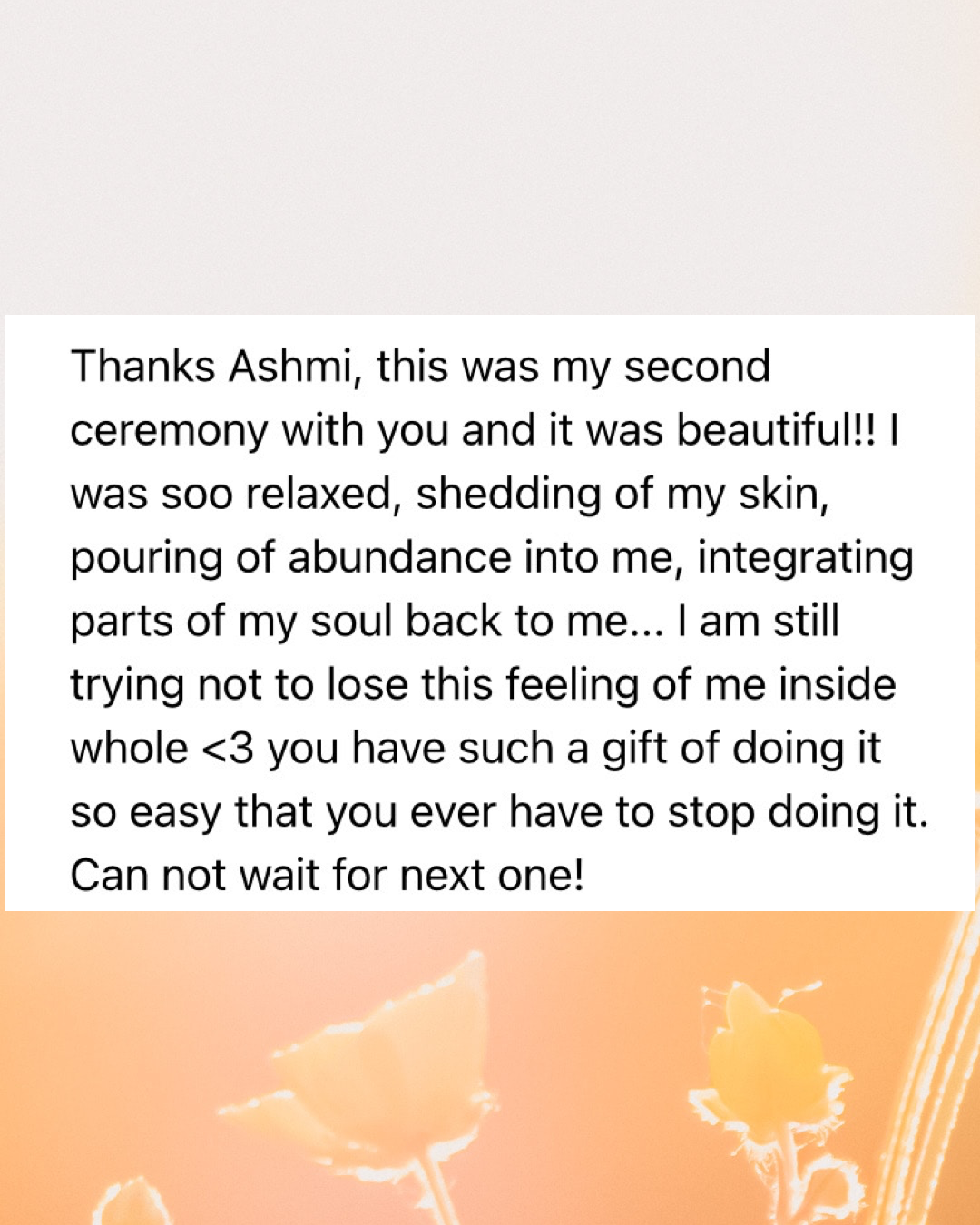 YOU ARE GOING THROUGH A MASSIVE SHIFT INTO EMBODYING THE TRUTH OF YOUR SOUL, AND ONE ASPECT OF THIS IS LEARNING TO FEEL SAFE IN YOUR BODY, IN THIS WORLD.
What would it be like to feel completely safe in your body? It is a state most humans have barely glimpsed, one where your nervous system is fully relaxed. There is no fear, no doubt. No rush, no lack. It is a space of deep trust, felt in the depths of your belly.
You feel so safe, you know nothing is outside of you. You can FEEL your connection to it all… and you have no doubt that you are limitless, infinite, divine.
THE FINAL SHREDS OF DOUBT ARE DISSOLVING NOW, AND NOTHING CAN STOP YOU FROM THIS KNOWING.
THE VEIL IS LIFTING NOW, BETWEEN YOU AND WHO YOU TRULY ARE… AND NOTHING CAN STOP YOU FROM THIS CONNECTION.
You have come so far, and everything you have been asking for is right here, right at your fingertips. There is no blockage, no separation, between you and YOU.
Your connection to your soul, to source, to your highest timeline is INSTANT. It is right here, and the floodgates are opening for you. The moment you choose it, it is yours — in every moment you so choose.
The next online ceremony is in 3 days!
Embodying the Goddess / God in You — Online Guided Ceremony
A guided journey and energetic shift into:
— Clearing the fear of being seen AS your light
— Tuning into your Goddess / God / Queen / King energy
— Letting go of dimming your light
— Walking through the portal into your highest self
— Anchoring the big energy that you are so you can show up more fully in the world
— Calling in the wisdom and gifts of all aspects of your soul
I will walk you through my favorite process for dropping into the heart and shifting the energy. These ceremonies are a guided meditation/intentional ritual that takes you through:
Energy clearing / healing
Letting go of blocks and fears
Setting intentions / declaring out-loud
Tuning into your soul/higher self
Receiving messages and guidance
Feeling the frequency of calm, trust, and expansion
Receiving clarity and guidance on your path
Calling in your dreams
And more
JOIN LIVE OR WATCH THE RECORDING
DATE: July 22 at 7pm PT (California) / 10pm ET (New York)
Note: This is the next day for some parts of the world, ie. July 23 at 10am AWST (Perth)
The recording will be emailed to all after, and it never expires!
Format: 1.5 hour group video call on Zoom
Guided ceremony/meditation: 45 minutes
Open sharing and Q&A: 45 minutes
TICKETS
www.ashmipathela.com/pages/events
There is a sliding scale for tickets.
Choose the amount you feel called to give: ($11.11, $22.22, or $33.33 USD).
You can get this ceremony and the next August ceremony for 10% off with the code: ACTIVATE.
The theme of the August ceremony is: Supercharging Your Ascension
As always, paid members have access to all monthly ceremonies here: https://www.ashmipath.com/tag/monthly-ceremonies/
Written with love,
Ashmi