Question: "How can we follow our hearts AND make money in this system that requires money to live?"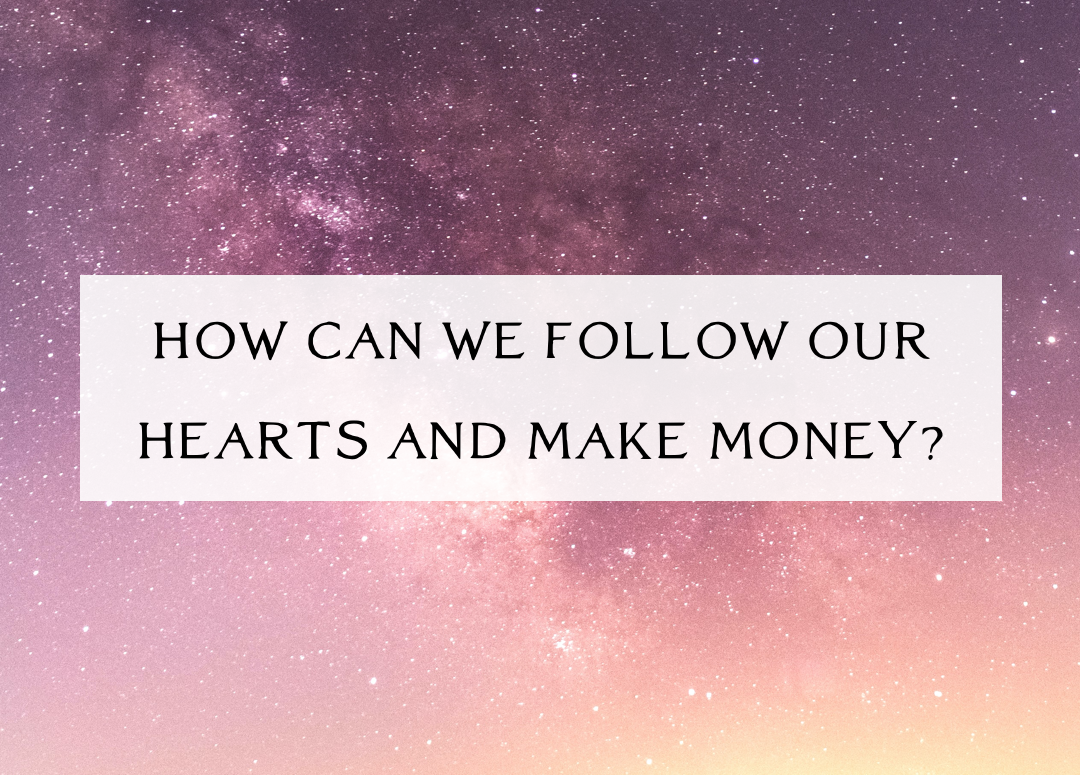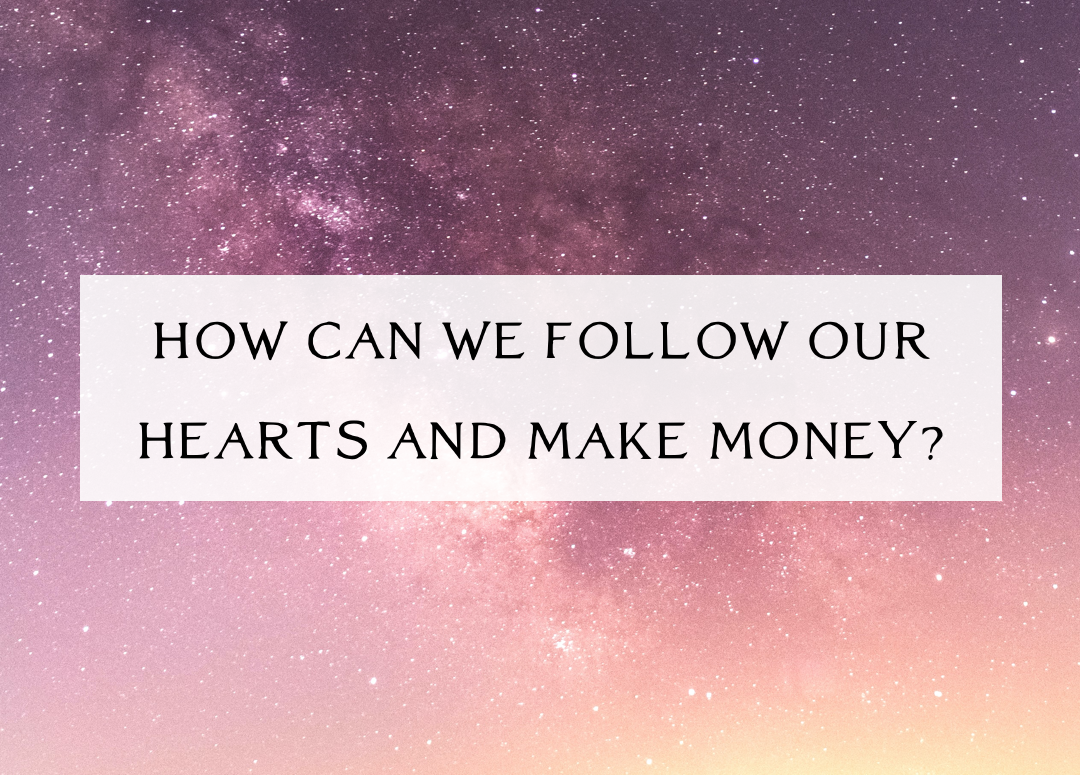 My reflection:
I hear you, it is so hard… I have also been burnt out and stuck in the grind for years during my early career. We still exist in this system that requires money, but this is so exhausting for the soul that just wants to be free and thrive.
Just 2 years ago, I truly did not know if I could trust my soul — I did not know if my heart's path and passions could support me. Even 8 months ago, I had no proof of this.
This post is for paying subscribers only
Already have an account? Sign in.