For Paid Members: Navigating Plateaus, Creating with Joel, Breaking Through Blocks, Instagram's Algorithm, And More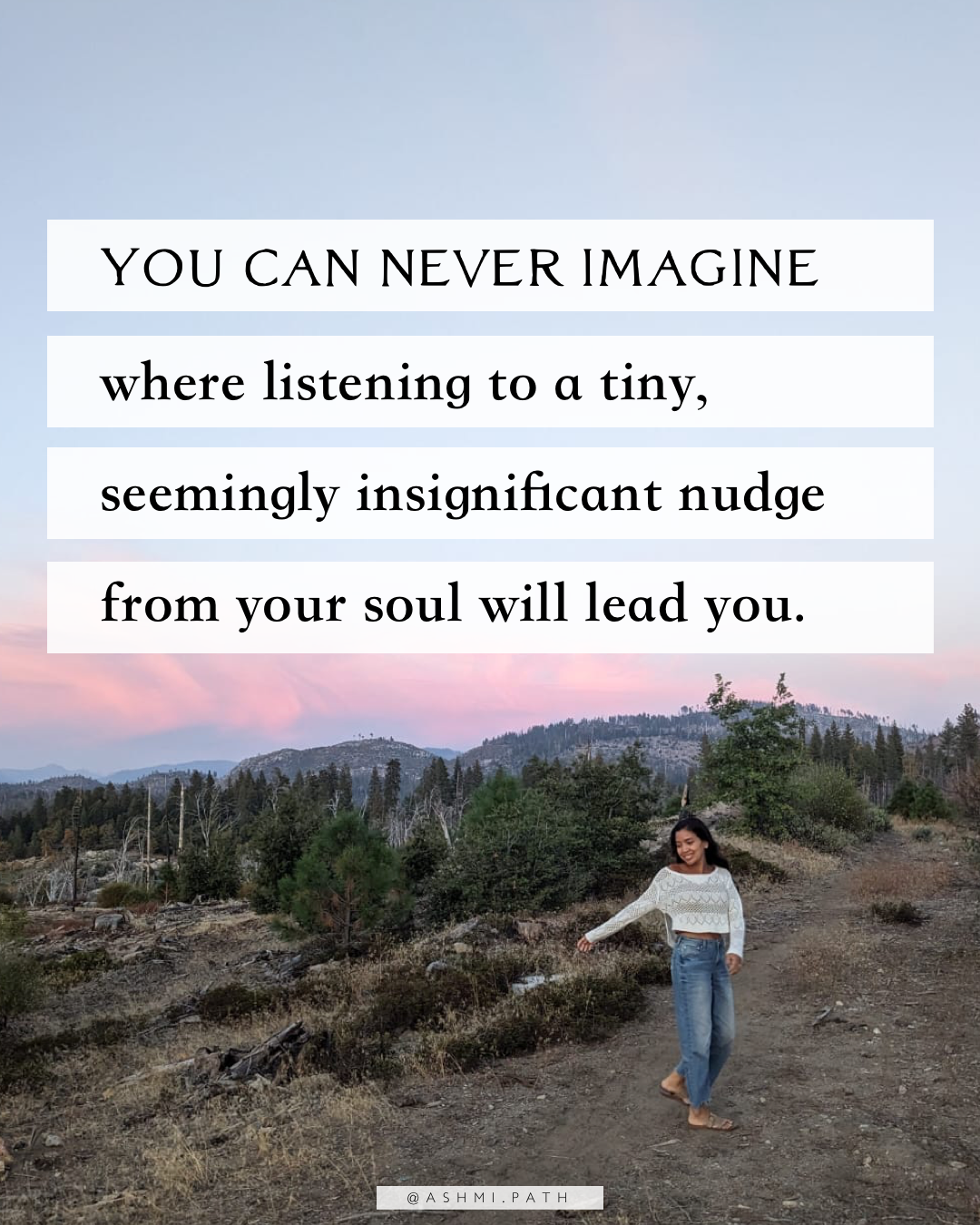 Hello friends!
This is a long-form post for paid members, as it's going to be quite raw and intimate. Writing this is my way of exploring and finding clarity in something I've been navigating lately…
A few things I'll talk about in this post: Breaking through a sense of plateau on my path, me and Joel's purposes colliding, navigating creating individually and together as a couple, my writing journey, the first nudge from my soul that I listened to, dealing with Instagram's changing algorithm, and lots more.
This post is for paying subscribers only
Already have an account? Sign in.