Video for Paid Members: Stepping into the Portal of Creating for your Joy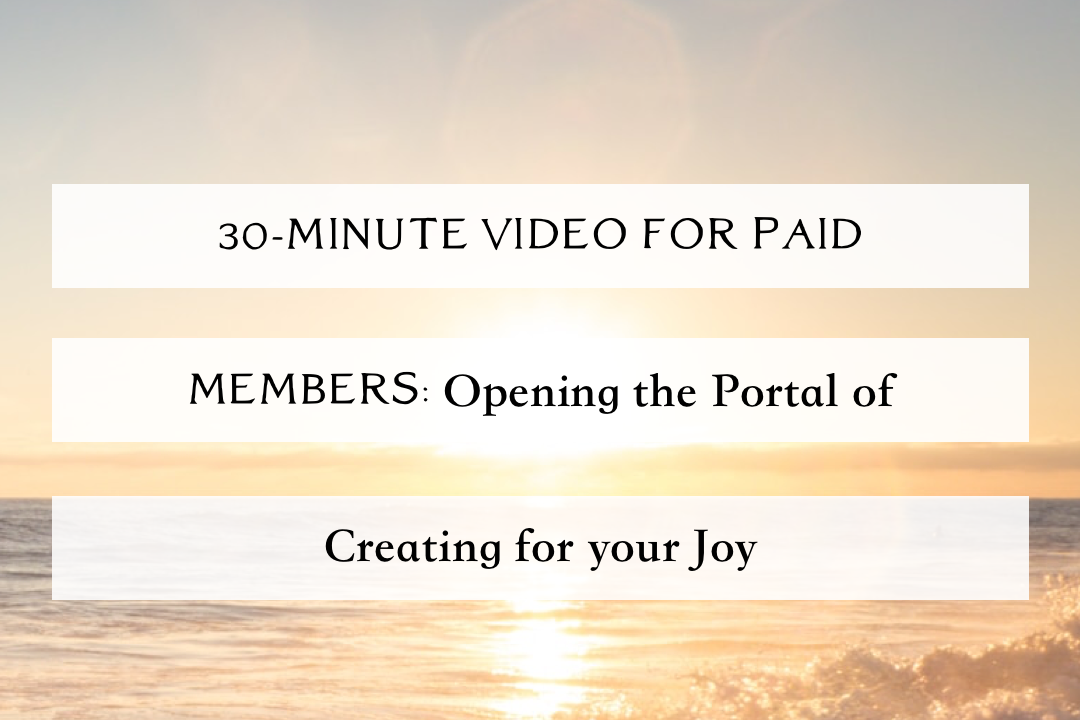 Hi friends!
This is a ~30-minute video for paid members on my reflections lately – navigating plateaus and breakthroughs, eclipse anxieties, and creating for your joy, and the ascension of your consciousness.
Sending so much love,
Ashmi
This post is for paying subscribers only
Already have an account? Sign in.