How Far Does Your Trust Extend?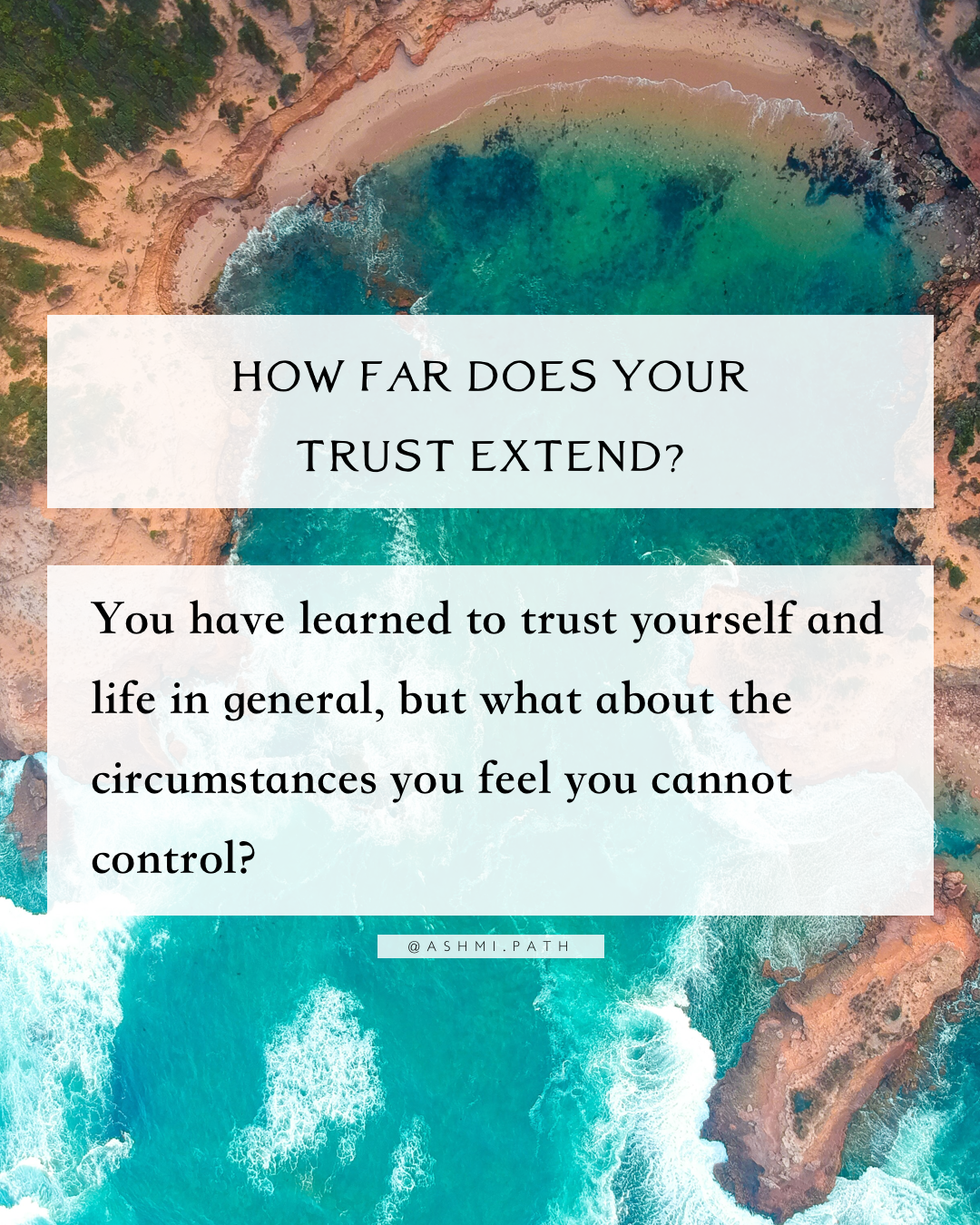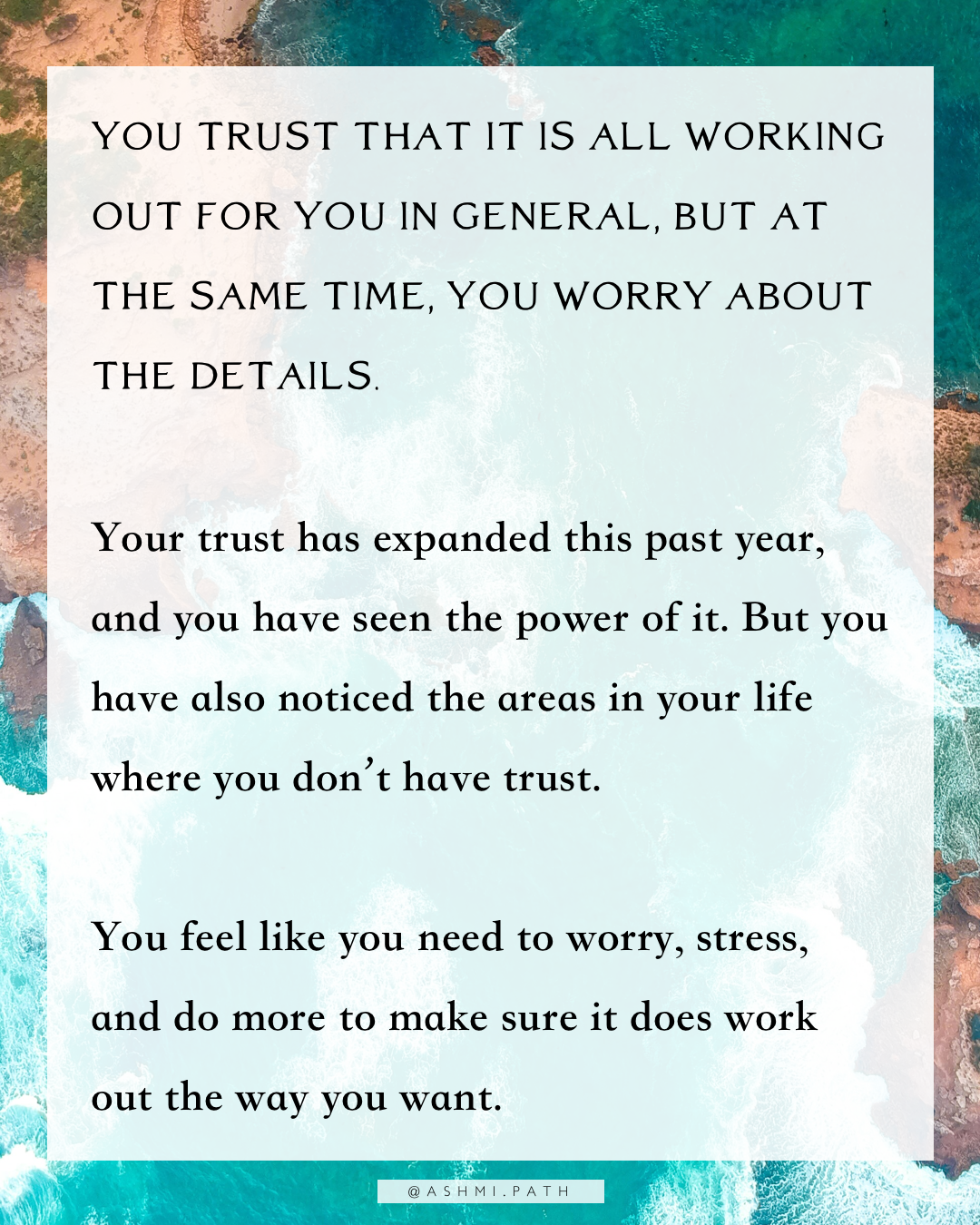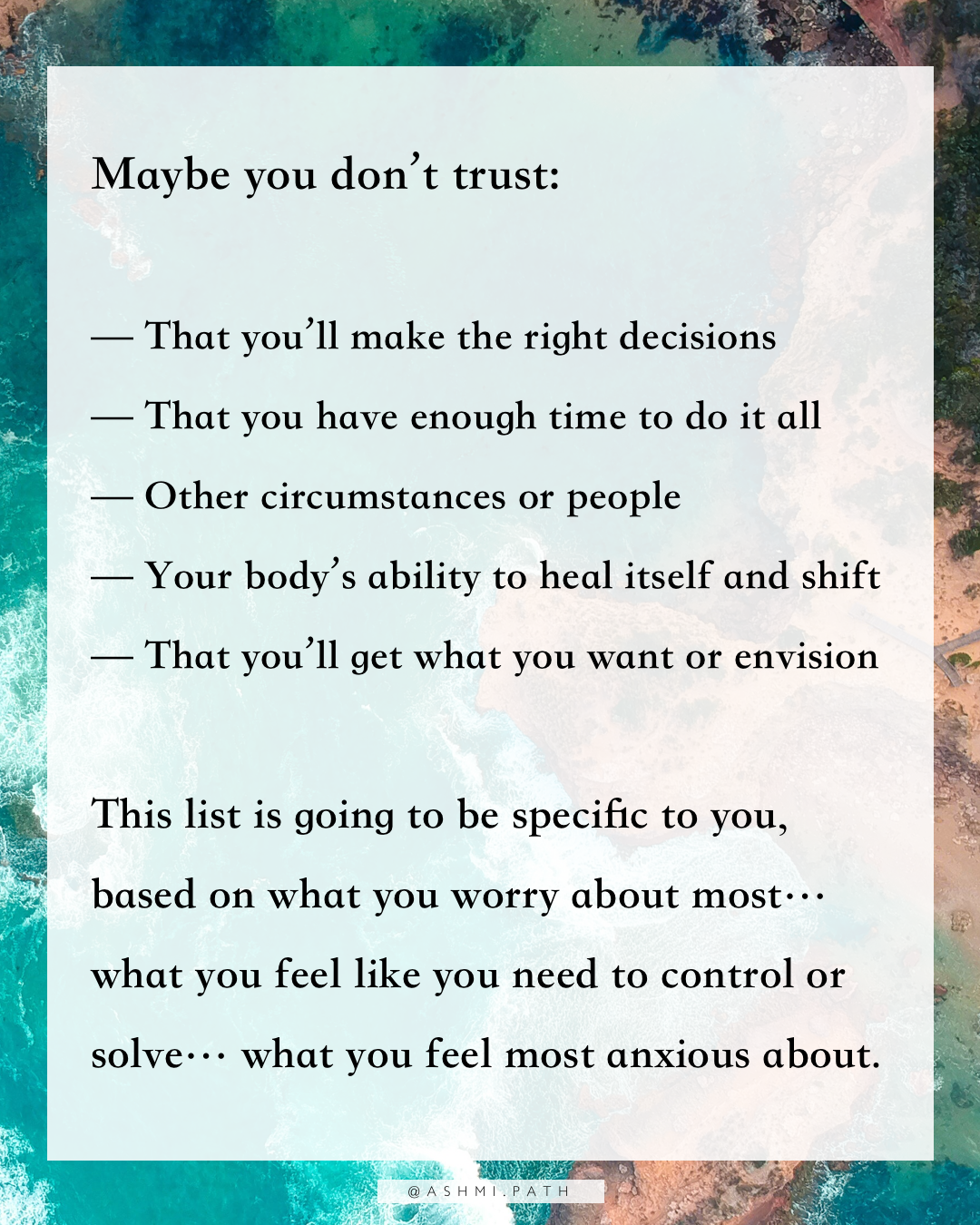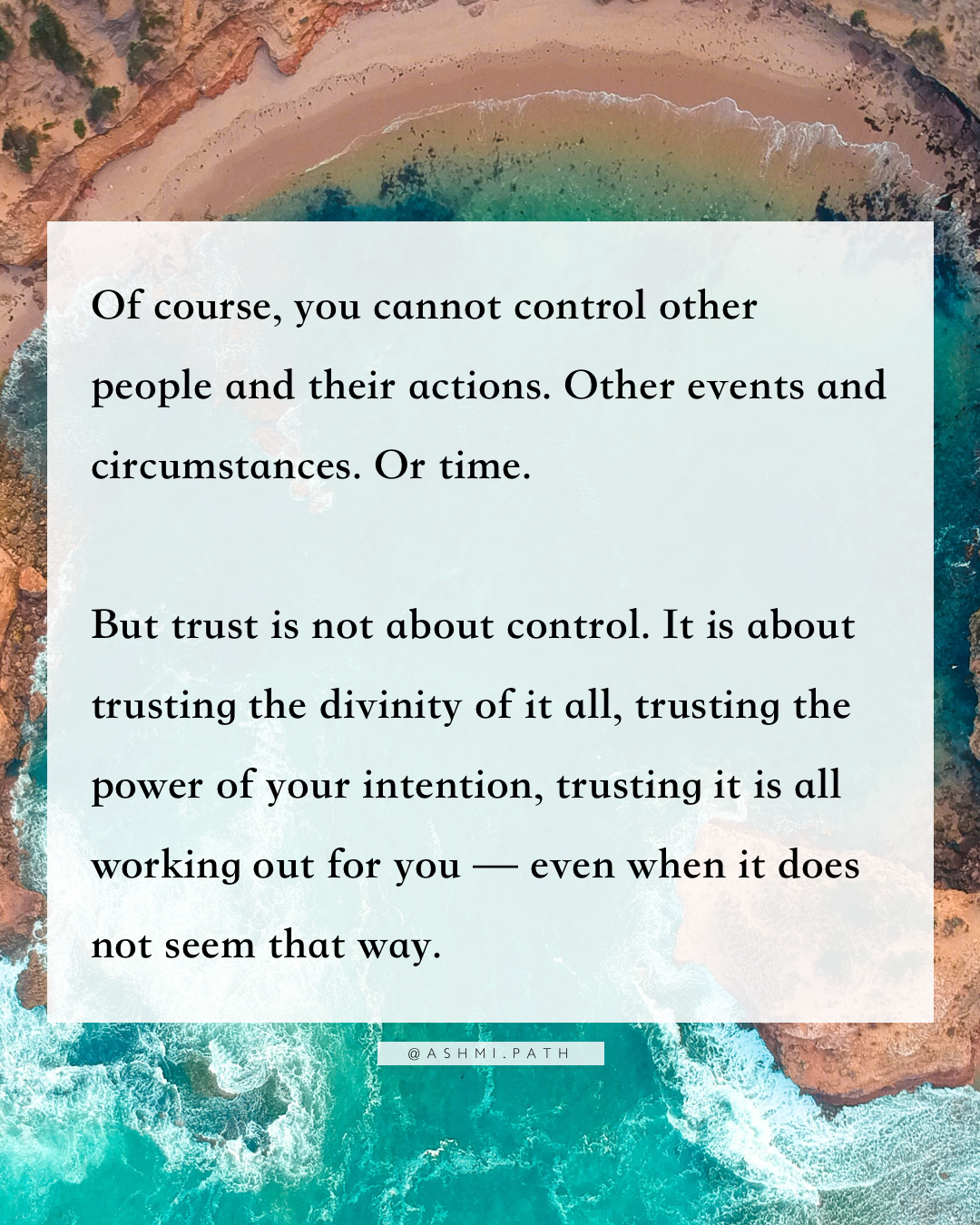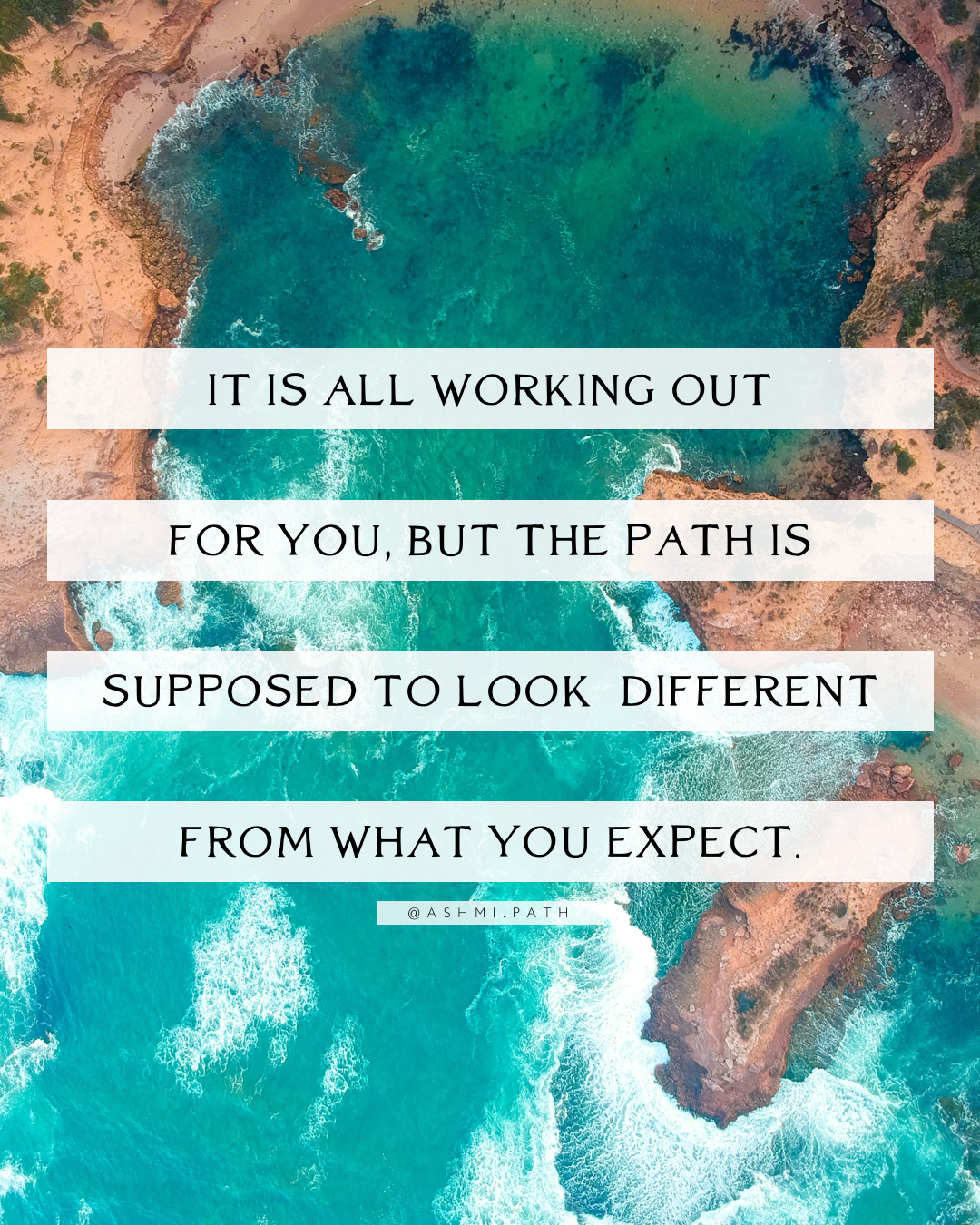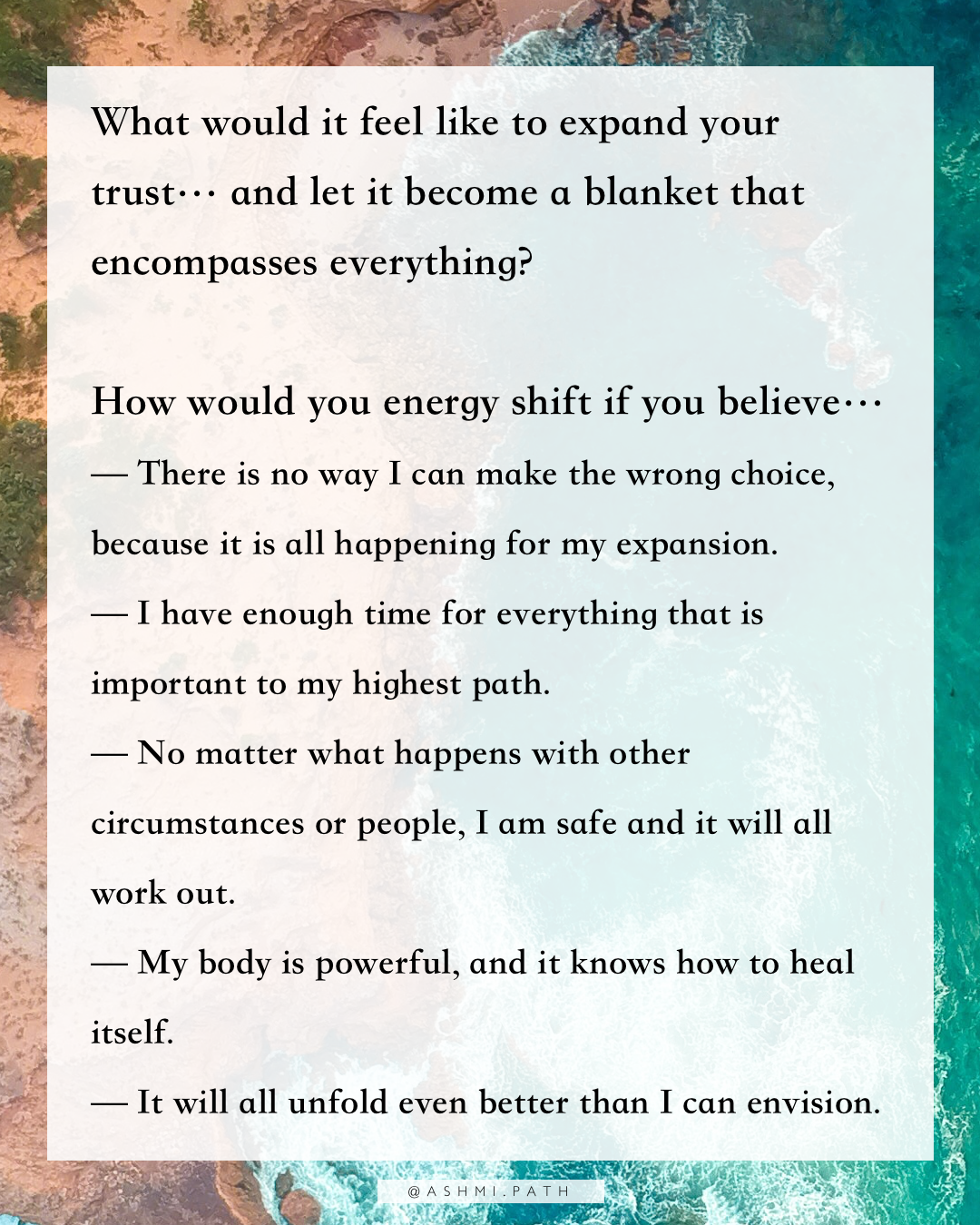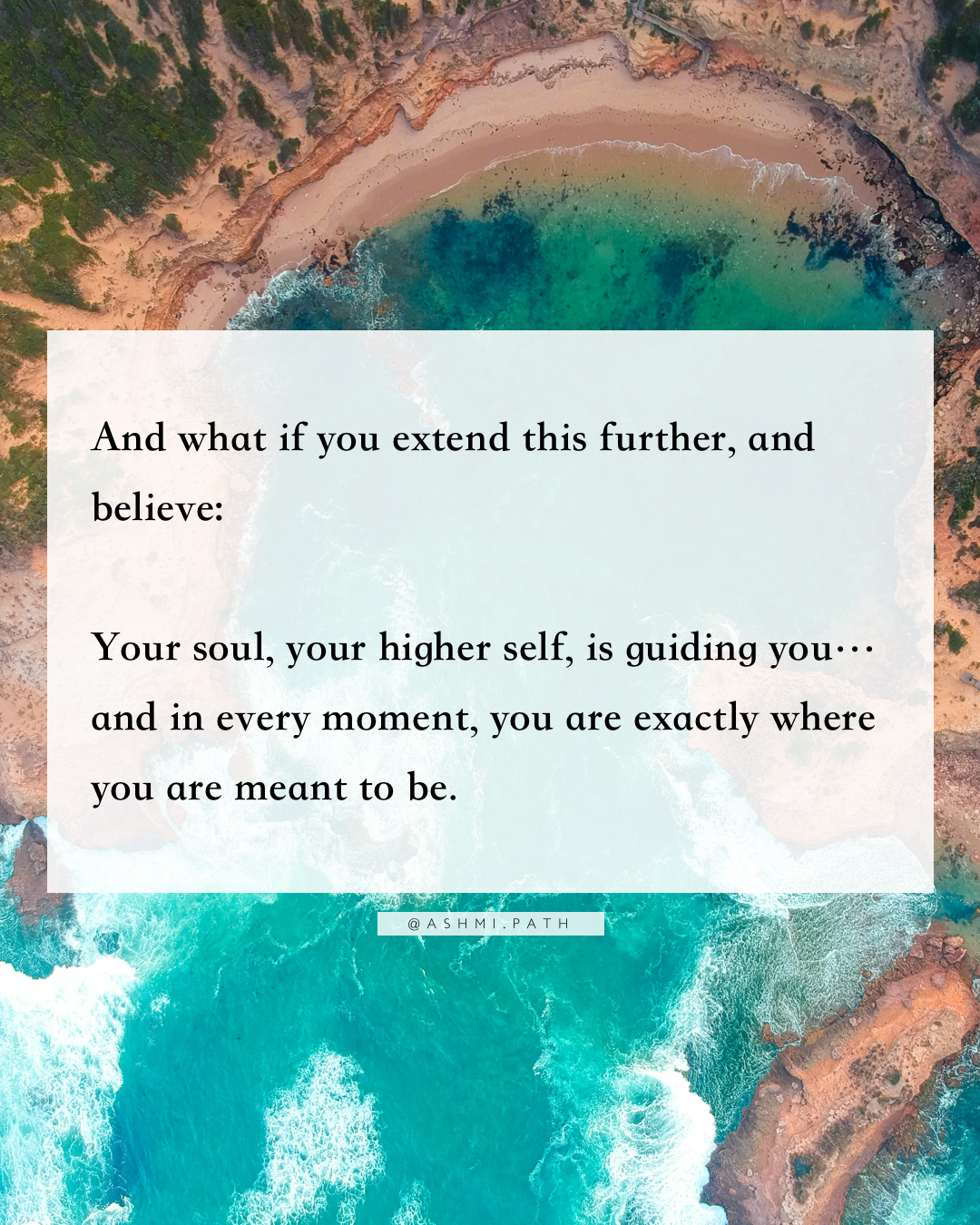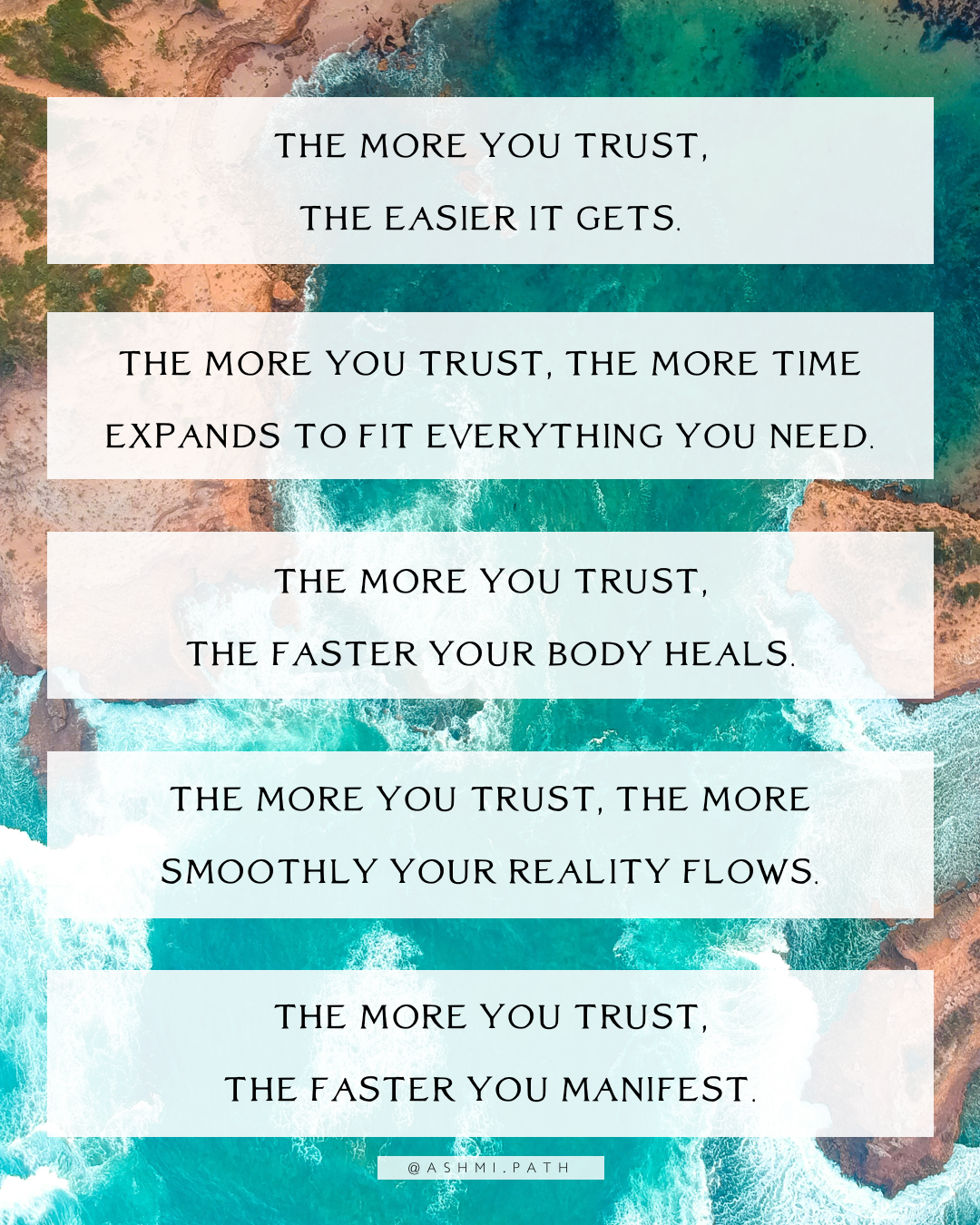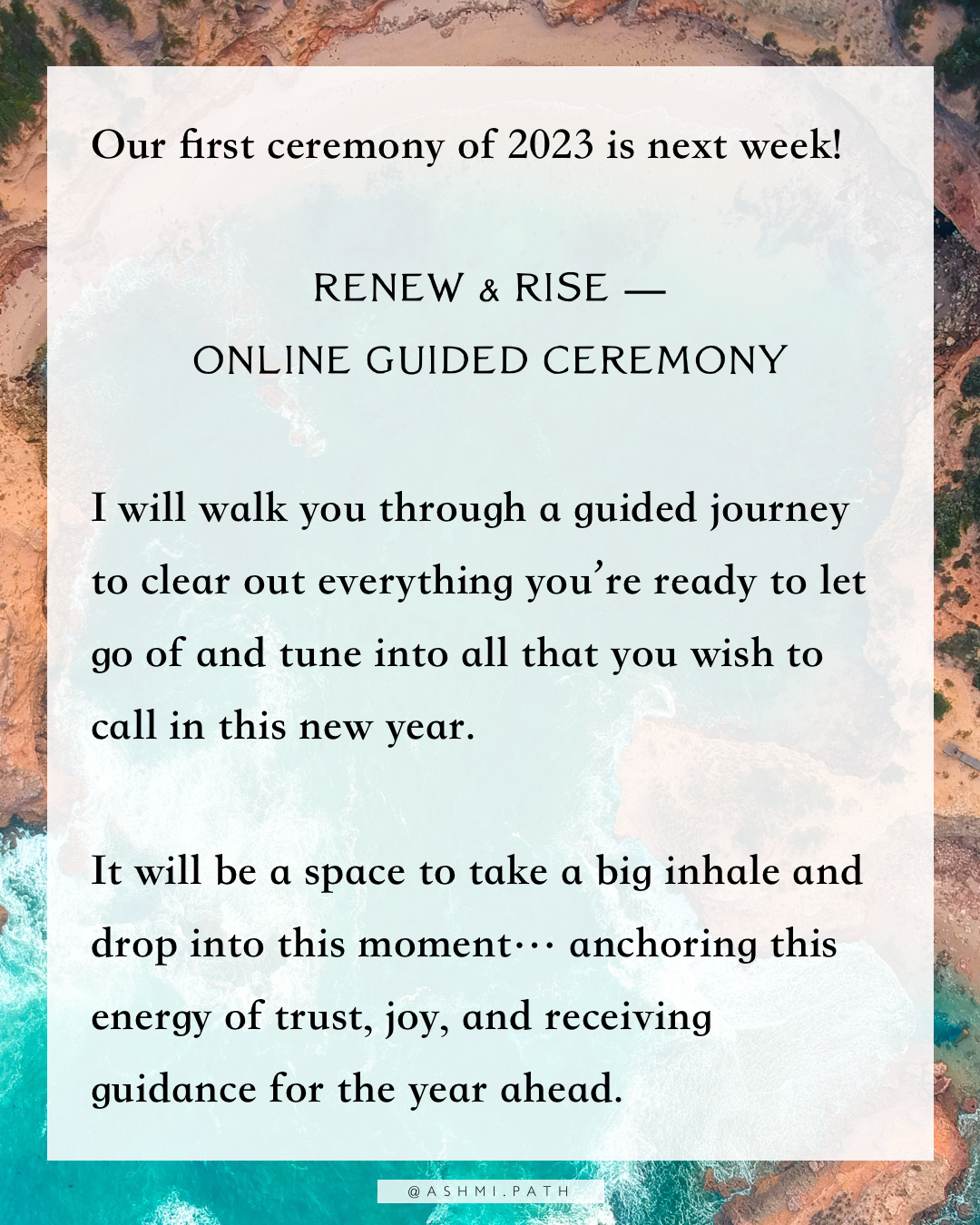 Sending all of you so much love for the new year and all the magic ahead. Lots of messages, coming in hot for 2023!
~~~
HOW FAR DOES YOUR TRUST EXTEND?
You have learned to trust yourself and life in general, but what about the circumstances you feel you cannot control?
YOU TRUST THAT IT IS ALL WORKING OUT FOR YOU IN GENERAL, BUT AT THE SAME TIME, YOU WORRY ABOUT THE DETAILS.
Your trust has expanded this past year, and you have seen the power of it. But you have also noticed the areas in your life where you don't have trust.
You feel like you need to worry, stress, and do more to make sure it does work out the way you want.
Maybe you don't trust:
— That you'll make the right decisions
— That you have enough time to do it all
— Other circumstances or people
— Your body's ability to heal itself and shift
— That you'll get what you want or envision
This list is going to be specific to you, based on what you worry about most… what you feel like you need to control or solve… what you feel most anxious about.
Of course, you cannot control other people and their actions. Other events and circumstances. Or time.
But trust is not about control. It is about trusting the divinity of it all, trusting the power of your intention, trusting it is all working out for you — even when it does not seem that way.
IT IS ALL WORKING OUT FOR YOU, BUT THE PATH IS SUPPOSED TO LOOK  DIFFERENT FROM WHAT YOU EXPECT.
What would it feel like to expand your trust… and let it become a blanket that encompasses everything?
How would you energy shift if you believe…
— There is no way I can make the wrong choice, because it is all happening for my expansion.
— I have enough time for everything that is important to my highest path.
— No matter what happens with other circumstances or people, I am safe and it will all work out.
— My body is powerful, and it knows how to heal itself.
— It will all unfold even better than I can envision.
And what if you extend this further, and believe:
Your soul, your higher self, is guiding you… and in every moment, you are exactly where you are meant to be.
THE MORE YOU TRUST, THE EASIER IT GETS.
THE MORE YOU TRUST, THE MORE TIME EXPANDS TO FIT EVERYTHING YOU NEED.
THE MORE YOU TRUST, THE FASTER YOUR BODY HEALS.
THE MORE YOU TRUST, THE MORE SMOOTHLY YOUR REALITY FLOWS.
THE MORE YOU TRUST, THE FASTER YOU MANIFEST.
Written with love,
Ashmi