How I Found My Path, My Spirit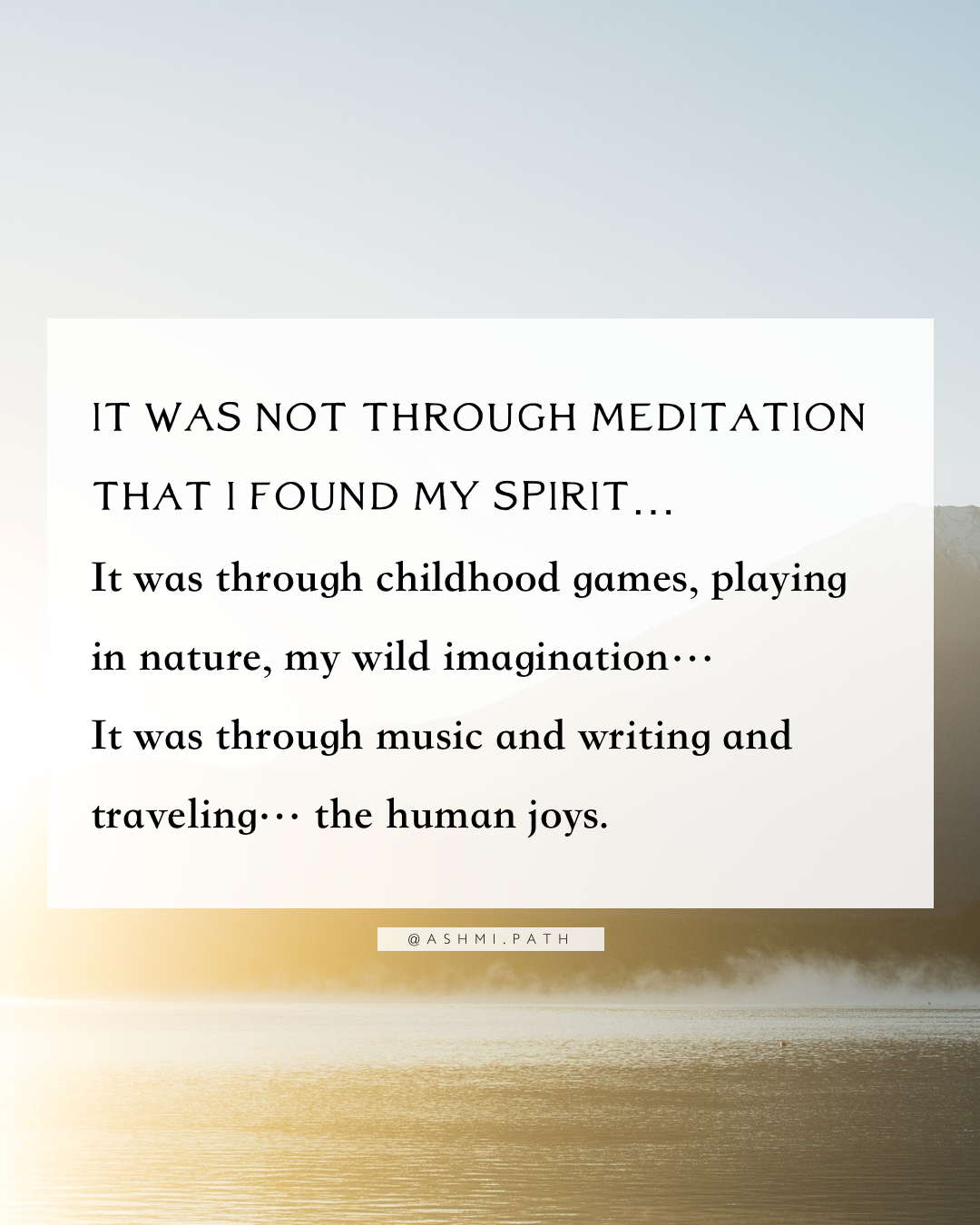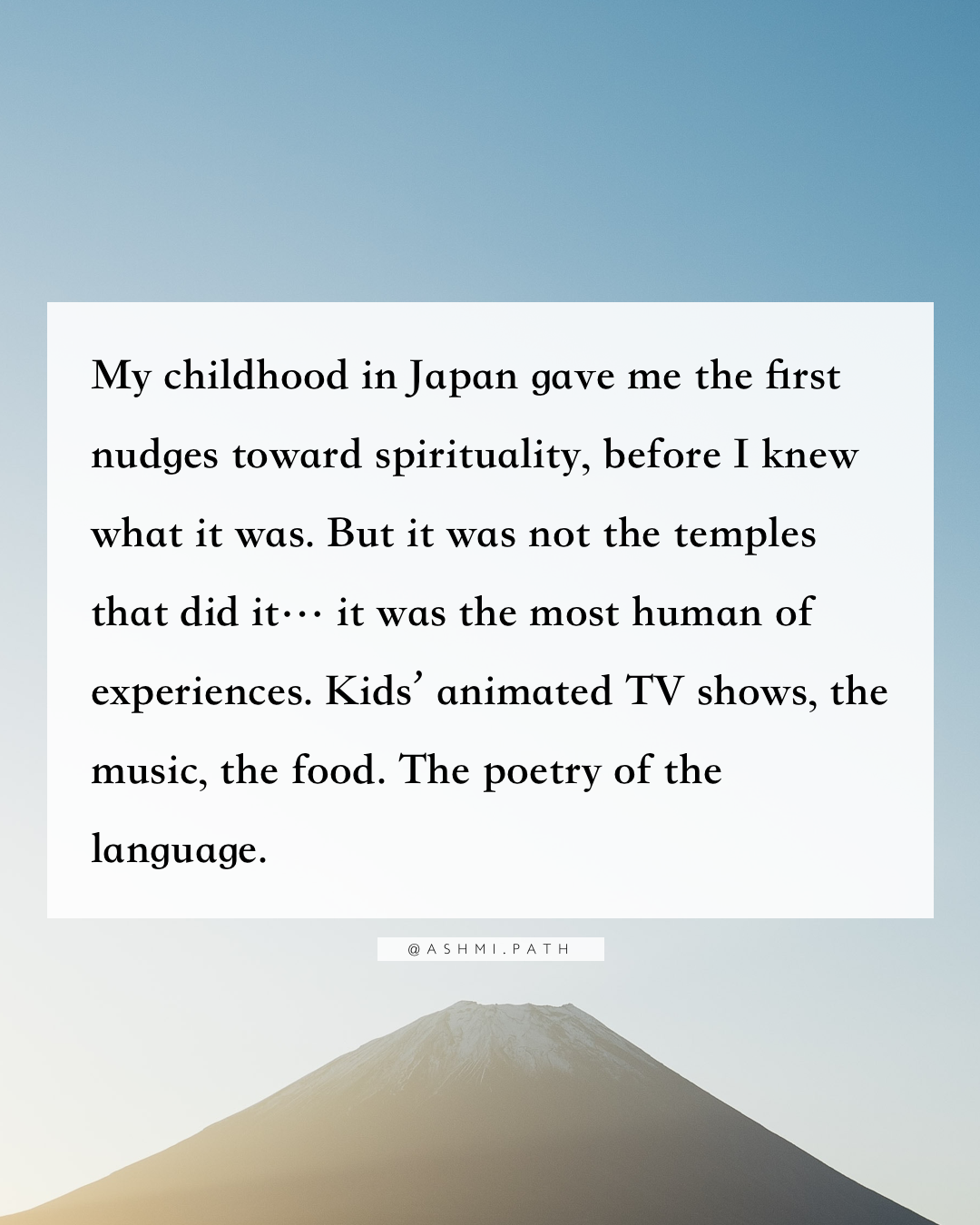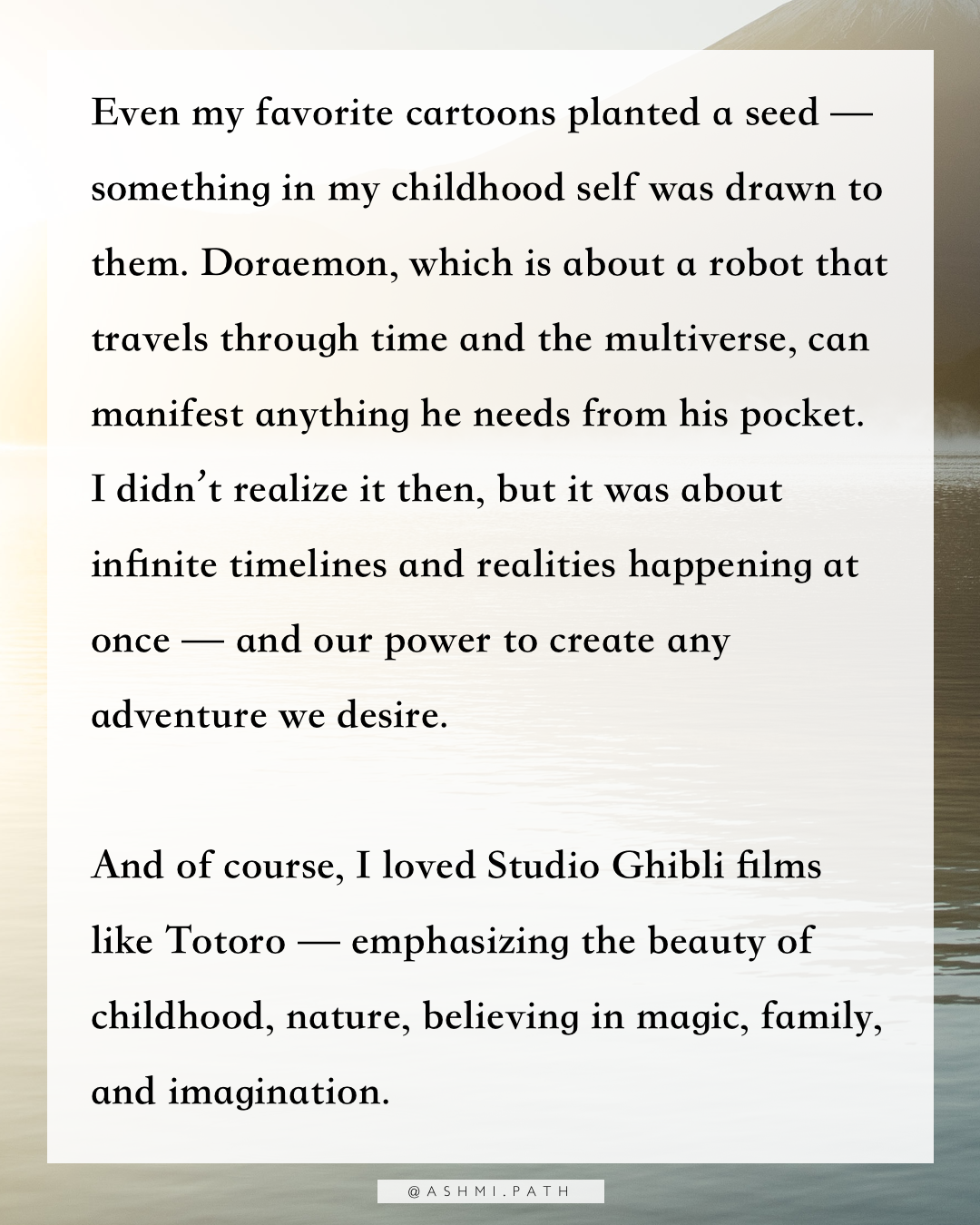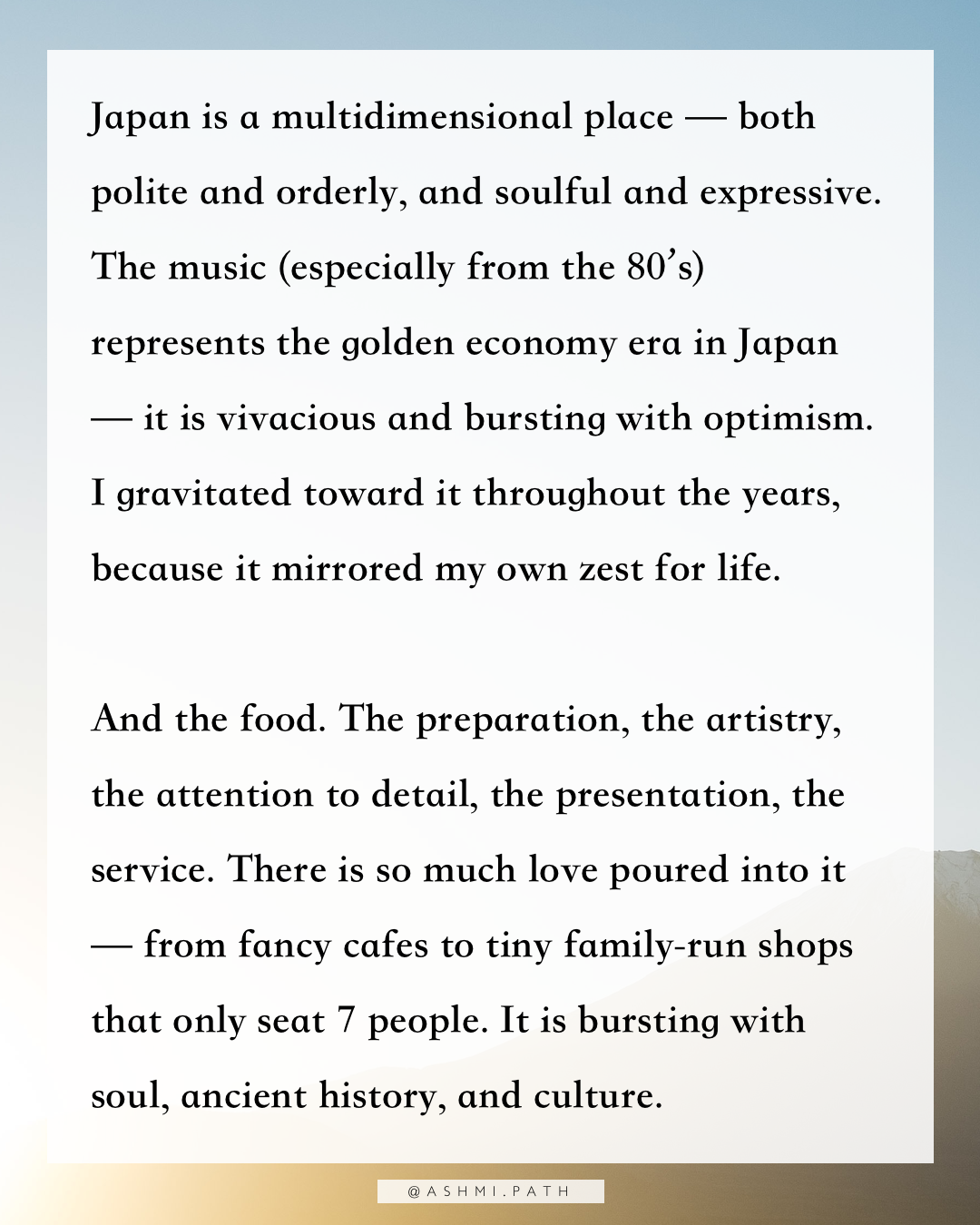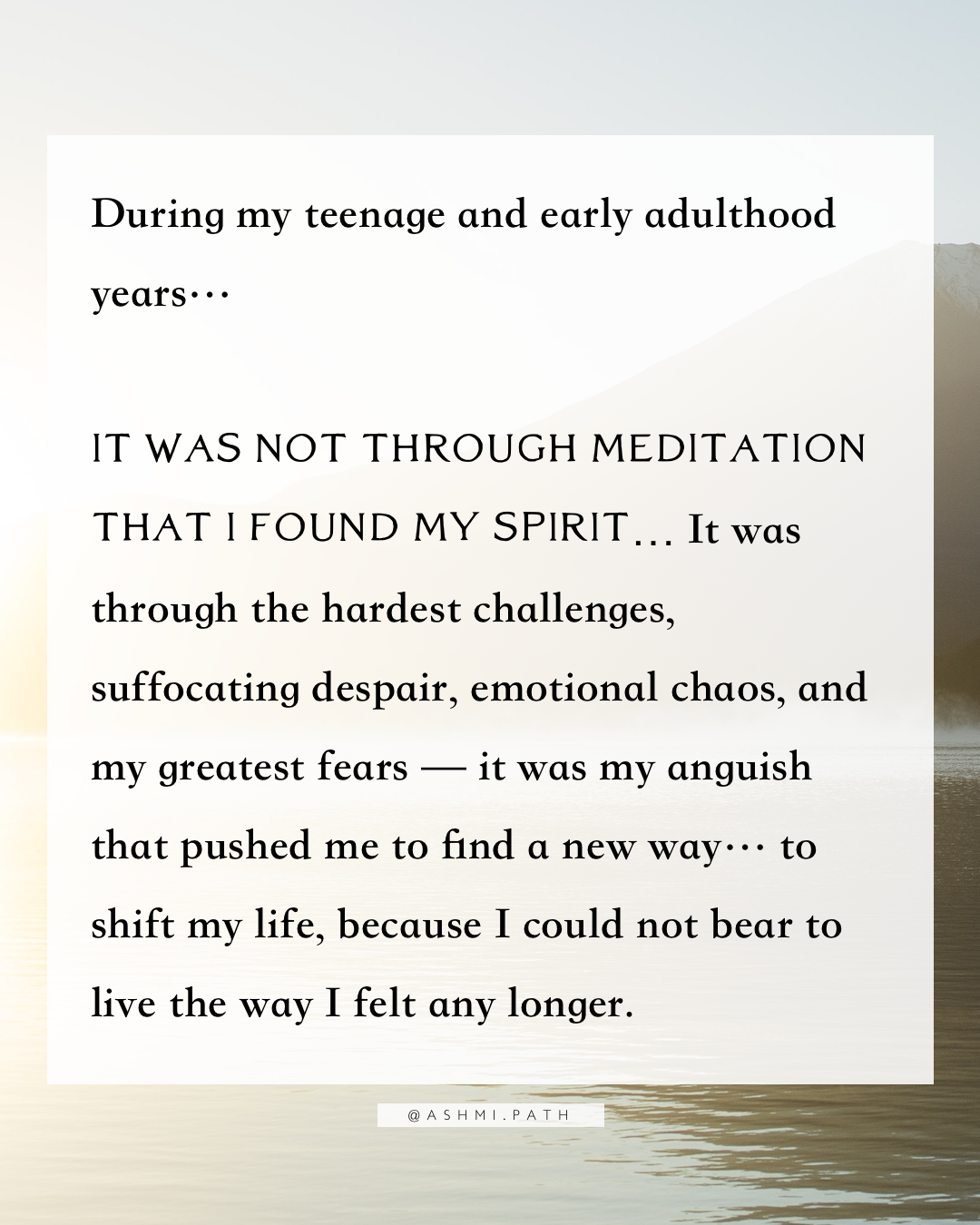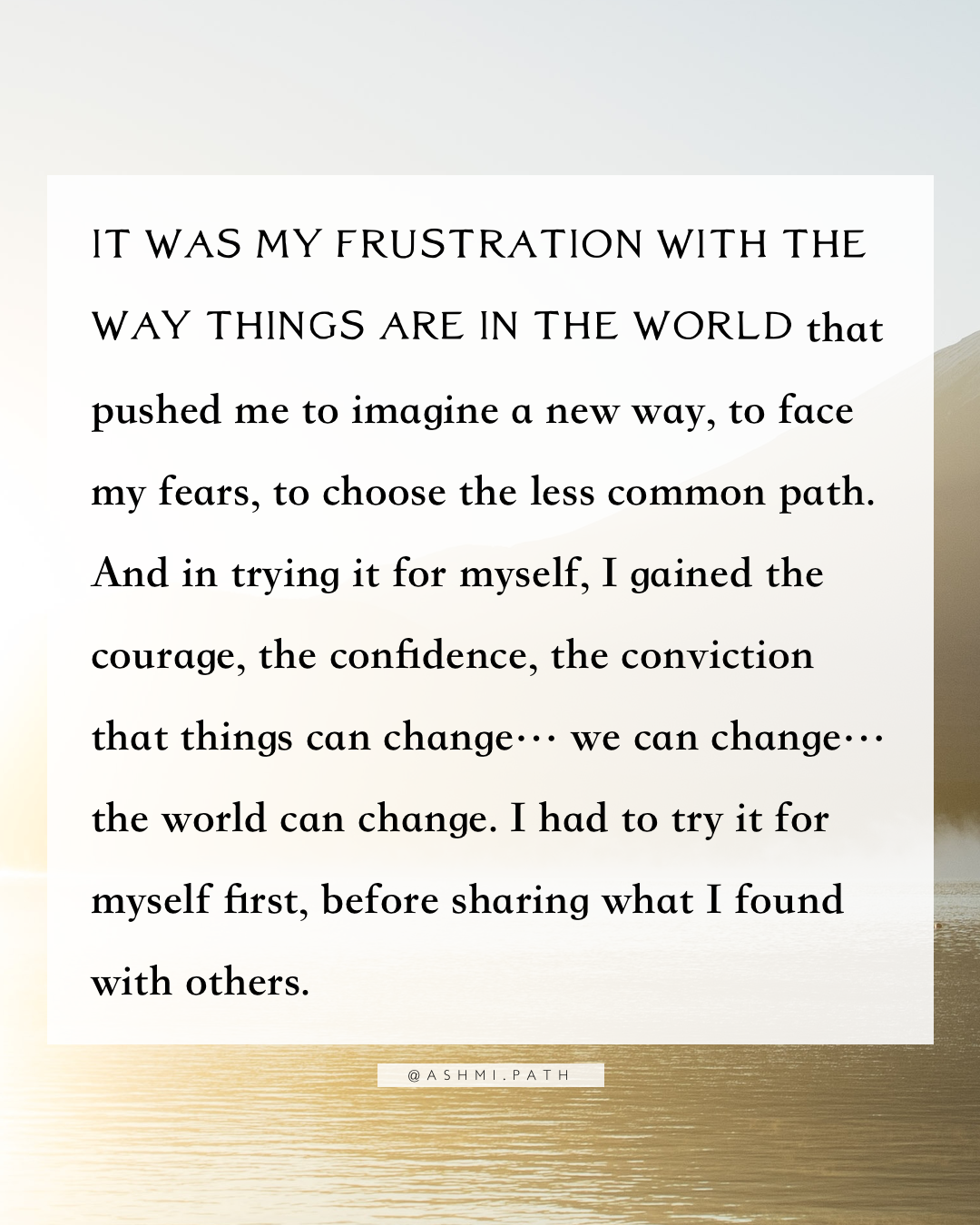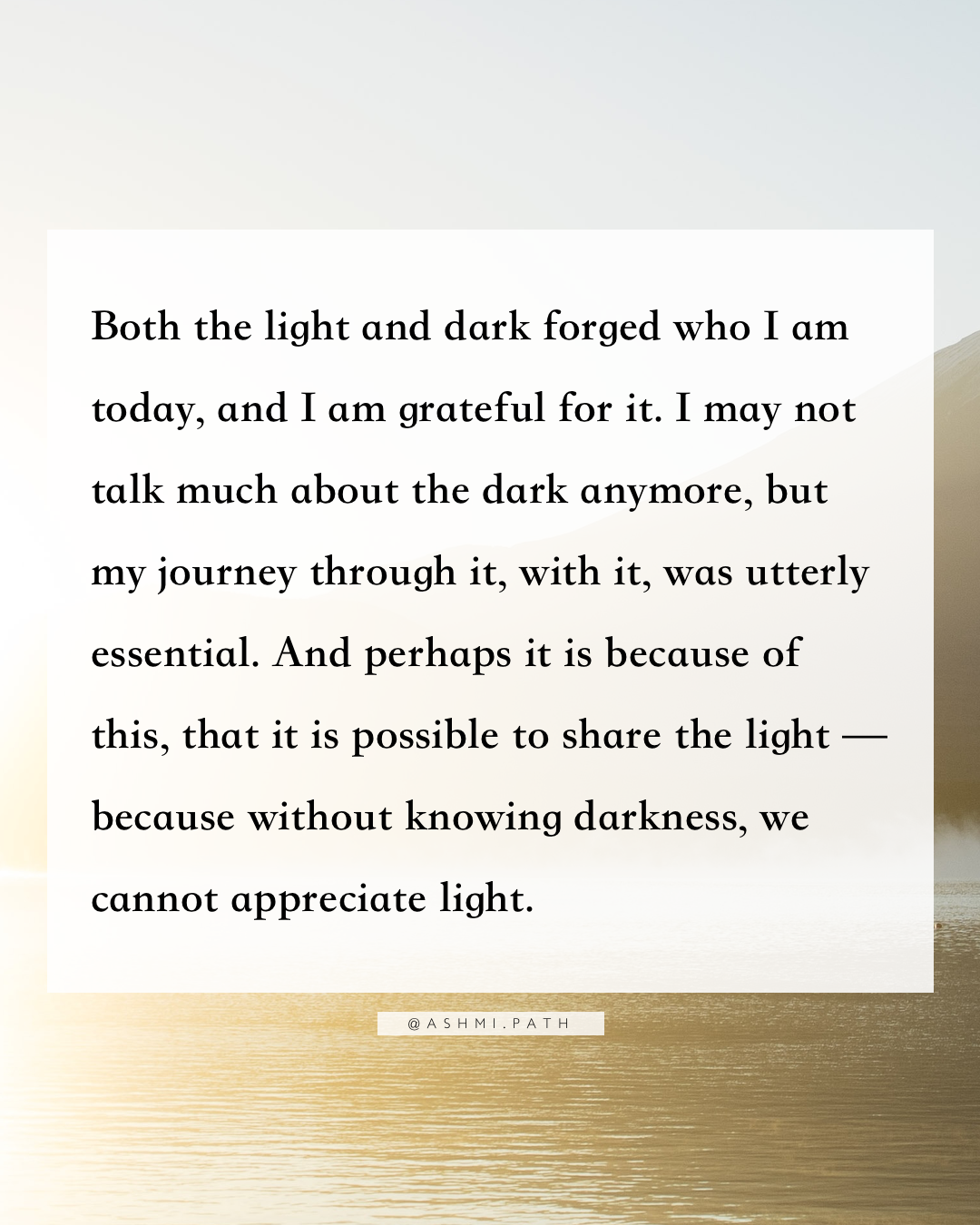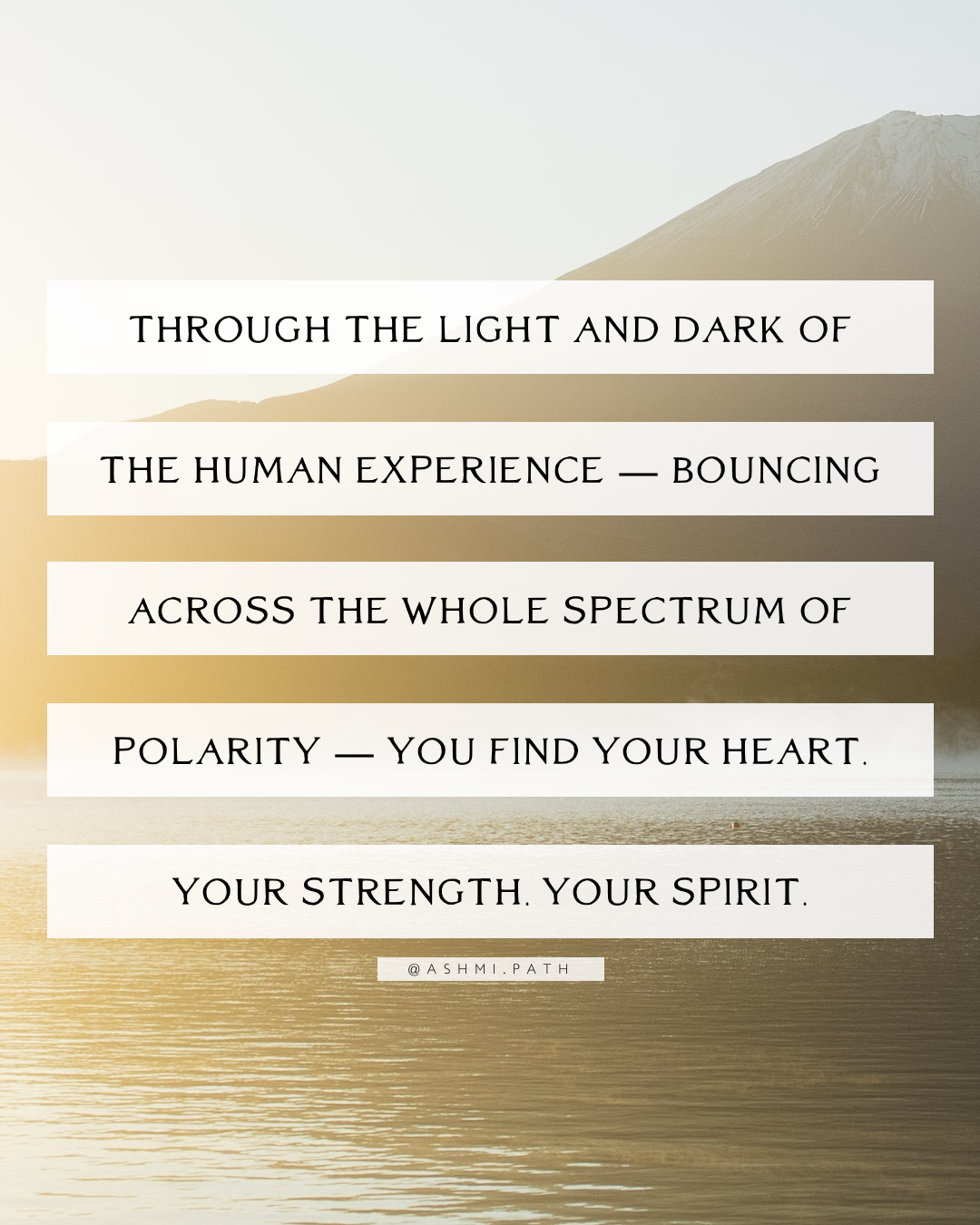 IT WAS NOT THROUGH MEDITATION THAT I FOUND MY SPIRIT… It was through childhood games, playing in nature, my wild imagination… It was through music and writing and traveling… the human joys.
My childhood in Japan gave me the first nudges toward spirituality, before I knew what it was. But it was not the temples that did it… it was the most human of experiences. Kids' animated TV shows, the music, the food. The poetry of the language.
Even my favorite cartoons planted a seed — something in my childhood self was drawn to them. Doraemon, which is about a robot that travels through time and the multiverse, can manifest anything he needs from his pocket. I didn't realize it then, but it was about infinite timelines and realities happening at once — and our power to create any adventure we desire.
And of course, I loved Studio Ghibli films like Totoro — emphasizing the beauty of childhood, nature, believing in magic, family, and imagination.
Japan is a multidimensional place — both polite and orderly, and soulful and expressive. The music (especially from the 80's) represents the golden economy era in Japan — it is vivacious and bursting with optimism. I gravitated toward it throughout the years, because it mirrored my own zest for life.
And the food. The preparation, the artistry, the attention to detail, the presentation, the service. There is so much love poured into it — from fancy cafes to tiny family-run shops that only seat 7 people. It is bursting with soul, ancient history, and culture.
During my teenage and early adulthood years…
IT WAS NOT THROUGH MEDITATION THAT I FOUND MY SPIRIT… It was through the hardest challenges, suffocating despair, emotional chaos, and my greatest fears — it was my anguish that pushed me to find a new way… to shift my life, because I could not bear to live the way I felt any longer.
IT WAS MY FRUSTRATION WITH THE WAY THINGS ARE IN THE WORLD that pushed me to imagine a new way, to face my fears, to choose the less common path. And in trying it for myself, I gained the courage, the confidence, the conviction that things can change… we can change… the world can change. I had to try it for myself first, before sharing what I found with others.
Both the light and dark forged who I am today, and I am grateful for it. I may not talk much about the dark anymore, but my journey through it, with it, was utterly essential. And perhaps it is because of this, that it is possible to share the light — because without knowing darkness, we cannot appreciate light.
THROUGH THE LIGHT AND DARK OF THE HUMAN EXPERIENCE — BOUNCING ACROSS THE WHOLE SPECTRUM OF POLARITY — YOU FIND YOUR HEART. YOUR STRENGTH. YOUR SPIRIT.
Written with love,
Ashmi