If You Are Feeling Emotions More Intensely...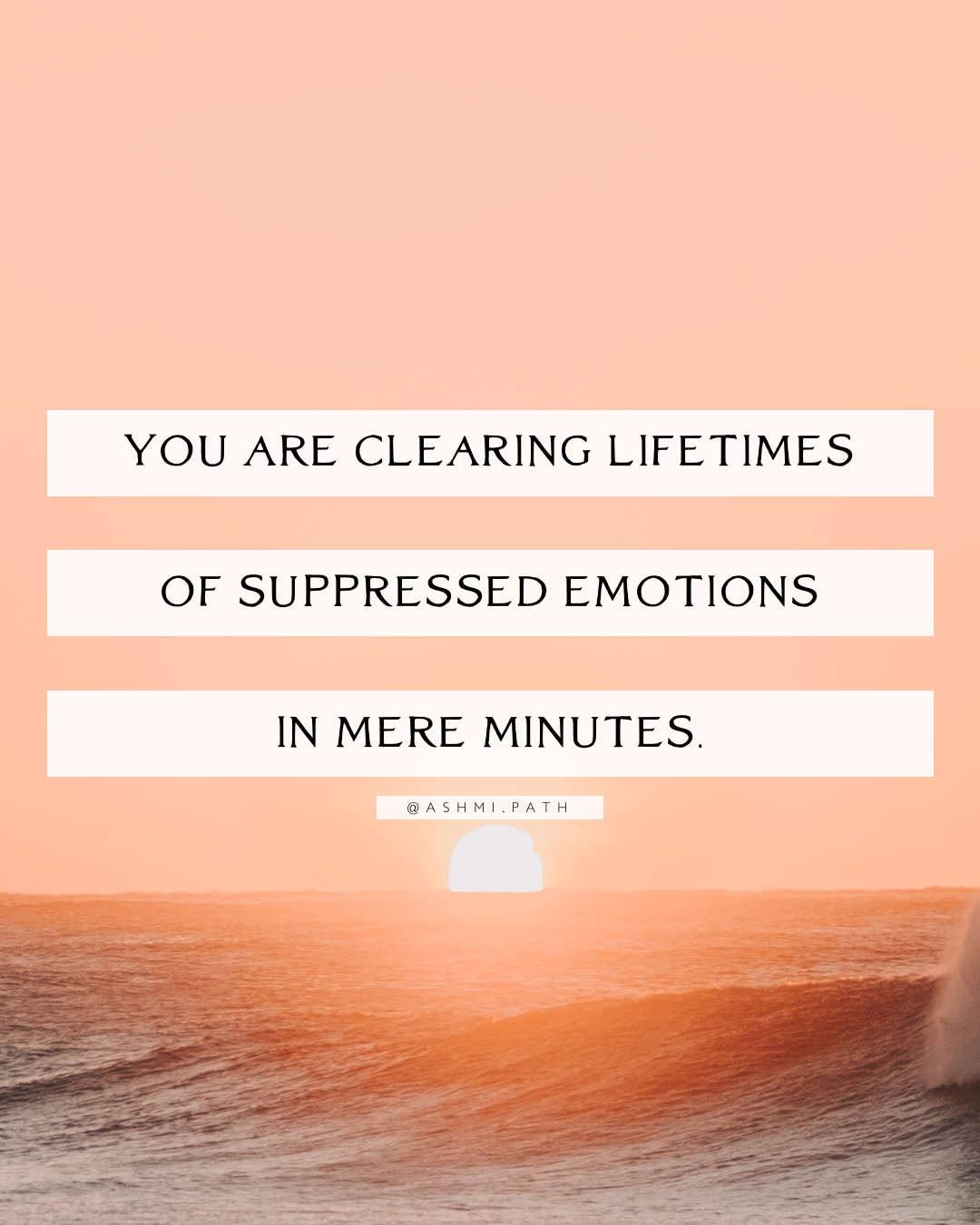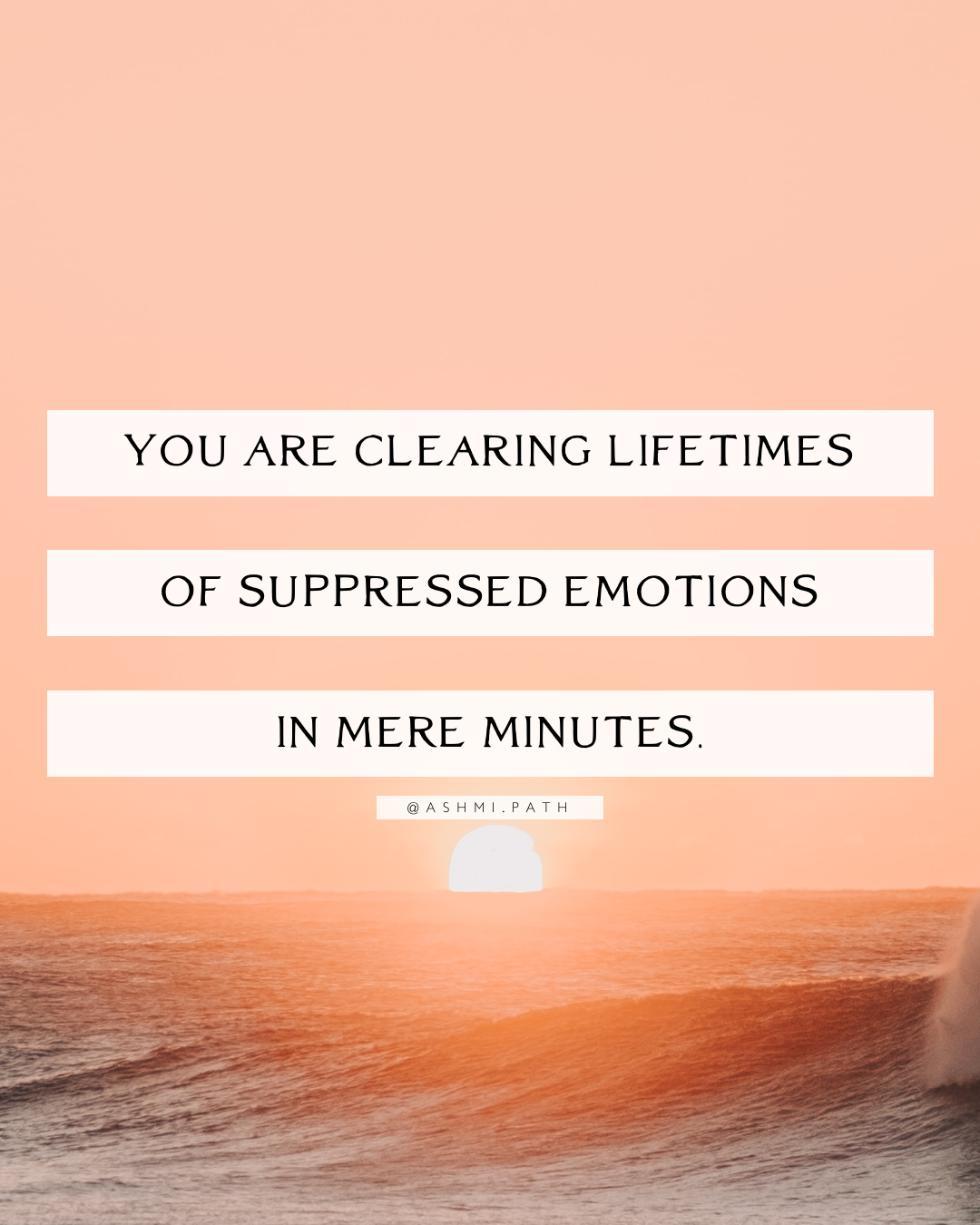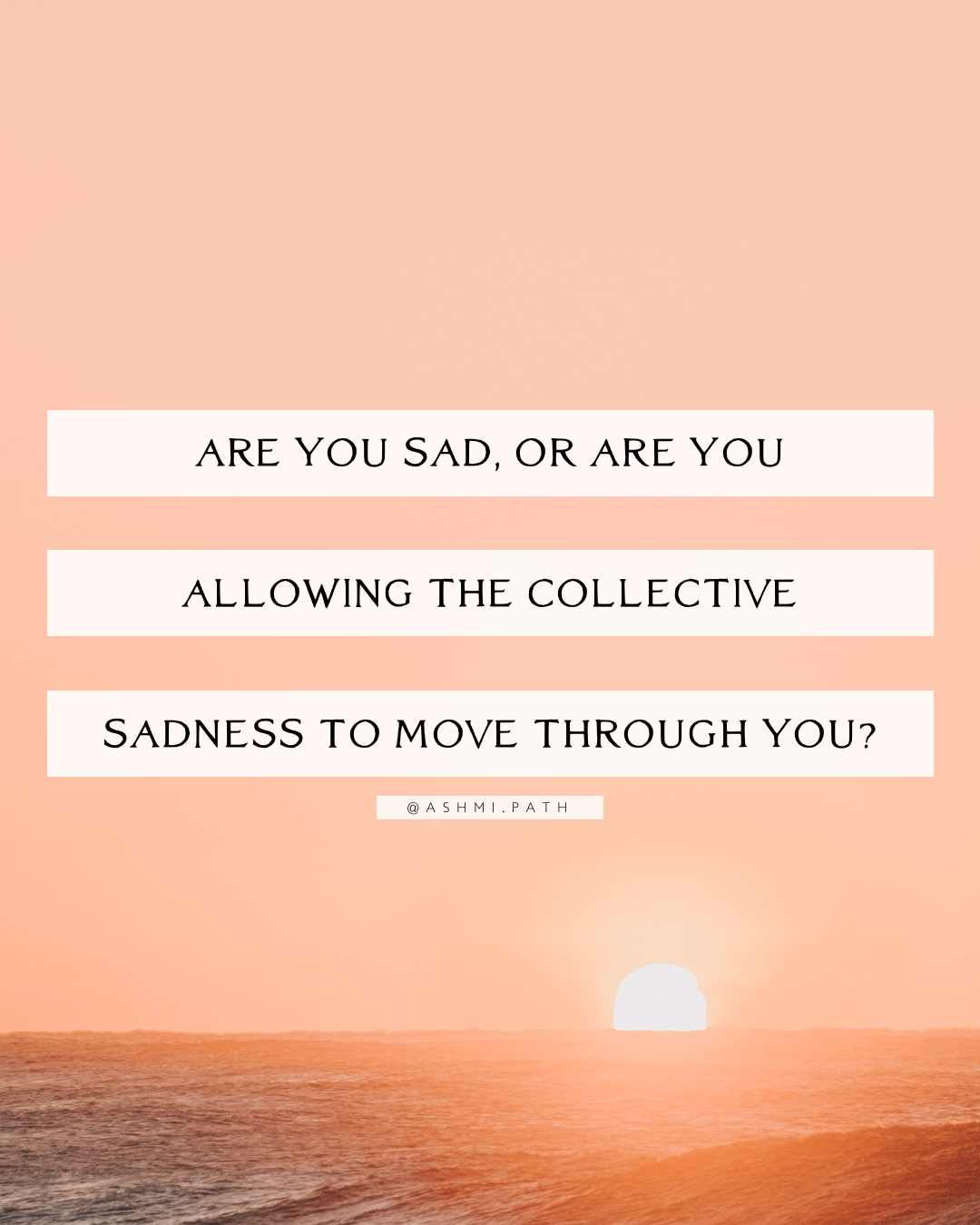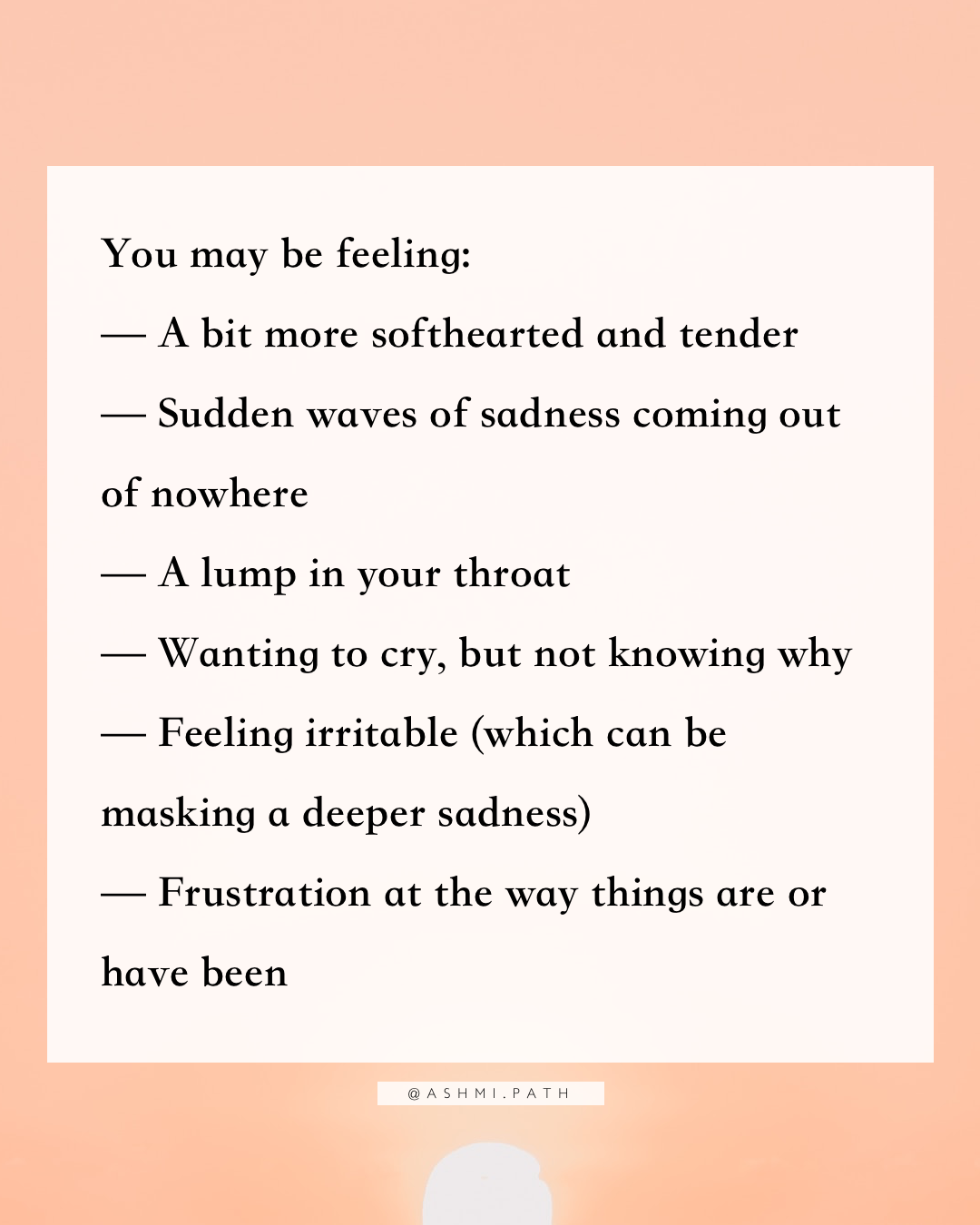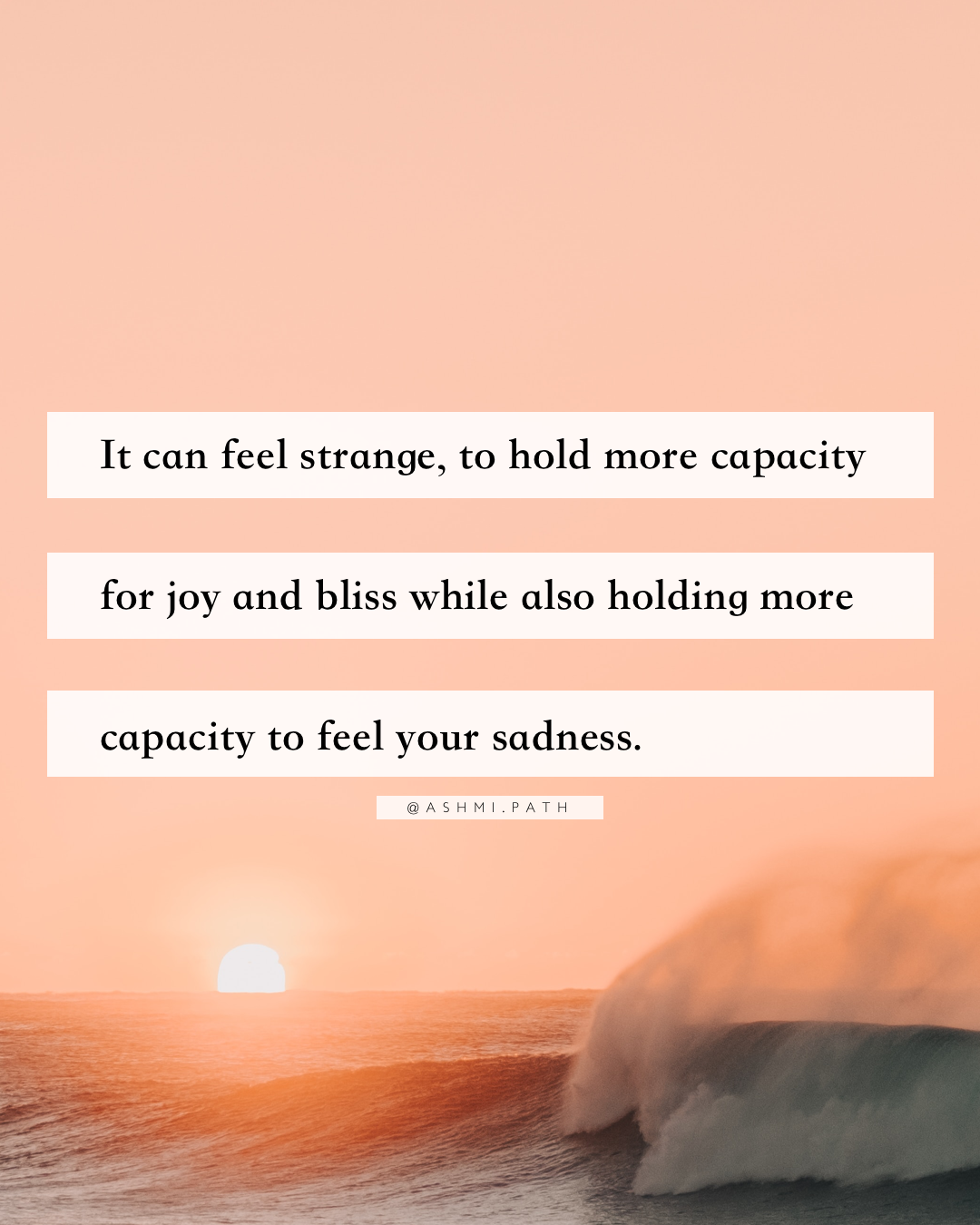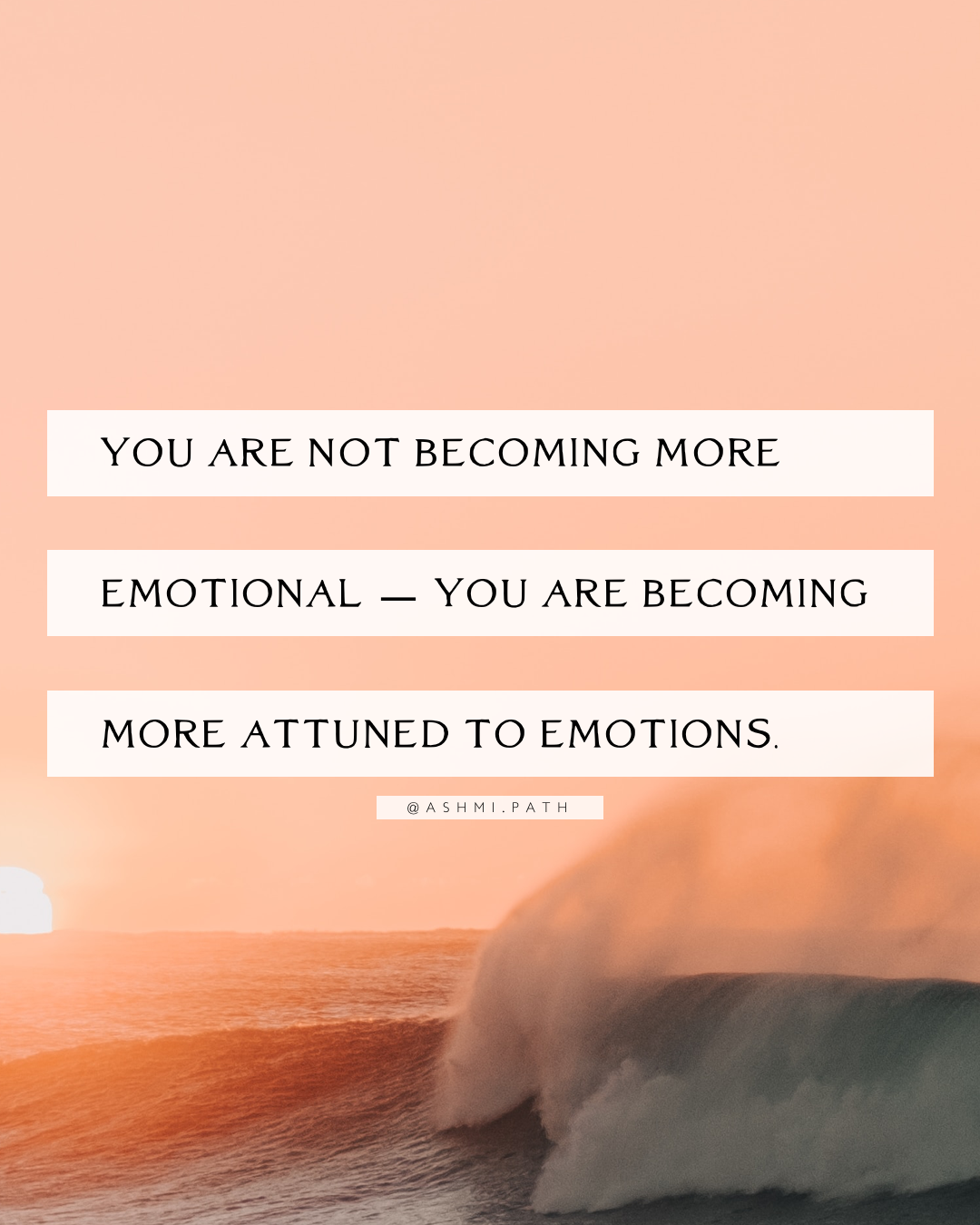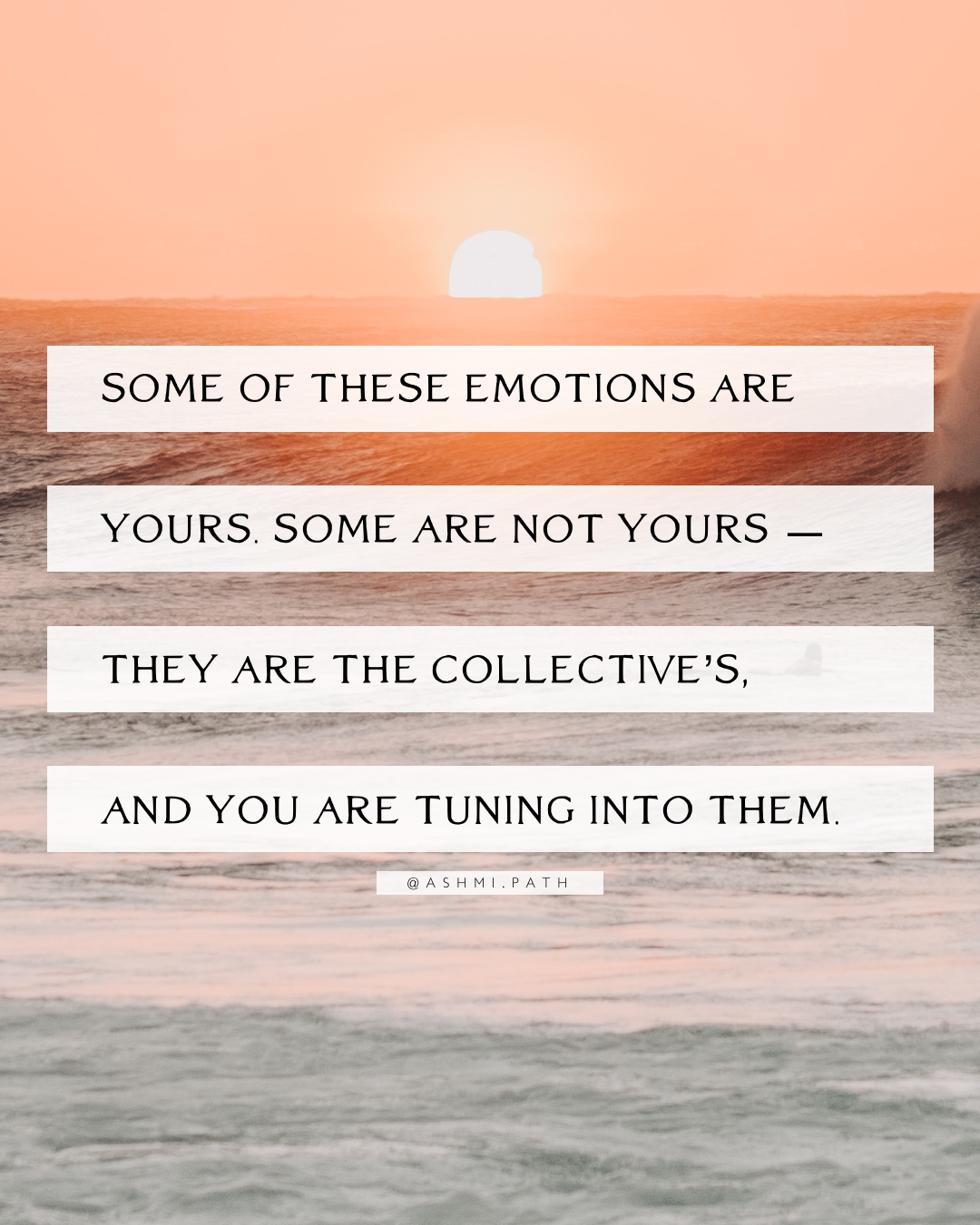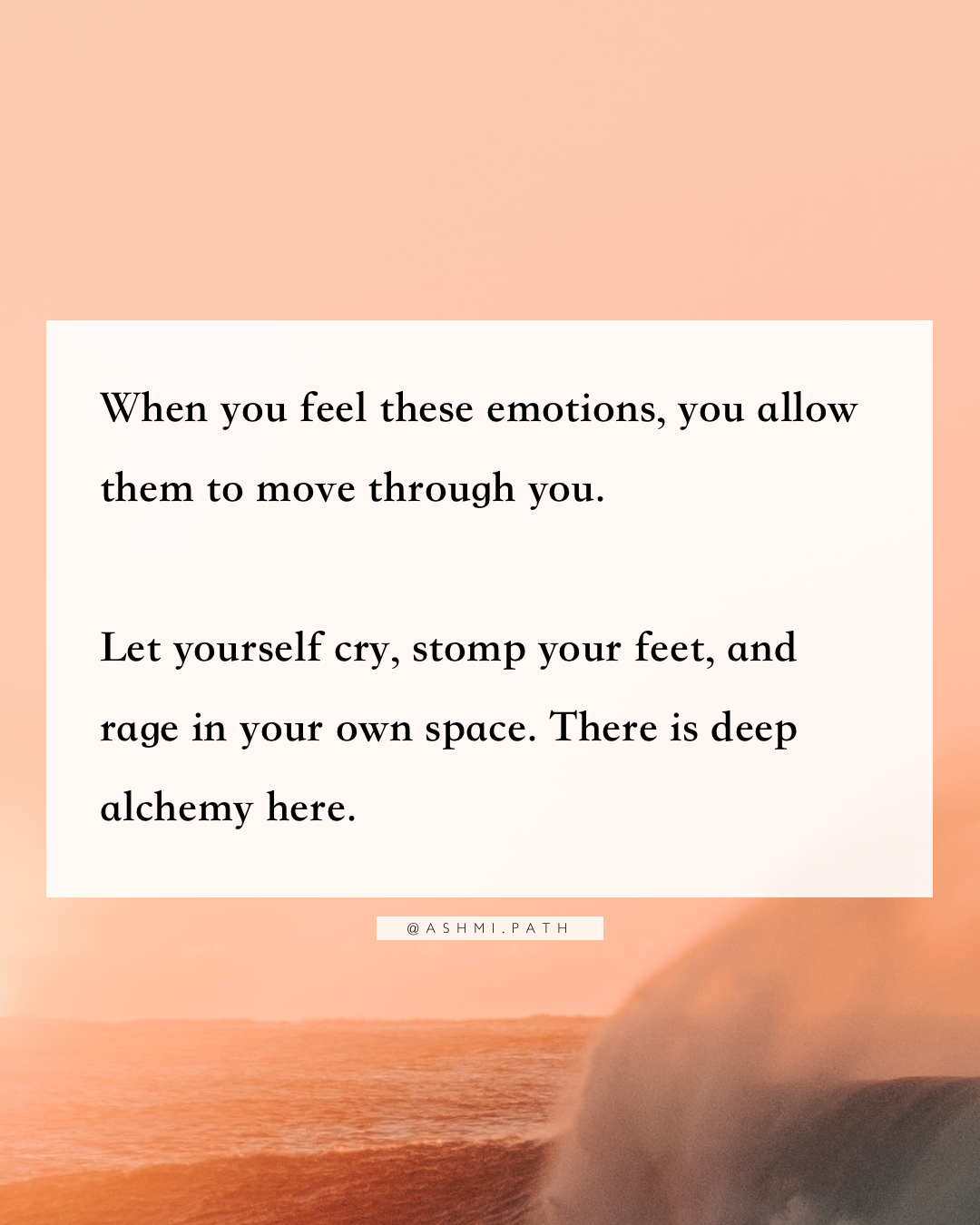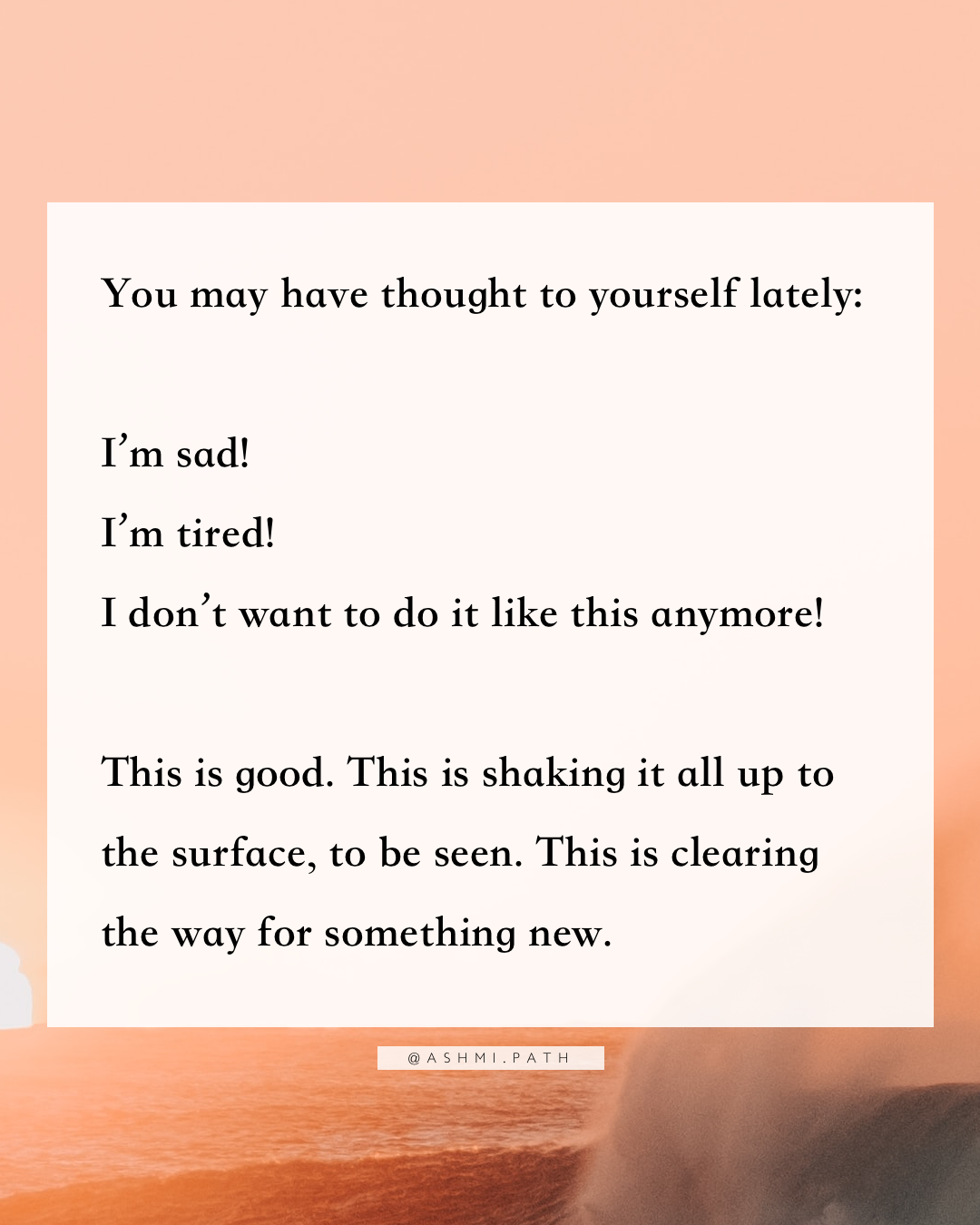 You are clearing lifetimes of suppressed emotions in mere minutes.
ARE YOU SAD, OR ARE YOU ALLOWING THE COLLECTIVE SADNESS TO MOVE THROUGH YOU?
You may be feeling:
— A bit more softhearted and tender
— Sudden waves of sadness coming out of nowhere
— A lump in your throat
— Wanting to cry, but not knowing why
— Feeling irritable (which can be masking a deeper sadness)
— Frustration at the way things are or have been
It can feel strange, to hold more capacity for joy and bliss while also holding more capacity to feel your sadness.
YOU ARE NOT BECOMING MORE EMOTIONAL — YOU ARE BECOMING MORE ATTUNED TO EMOTIONS.
SOME OF THESE EMOTIONS ARE YOURS. SOME ARE NOT YOURS — THEY ARE THE COLLECTIVE'S, AND YOU ARE TUNING INTO THEM.
When you feel these emotions, you allow them to move through you.
Let yourself cry, stomp your feet, and rage in your own space. There is deep alchemy here.
You may have thought to yourself lately:
I'm sad!
I'm tired!
I don't want to do it like this anymore!
This is good. This is shaking it all up to the surface, to be seen. This is clearing the way for something new.
Written with love,
Ashmi