This Time, It Will Be Different...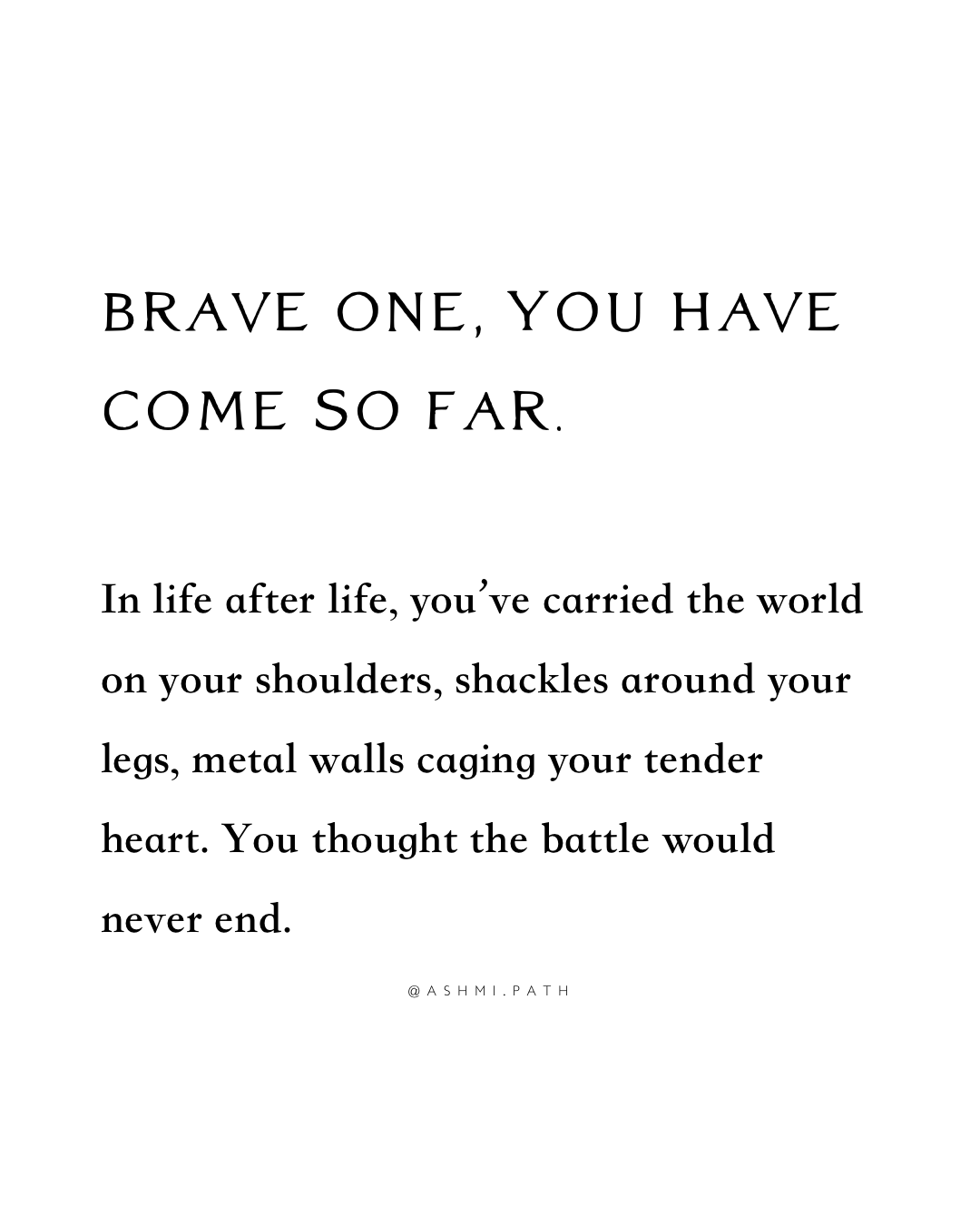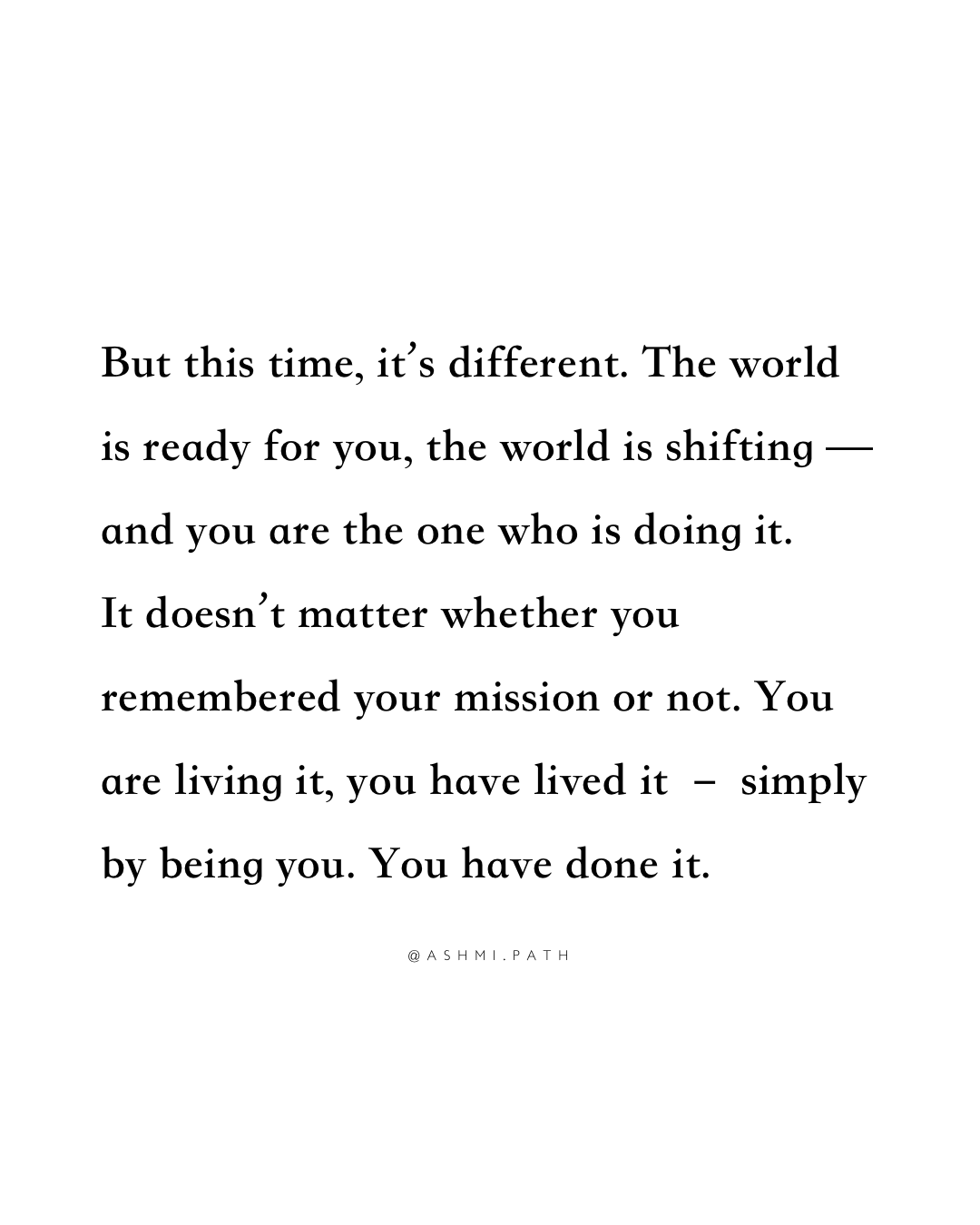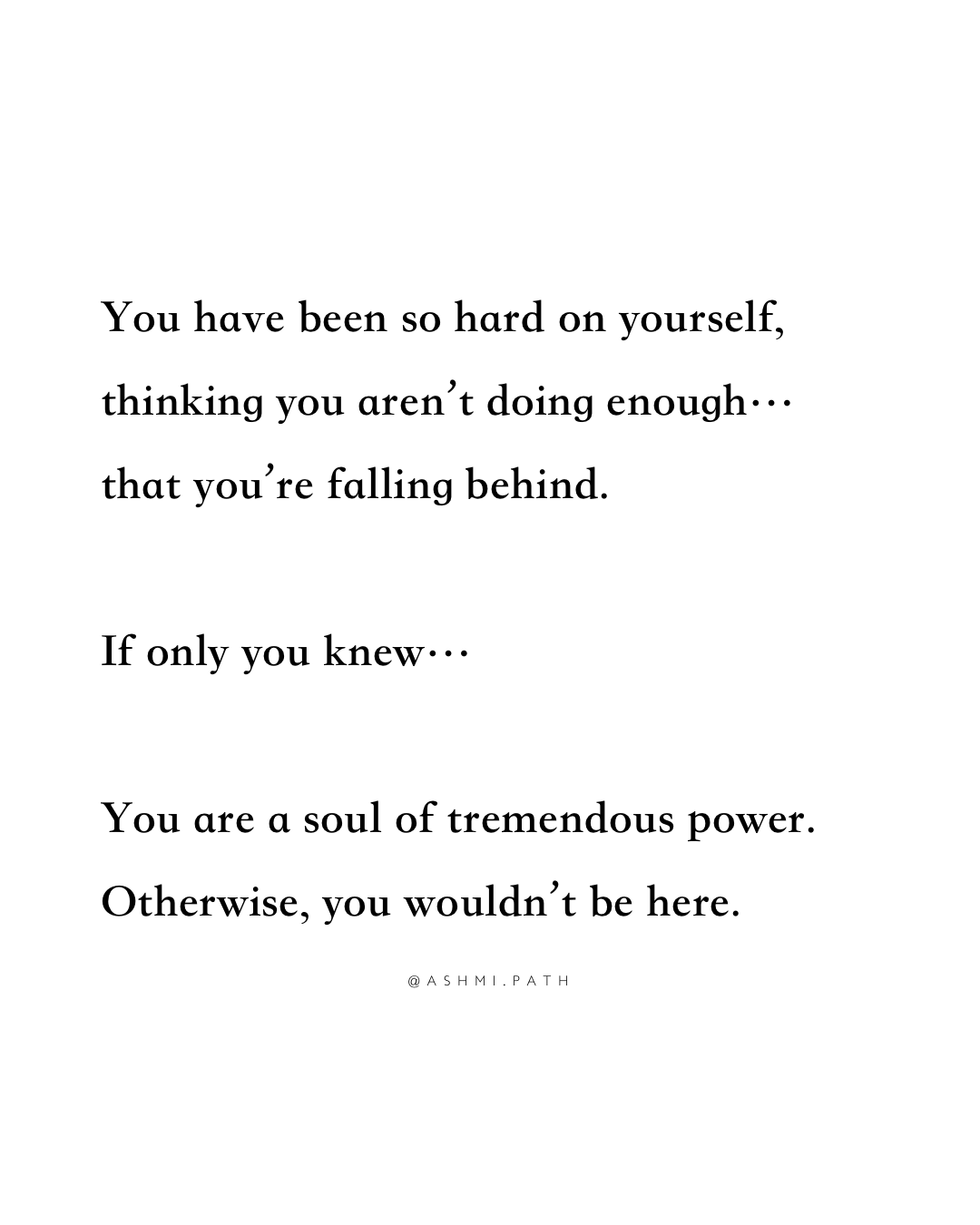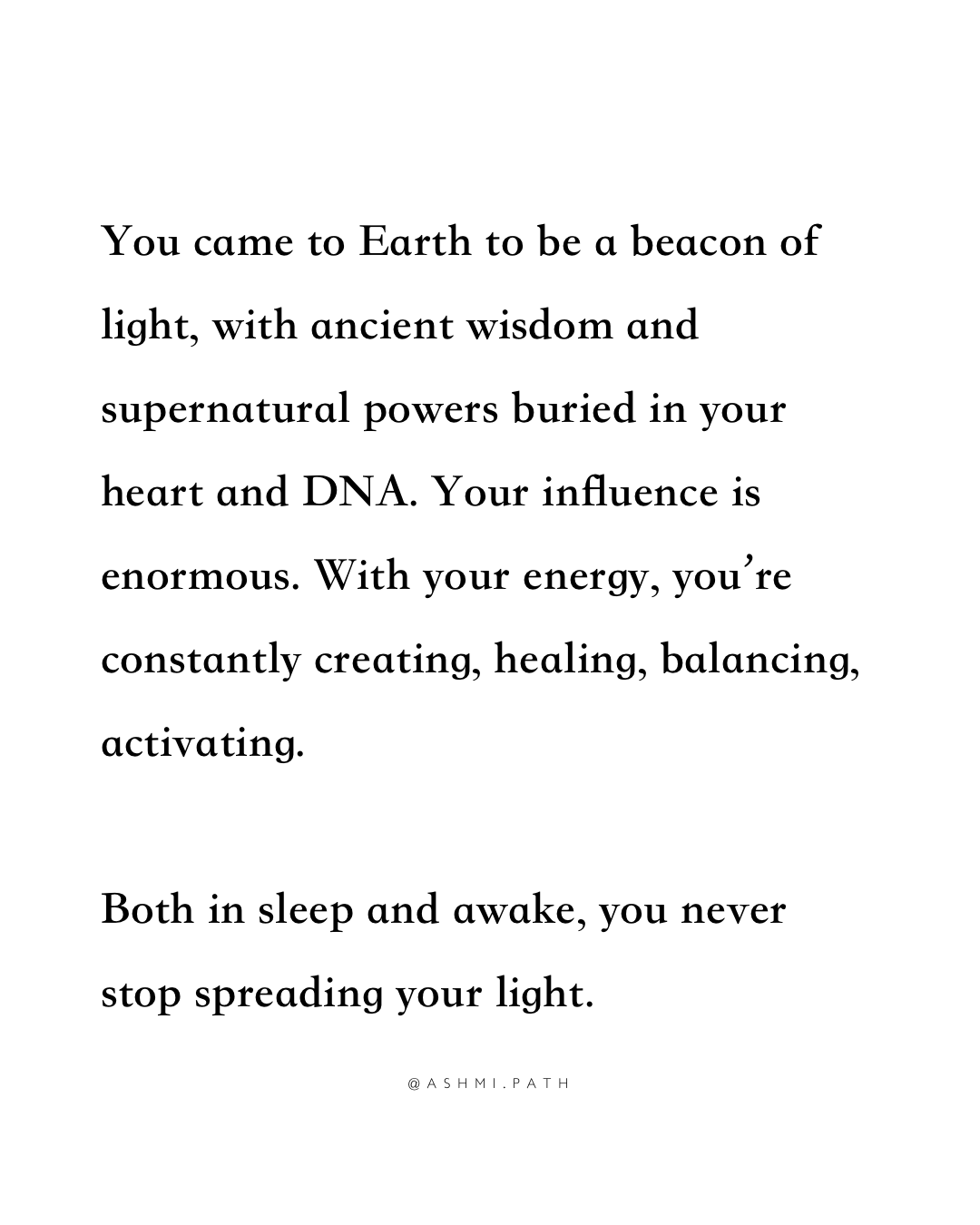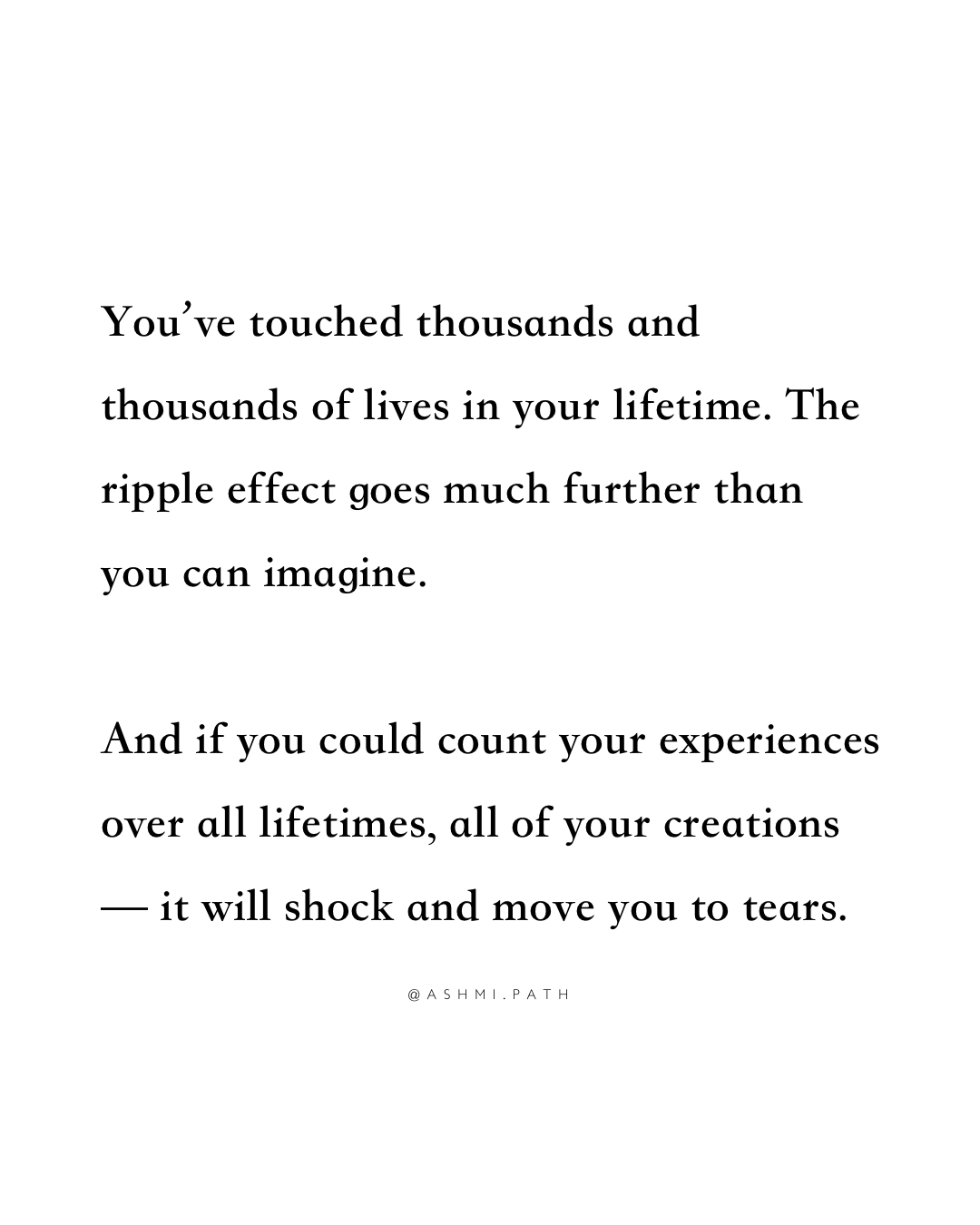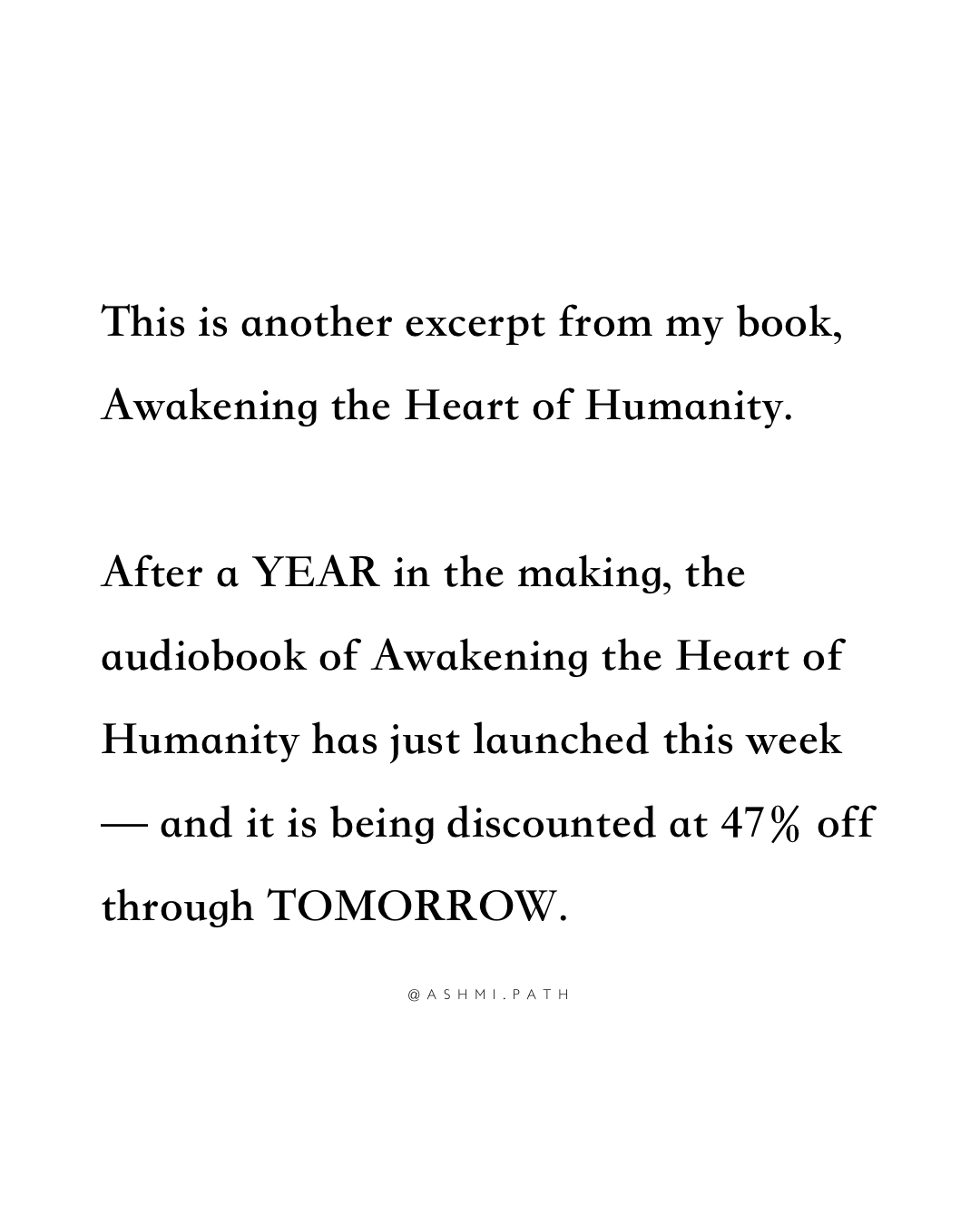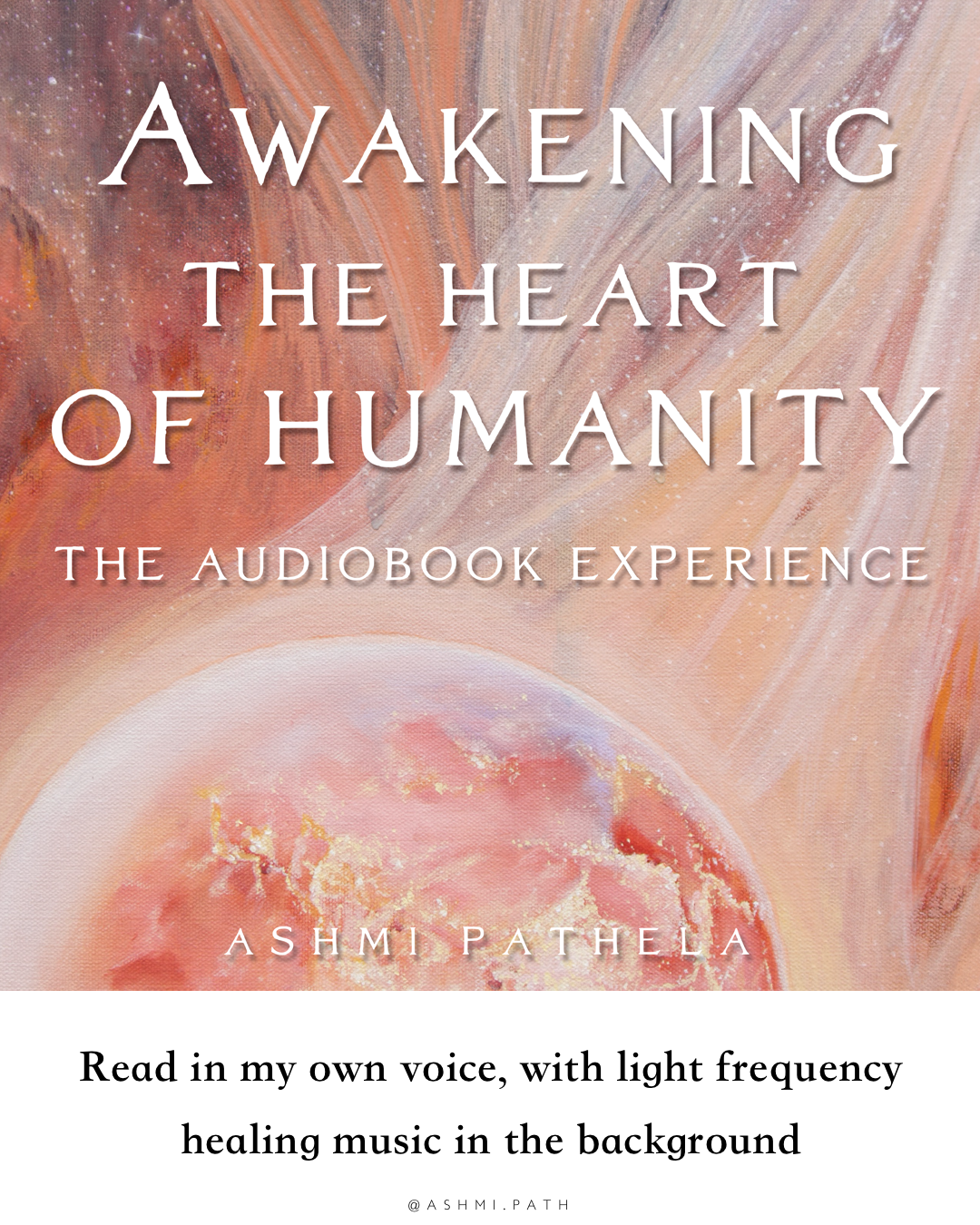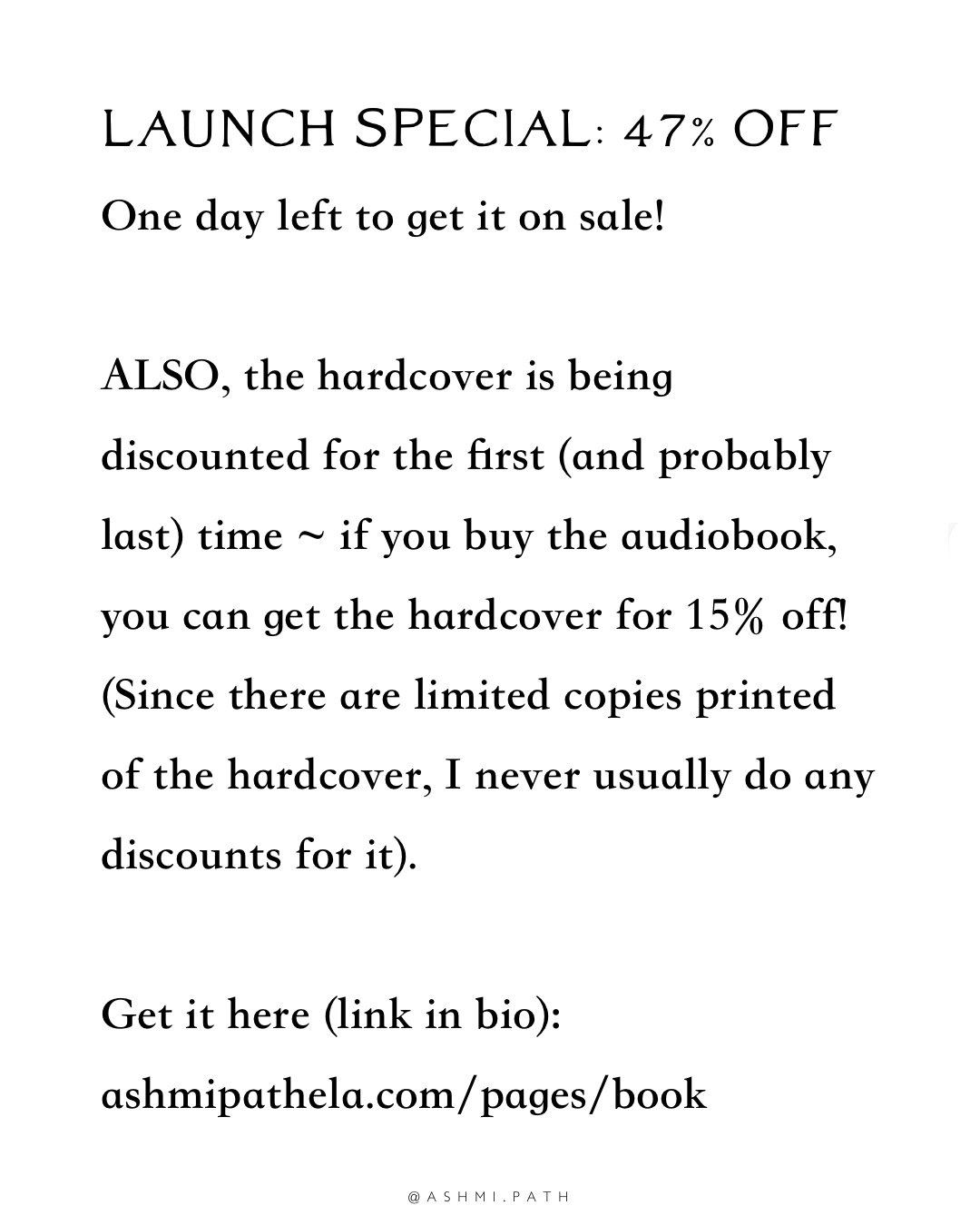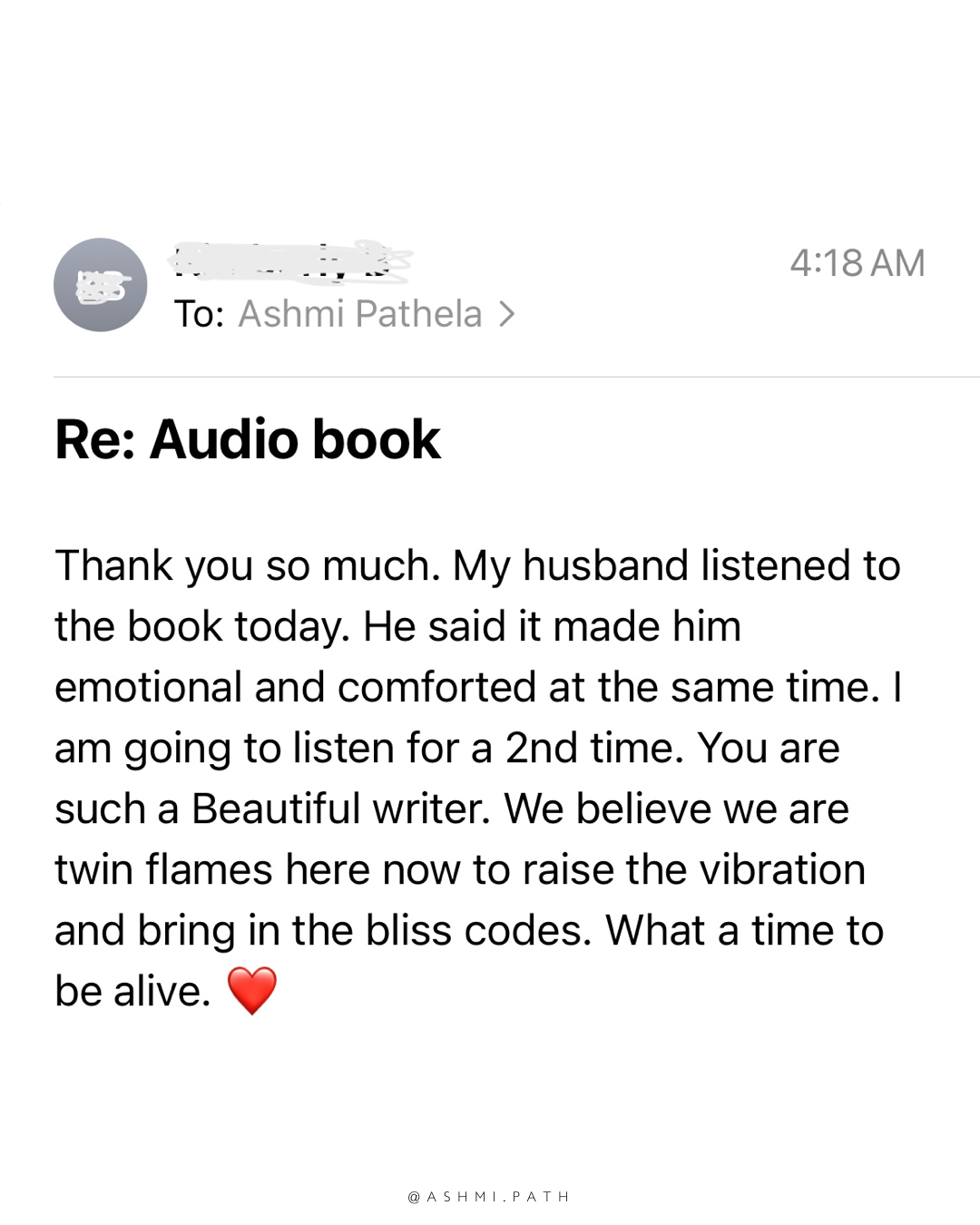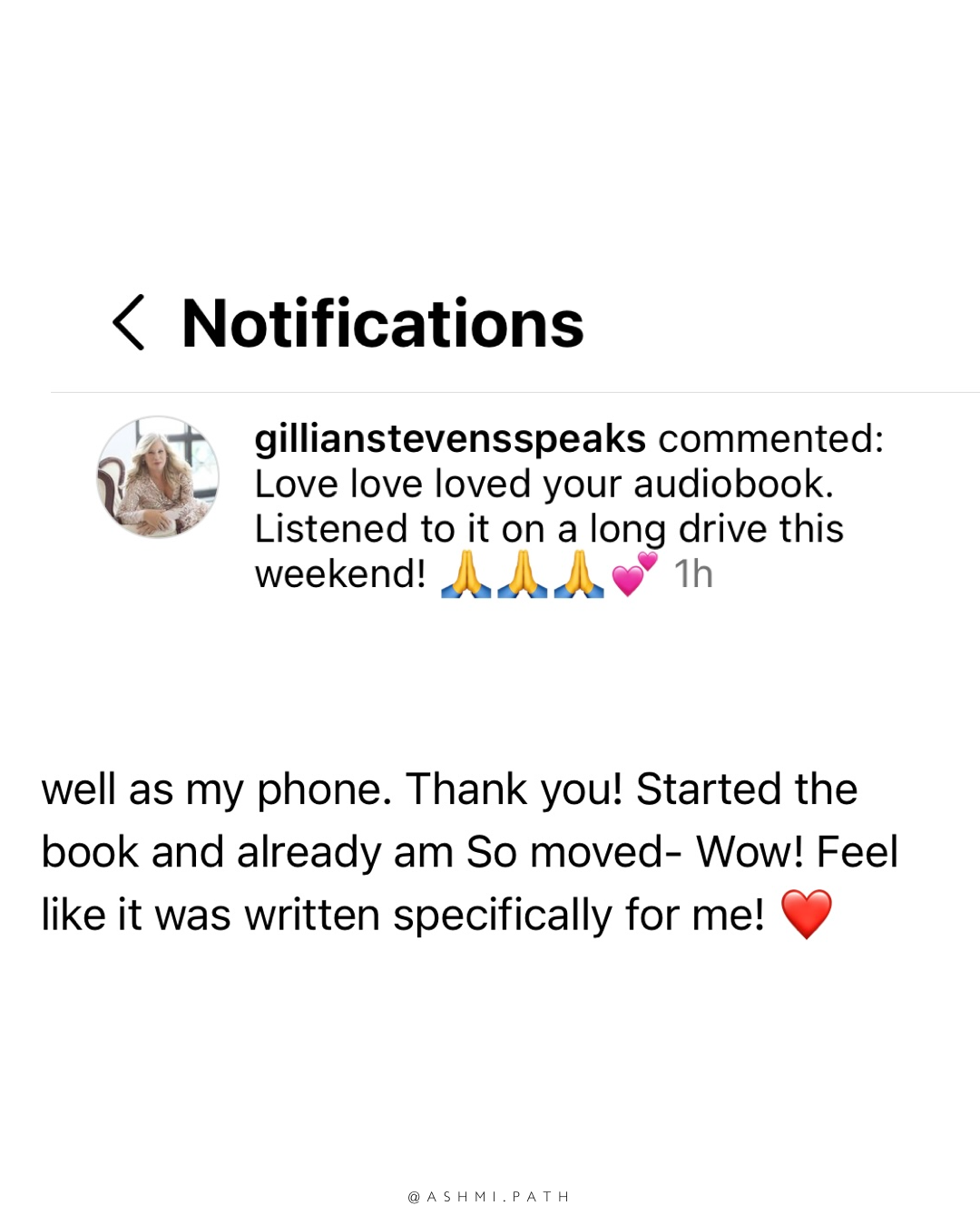 Brave one, you have come so far.
In life after life, you've carried the world on your shoulders, shackles around your legs, metal walls caging your tender heart. You thought the battle would never end.
But this time, it's different. The world is ready for you, the world is shifting — and you are the one who is doing it. It doesn't matter whether you remembered your mission or not. You are living it, you have lived it – simply by being you. You have done it.
You have been so hard on yourself, thinking you aren't doing enough… that you're falling behind.
If only you knew…
You are a soul of tremendous power. Otherwise, you wouldn't be here.
You came to Earth to be a beacon of light, with ancient wisdom and supernatural powers buried in your heart and DNA. Your influence is enormous. With your energy, you're constantly creating, healing, balancing, activating.
Both in sleep and awake, you never stop spreading your light.
You've touched thousands and thousands of lives in your lifetime. The ripple effect goes much further than you can imagine.
And if you could count your experiences over all lifetimes, all of your creations — it will shock and move you to tears.
This is another excerpt from my book, Awakening the Heart of Humanity.
After a YEAR in the making, the audiobook of Awakening the Heart of Humanity has just launched this week — and it is being discounted at 47% off through TOMORROW.
Awakening the Heart of Humanity - The Audiobook Experience
I wanted this version of the book to carry the same energy and essence as my hardcover book. And so, I chose to read it in my voice, with love — infusing my energy into every word.
To me, this book is not just a book — it is an energy, an activation, a capsule of these times — it is the art of my heart.
LAUNCH SPECIAL
The audiobook has launched at 47% off through tomorrow! No code needed.
ALSO, the hardcover is being discounted for the first (and probably last) time ~ if you buy the audiobook, you can get the hardcover for 15% off! (Since there are limited copies printed of the hardcover, I never usually do any discounts for it).
Get it here:
https://www.ashmipathela.com/pages/book
ONE DAY LEFT TO GET IT ON SALE!
Written with love,
Ashmi