My Learnings: How to Get into the Receptive Mode and Let Your Dreams Start Chasing You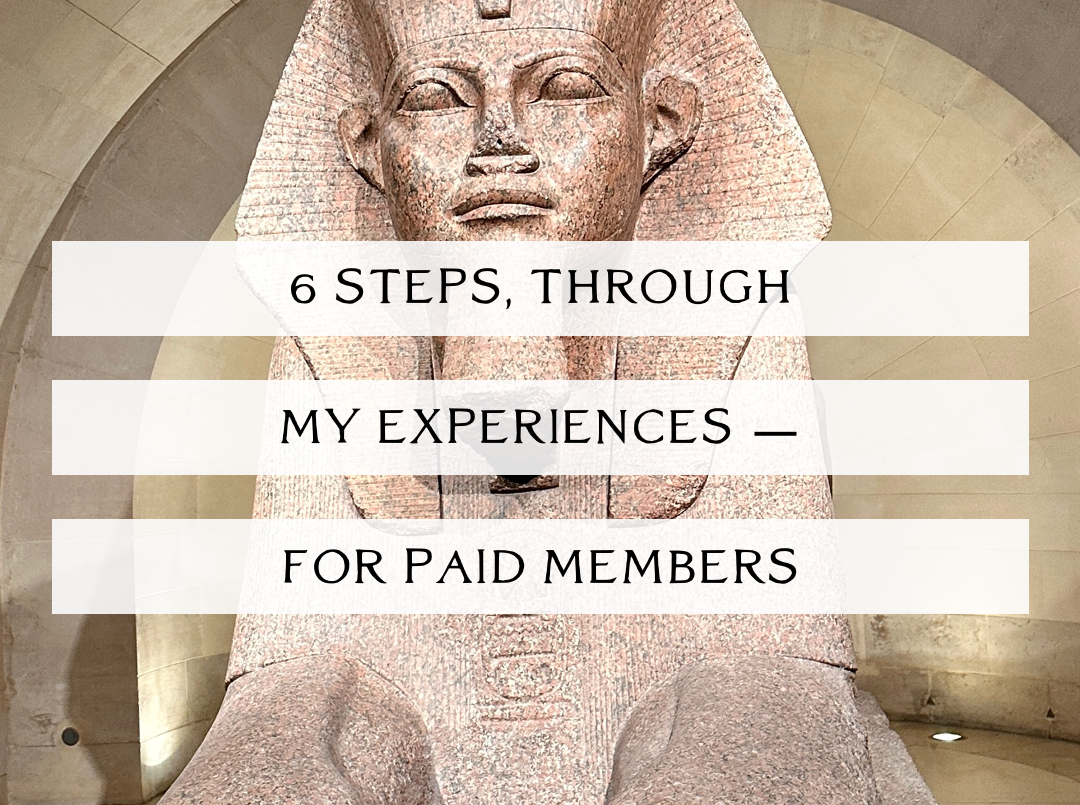 Hi everyone!
I wrote this longer-form post as I was reflecting on this topic, and I found a way to break it down into 6 steps I've experienced myself (though of course, this path isn't linear).
This post is for paid members 🤗 Thank you for all your love and support!
This post is for paying subscribers only
Already have an account? Sign in.