The Fear of Losing Your Joy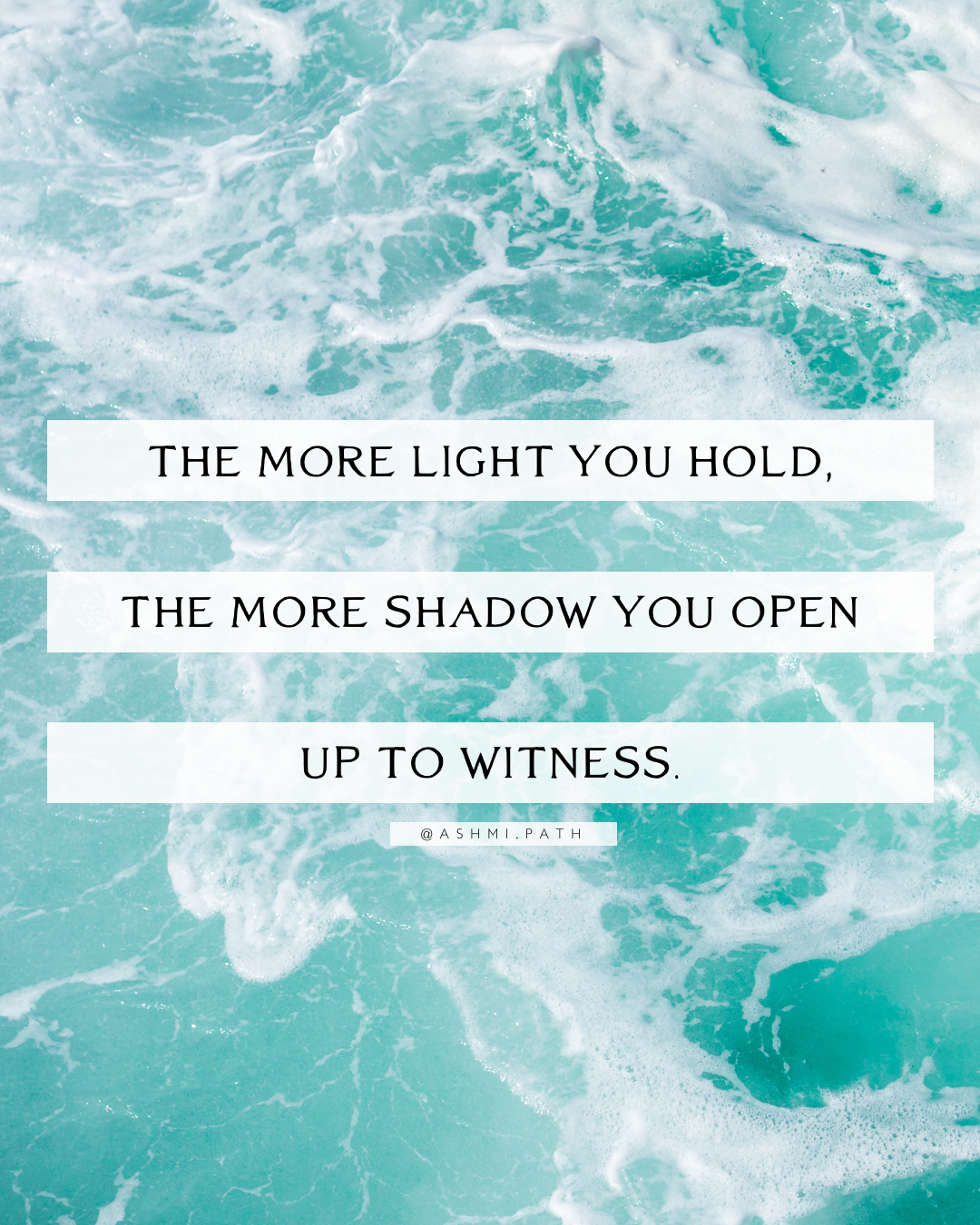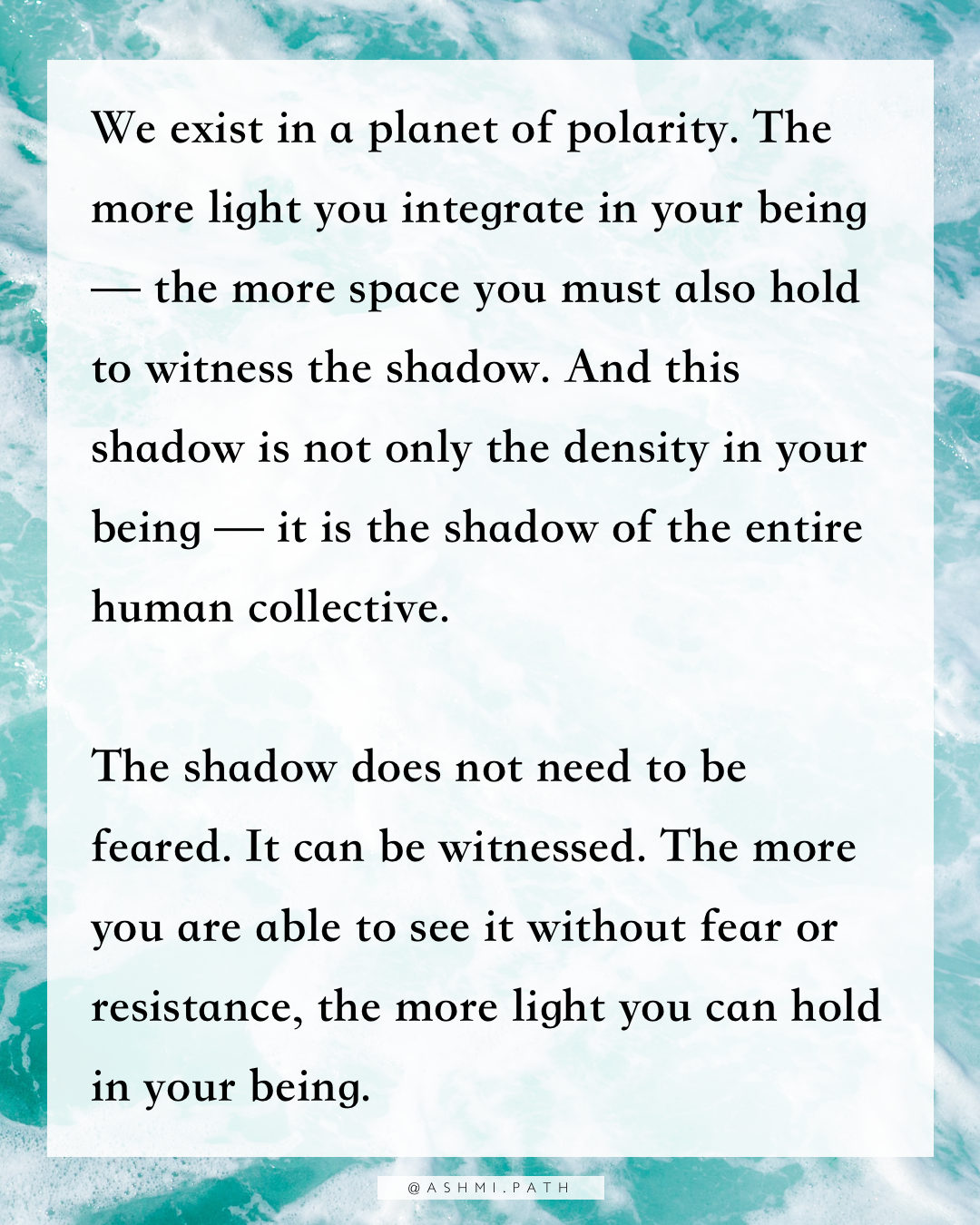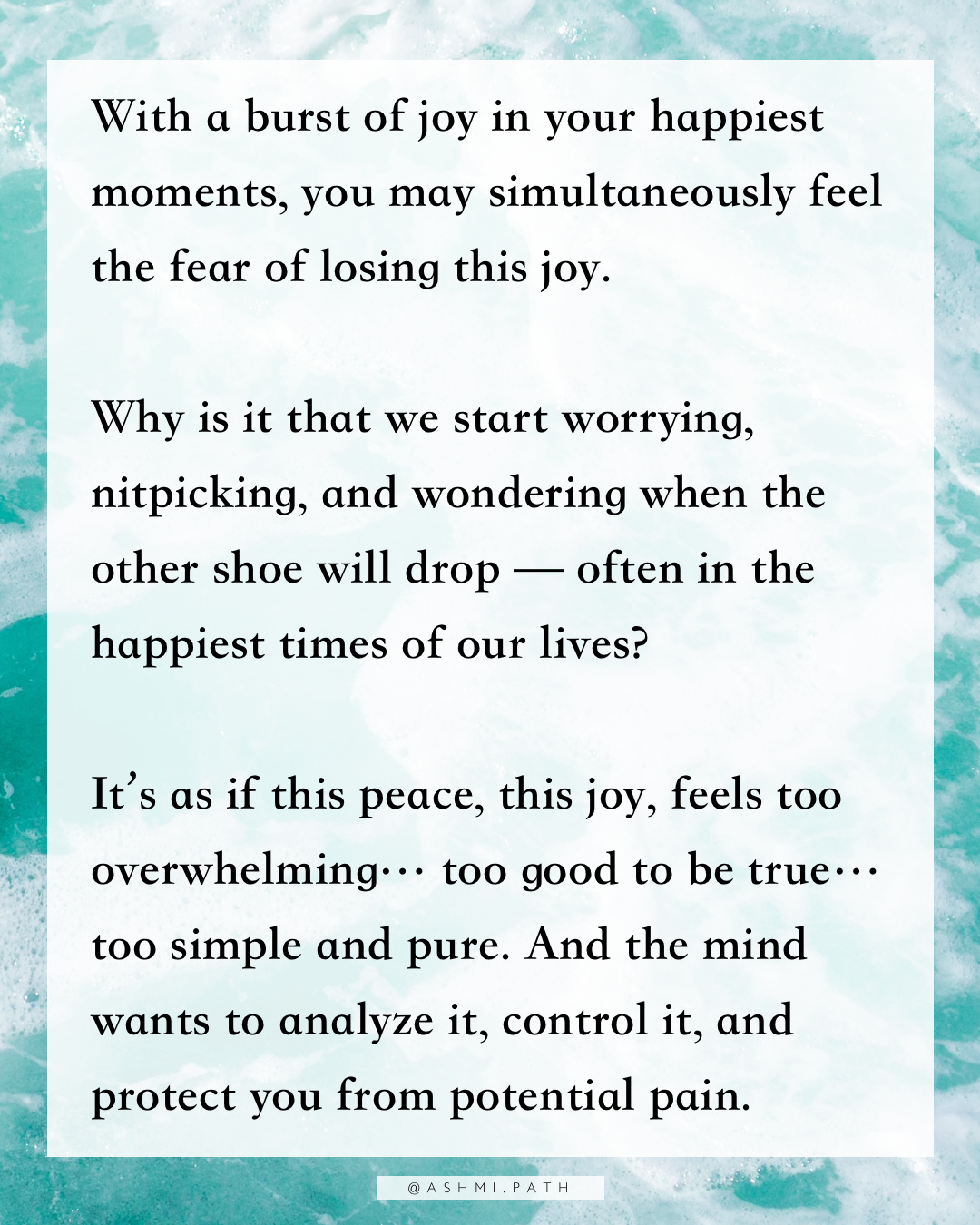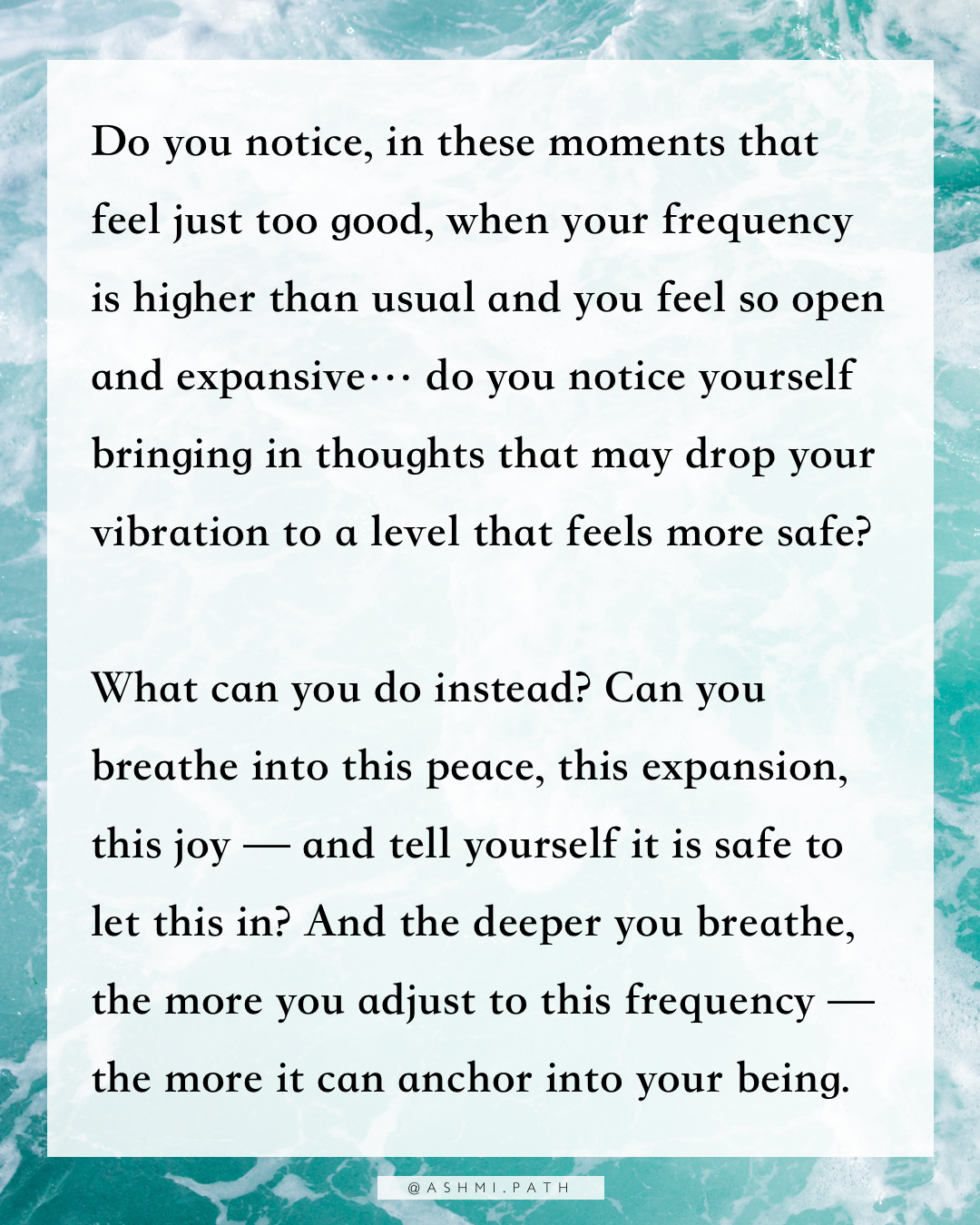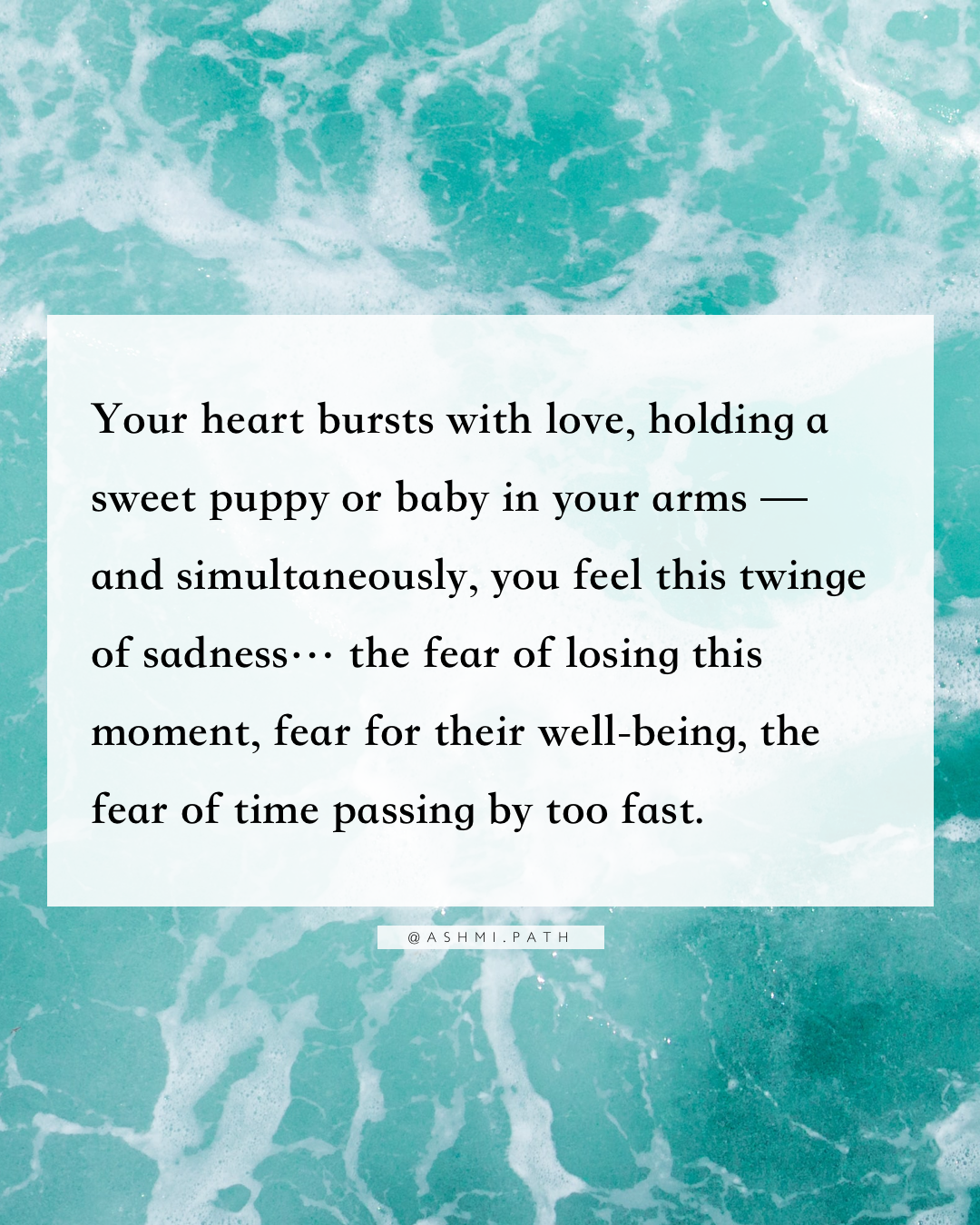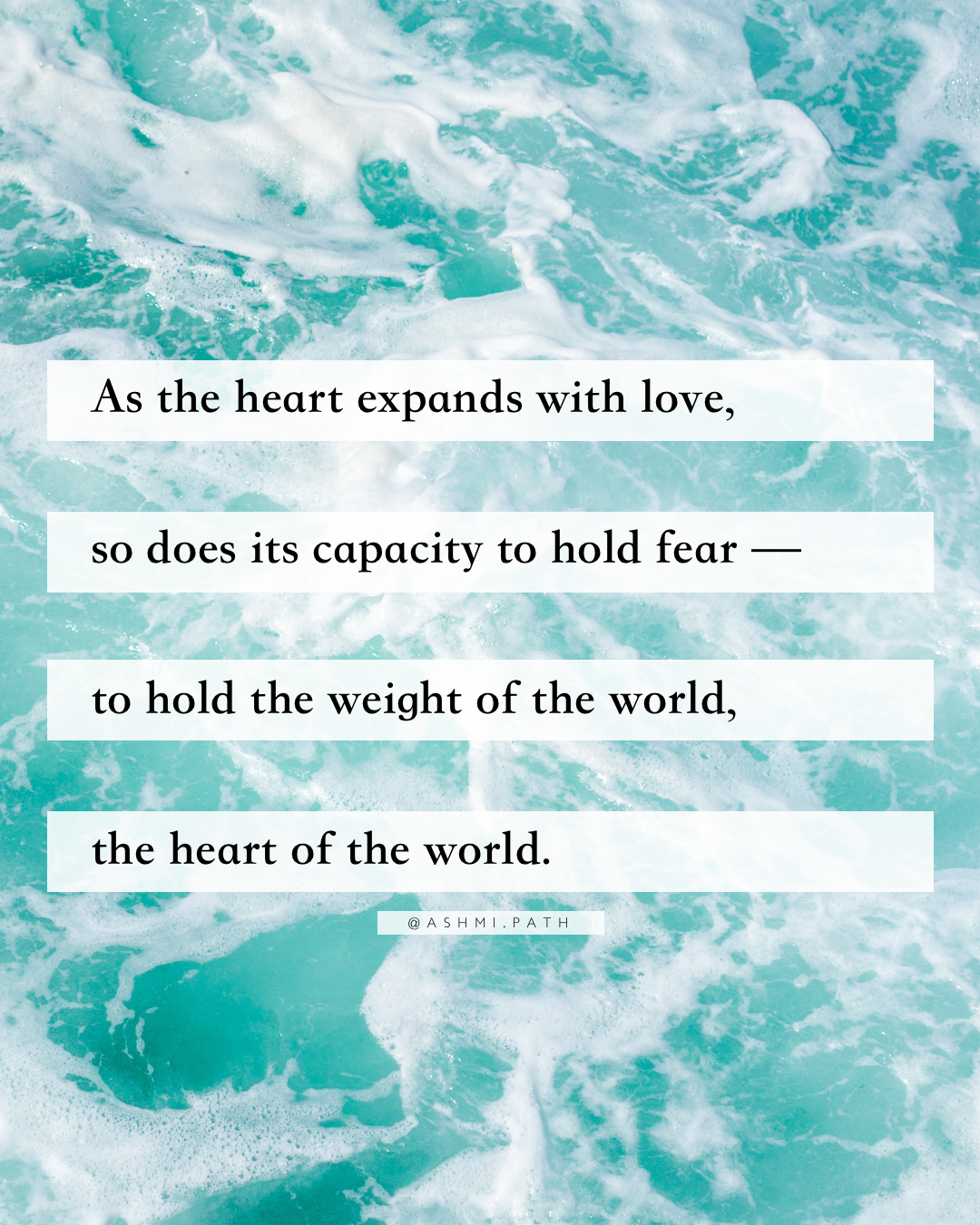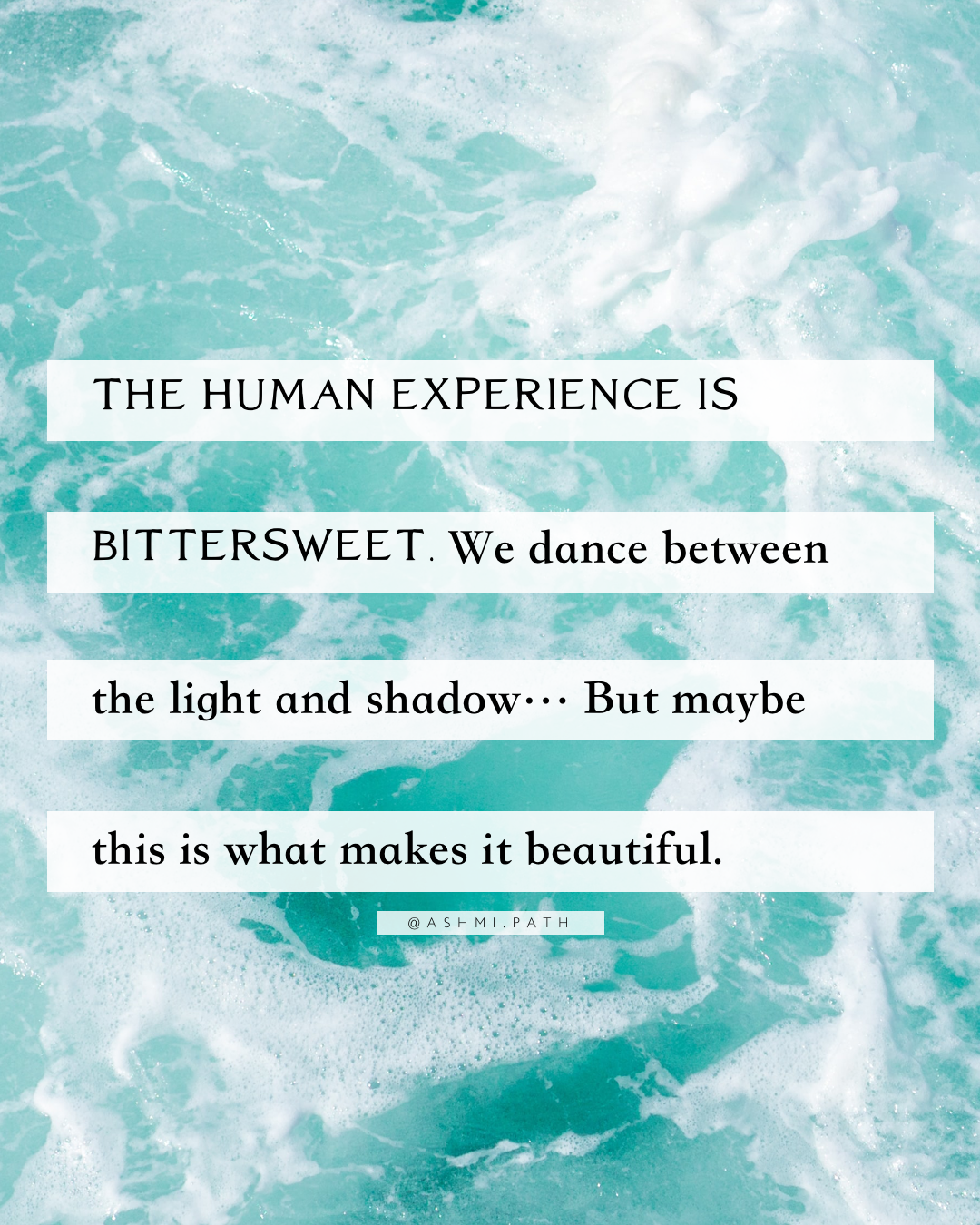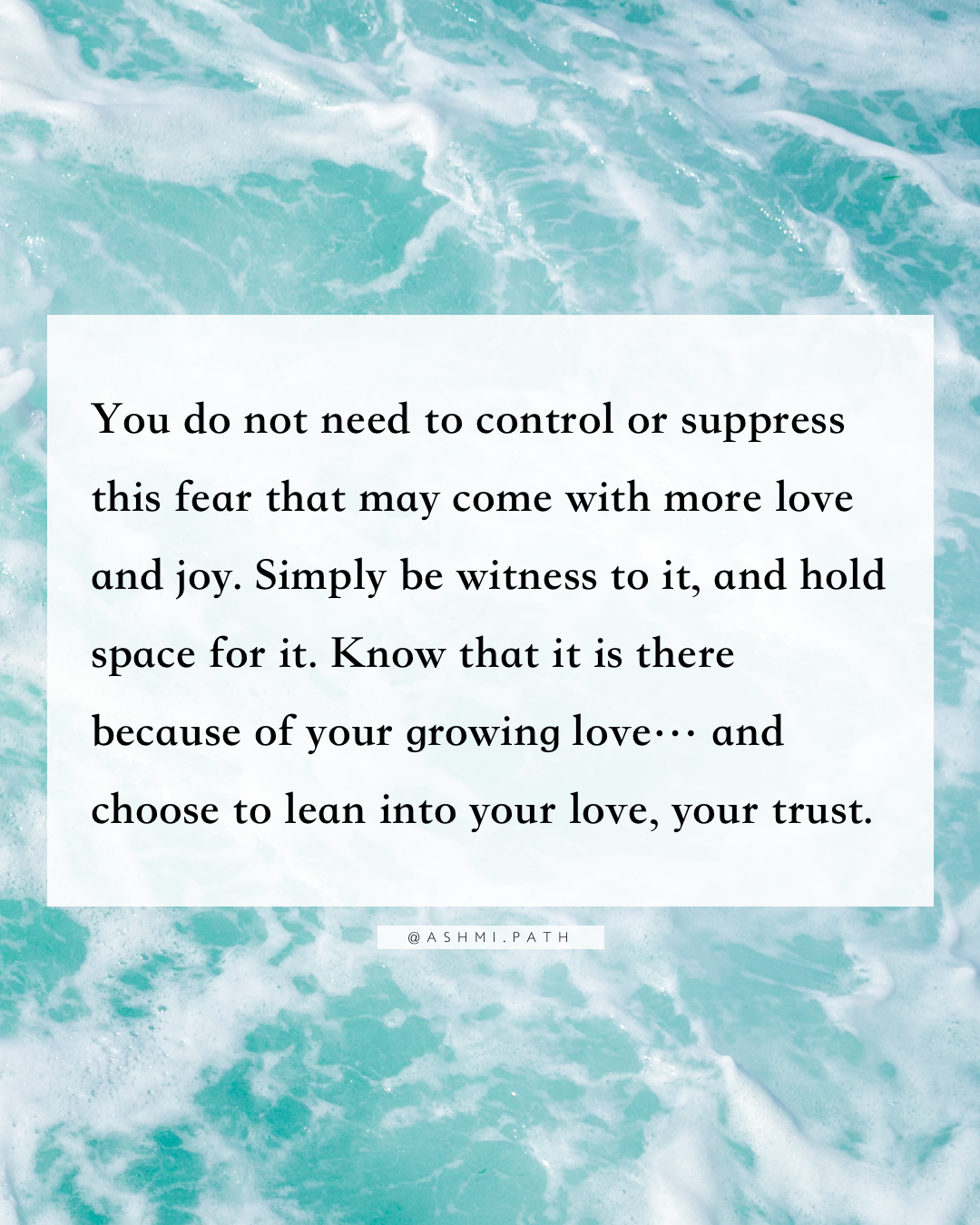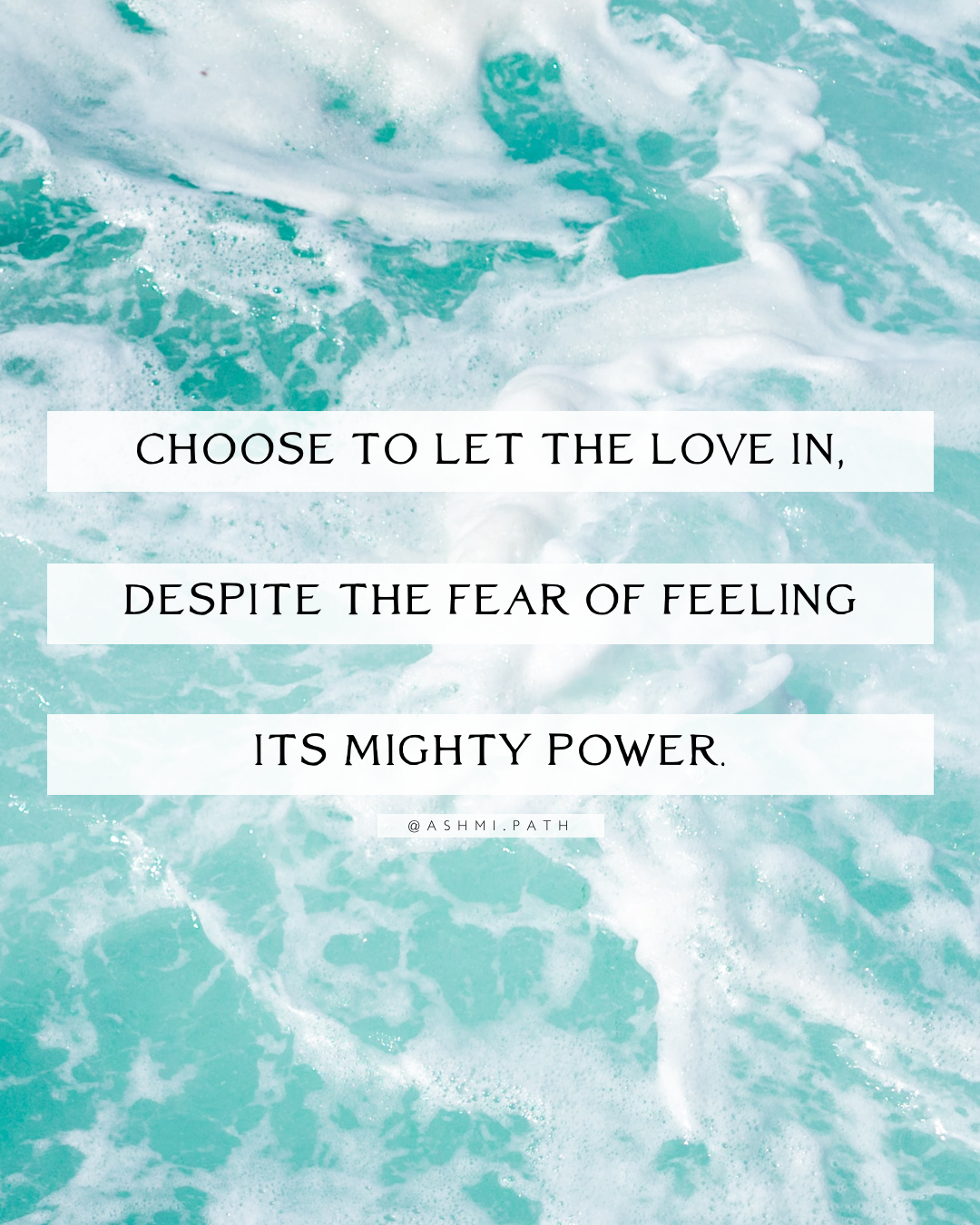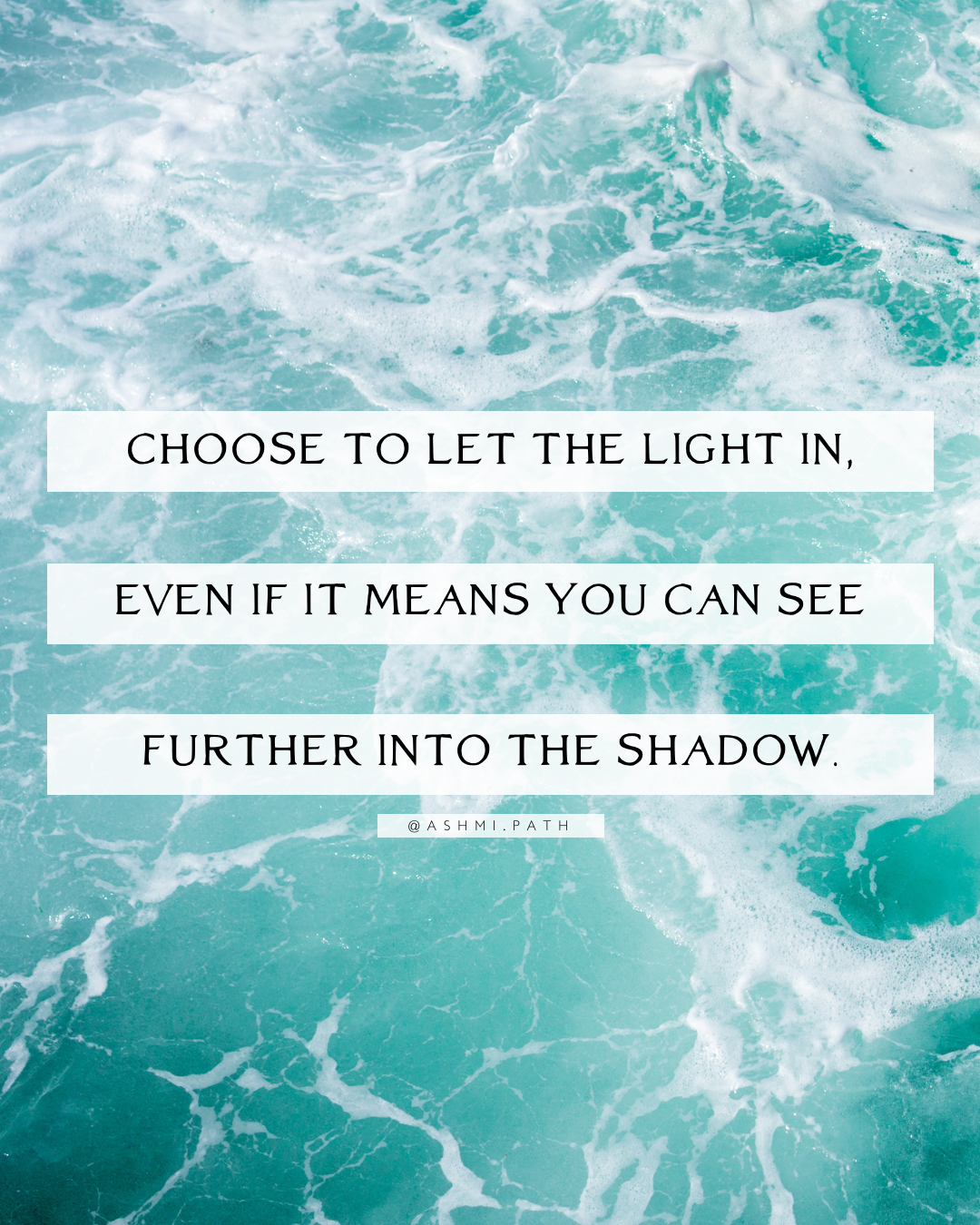 A message for many, and some puppy photos.
~~~
THE MORE LIGHT YOU HOLD, THE MORE SHADOW YOU OPEN UP TO WITNESS.
We exist in a planet of polarity. The more light you integrate in your being — the more space you must also hold to witness the shadow. And this shadow is not only the density in your being — it is the shadow of the entire human collective.
The shadow does not need to be feared. It can be witnessed. The more you are able to see it without fear or resistance, the more light you can hold in your being.
With a burst of joy in your happiest moments, you may simultaneously feel the fear of losing this joy.
Why is it that we start worrying, nitpicking, and wondering when the other shoe will drop — often in the happiest times of our lives?
It's as if this peace, this joy, feels too overwhelming… too good to be true… too simple and pure. And the mind wants to analyze it, control it, and protect you from potential pain.
Do you notice, in these moments that feel just too good, when your frequency is higher than usual and you feel so open and expansive… do you notice yourself bringing in thoughts that may drop your vibration to a level that feels more safe?
What can you do instead? Can you breathe into this peace, this expansion, this joy — and tell yourself it is safe to let this in? And the deeper you breathe, the more you adjust to this frequency — the more it can anchor into your being.
Your heart bursts with love, holding a sweet puppy or baby in your arms — and simultaneously, you feel this twinge of sadness… the fear of losing this moment, fear for their well-being, the fear of time passing by too fast.
As the heart expands with love, so does its capacity to hold fear — to hold the weight of the world, the heart of the world.
THE HUMAN EXPERIENCE IS BITTERSWEET. We dance between the light and shadow… But maybe this is what makes it beautiful.
You do not need to control or suppress this fear that may come with more love and joy. Simply be witness to it, and hold space for it. Know that it is there because of your growing love… and choose to lean into your love, your trust.
CHOOSE TO LET THE LOVE IN, DESPITE THE FEAR OF FEELING ITS MIGHTY POWER.
CHOOSE TO LET THE LIGHT IN, EVEN IF IT MEANS YOU CAN SEE FURTHER INTO THE SHADOW.
~~~
Bodhi's puppies were born before Christmas, and we got to see them at their mama's home the other day. 😍😭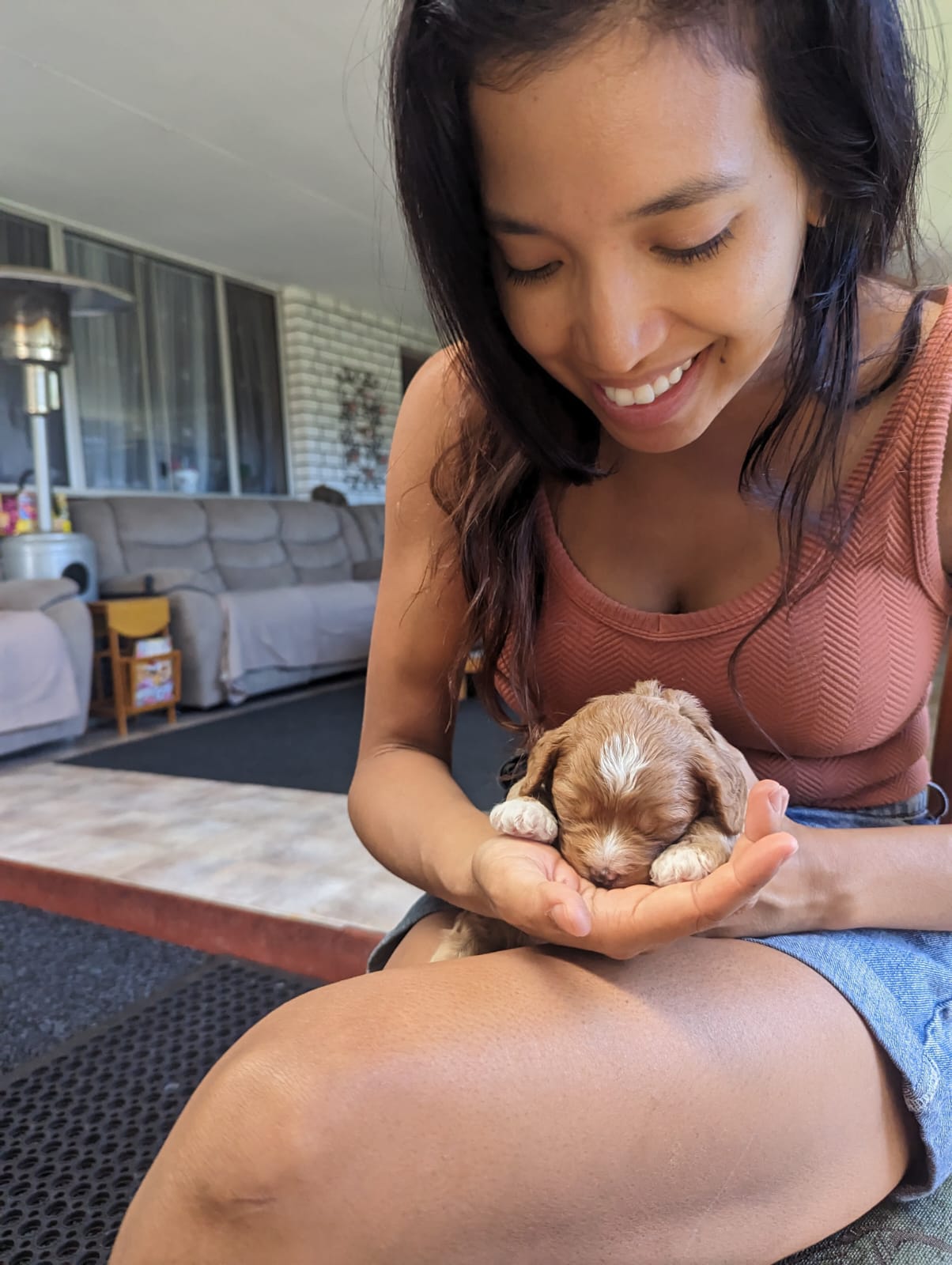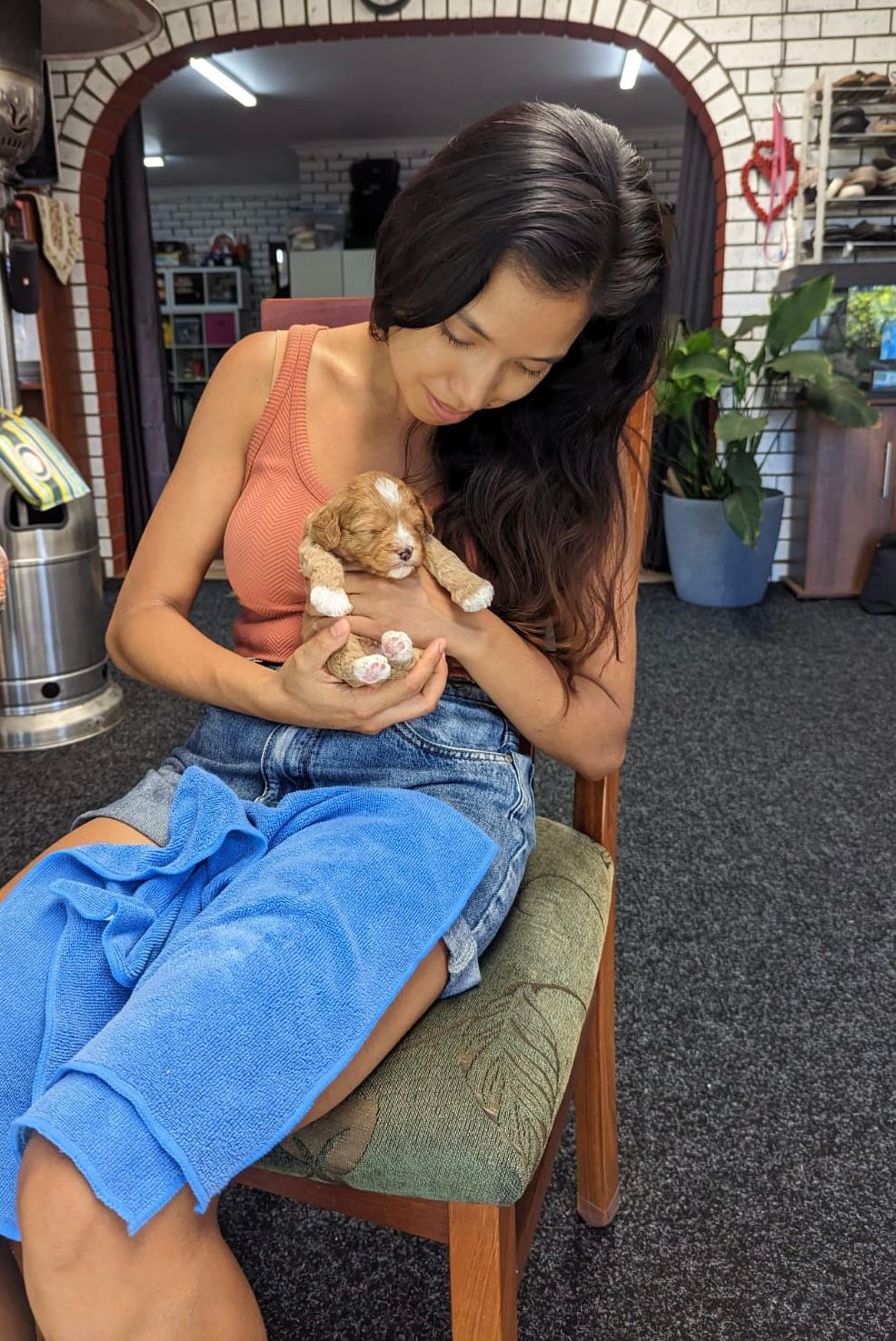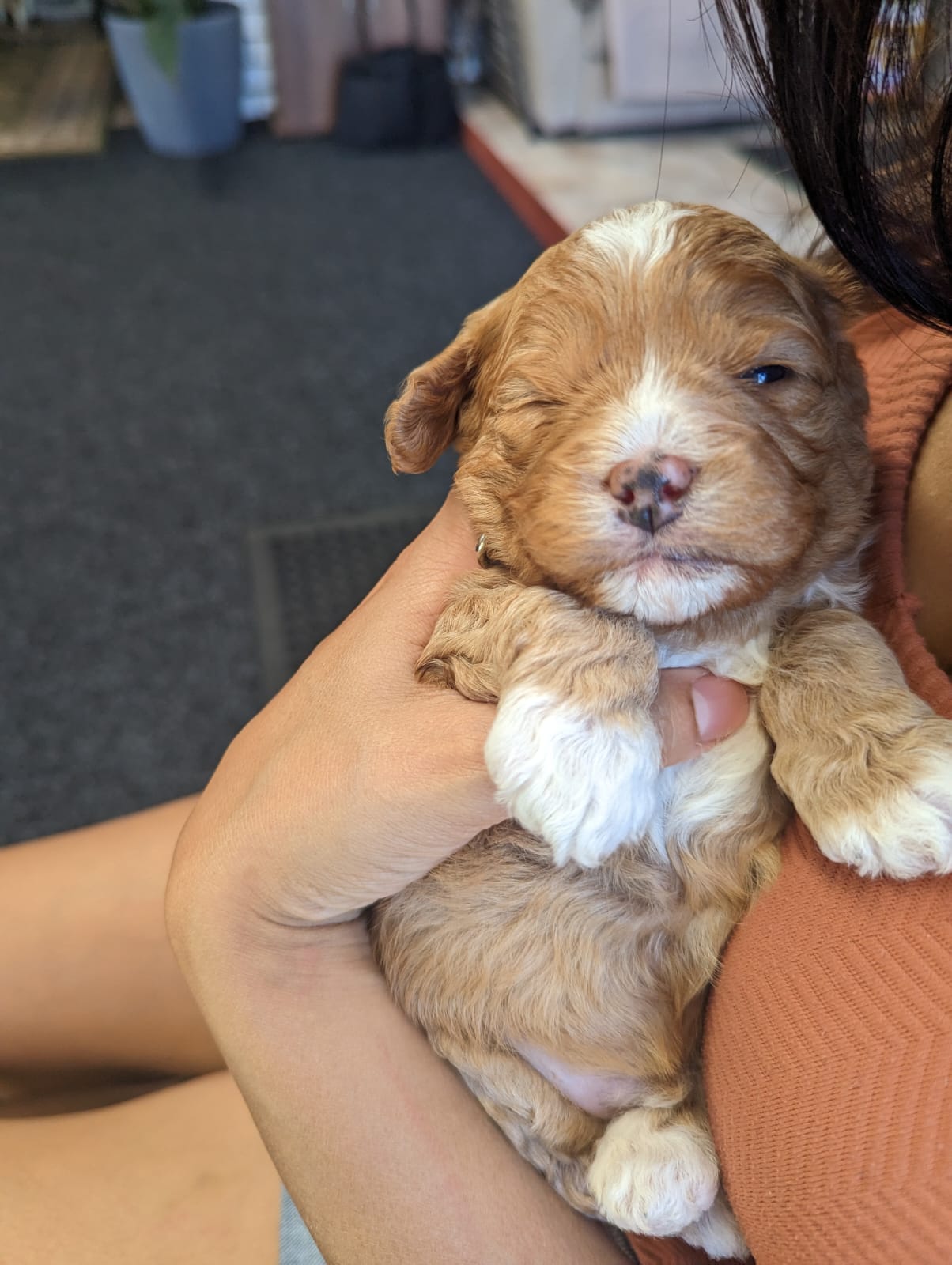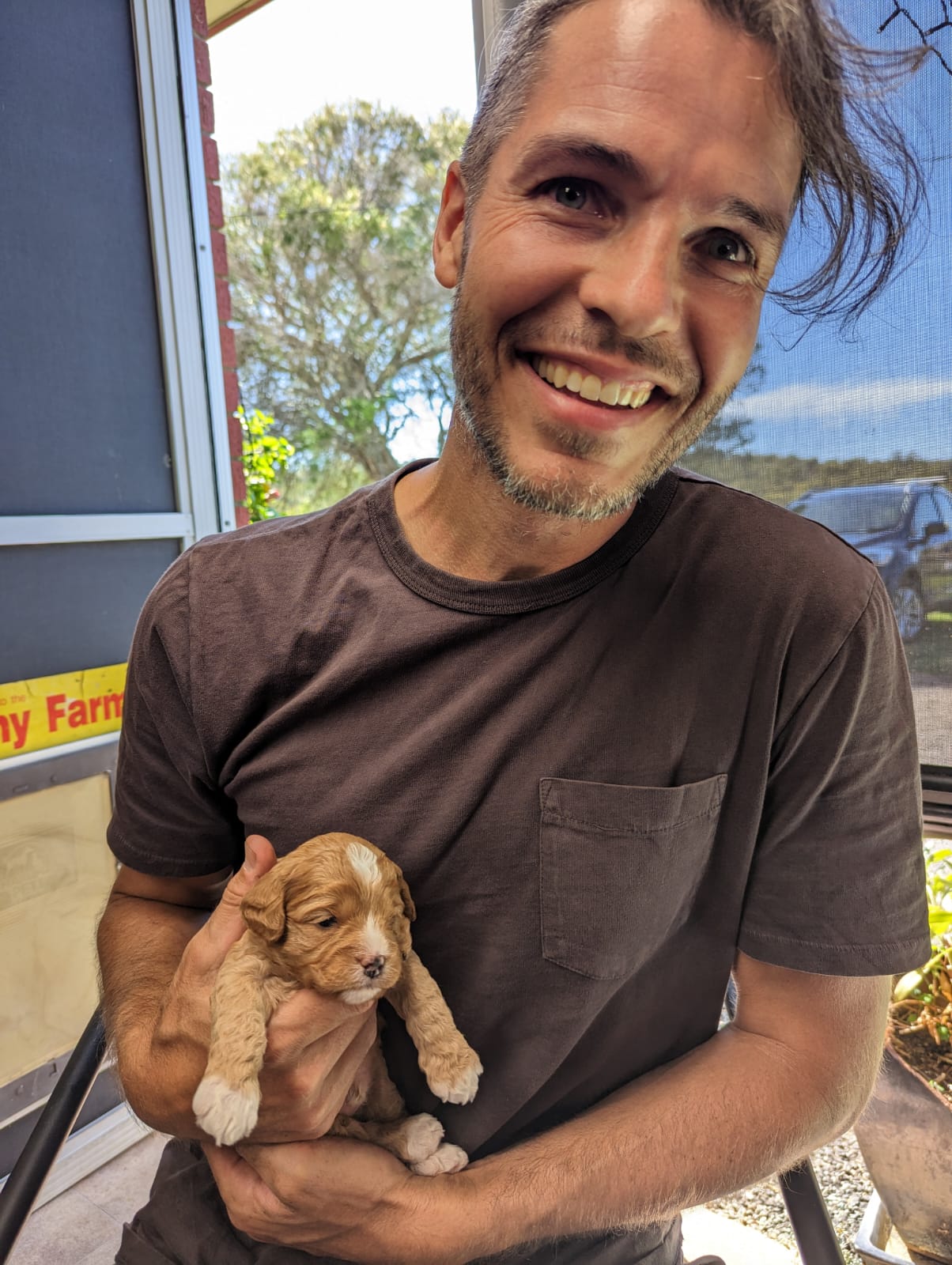 Written with love,
Ashmi