On Love and Relationship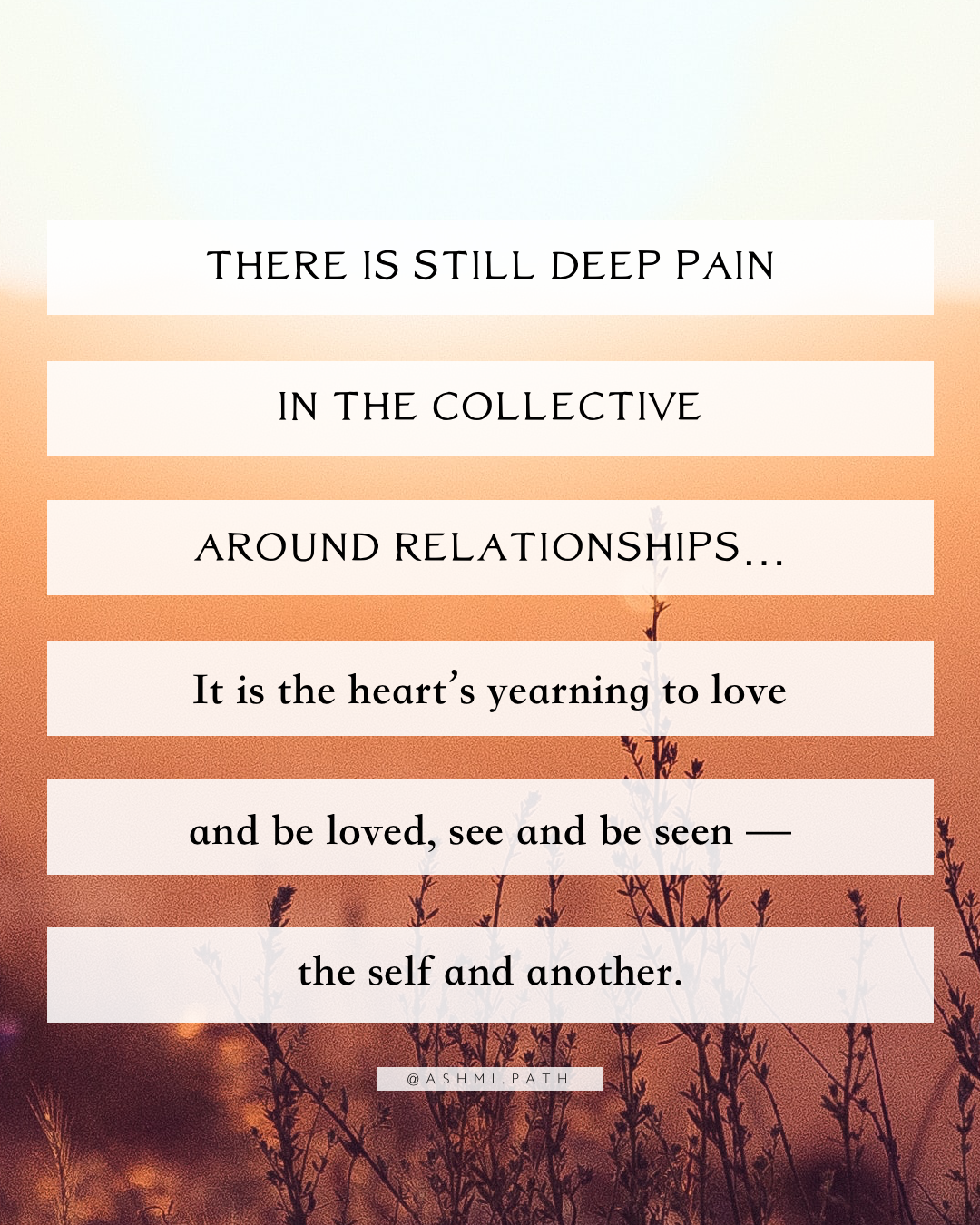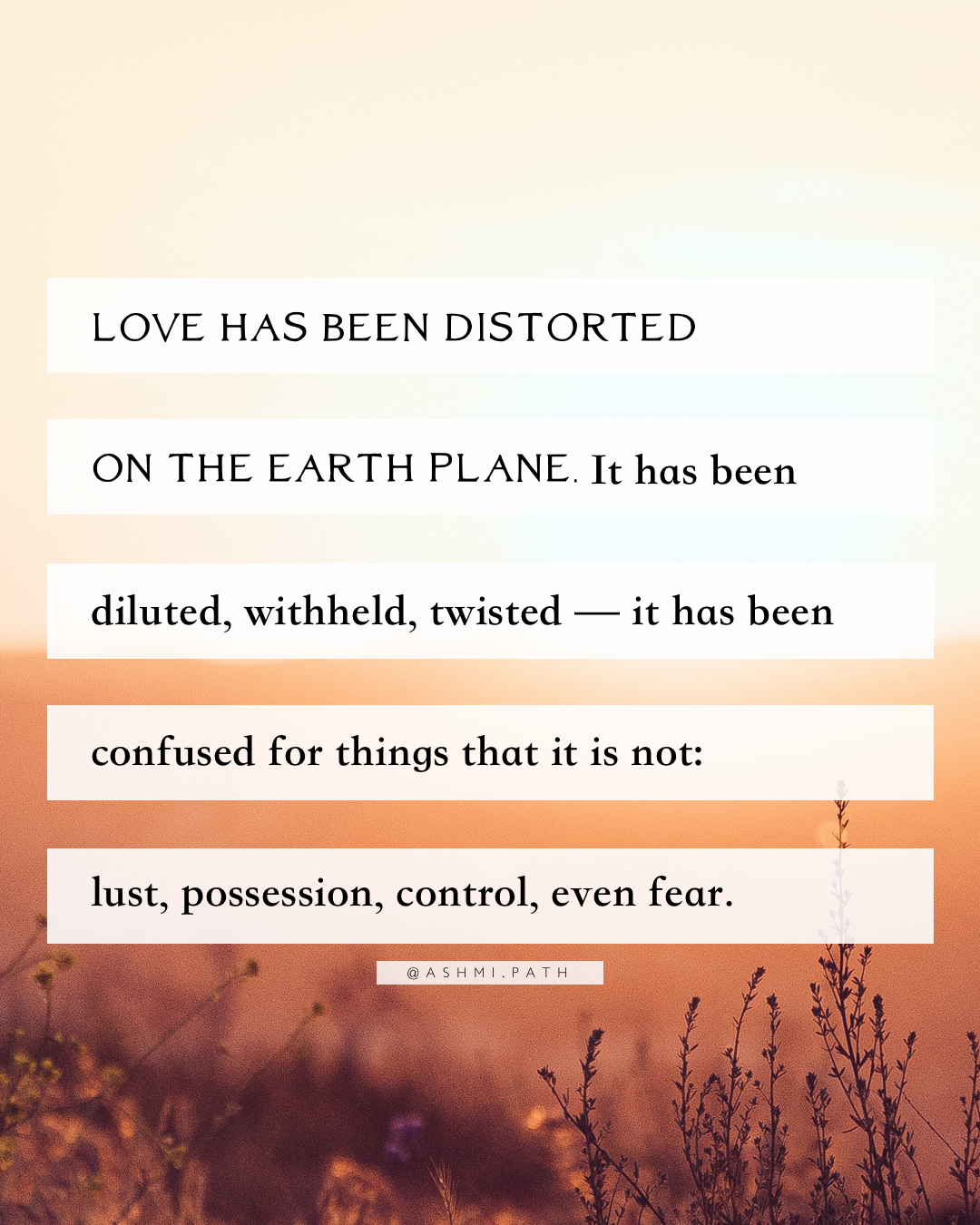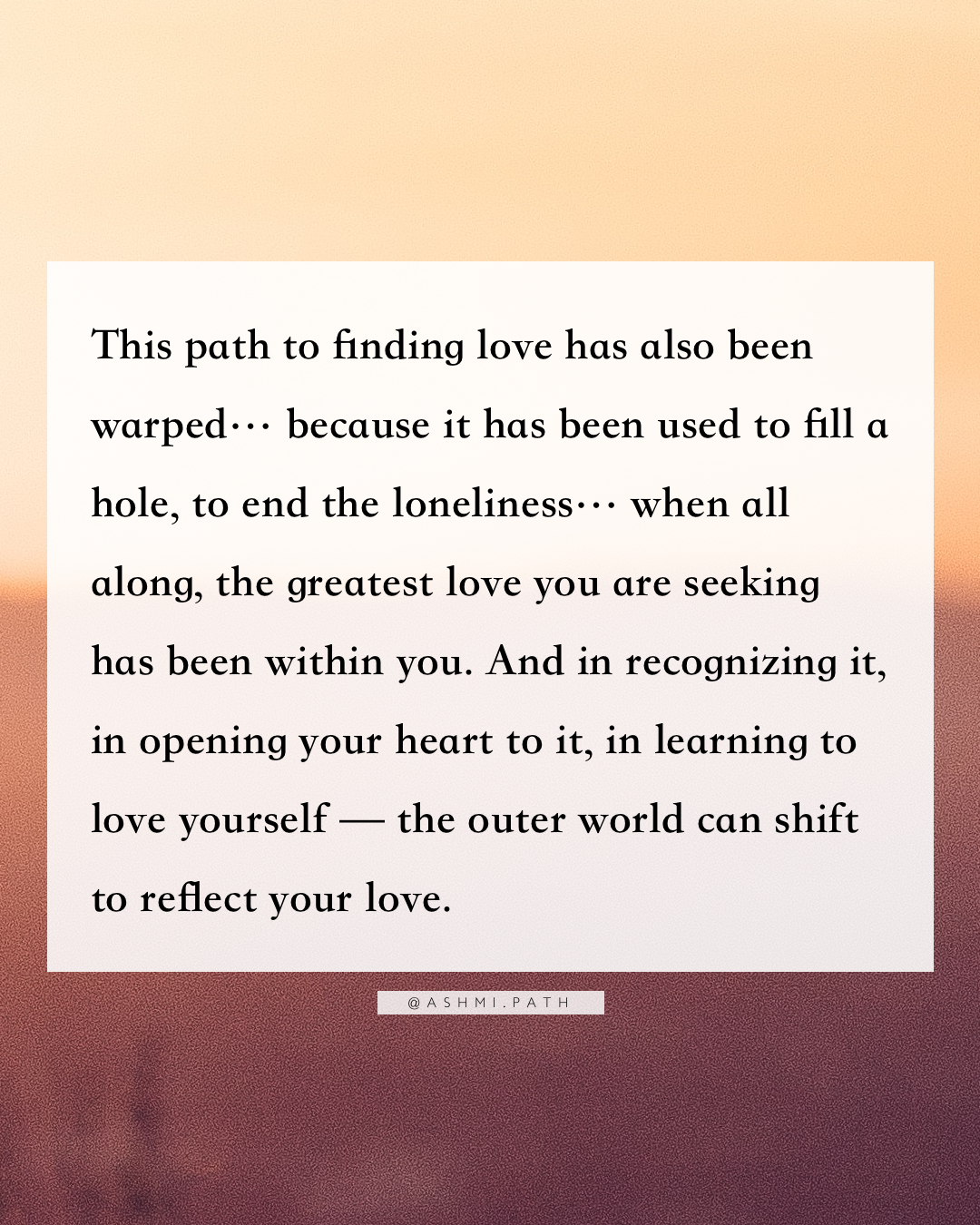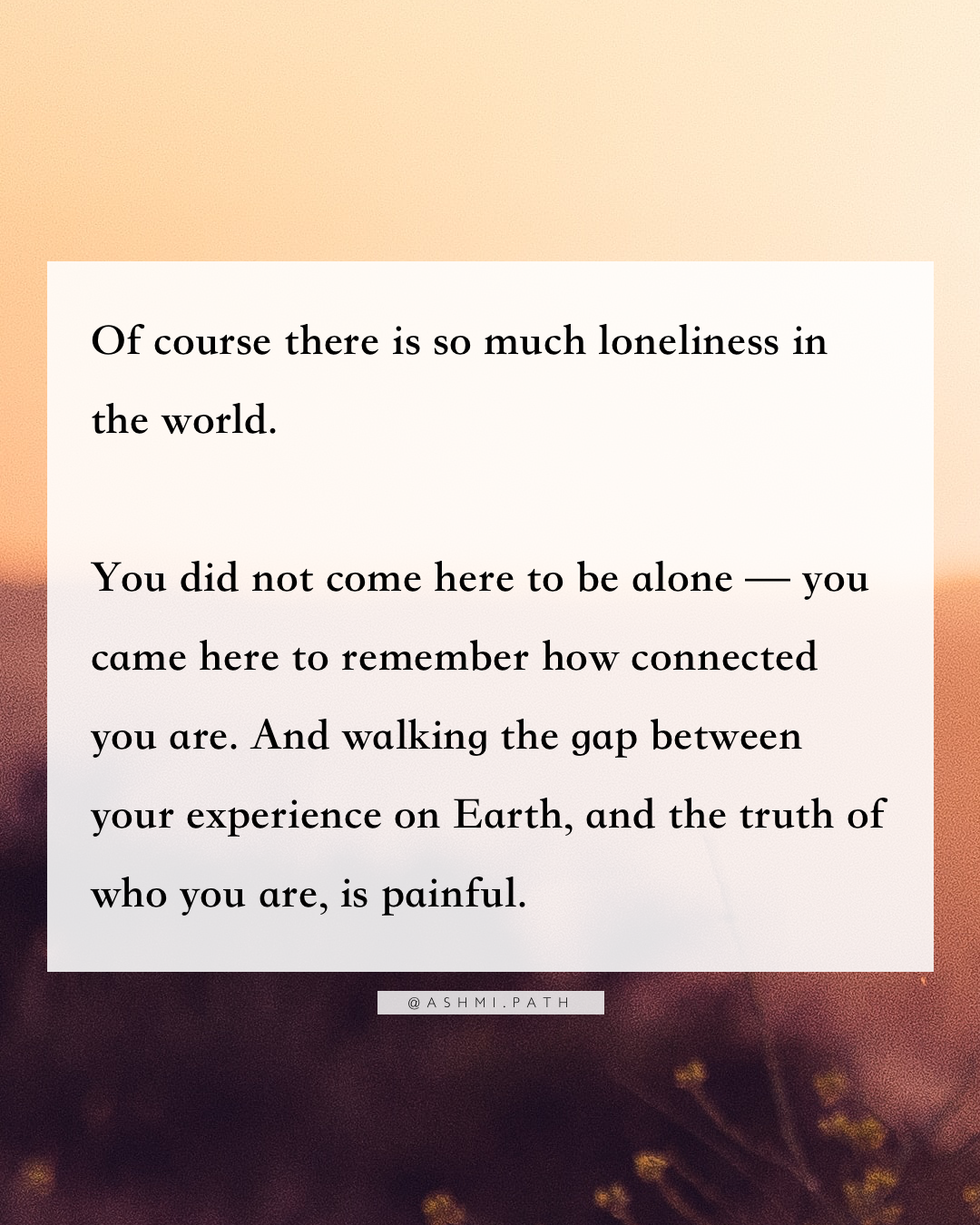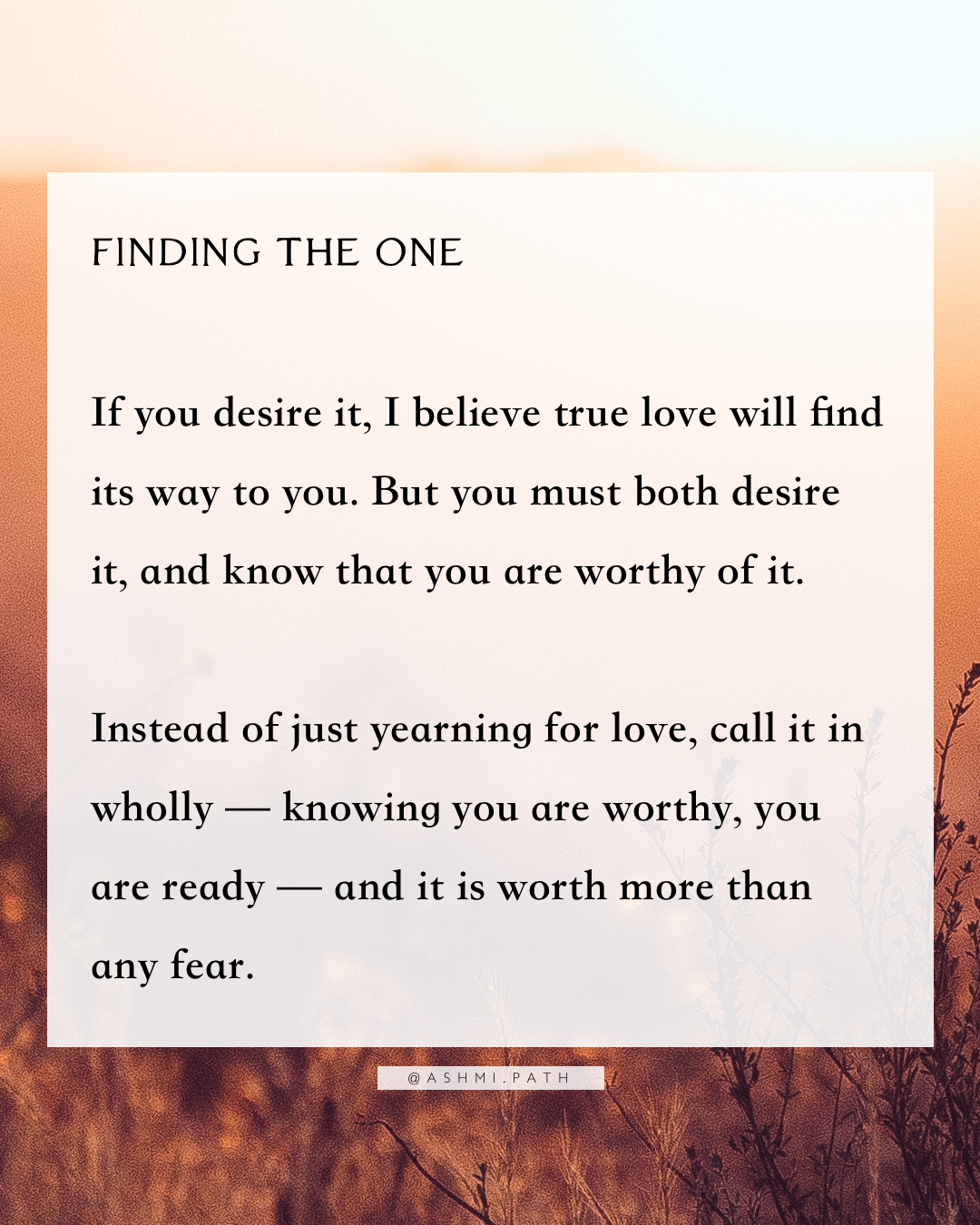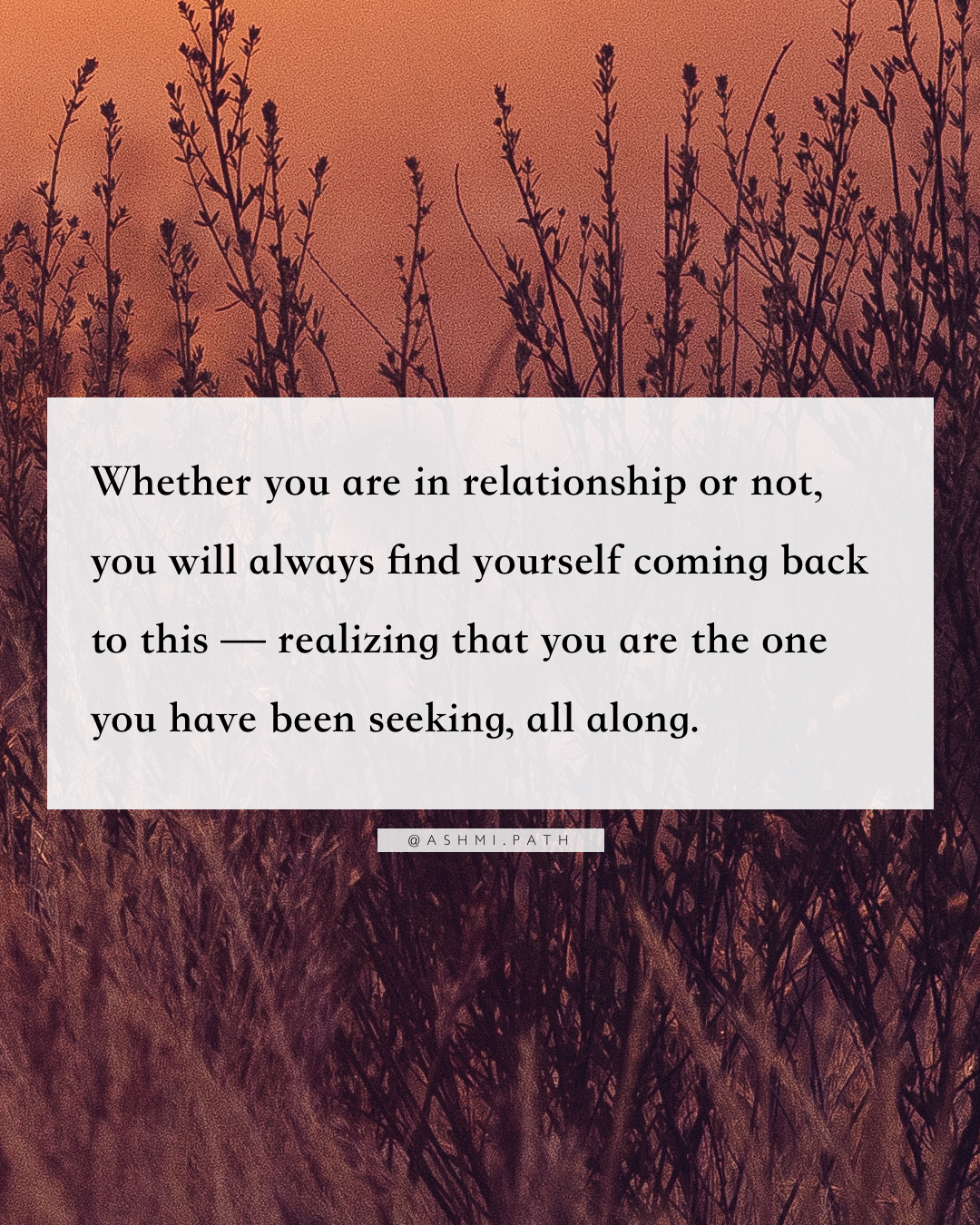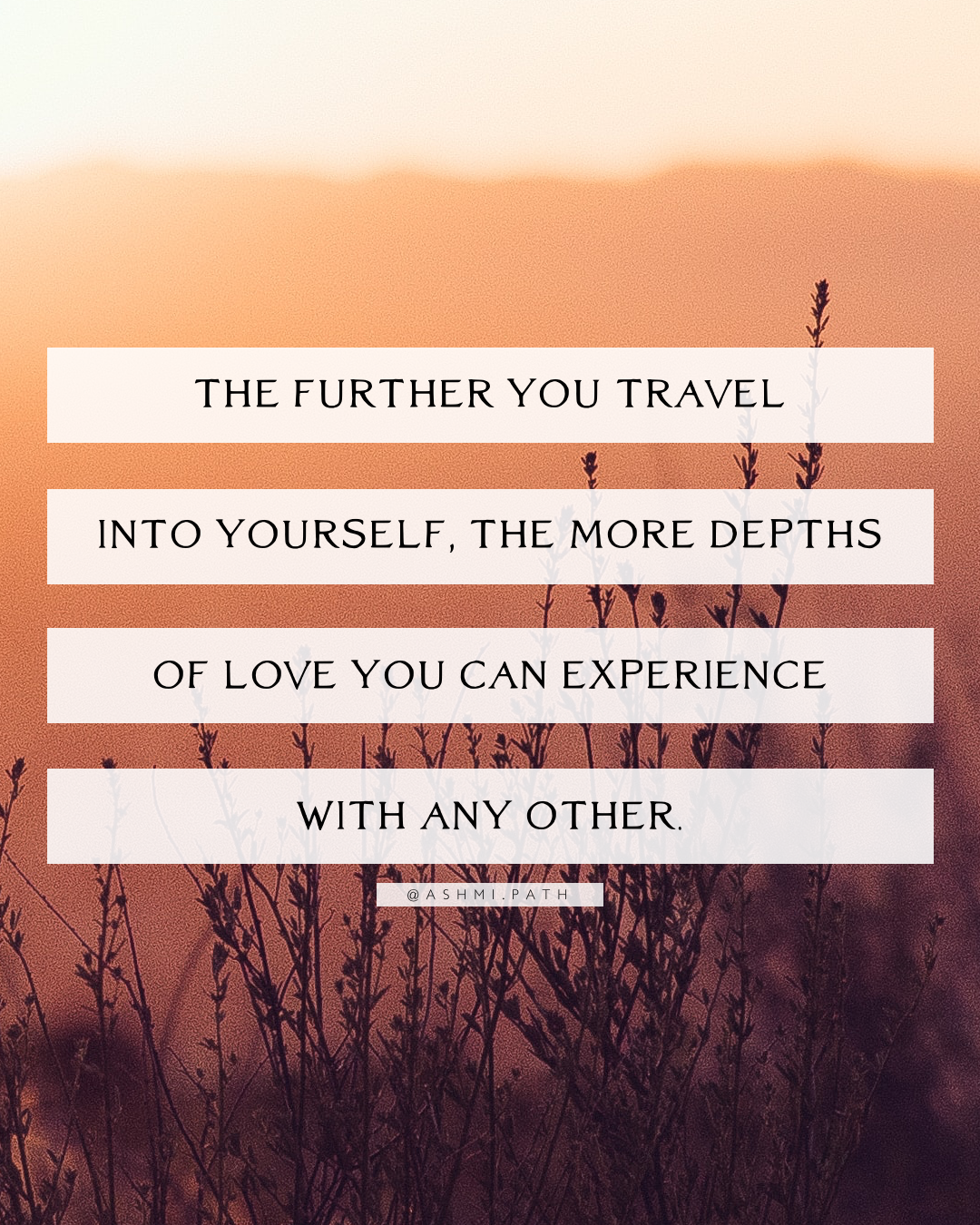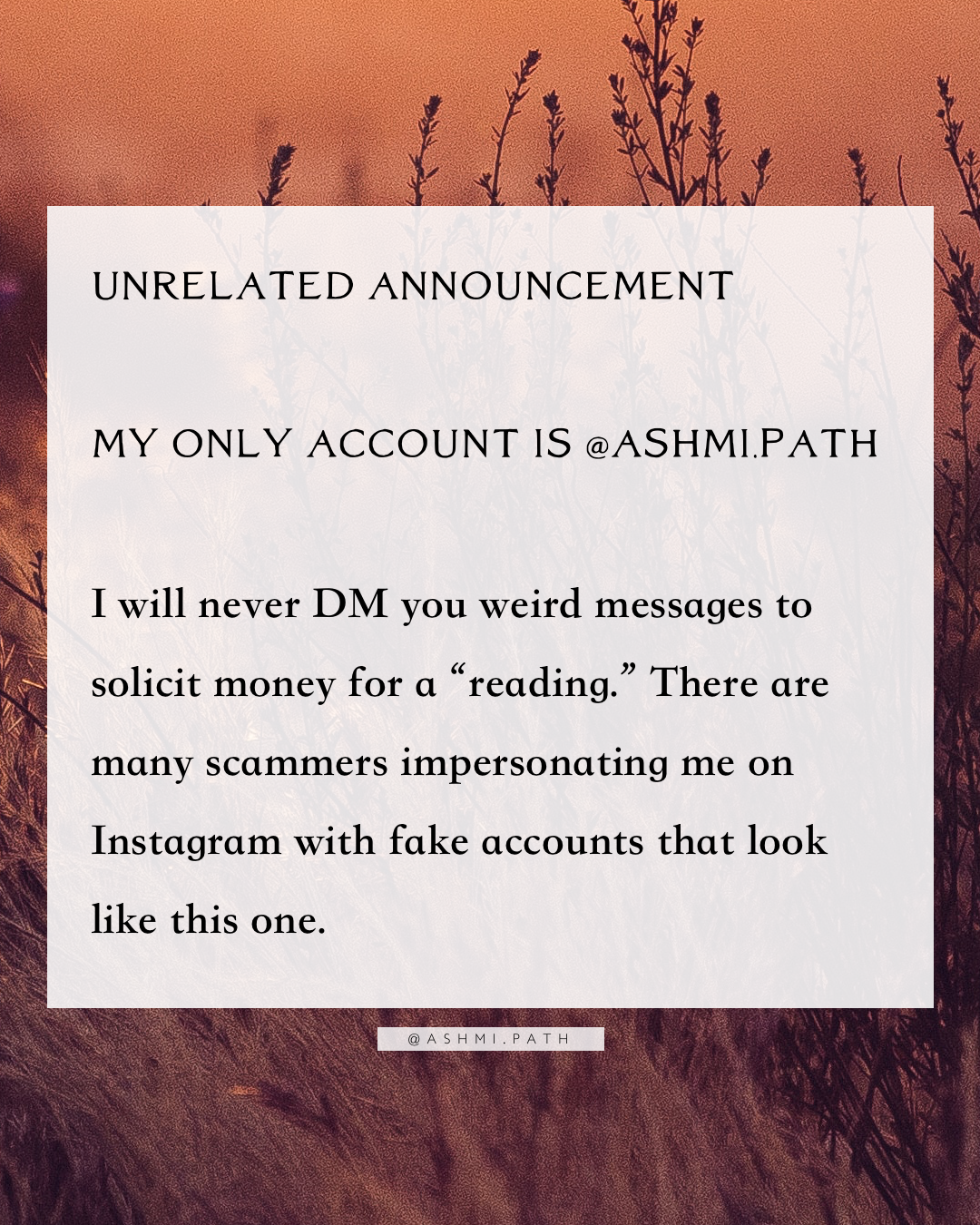 I don't write about this much, but the underlying message is the same...
~~~
THERE IS STILL DEEP PAIN IN THE COLLECTIVE AROUND RELATIONSHIPS…
It is the heart's yearning to love and be loved, see and be seen — the self and another.
LOVE HAS BEEN DISTORTED ON THE EARTH PLANE. It has been diluted, withheld, twisted — it has been confused for things that it is not: lust, possession, control, even fear.
This path to finding love has also been warped… because it has been used to fill a hole, to end the loneliness… when all along, the greatest love you are seeking has been within you. And in recognizing it, in opening your heart to it, in learning to love yourself — the outer world can shift to reflect your love.
Of course there is so much loneliness in the world.
You did not come here to be alone — you came here to remember how connected you are. And walking the gap between your experience on Earth, and the truth of who you are, is painful.
FINDING THE ONE
If you desire it, I believe true love will find its way to you. But you must both desire it, and know that you are worthy of it.
Instead of just yearning for love, call it in wholly — knowing you are worthy, you are ready — and it is worth more than any fear.
FOR THOSE IN RELATIONSHIP
It was never your partner's job to make you happy. Of course, they can share joy with you. Of course, they can mirror back to you the love that you are. But expecting another to fulfill you will never be enough, compared to the beauty of knowing you are the one who is responsible for your reality.
Whether you are in relationship or not, you will always find yourself coming back to this — realizing that you are the one you have been seeking, all along.
THE FURTHER YOU TRAVEL INTO YOURSELF, THE MORE DEPTHS OF LOVE YOU CAN EXPERIENCE WITH ANY OTHER.
Written with love,
Ashmi