On Unwanted Emotions, A New Phase of Collective Healing, And What I'm Realizing Lately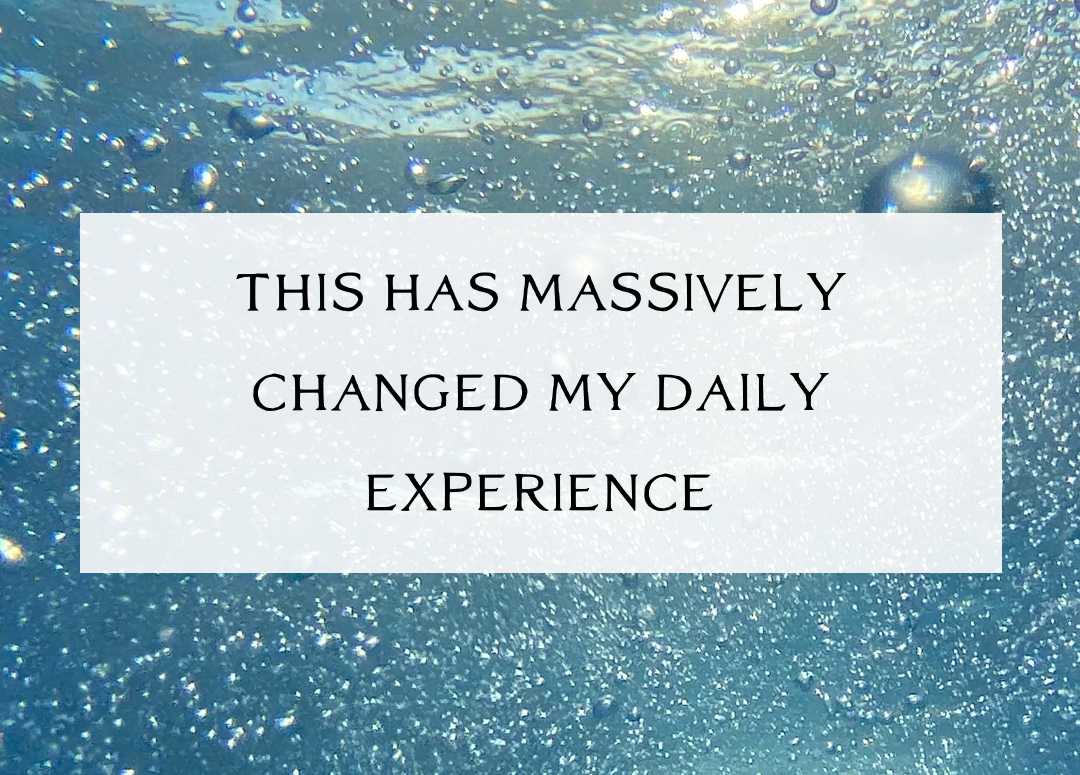 This will be more of a reflection-style post on something I'm realizing and reflecting on lately, for paid members.
I feel a bit shy to share this on my public Instagram because it's still pretty fresh… it feels like a new frontier, a new frequency I am playing with… And not everyone will get it.
Already have an account? Sign in.