Softening to Receive - Ceremony Recording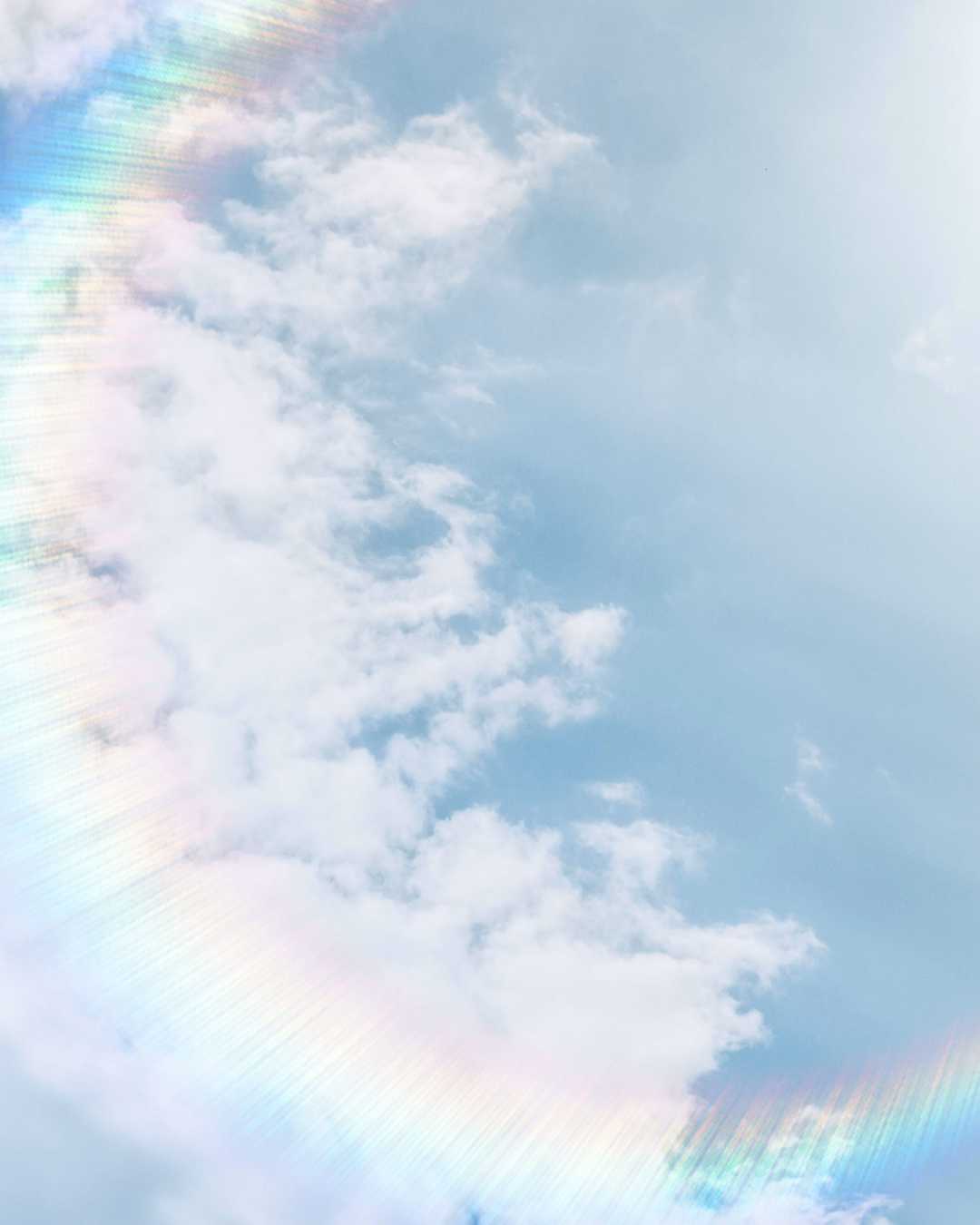 Hi everyone! 💓 Thank you so much for another beautiful ceremony! Love you all so much.
For those who missed it live, here is the link to the recording below. You'll want to find a quiet space with no distractions and a full mug to sip (water, tea, or cacao) throughout the ceremony.
You can break it up by watching the ceremony (first 45min) and Q&A (second 45min).
A guided journey and energetic shift into:
— Dissolving any barriers around your heart
— Letting go of forcing and controlling
— Opening to the fullness of love and connection
— Receiving MORE (joy, abundance, clarity, magic)
— Trusting the timing and flow of life
— Living as your most open, loving, trusting self
— Feeling safe to be seen and loving yourself as you are
I hope you enjoy the ceremony video below! [Also scroll down for more reflections to a question someone asked in the Q&A.]
The monthly online group ceremonies are available to all members who are subscribed for "Membership to Monthly Ceremonies + In-Depth Messages". When you sign up, you'll receive access to all previous ceremony recordings + a ticket to each upcoming monthly ceremony.
This post is for paying subscribers only
Already have an account? Sign in.