A Message for the Soul, Written from the Depths of Me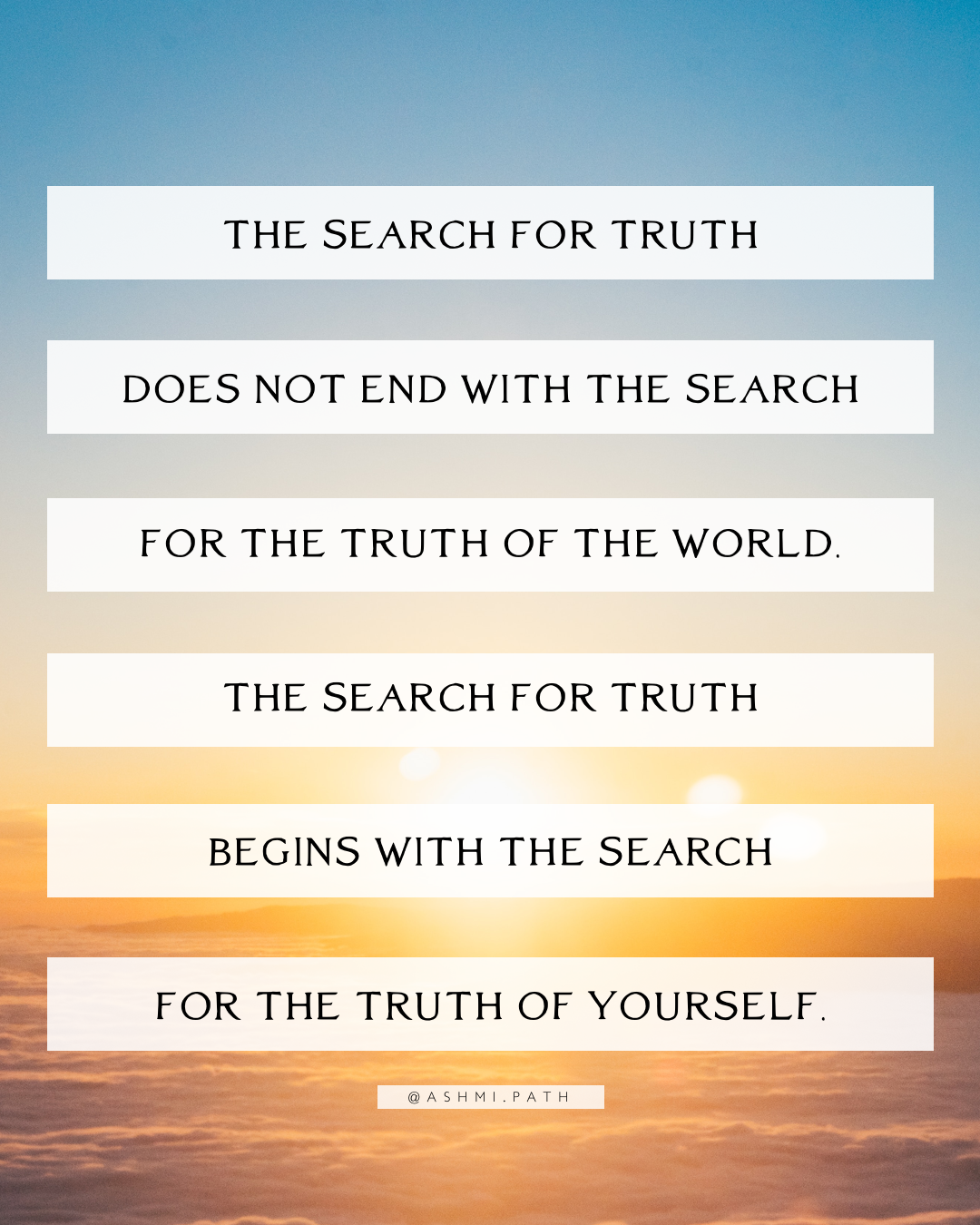 Oof. I'm in the thick of this right now. Can you feel it?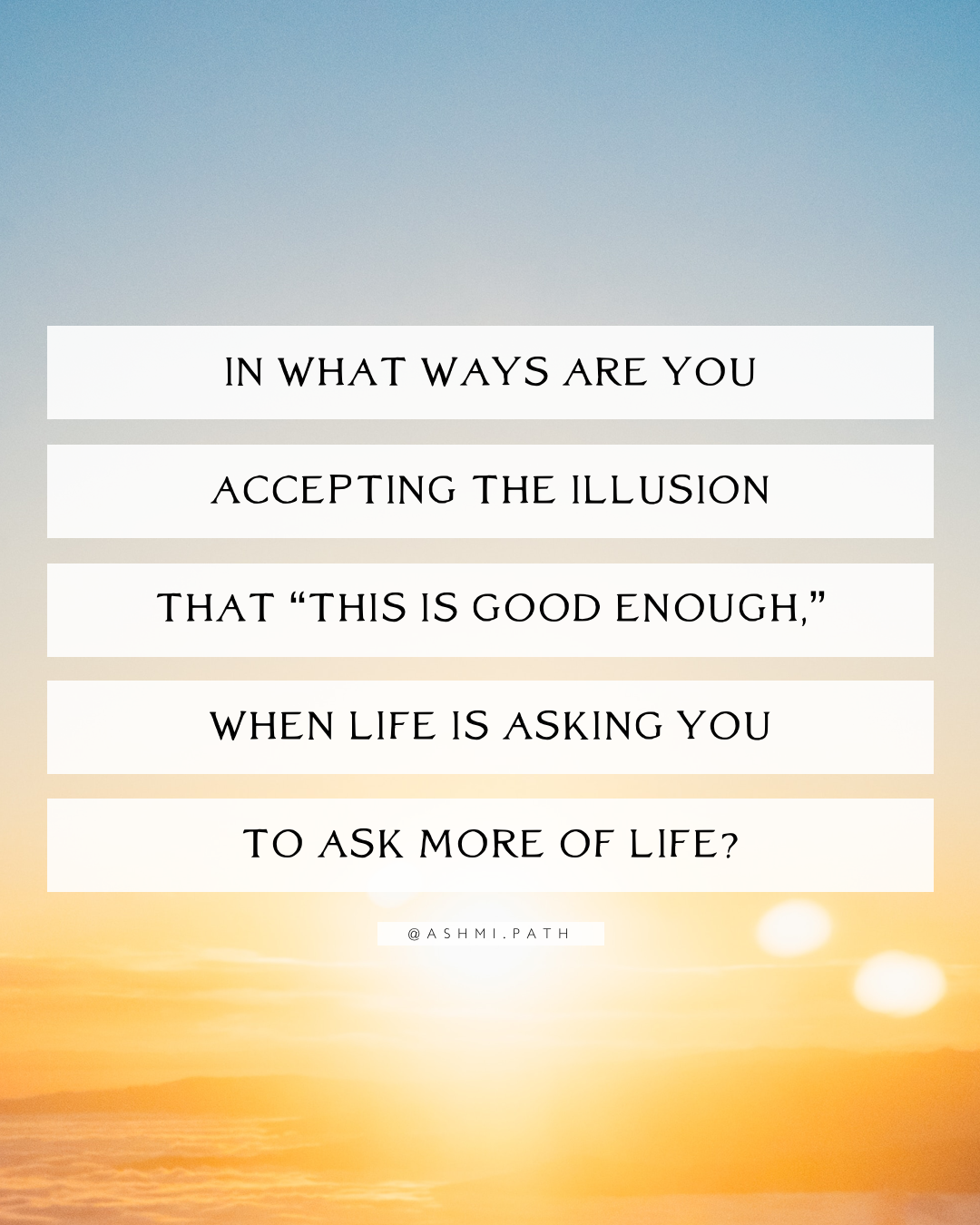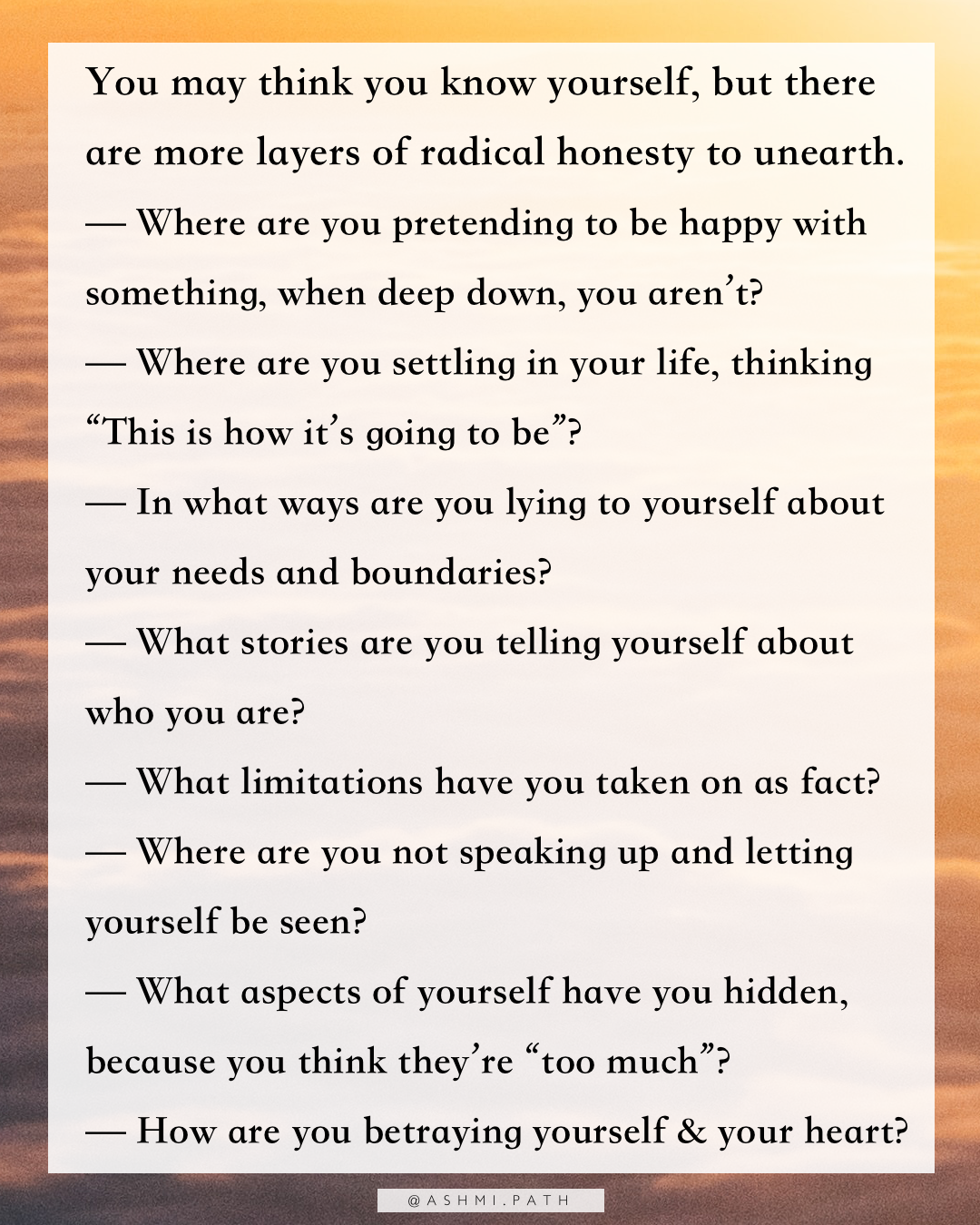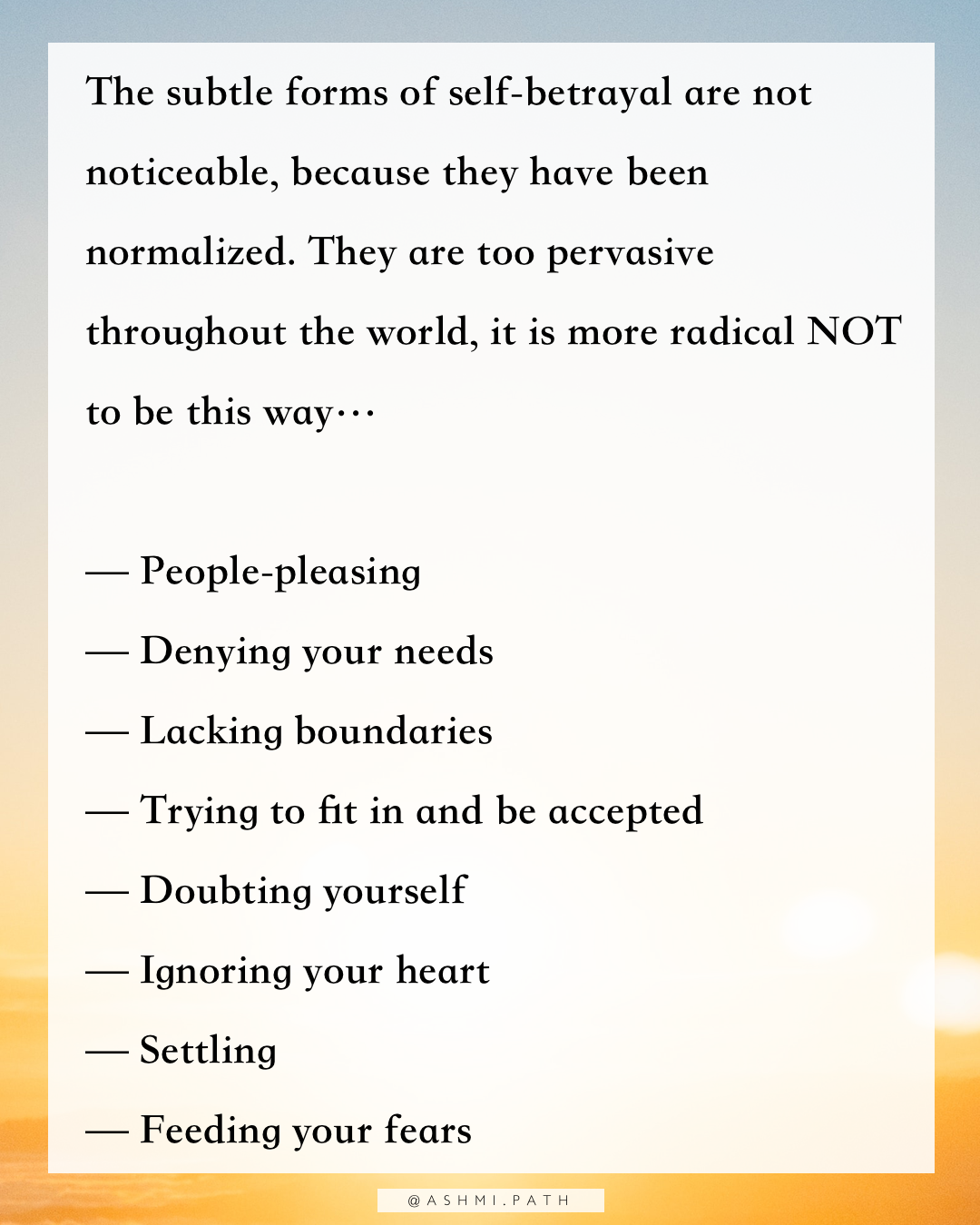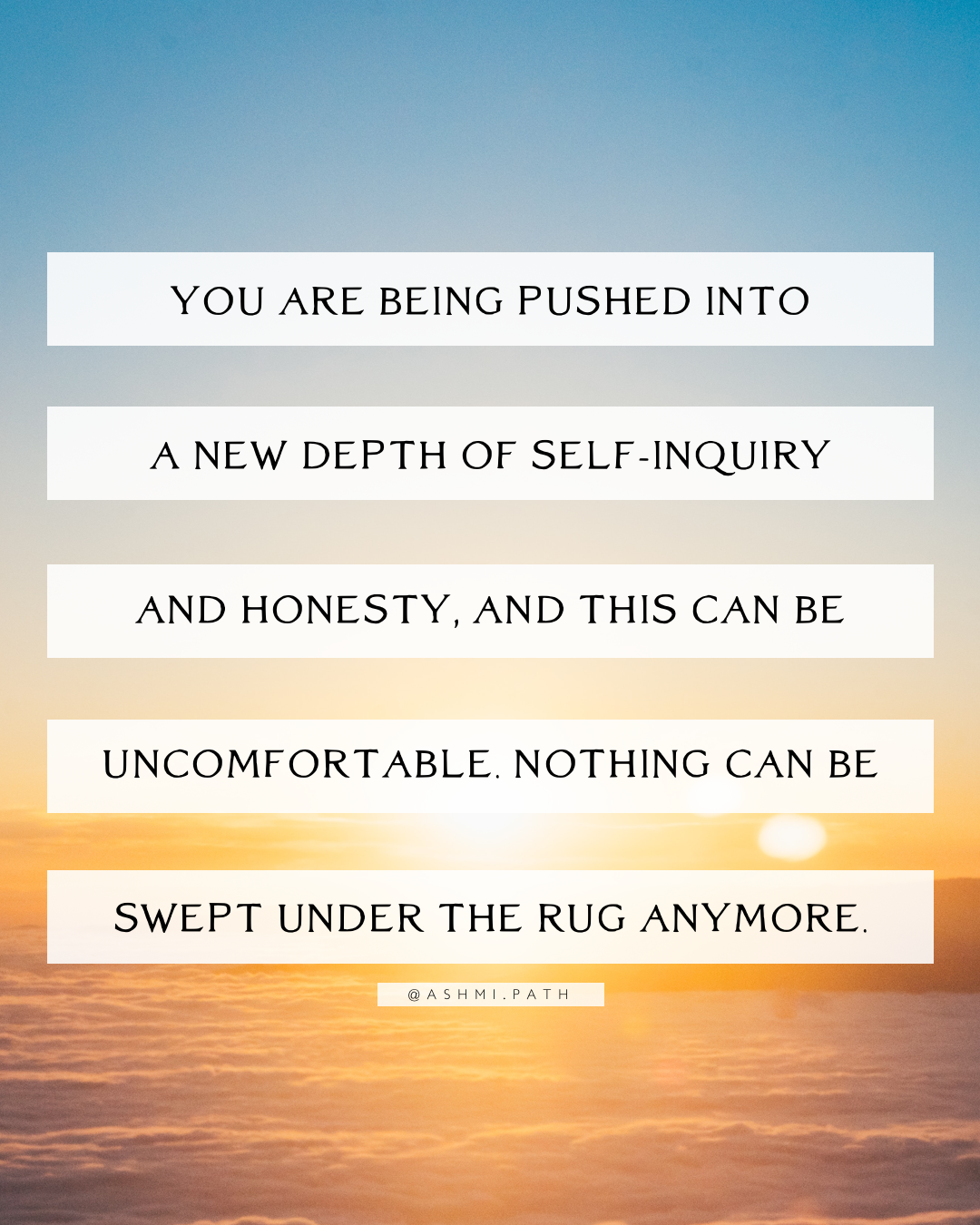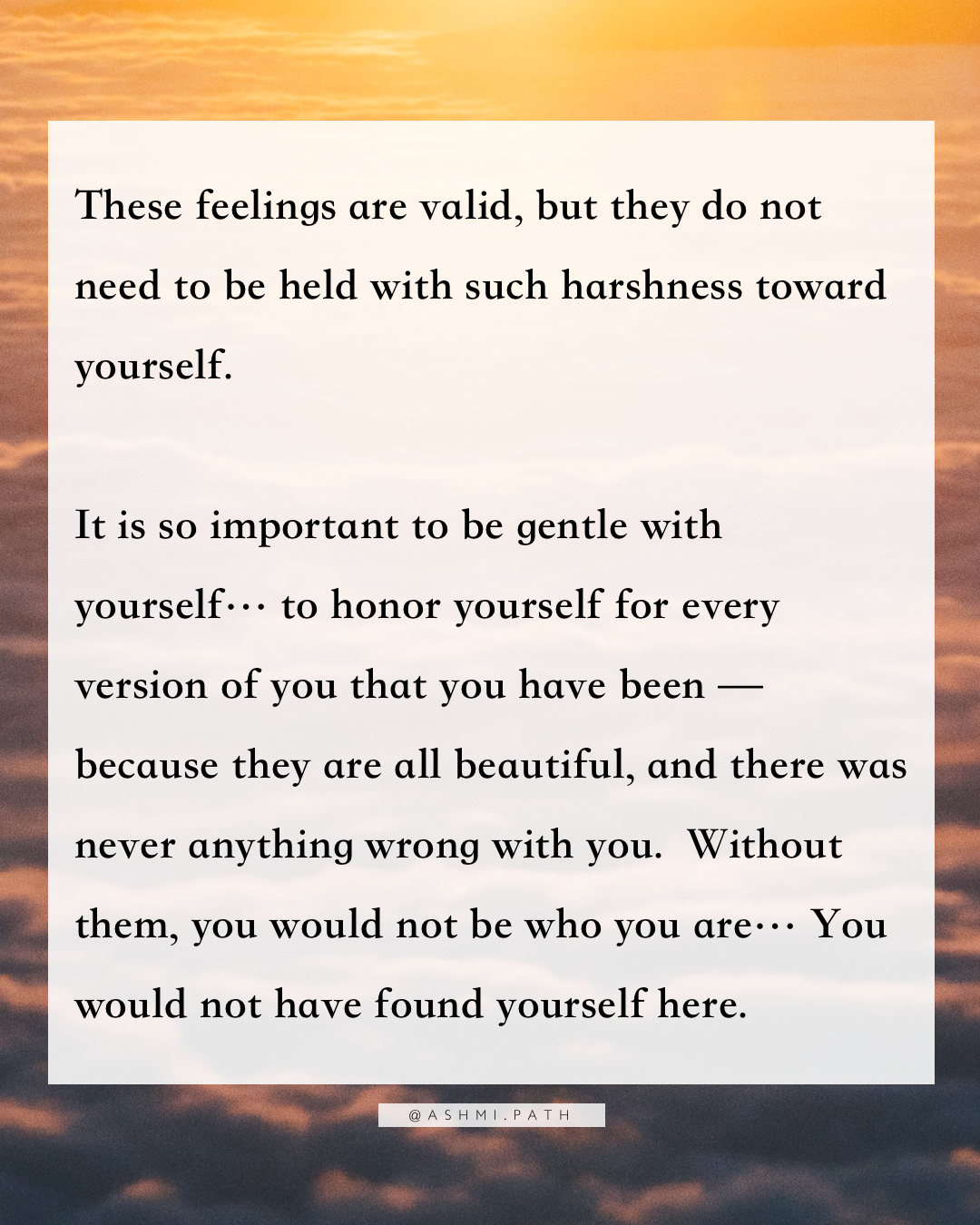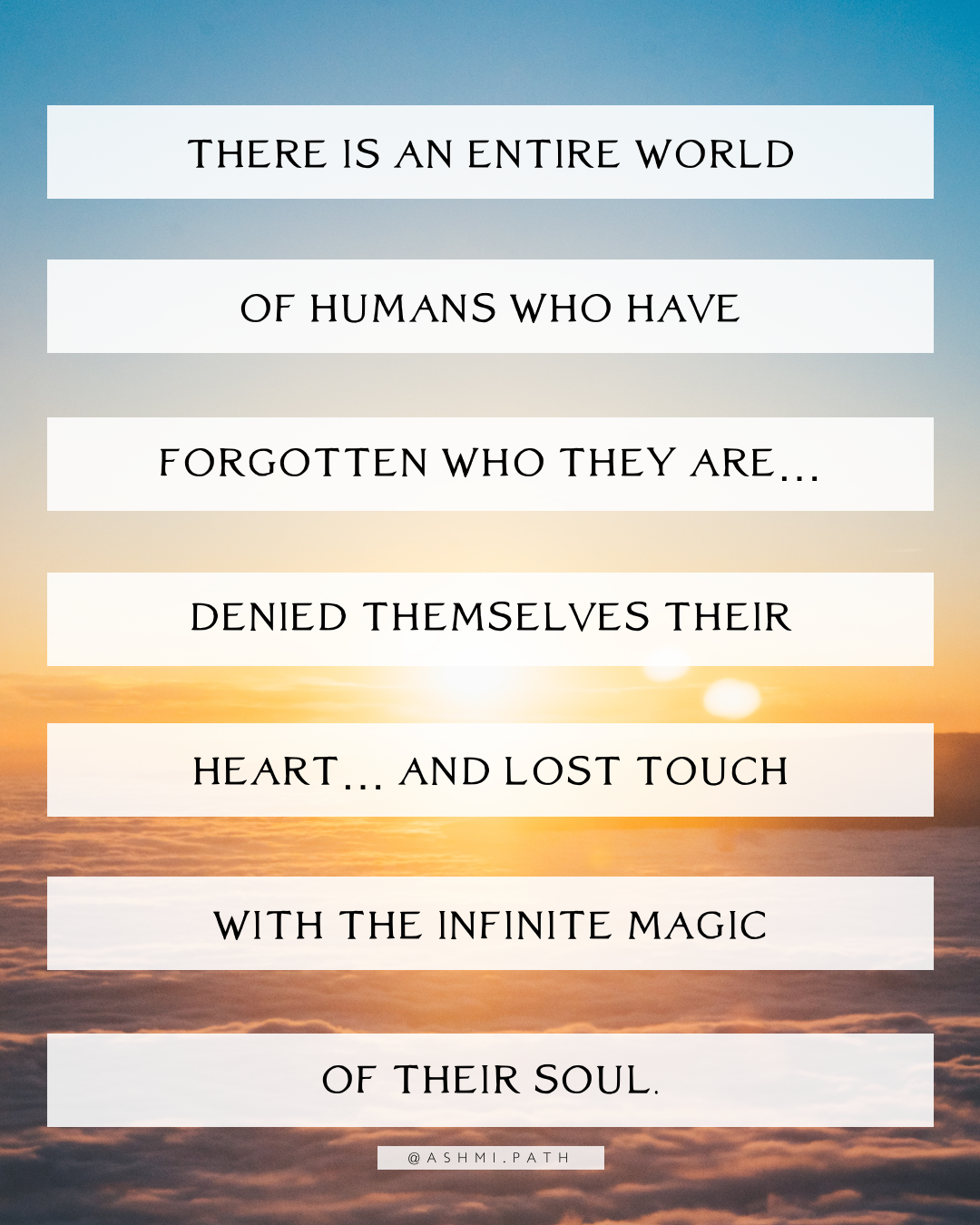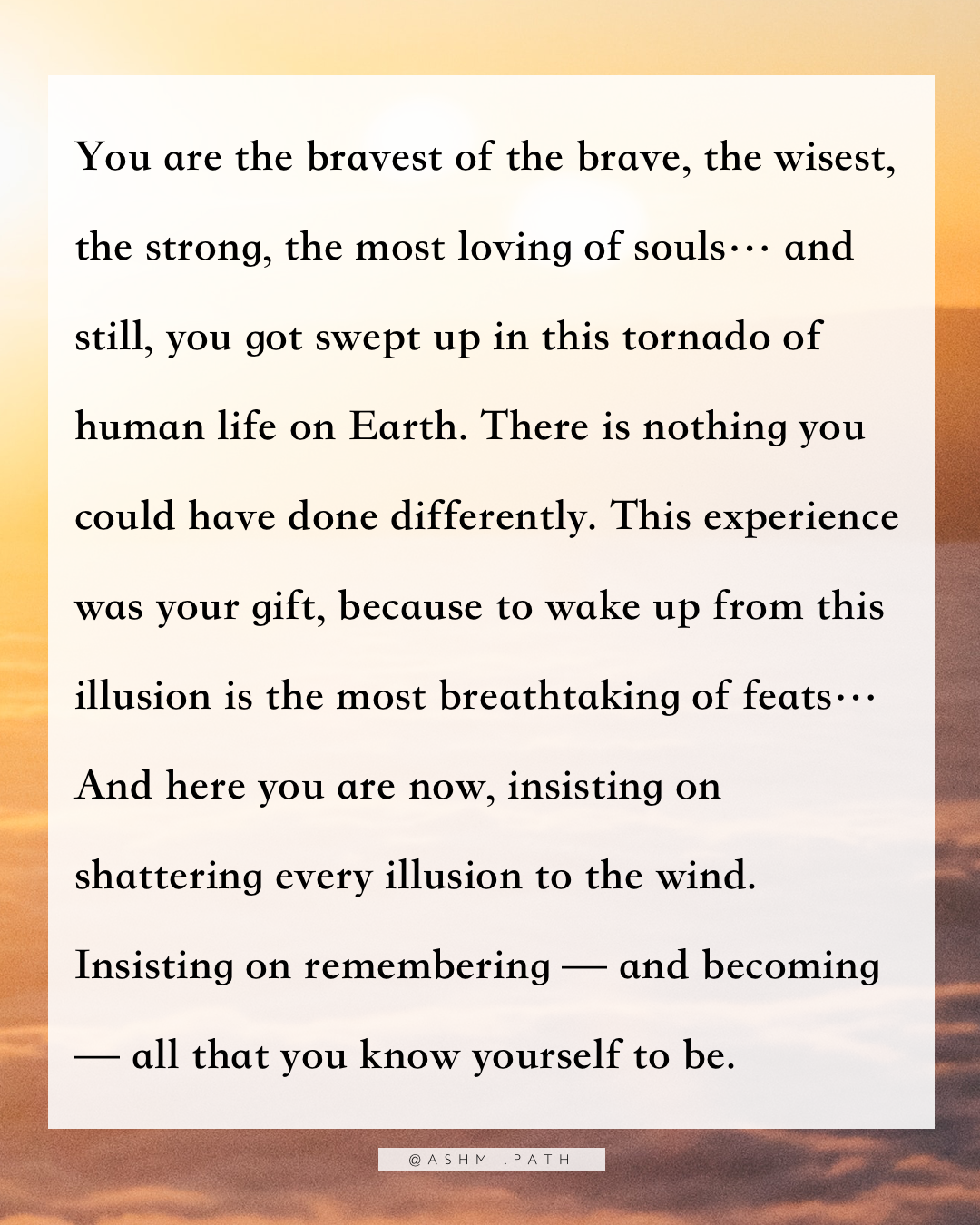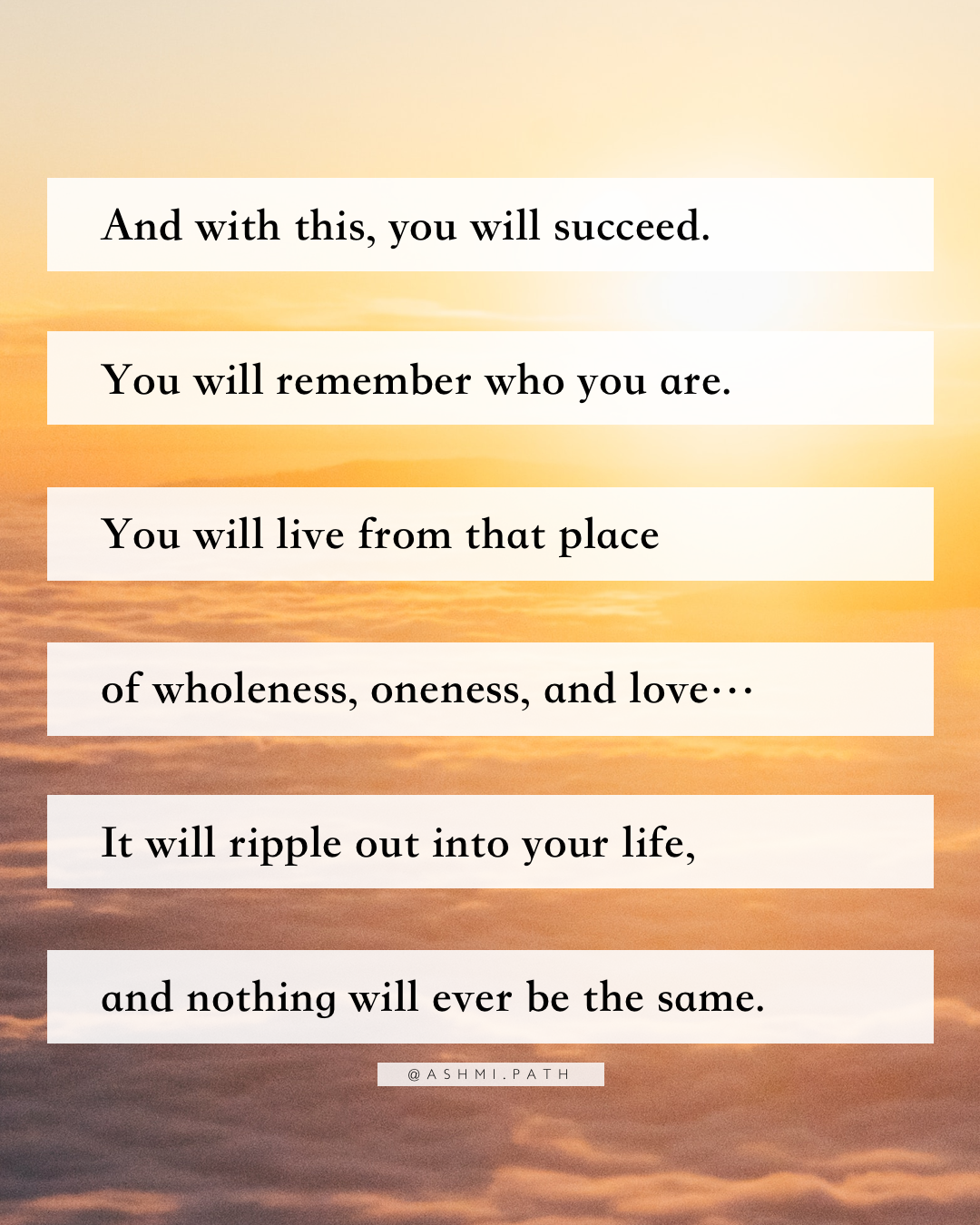 THE SEARCH FOR TRUTH DOES NOT END WITH THE SEARCH FOR THE TRUTH OF THE WORLD.
THE SEARCH FOR TRUTH BEGINS WITH THE SEARCH FOR THE TRUTH OF YOURSELF.
IN WHAT WAYS ARE YOU ACCEPTING THE ILLUSION THAT "THIS IS GOOD ENOUGH," WHEN LIFE IS ASKING YOU TO ASK MORE OF LIFE?
You may think you know yourself, but there are more layers of radical honesty to unearth.
— Where are you pretending to be happy with something, when deep down, you are not?
— Where are you settling in your life, thinking "This is how it's going to be"?
— In what ways are you lying to yourself about your needs and boundaries?
— What stories are you telling yourself about who you are?
— What limitations have you taken on as fact?
— Where are you not speaking up and letting yourself be seen?
— What aspects of yourself have you shunned and hidden, because you think they're "too much" or "not enough?"
— In what ways are you betraying yourself and your heart?
The subtle forms of self-betrayal are not noticeable, because they have been normalized. They are too pervasive throughout the world, it is more radical NOT to be this way…
— People-pleasing
— Denying your needs
— Lacking boundaries
— Trying to fit in and be accepted
— Doubting yourself
— Ignoring your heart
— Settling
— Feeding your fears
YOU ARE BEING PUSHED INTO A NEW DEPTH OF SELF-INQUIRY AND HONESTY, AND THIS CAN BE UNCOMFORTABLE. NOTHING CAN BE SWEPT UNDER THE RUG ANYMORE.
It is normal to feel:
— Frustration around how much you've put up with
— Grief for allowing yourself to be this way
— Disappointment around not making a change sooner
— Unsure of how to change and show up differently
— Fear for who you will become and what will happen if you make a change
— Self-criticism and shame
These feelings are valid, but they do not need to be held with such harshness toward yourself.
It is so important to be gentle with yourself… to honor yourself for every version of you that you have been — because they are all beautiful, and there was never anything wrong with you.  Without them, you would not be who you are… You would not have found yourself here.
THERE IS AN ENTIRE WORLD OF HUMANS WHO HAVE FORGOTTEN WHO THEY ARE… DENIED THEMSELVES THEIR HEART… AND LOST TOUCH WITH THE INFINITE MAGIC OF THEIR SOUL.
You are the bravest of the brave, the wisest, the strong, the most loving of souls… and still, you got swept up in this tornado of human life on Earth. There is nothing you could have done differently. This experience was your gift, because to wake up from this illusion is the most breathtaking of feats… And here you are now, insisting on shattering every illusion to the wind. Insisting on remembering — and becoming — all that you know yourself to be.
And with this, you will succeed. You will remember who you are. You will live from that place of wholeness, oneness, and love… It will ripple out into your life, and nothing will ever be the same.
Written with love,
Ashmi