What it Feels Like to Open Your Heart // Ceremony Starting in <14 Hours!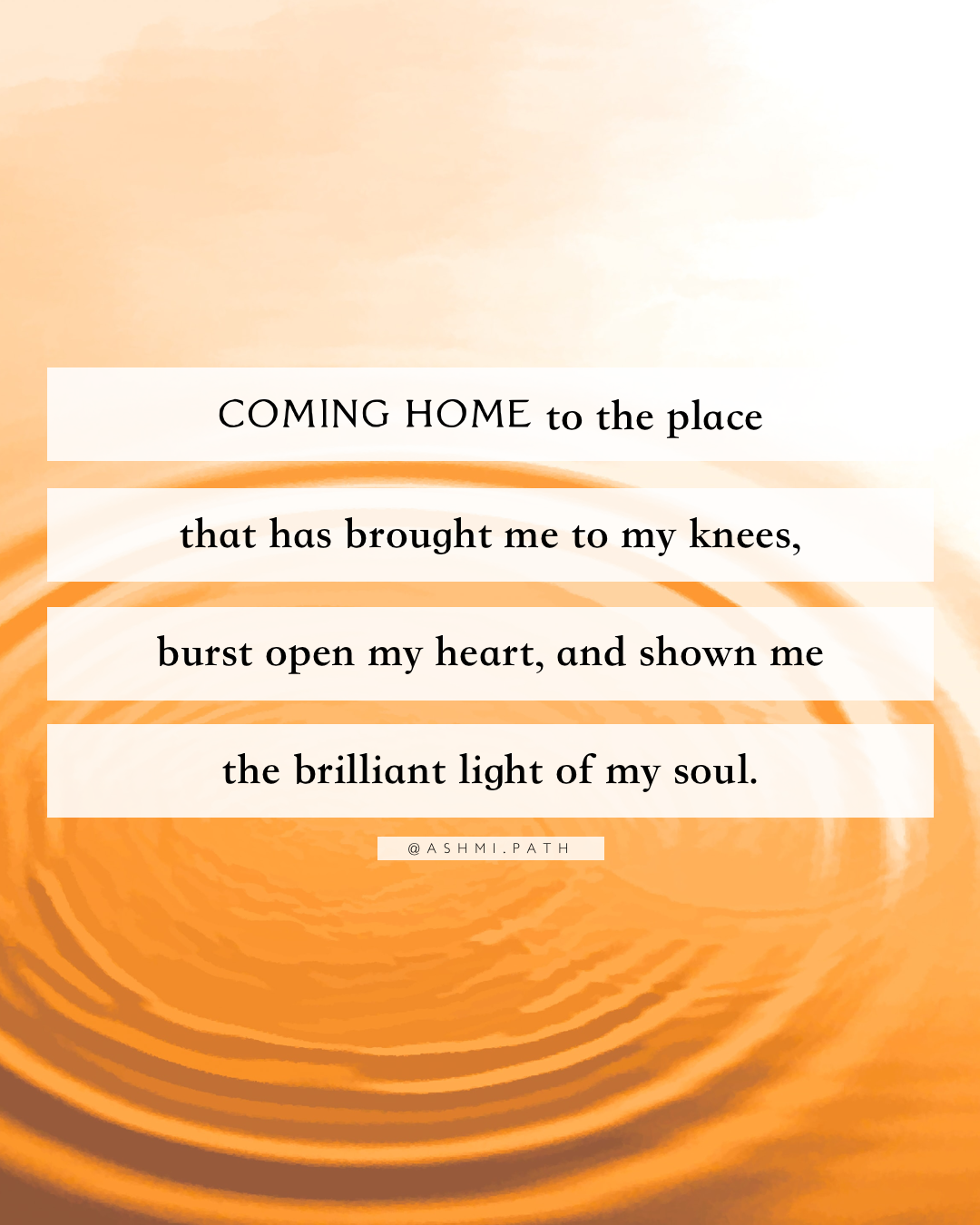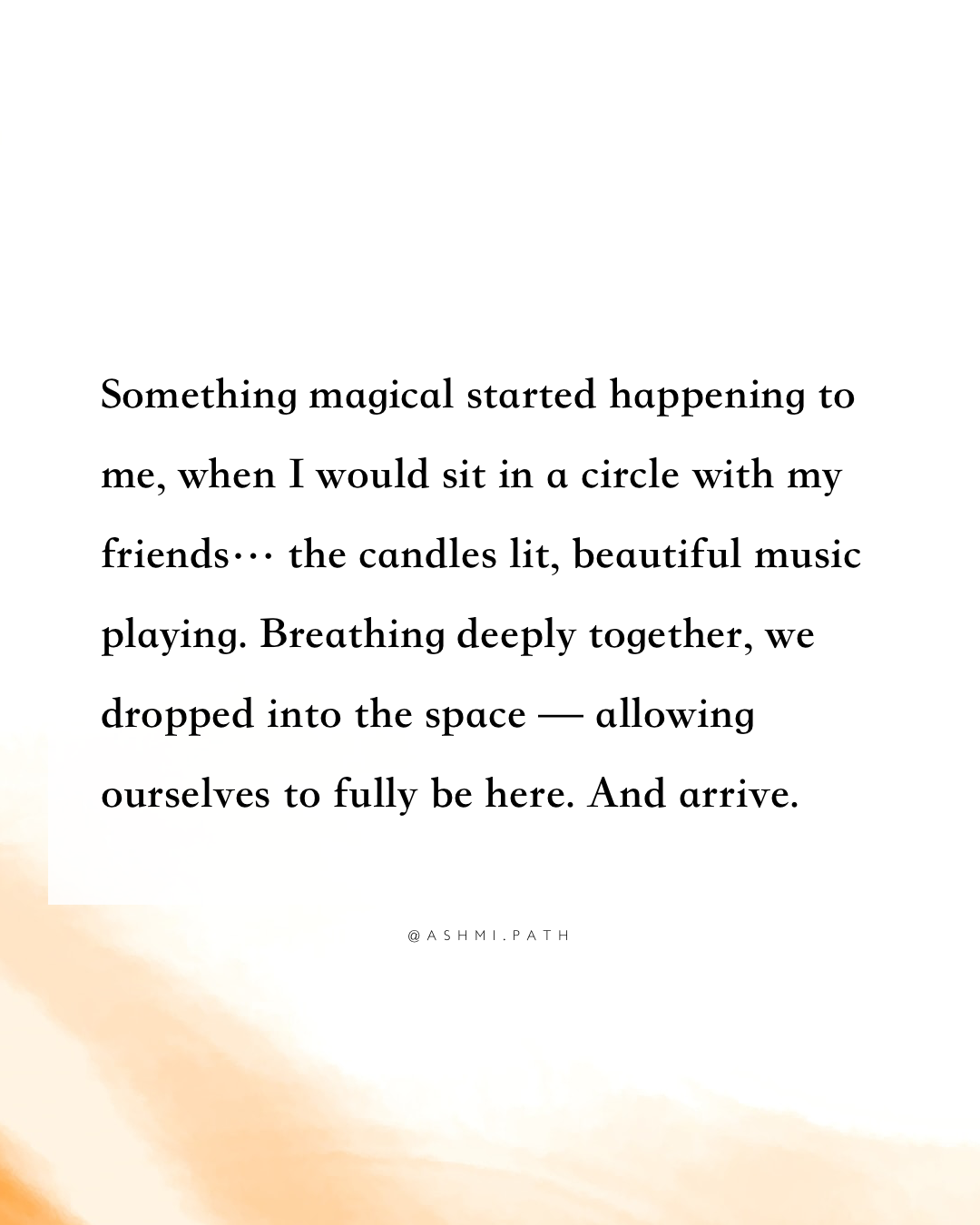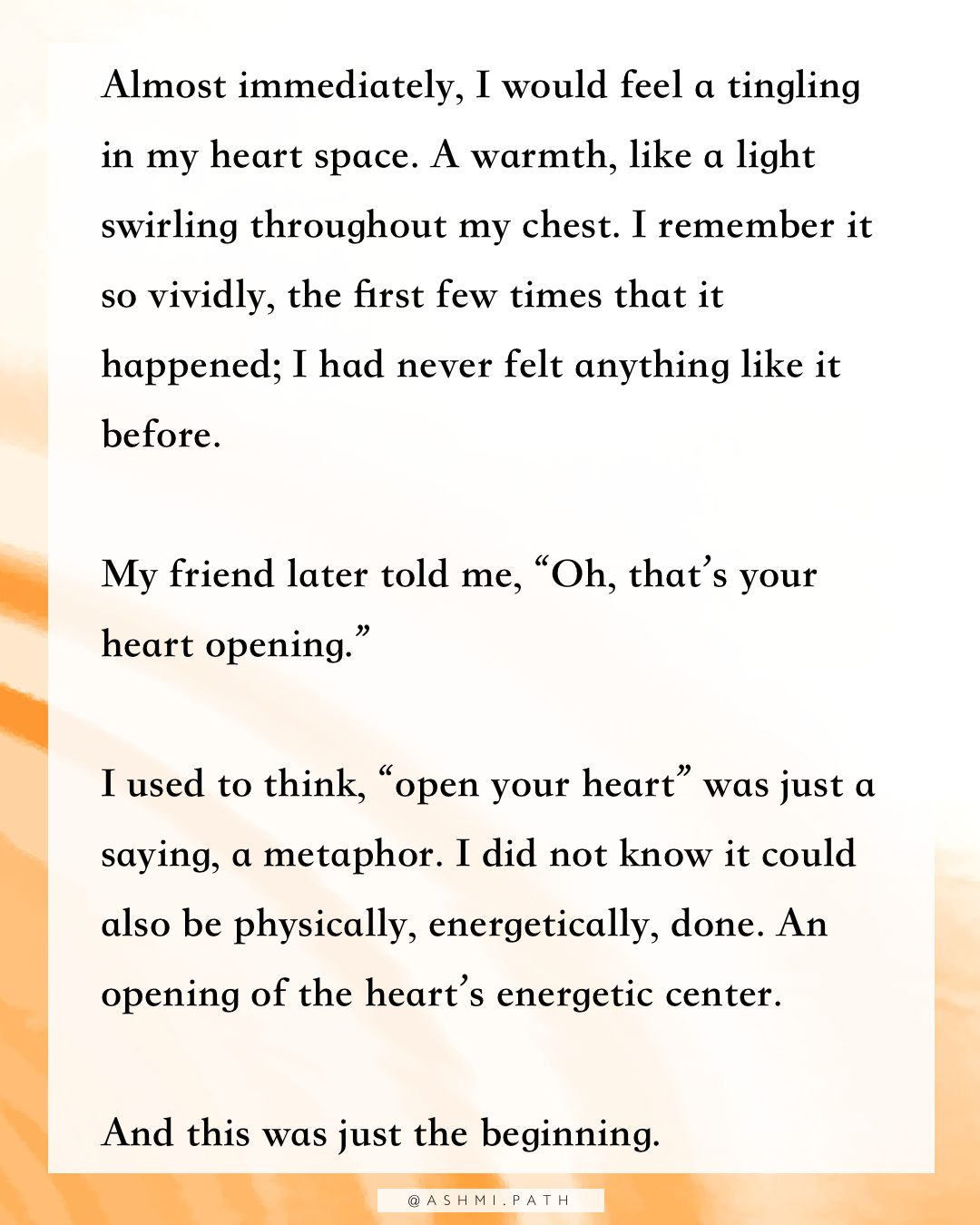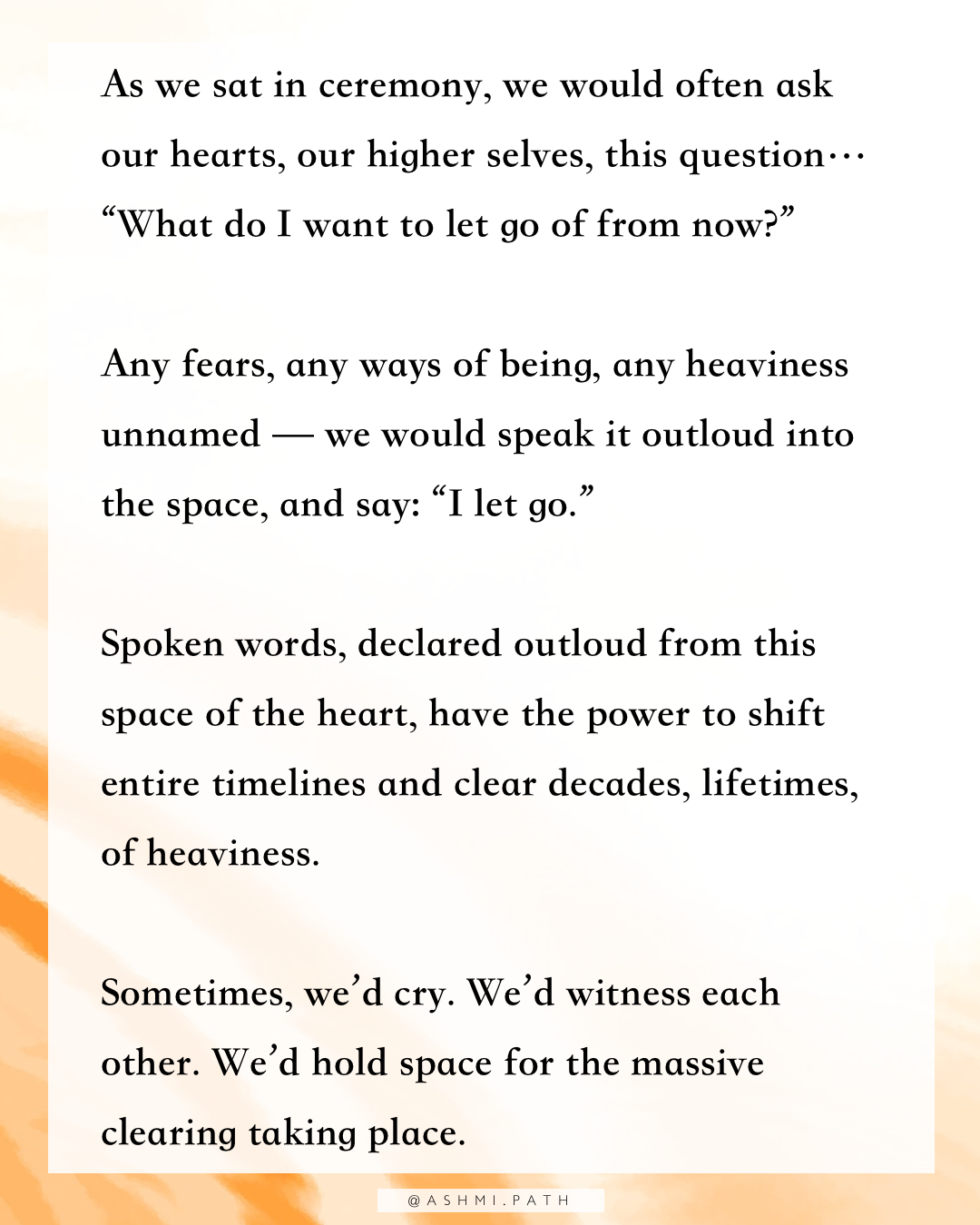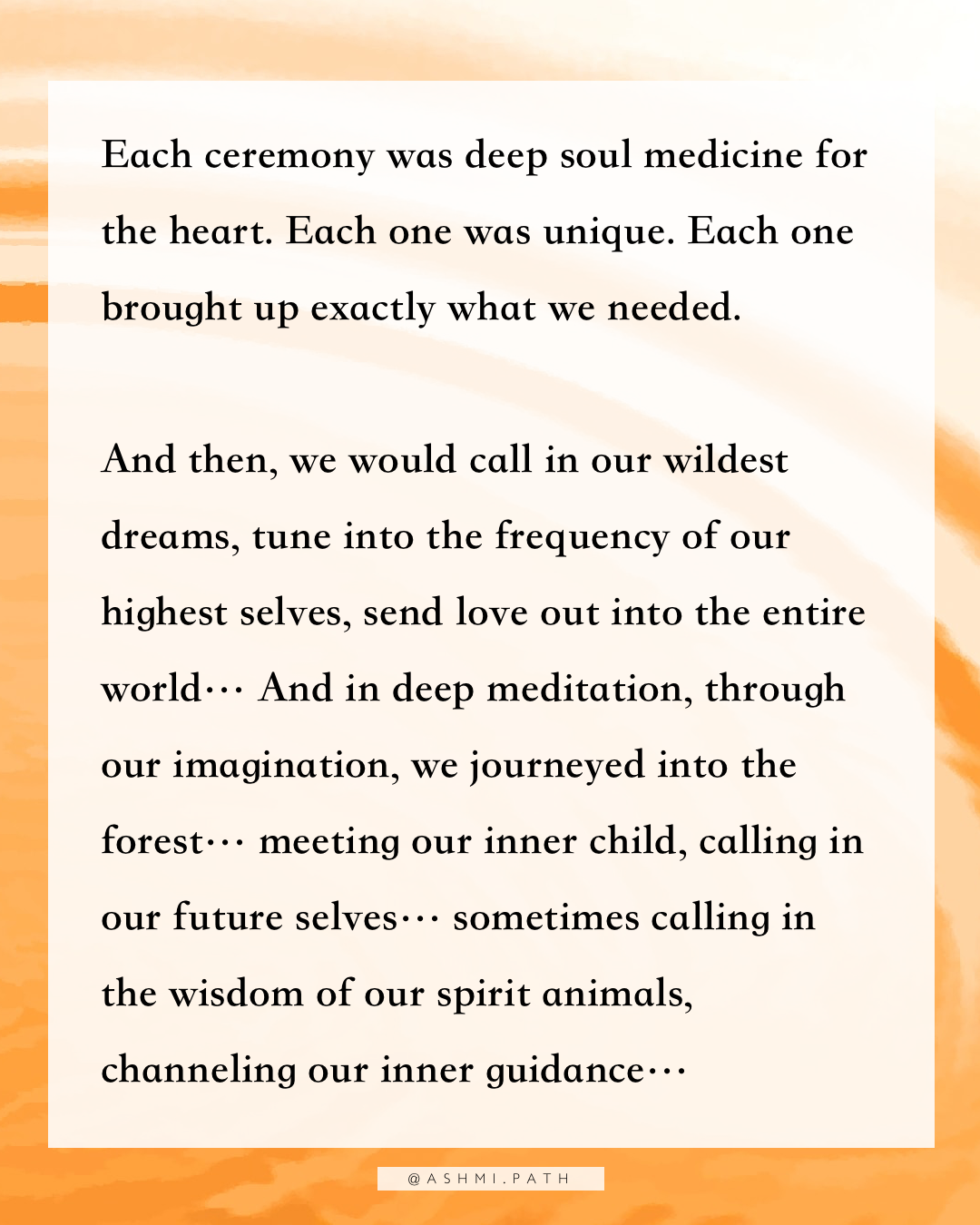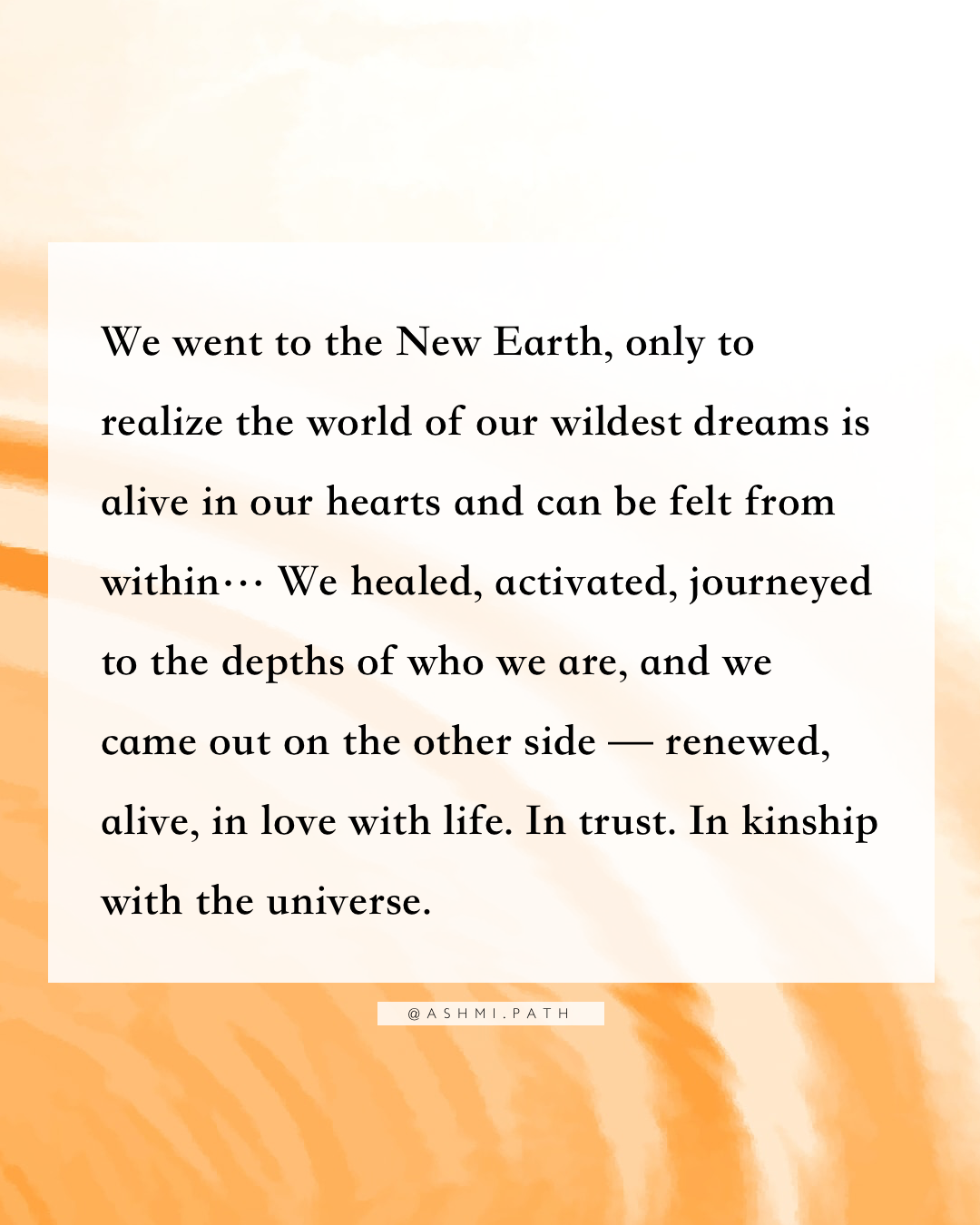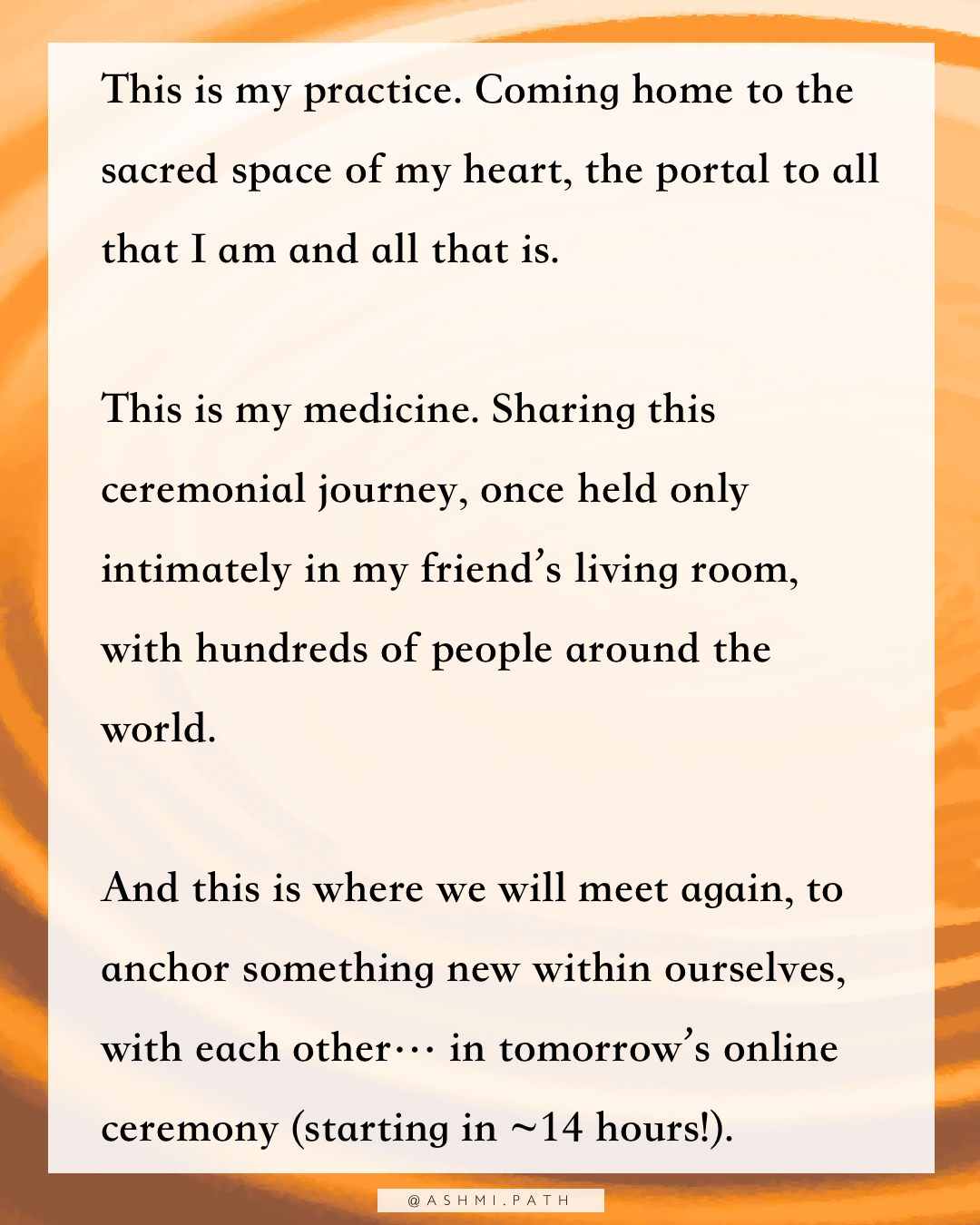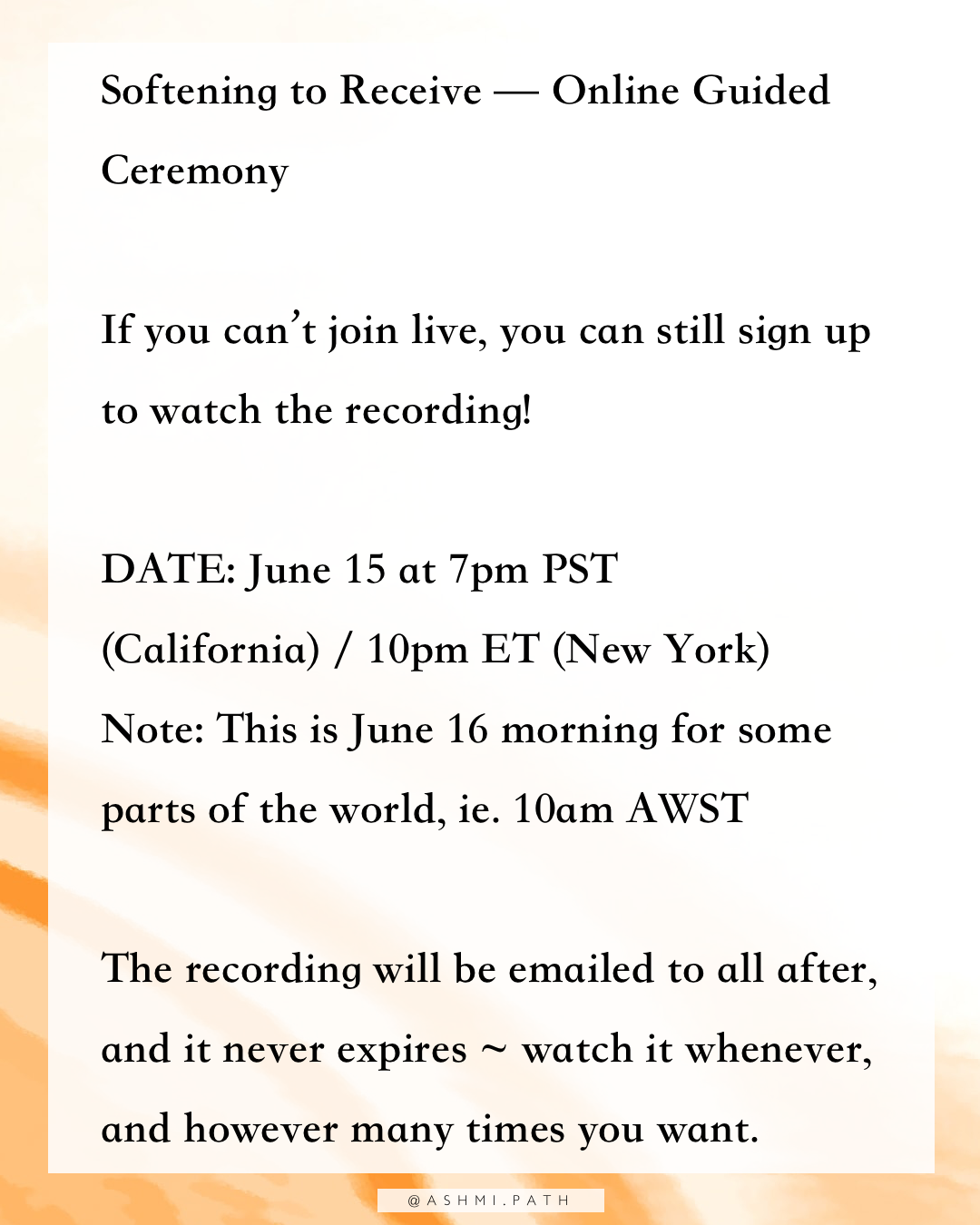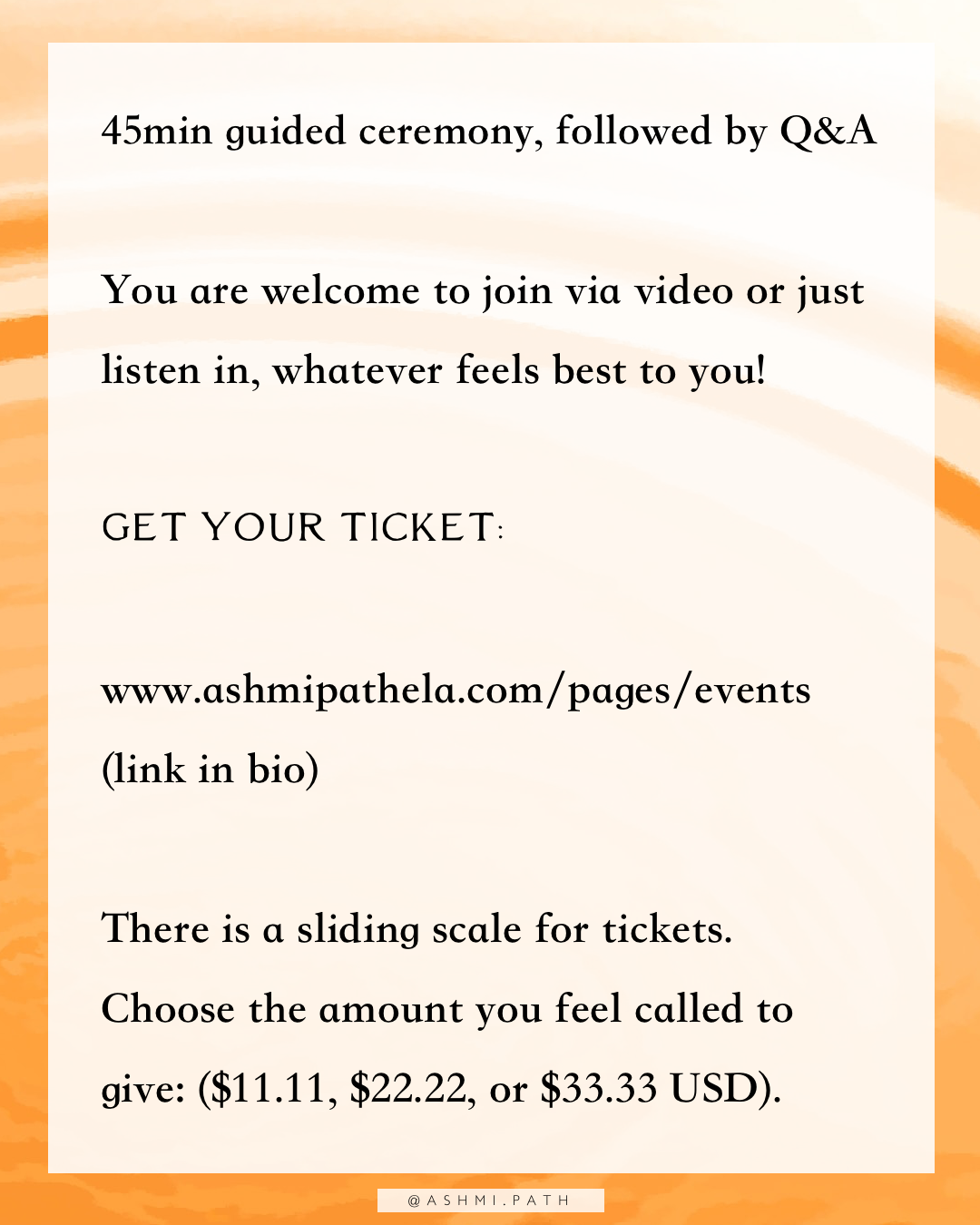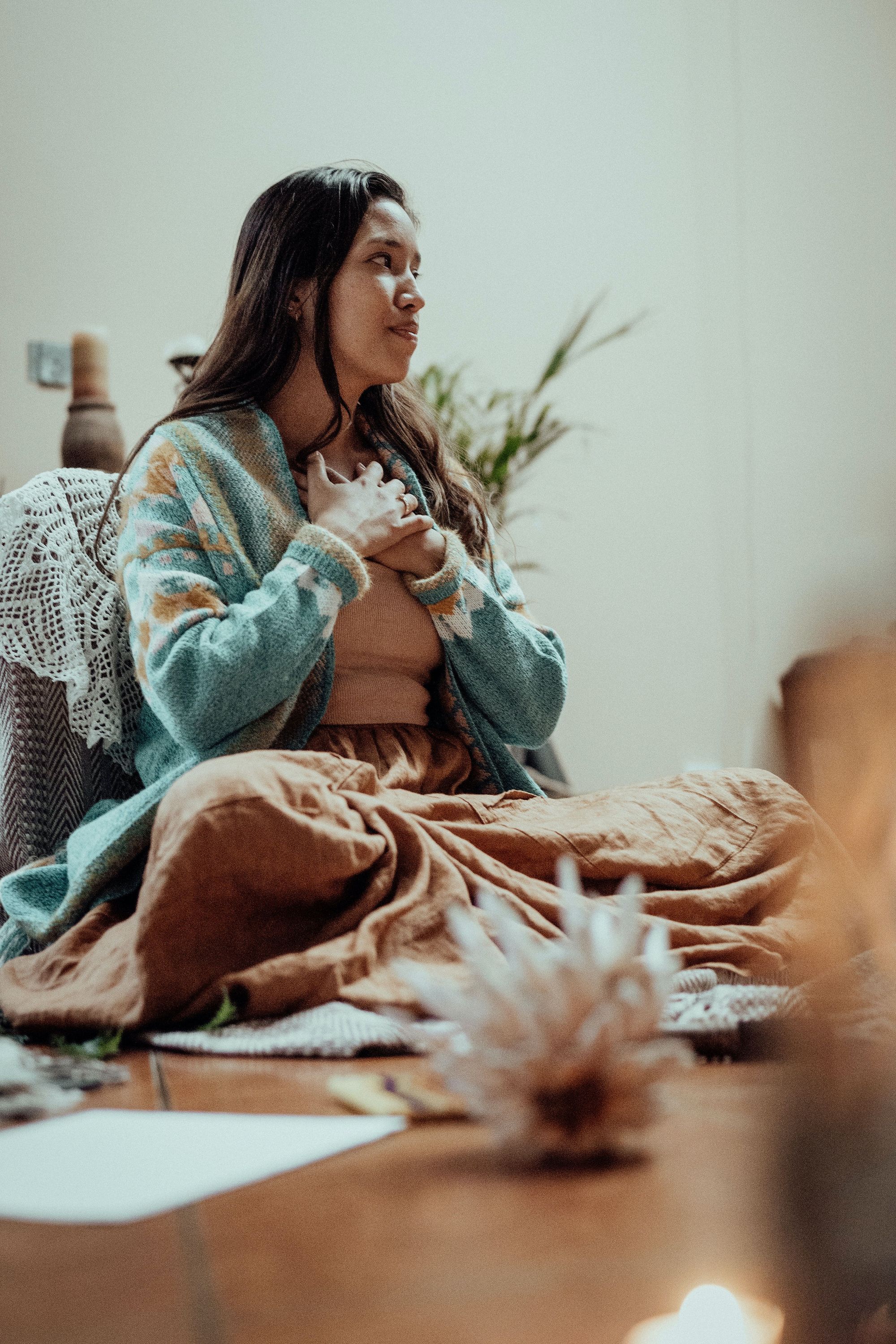 COMING HOME to the place that has brought me to my knees, burst open my heart, and shown me the brilliant light of my soul.
Something magical started happening to me, when I would sit in a circle with my friends… the candles lit, beautiful music playing. Breathing deeply together, we dropped into the space — allowing ourselves to fully be here. And arrive.
Almost immediately, I would feel a tingling in my heart space. A warmth, like a light swirling throughout my chest. I remember it so vividly, the first few times that it happened; I had never felt anything like it before.
My friend later told me, "Oh, that's your heart opening."
I used to think, "open your heart" was just a saying, a metaphor. I did not know it could also be physically, energetically, done. An opening of the heart's energetic center.
And this was just the beginning.
As we sat in ceremony, we would often ask our hearts, our higher selves, this question…
"What do I want to let go of from now?"
Any fears, any ways of being, any heaviness unnamed — we would speak it out-loud into the space, and say: "I let go."
Spoken words, declared out-loud from this space of the heart, have the power to shift entire timelines and clear decades, lifetimes, of heaviness.
Sometimes, we'd cry. We'd witness each other. We'd hold space for the massive clearing taking place.
Each ceremony was deep soul medicine for the heart. Each one was unique. Each one brought up exactly what we needed.
And then, we would call in our wildest dreams, tune into the frequency of our highest selves, send love out into the entire world… And in deep meditation, through our imagination, we journeyed into the forest… meeting our inner child, calling in our future selves… sometimes calling in the wisdom of our spirit animals, channeling our inner guidance…
We went to the New Earth, only to realize the world of our wildest dreams is alive in our hearts and can be felt from within… We healed, activated, journeyed to the depths of who we are, and we came out on the other side — renewed, alive, in love with life. In trust. In kinship with the universe.
This is my practice. Coming home to the sacred space of my heart, the portal to all that I am and all that is.
This is my medicine. Sharing this ceremonial journey, once held only intimately in my friend's living room, with hundreds of people around the world.
And this is where we will meet again, to anchor something new within ourselves, with each other… in tomorrow's online ceremony (starting in ~14 hours!).
Softening to Receive — Online Guided Ceremony
If you can't join live, you can still sign up to watch the recording!
DATE: June 15 at 7pm PST (California) / 10pm ET (New York)
Note: This is June 16 morning for some parts of the world, ie. 10am AWST (Perth)
The recording will be emailed to all after, and it never expires ~ watch it whenever, and however many times you want.
Format: 1.5 hour group video call on Zoom
Guided ceremony/meditation: 45 minutes
Open sharing and Q&A: 45 minutes
You are welcome to join via video or just listen in, whatever feels best to you! Ceremonial cacao is optional  — you can find it at a natural food store near you.
TICKETS
www.ashmipathela.com/pages/events
There is a sliding scale for tickets.
Choose the amount you feel called to give: ($11.11, $22.22, or $33.33 USD).
Paid members can always access the Zoom link and recordings here: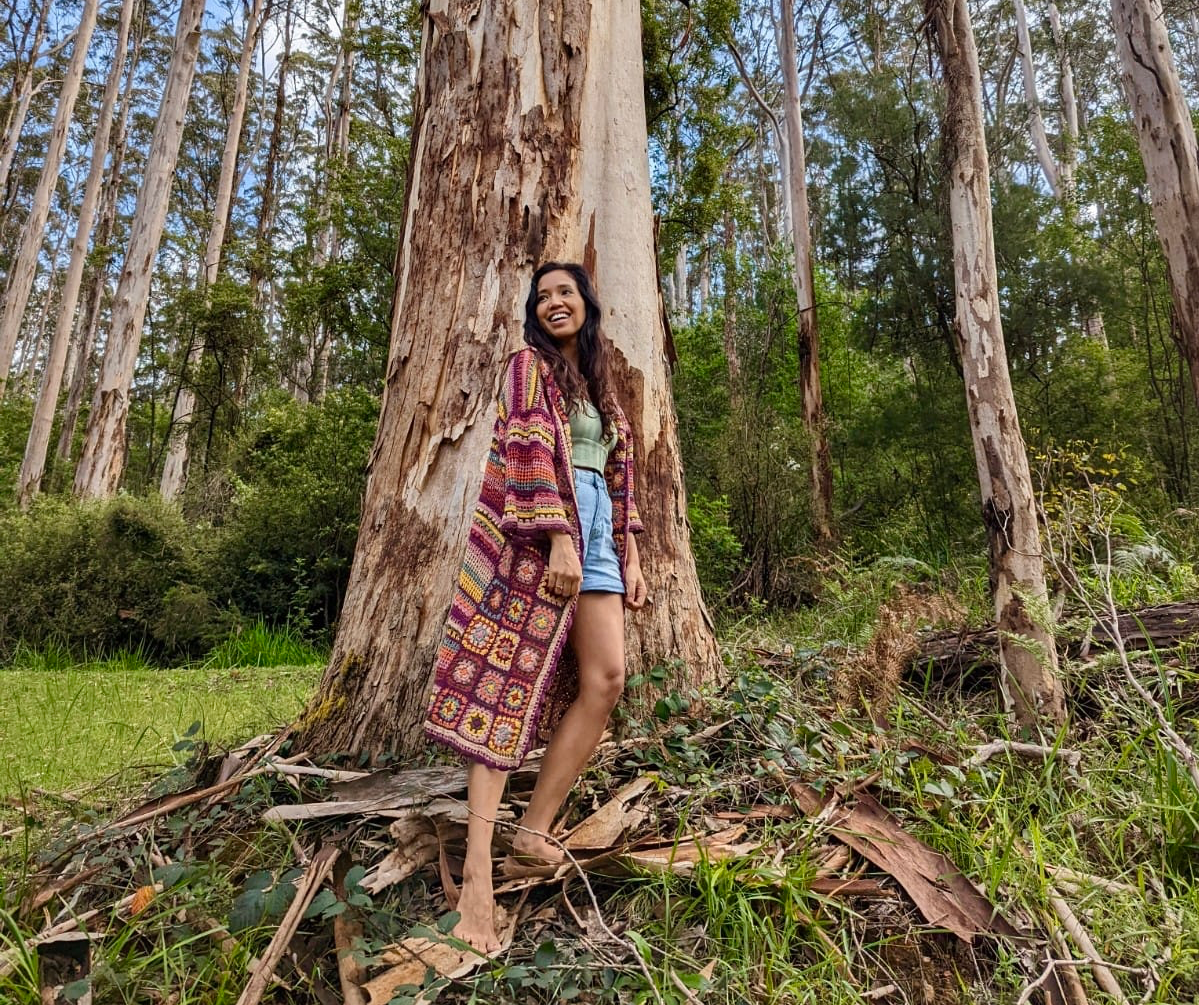 Written with love,
Ashmi