The Shift into Trust ~ Surrendering is Coming More Easily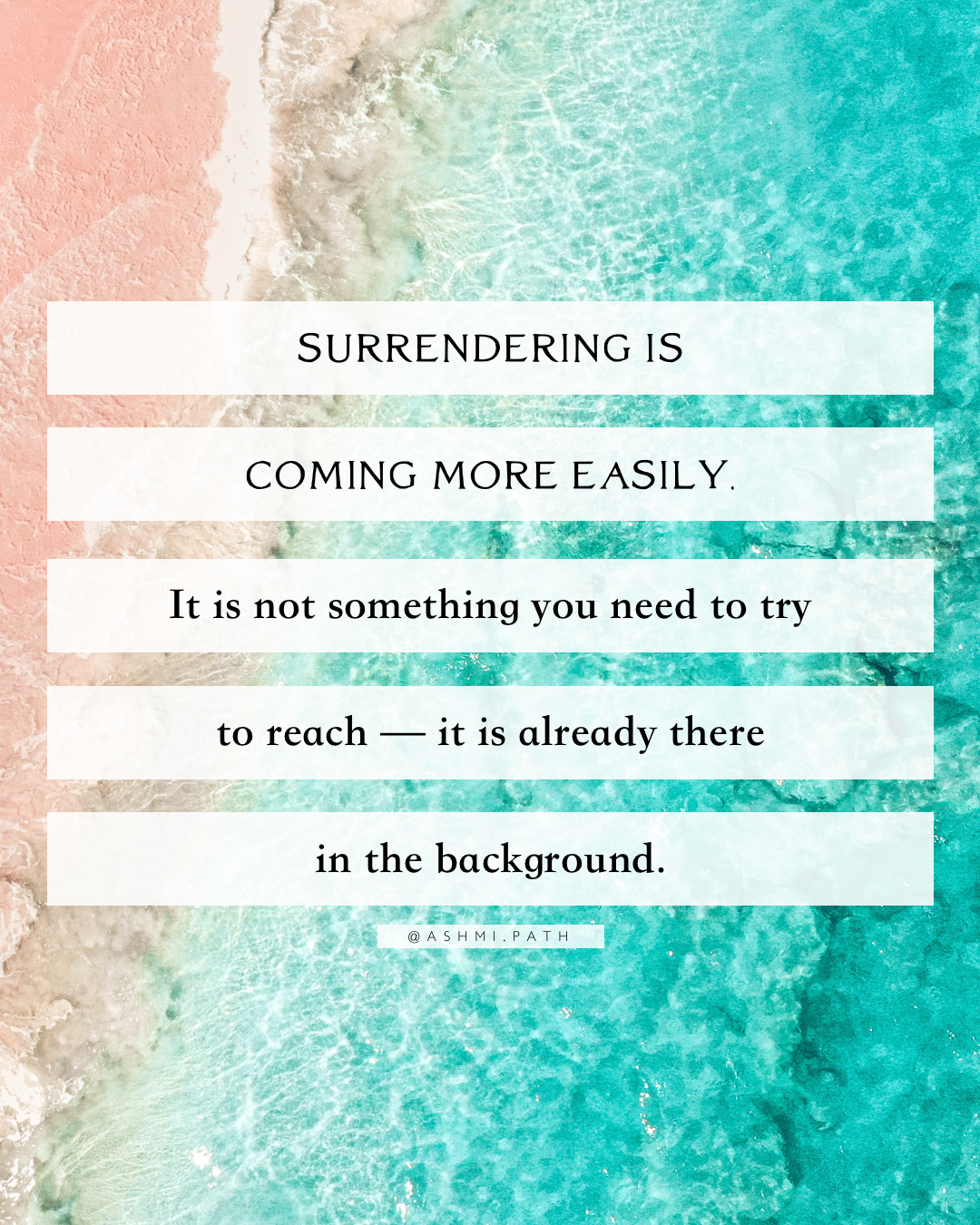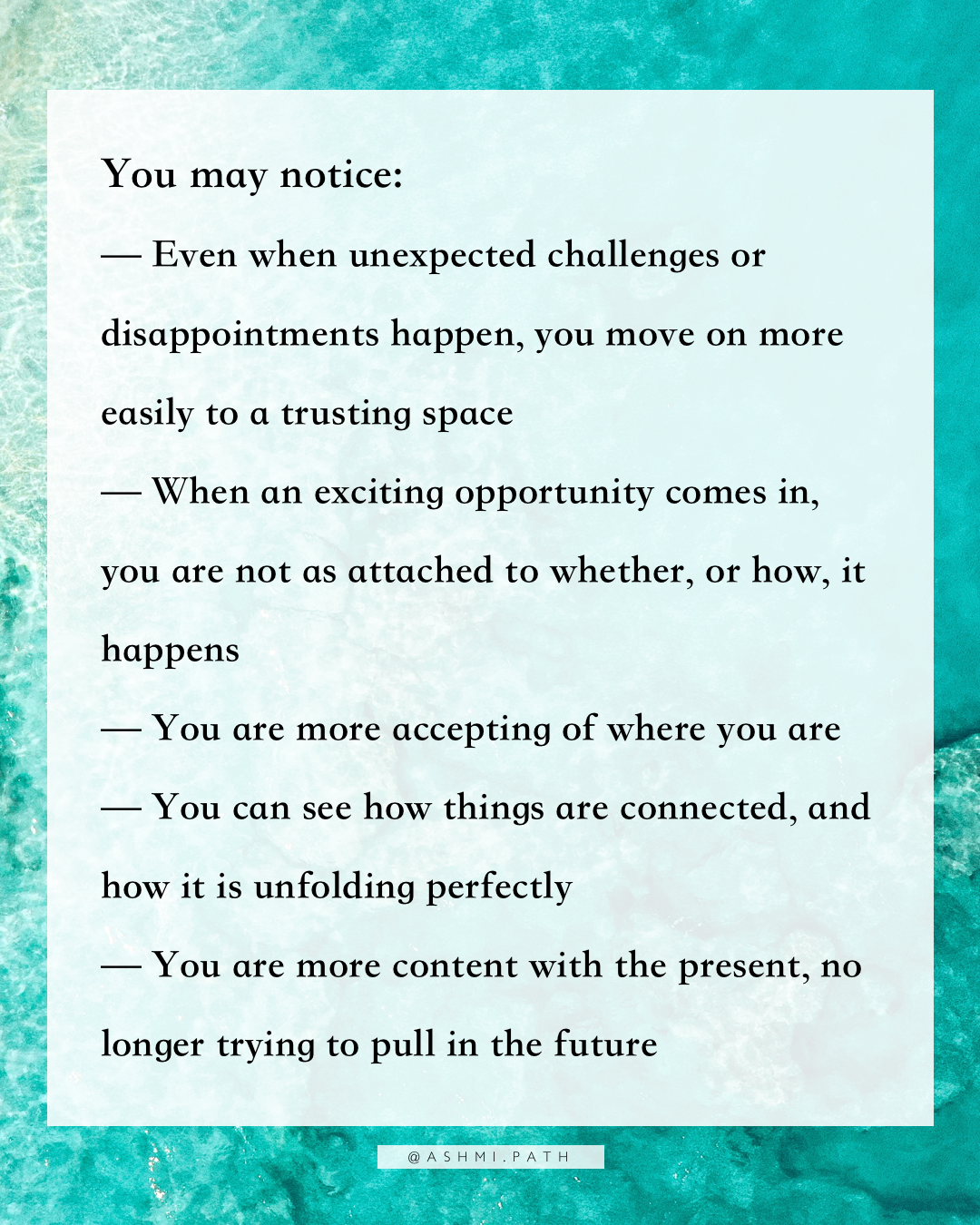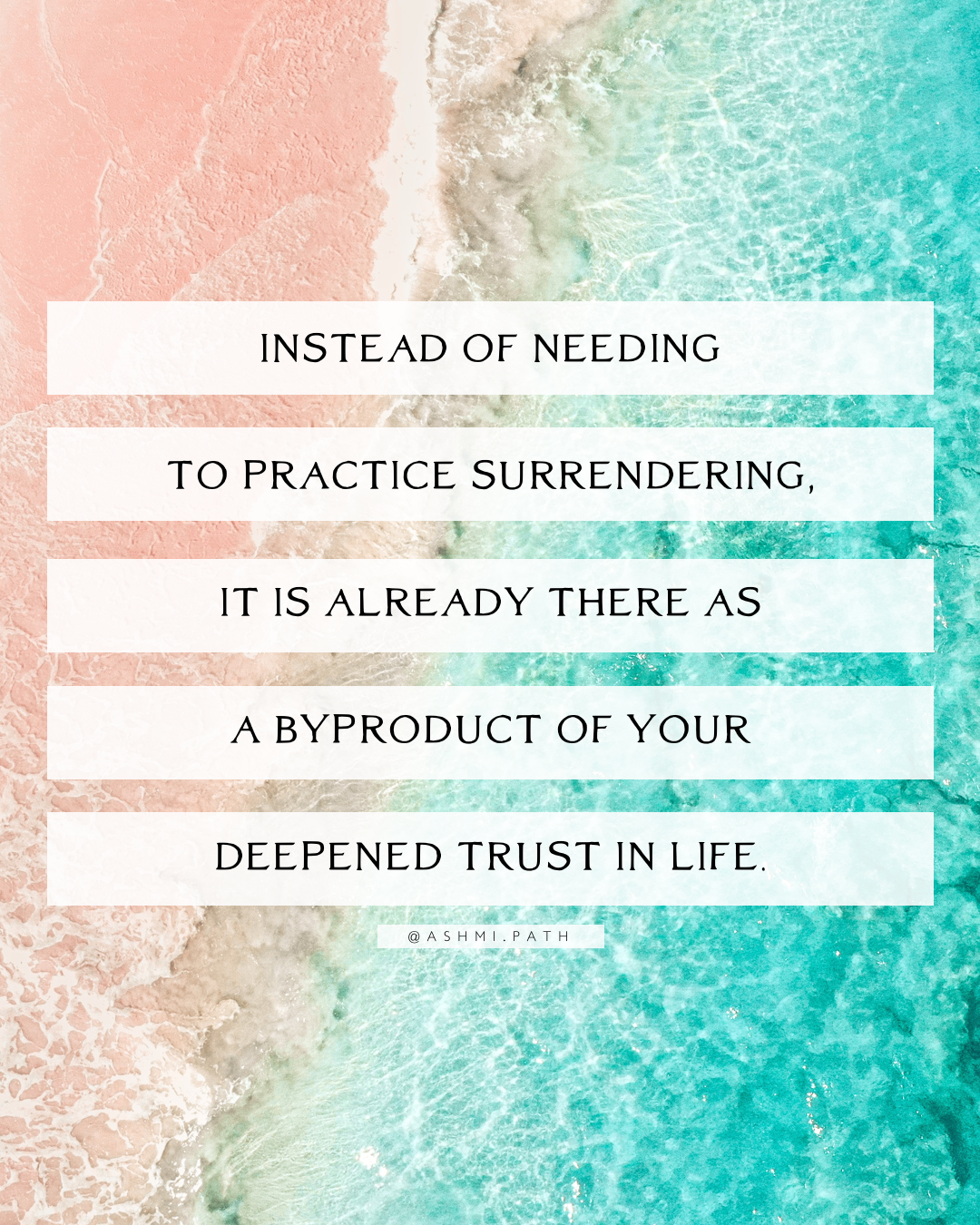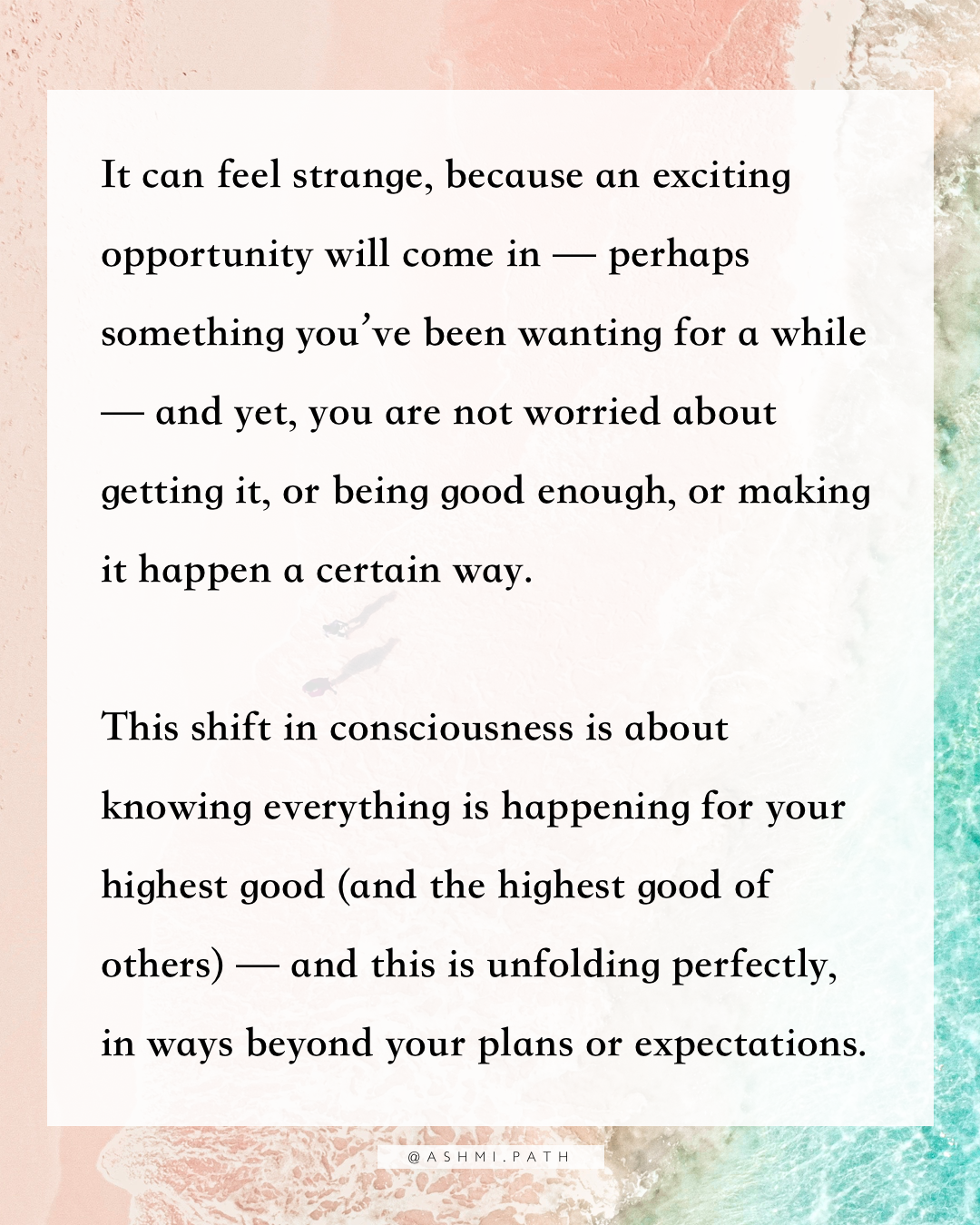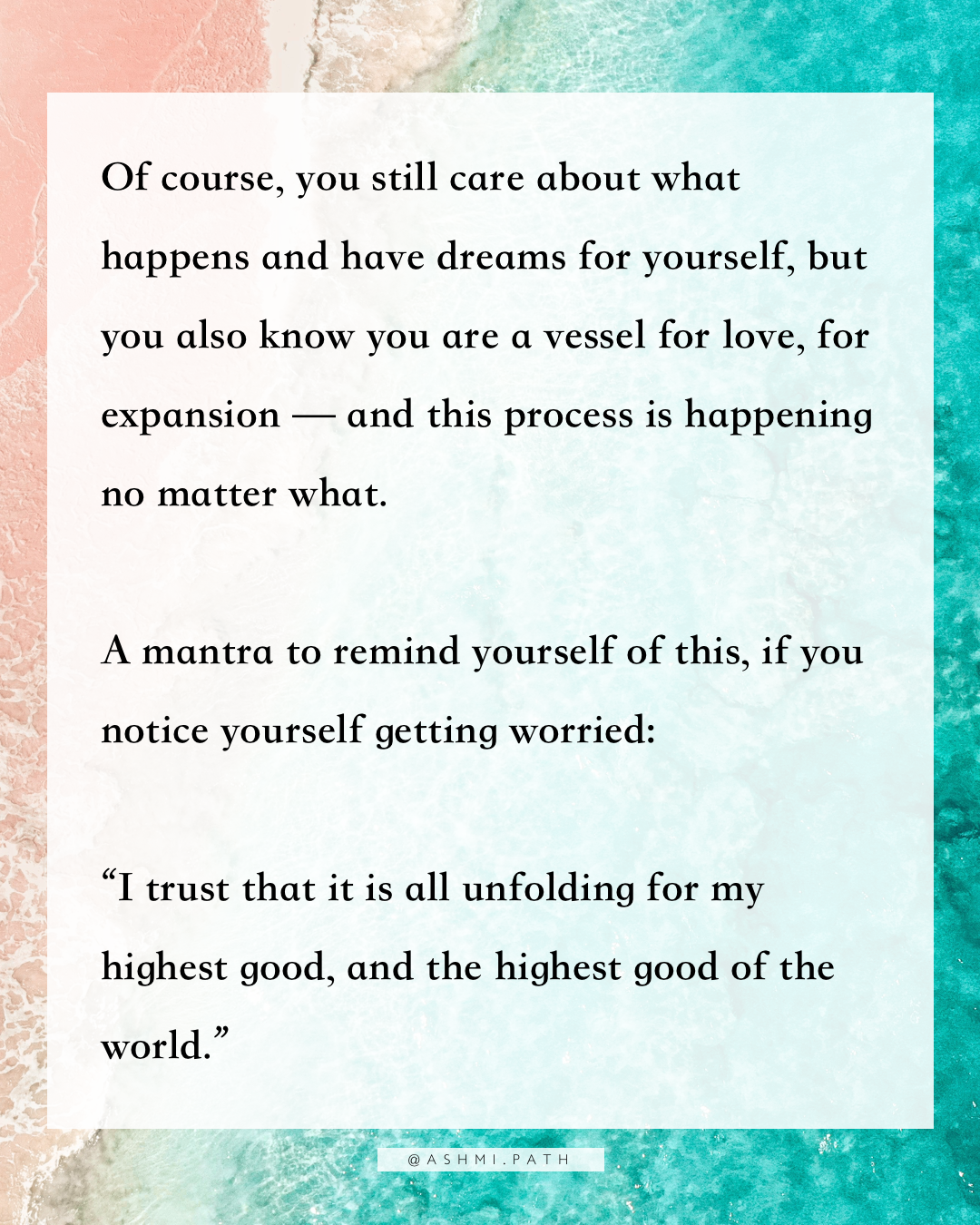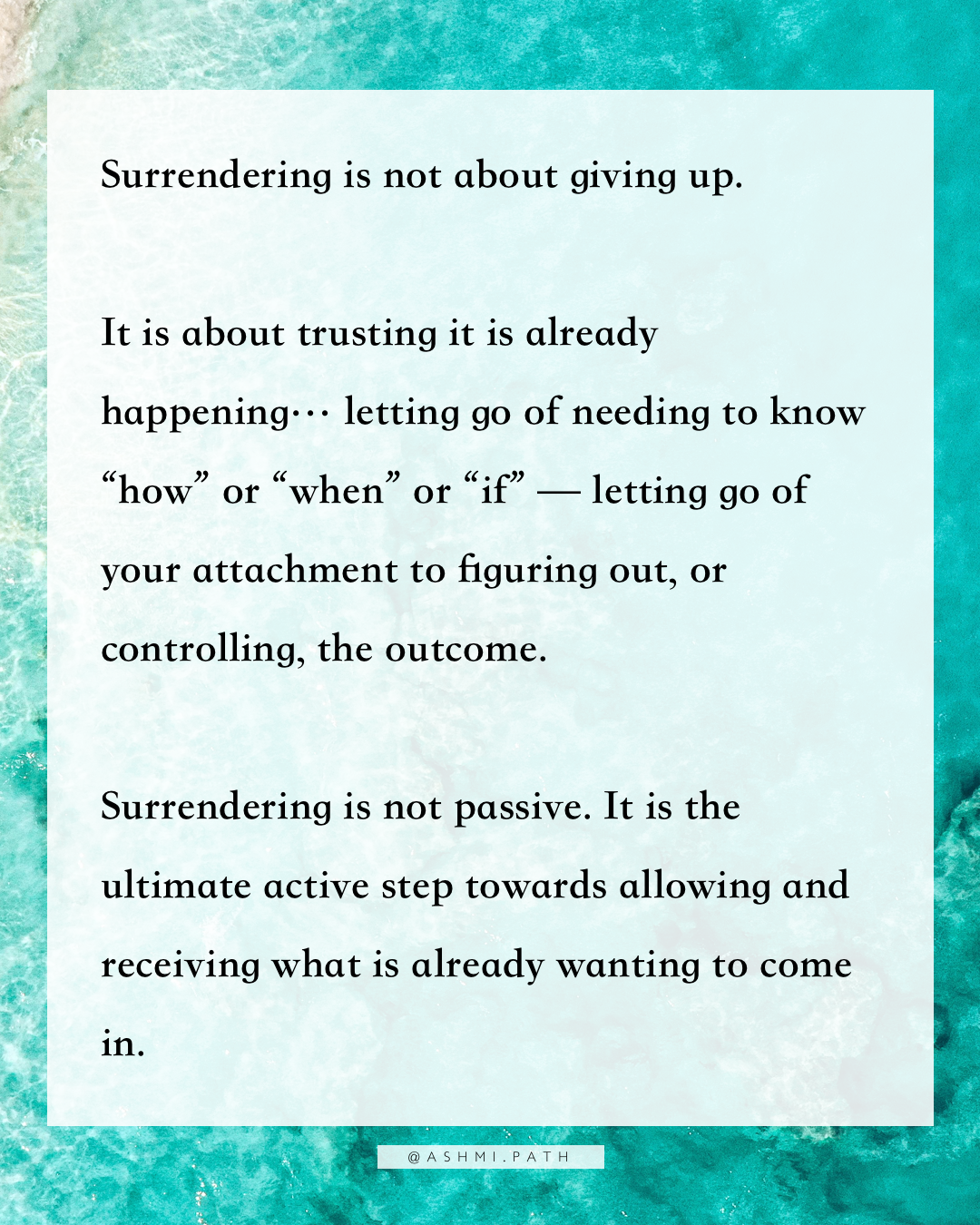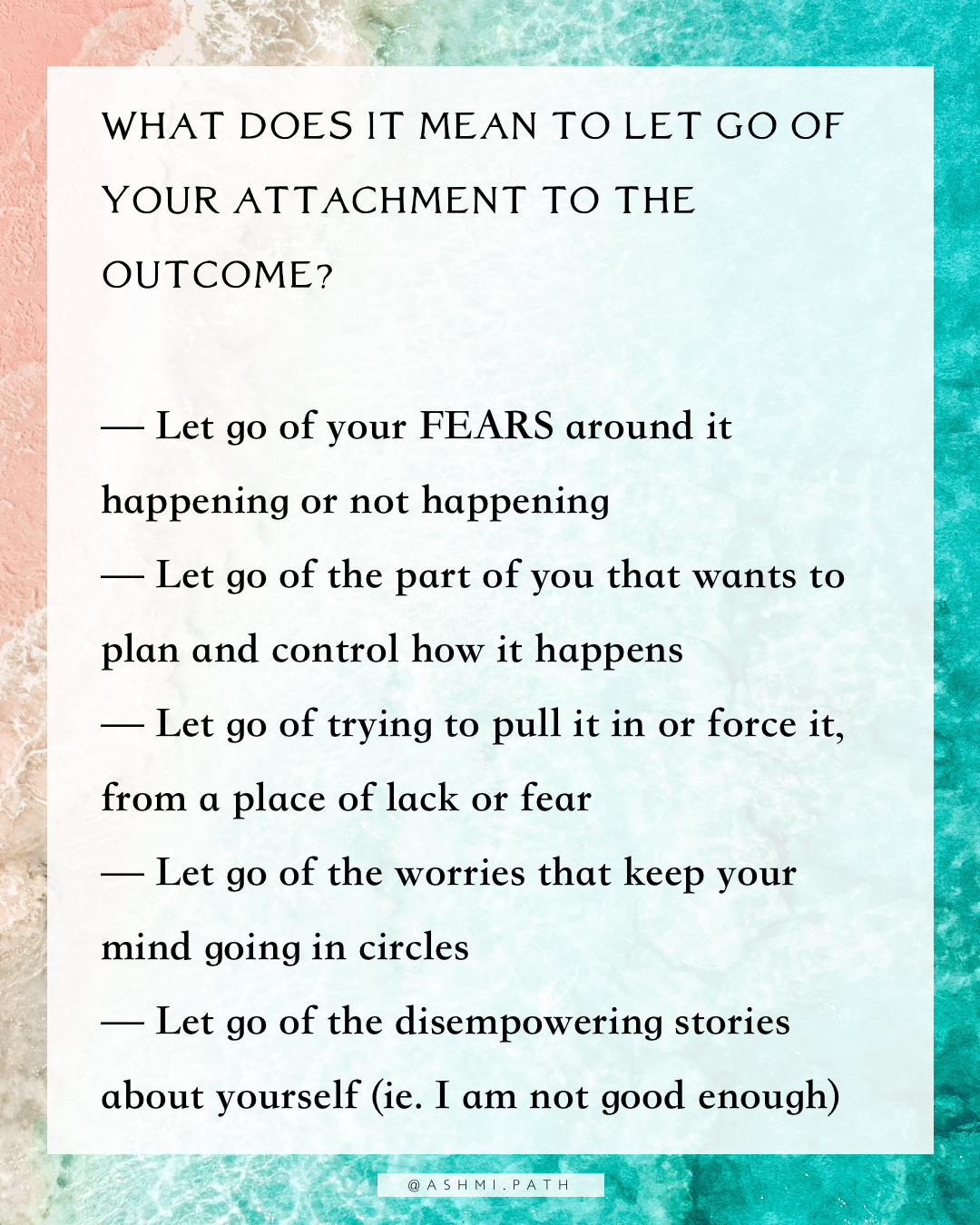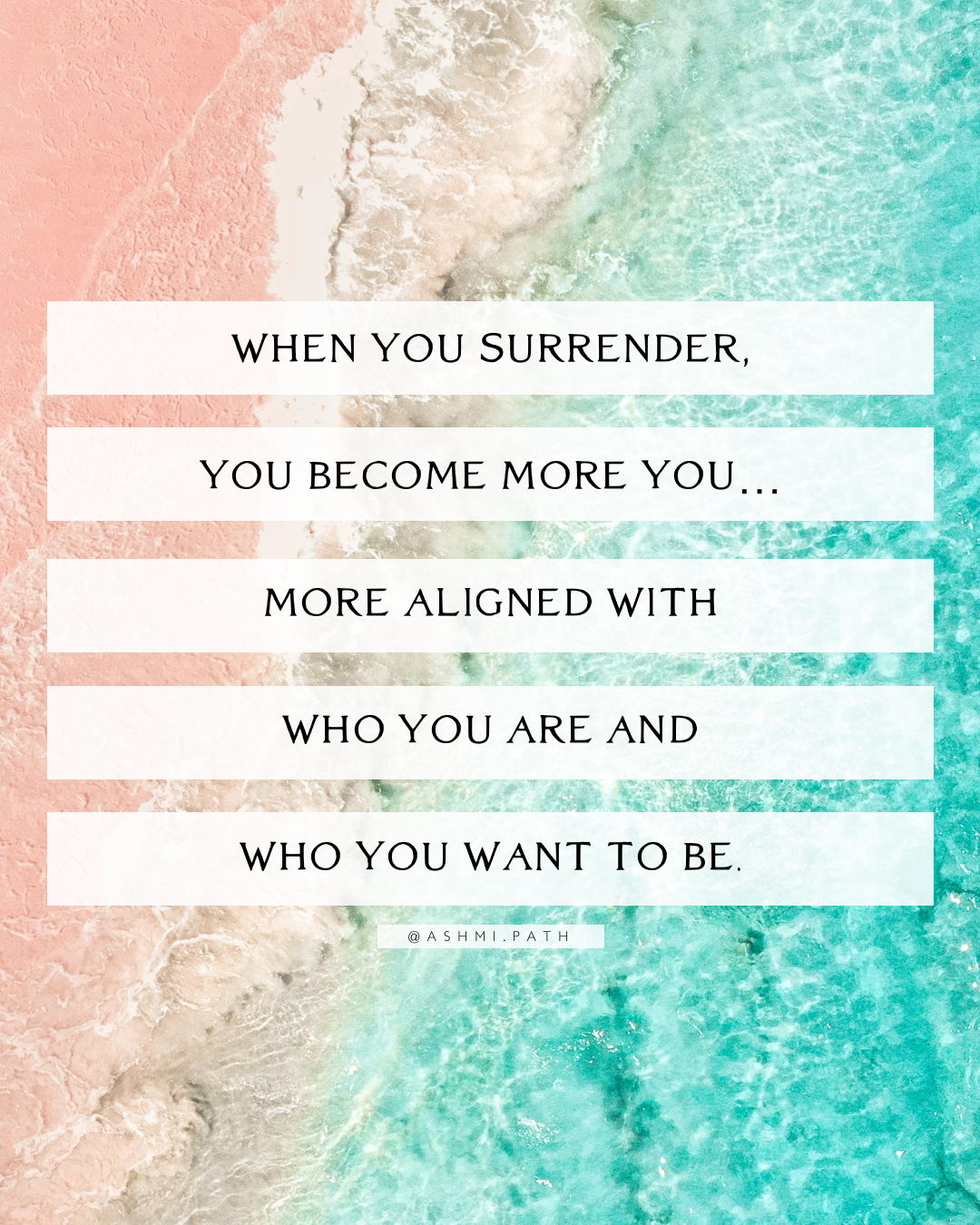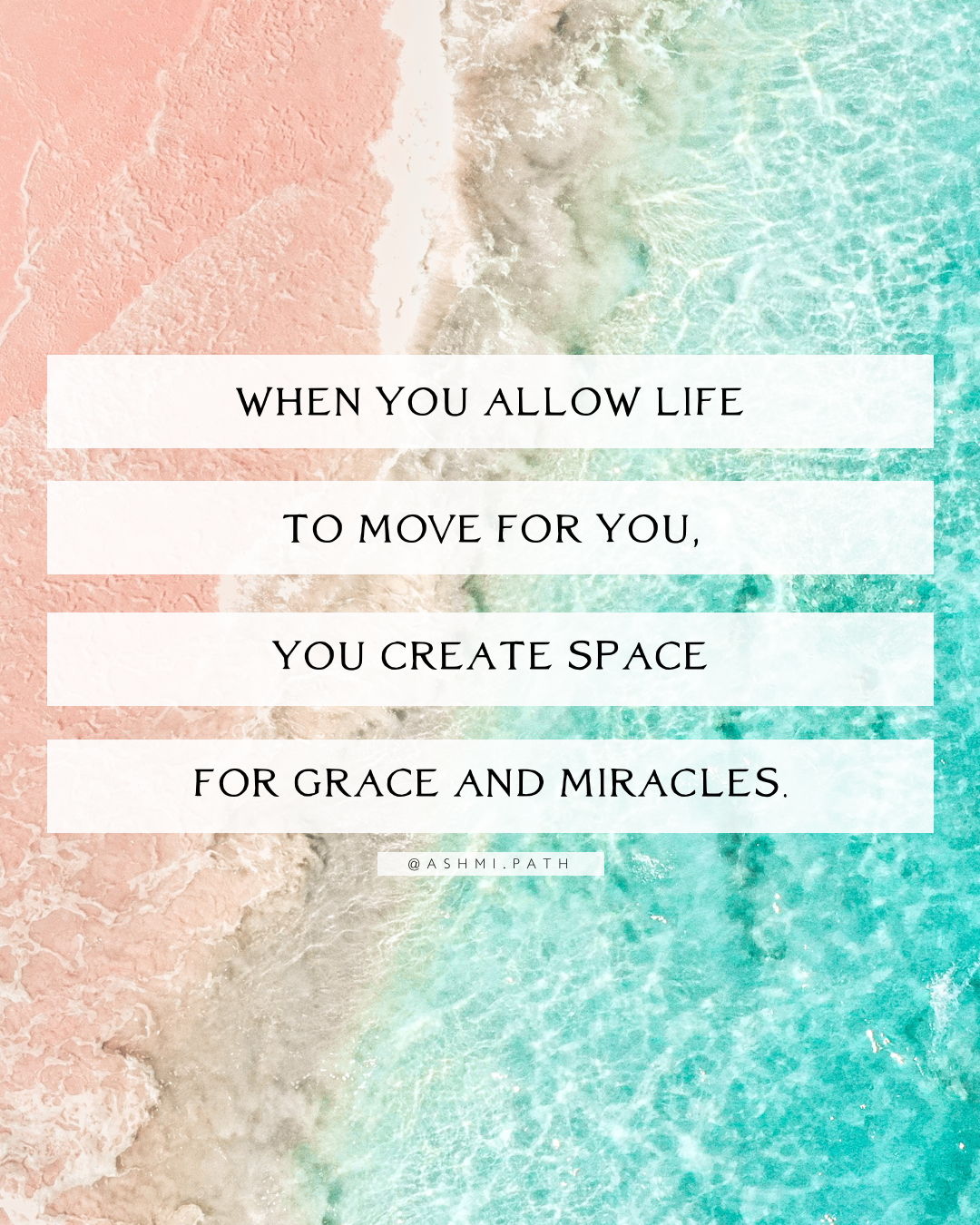 SURRENDERING IS COMING MORE EASILY.
It is not something you need to try to reach — it is already there in the background.
You may notice:
— Even when unexpected challenges or disappointments happen, you move on more easily to a trusting space
— When an exciting opportunity comes in, you are not as attached to whether, or how, it happens
— You are more accepting of where you are now
— You can see how things are connected, and how it is unfolding perfectly
— You are more content with the present, no longer trying to pull in the future
INSTEAD OF NEEDING TO PRACTICE SURRENDERING, IT IS ALREADY THERE AS A BYPRODUCT OF YOUR DEEPENED TRUST IN LIFE.
It can feel strange, because an exciting opportunity will come in — perhaps something you've been wanting for a while — and yet, you are not worried about getting it, or being good enough, or making it happen a certain way.
This shift in consciousness is about knowing everything is happening for your highest good (and the highest good of others) — and this is unfolding perfectly, in ways beyond your plans or expectations.
Of course, you still care about what happens and have dreams for yourself, but you also know you are a vessel for love, for expansion — and this process is happening no matter what.
A mantra to remind yourself of this, if you notice yourself getting worried:
"I trust that it is all unfolding for my highest good, and the highest good of the world."
Surrendering is not about giving up. It is about trusting it is already happening… letting go of needing to know "how" or "when" or "if" — letting go of your attachment to figuring out, or controlling, the outcome.
Surrendering is not passive. It is the ultimate active step towards allowing and receiving what is already wanting to come in.
WHAT DOES IT MEAN TO LET GO OF YOUR ATTACHMENT TO THE OUTCOME?
— Let go of your FEARS around it happening or not happening
— Let go of the part of you that wants to plan and control how it happens
— Let go of trying to pull it in or force it, from a place of lack or fear
— Let go of the worries that keep your mind going in circles
— Let go of the disempowering stories about yourself (ie. I am not good enough)
WHEN YOU SURRENDER, YOU BECOME MORE YOU… MORE ALIGNED WITH WHO YOU ARE AND WHO YOU WANT TO BE.
WHEN YOU ALLOW LIFE TO MOVE FOR YOU, YOU CREATE SPACE FOR GRACE AND MIRACLES.
Written with love,
Ashmi