Telepathy is Increasing, and What this Means for the World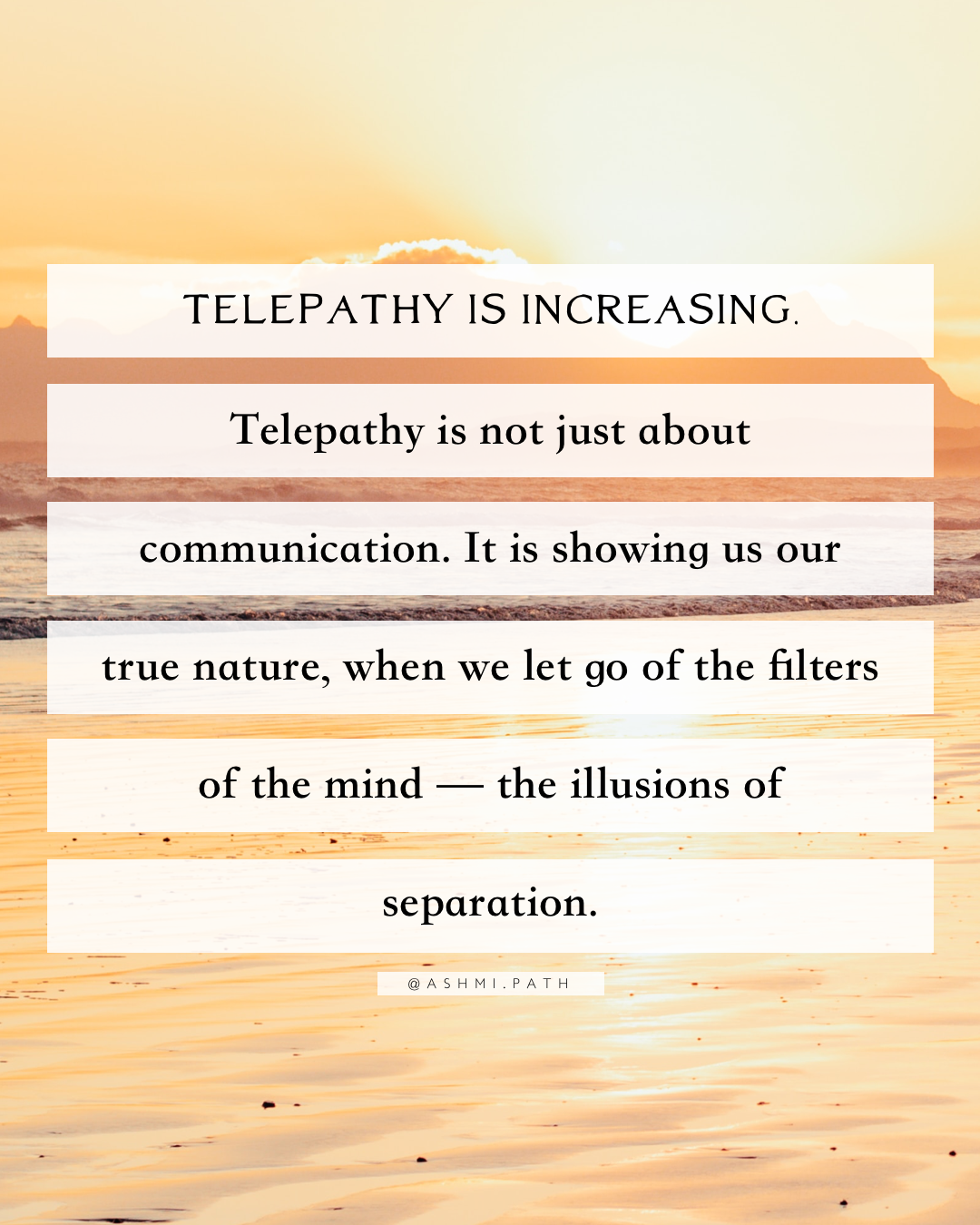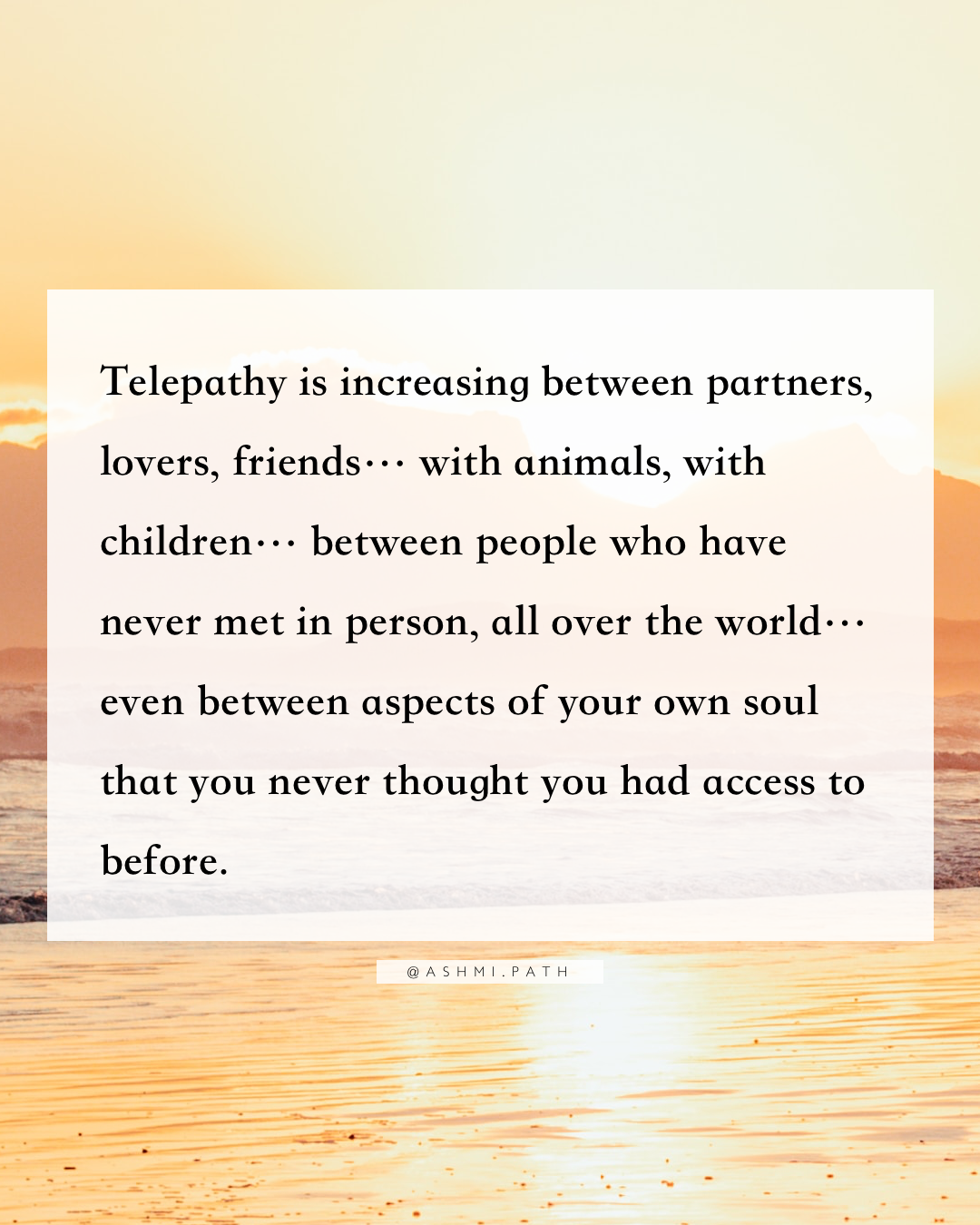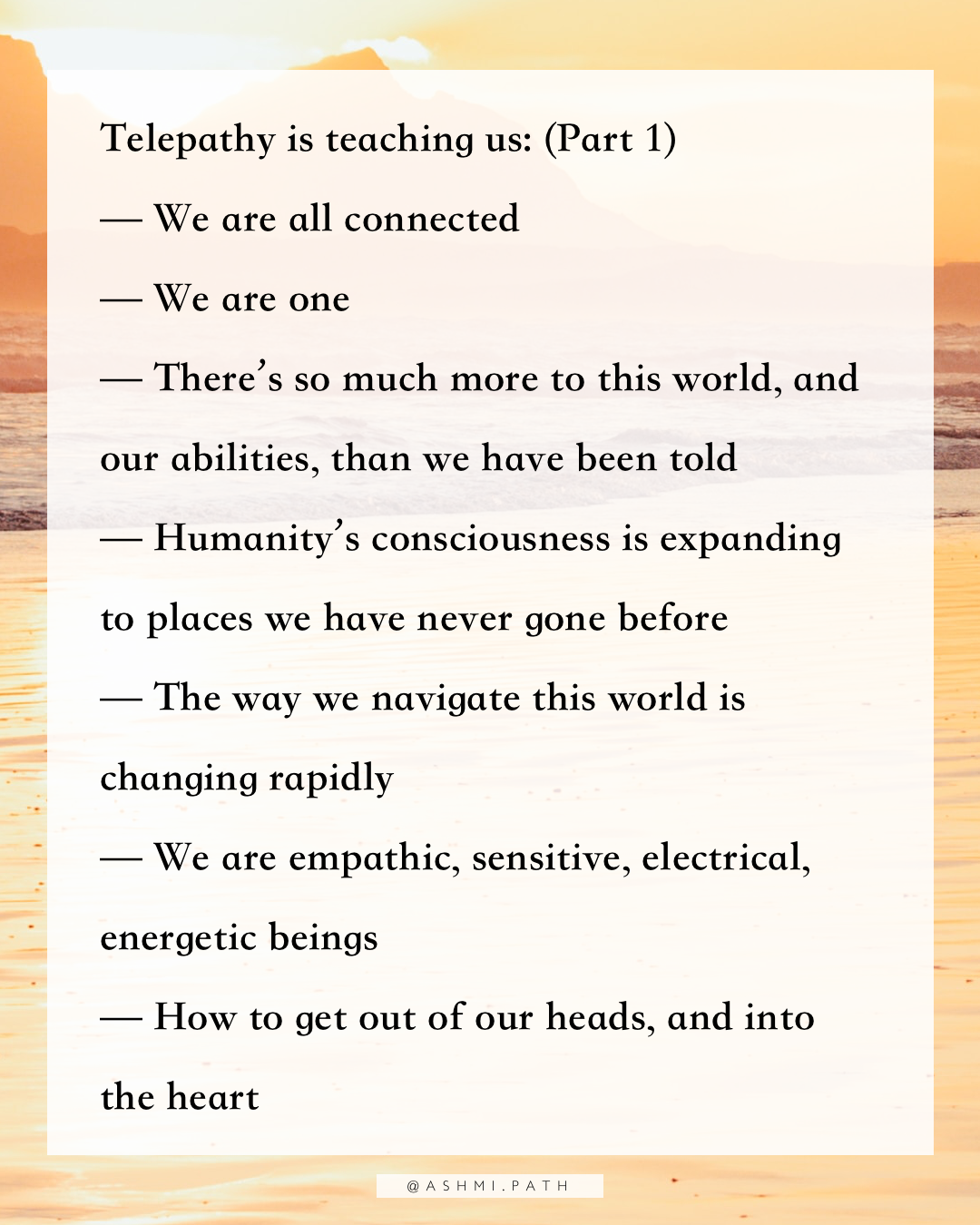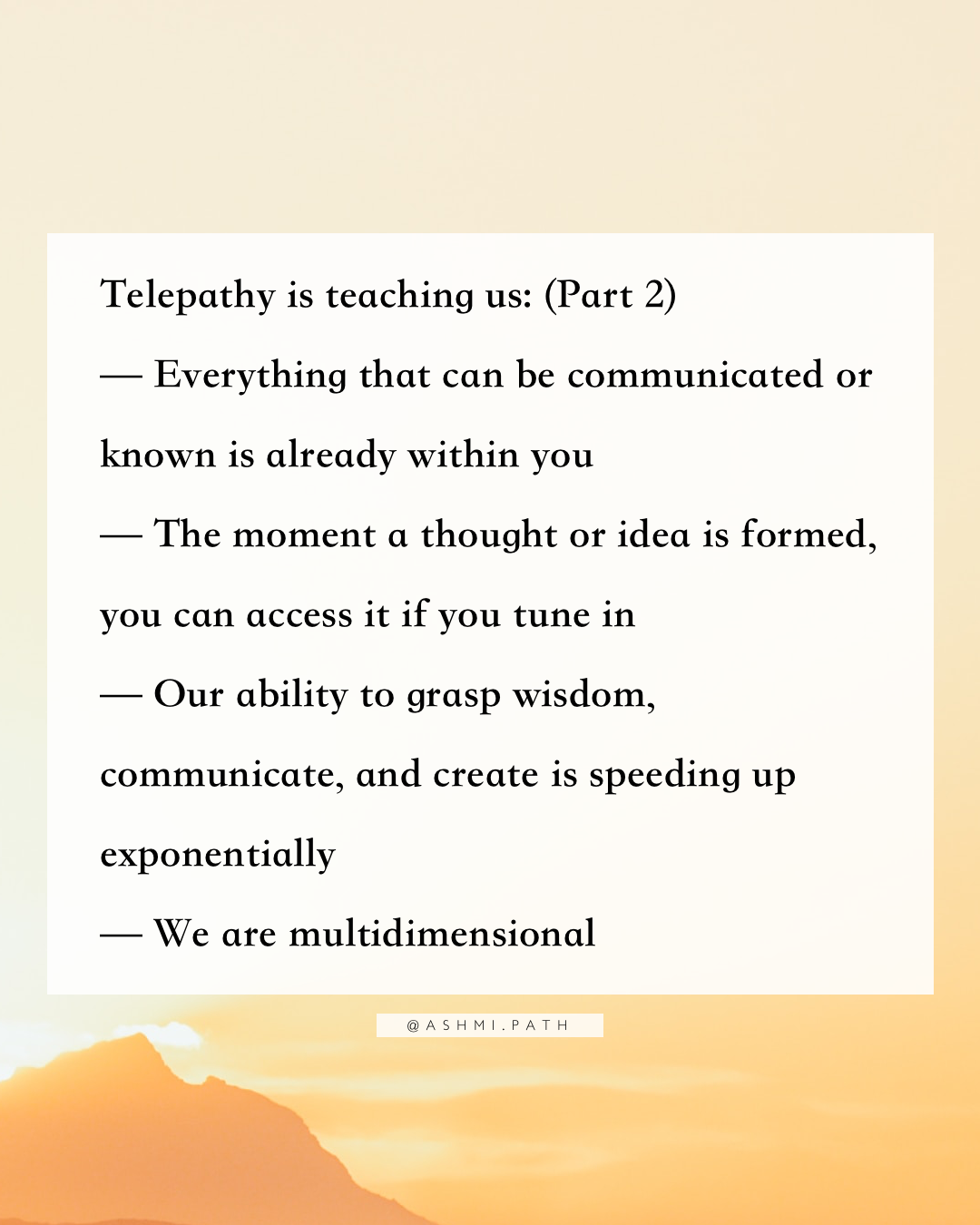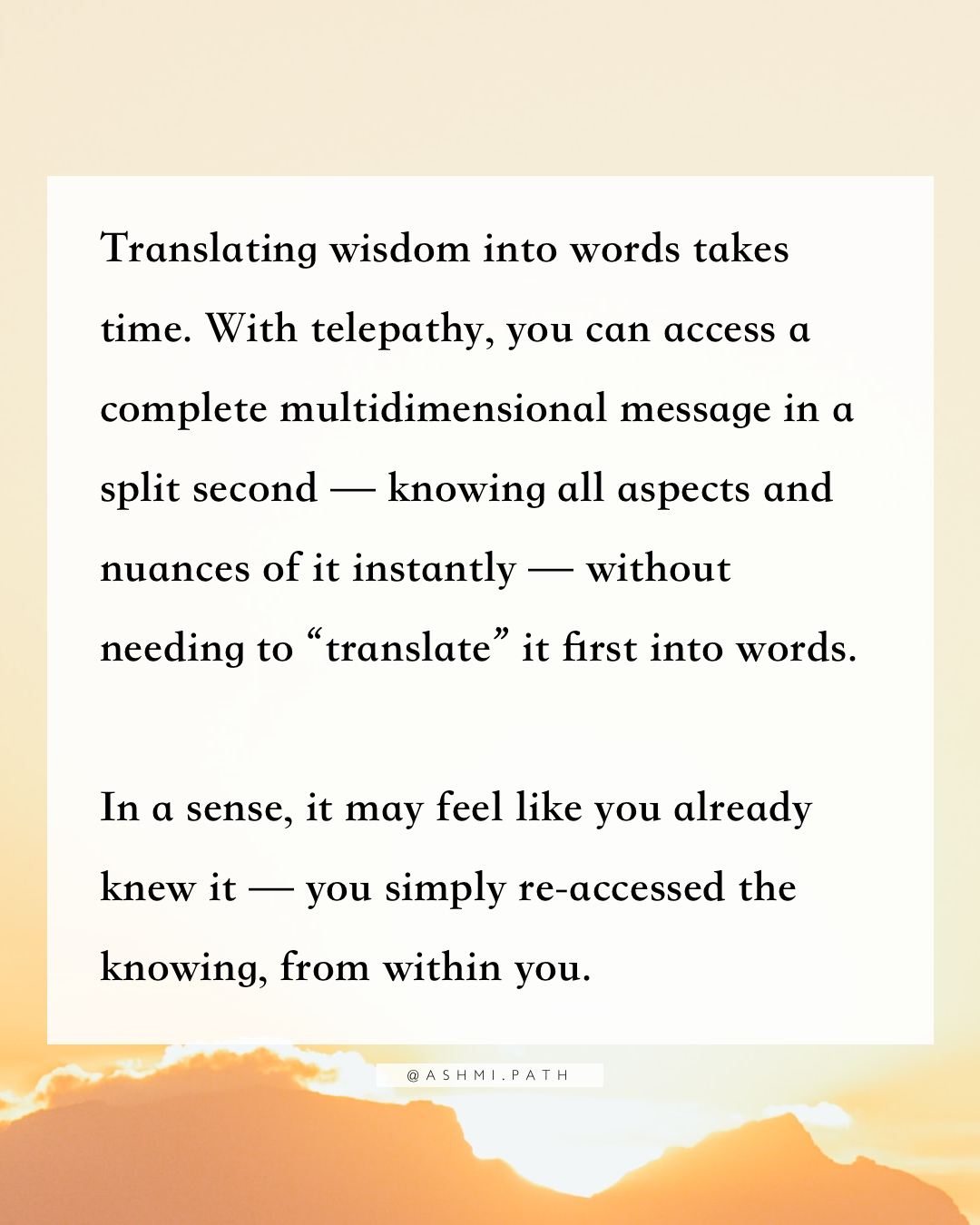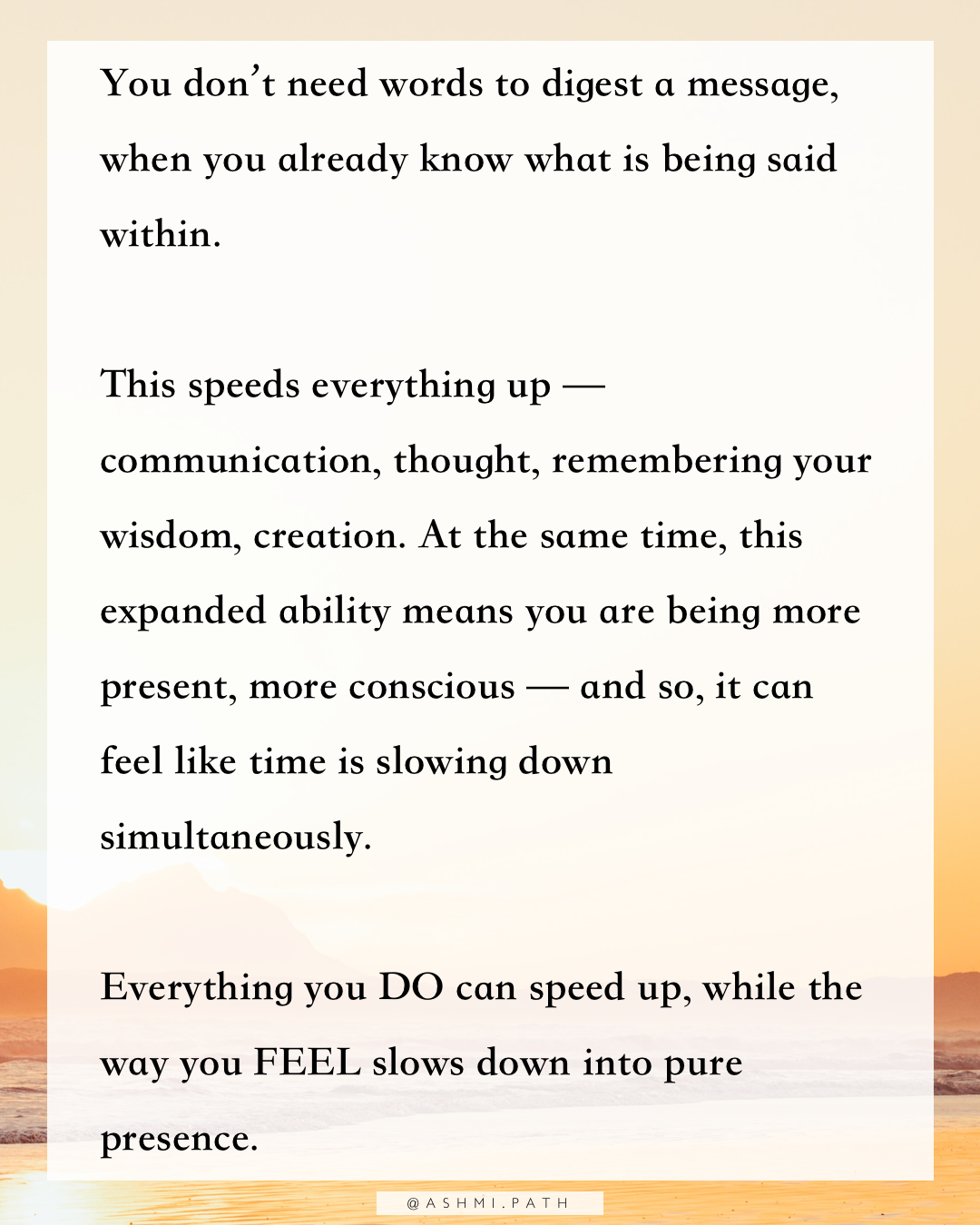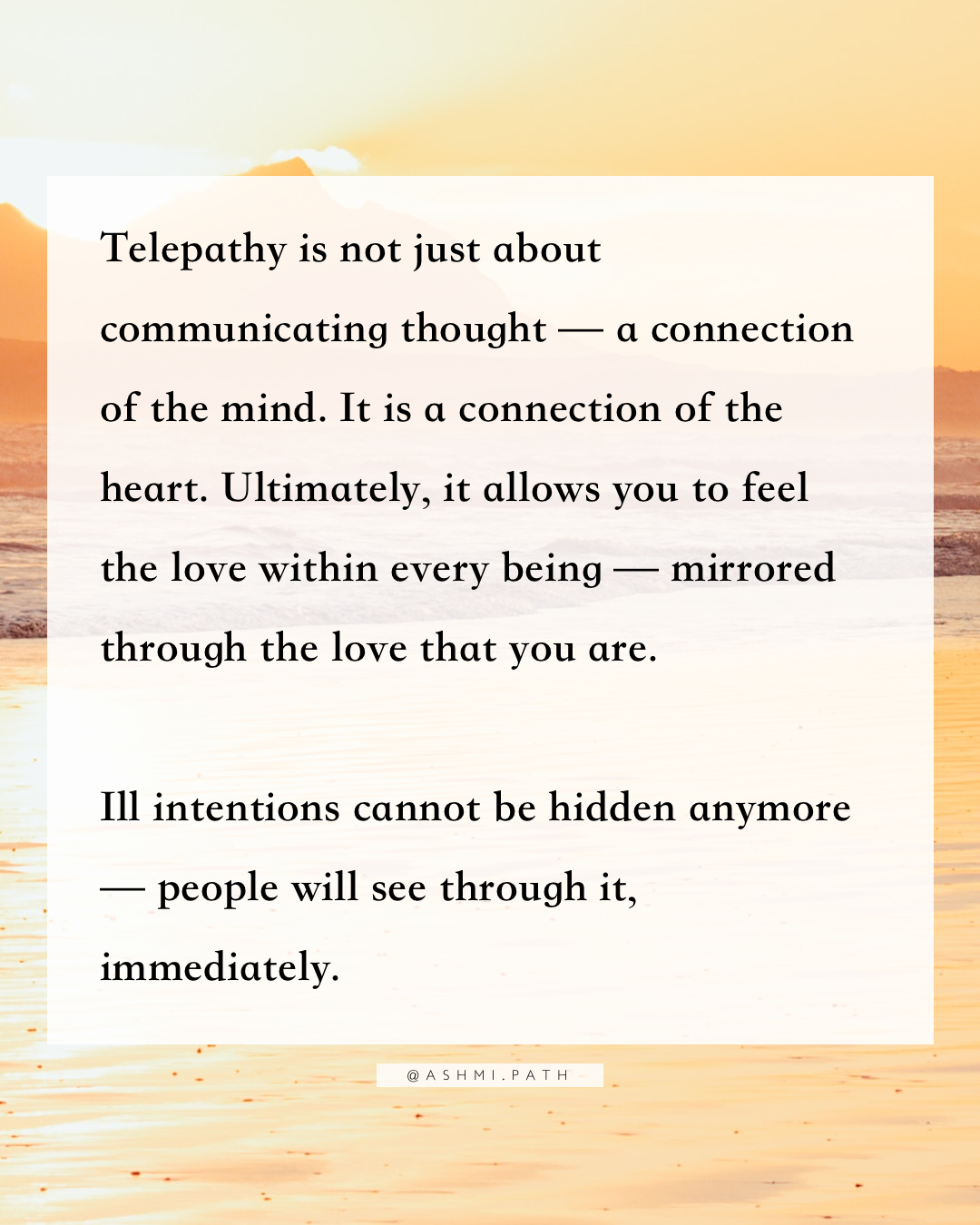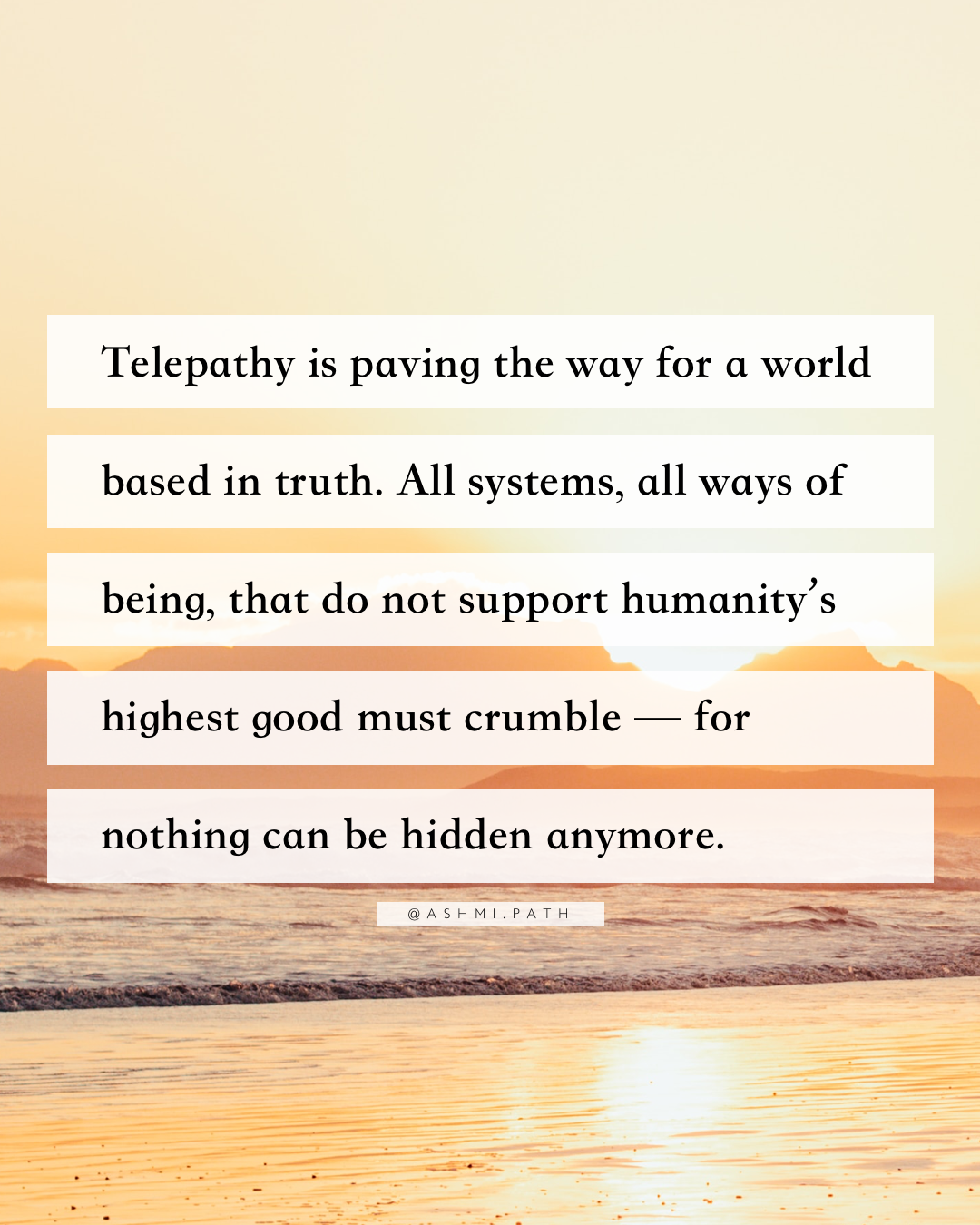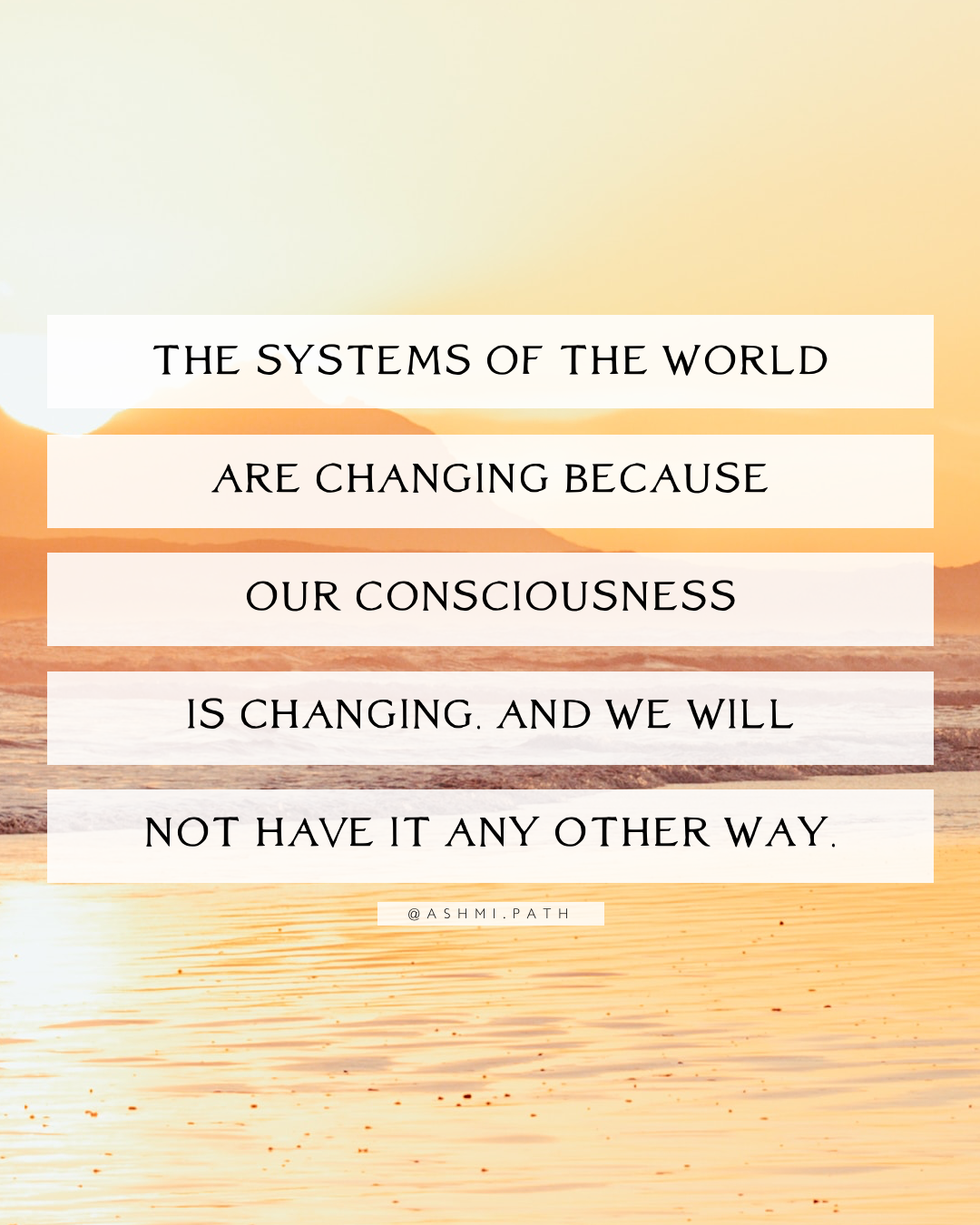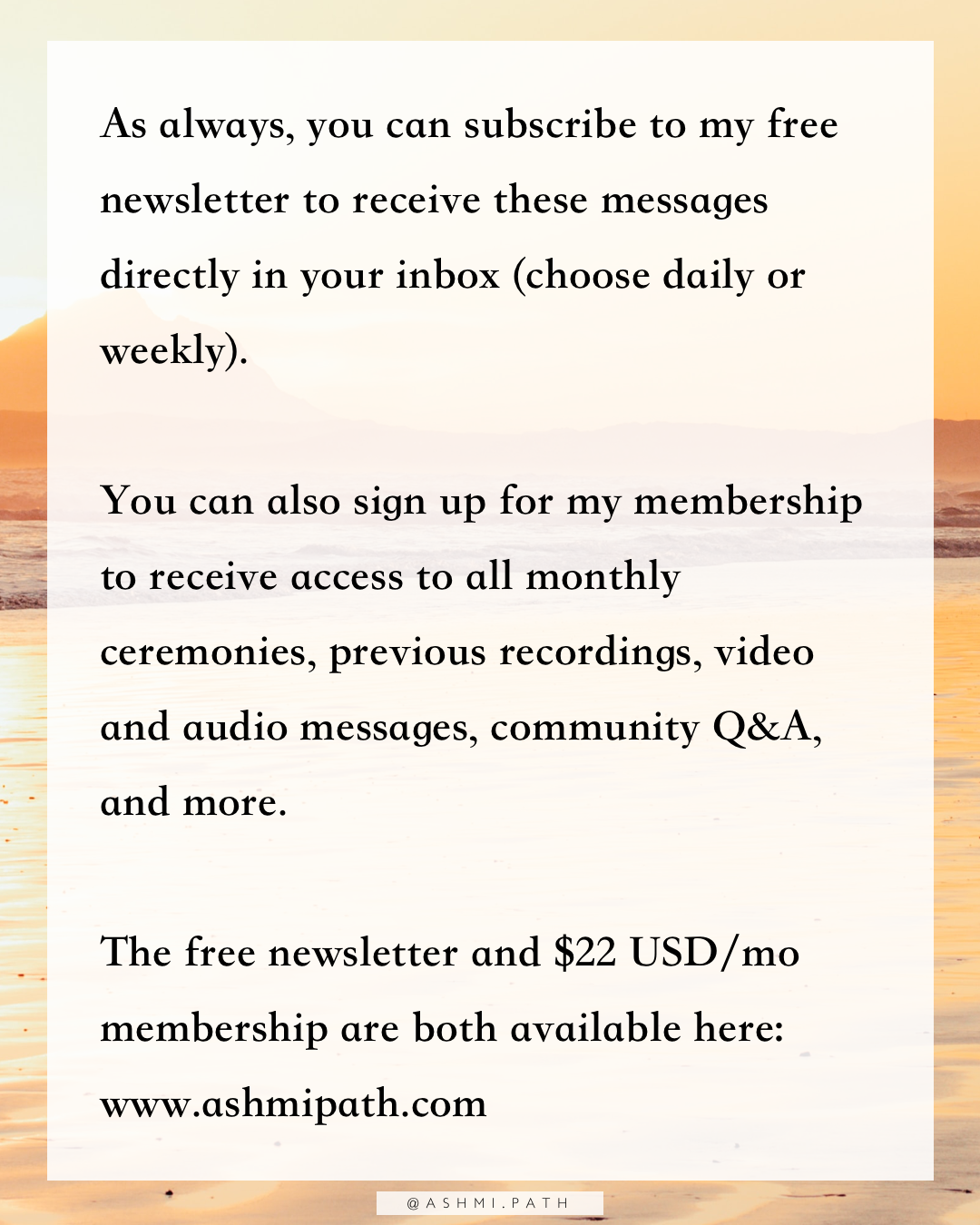 And yes, there are overlaps between telepathy, empathy, clairsentience, channeling, etc. This post is about all of these abilities increasing for humanity (don't worry about the labels/definitions).
~~~
TELEPATHY IS INCREASING.
Telepathy is not just about communication. It is showing us our true nature, when we let go of the filters of the mind — the illusions of separation.
Telepathy is increasing between partners, lovers, friends… with animals, with children… between people who have never met in person, all over the world… even between aspects of your own soul that you never thought you had access to before.
Telepathy is teaching us:
— We are all connected
— We are one
— There's so much more to this world, and our abilities, than we have been told
— Humanity's consciousness is expanding to places we have never gone before
— The way we navigate this world is changing rapidly
— We are empathic, sensitive, electrical, energetic beings
— How to get out of our heads, and into the heart
— Everything that can be communicated or known is already within you
— The moment a thought or idea is formed, you can access it if you tune in
— Our ability to grasp wisdom, communicate, and create is speeding up exponentially
— We are multidimensional
Translating wisdom into words takes time. With telepathy, you can access a complete multidimensional message in a split second — knowing all aspects and nuances of it instantly — without needing to "translate" it first into words.
In a sense, it may feel like you already knew it — you simply re-accessed the knowing, from within you.
You don't need words to digest a message, when you already know what is being said within.
This speeds everything up — communication, thought, remembering your wisdom, creation. At the same time, this expanded ability means you are being more present, more conscious — and so, it can feel like time is slowing down simultaneously.
Everything you DO can speed up, while the way you FEEL slows down into pure presence.
Telepathy is not just about communicating thought — a connection of the mind. It is a connection of the heart. Ultimately, it allows you to feel the love within every being — mirrored through the love that you are.
Ill intentions cannot be hidden anymore — people will see through it, immediately.
Telepathy is paving the way for a world based in truth. All systems, all ways of being, that do not support humanity's highest good must crumble — for nothing can be hidden anymore.
THE SYSTEMS OF THE WORLD ARE CHANGING BECAUSE OUR CONSCIOUSNESS IS CHANGING. AND WE WILL NOT HAVE IT ANY OTHER WAY.
Written with love,
Ashmi