Unfiltered Musings on the Awakening Journey (Part 2) + book recs!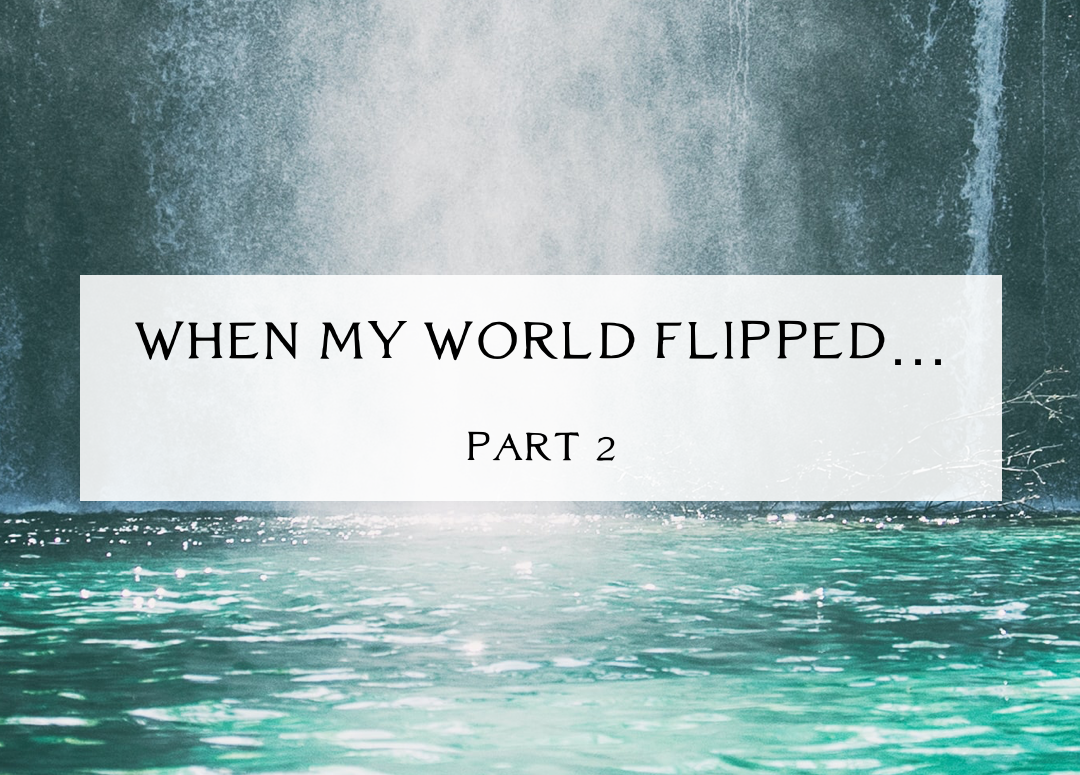 For a long time, I searched outside of myself for answers and confirmation. I have a curious, analytical mind — and I needed to "KNOW"… Is it true? Is it true, that this reality is a holographic projection of my consciousness? Is it true, that I create my reality? Is it true, all this talk about ascension and the golden age?
Already have an account? Sign in.