The Power of Your Heart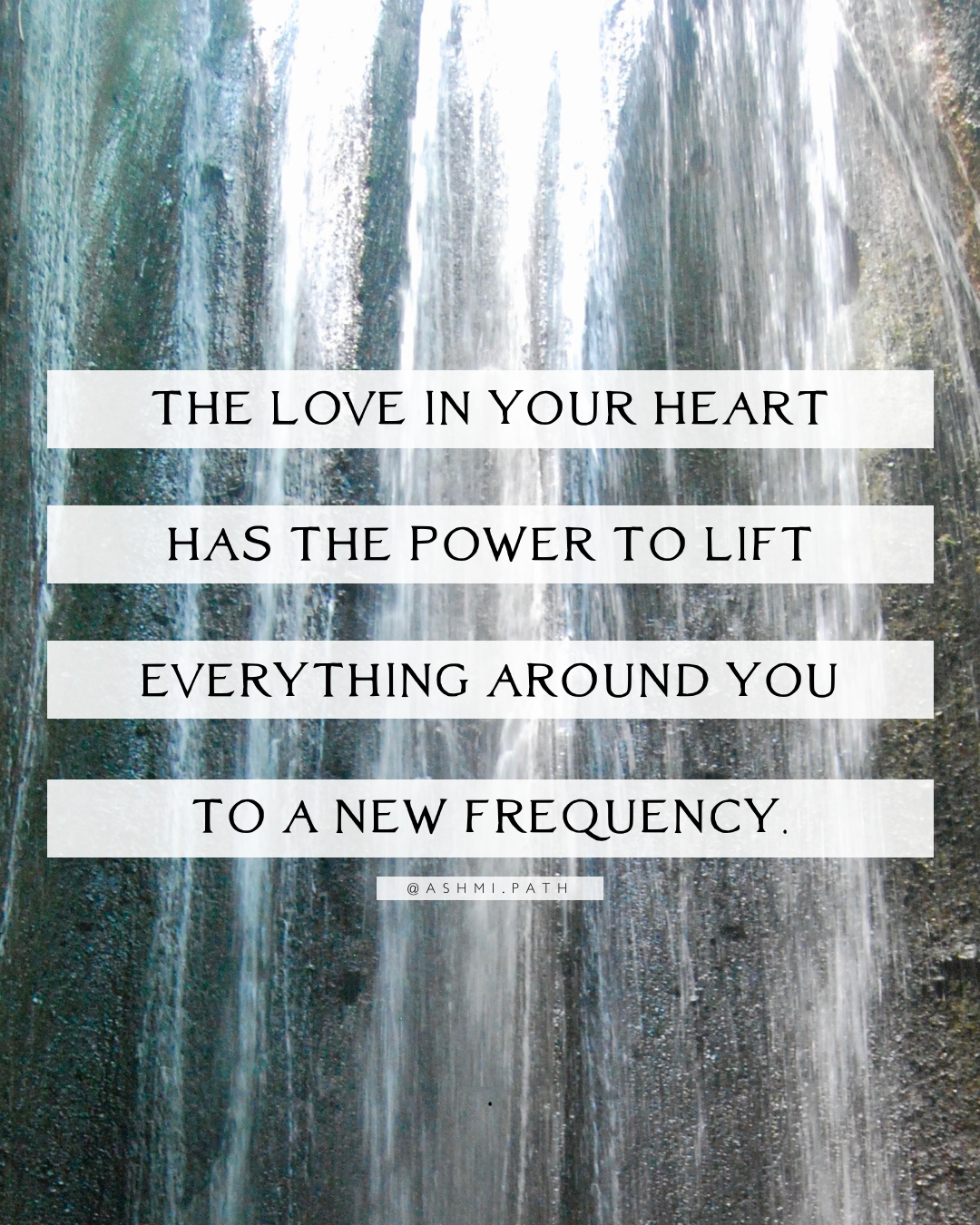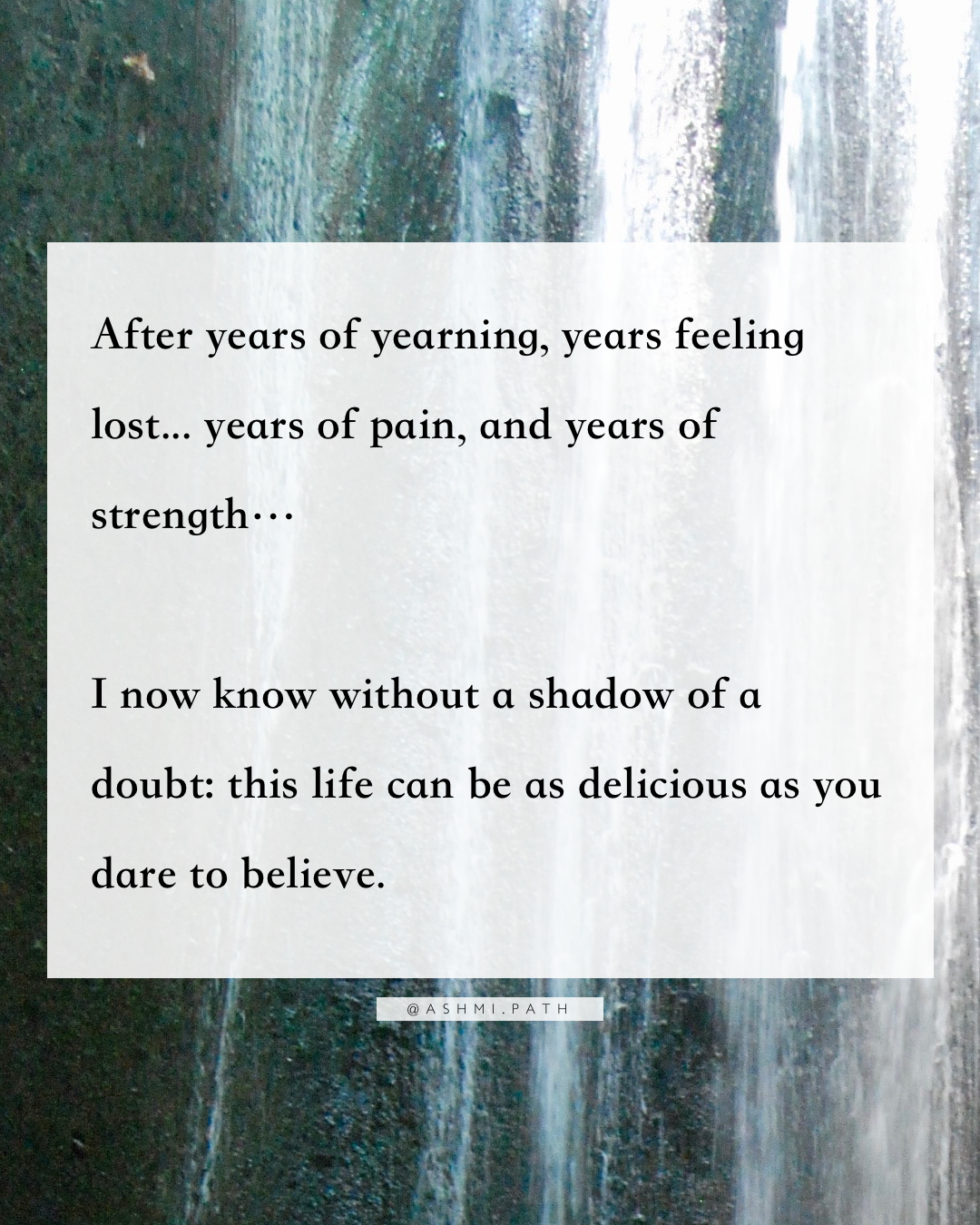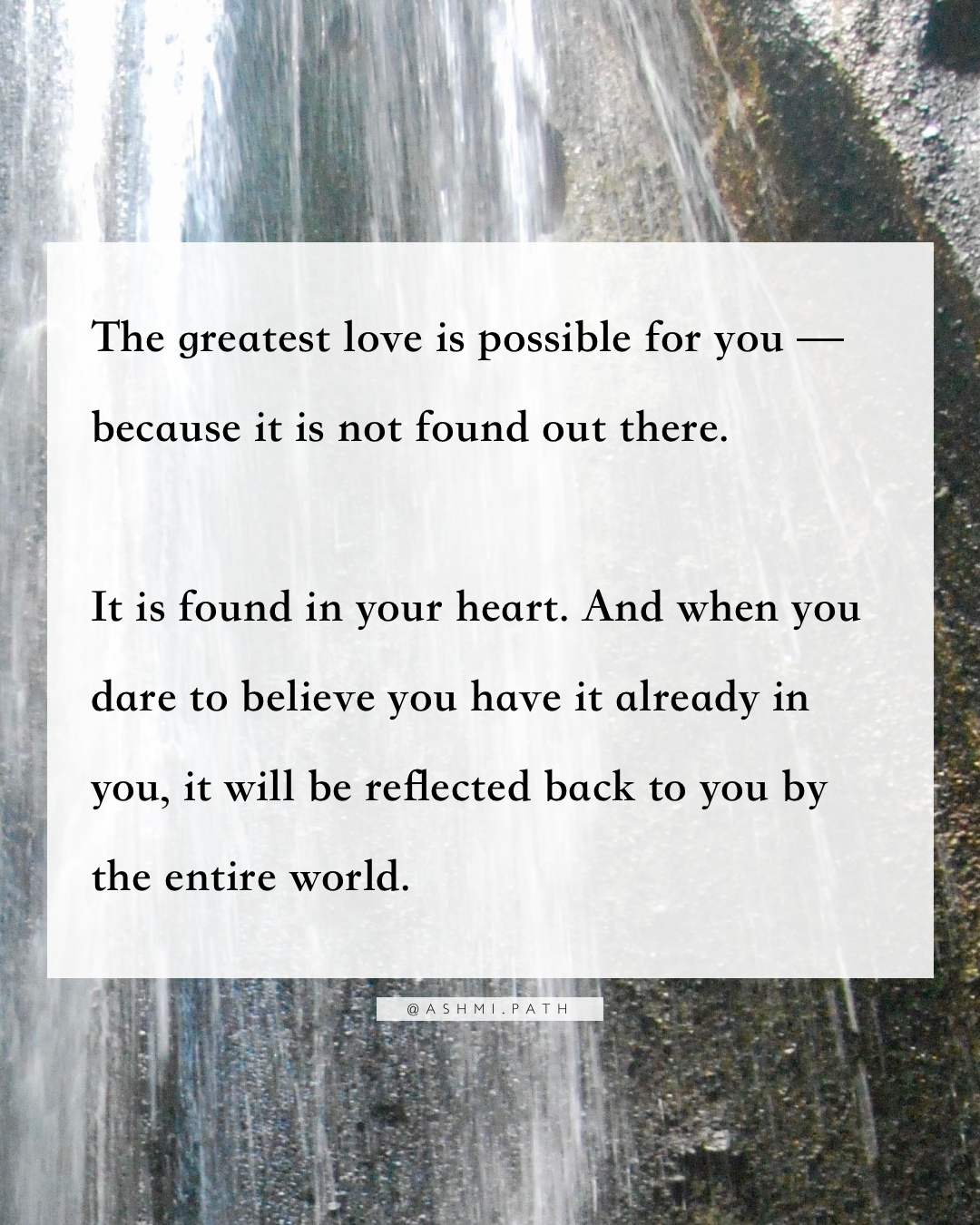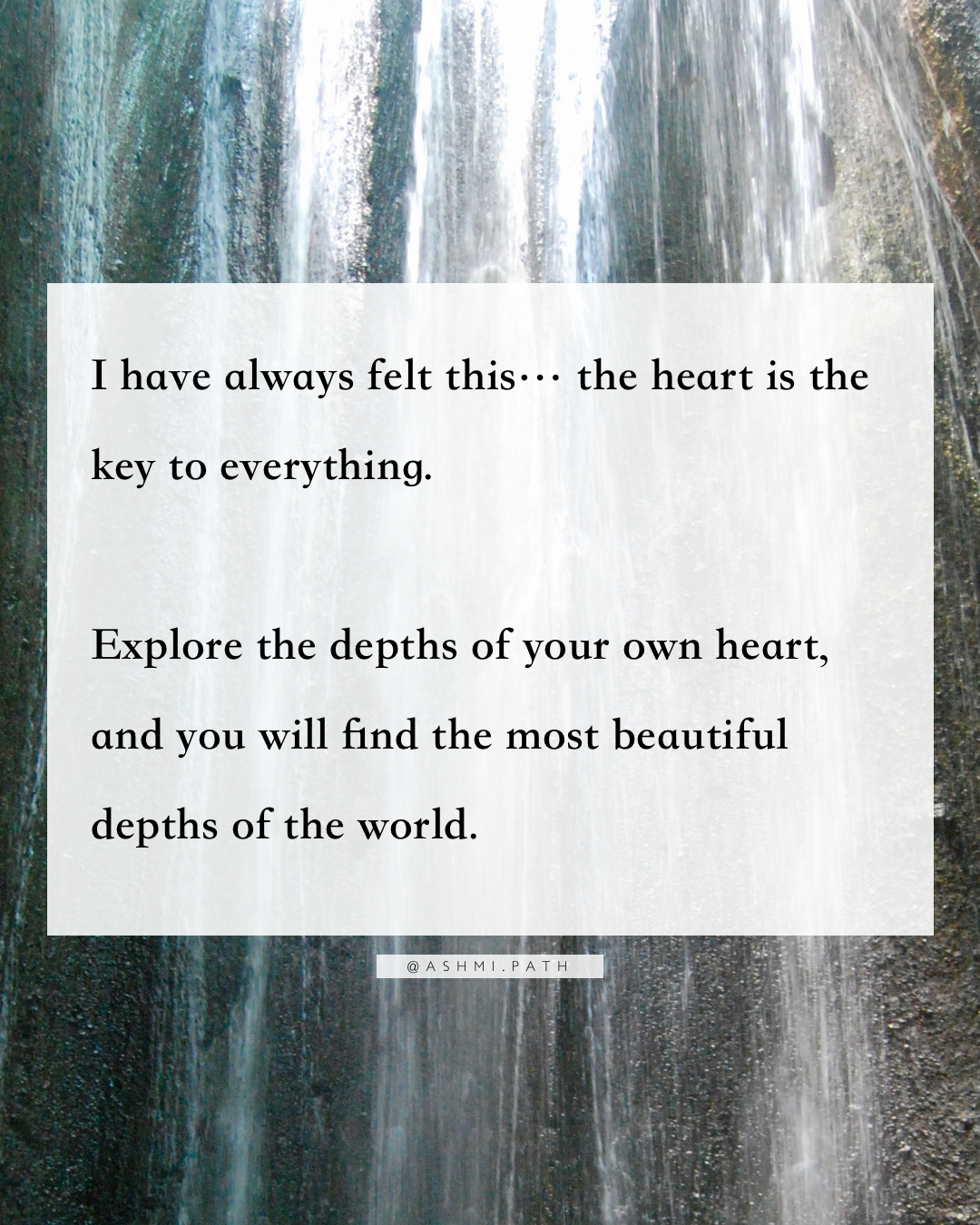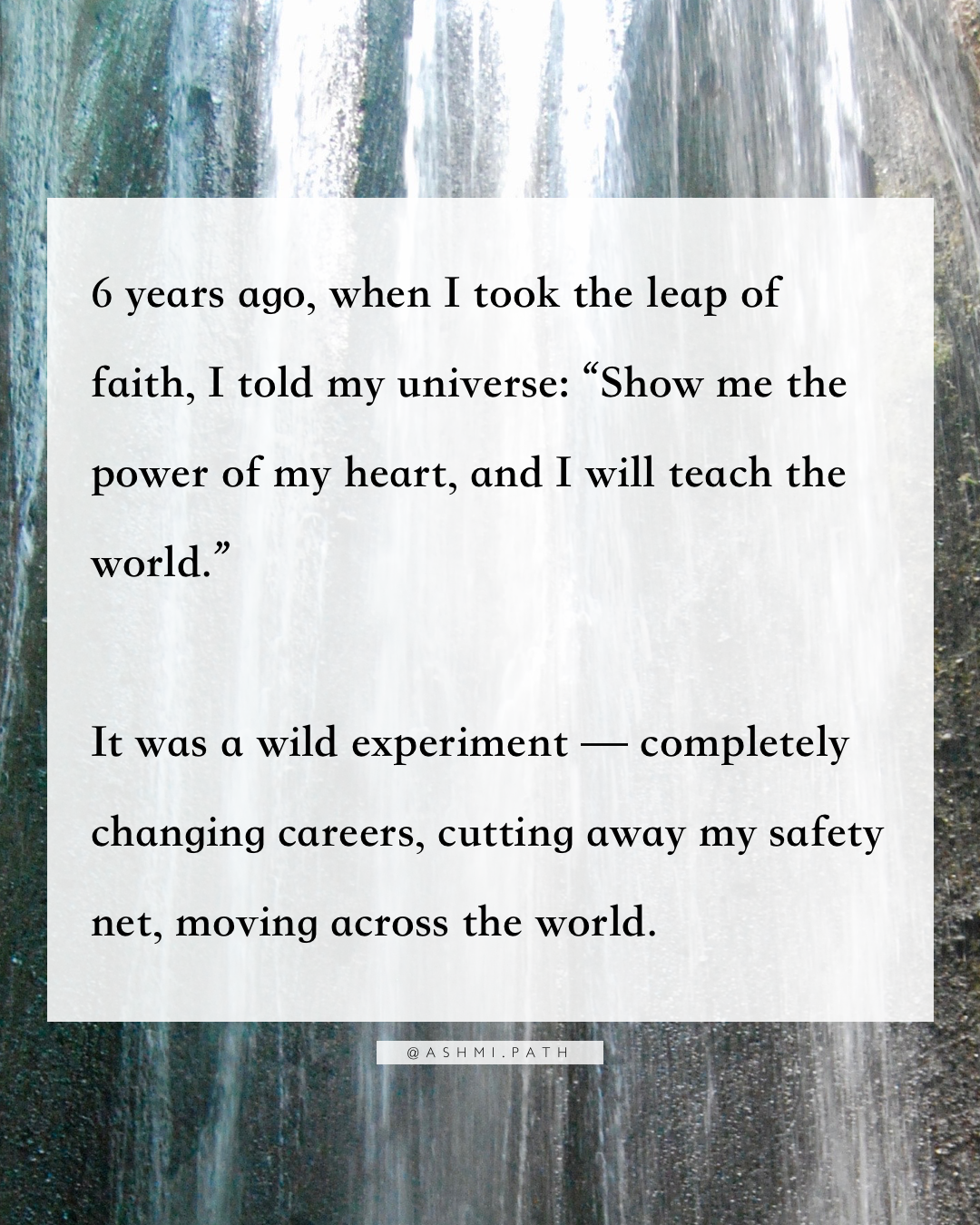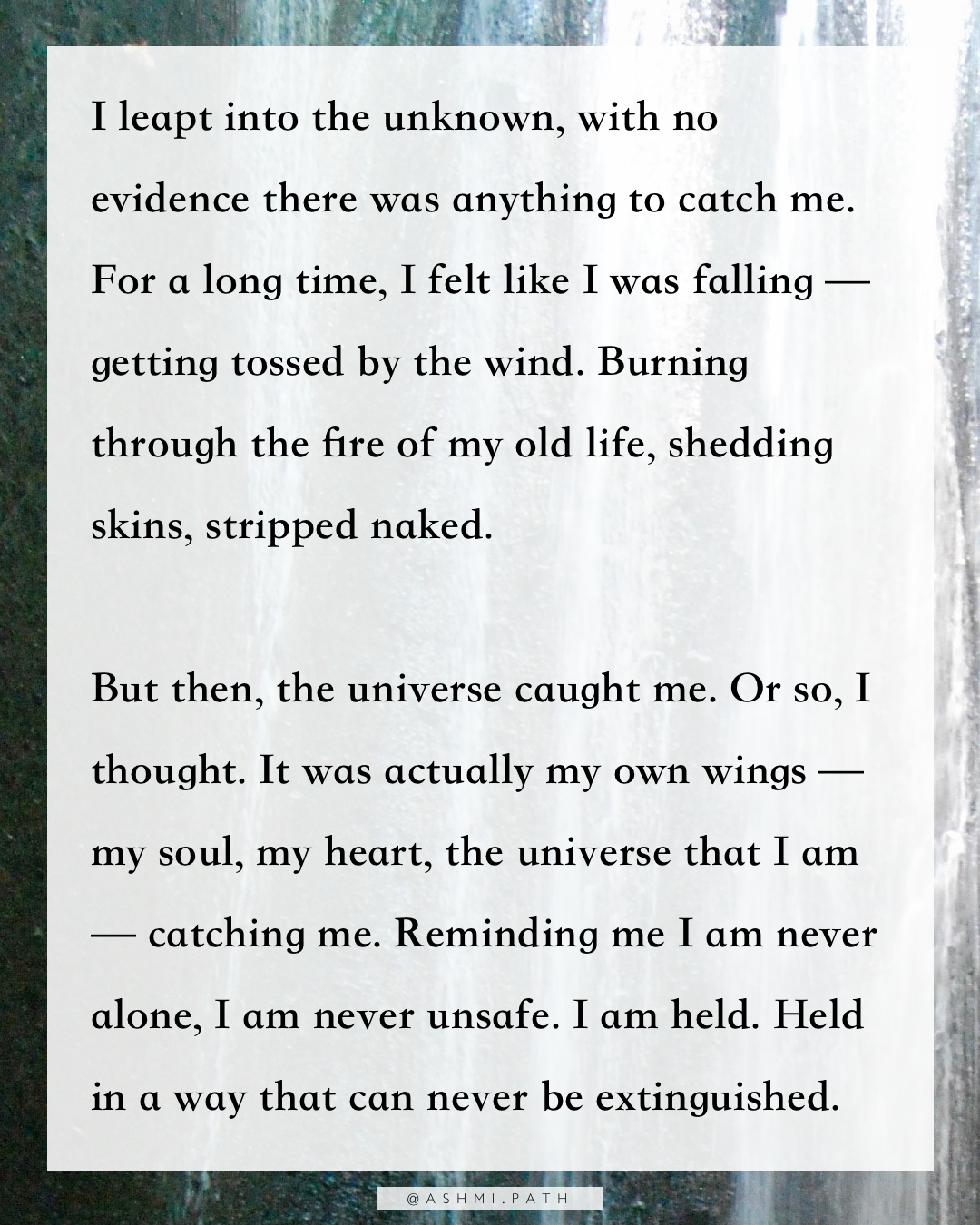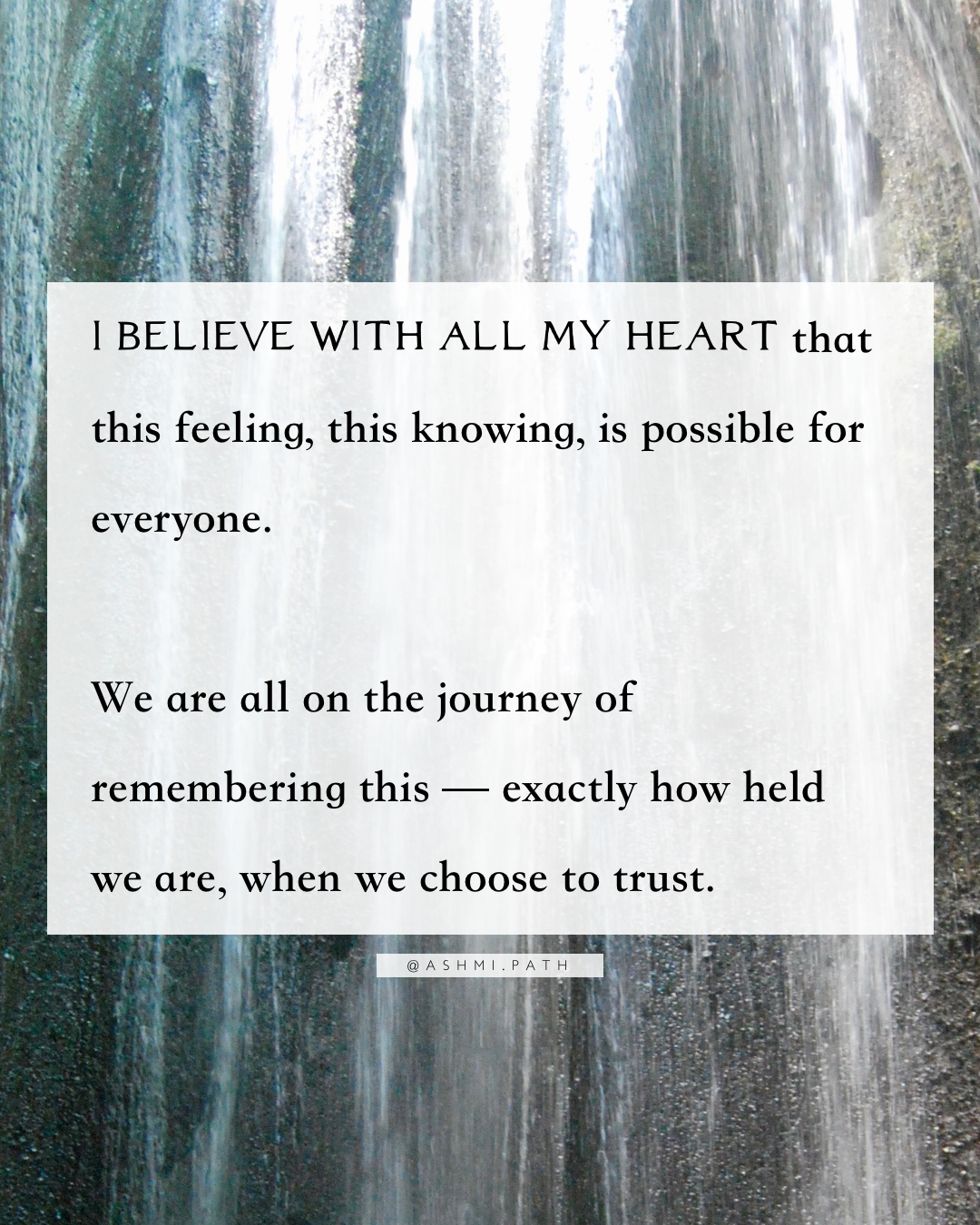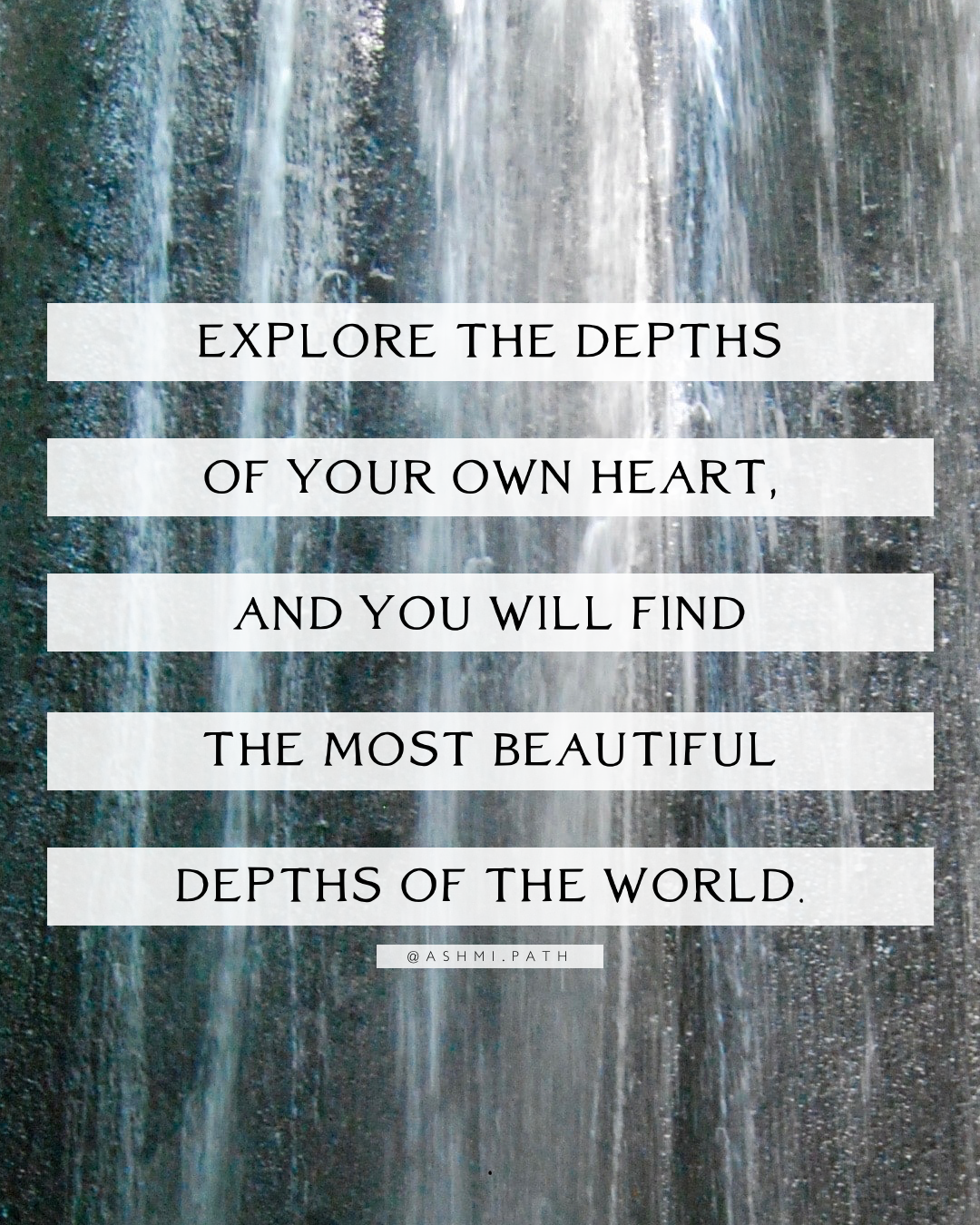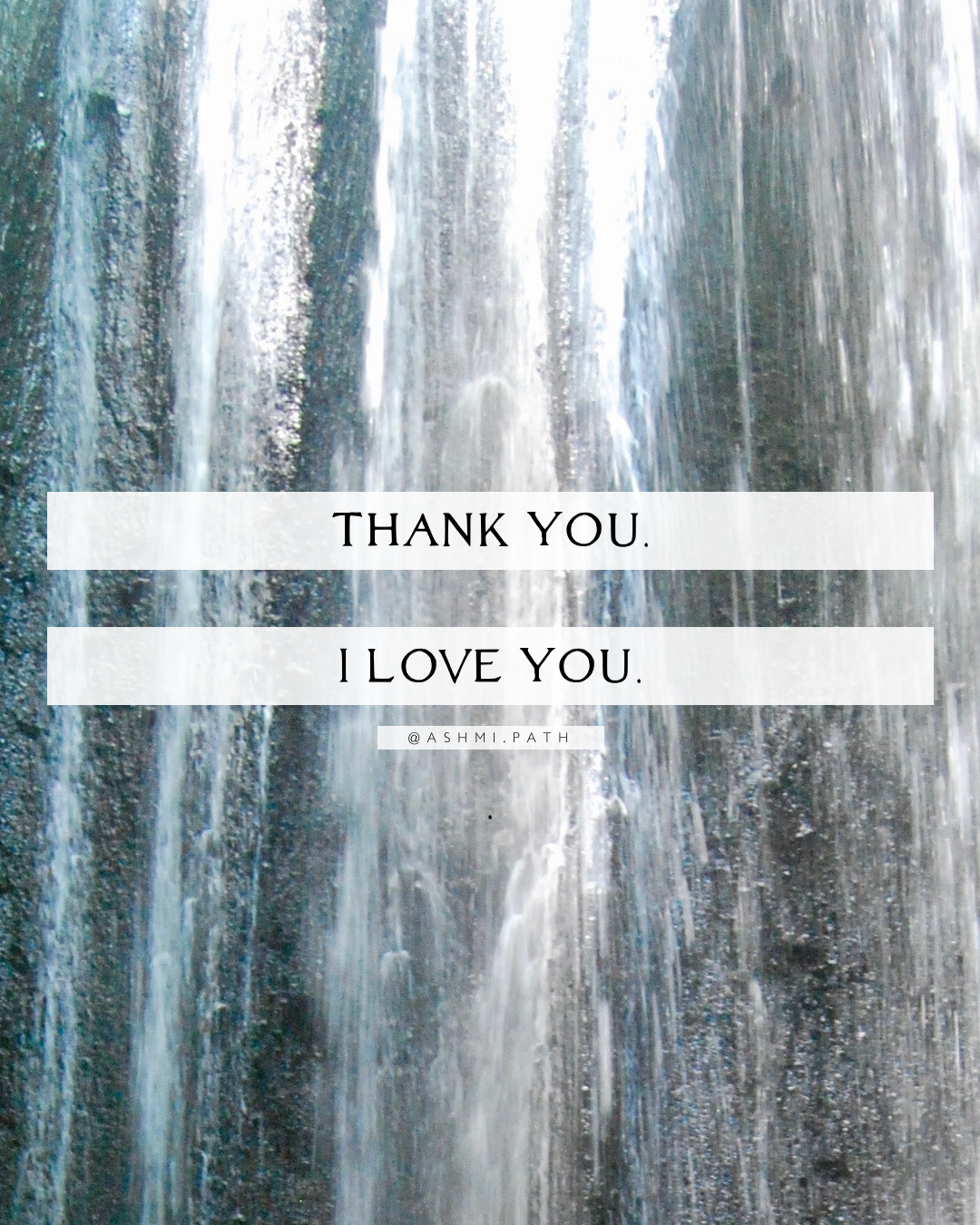 The text ~
THE LOVE IN YOUR HEART HAS THE POWER TO LIFT EVERYTHING AROUND YOU TO A NEW FREQUENCY.
After years of yearning, years feeling lost... years of pain, and years of strength…
I now know without a shadow of a doubt: this life can be as delicious as you dare to believe.
The greatest love is possible for you — because it is not found out there. It is found in your heart. And when you dare to believe you have it already in you, it will be reflected back to you by the entire world.
I have always felt this… the heart is the key to everything.
Explore the depths of your own heart, and you will find the most beautiful depths of the world.
LET YOURSELF TRUST THE STRENGTH OF YOUR HEART, AND YOU HAVE THE STRENGTH OF THE ENTIRE WORLD AT YOUR BACK.
6 years ago, when I took the leap of faith, I told my universe: "Show me the power of my heart, and I will teach the world."
It was a wild experiment — completely changing careers, cutting away my safety net, moving across the world.
I leapt into the unknown, with no evidence there was anything to catch me. For a long time, I felt like I was falling — getting tossed by the wind. Burning through the fire of my old life, shedding skins, stripped naked.
But then, the universe caught me. Or so, I thought. It was actually my own wings — my soul, my heart, the universe that I am — catching me. Reminding me I am never alone, I am never unsafe. I am held. The most held I have ever felt.
I BELIEVE WITH ALL MY HEART that this feeling, this knowing, is possible for everyone. We are all on the journey of remembering this — exactly how held we are, when we choose to trust.
EXPLORE THE DEPTHS OF YOUR OWN HEART, AND YOU WILL FIND THE MOST BEAUTIFUL DEPTHS OF THE WORLD.
THANK YOU.
I LOVE YOU.
Written with love,
Ashmi