The World that is Possible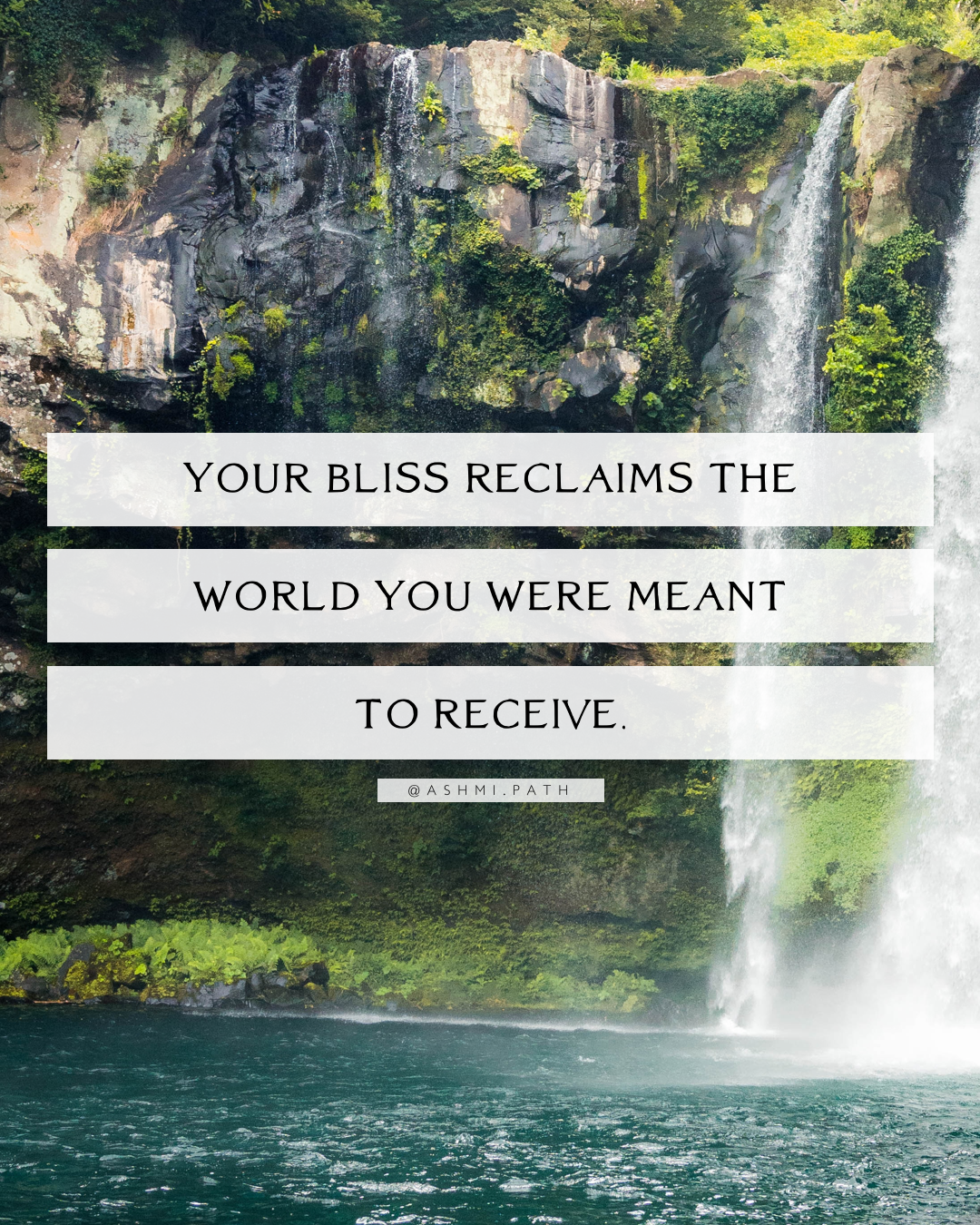 Two posts in one...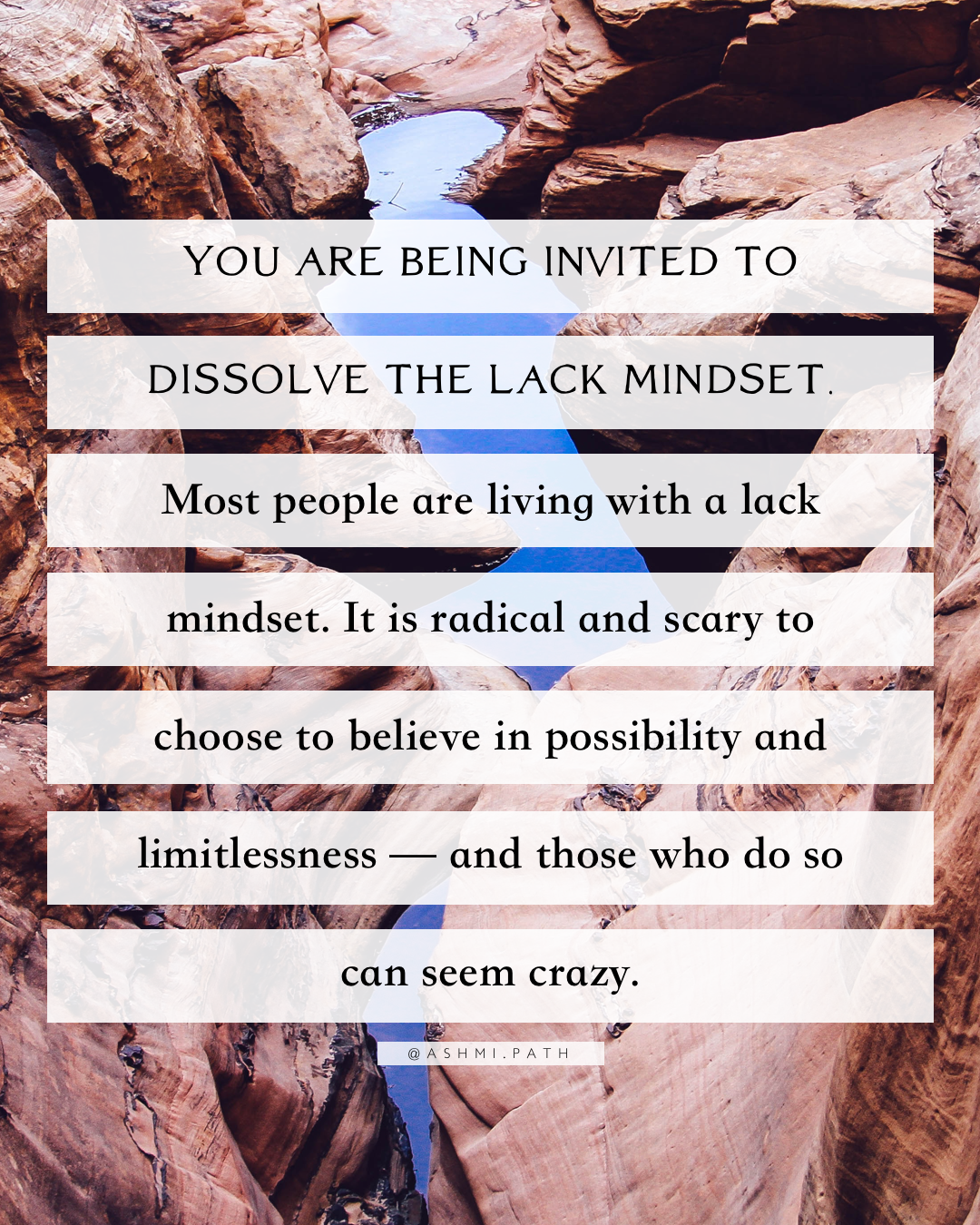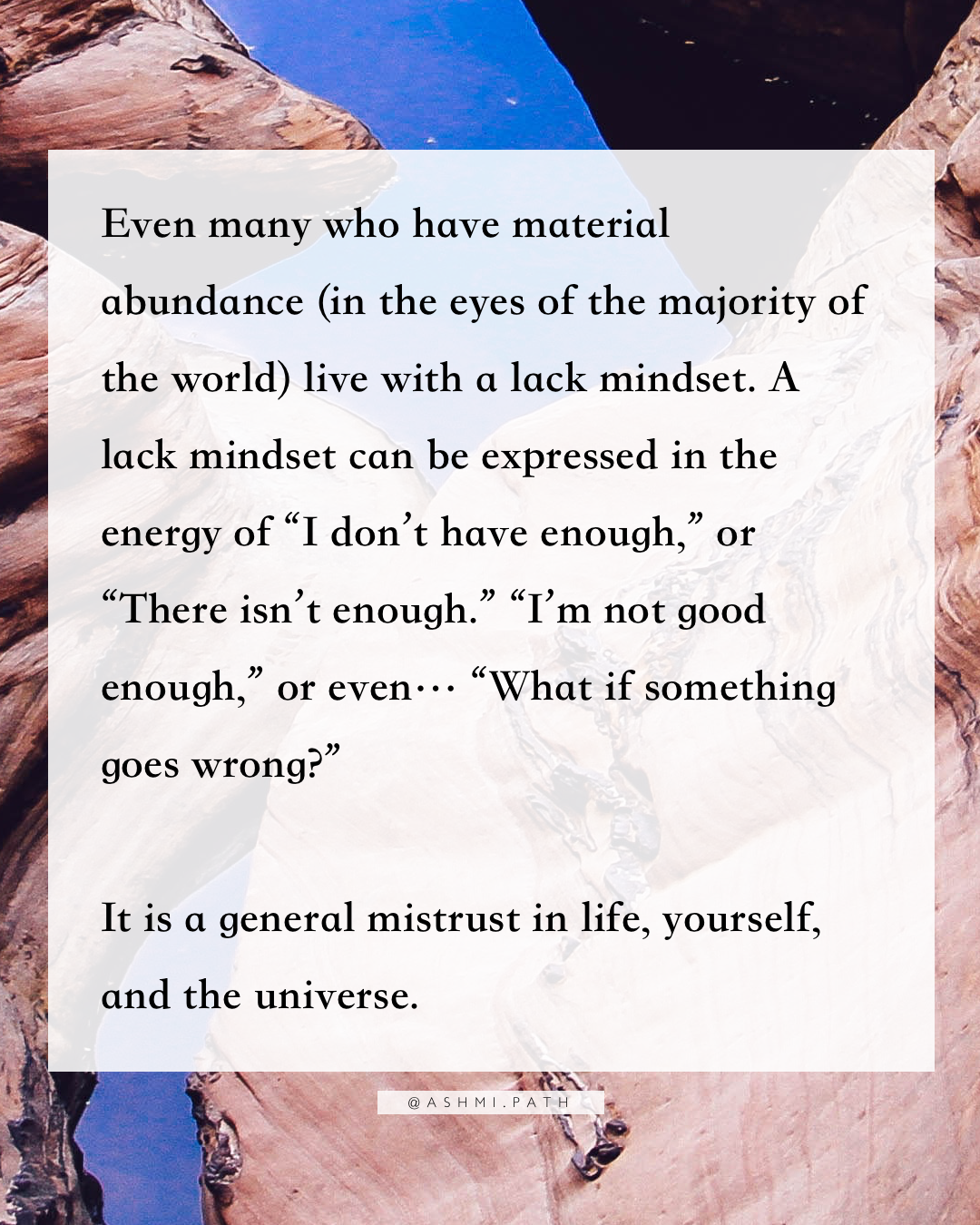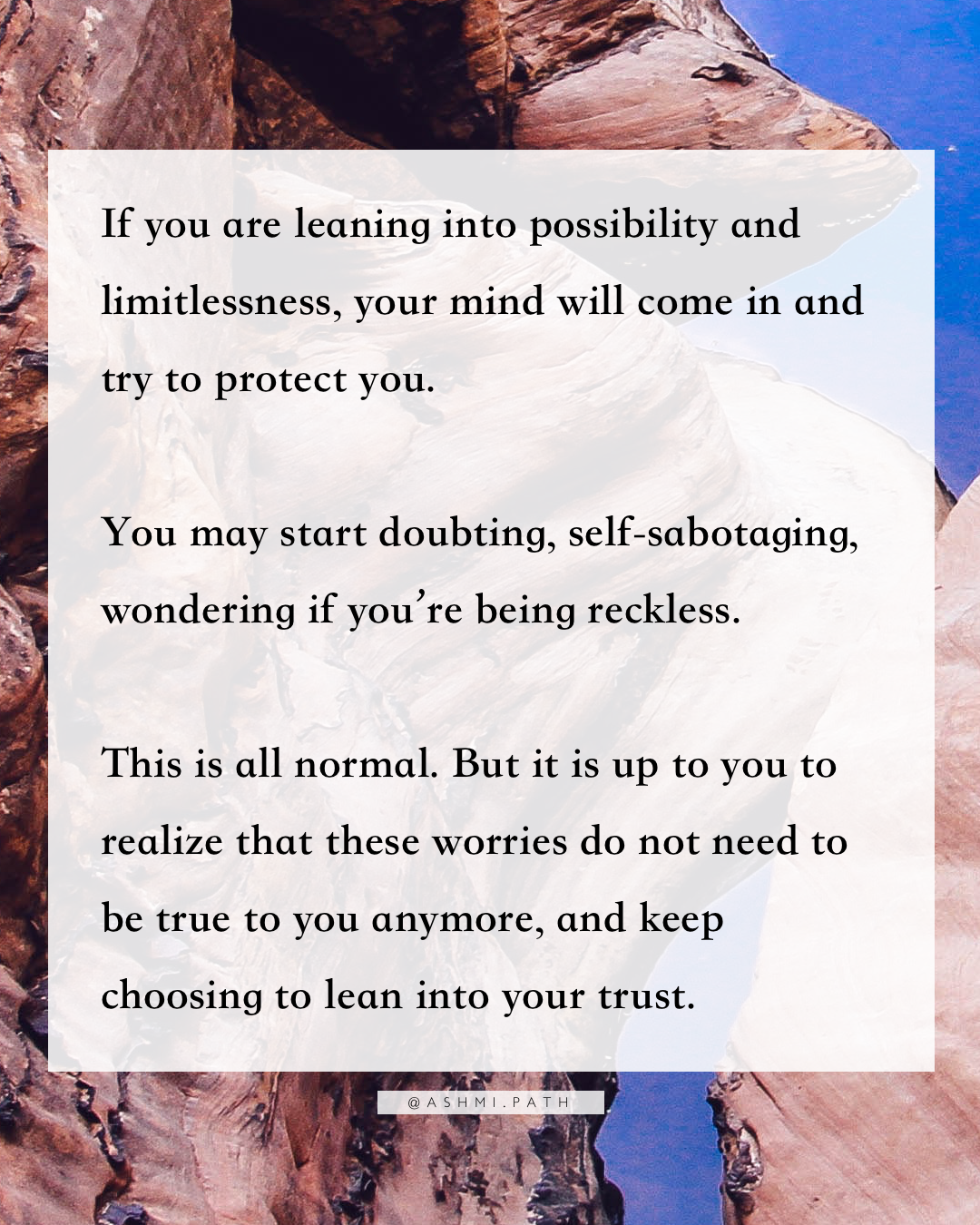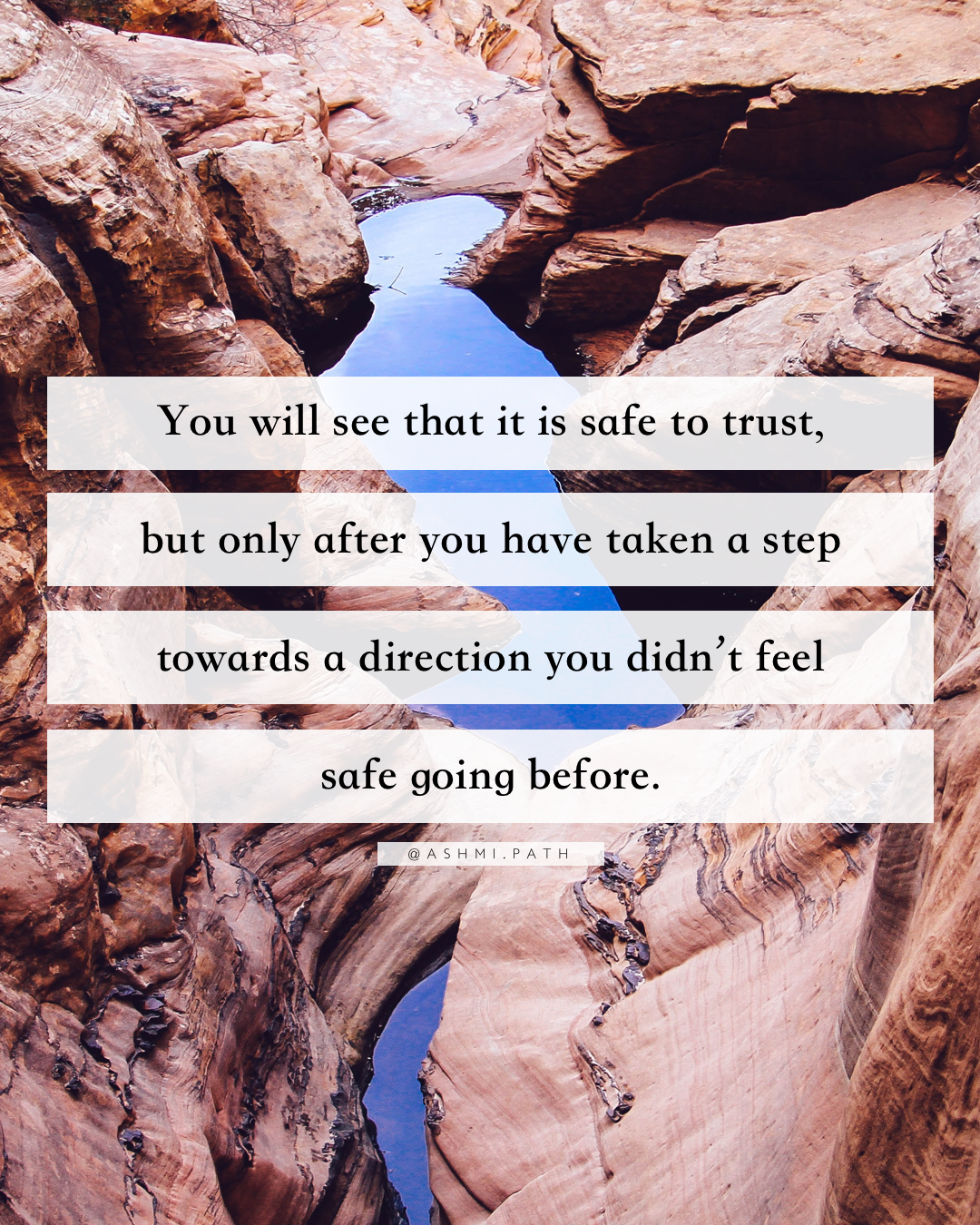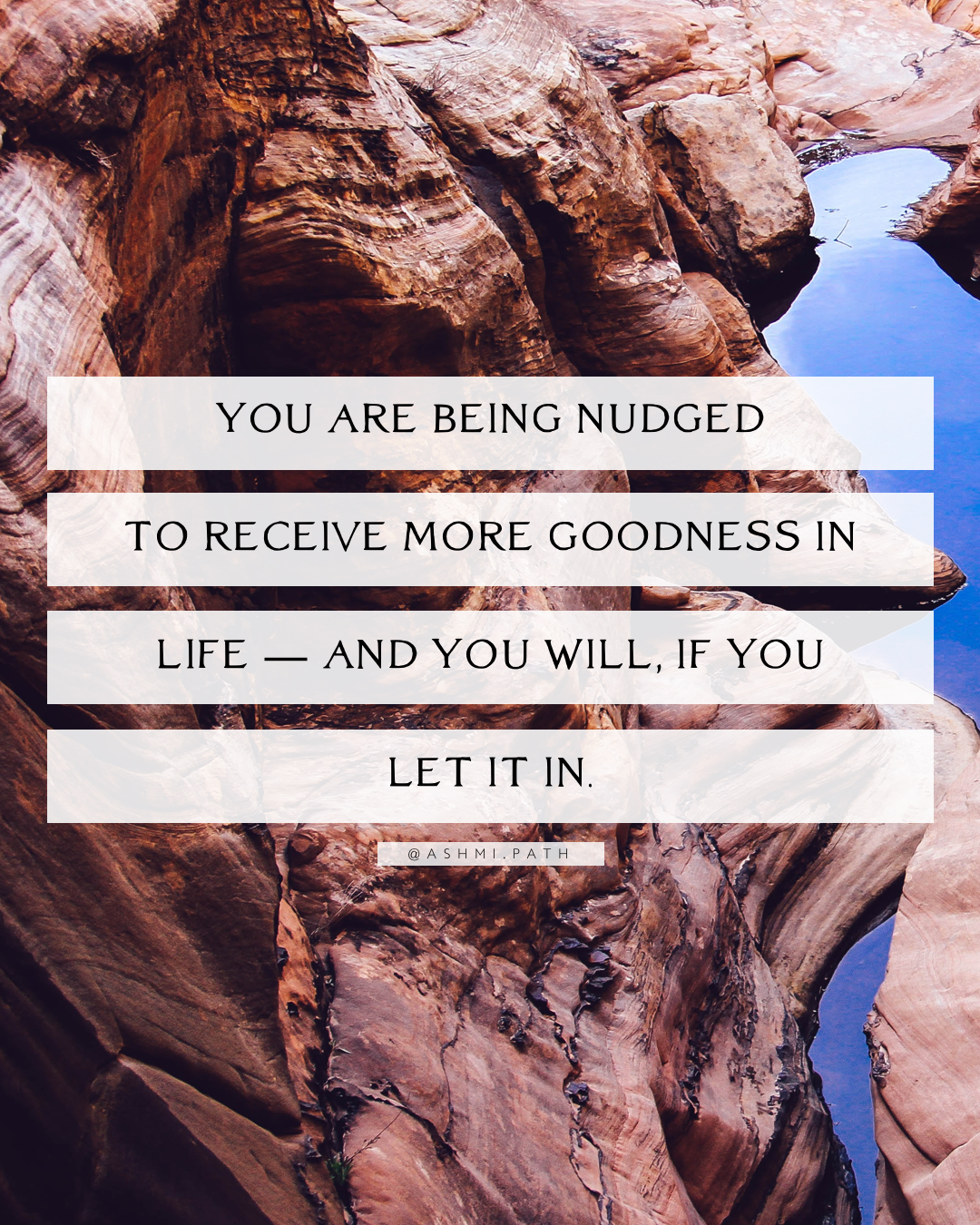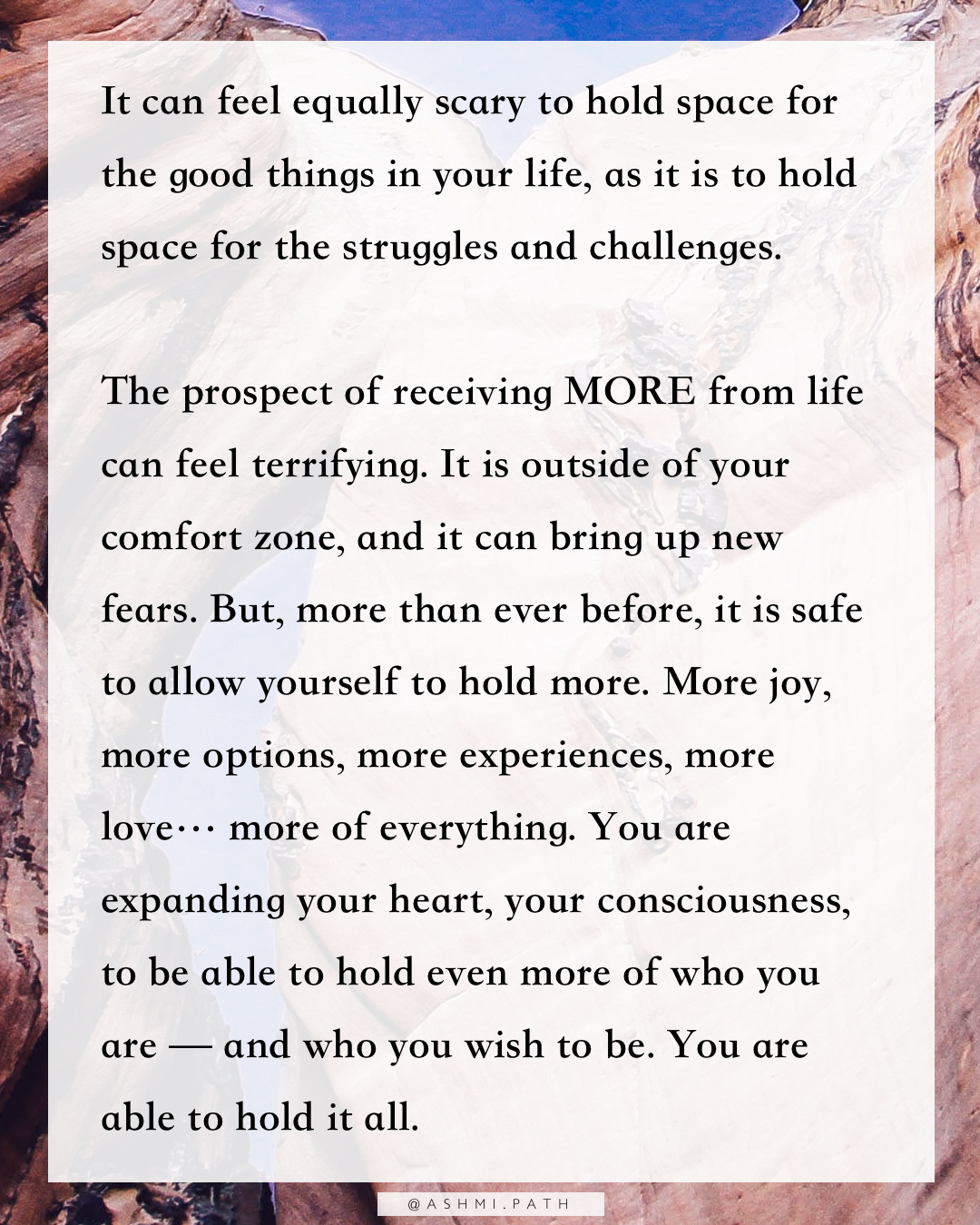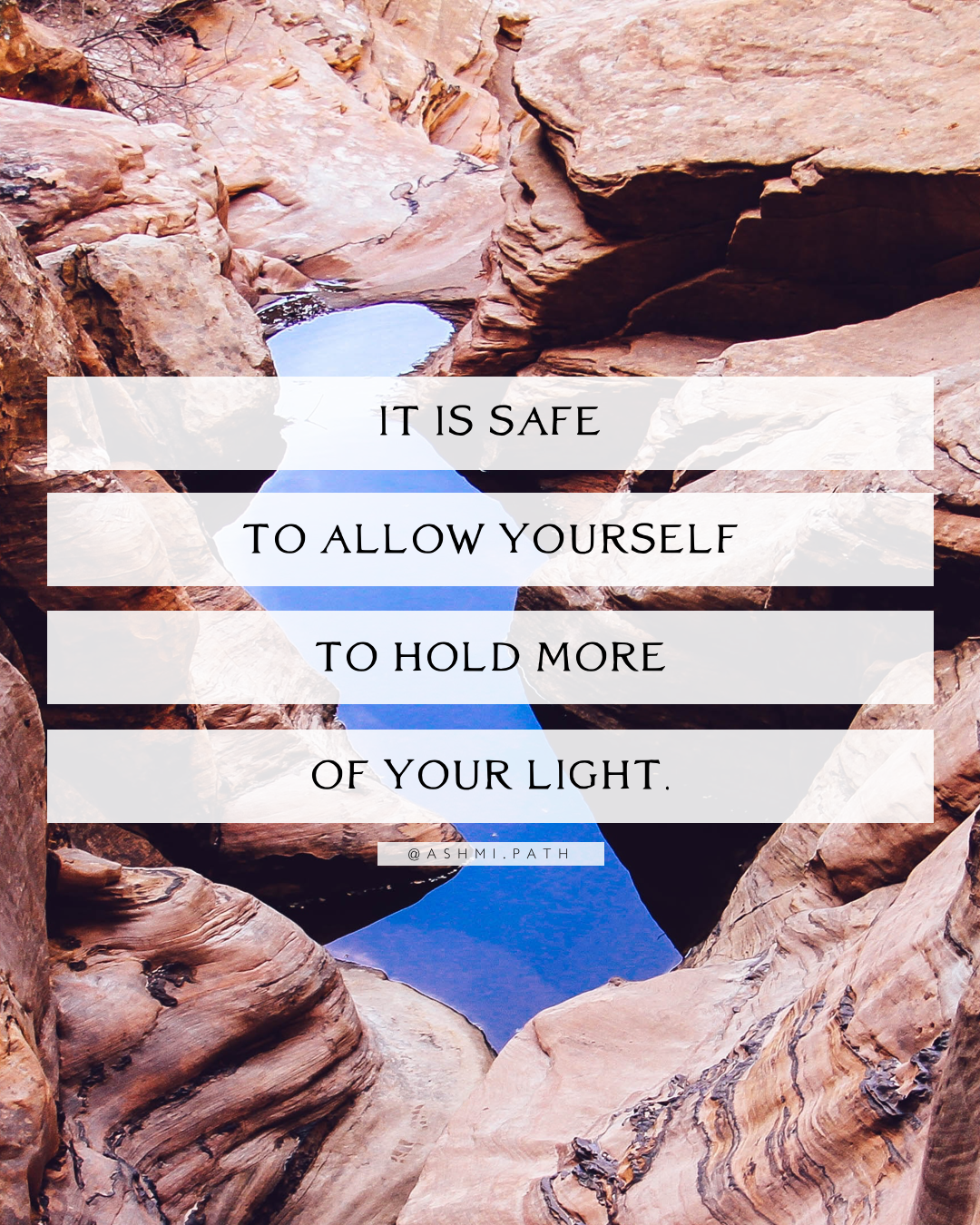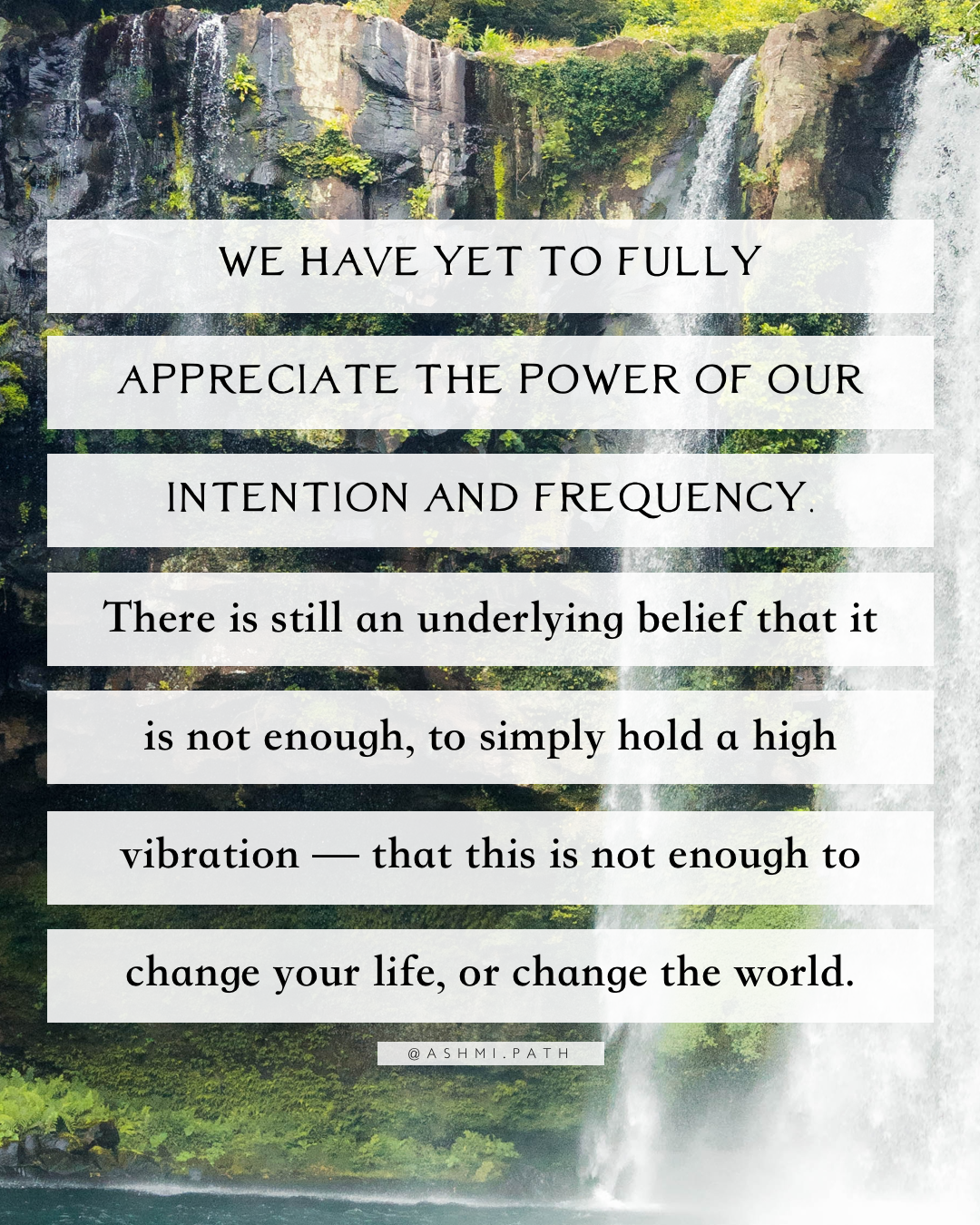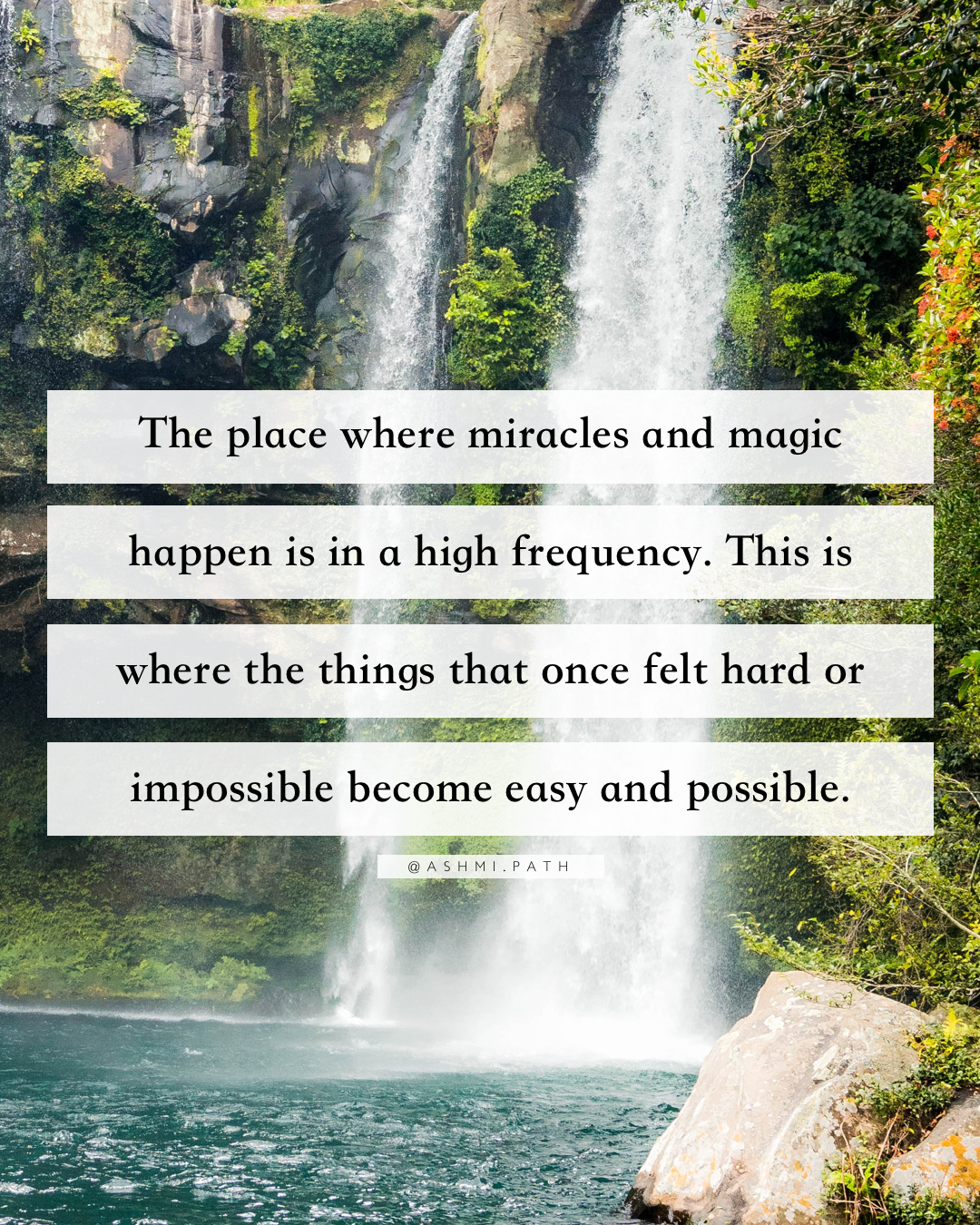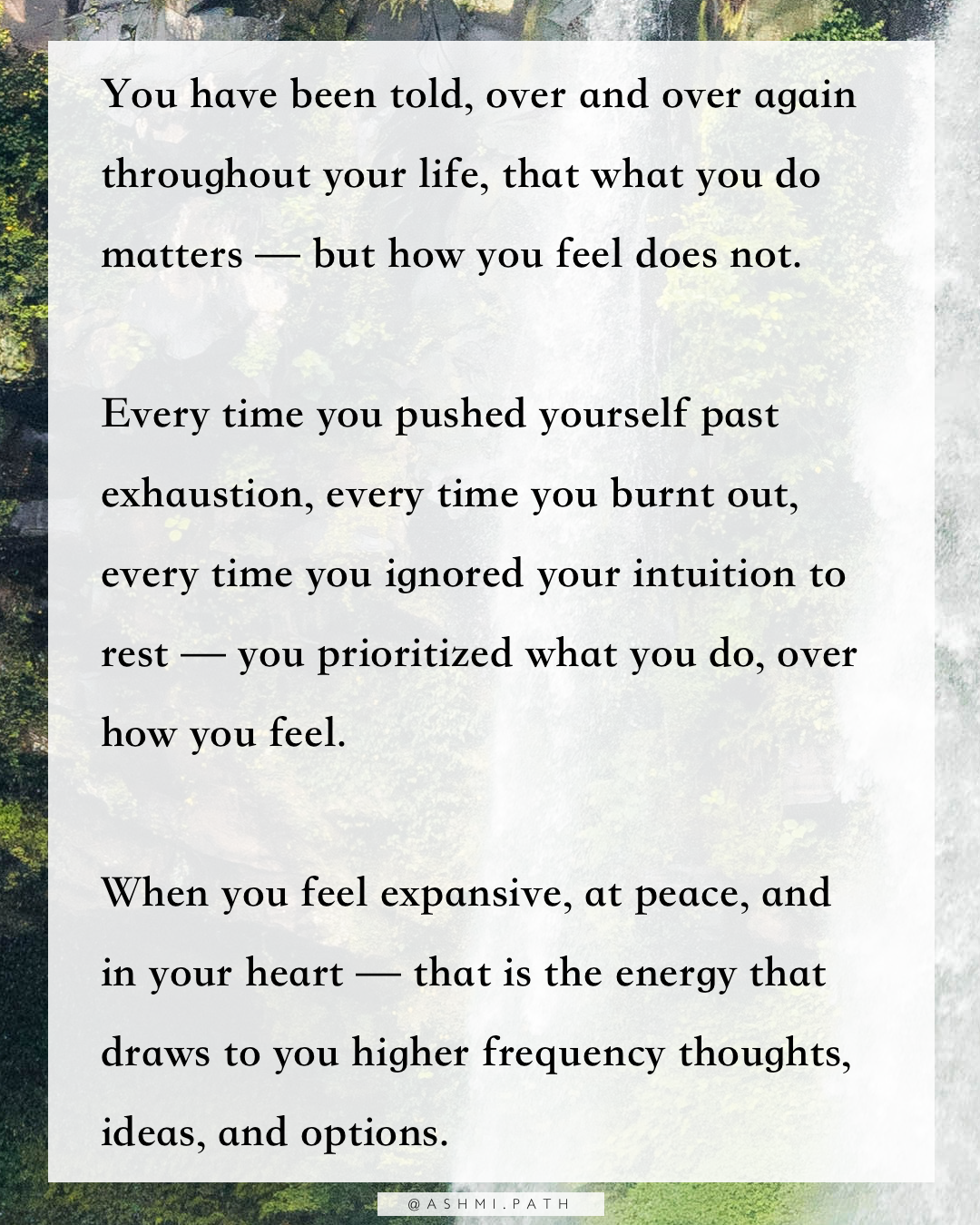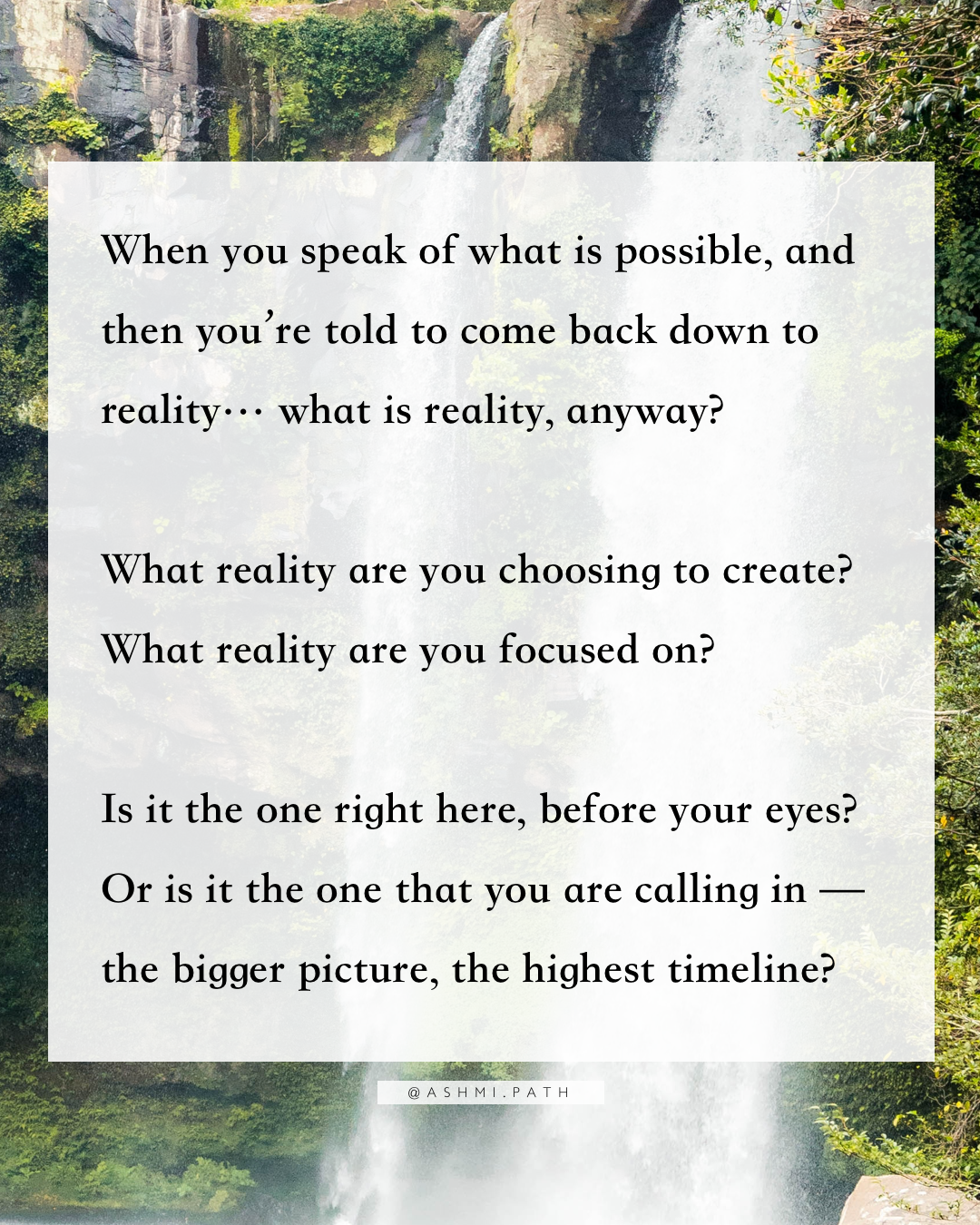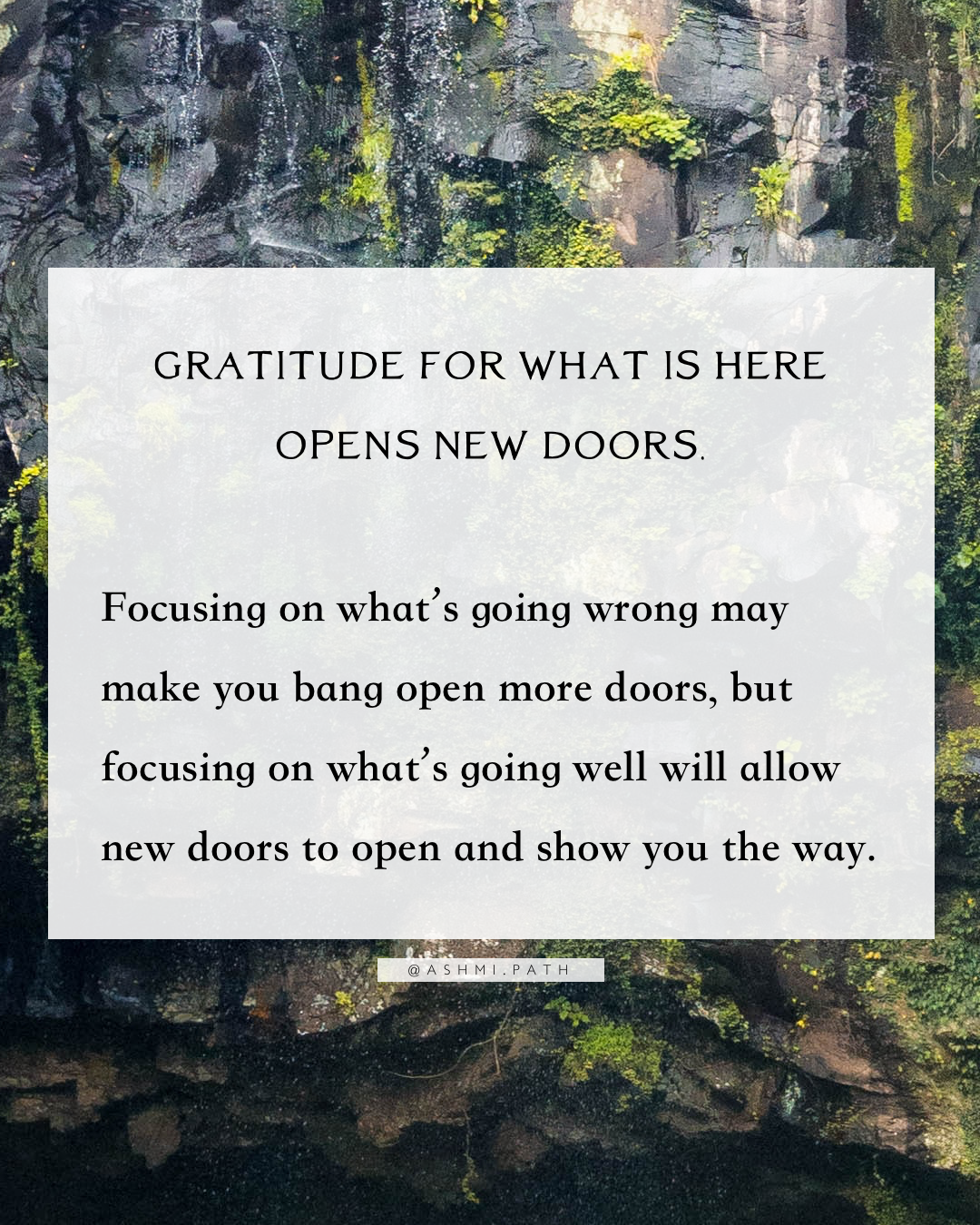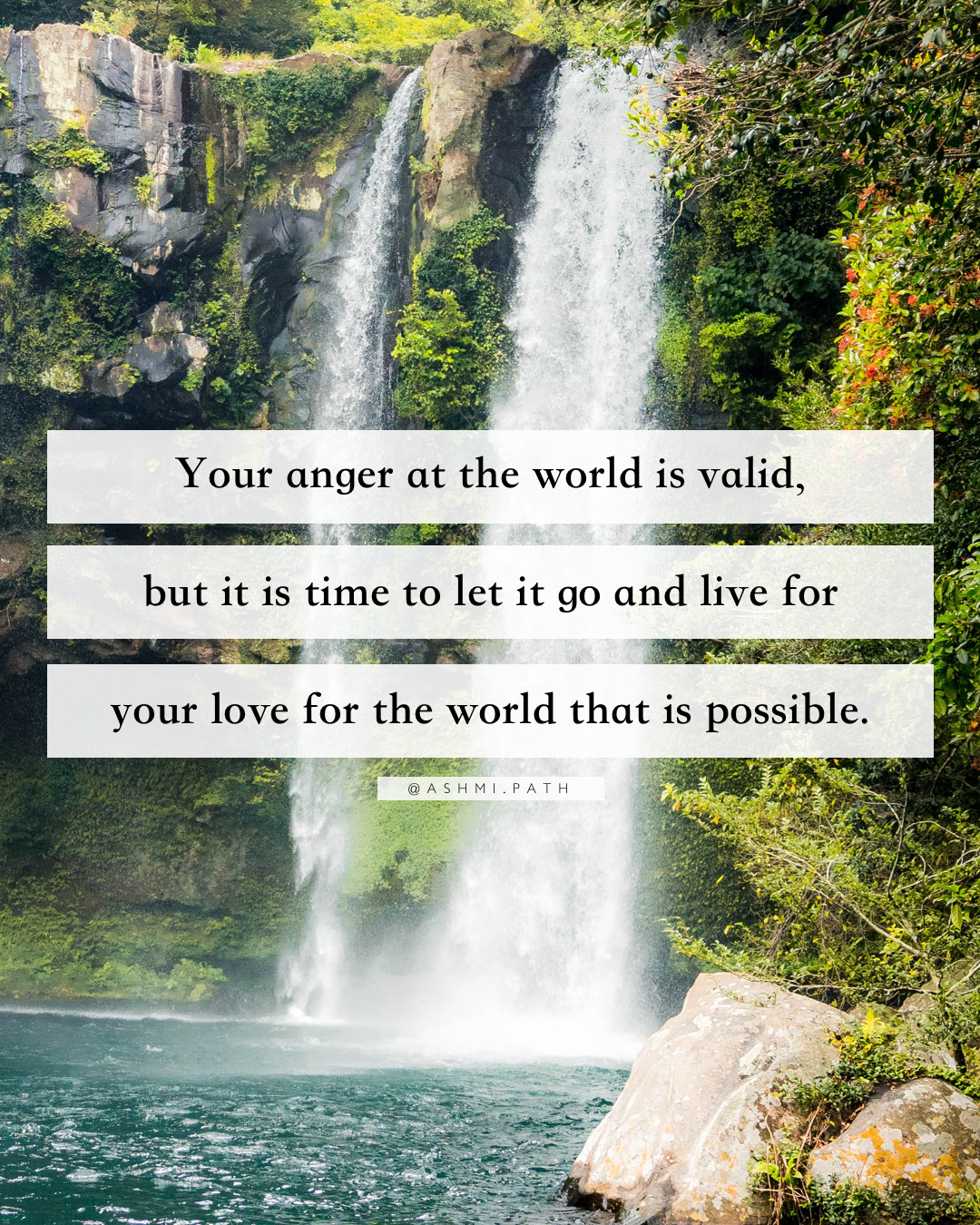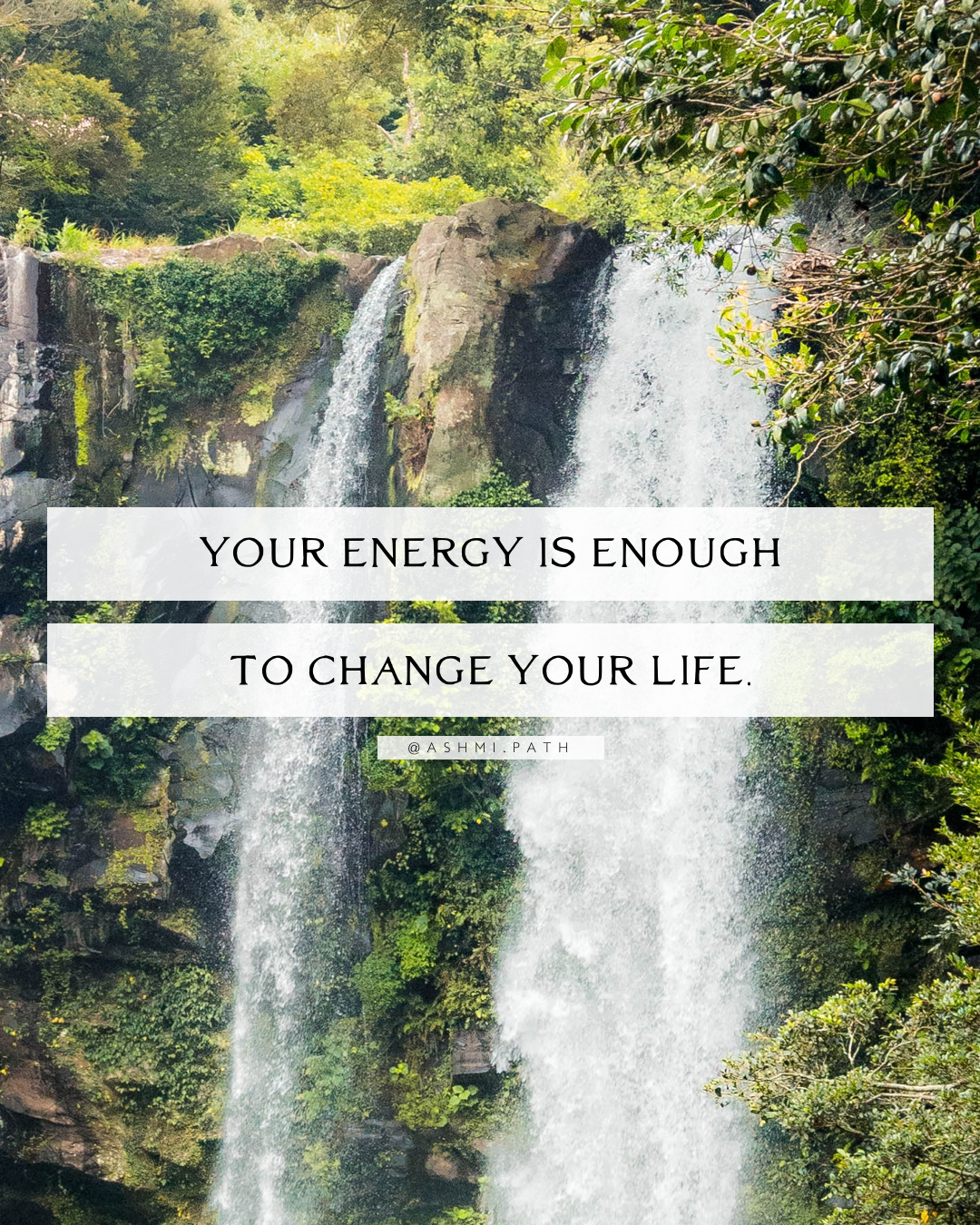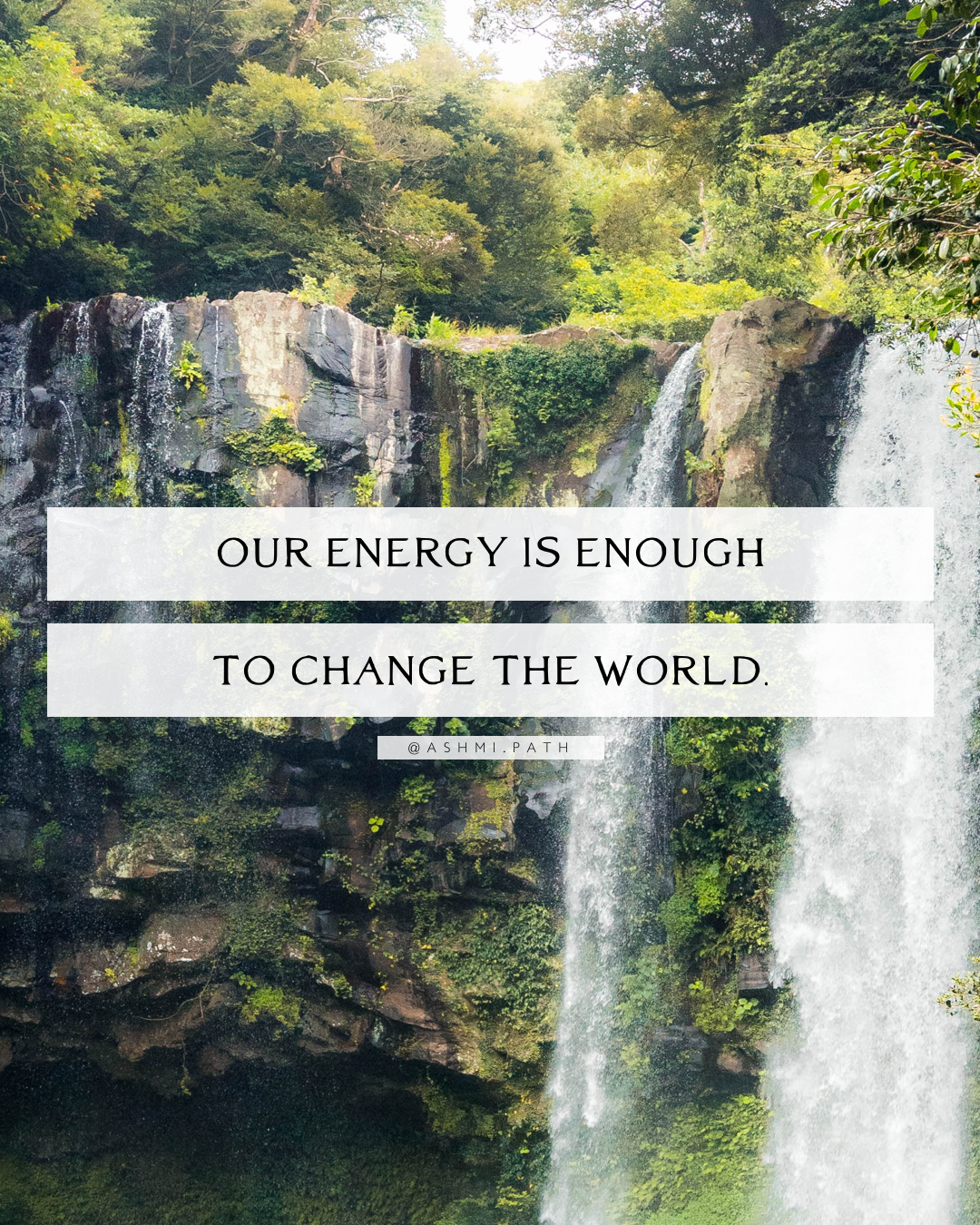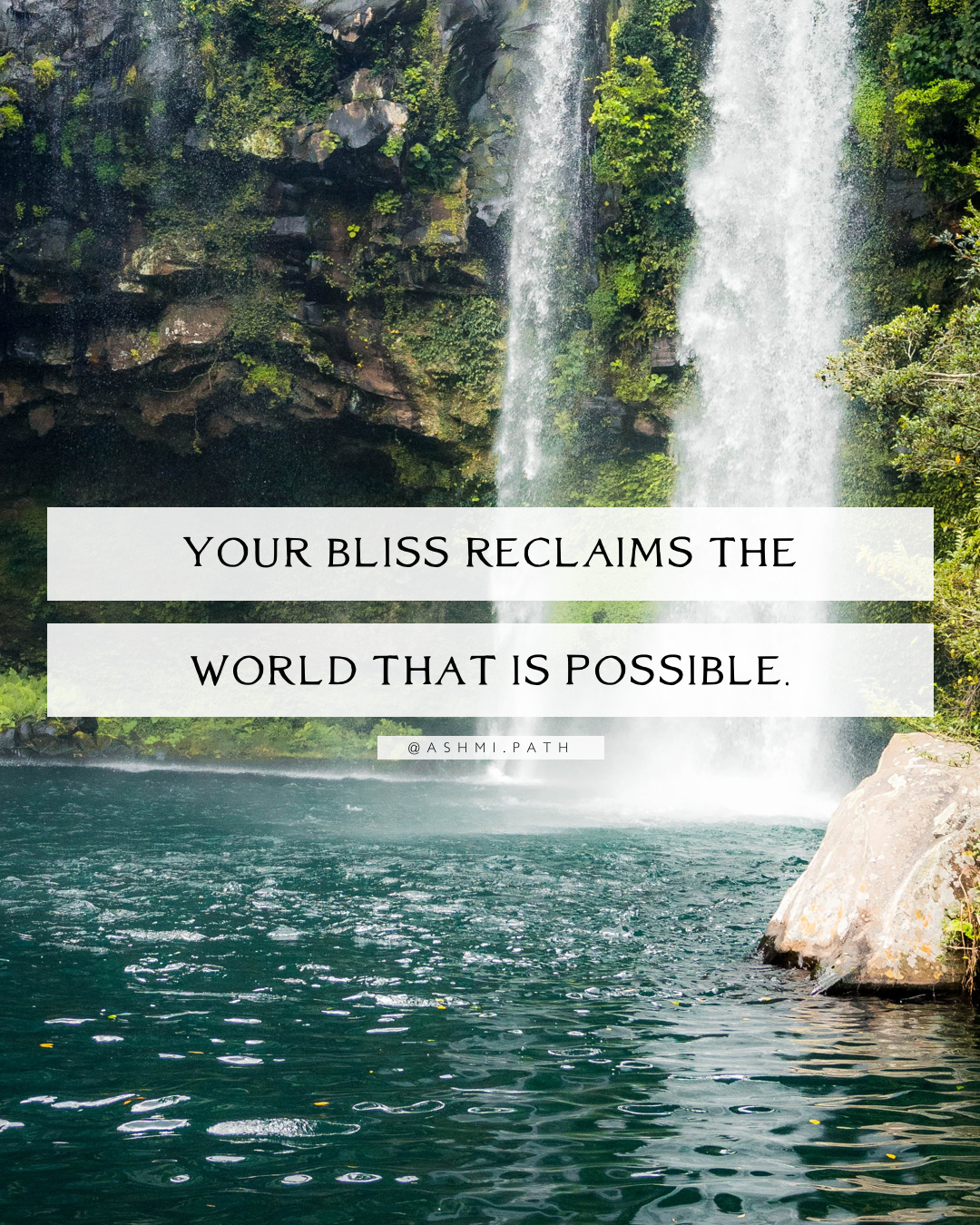 YOU ARE BEING INVITED TO DISSOLVE THE LACK MINDSET.
Most people are living with a lack mindset. It is radical and scary to choose to believe in possibility and limitlessness — and those who do so can seem crazy.
Even many who have material abundance (in the eyes of the majority of the world) live with a lack mindset. A lack mindset can be expressed in the energy of "I don't have enough," or "There isn't enough." "I'm not good enough," or even… "What if something goes wrong?"
It is a general mistrust in life, yourself, and the universe.
Those who live from a place of possibility and limitlessness can seem crazy to the rest of the world. This is not about finances and spending habits. This is about:
— Believing in yourself
— Letting yourself dream big
— Imagining what is possible
— Letting go of fear and victimhood
— Empowering yourself
— Saying yes to opportunities that align
— Letting go of self sabotage
— Feeling safe to expand and grow
— Loving yourself
— Trusting your life & path, no matter what
If you are leaning into possibility and limitlessness, your mind will come in and try to protect you.
You may start doubting, self-sabotaging, wondering if you're being reckless.
This is all normal. But it is up to you to realize that these worries do not need to be true to you anymore, and keep choosing to lean into your trust.
You will see that it is safe to trust, but only after you have taken a step towards a direction you didn't feel safe going before.
YOU ARE BEING NUDGED TO RECEIVE MORE GOODNESS IN LIFE — AND YOU WILL, IF YOU LET IT IN.
It can feel equally scary to hold space for the good things in your life, as it is to hold space for the struggles and challenges.
The prospect of receiving MORE from life can feel terrifying. It is outside of your comfort zone, and it can bring up new fears. But, more than ever before, it is safe to allow yourself to hold more. More joy, more options, more experiences, more love… more of everything. You are expanding your heart, your consciousness, to be able to hold even more of who you are — and who you wish to be. You are able to hold it all.
IT IS SAFE TO ALLOW YOURSELF TO HOLD MORE OF YOUR LIGHT.
~~~
WE HAVE YET TO FULLY APPRECIATE THE POWER OF OUR INTENTION AND FREQUENCY.
There is still an underlying belief that it is not enough, to simply hold a high vibration — that this is not enough to change your life, or change the world.
The place where miracles and magic happen is in a high frequency. This is where the things that once felt hard or impossible become easy and possible.
You have been told, over and over again throughout your life, that what you do matters — but how you feel does not.
Every time you pushed yourself past exhaustion, every time you burnt out, every time you ignored your intuition to rest — you prioritized what you do, over how you feel.
When you feel expansive, at peace, and in your heart — that is the energy that draws to you higher frequency thoughts, ideas, and options.
When you speak of what is possible, and then you're told to come back down to reality… what is reality, anyway? What reality are you choosing to create? What reality are you focused on? Is it the one right here, before your eyes? Or is it the one that you are calling in — the bigger picture, the highest timeline?
GRATITUDE FOR WHAT IS HERE OPENS NEW DOORS.
Focusing on what's going wrong may make you bang open more doors, but focusing on what's going well will allow new doors to open and show you the way.
Your anger at the world is valid, but it is time to let it go and live for your love for the world that is possible.
YOUR ENERGY IS ENOUGH TO CHANGE YOUR LIFE.
OUR ENERGY IS ENOUGH TO CHANGE THE WORLD.
YOUR BLISS RECLAIMS THE WORLD THAT IS POSSIBLE.
YOUR BLISS RECLAIMS THE WORLD YOU WERE MEANT TO RECEIVE.
Written with love,
Ashmi