We are Going Through a Massive Vortex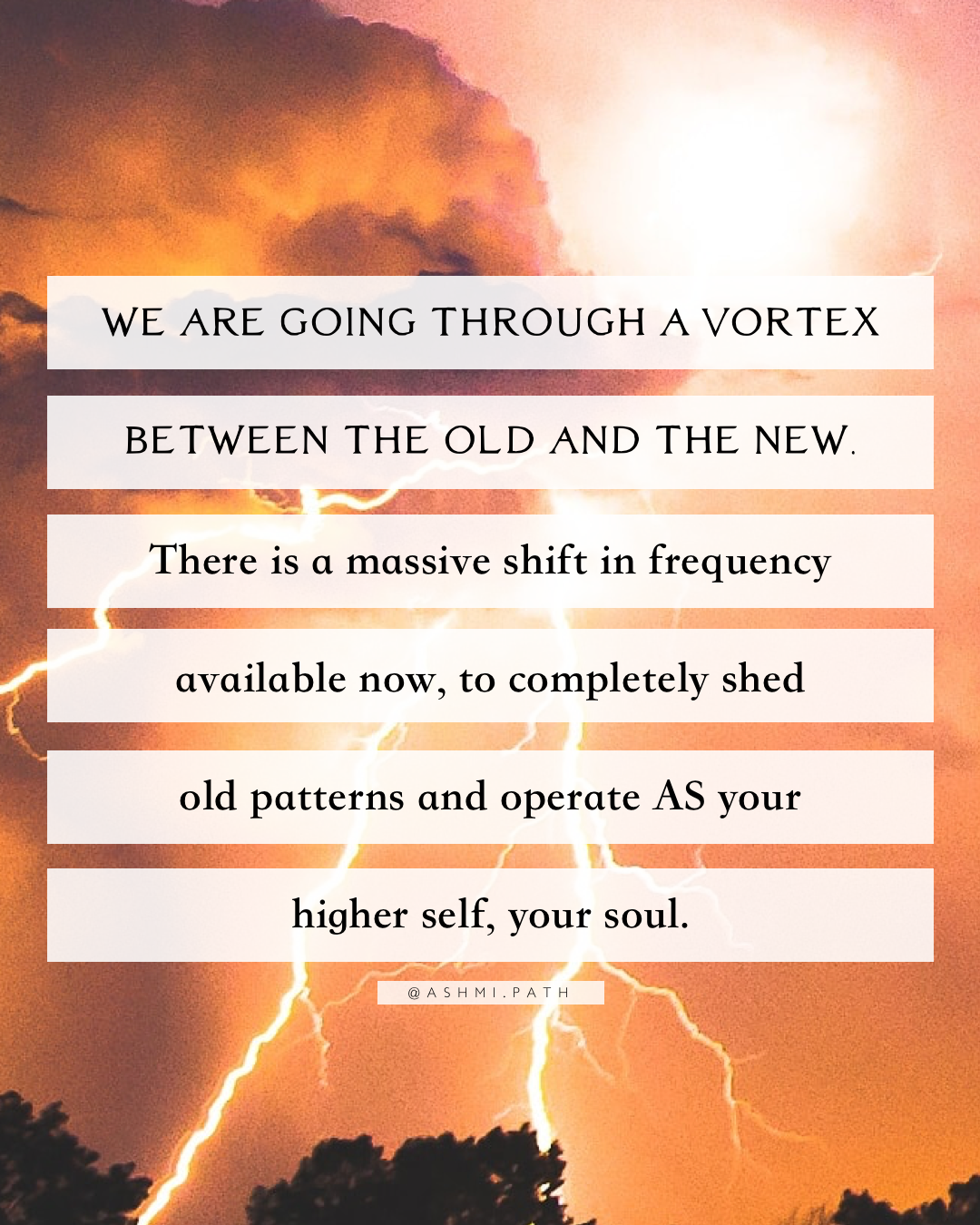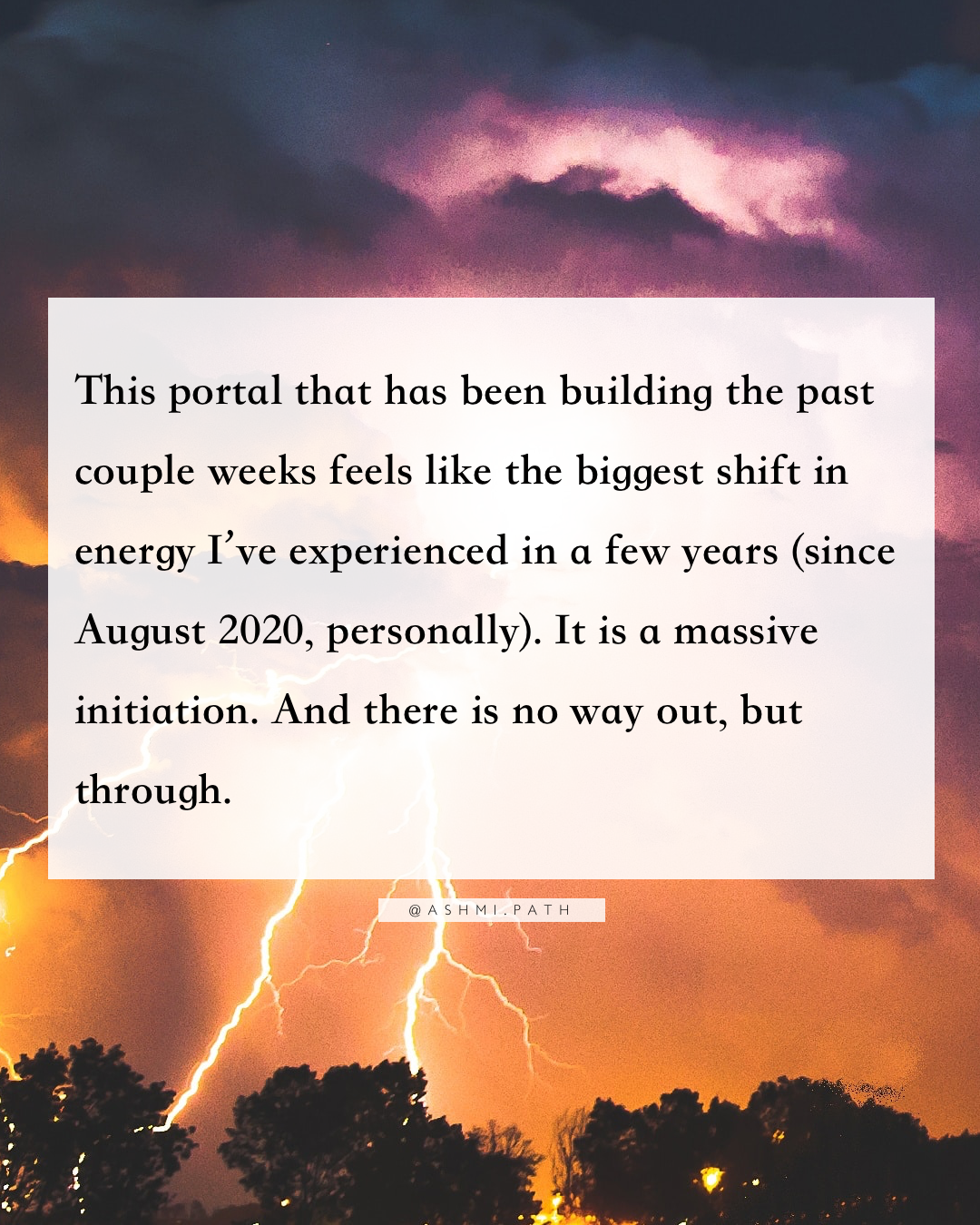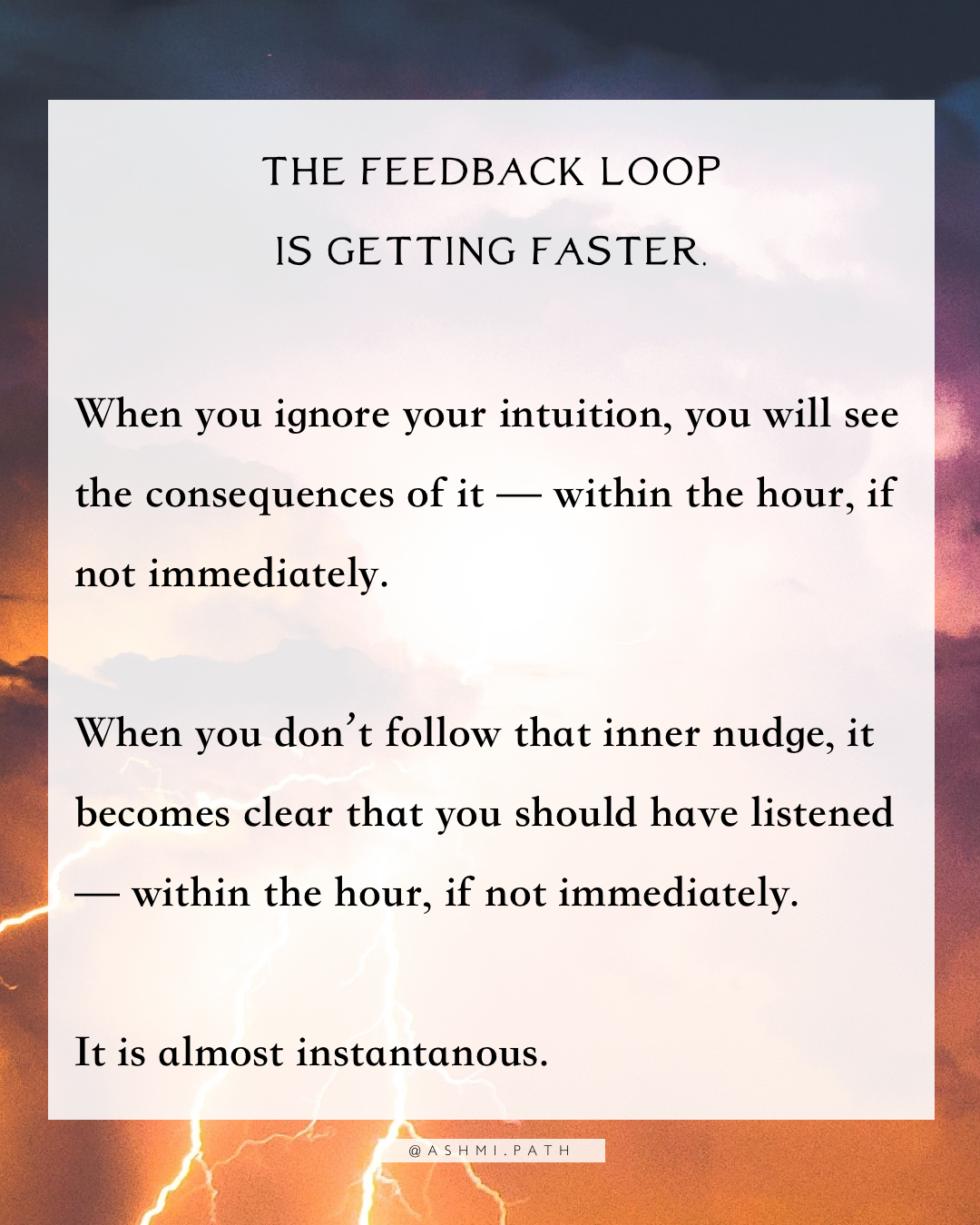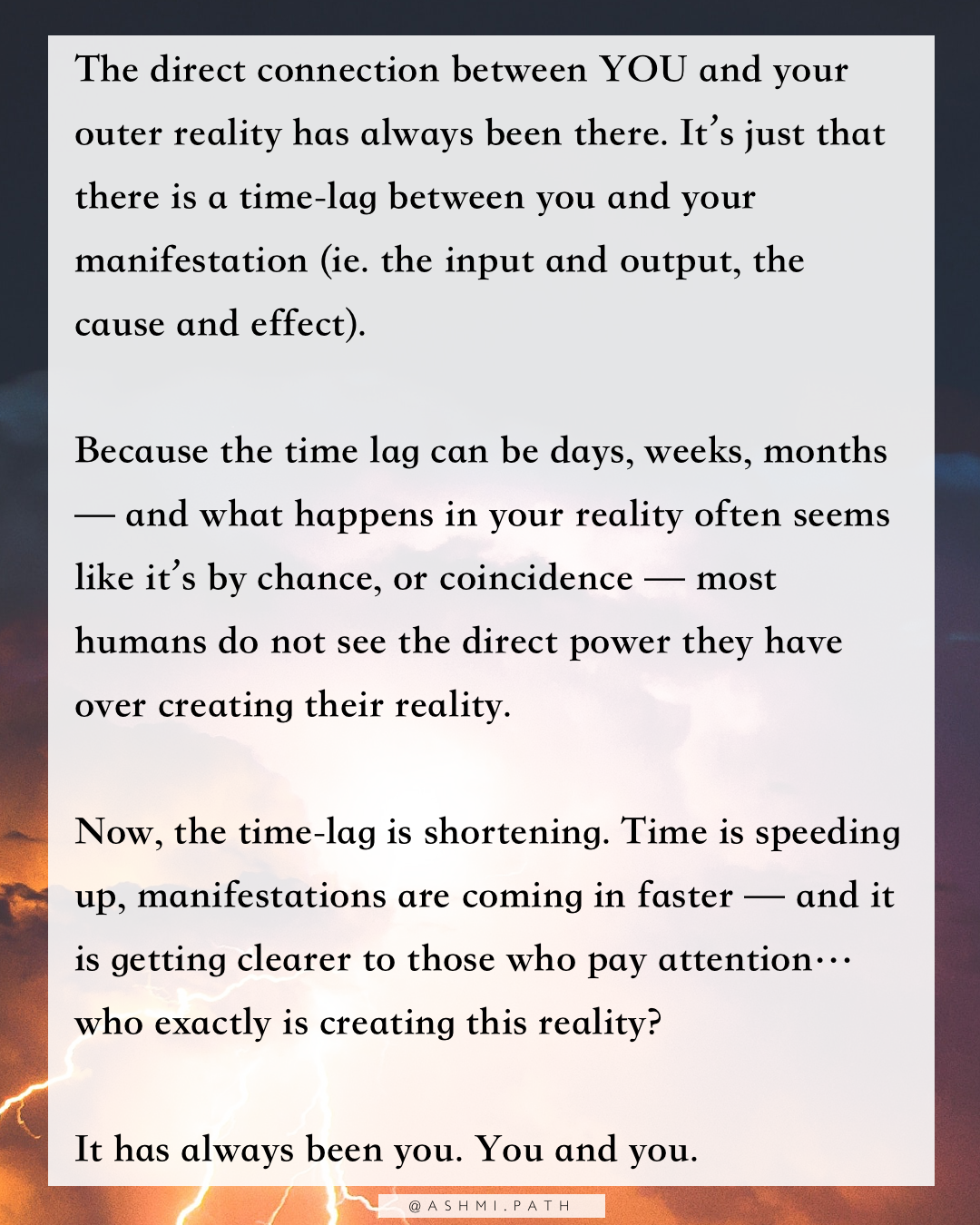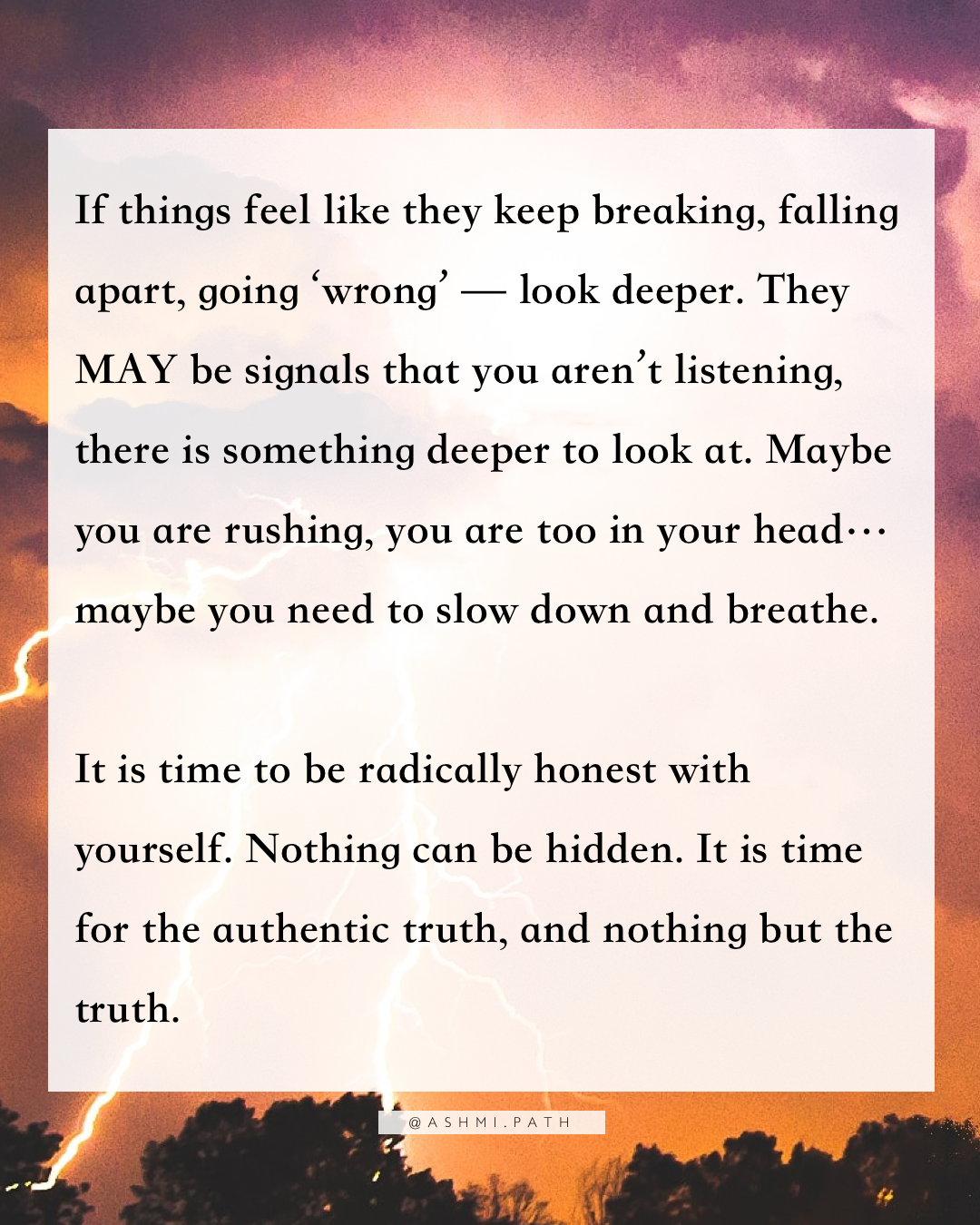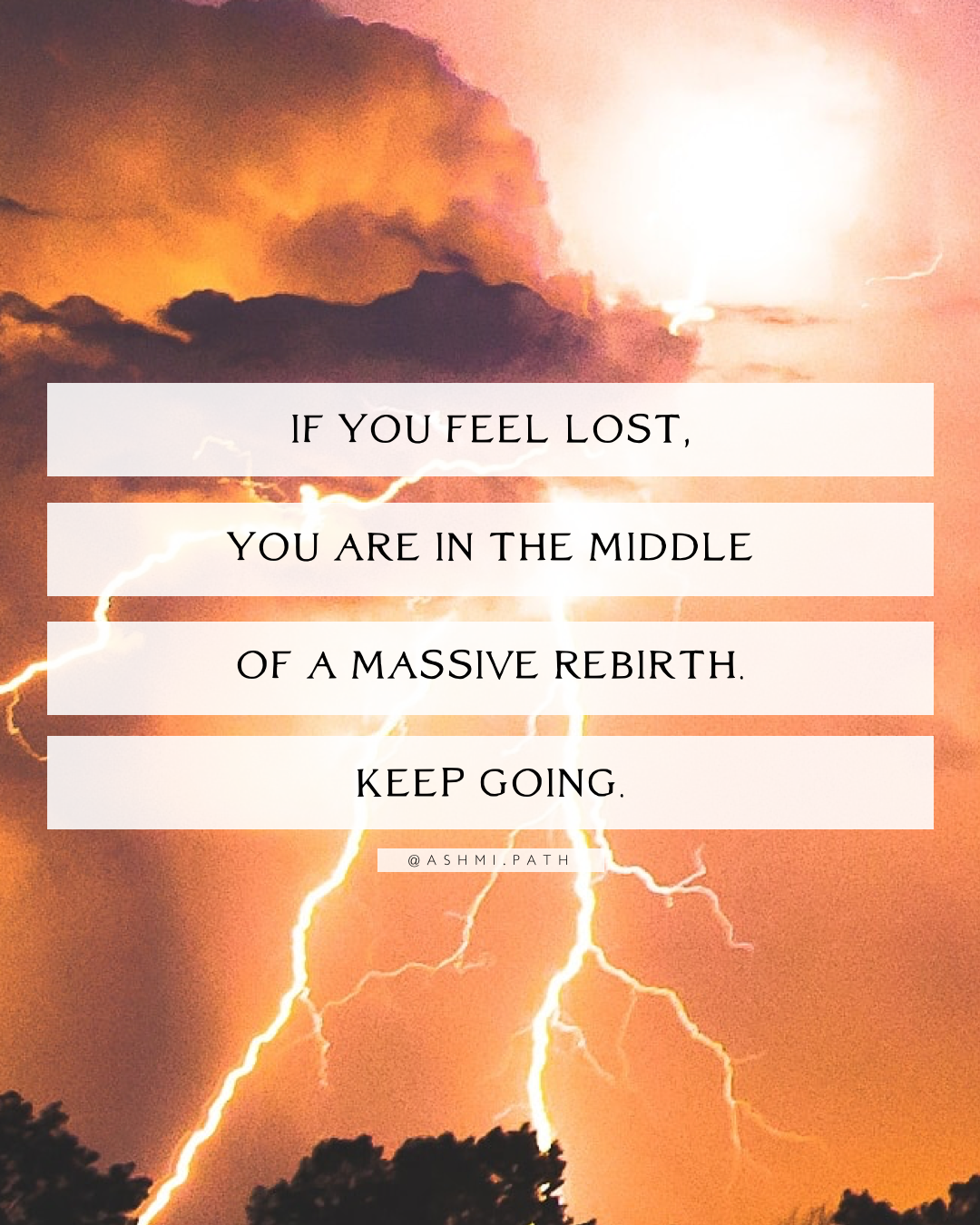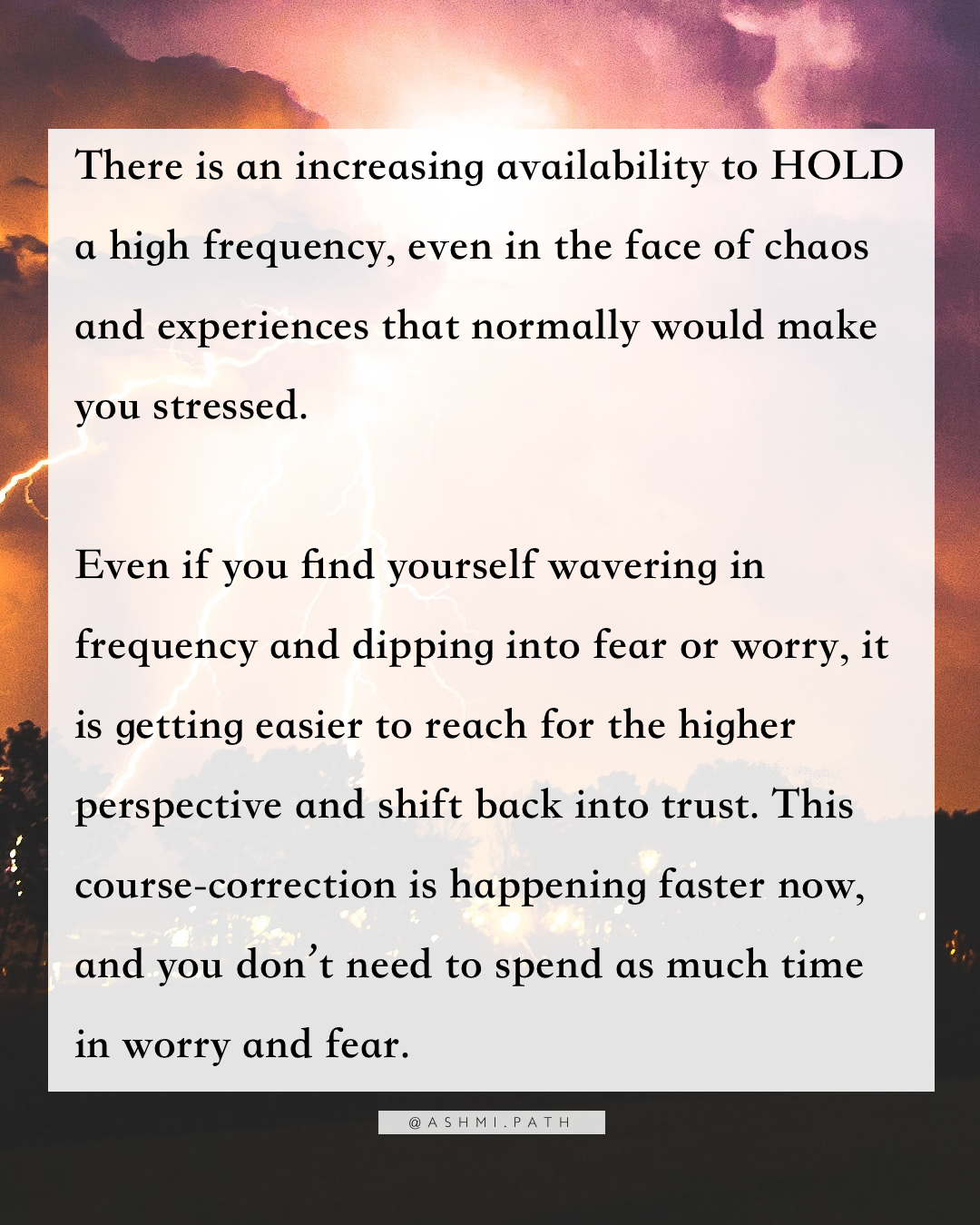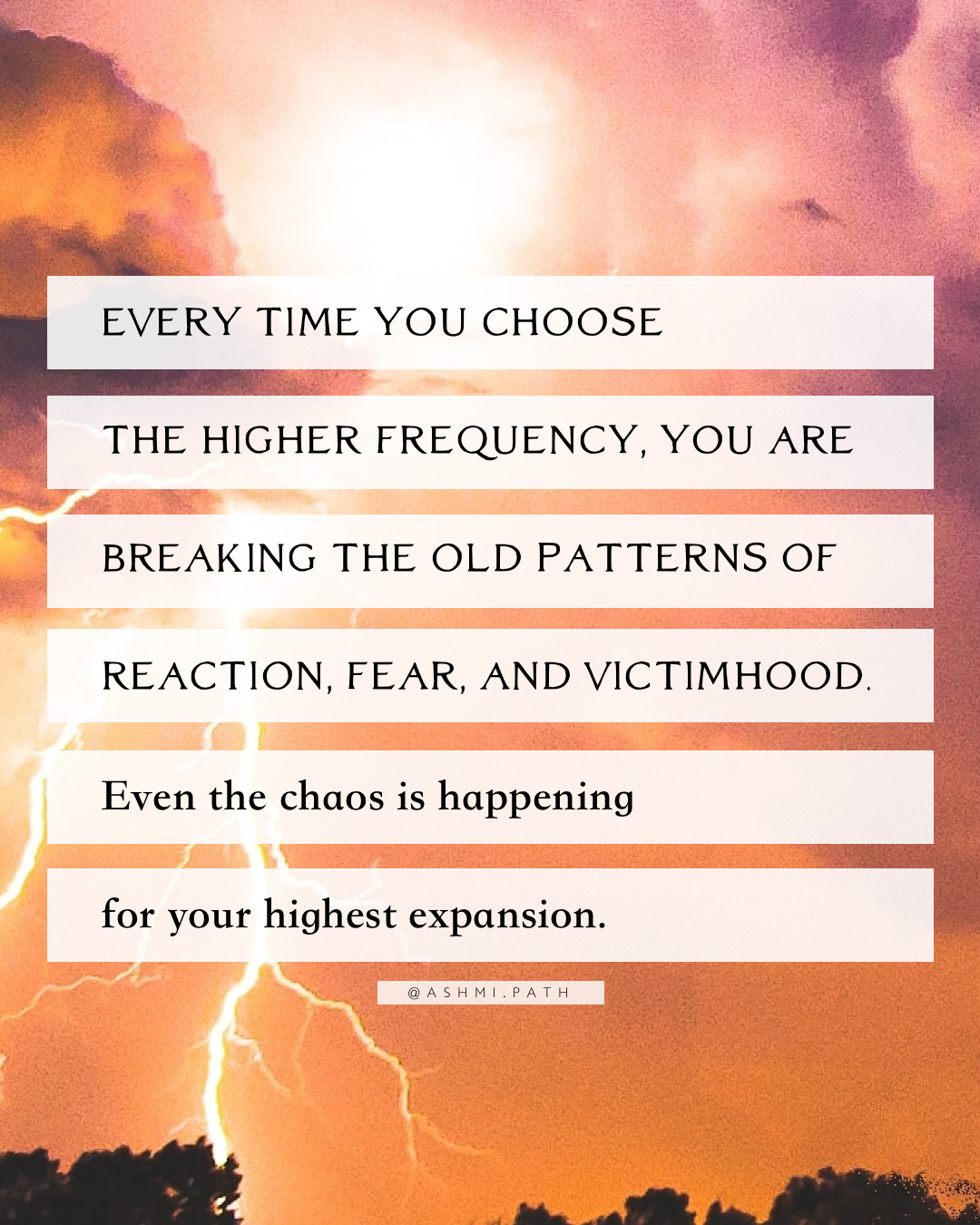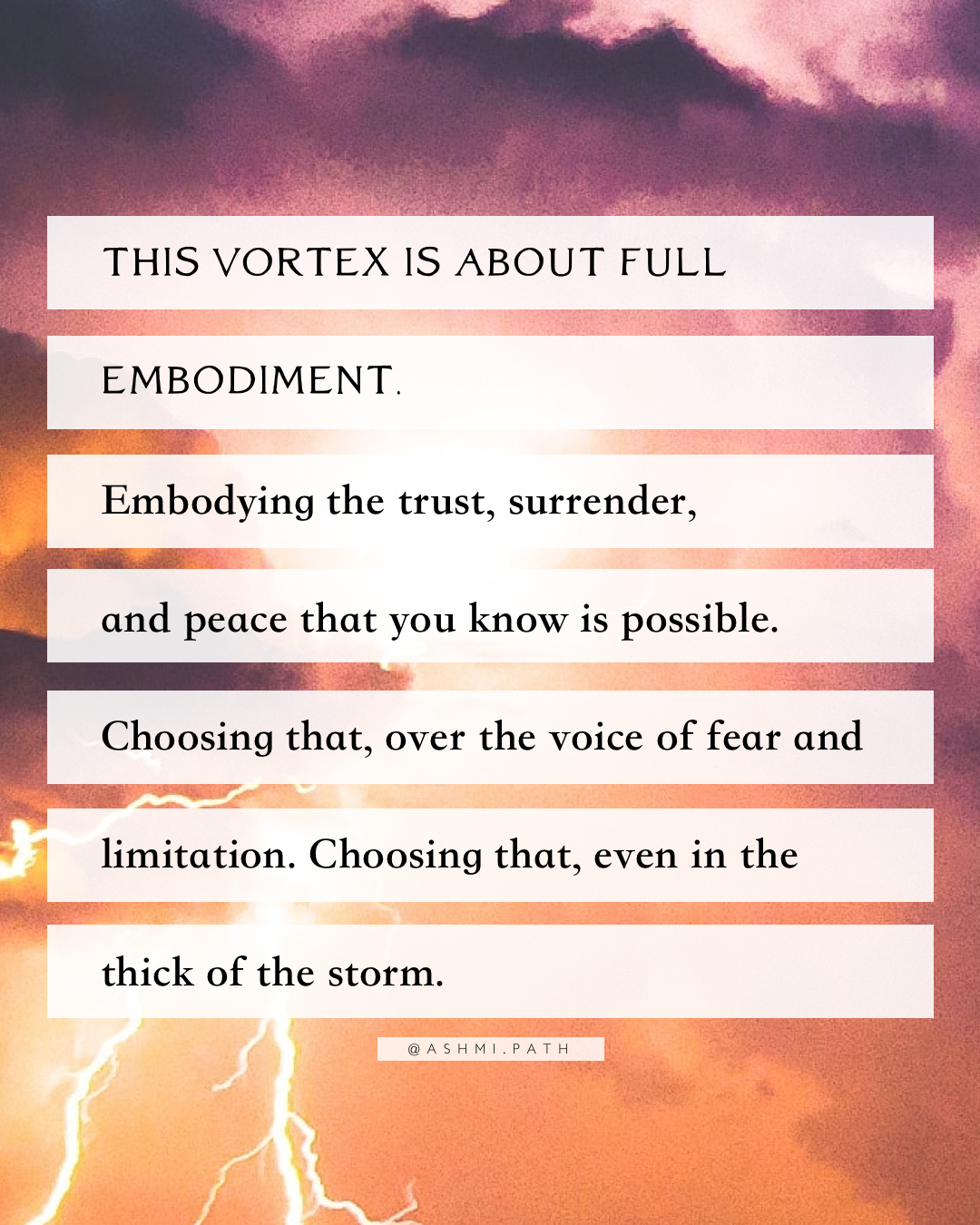 Be gentle with yourself, and know that everything that needs to shift is shifting.
~~~
WE ARE GOING THROUGH A VORTEX BETWEEN THE OLD AND THE NEW.
There is a massive shift in frequency available now, to completely shed old patterns and operate AS your higher self, your soul.
This portal that has been building the past couple weeks feels like the biggest shift in energy I've experienced in a few years (since August 2020, personally). It is a massive initiation. And there is no way out, but through.
THE FEEDBACK LOOP IS GETTING FASTER.
When you ignore your intuition, you will see the consequences of it — within the hour, if not immediately.
When you don't follow that inner nudge, it becomes clear that you should have listened — within the hour, if not immediately.
It is almost instantanous.
This works both ways.
When you follow your intuition, you will see the benefits of it right away, even if it's just in the ease or calm that you feel.
When you follow that inner nudge, it becomes clear why you needed to listen.
The direct connection between YOU and your outer reality has always been there. It's just that there is a time-lag between you and your manifestation (ie. the input and output, the cause and effect).
Because the time lag can be days, weeks, months — and what happens in your reality often seems like it's by chance, or coincidence — most humans do not see the direct power they have over creating their reality.
Now, the time-lag is shortening. Time is speeding up, manifestations are coming in faster — and it is getting clearer to those who pay attention… who exactly is creating this reality?
It has always been you. You and you.
If things feel like they keep breaking, falling apart, going 'wrong' — look deeper. They MAY be signals that you aren't listening, there is something deeper to look at. Maybe you are rushing, you are too in your head… maybe you need to slow down and breathe.
It is time to be radically honest with yourself. Nothing can be hidden. It is time for the authentic truth, and nothing but the truth.
IF YOU FEEL LOST, YOU ARE IN THE MIDDLE OF A MASSIVE REBIRTH. KEEP GOING.
There is an increasing availability to HOLD a high frequency, even in the face of chaos and experiences that normally would make you stressed.
Even if you find yourself wavering in frequency and dipping into fear or worry, it is getting easier to reach for the higher perspective and shift back into trust. This course-correction is happening faster now, and you don't need to spend as much time in worry and fear.
EVERY TIME YOU CHOOSE THE HIGHER FREQUENCY, YOU ARE BREAKING THE OLD PATTERNS OF REACTION, FEAR, AND VICTIMHOOD.
Even the chaos is happening for your highest expansion.
THIS VORTEX IS ABOUT FULL EMBODIMENT.
Embodying the trust, surrender, and peace that you know is possible. Choosing that, over the voice of fear and limitation. Choosing that, even in the thick of the storm.
Written with love,
Ashmi