What Love Feels Like in its Purity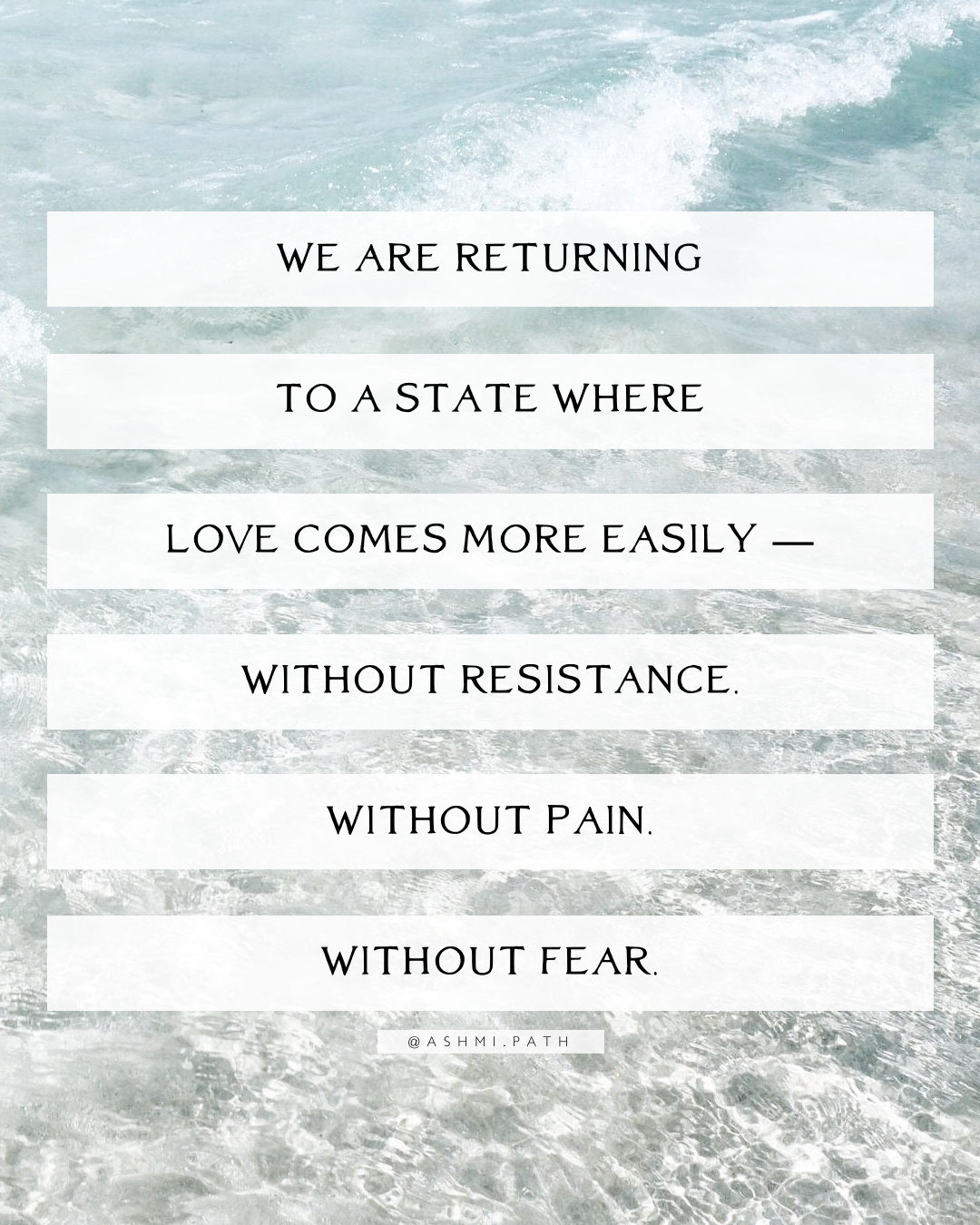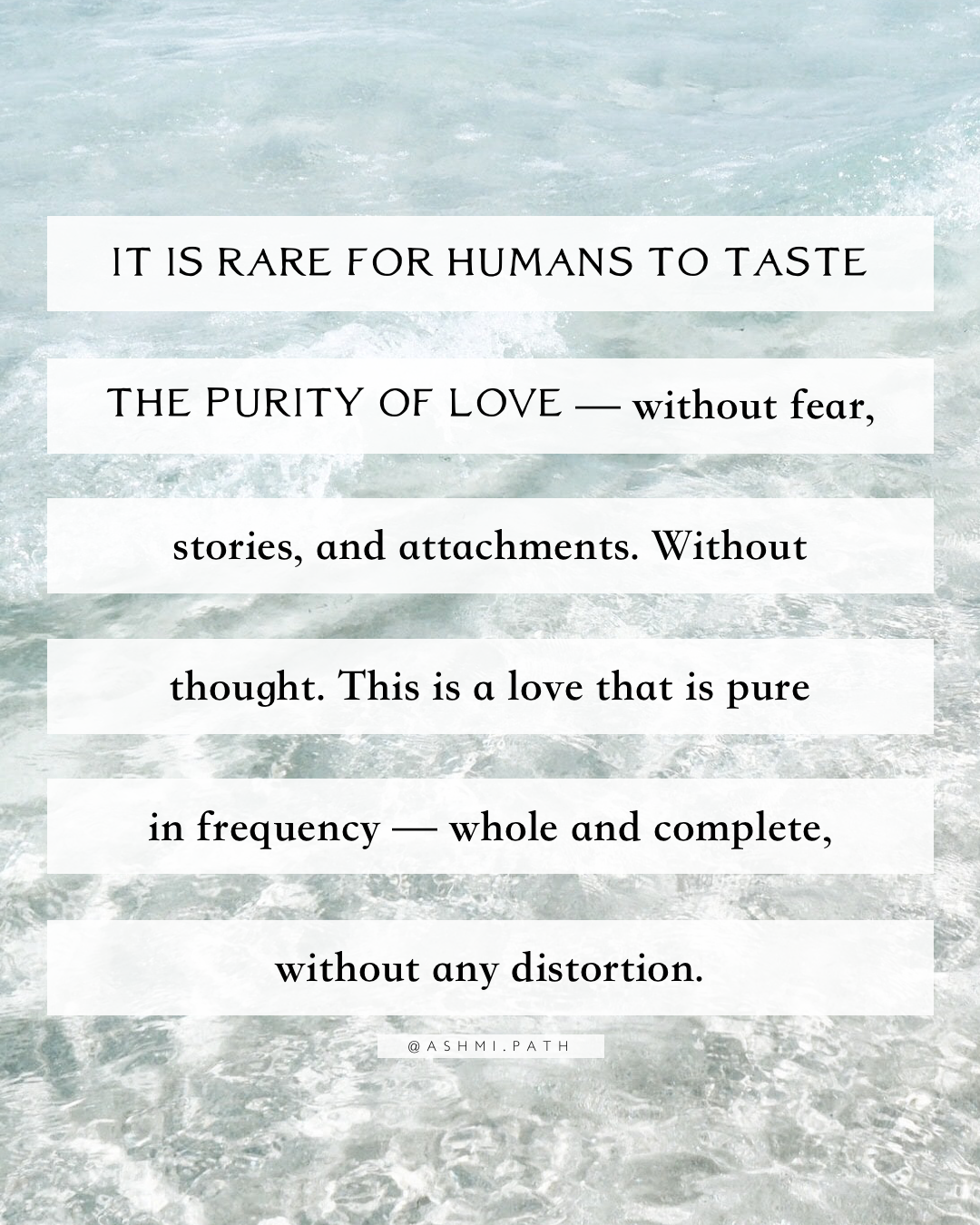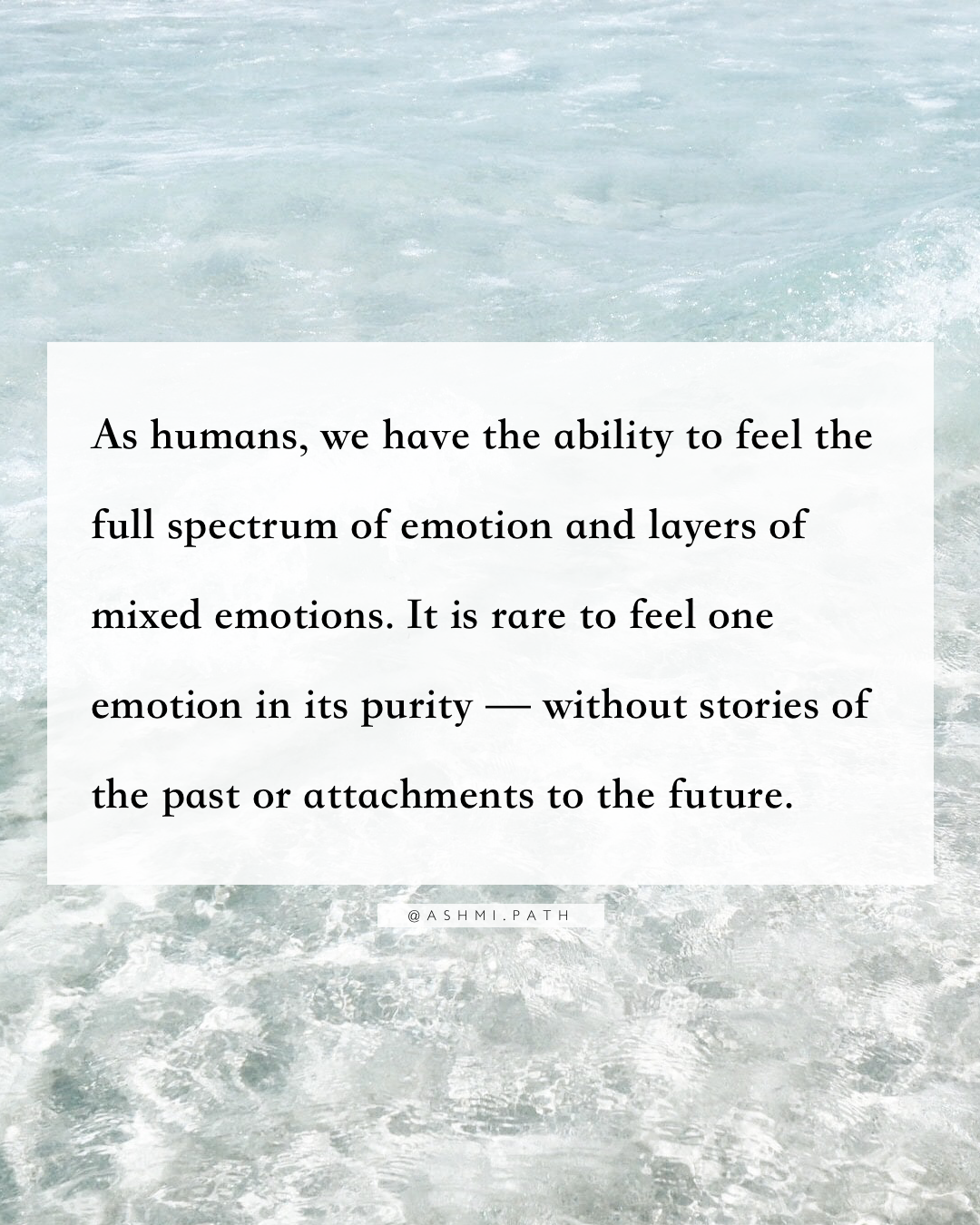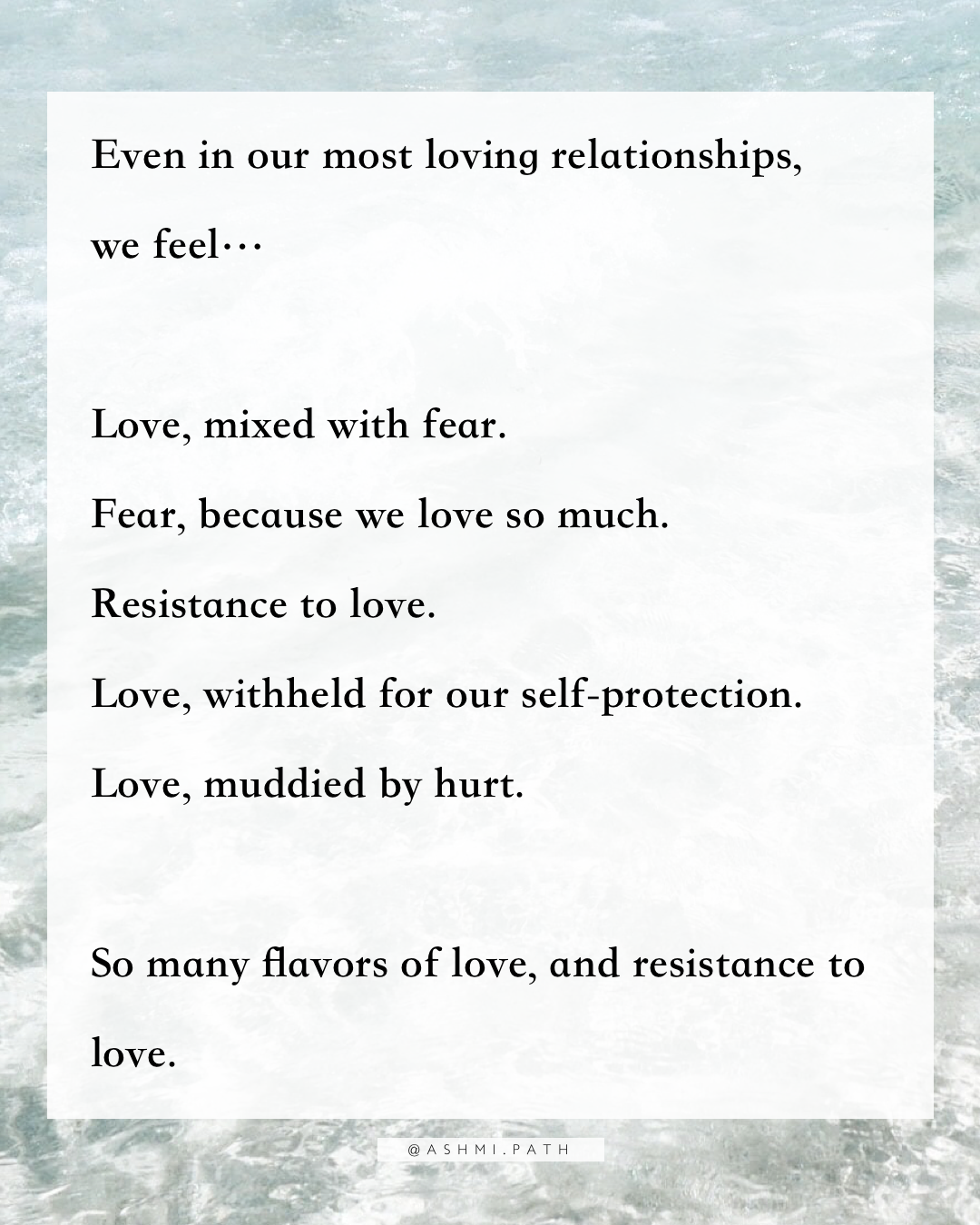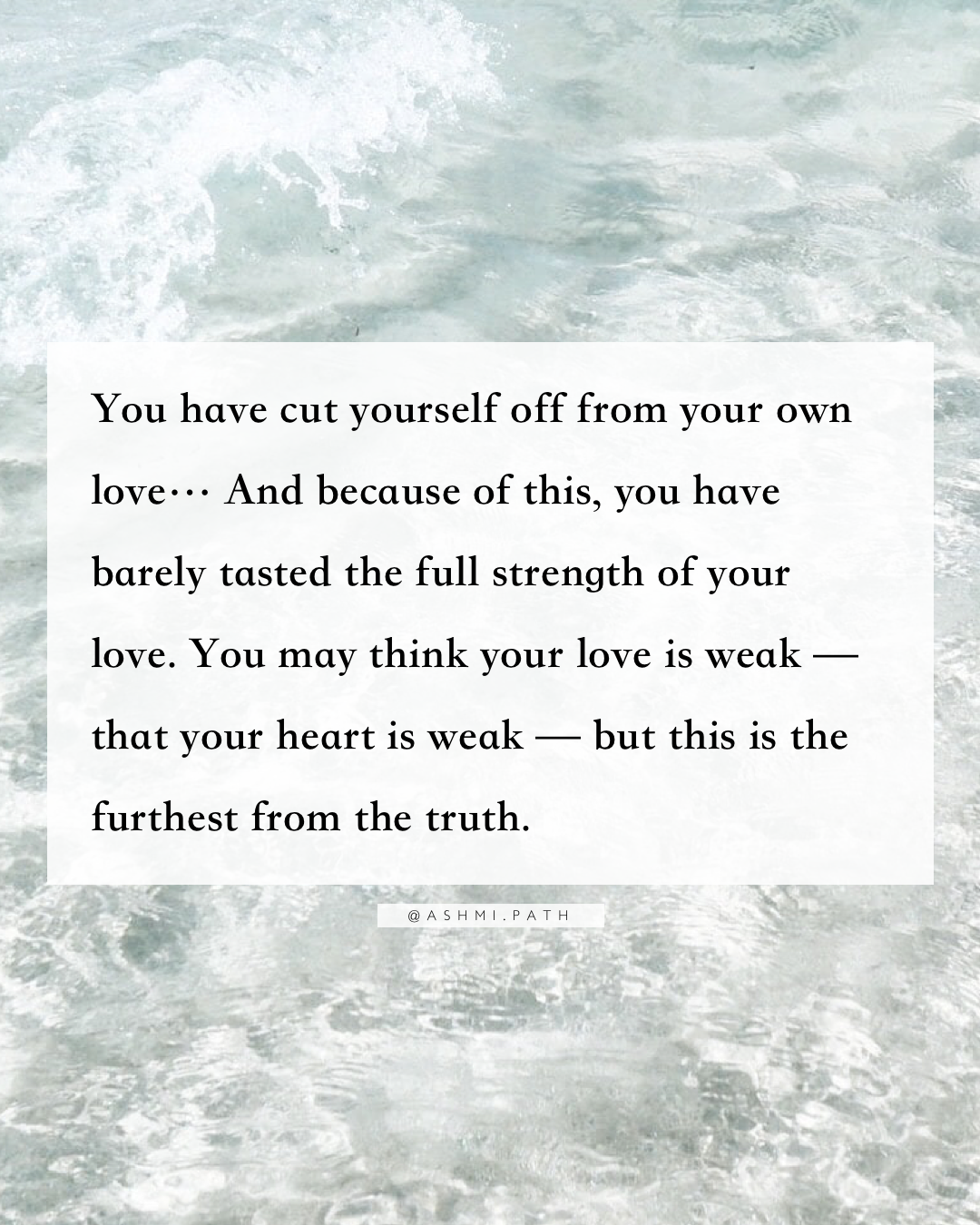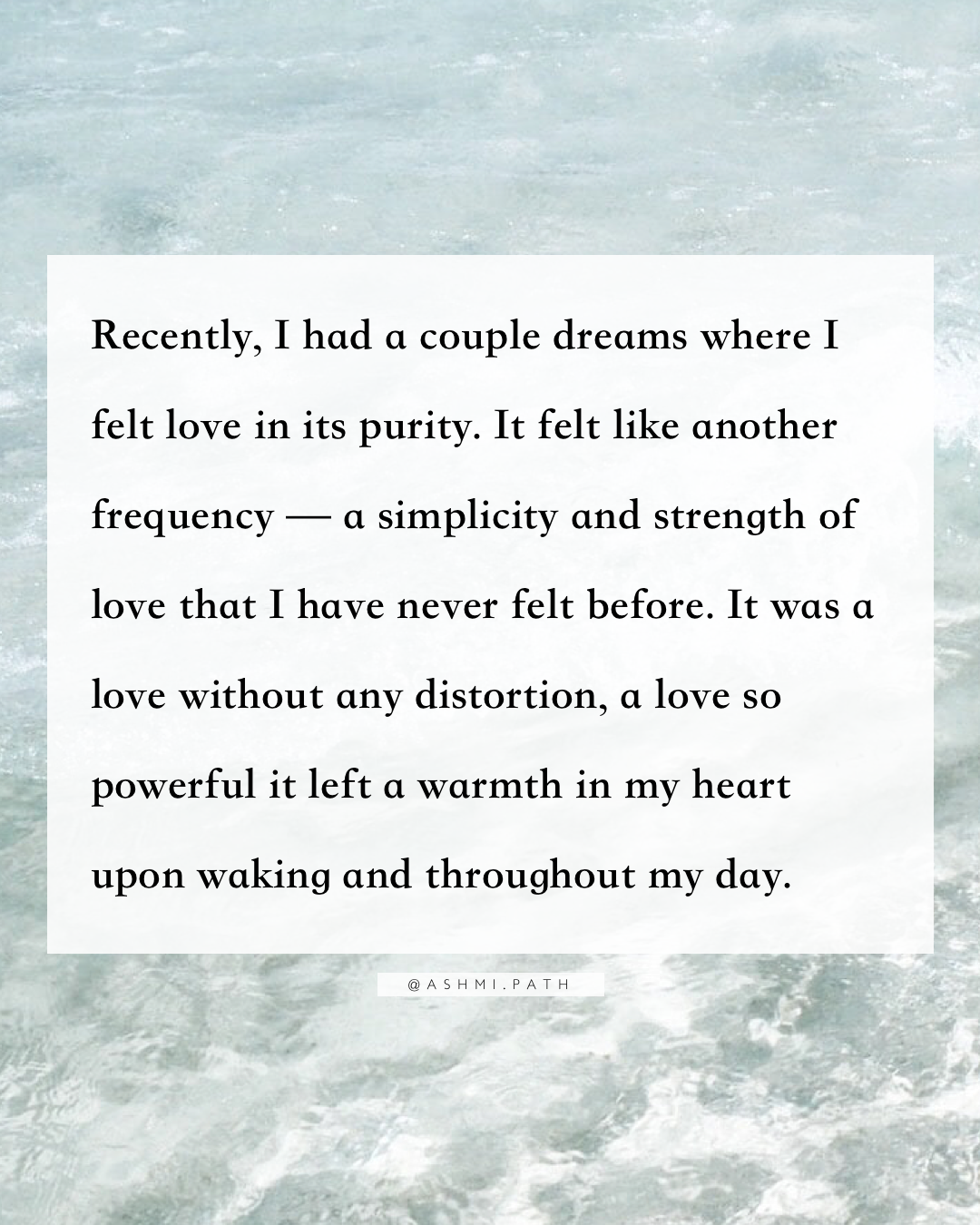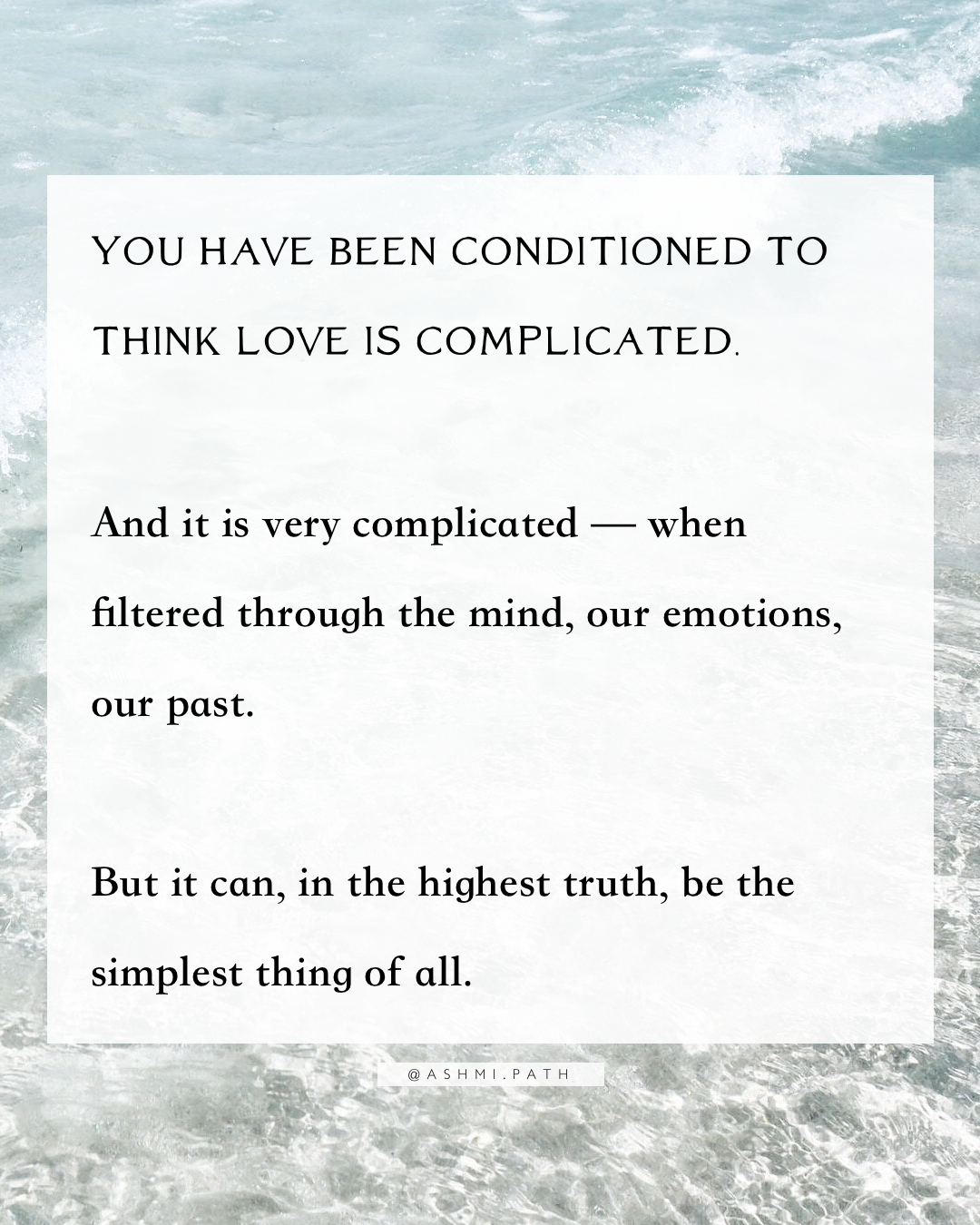 I love love. And at the same time, I have barely tasted it in its purity.
~~~
WE ARE RETURNING  TO A STATE WHERE  LOVE COMES MORE EASILY —
WITHOUT RESISTANCE. WITHOUT PAIN.  WITHOUT FEAR.
IT IS RARE FOR HUMANS TO TASTE THE PURITY OF LOVE — without fear, stories, and attachments. Without thought. This is a love that is pure in frequency — whole and complete, without any distortion.
As humans, we have the ability to feel the full spectrum of emotion and layers of mixed emotion. It is rare to feel one emotion in its purity — without stories of the past or attachments to the future.
Even in our most loving relationships, we feel…
Love, mixed with fear.
Fear, because we love so much.
Resistance to love.
Love, withheld for our self-protection.
Love, muddied by hurt.
So many flavors of love, and resistance to love.
You have cut yourself off from your own love… And because of this, you have barely tasted the full strength of your love. You may think your love is weak — that your heart is weak — but this is the furthest from the truth.
Recently, I had a couple dreams where I felt love in its purity. It felt like another frequency — a simplicity and strength of love that I have never felt before. It was a love without any distortion, a love so powerful it left a warmth in my heart upon waking and throughout my day.
YOU HAVE BEEN CONDITIONED TO THINK LOVE IS COMPLICATED.
And it is very complicated — when filtered through the mind, our emotions, our past.
But it can, in the highest truth, be the simplest thing of all.
Written with love,
Ashmi