You are Here for a Reason, Beyond the Ordinary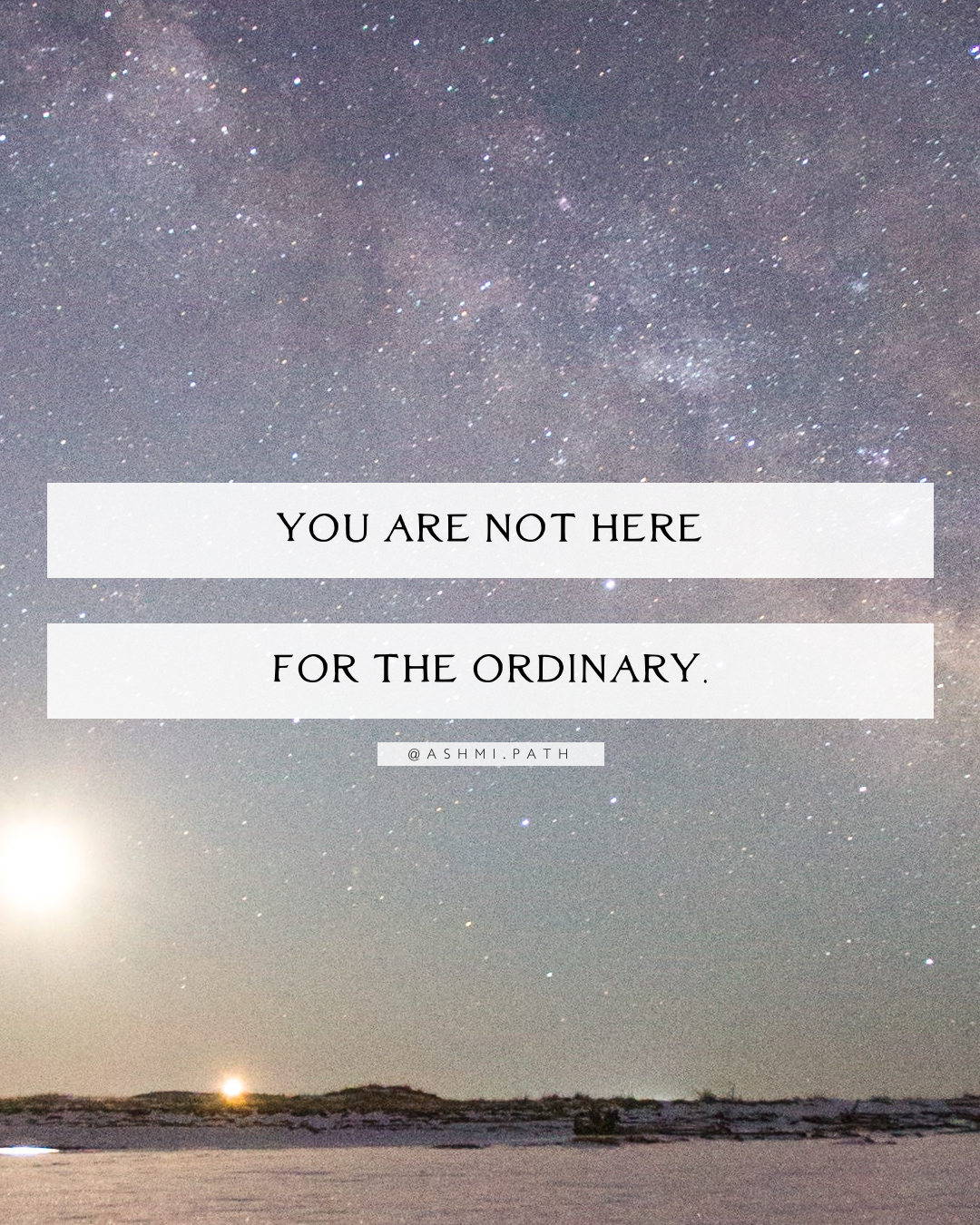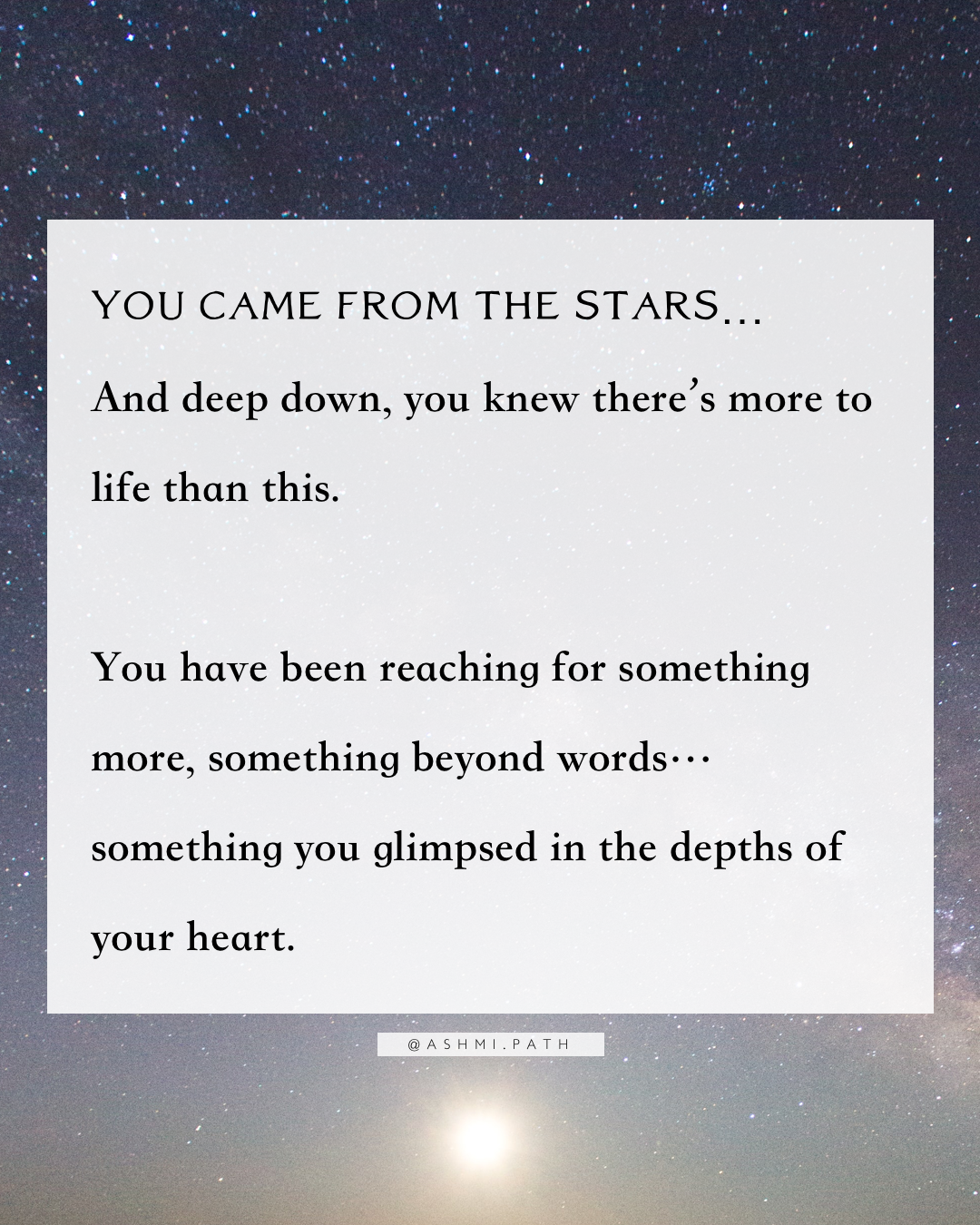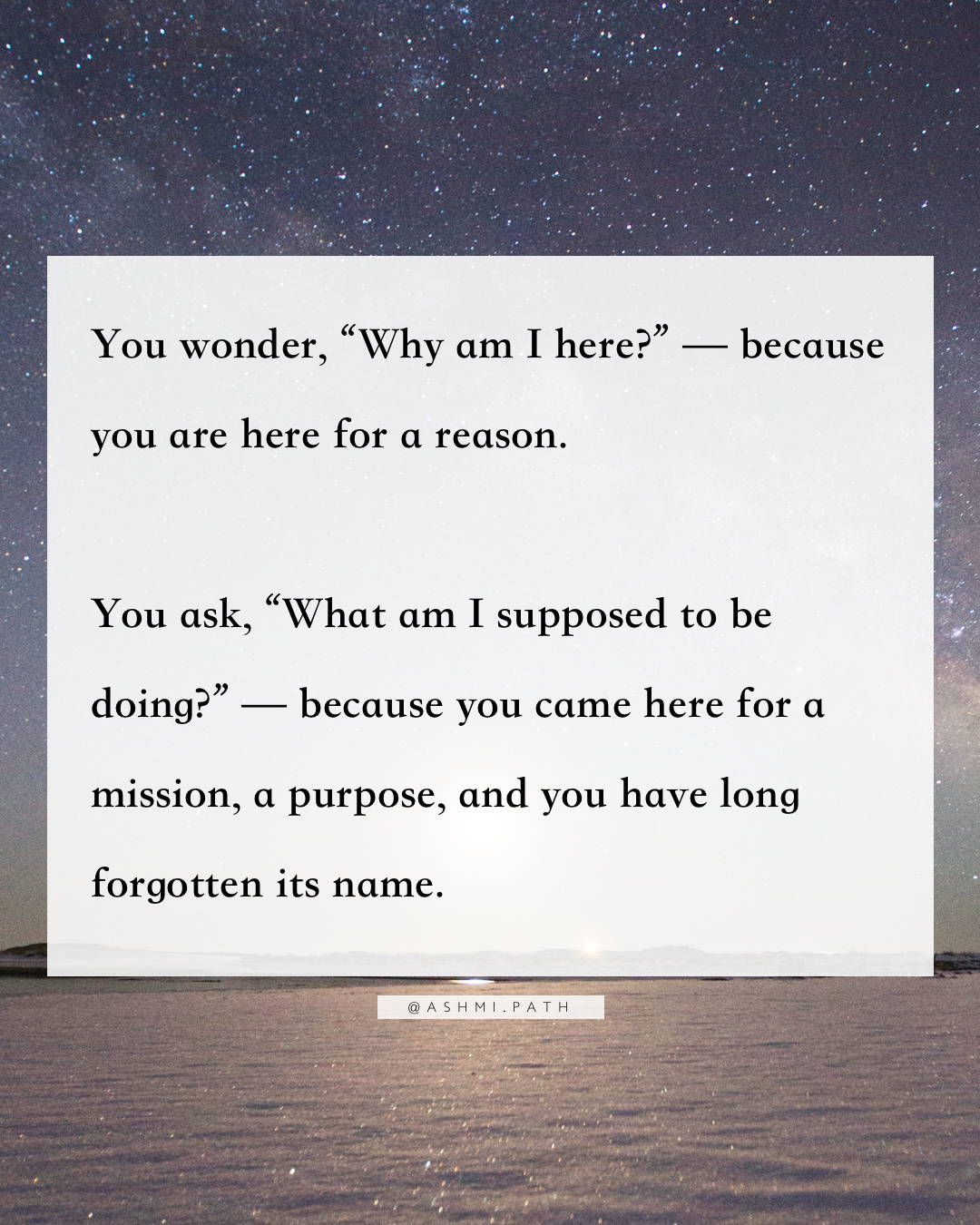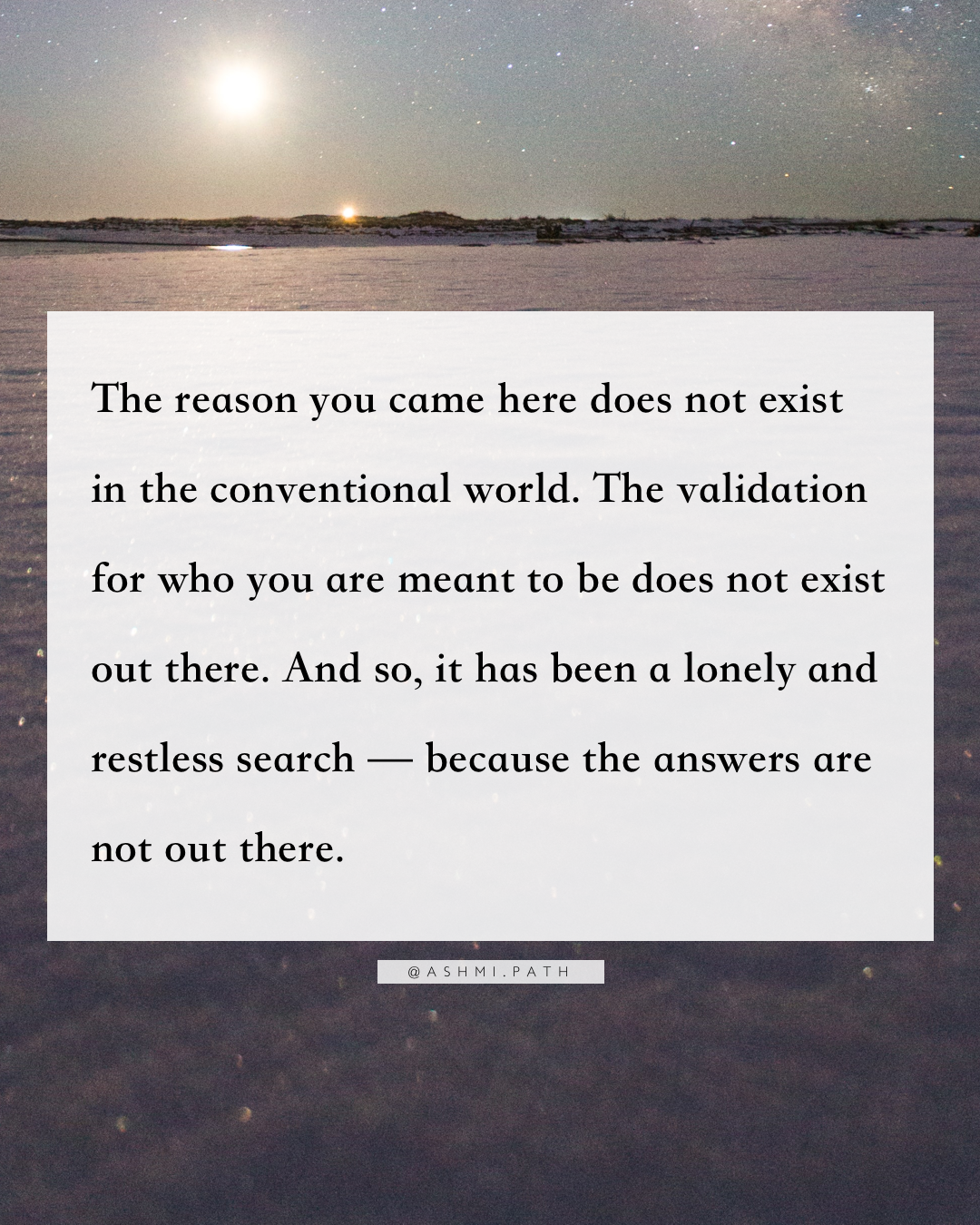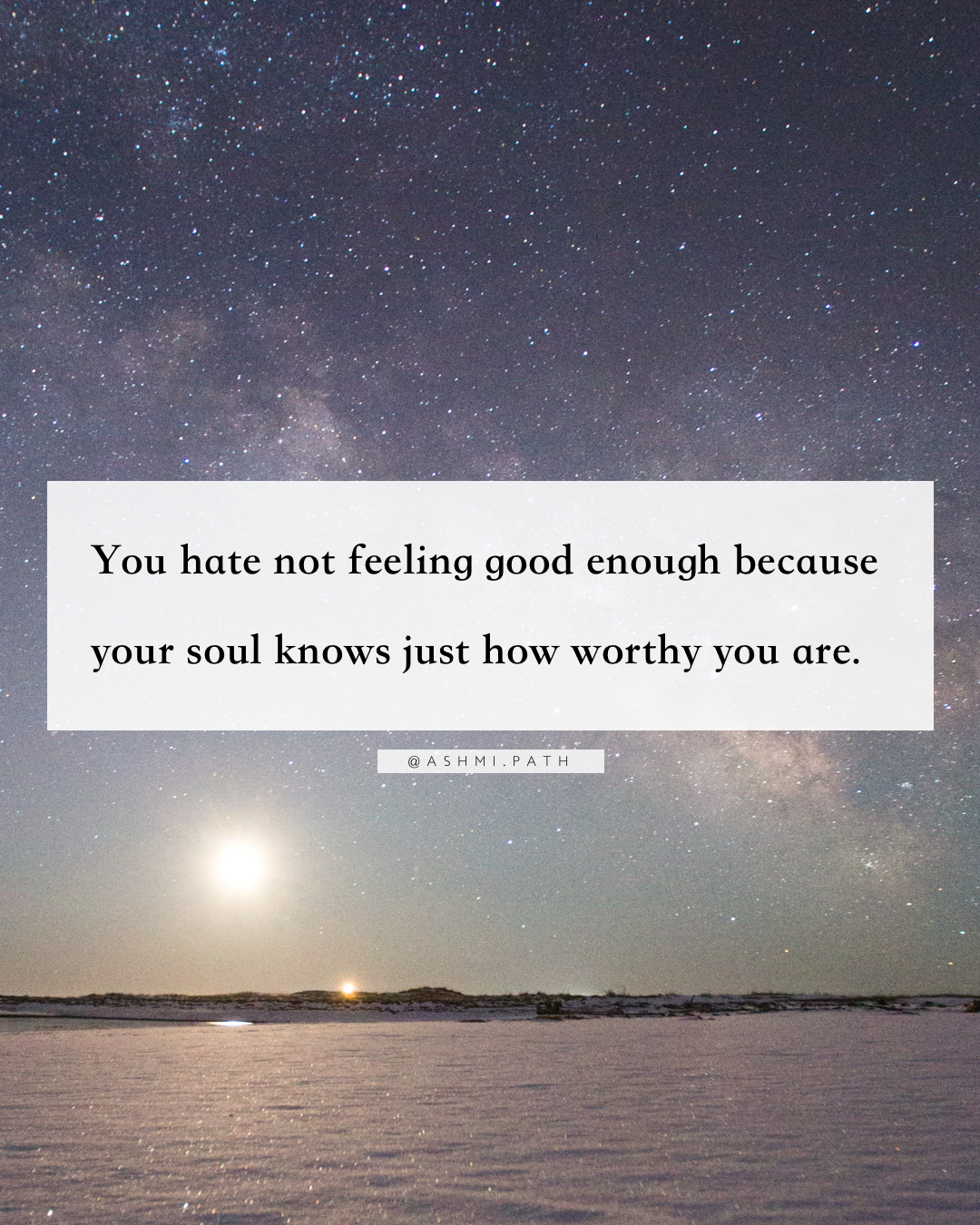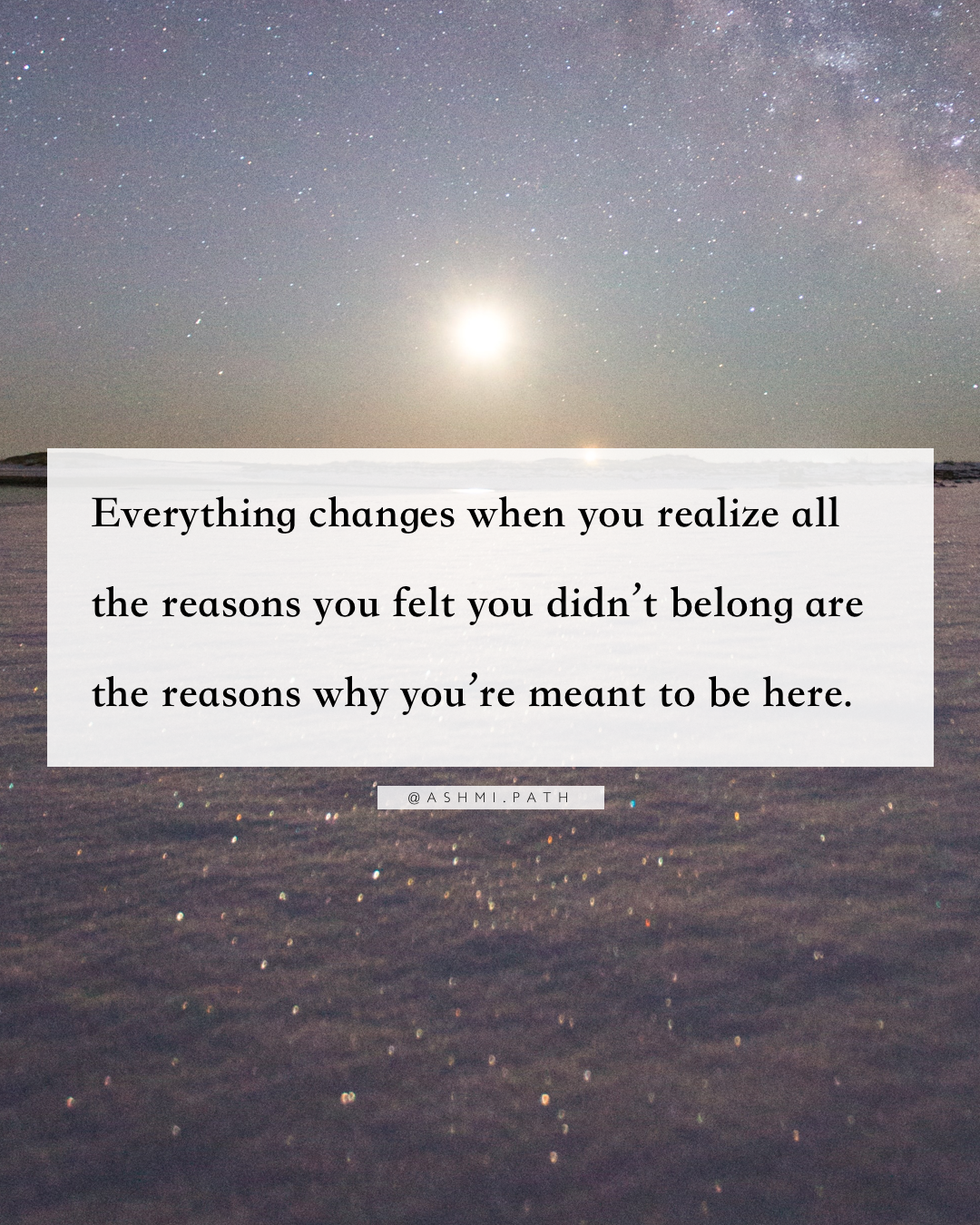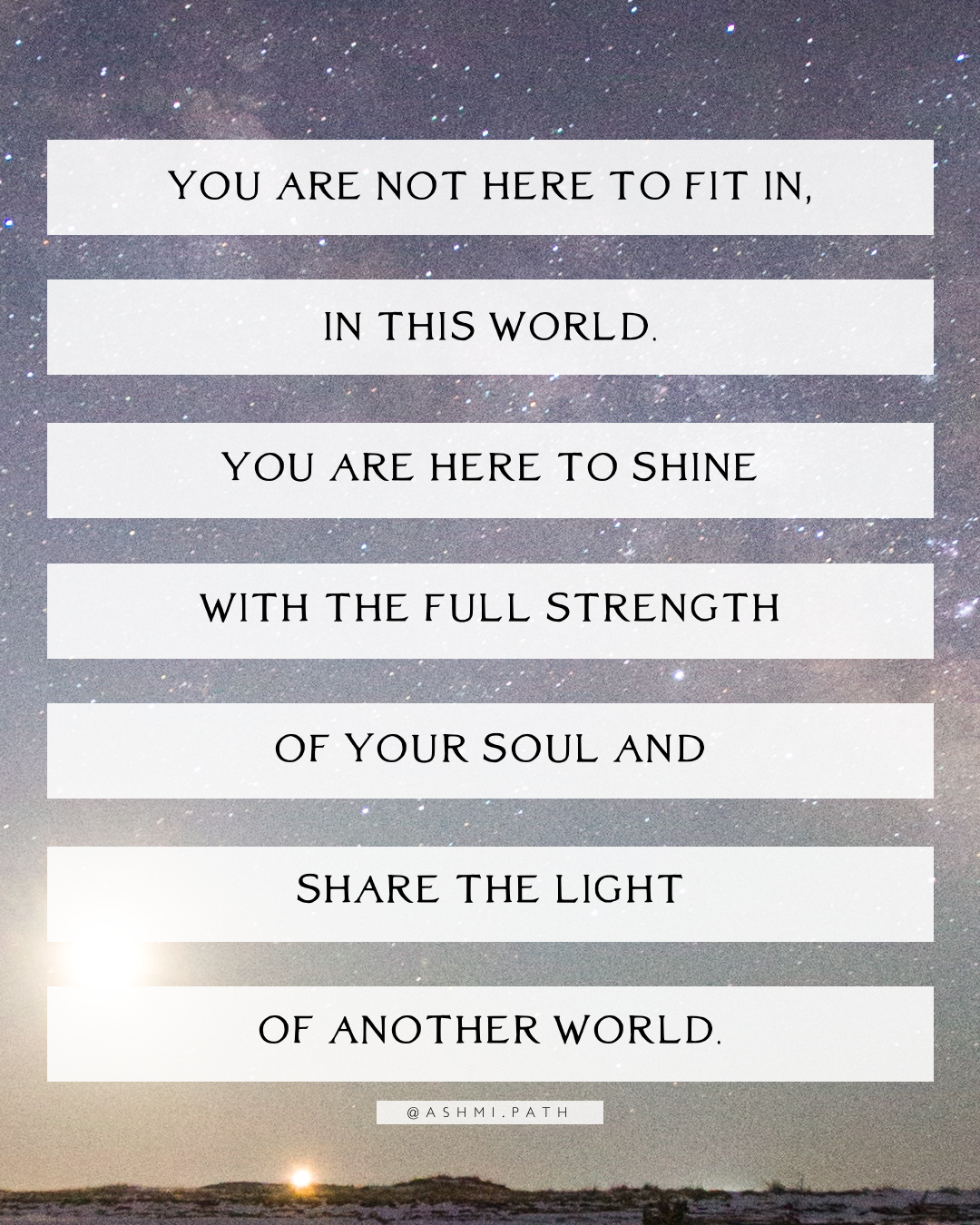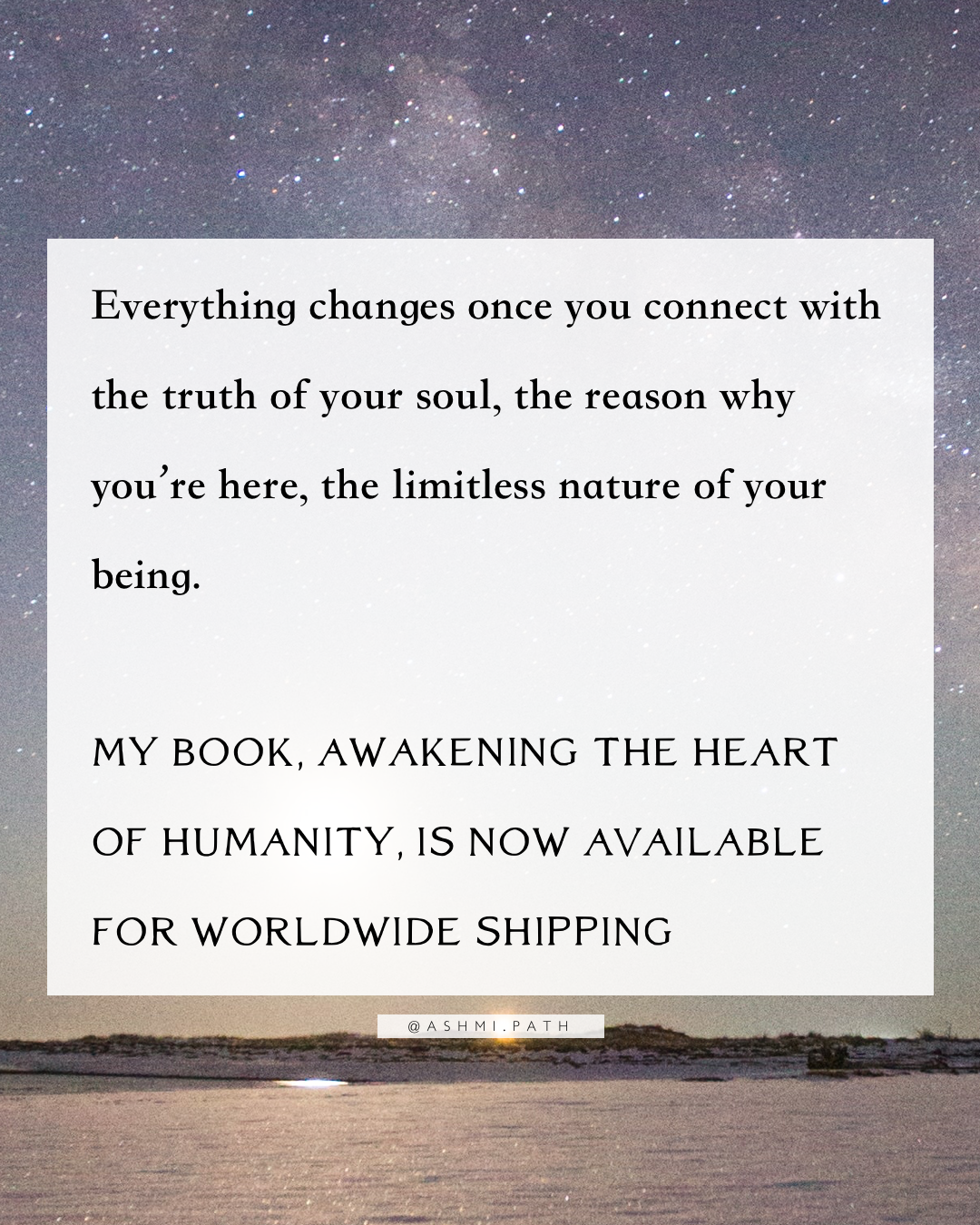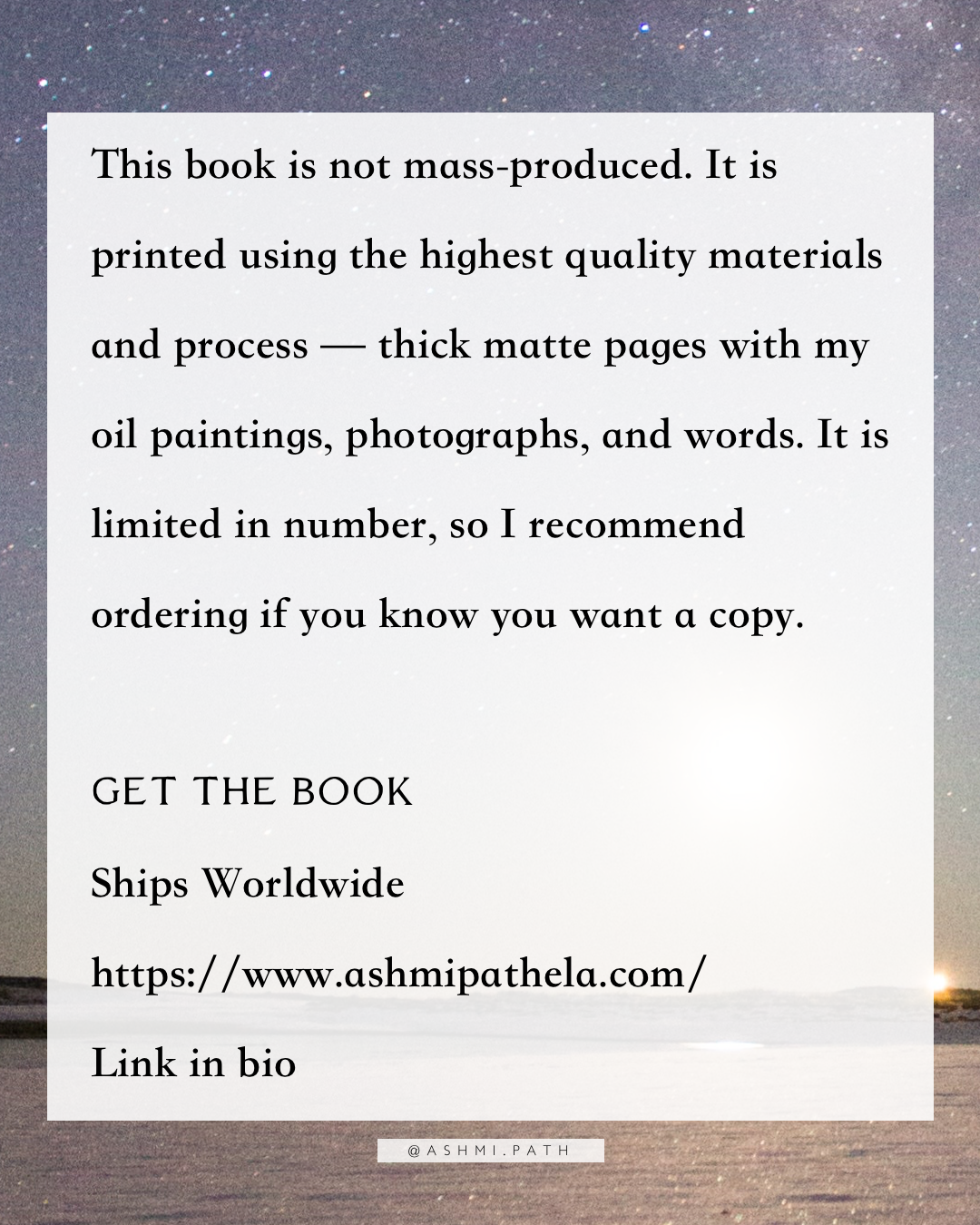 There is a reason why you have felt:
Alone. Misunderstood. Afraid of being you.
Yearning for more. Believing in more.
Seeking the magic in the mundane.
YOU ARE NOT HERE FOR THE ORDINARY.
YOU CAME FROM THE STARS…
And deep down, you knew there's more to life than this.
You have been reaching for something more, something beyond words… something you glimpsed in the depths of your heart.
You wonder, "Why am I here?" — because you are here for a reason.
You ask, "What am I supposed to be doing?" — because you came here for a mission, a purpose, and you have long forgotten its name.
The reason you came here does not exist in the conventional world. The validation for who you are meant to be does not exist out there. And so, it has been a lonely and restless search — because the answers are not out there.
You hate not feeling good enough because your soul knows just how worthy you are.
YOU ARE NOT HERE TO FIT IN, IN THIS WORLD.
YOU ARE HERE TO SHINE WITH THE FULL STRENGTH OF YOUR SOUL AND SHARE THE LIGHT OF ANOTHER WORLD.
Everything changes when you realize all the reasons you felt you didn't belong are the reasons why you're meant to be here.
Everything changes once you connect with the truth of your soul, the reason why you're here, the limitless nature of your being.
~~~
MY BOOK IS NOW AVAILABLE FOR WORLDWIDE SHIPPING
This book is not mass-produced. It is printed using the highest quality materials and process — thick matte pages with my oil paintings, photographs, and words. It is limited in number, so I recommend ordering if you know you want a copy.
GET THE BOOK
Ships Worldwide
https://www.ashmipathela.com/
Link in bio
Written with love,
Ashmi