Why It's Hard to Try to Trust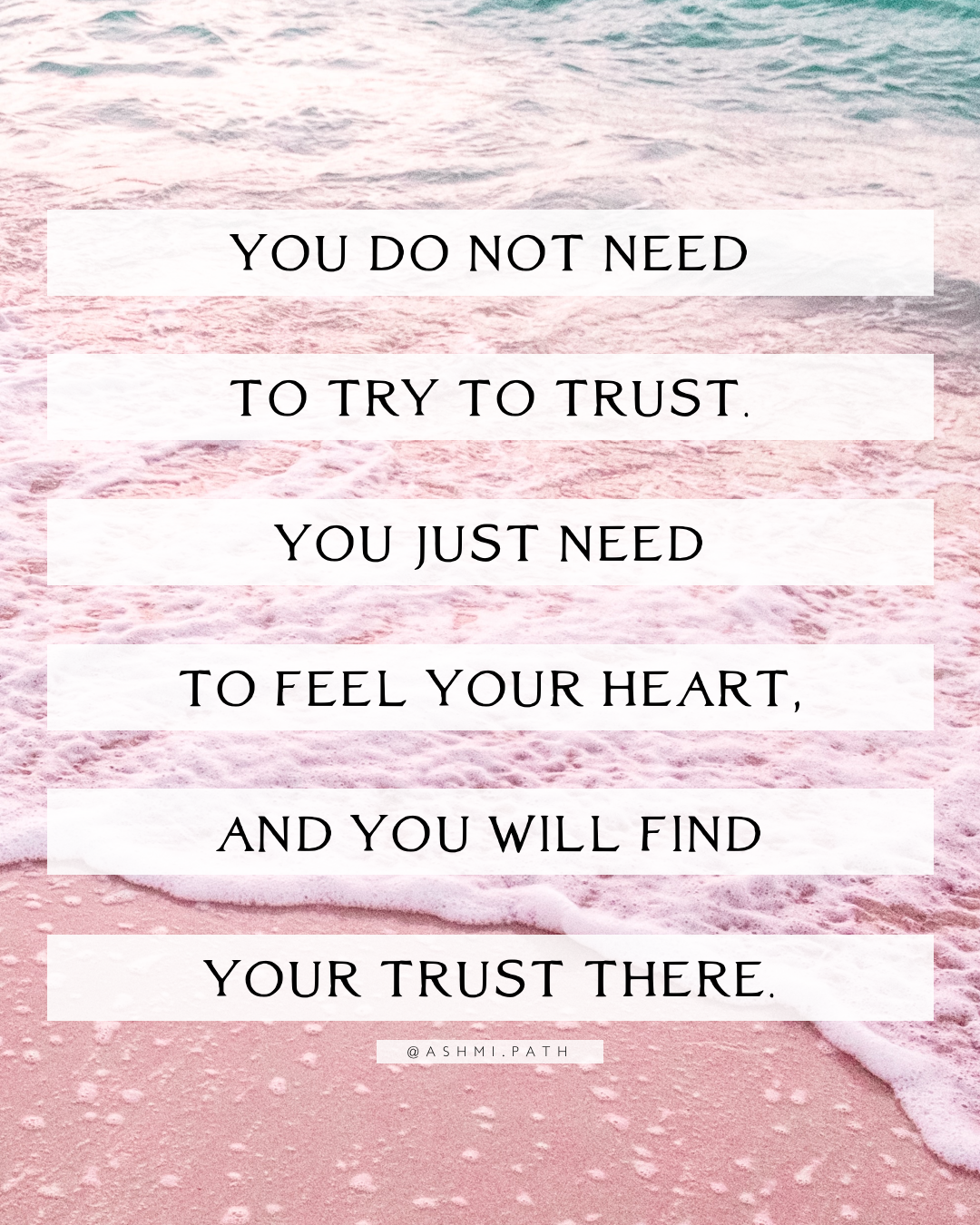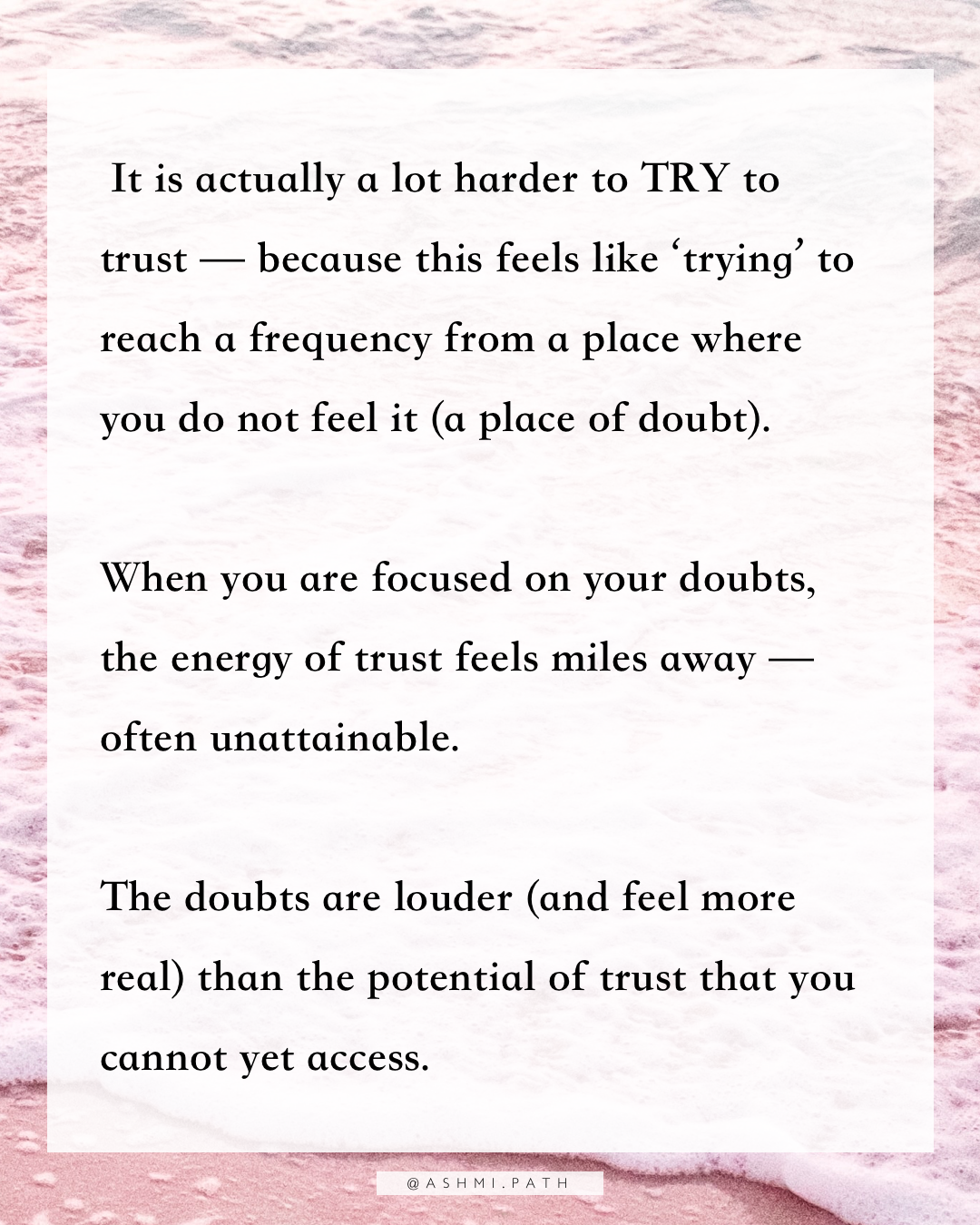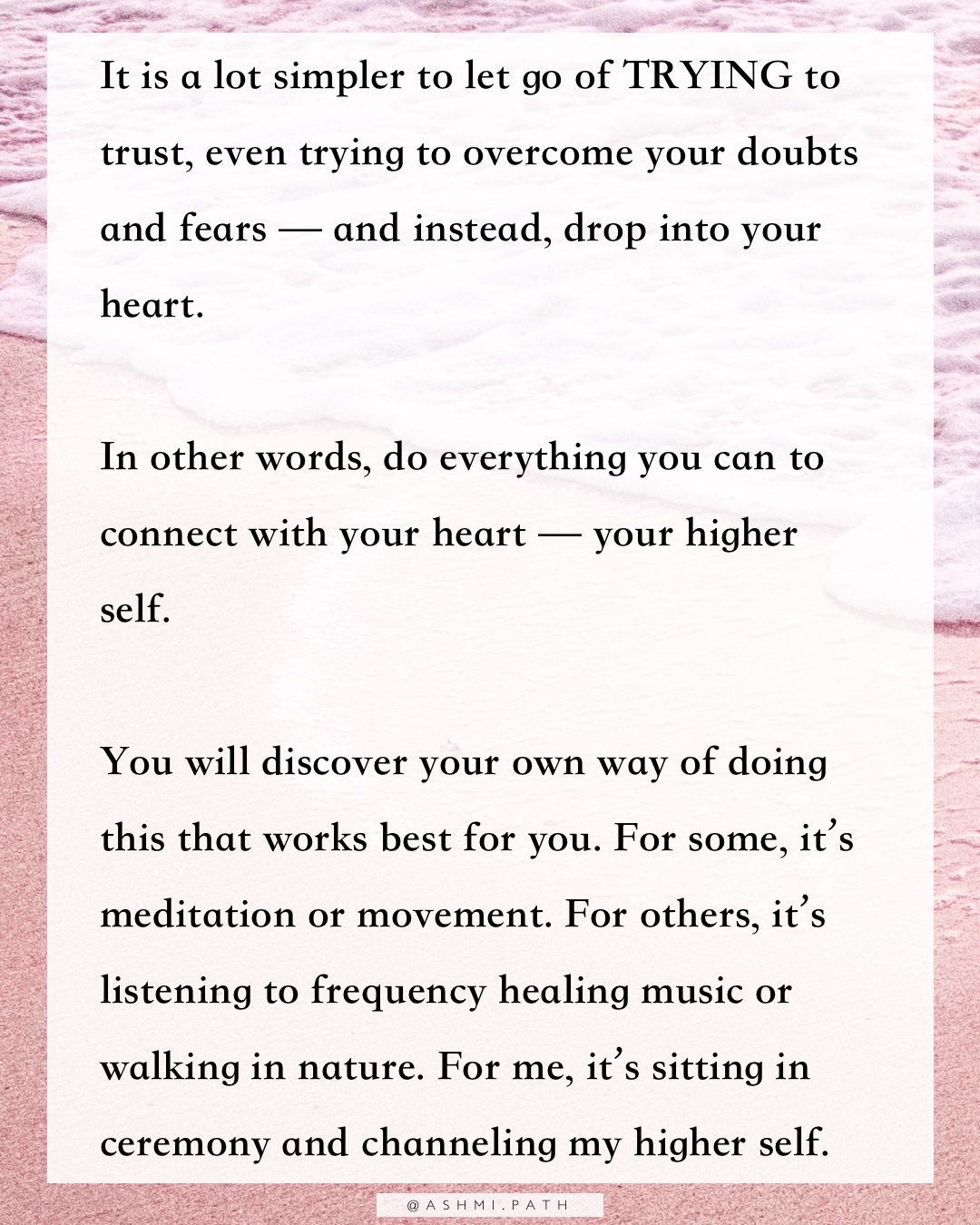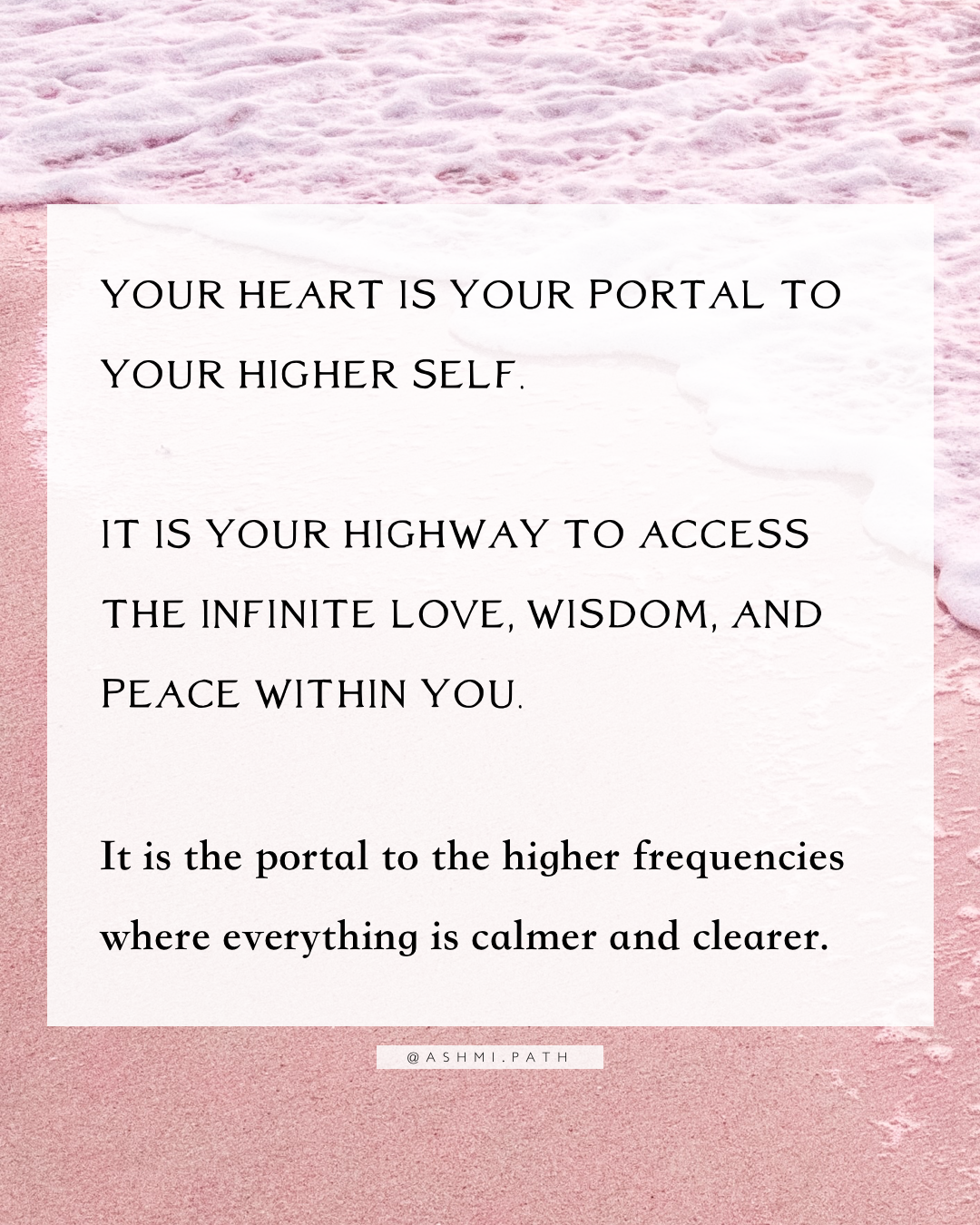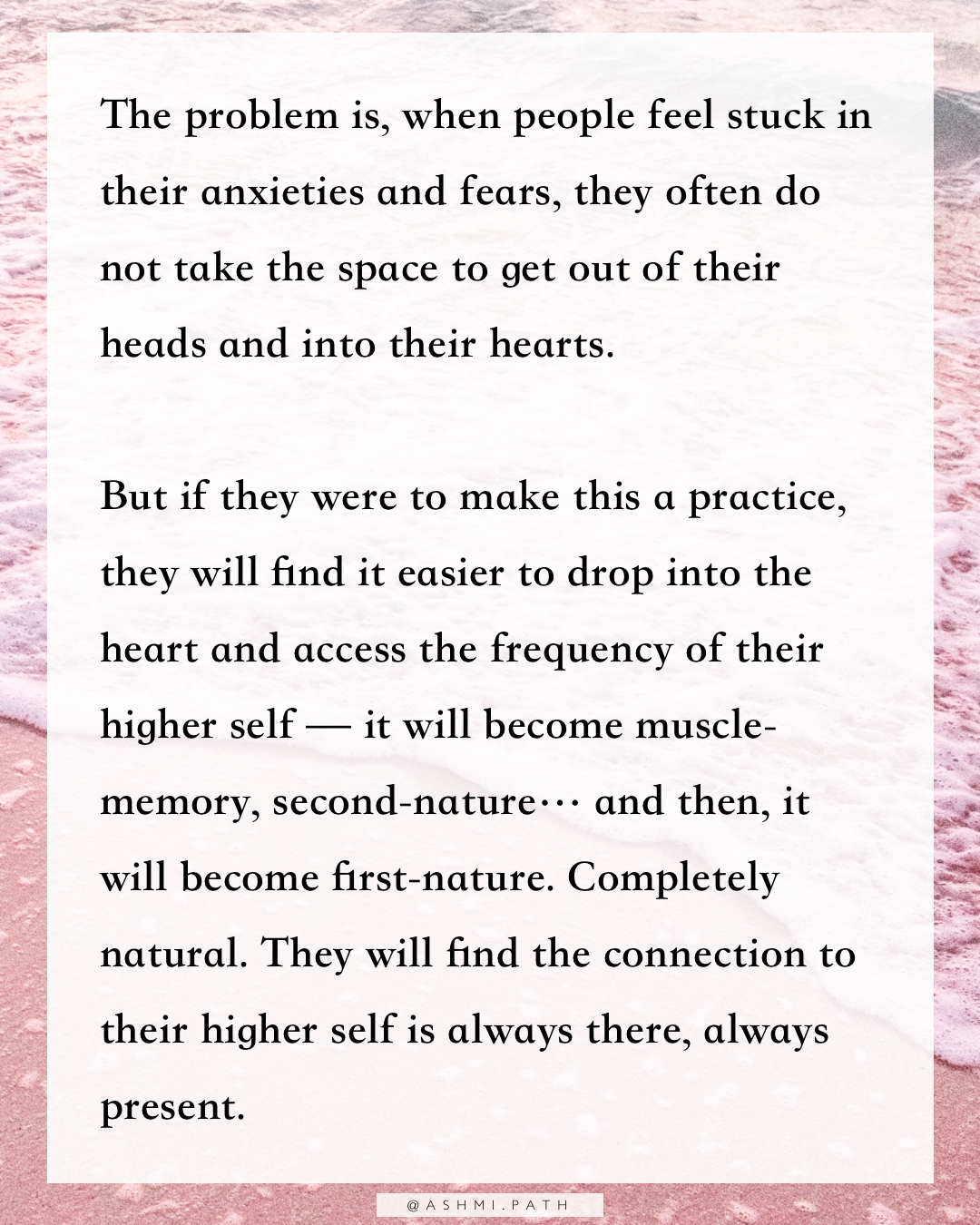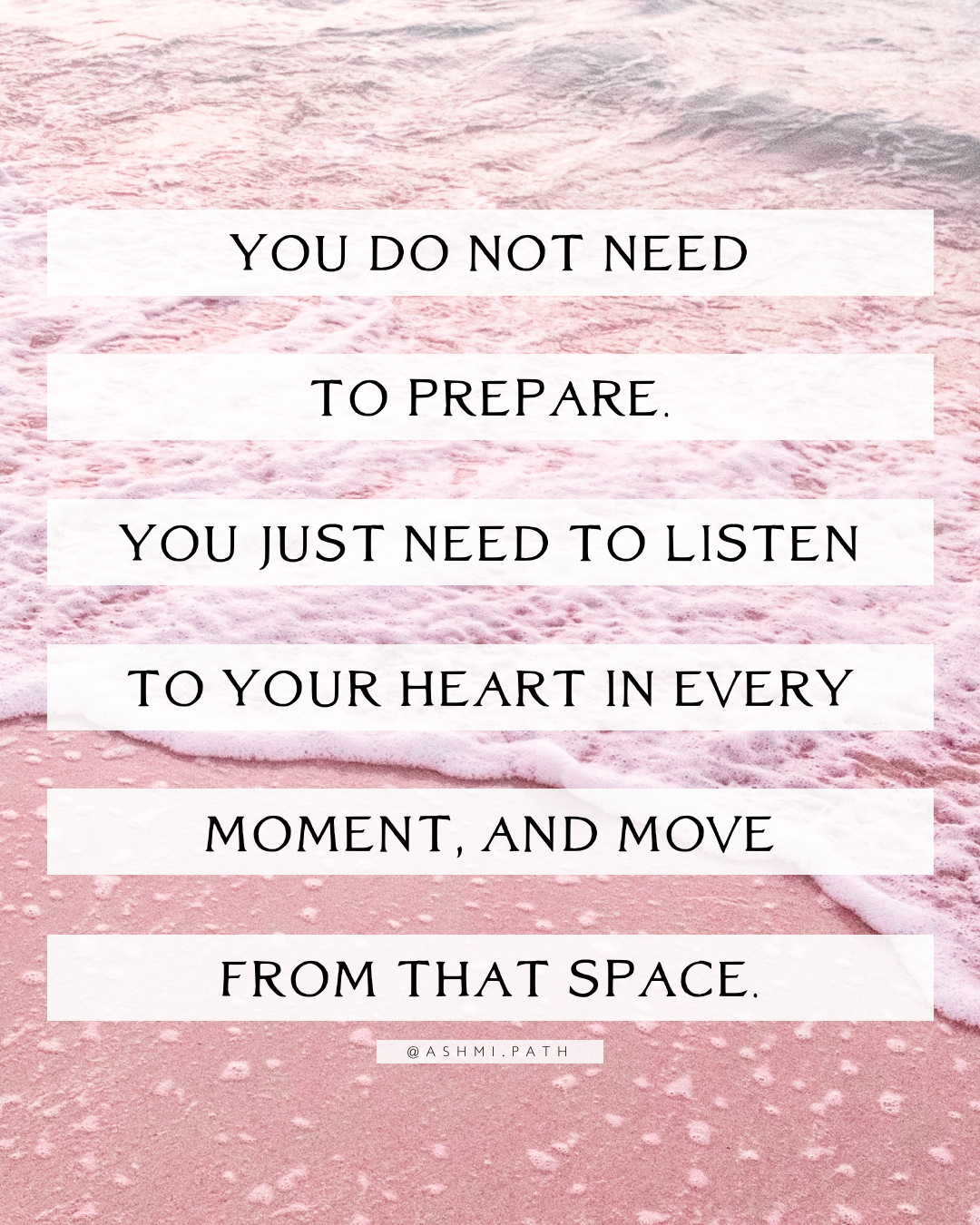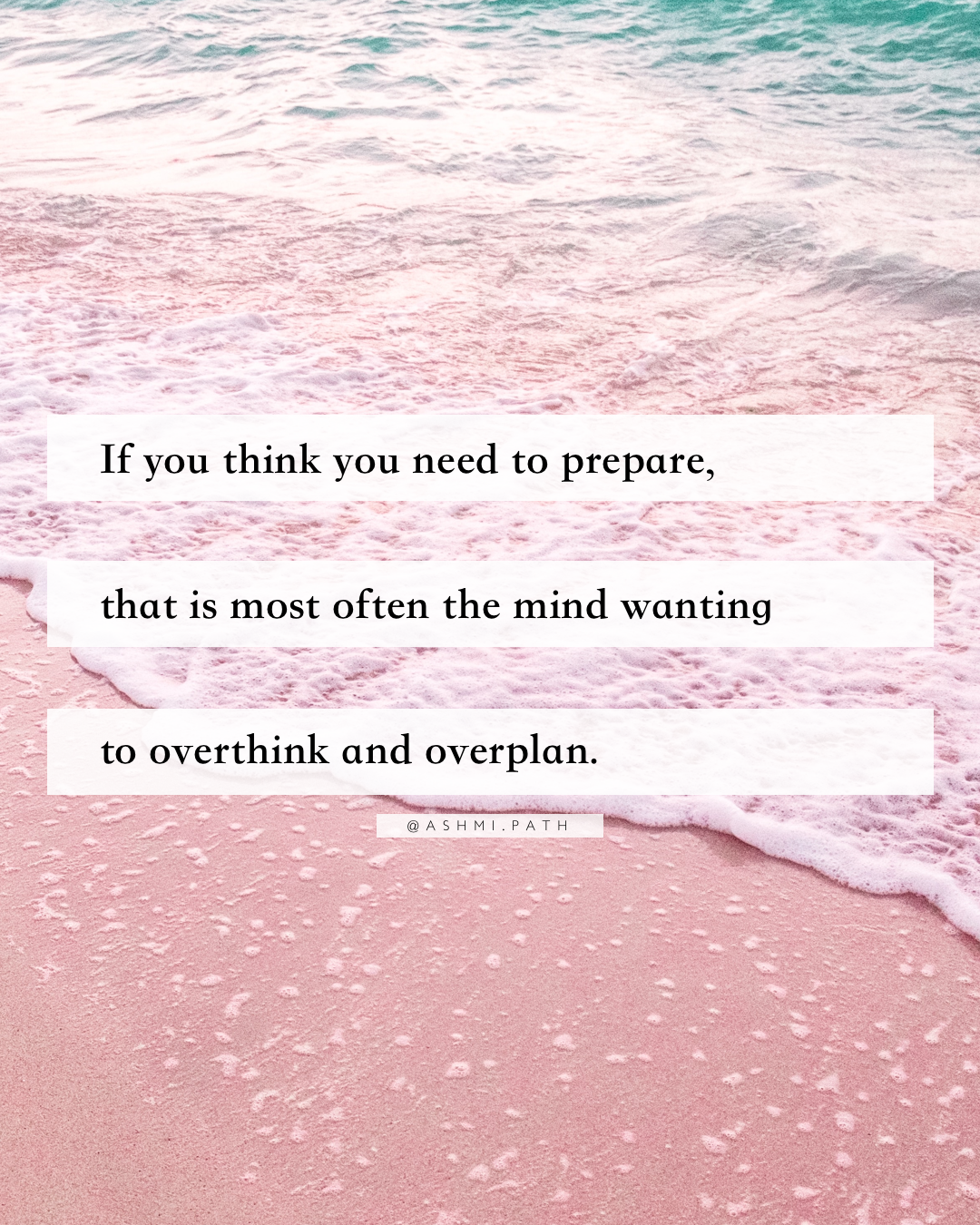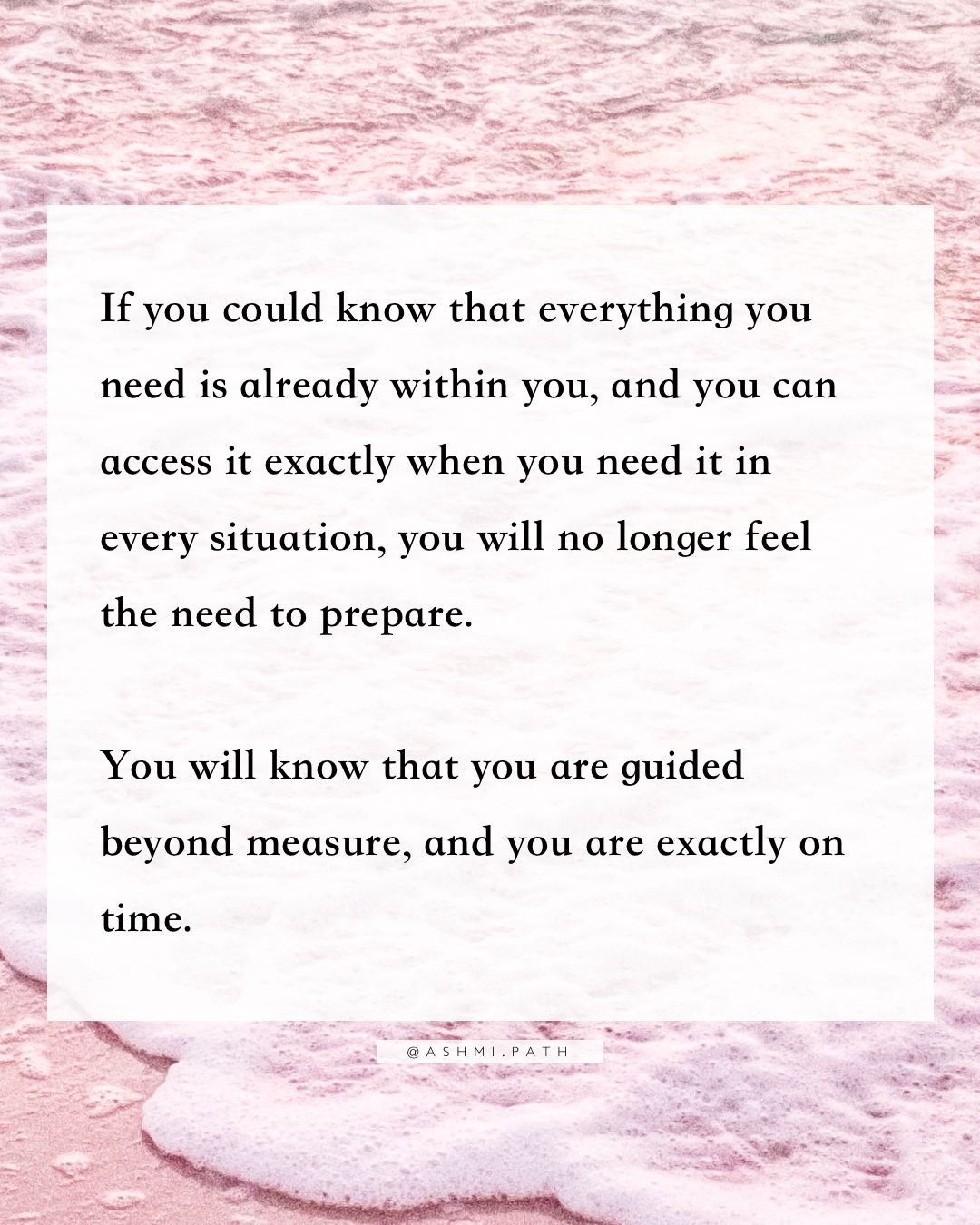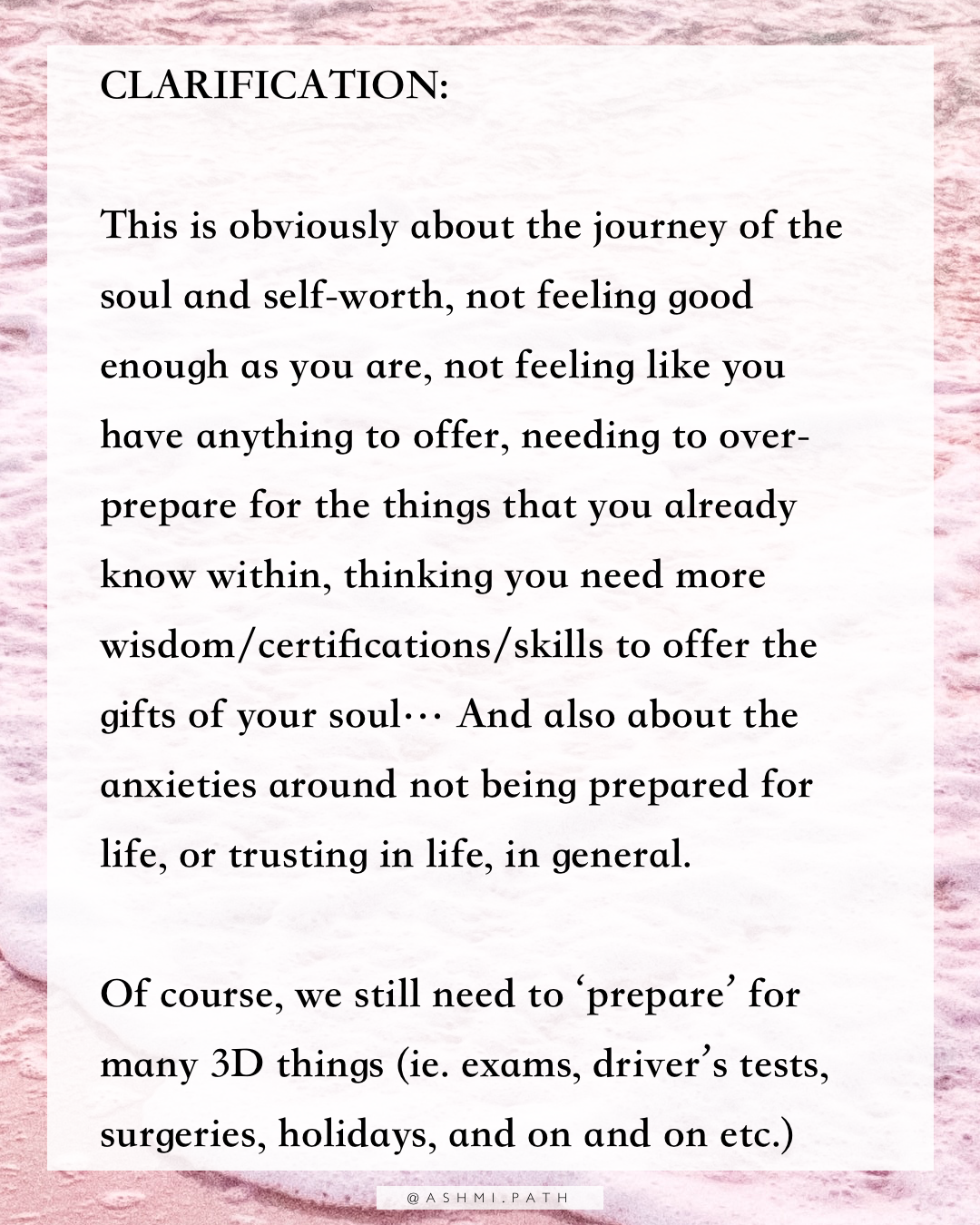 Your heart is the portal.
~~~
YOU DO NOT NEED TO TRY TO TRUST.
YOU JUST NEED TO FEEL YOUR HEART, AND YOU WILL FIND YOUR TRUST THERE.
It is actually a lot harder to TRY to trust — because this feels like 'trying' to reach a frequency from a place where you do not feel it (a place of doubt).
When you are focused on your doubts, the energy of trust feels miles away — often unattainable.
The doubts are louder (and feel more real) than the potential of trust that you cannot yet access.
It is a lot simpler to let go of TRYING to trust, even trying to overcome your doubts and fears — and instead, drop into your heart.
In other words, do everything you can to connect with your heart — your higher self.
You will discover your own way of doing this that works best for you. For some, it's meditation or movement. For others, it's listening to frequency healing music or walking in nature. For me, it's sitting in ceremony and channeling my higher self.
YOUR HEART IS YOUR PORTAL TO YOUR HIGHER SELF. IT IS YOUR HIGHWAY TO ACCESS THE INFINITE LOVE, WISDOM, AND PEACE WITHIN YOU.
It is the portal to the higher frequencies where everything is calmer and clearer.
The problem is, when people feel stuck in their anxieties and fears, they often do not take the space to get out of their heads and into their hearts.
But if they were to make this a practice, they will find it easier to drop into the heart and access the frequency of their higher self — it will become muscle-memory, second-nature… and then, it will become first-nature. Completely natural. They will find the connection to their higher self is always there, always present.
YOU DO NOT NEED TO PREPARE.

YOU JUST NEED TO LISTEN TO YOUR HEART IN EVERY MOMENT, AND MOVE FROM THAT SPACE.
If you think you need to prepare, that is most often the mind wanting to overthink and over-plan.
If you could know that everything you need is already within you, and you can access it exactly when you need it in every situation, you will no longer feel the need to prepare.
You will know that you are guided beyond measure, and you are exactly on time.
CLARIFICATION:
This is obviously about the journey of the soul and self-worth, not feeling good enough as you are, not feeling like you have anything to offer, needing to over-prepare for the things that you already know within, thinking you need more wisdom/certifications/skills to offer the gifts of your soul… And also about the anxieties around not being prepared for life, or trusting in life, in general.
Of course, we still need to 'prepare' for many 3D things (ie. exams, driver's tests, surgeries, holidays, and on and on etc.)
Written with love,
Ashmi