My Creation Process Part 2: An Update on Manifesting a Big Dream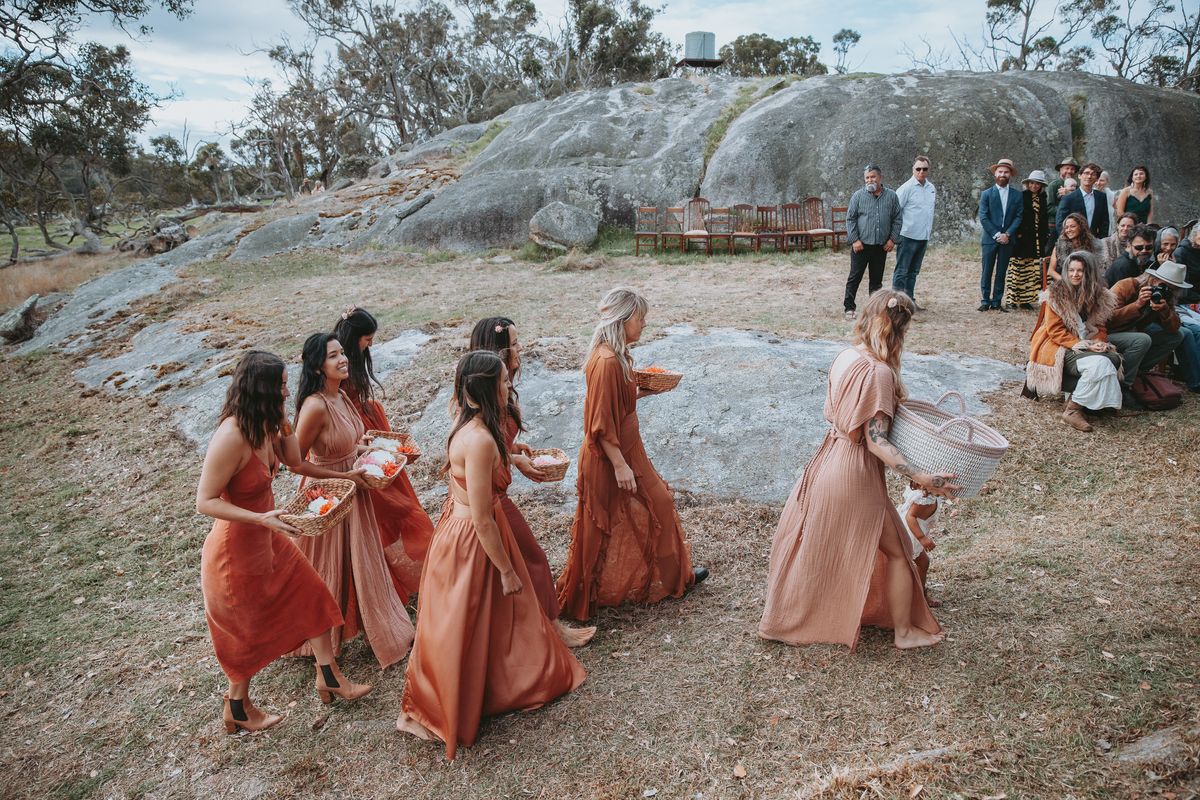 Hello everyone!
This is part 2 (an update) for paid members on what I shared in my previous audio note on my creation process. If you didn't get a chance to listen to the first part, you can do so here:
Listen to Part 1: My Creation Process - Following the Nudges, Manifesting Big Dreams
I promised all of you an update, and in this new audio note, I go deeper into my manifestation process (and share some news!). Settle in, grab a mug of something delicious, or go for a walk, and listen to it here!
This post is for paying subscribers only
Already have an account? Sign in.