Making Your Own Rules & Breaking Free of Societal Expectations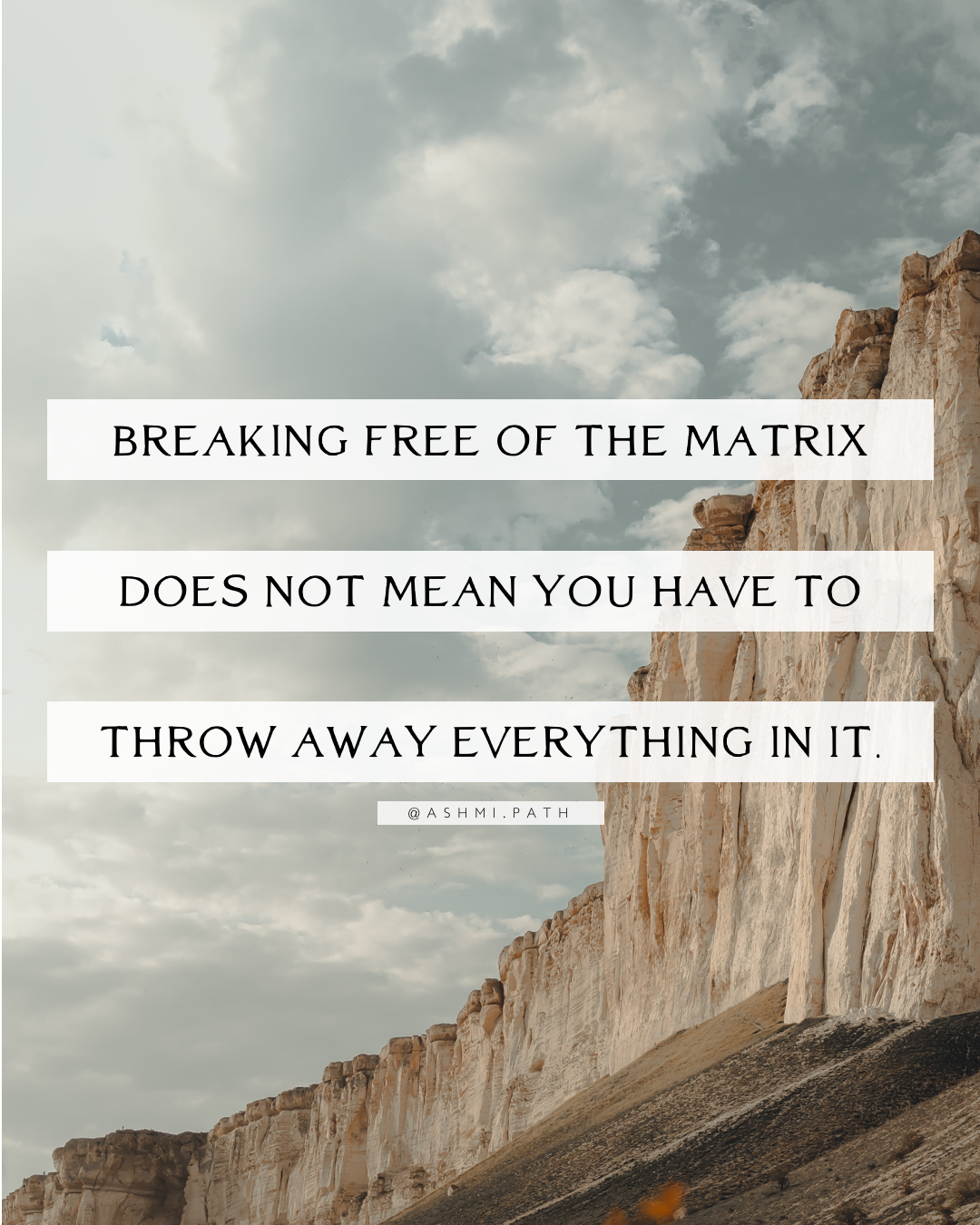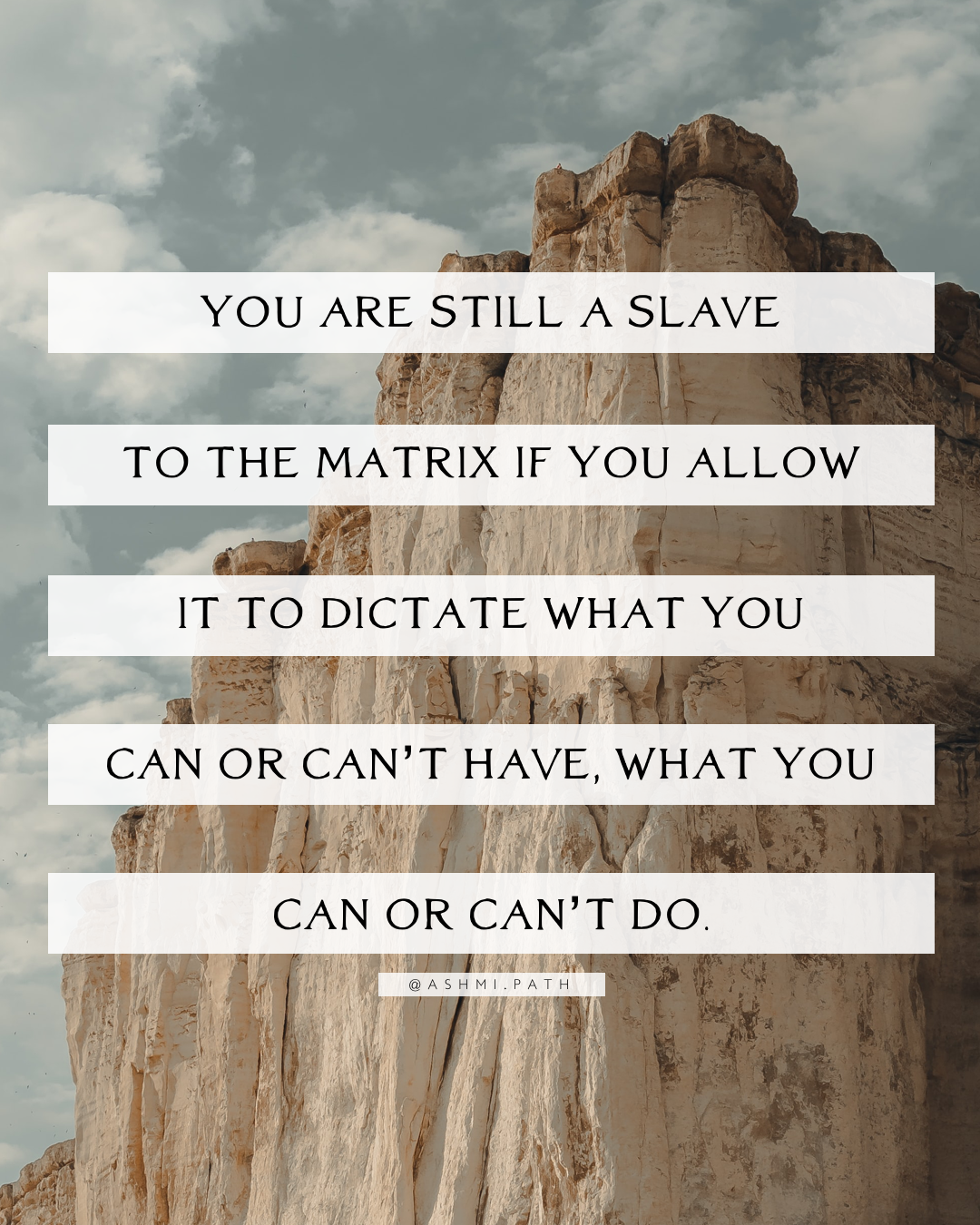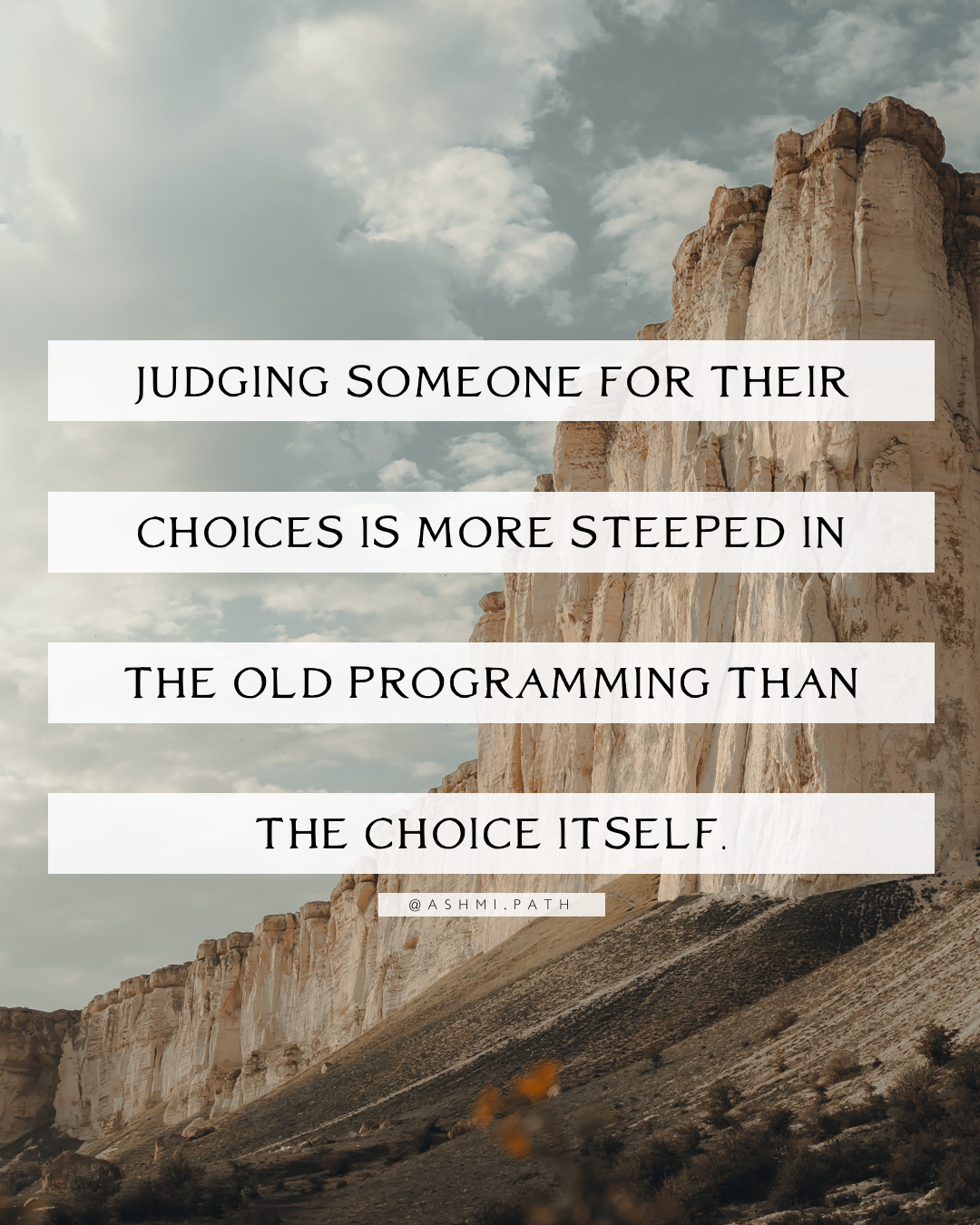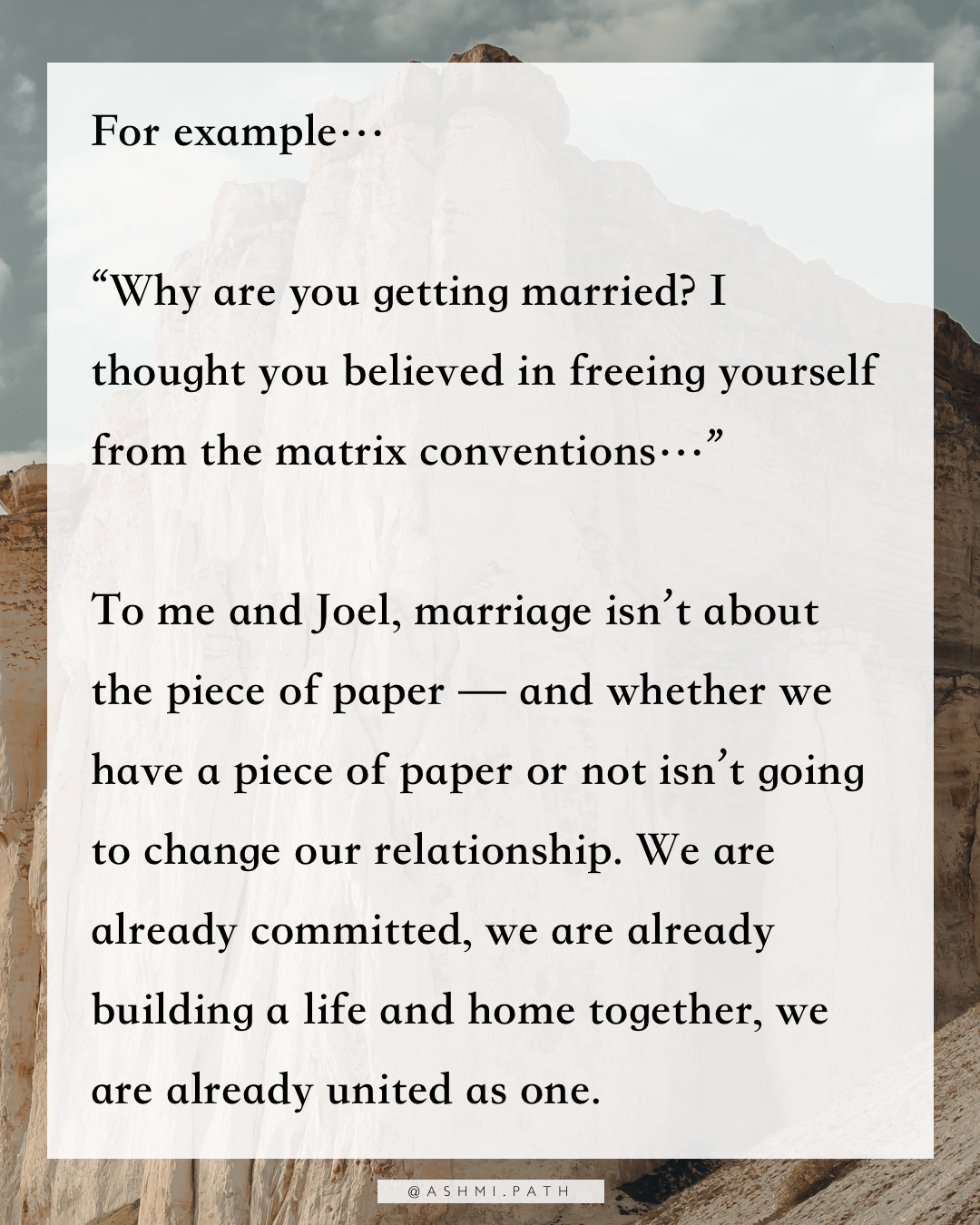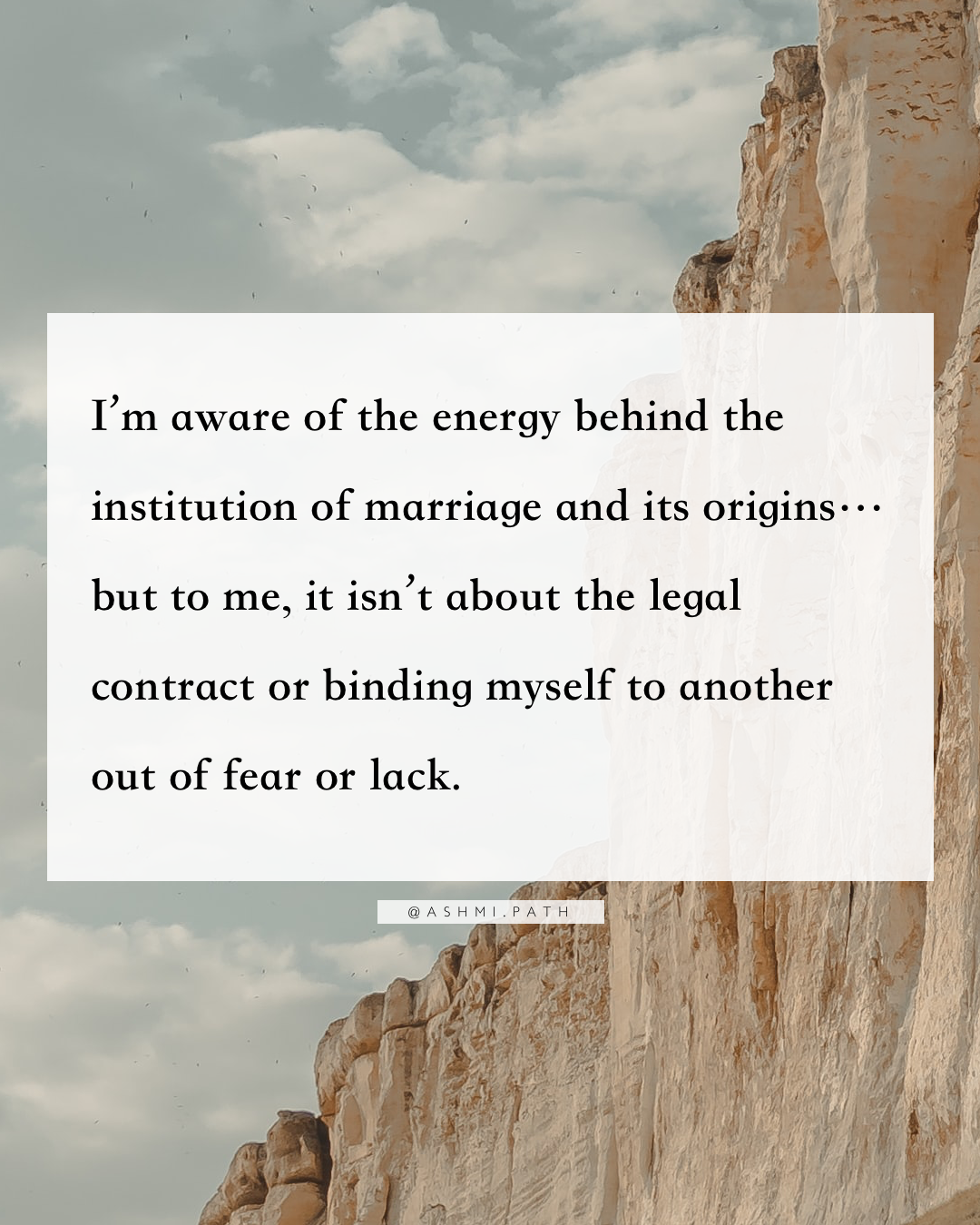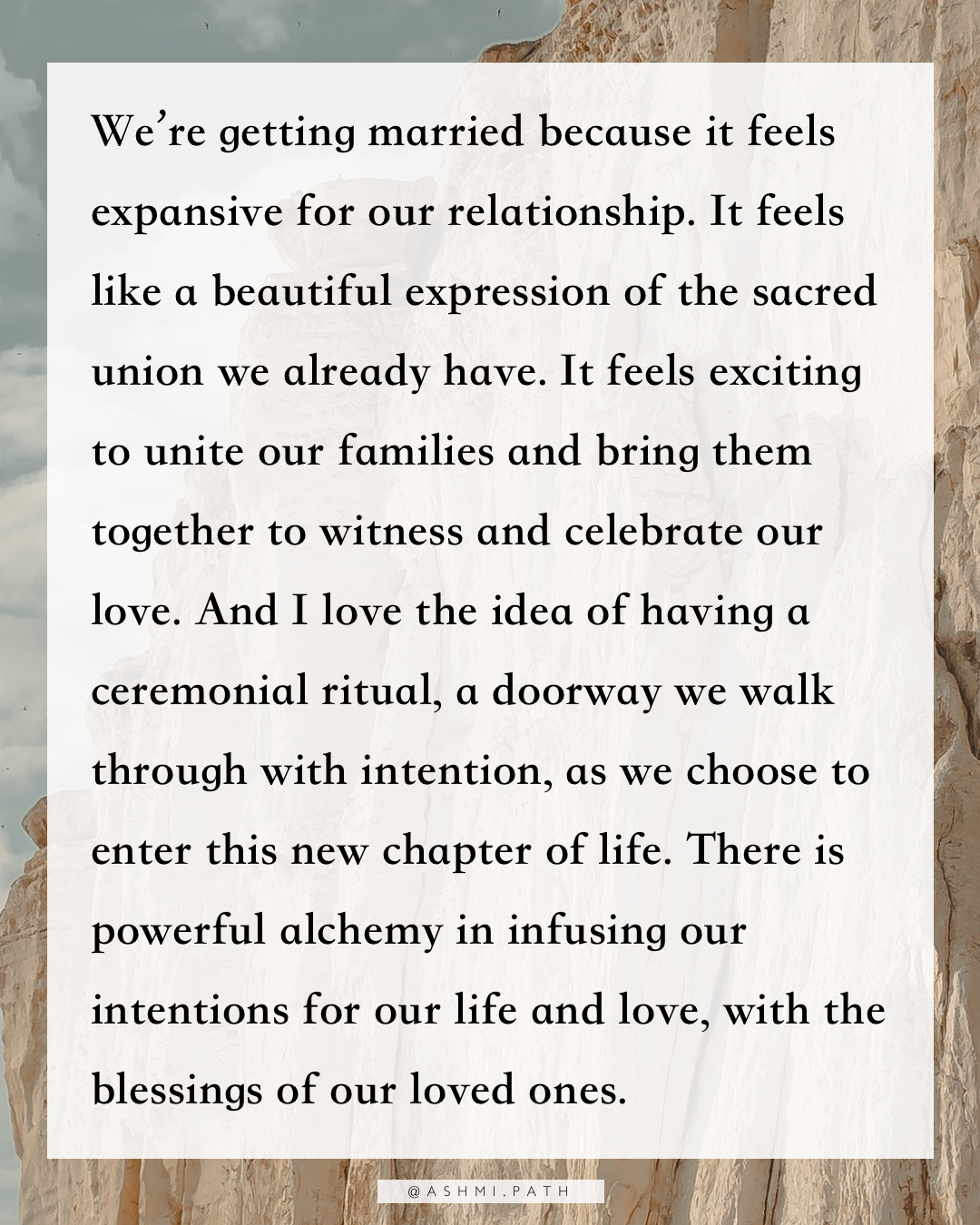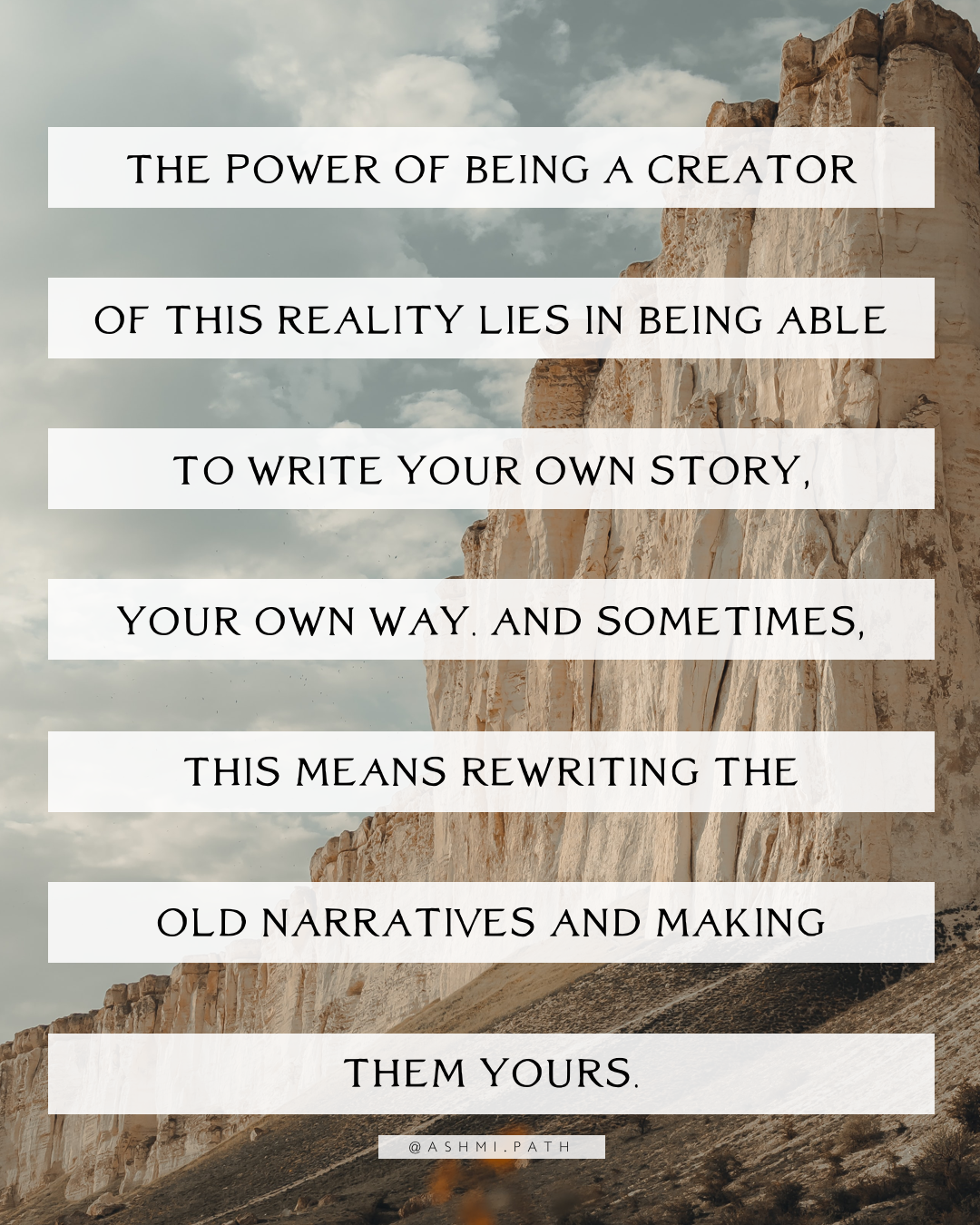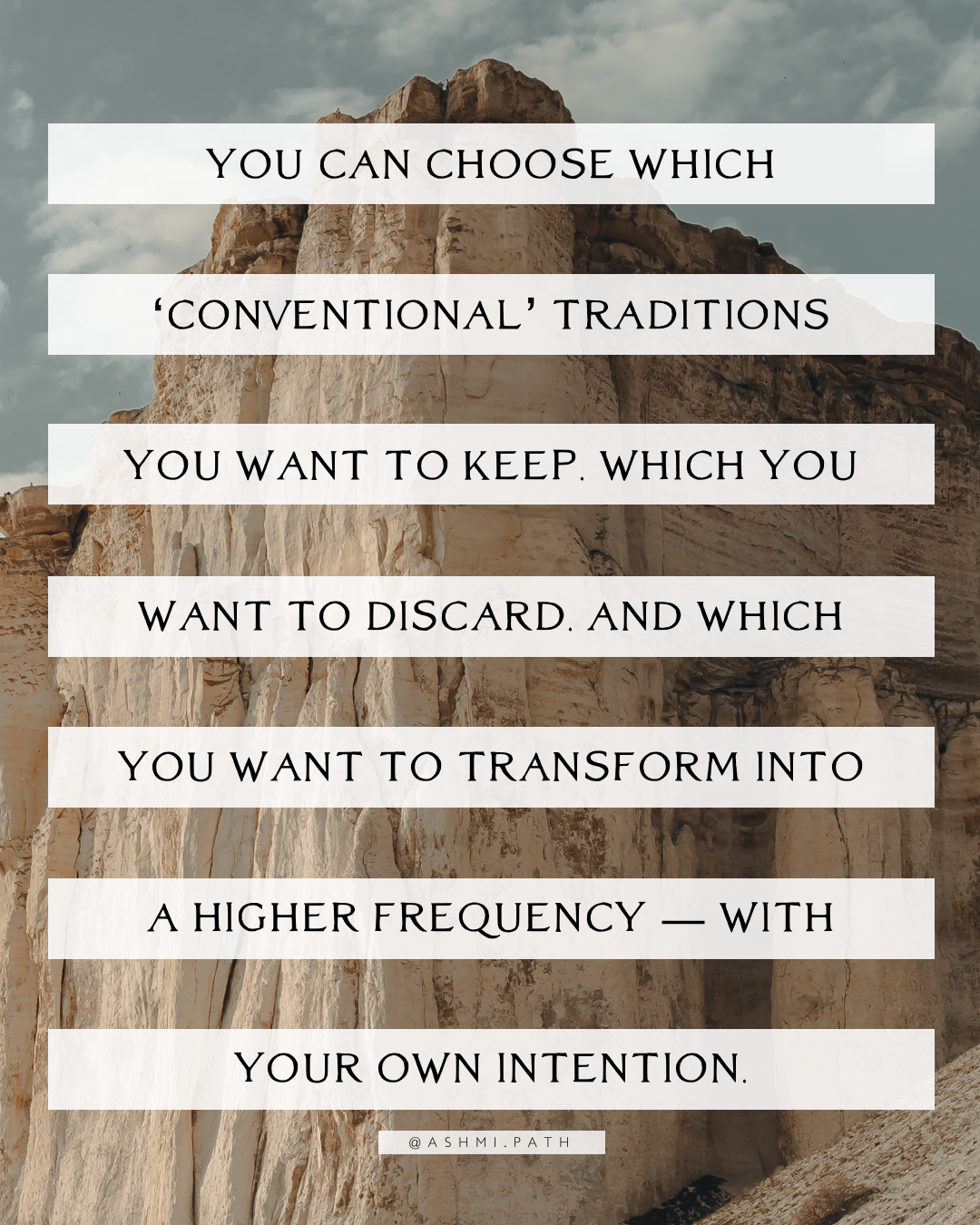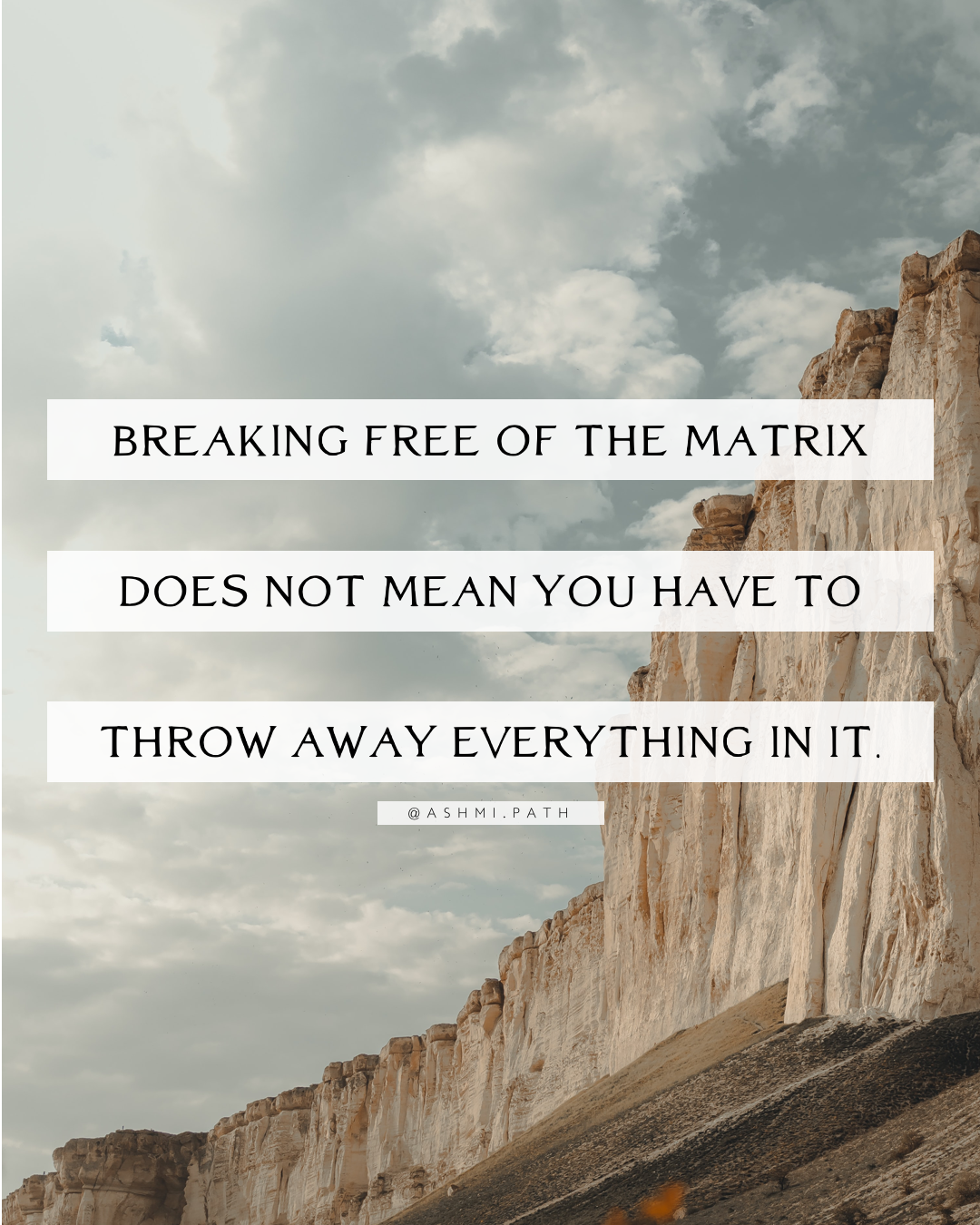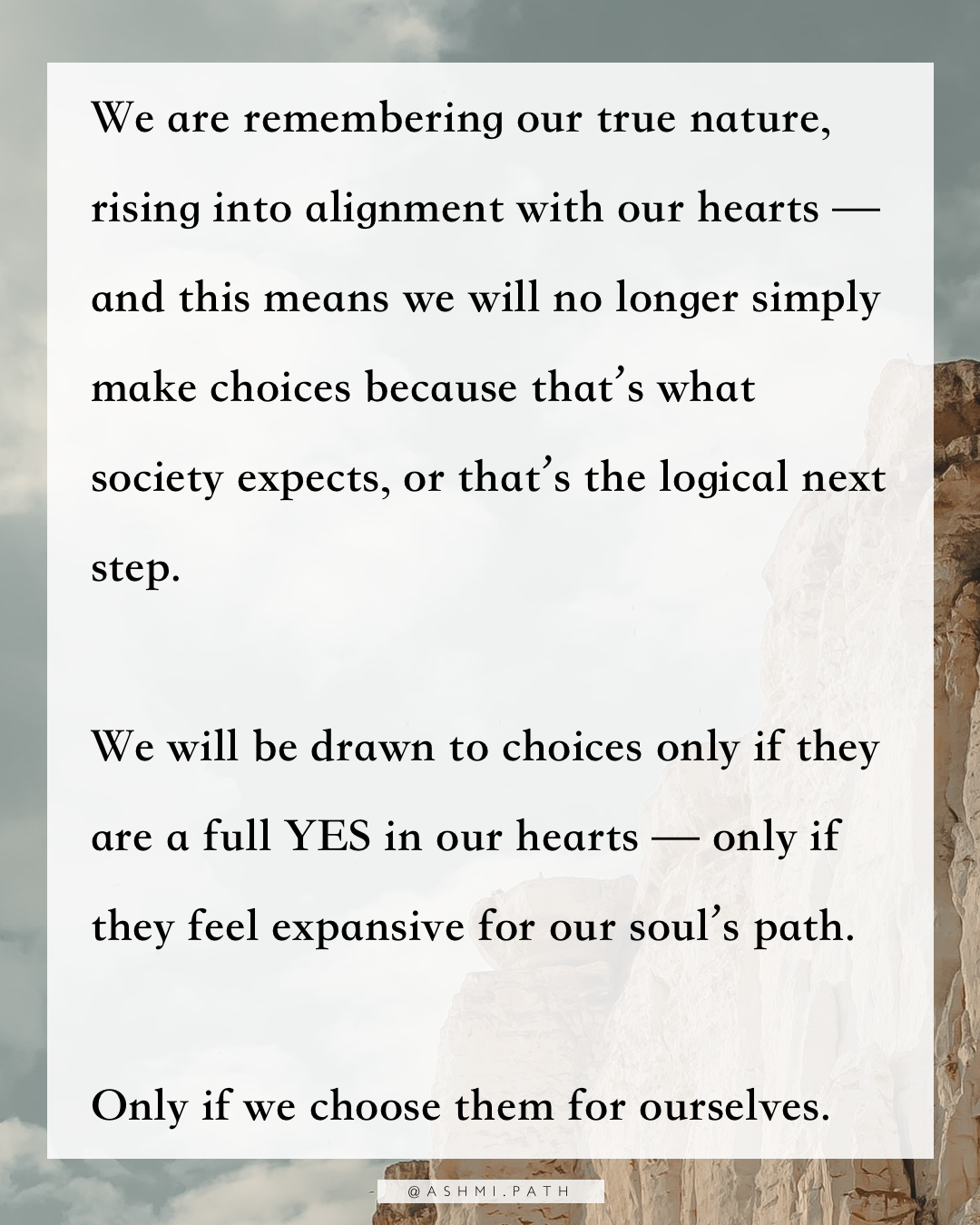 This is just an example to illustrate a bigger message... (Scroll down for more posts from this week.)
YOU ARE STILL A SLAVE TO THE MATRIX IF YOU ALLOW IT TO DICTATE WHAT YOU CAN OR CAN'T HAVE, WHAT YOU CAN OR CAN'T DO.
JUDGING SOMEONE FOR THEIR CHOICES IS MORE STEEPED IN THE OLD PROGRAMMING THAN THE CHOICE ITSELF.
For example…
"Why are you getting married? I thought you believed in freeing yourself from the matrix conventions…"
To me and Joel, marriage isn't about the piece of paper — and whether we have a piece of paper or not isn't going to change our relationship. We are already committed, we are already building a life and home together, we are already united as one.
I'm aware of the energy behind the institution of marriage and its origins… but to me, it isn't about the legal contract or binding myself to another out of fear or lack.
We're getting married because it feels expansive for our relationship. It feels like a beautiful expression of the sacred union we already have. It feels exciting to unite our families and bring them together to witness and celebrate our love. And I love the idea of having a ceremonial ritual, a doorway we walk through with intention, as we choose to enter this new chapter of life. There is powerful alchemy in infusing our intentions for our life and love, with the blessings of our loved ones.
THE POWER OF BEING A CREATOR OF THIS REALITY LIES IN BEING ABLE TO WRITE YOUR OWN STORY, YOUR OWN WAY.
And sometimes, this means rewriting the old narratives and making them yours.
YOU CAN CHOOSE WHICH 'CONVENTIONAL' TRADITIONS YOU WANT TO KEEP. WHICH YOU WANT TO DISCARD. AND WHICH YOU WANT TO TRANSFORM INTO A HIGHER FREQUENCY — WITH YOUR OWN INTENTION.
BREAKING FREE OF THE MATRIX DOES NOT MEAN YOU HAVE TO THROW AWAY EVERYTHING IN IT.
We are remembering our true nature, rising into alignment with our hearts — and this means we will no longer simply make choices because that's what society expects, or that's the logical next step. We will be drawn to choices only if they are a full YES in our hearts — only if they feel expansive for our soul's path.
Only if we choose them for ourselves.
Written with love,
Ashmi
MORE POSTS FROM THIS WEEK