You Have Come So Far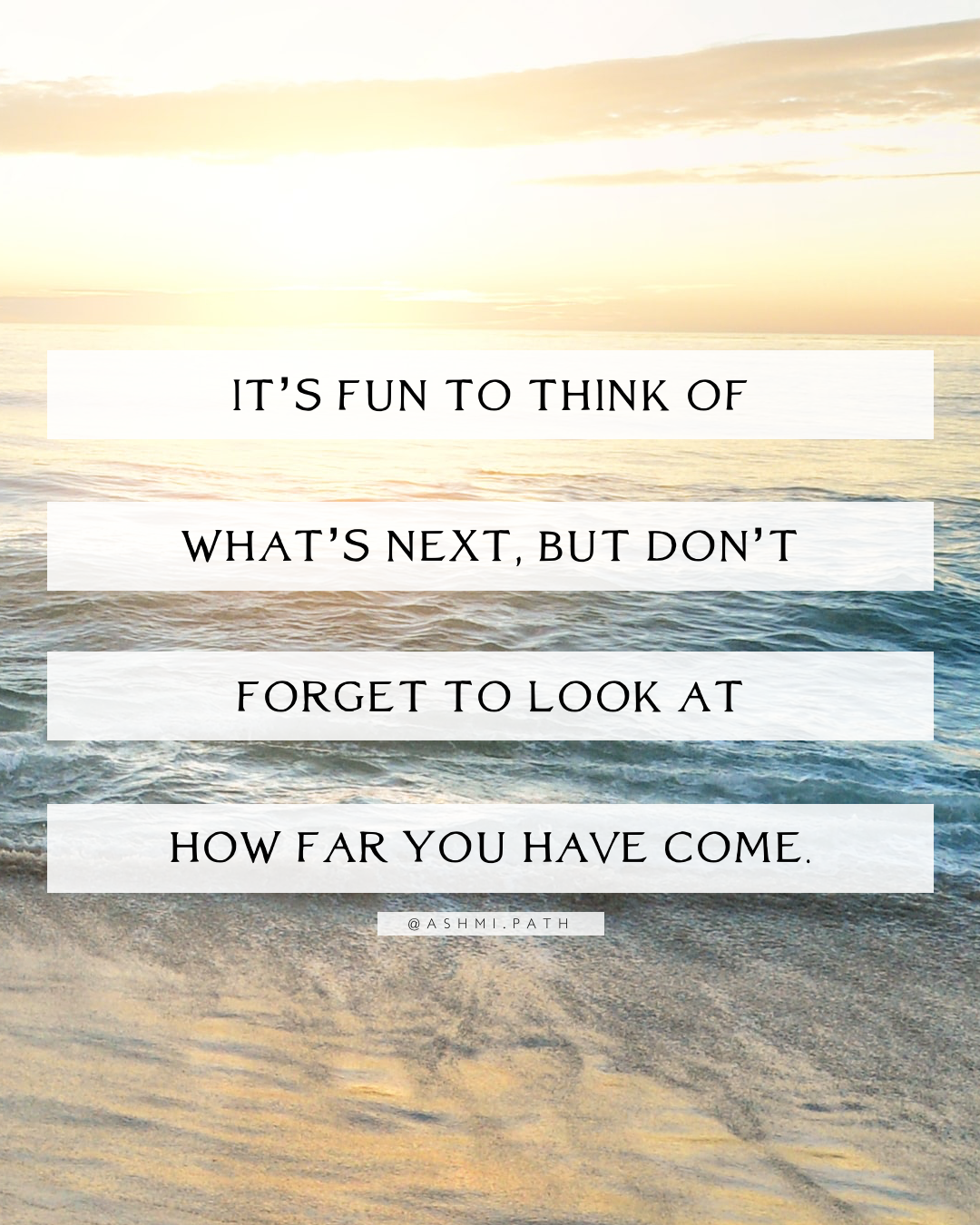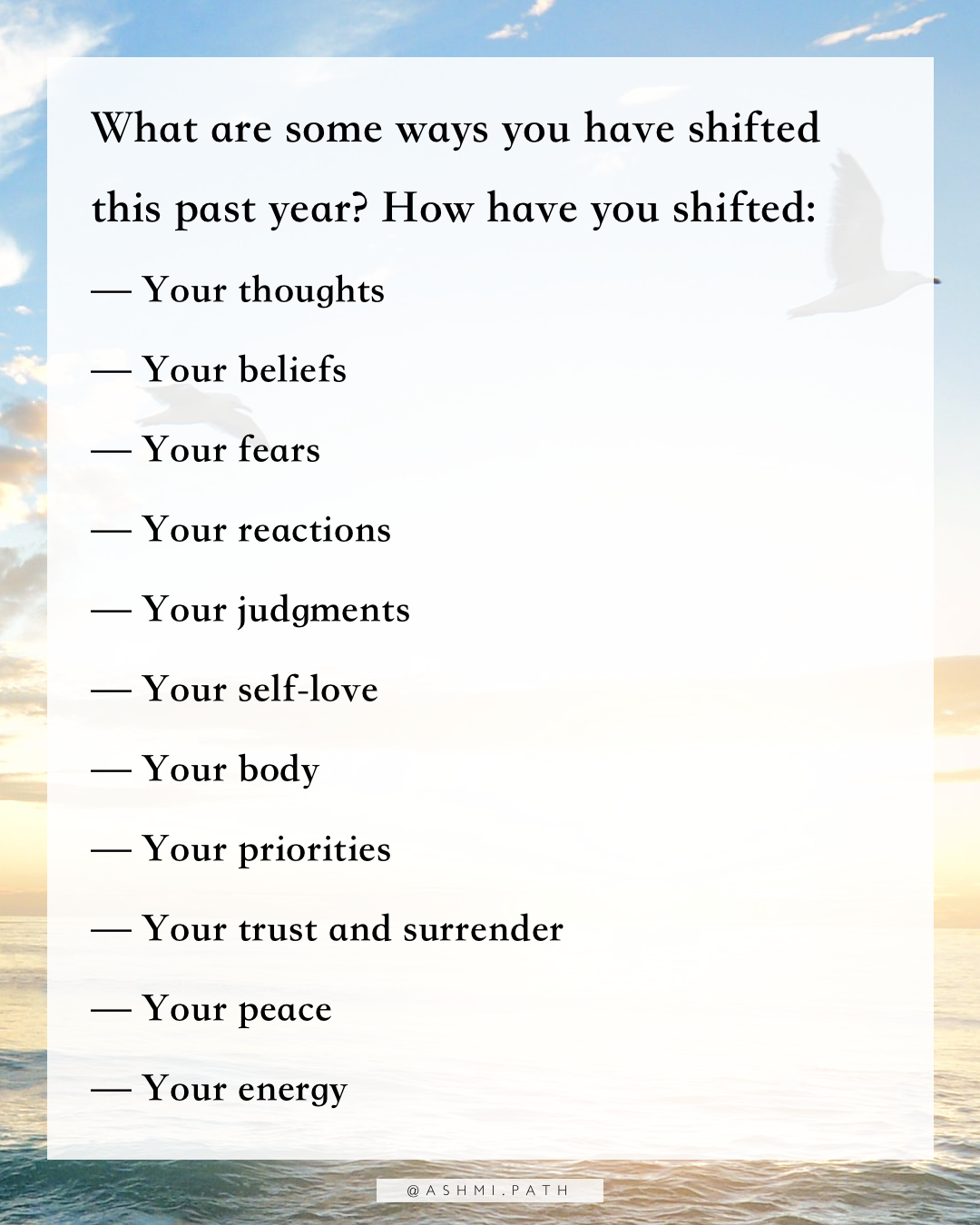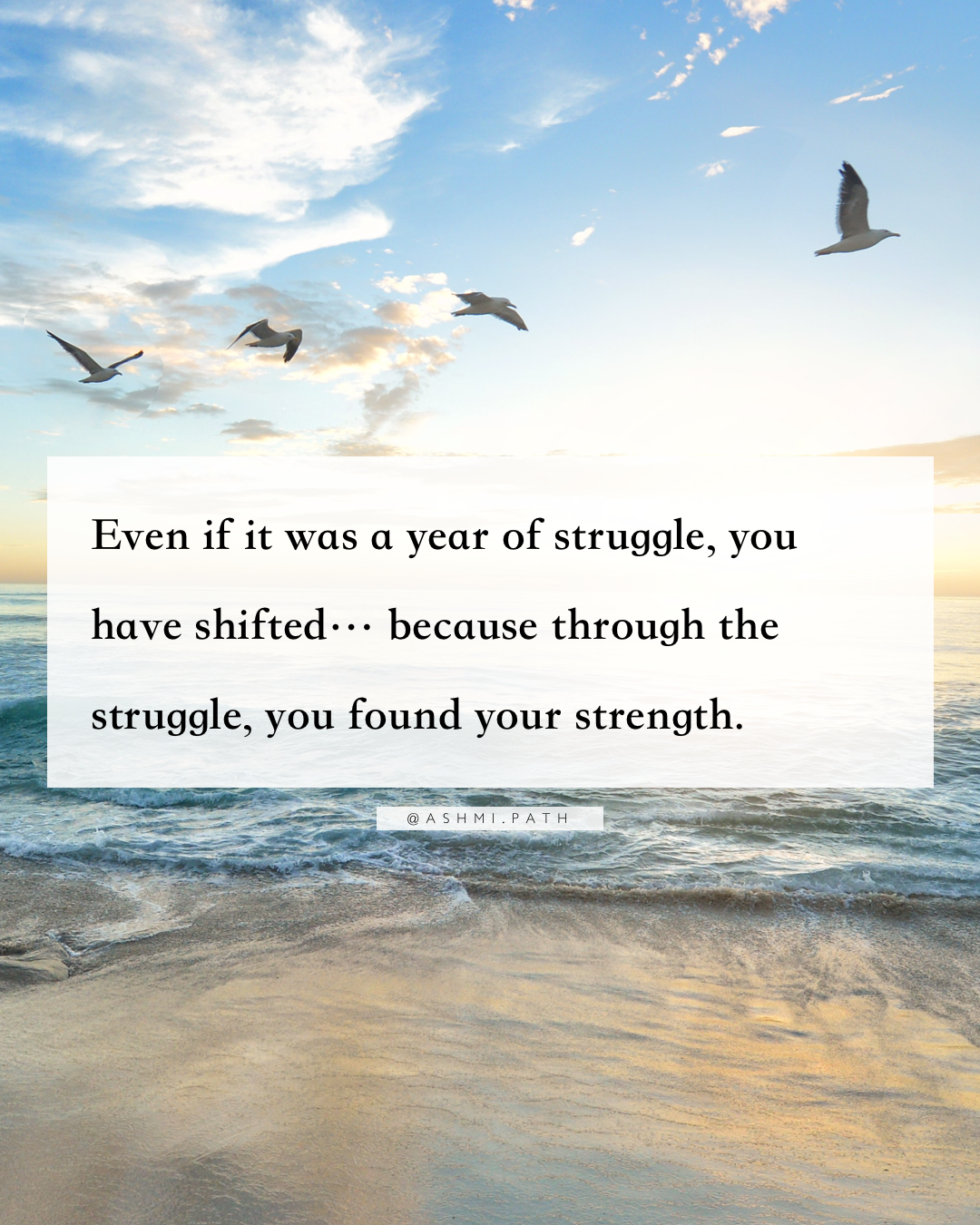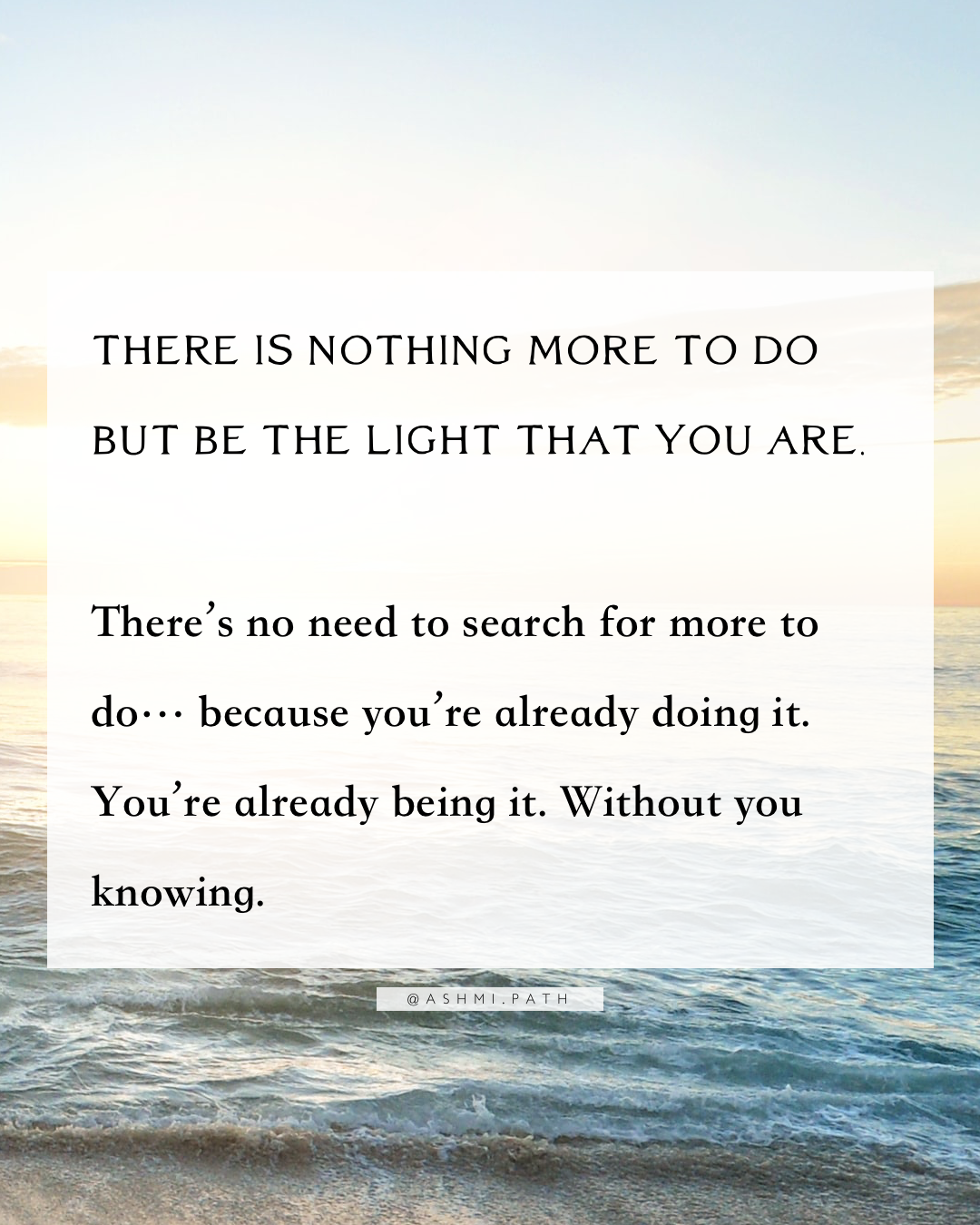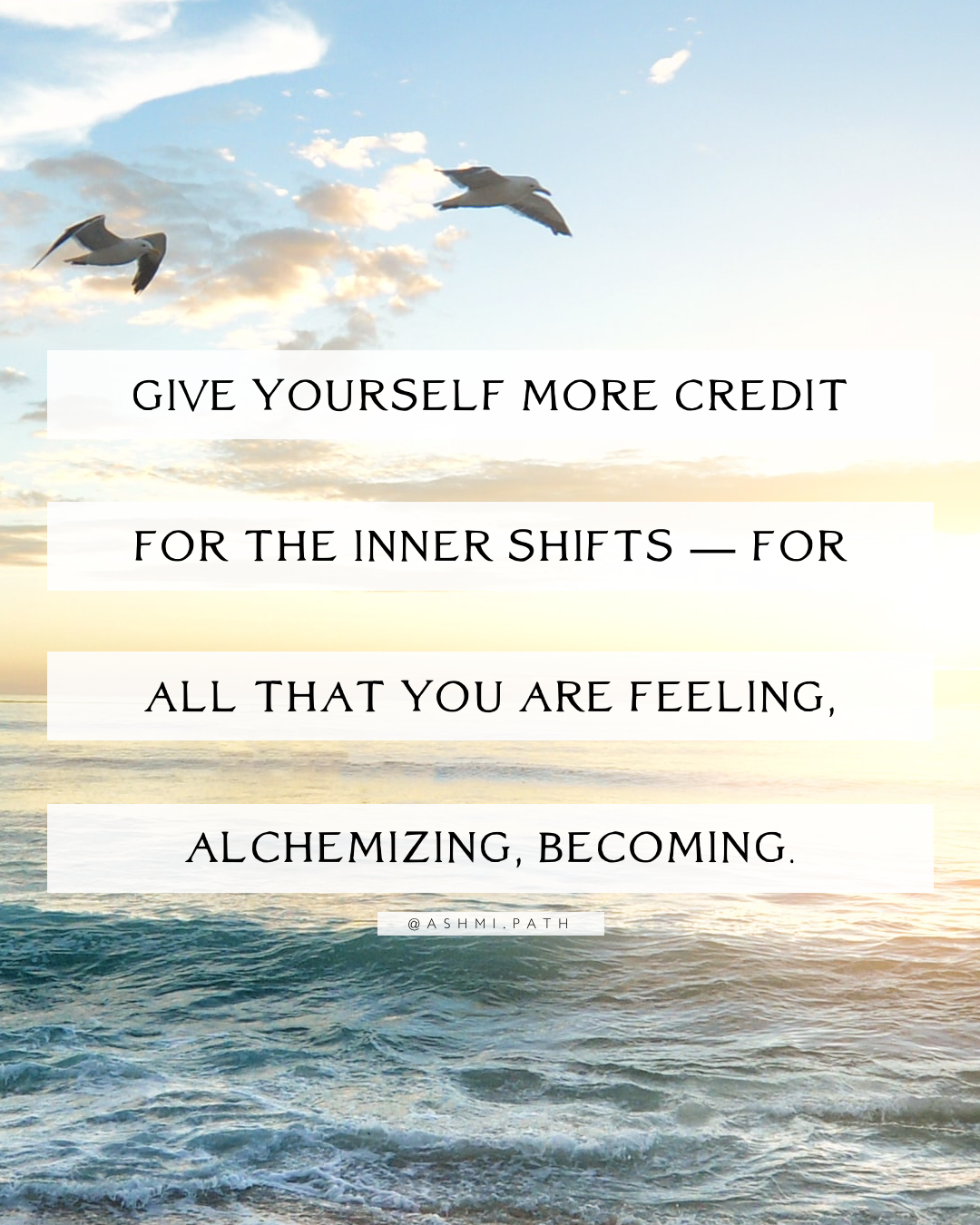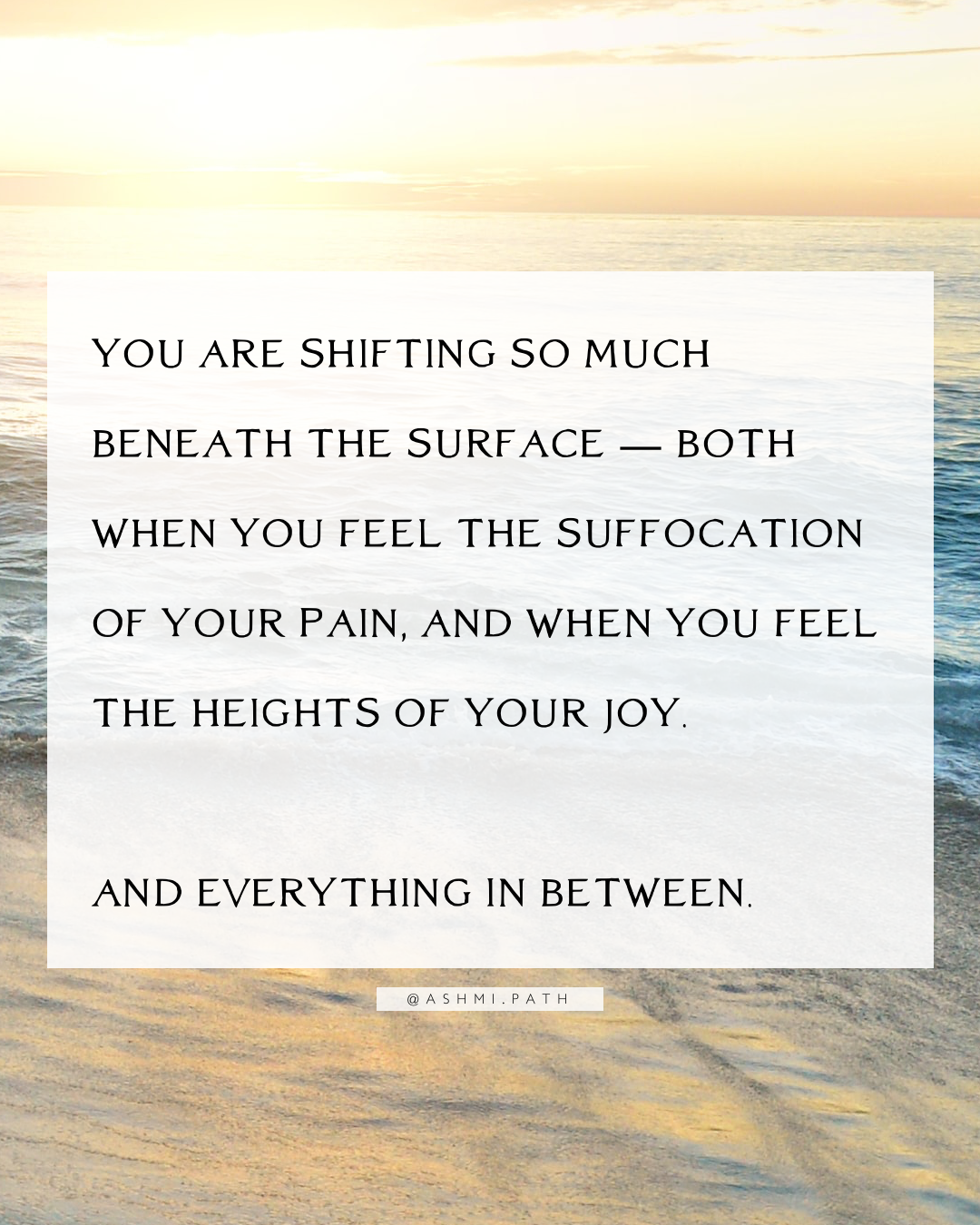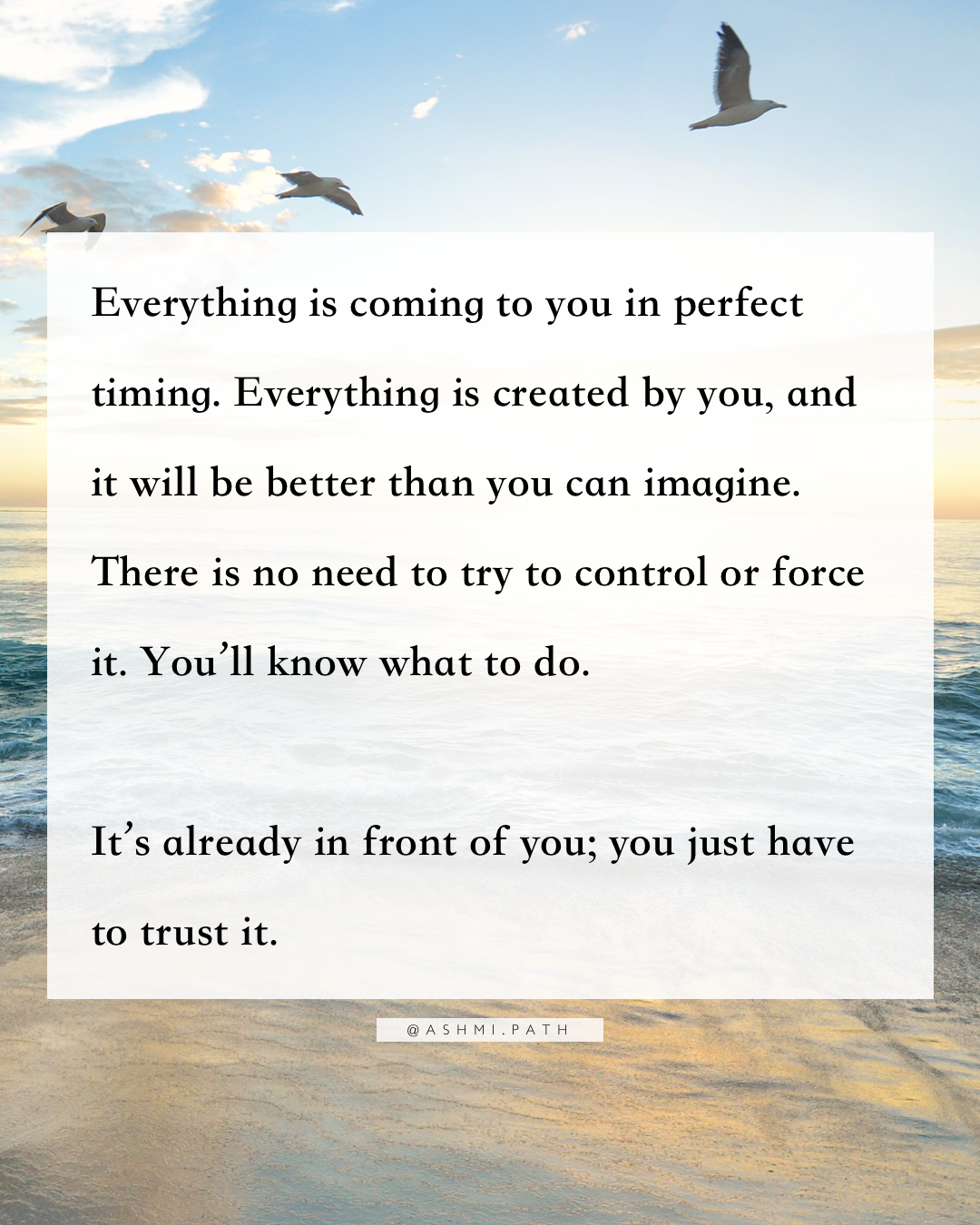 Previous Posts: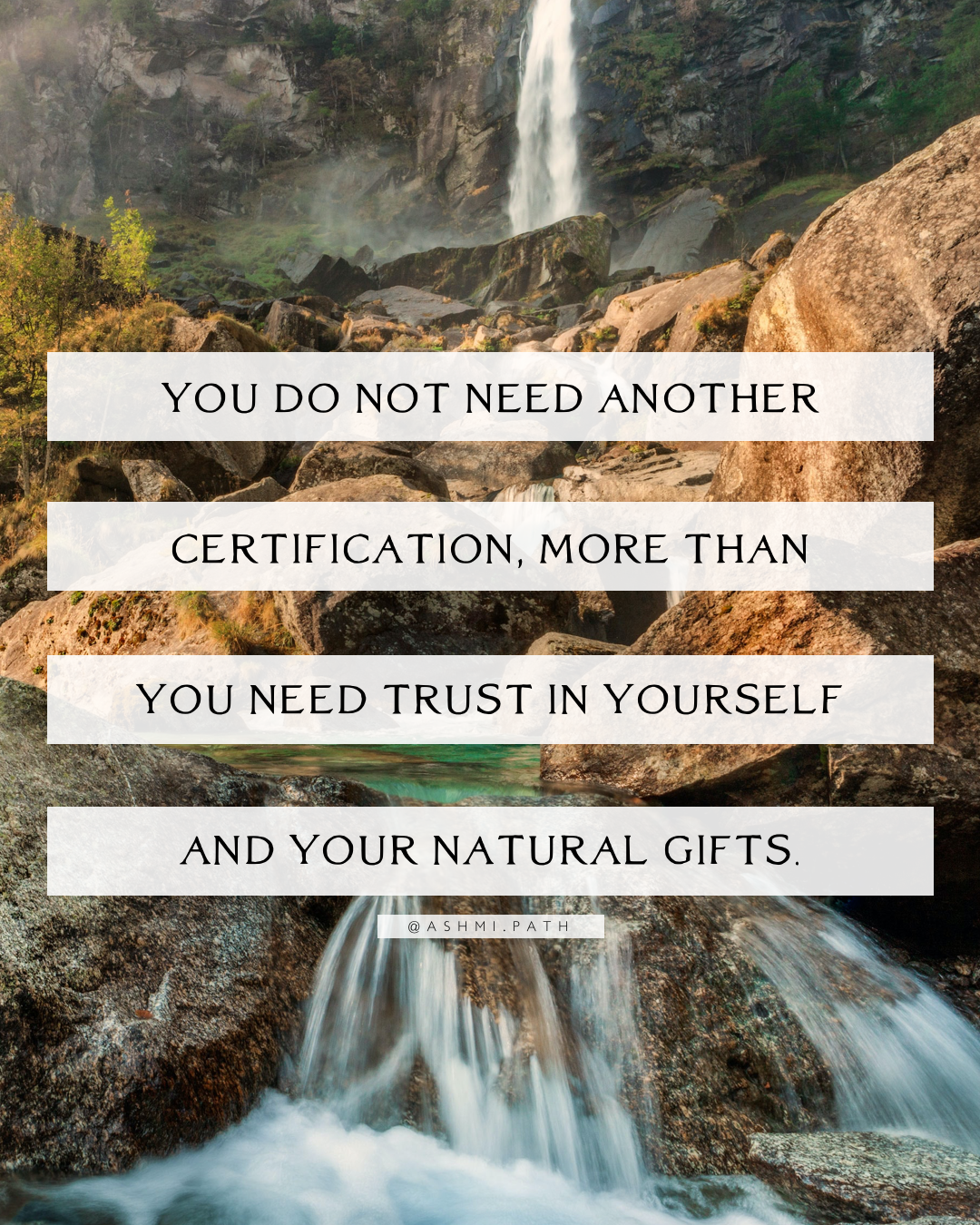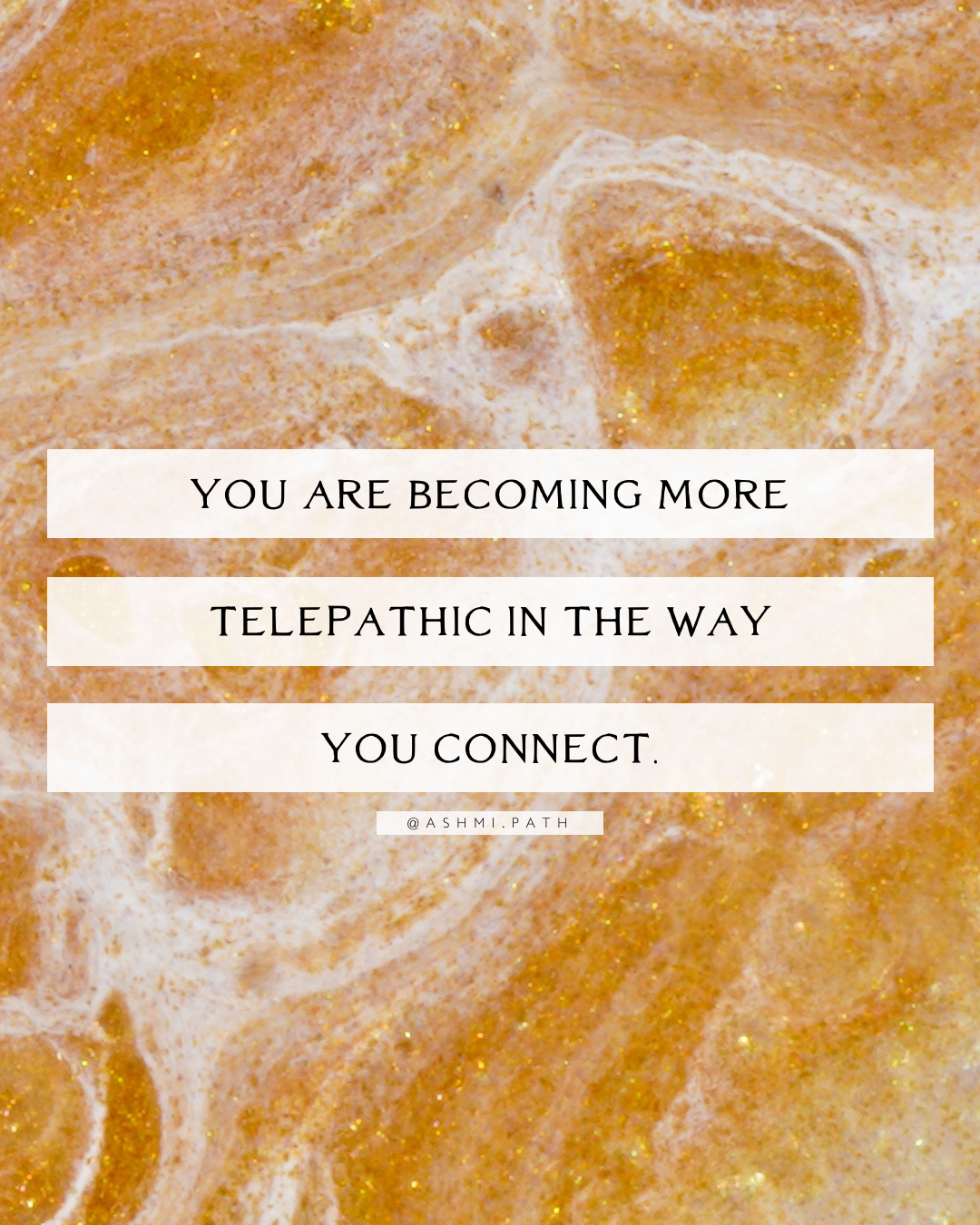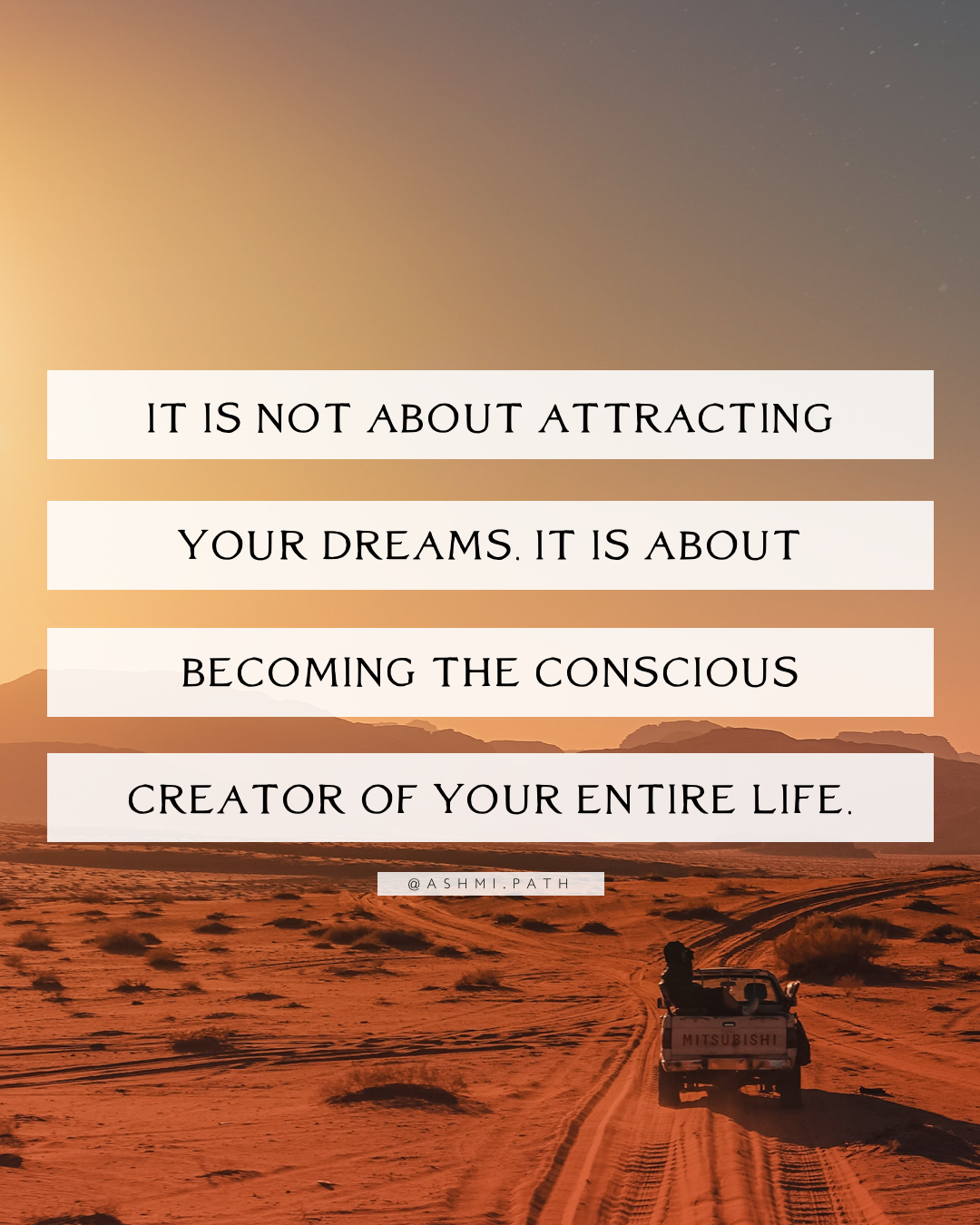 Q&A for Members: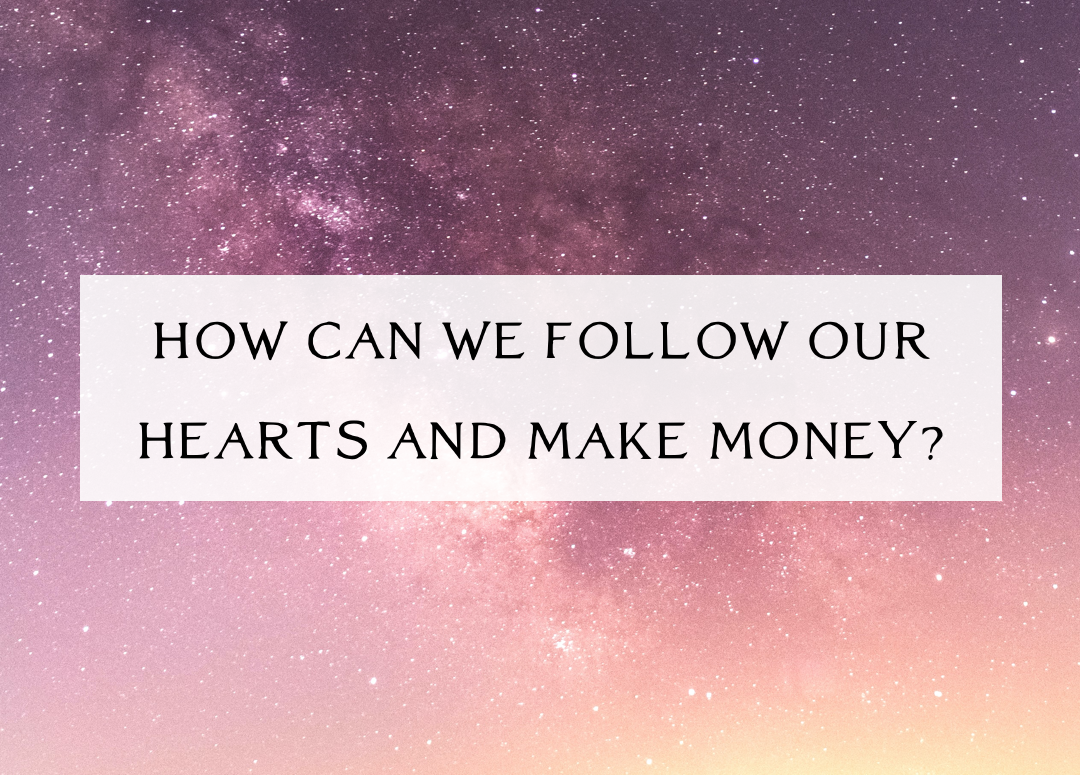 The text~
IT'S FUN TO THINK OF WHAT'S NEXT, BUT DON'T FORGET TO LOOK AT HOW FAR YOU HAVE COME.
What are some ways you have shifted this past year?
How have you shifted:
— Your thoughts
— Your beliefs
— Your fears
— Your reactions
— Your judgments
— Your trust
— Your self-love
— Your body
— Your priorities
— Your surrender
— Your peace
— Your energy
Even if it was a year of struggle, you have shifted… because through the struggle, you found your strength.
THERE IS NOTHING MORE TO DO BUT BE THE LIGHT THAT YOU ARE.
There's no need to search for more to do… because you're already doing it. You're already being it. Without you knowing.
GIVE YOURSELF MORE CREDIT FOR THE INNER SHIFTS — FOR ALL THAT YOU ARE FEELING, ALCHEMIZING, BECOMING.
YOU ARE SHIFTING SO MUCH BENEATH THE SURFACE — BOTH WHEN YOU FEEL THE SUFFOCATION OF YOUR PAIN, AND WHEN YOU FEEL THE HEIGHTS OF YOUR JOY. AND EVERYTHING IN BETWEEN.
Everything is coming to you in perfect timing. Everything is created by you, and it will be better than you can imagine. There is no need to try to control or force it. You'll know what to do. It's already in front of you; you just have to trust it.
Written with love,
Ashmi